Ever wonder why girls are so jealousy? Well, it is normal to feel jealous once in awhile but when you let your jealousy take control over you and let it show. That's just pathetic.

Typically the first thing a girl will do if she feels like there is another girl who gets more attention from guys than herself, she will find something bad to say about that girl and they will go against anything that you're happy with. Its all they can do to feel better about themselves which is very pathetic.




And what you CAN do is walk away from them as they chase behind your tail.

Ahh well.
My days had gone by so quickly because of my busy schedule recently. It's either castings or school.
Just did my cast-fit for Sorella, Pierre Cardin and Young Heart's Lingerie, they are surprisingly very comfortable. Sorry if I sounds such a noob to these brands because I've been using Triumph since the first day I started wearing a bra. HAHAHA!
Hopefully I get this job though I know how hard the competitions are since there are plenty of model hotter and sexier than me.
Just take an Eurasian model & my chances are gone. HAHAH. *Cross finger!*

Met my beloved Blackberry family, Claudia - Latest Bold 3, Nana, Georgina and myself- Latest Blackberry Torch 9800.
Watched Rapunzel- A tangled tale at the cathay.
AWESOMEEE!!! Love that cartoon!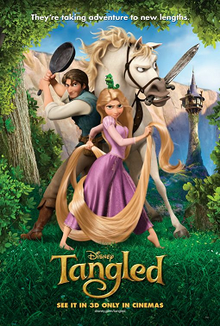 Ratings: 9 / 10

After movie, we head down to Bugis for steamboat at The House of Steamboat. *slurp!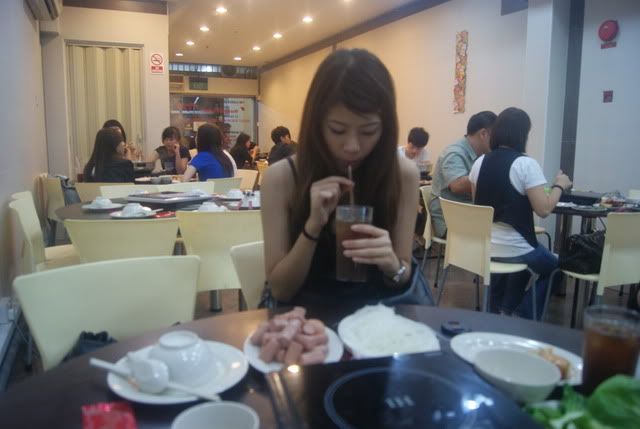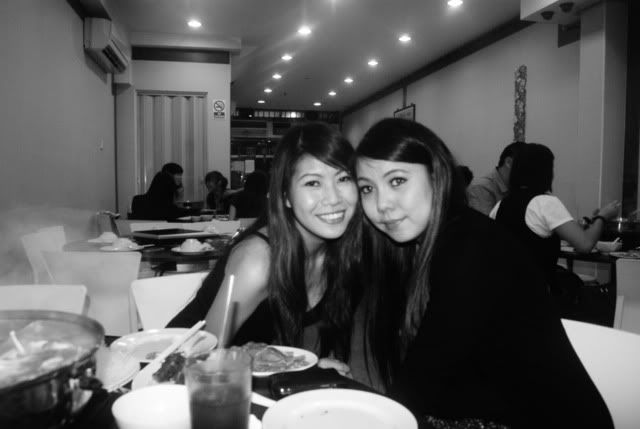 Love nana!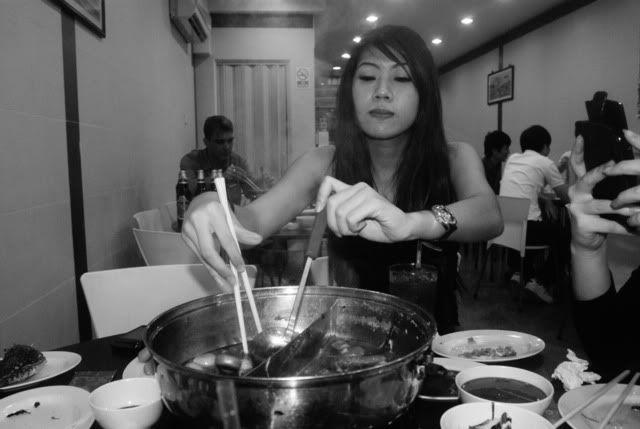 I know, damn unglam right!


discussing about Blackberry!


Busy eating!


Blackberry rocks!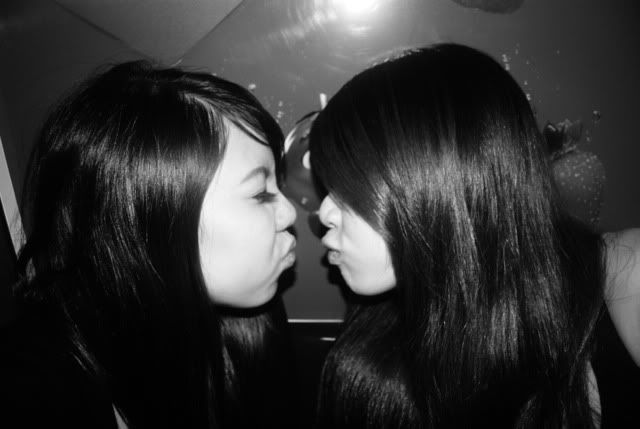 Love reading books!


Flavour of the month!

Met up with Raymond at half court, he was playing basketball with his mates as usual!
Look at him all sweaty and looking hot~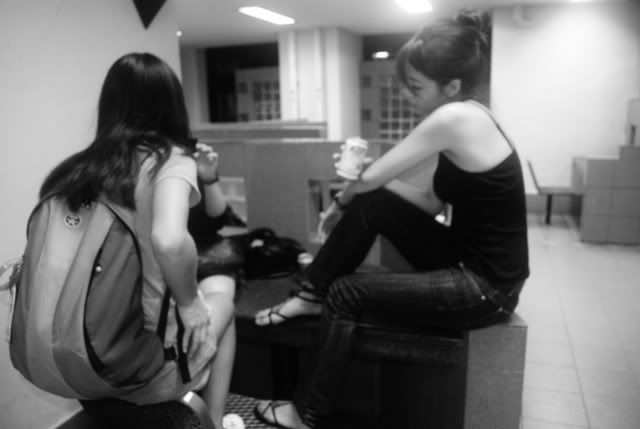 UNGLAM! CASANDRA WHY YOU LIKE THAT HUH?!
HAHAHAHAHA.


Cas & Claudia



Raymond & Cas!

Stay tune (:

LOVES CAS ♥