Finally an update! I've been busy with my lingerie showcase ( YES, I KNOW RIGHT?! I got that fucking job... amazing la! I never thought i would get them. hahah!) Okay, shall go into details later! I was busy with Christmas eve & Christmas then right after christmas was my Kukup trip with my family and boyfriend. I just came back yesterday, kukup trip was really relaxing and fun.

Sorella, Young Hearts and Pierre Cardin Lingerie Showcase

People, The 2011 designs for these lingerie are super super nice, comfortable and awesome.. go buy them! Yes, I've got the first feel and touch of those lingerie *wink!
So, showcase was awesome, I had so much fun with the other 4 models and everything ended so well.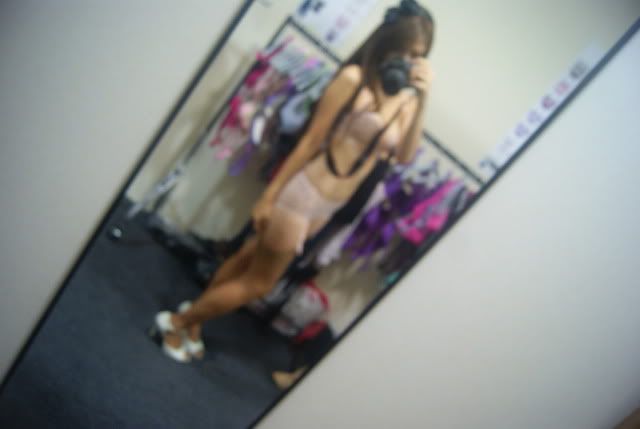 Me in pink Lingerie.. a little blur here!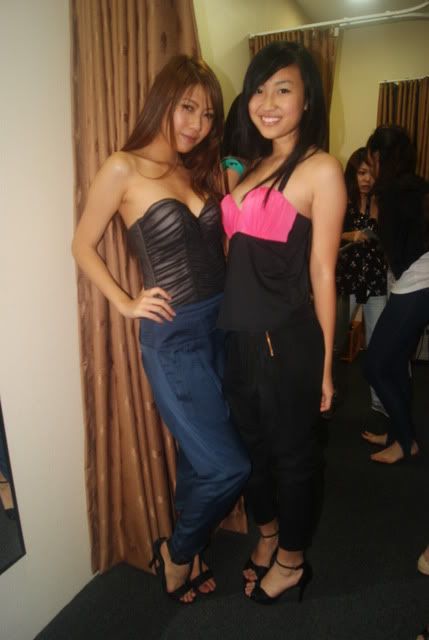 Myself and Mandi.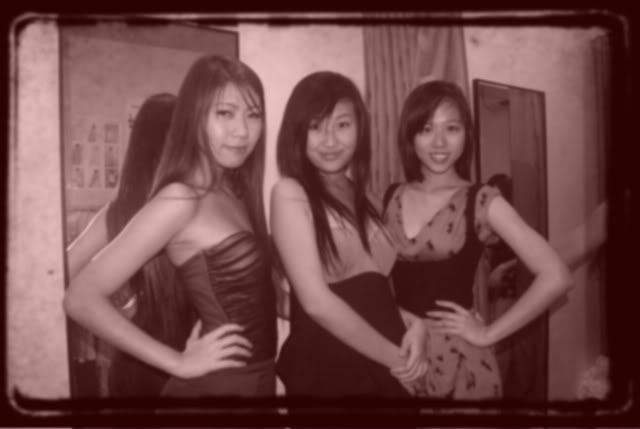 Cas, Mandi, Keiko!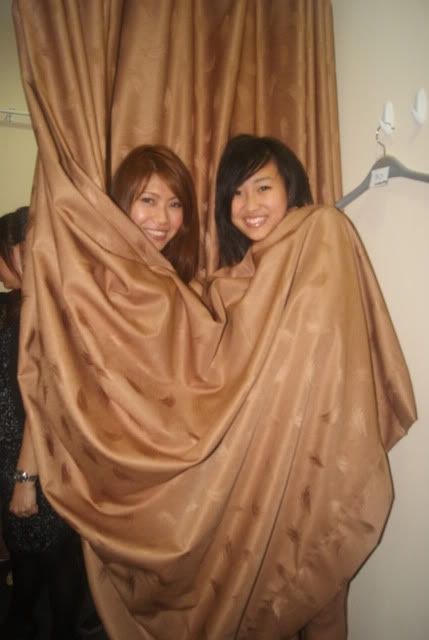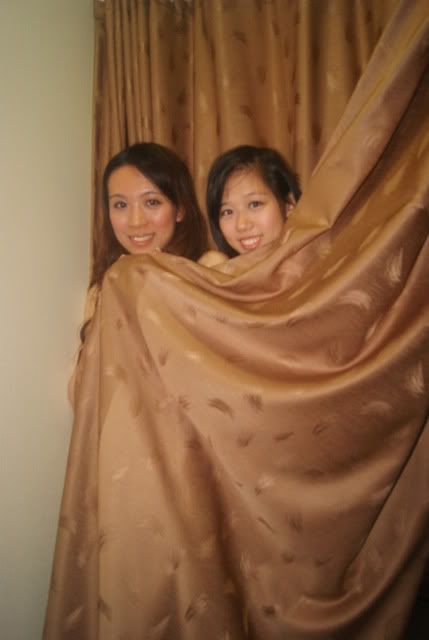 Try guessing if we're naked or not!

Overall,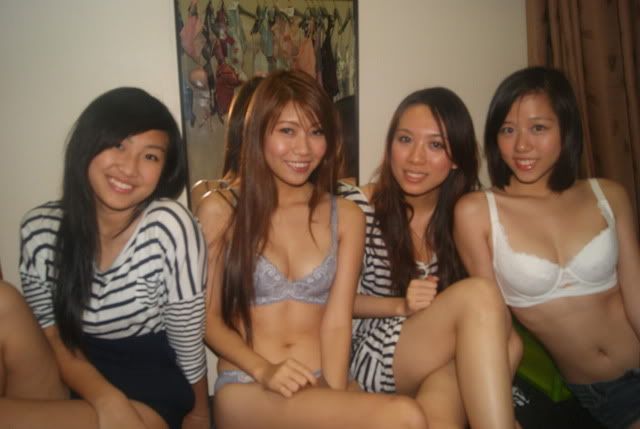 I had so much fun!

MARINA BAY SANDS- SKY PARK

At night, I met up with SKJ and Georgina for chilling session. We had no idea where to go... and ended up at Marina Bay Sands- Sky Park. It's at the 57th and the view was awesome. We sat at the outdoor but it was so cooling!
Awesome place to chill there, definitely going back soon!


Candid shot by Georgina.


Another candid shot by Gerogina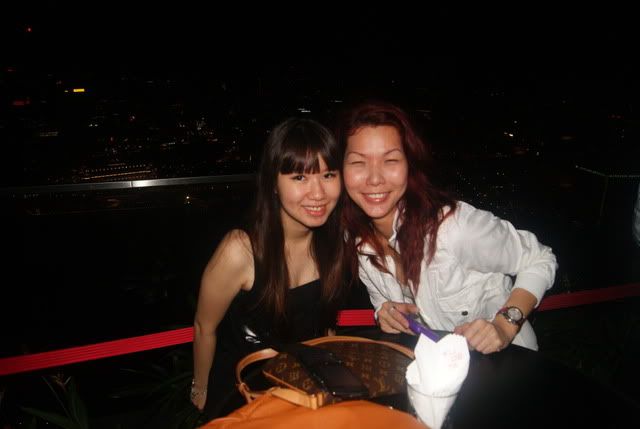 Georgina and SKJ!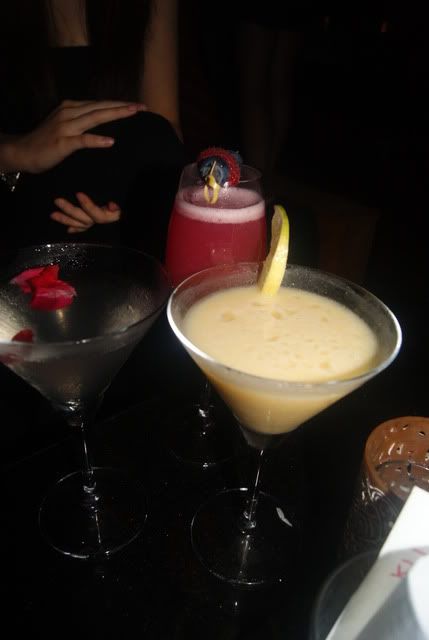 Our drinks, Sky Park's Specialist!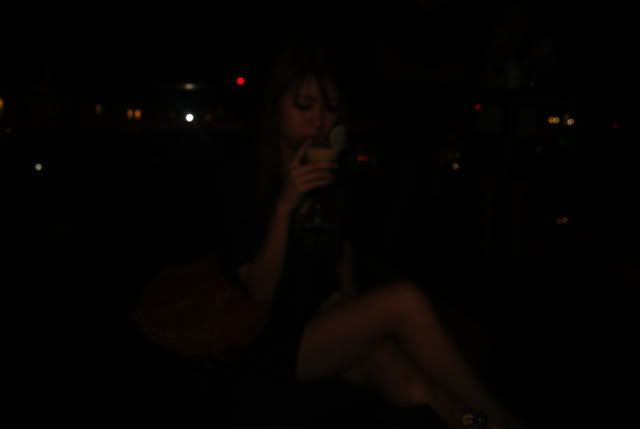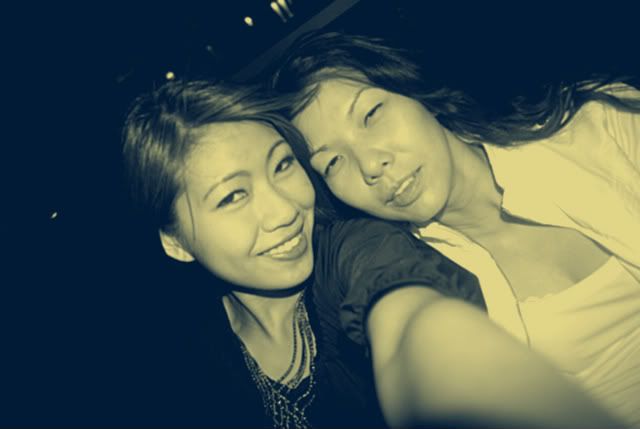 Myself and SKJ, thanks to the frigging flash of the cam, our eyes look so weird!

But we had our ladies fun! I miss that place already..... :)
Next post on Christmas Eve

Stay tune (:

LOVES CAS ♥