The first girl Raymond Chong cooks for ♥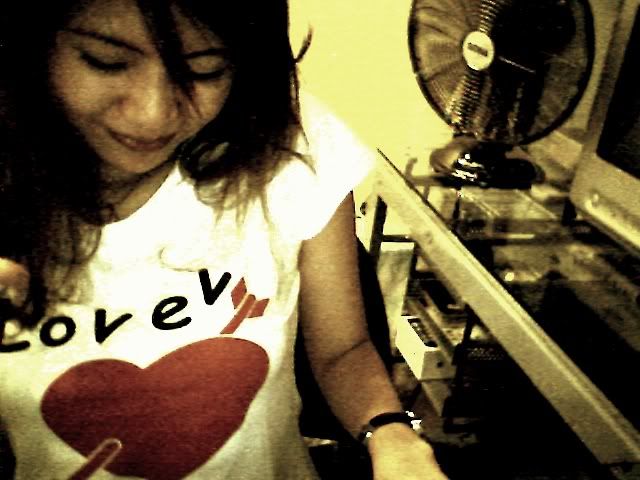 The power of love!! ♥ ♥ ♥

Class was cancelled, awesome! Went to Raymond's place in the afternoon and watched him and his siblings play mahjong!
After the game, we had nothing to do. Raymond was afraid that I'd feel bored that he randomly say:"Why not I cook dinner for you!"
That was a splendid surprise, of course with my stubborn and high ego character, I acted like it was nothing to me. HAHAHA! I was really happy and excited about it.
I asked Raymond if I was his first girlfriend he cooked for and he nodded, made me even happier ♥.
We then head down to the provision shop to buy the ingredient needed for Bolognese Spaghetti, it was delicious! I swear!!!
Filled with thick gravy and love, hahaha ♥.
Thanks baby for the wonderful homecook dinner that filled my tummy and heart!
Love you ♥!!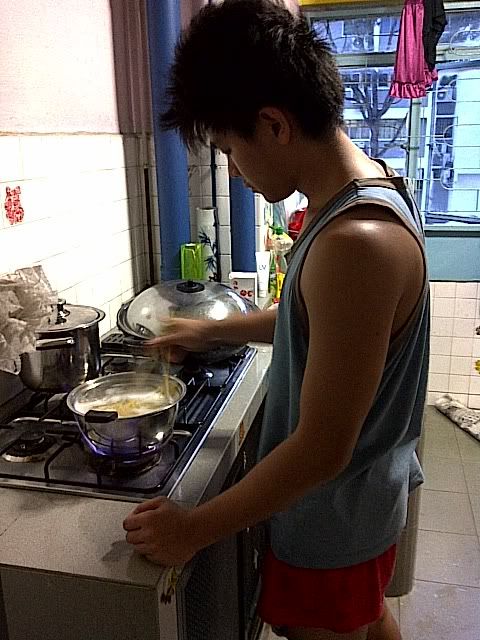 While Raymond was cooking!!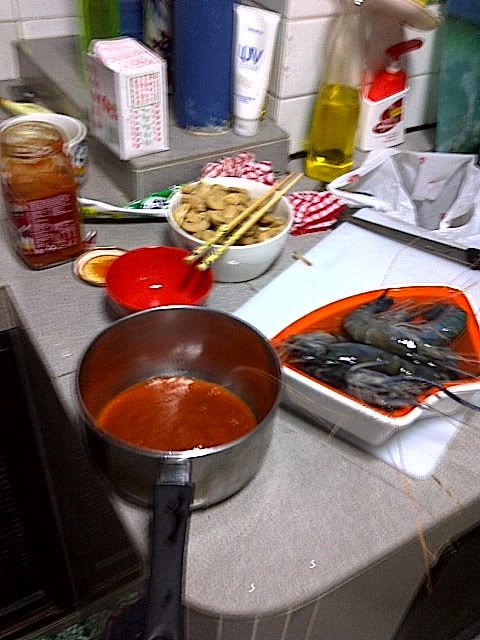 The ingredient needed!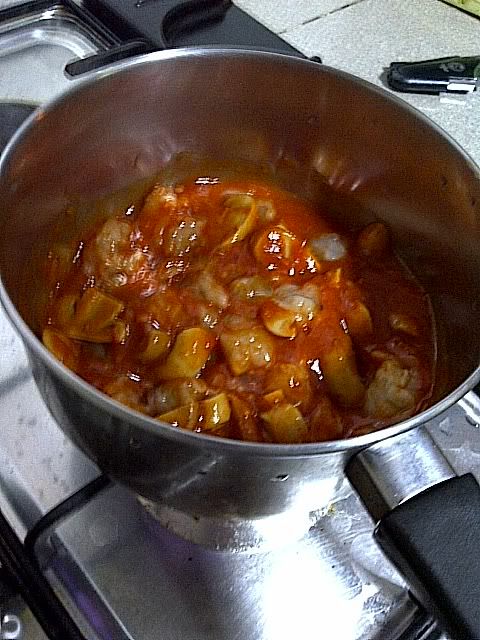 *slurp!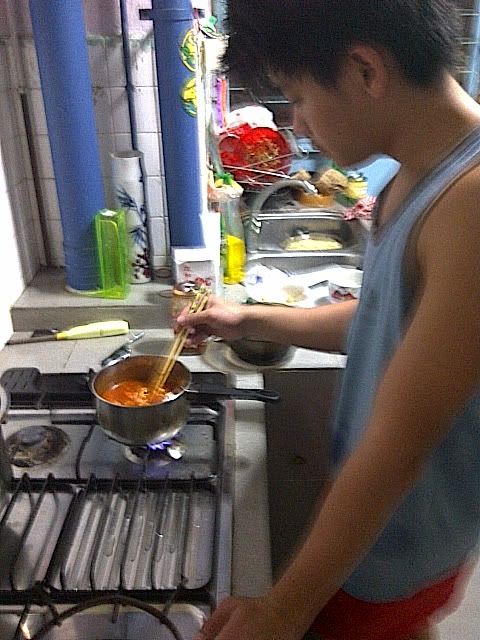 Handsome chef in the kitchen! I must say, guys who cook are really attractive!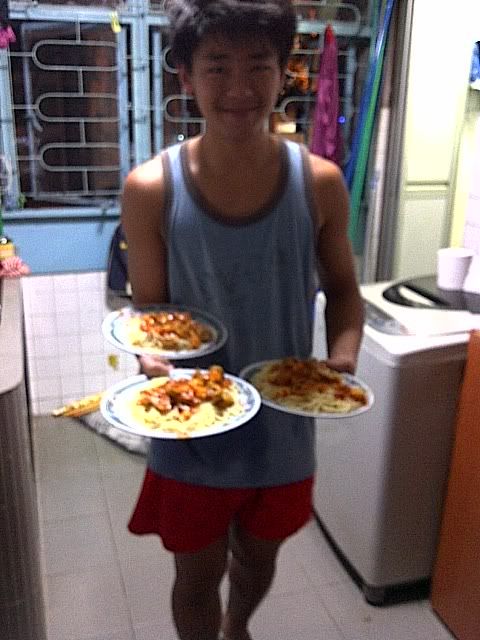 DINNER'S READY!!!!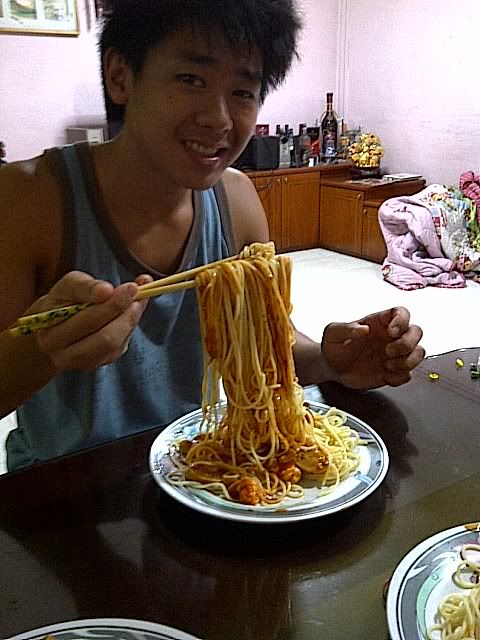 Chef Raymond of the day! ♥!



The delicious spaghetti, love it so much!

I'm so glad that I'm Raymond's first girlfriend he cooked for. hehehe!

Tomorrow is cousin day, I'm meeting my beloveds for movie, steamboat and yami after my casting!

Stay tune (:

LOVES CAS ♥