I love your sudden kiss when I'm half asleep, hugging me and letting me feel so secure in your arms ♥.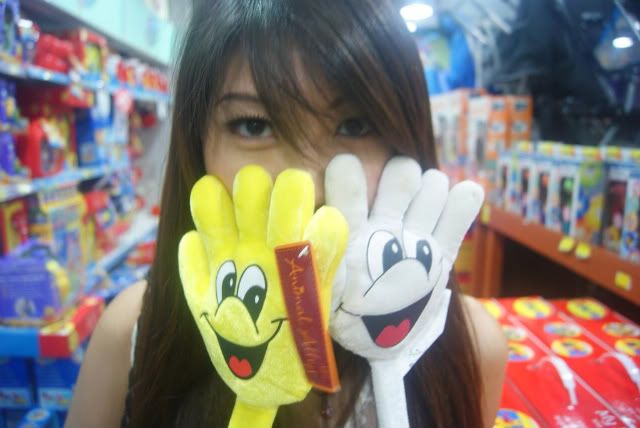 As we grow up, we tend to miss our childhood. Free from stress, studies and life.

So, my day begin with my model training, tiring but fun! Met up with Raymond at Cityhall mrt after his paper. I hope he score well! We met up with Jikun and visited James as he is working at Adidas now.
Walked around and visited Toy R us, miss that place so much!
Had a lot of fun playing around, taking away the stress of life and reminiscing our childhood!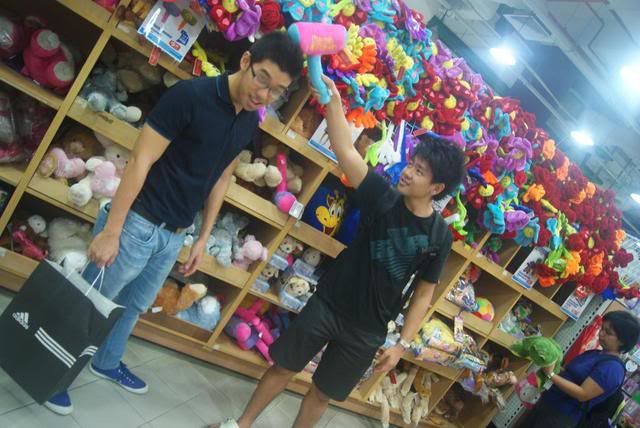 Ji Kun and Raymond!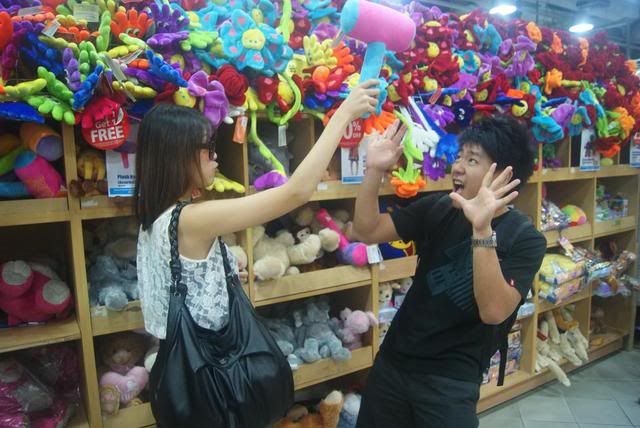 HAHAHA!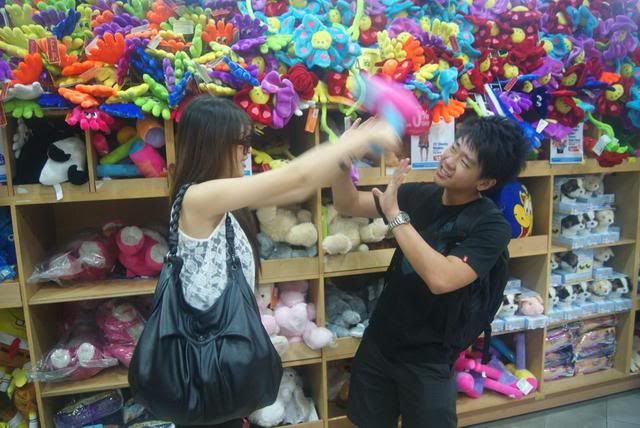 I was really hitting Raymond!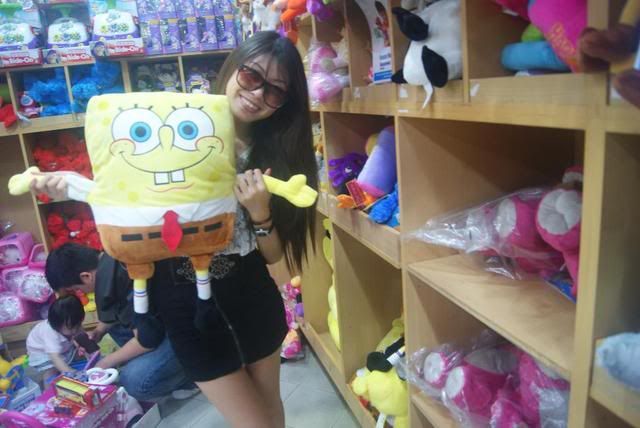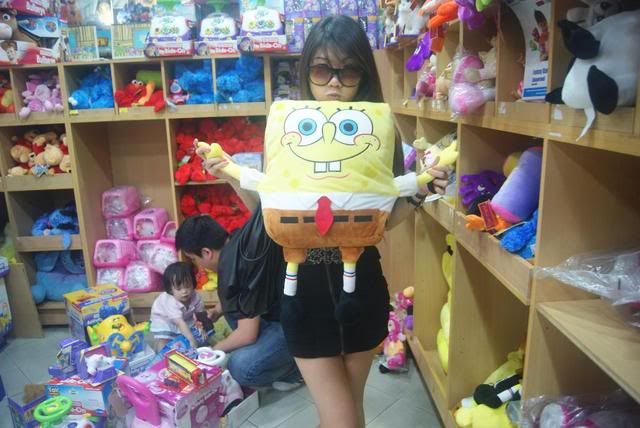 My all times favourite cartoon, SPONGEBOB SQUAREPANTS!!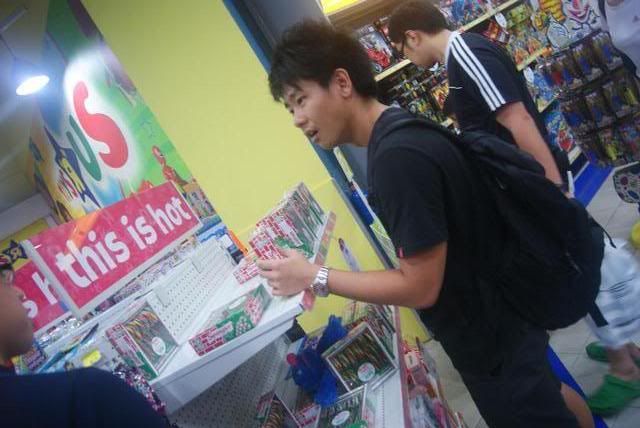 Weird expression.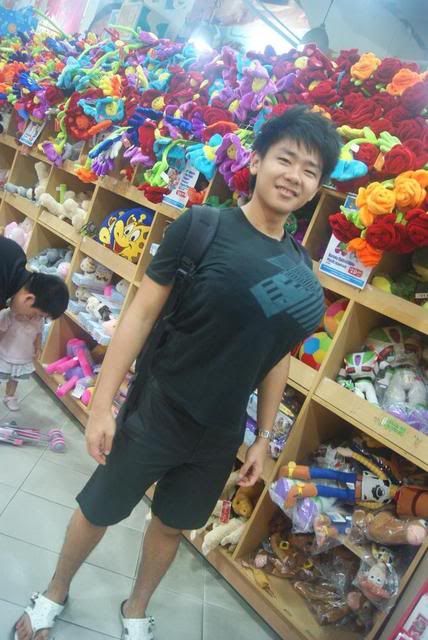 BIG TITS.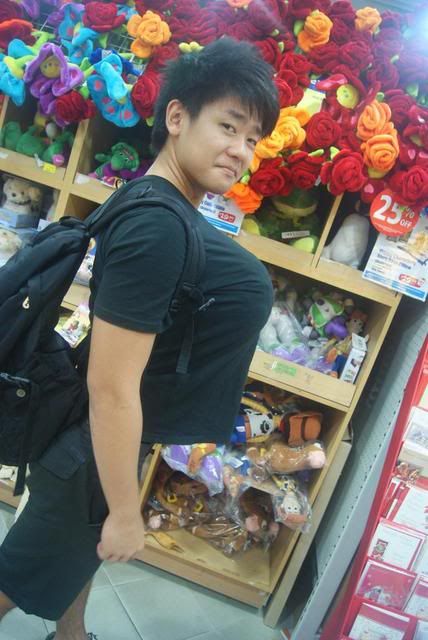 His favourite.HAHA!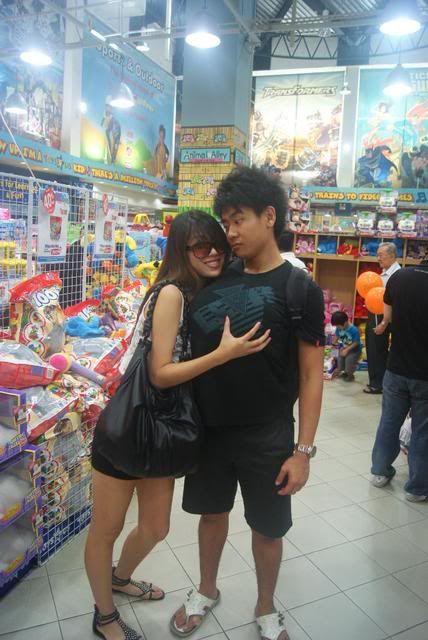 Ohhhhh yea, love it yeah baby.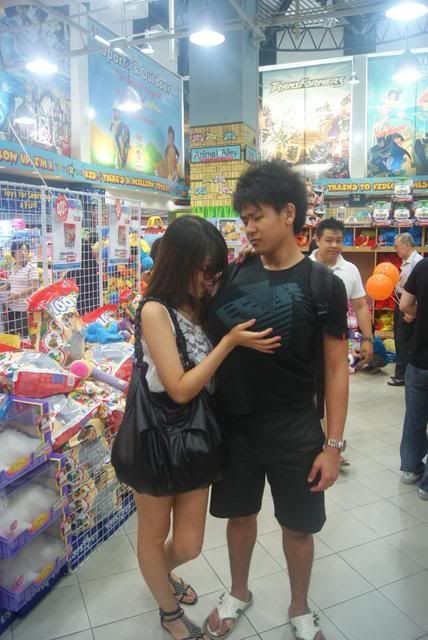 Lick lick lick!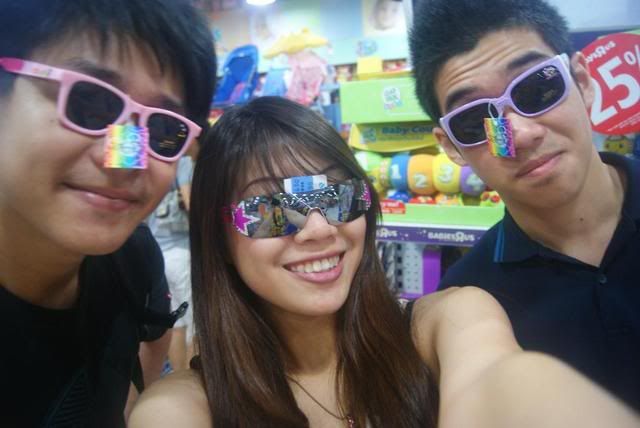 Barbie shade!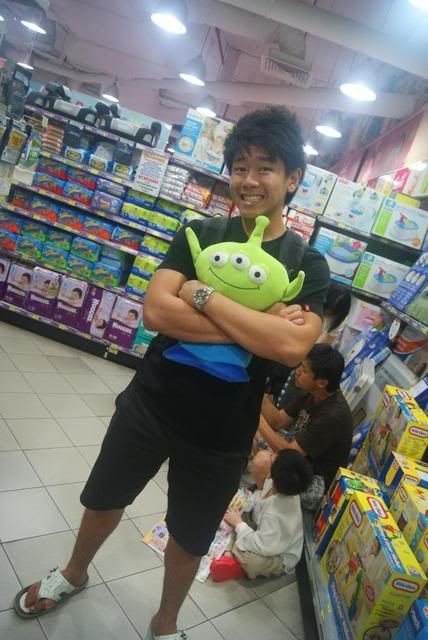 SO CUTE!!

Lastly,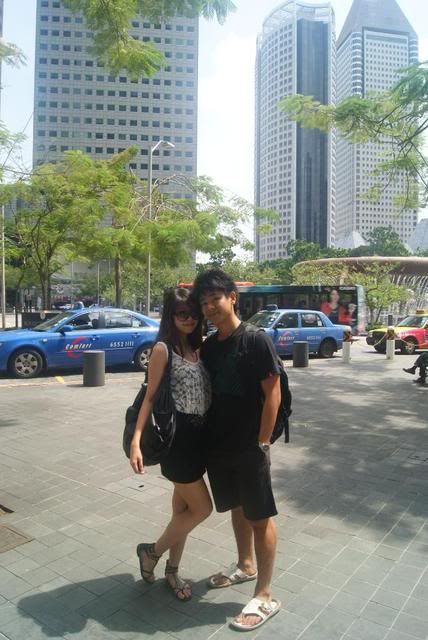 Had an awesome day with Raymond! Love him!!

Stay tune (:

LOVES CAS ♥