Jingle Bells, Jingle Bells... Did you receive your wish from santa?




This year, I celebrate my Christmas eve with my boyfriend and friends and my Christmas with my family. I can't deny, I had more fun at my family side though!
But this christmas is really special because the guest of honour is SWEE YUWEN♥!!
I was really excited that yuwen is joining us, I hope she had fun.


24/12/2010-CHRISTMAS EVE

I met Raymond and friends at about 6pm, wore really casual only to see all of them wearing really formal. mhmmm!
We headed to Chinatown, chilled till about 10pm when everyone reached and went to 13thCells.
Wasn't scary at all but I guess you need to experience everything so it was worth the money..

NOTE : IT IS NOT SCARY PEOPLE! So, if you hear anyone exclaiming how scary 13cells was. Feed them with 2 middle finger. Only kids will get scare by it. No wait, i think not! HAH!

So, after 13 Cells, we head to a Macdonald nearby, my friends had their supper and we head home.
-End of christmas eve party-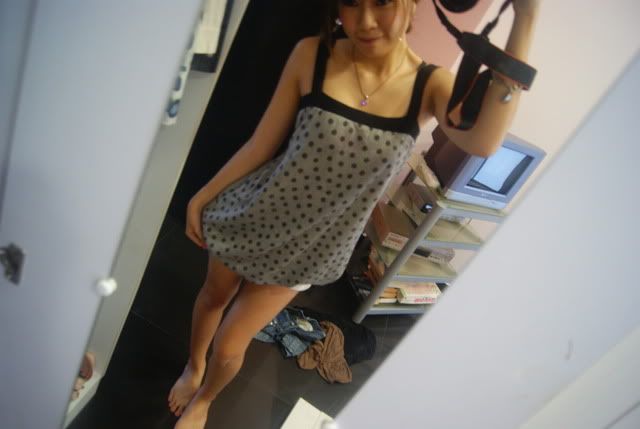 I wore this top thinking it has a little christmas spirit in it. HAHAHA!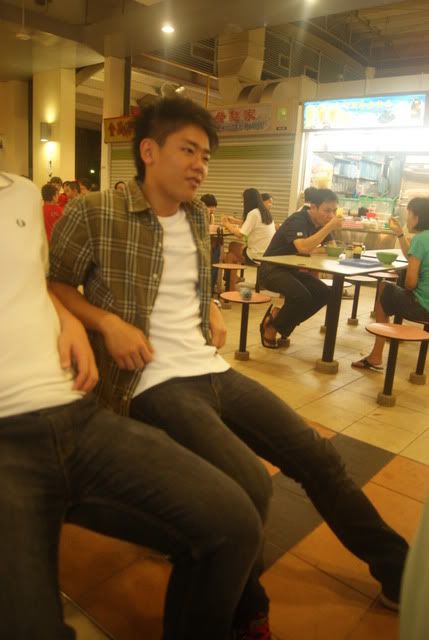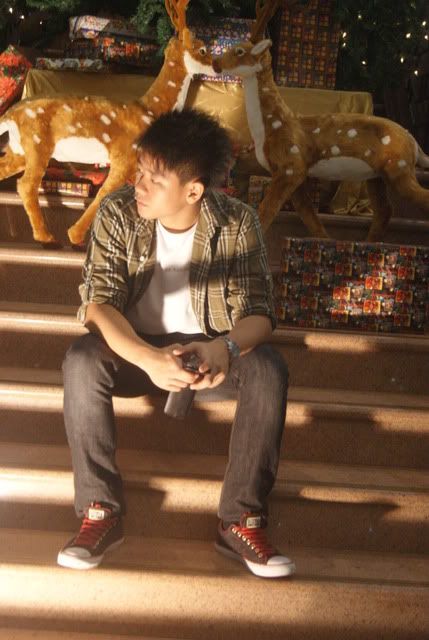 That's Raymond.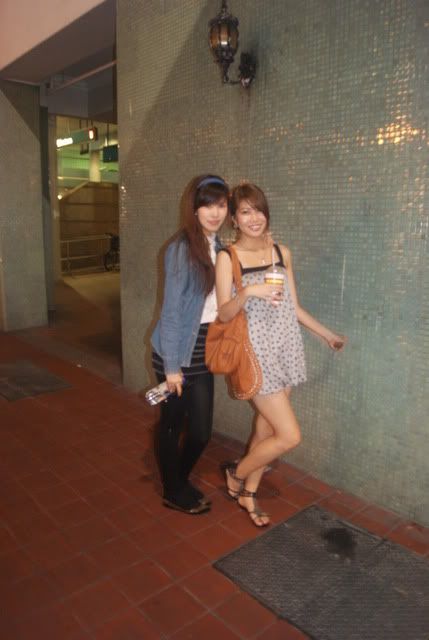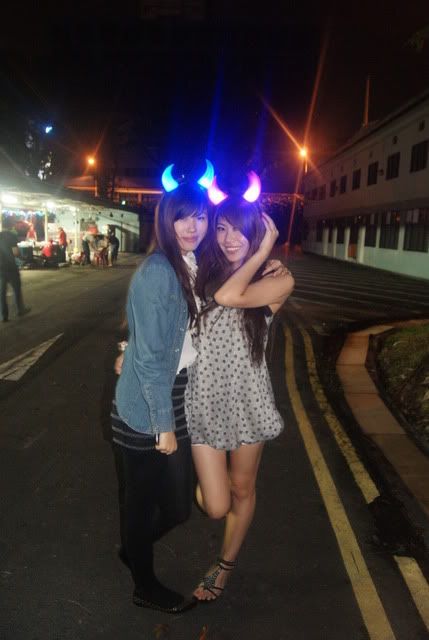 Yuwen and myself!!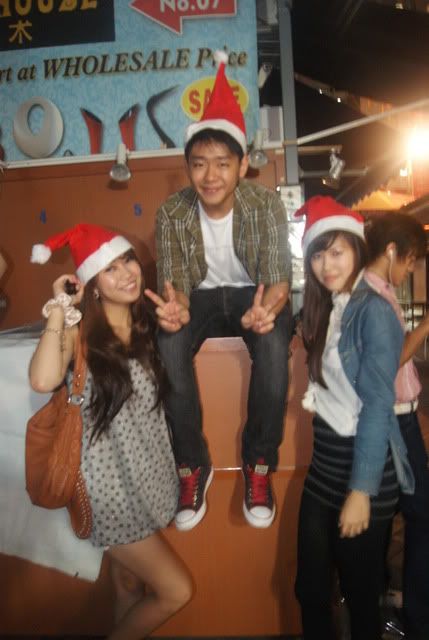 Us 3.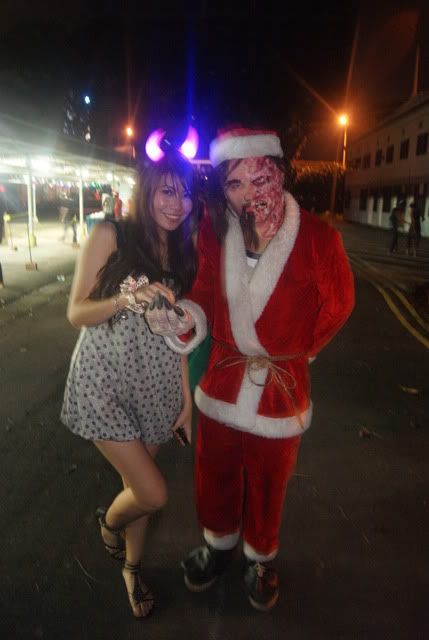 Ah yes, that's how those people are dressed in to scare us. So fuck yourself if you can scream after seeing that.
I mean it, fuck yourself!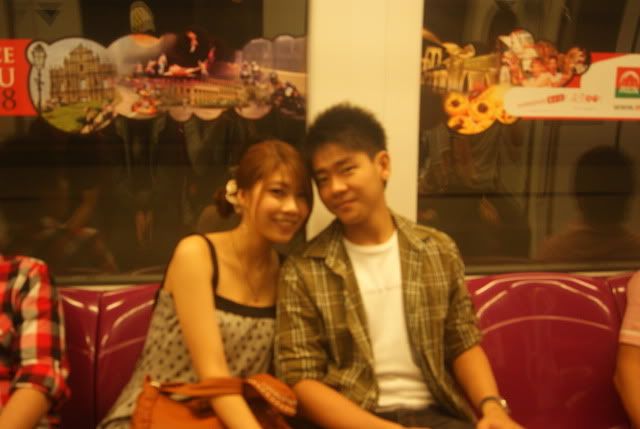 CAS & RAYMOND.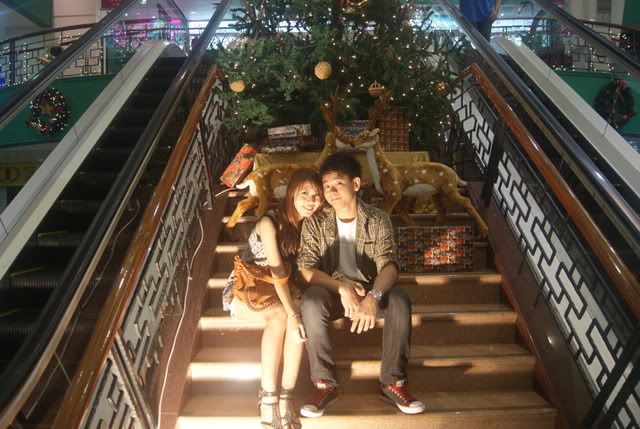 Merry Christmas to you baby!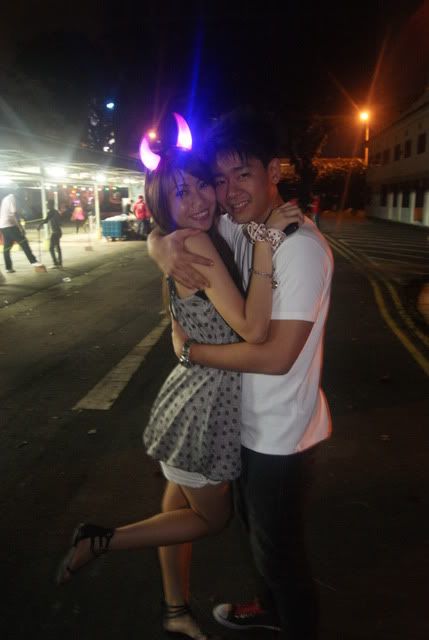 Me in the devilish horn with my boyfriend.

Lastly, group photos.


The 6 Heros who went in, Yuwen was pretty afraid at first until she saw the 'GHOST'. haha!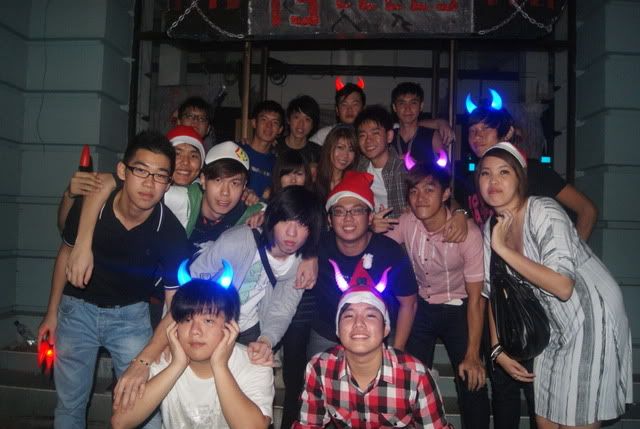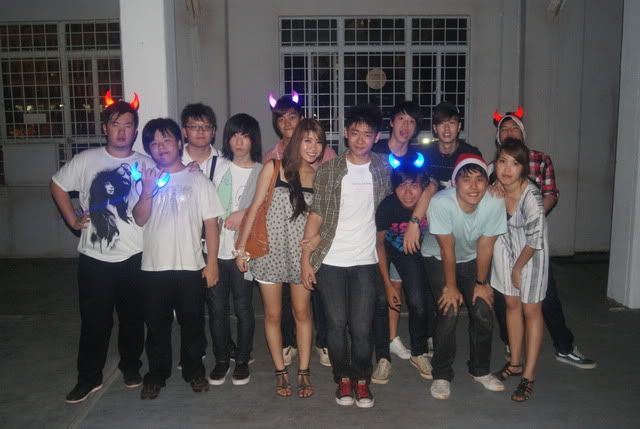 And yeah. The rest.

25/12/2010- CHRISTMAS DAY

Actual Christmas was celebrated at Davina's new house! That place was a paradise!
They had a mini bar to chill, a karaoke room to sing with awesome mic and music and if you feel like swimming, there's a pool just outside for you to jump into!
I didn't swim that day though, so i spent my entire night singing in their karaoke room!

Had free flow of soft drinks/wine, non-stop singing until you lost your voice and free flow of tibits!
SPELLS F-U-N!!!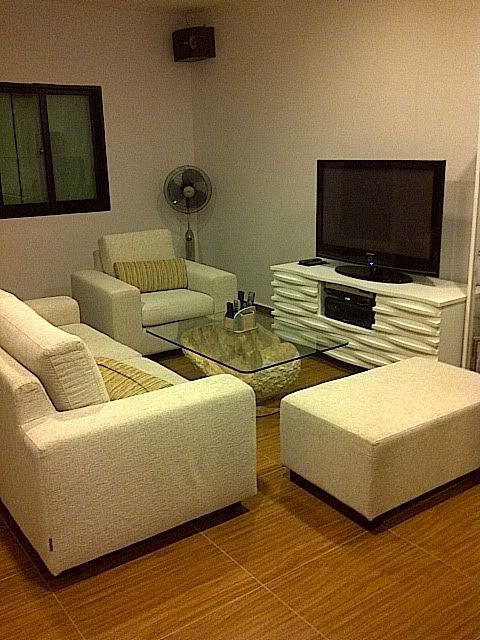 Damn nice right!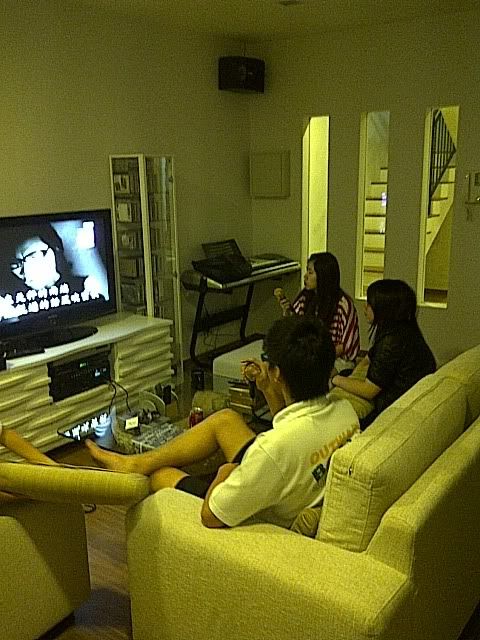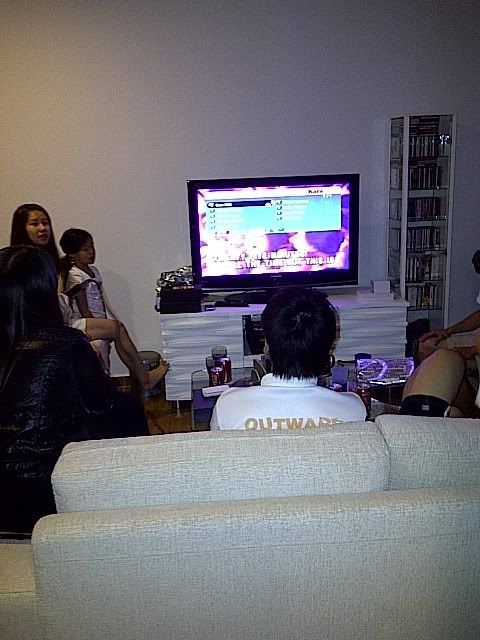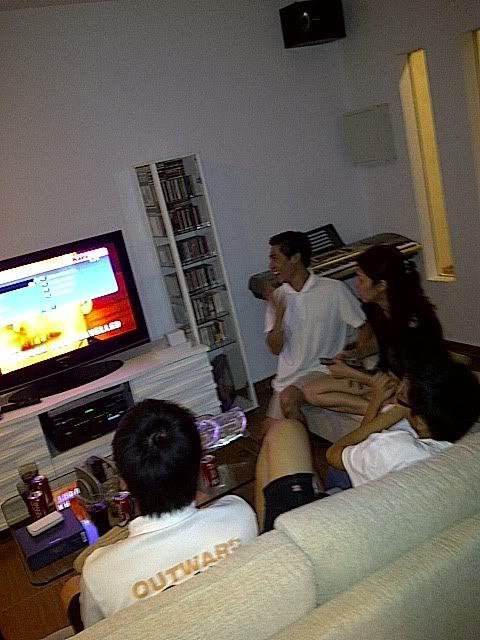 Cousins enjoying :)

Also, i received my christmas present from SKJ.
Nana, Gigi and myself got a GUESS pouch from her, hehe!
Claudia got a Gucci wallet, bro got a CK- Eternity Aqua Perfume.
Jerymane got his 1st Itouch and he is only 7 years old!
Baron got a few piece of his favourite Addias T-shirts and Geraldine got a bag ( Forgot which brand.)
Our christmas present must've costed a BOMB!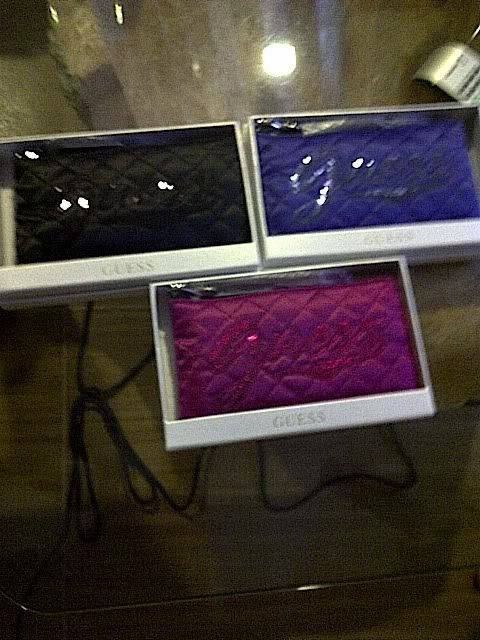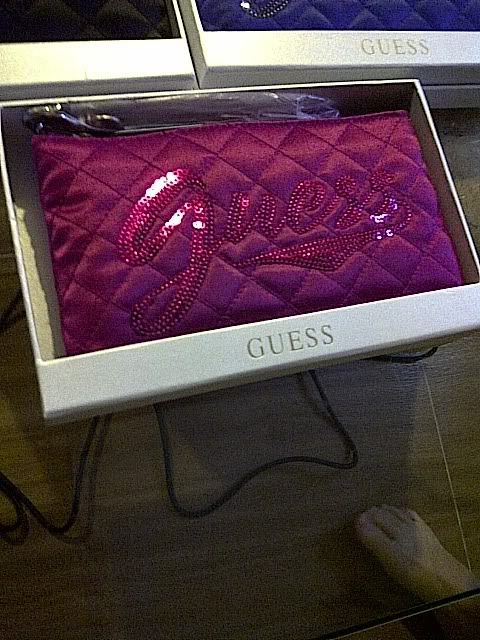 Thanks SKJ, I love it ♥! ( Received 2 christmas present from her lo! One of them must be kept secret. hahah! So yeah.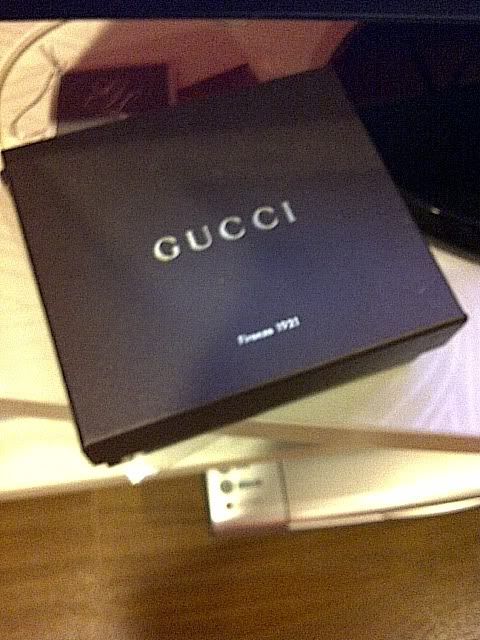 Claudia must be damn happy la!

Had a awesome, splendid, blessed, blissful and a blast christmas party!

Next post on Kukup Trip ( That will take a few days.)

Stay tune (:

LOVE CAS ♥