26/01/2011- 1stYear7thMonthsary ♥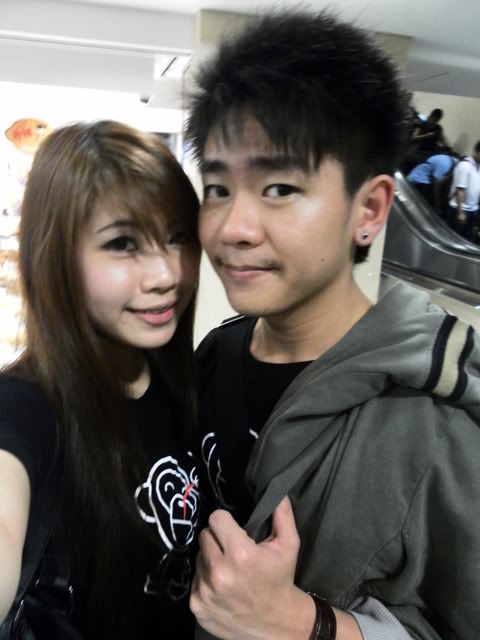 Another day of wearing our couple tee. I wonder how many times we are going to wear them! HAHAH! Met up with Raymond♥ for movie at Cine, I wanted to watch Love & Other Drugs but we didnt make it in time and the theatre was full when we reached so we watched Shaolin instead. Not too bad, story line was alright! After movie, we grab our dinner and head home because the next day was a school day.

Played with the effect of my new cam,


The Forest effect.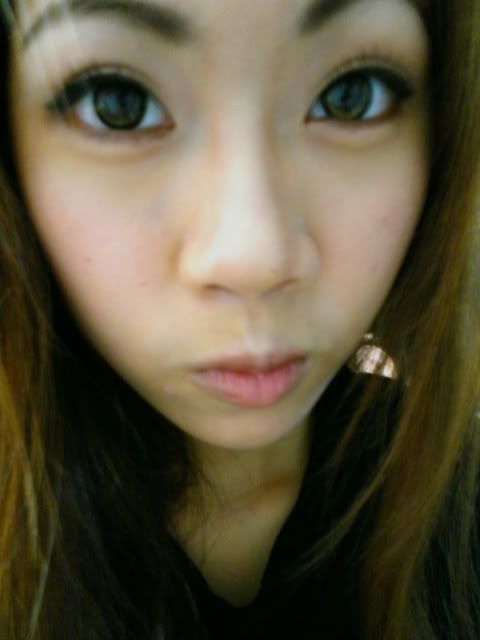 Thanks to the big eye lens I'm wearing, I have super big dolly eyes now.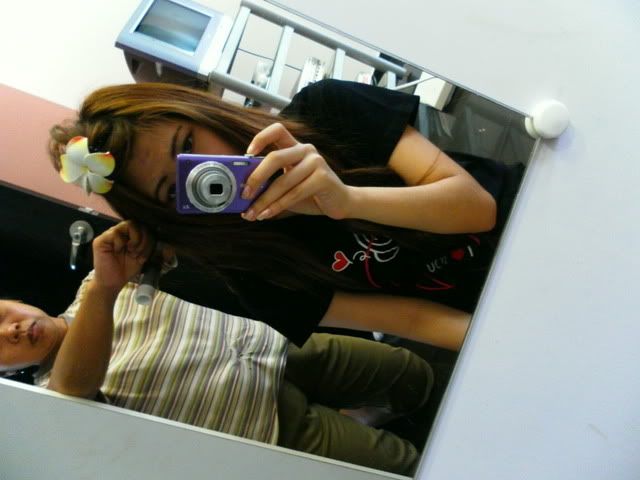 Fool around while my maid is curling my hair.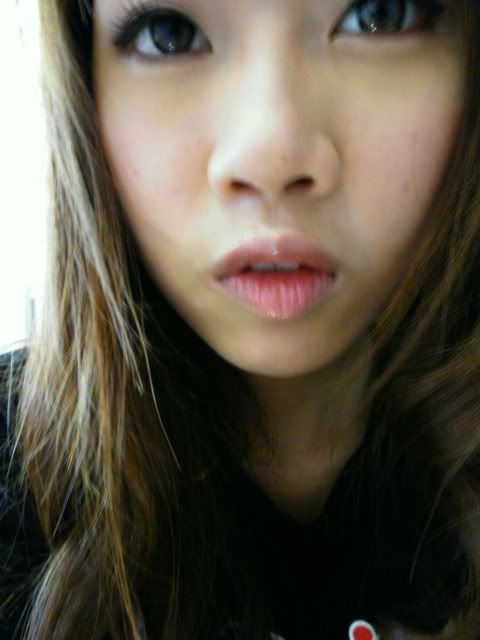 First time taking all these different kind of "cute" pose.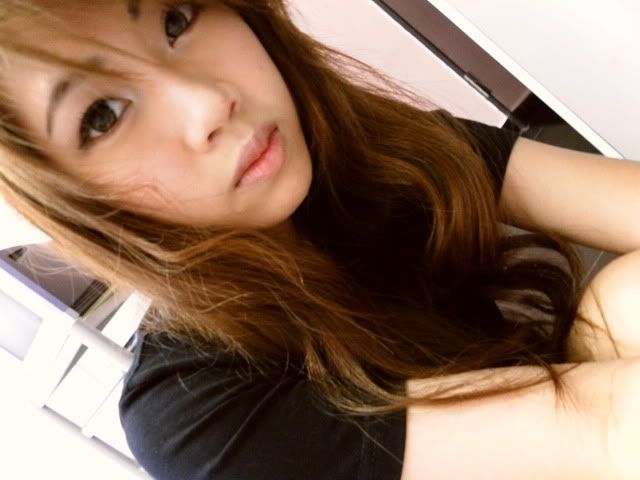 Love my curl.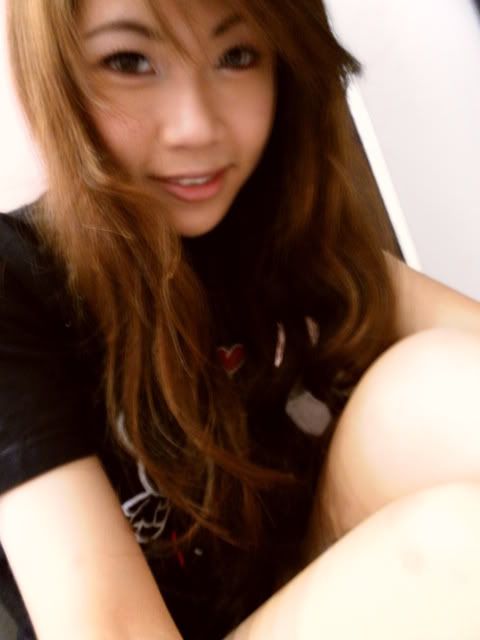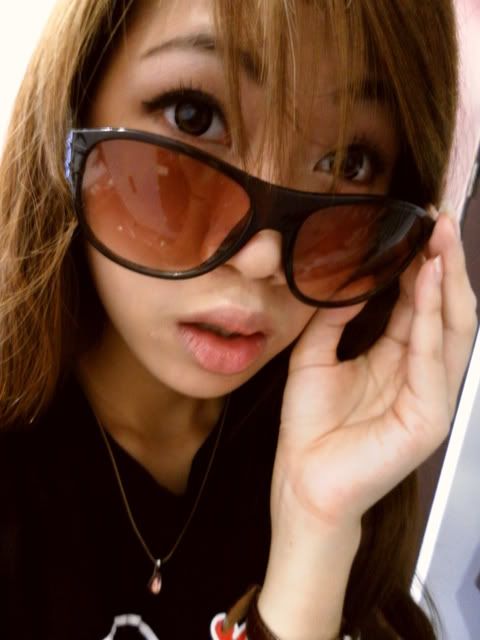 I camwhore a lot!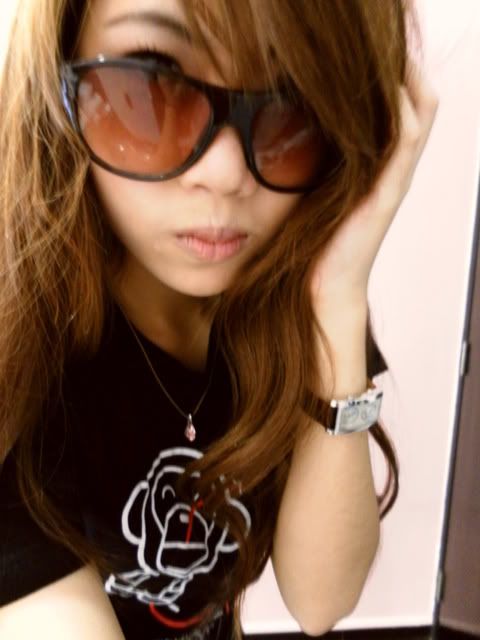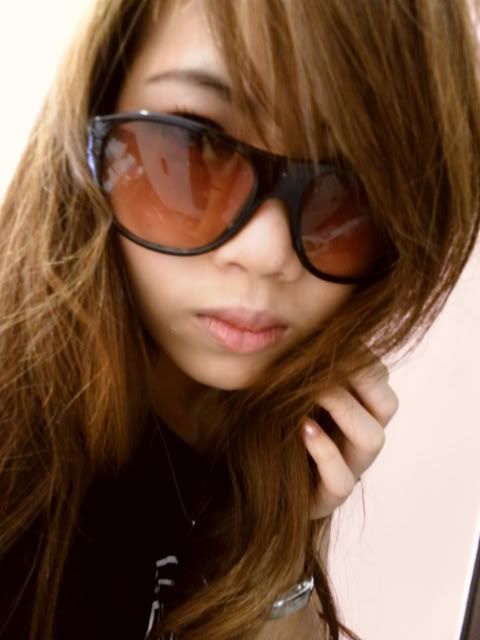 This is the Retro effect btw.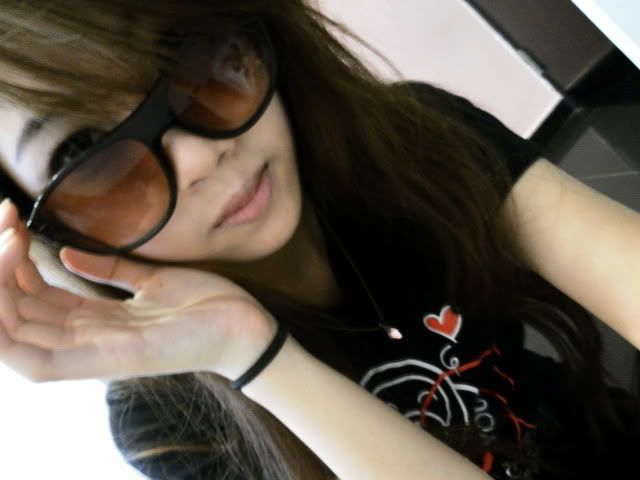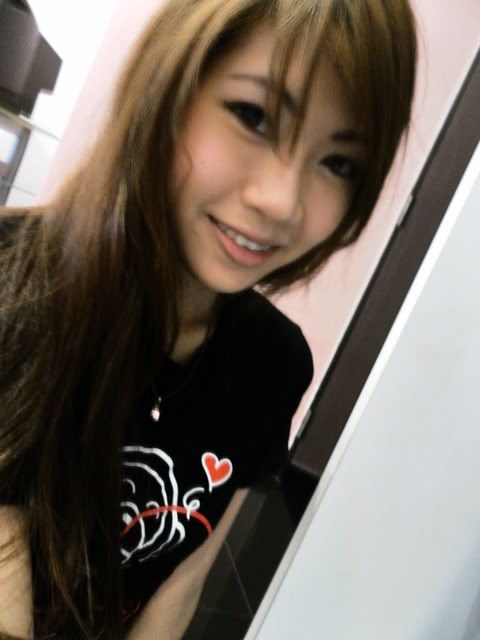 This is the Defog effect!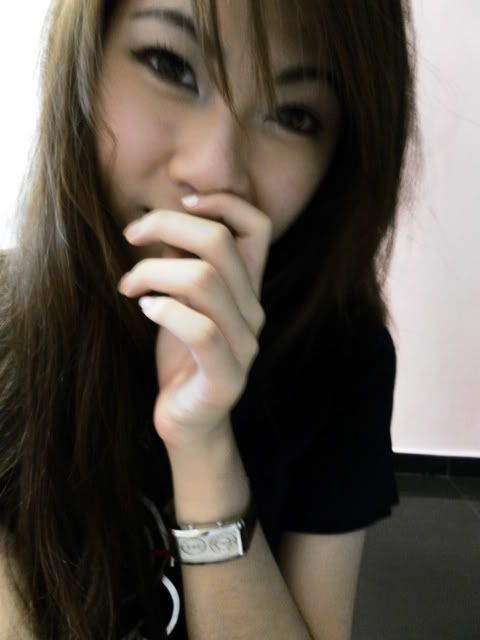 Love this photo!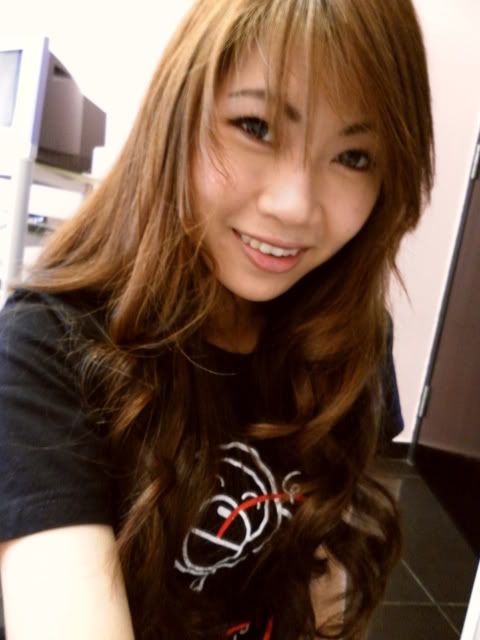 I still prefer my usual pose though! More real, less fake.

DINNER!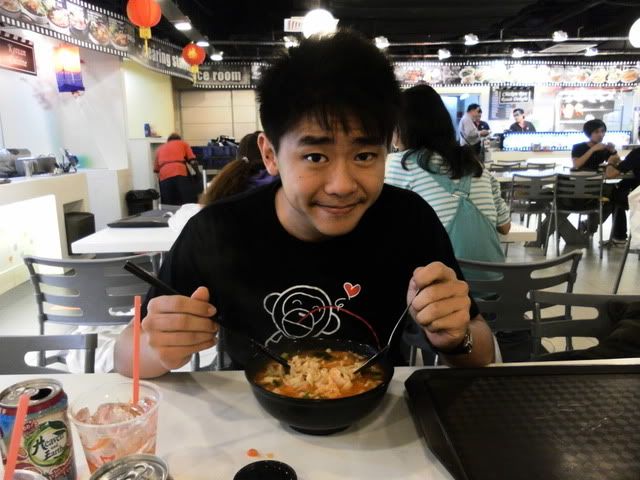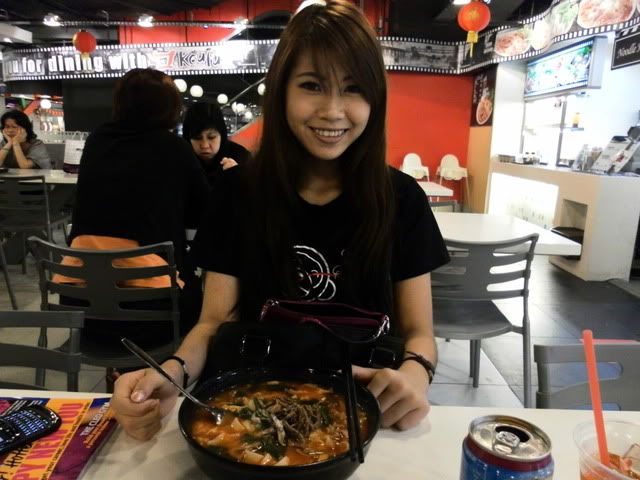 I'm on a diet thus we couldn't enjoy any fancy food but I love Ban Mian so much!


BabyR.



Yes baby, this is my love to you ♥

27/01/11-Shopping!

Met up with Raymond after school, head to town as Raymond needed to shop for his CNY clothes.
We started off at Far East Plaza but we couldn't find anything there, proceed on to ION, still no luck thus we decided to walk to 313 shopping centre instead but before we crossed the road to 313. Baby asked: Why don't we visit Heeren?
Me: Oh yea! Let's go.
Baby: Nah, I don't think there is anything there.
Me: Since it's so near, let's just see.. we can go to 313 if we can't find anything.
Therefore, we head to 313 and we spot a set of clothes! It looks really awesome on Raymond and it is definitely not something Raymond would wear. So, this CNY is special! :D
I'm glad Raymond love it as much as I love it too!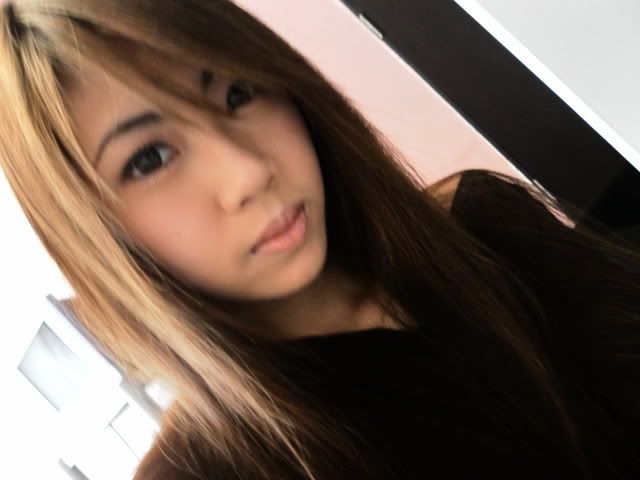 As usual, camwhored before leaving house.
Straight hair for that day!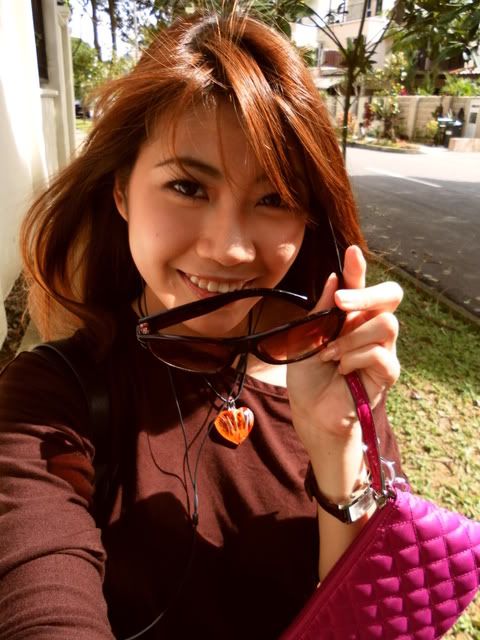 I know, CAM WHORE IS THE WORD TO DESCRIBE ME!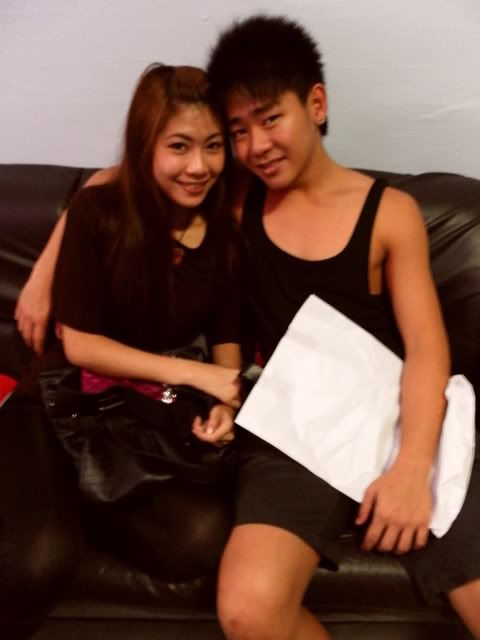 Baby and me ♥

CNY is reaching soon, I can't wait!

Stay tune (:
LOVES CAS ♥