Adieu 2010, Bonjour 2011; MARINA BARRAGE


Met Raymond and the guys at Yio Chu Kang and head down to Marina Barrage for countdown, I thought there would be swarm of crowds at Marina Barrage but it was surprisingly peaceful.



We set our mat at the centre of the grass patch, the wind was really strong that night so it was really relaxing! Had our drinks and tibits prepared. Everything was beyond perfect!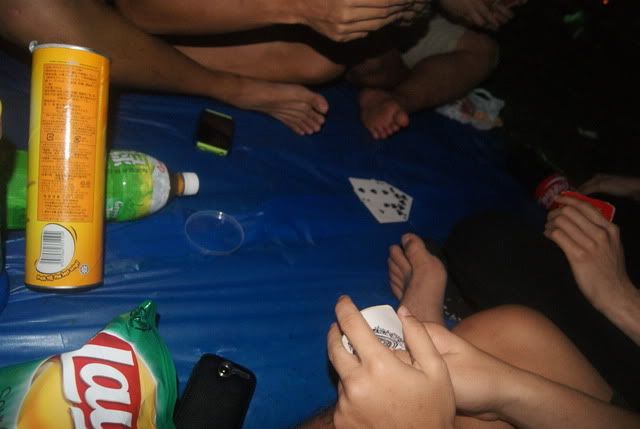 The boys were playing card games while I was chilling by myself, enjoying the music played by 98.7fm and the wind. I brought my Monopoly Deal along but the wind was so strong I was afraid that I will having missing cards by the end of the night so the selfish me decided to keep my Monopoly Deal safely in my bag. HAHAHA!



The boys!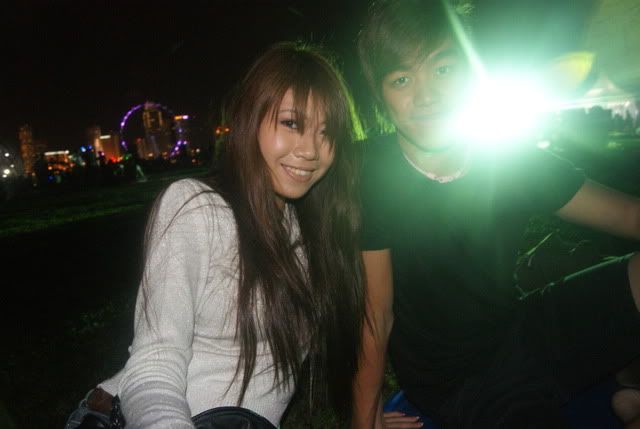 Jackson and Me.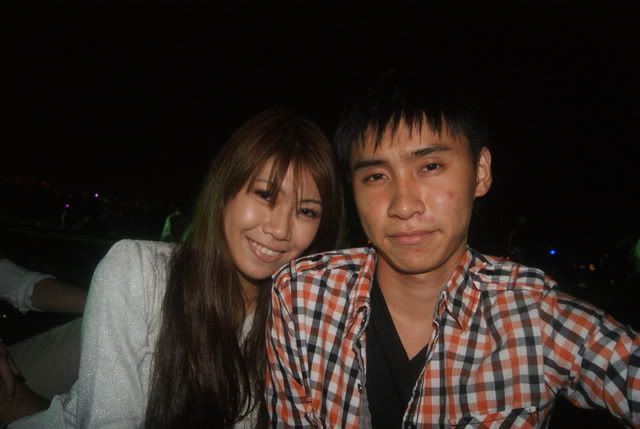 Steven and Me.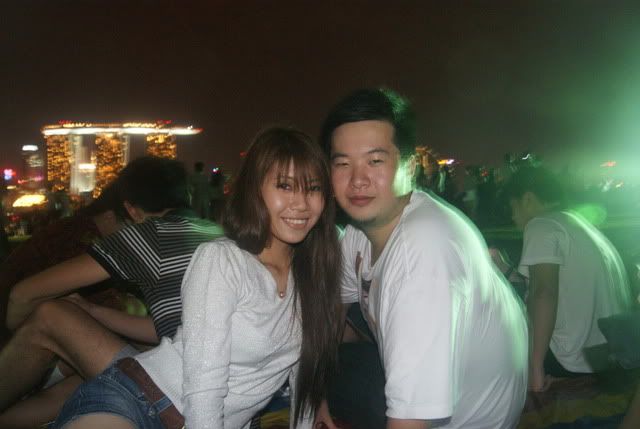 Daniel and Me.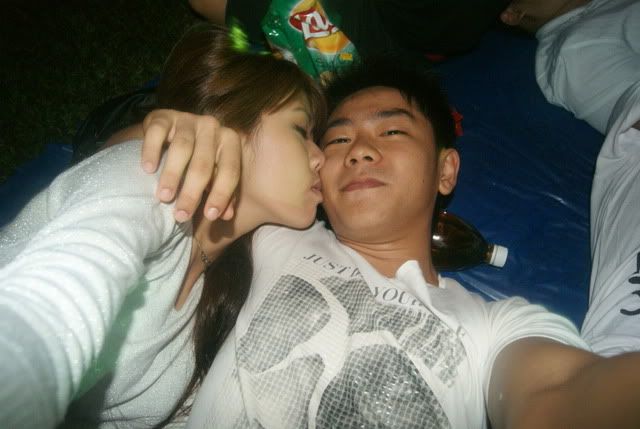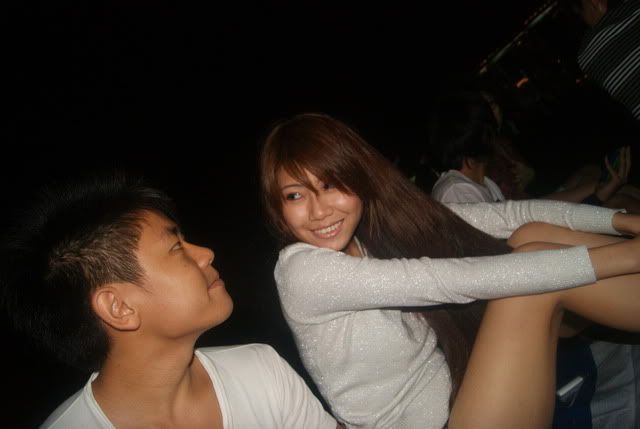 RAYMOND;CAS

♥.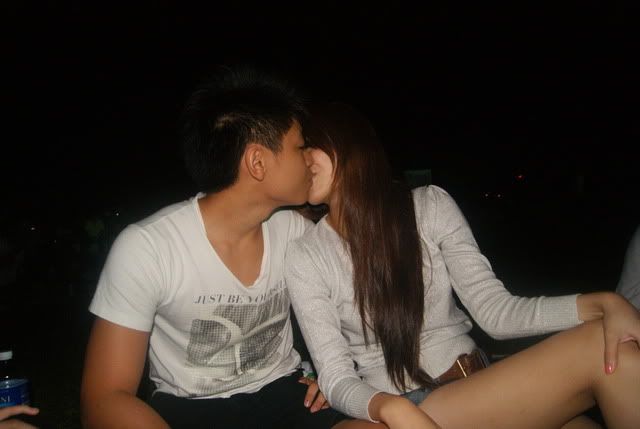 The last kiss of 2010! ♥

AT 12AM, HELLOOOOO 2011!!



The fireworks was so beautiful!


:)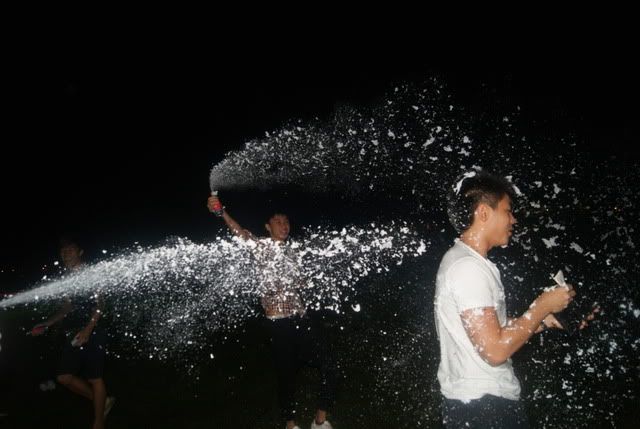 and yes, how could we miss out on snow spray?!


Qinghai was defeated and retreating to the toilet! HAHAH.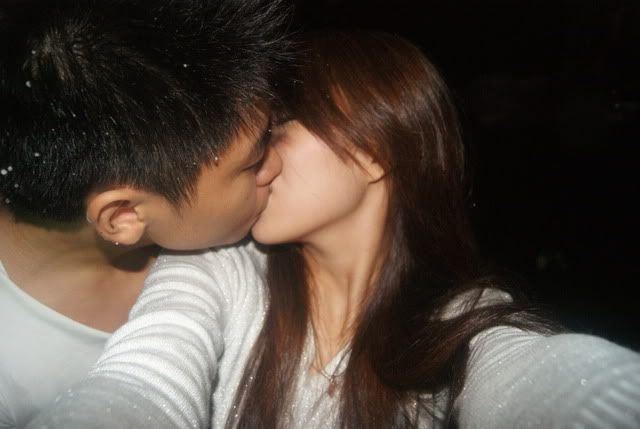 At 12:04am, Our first 2011 kiss ♥

Happy 2011 everyone!

Next post on Raymond's 20th Birthday ♥

stay tune (:

LOVES CAS ♥