KUKUP TRIP
Decided to blog after I don't know how many weeks! I am so bored and I can't think of anything better to do so I thought,"HEY! WHY NOT BLOG?!" Since blogging takes me about 2 hours? Anyway, first post is on Kukup's Trip with my family and Raymond.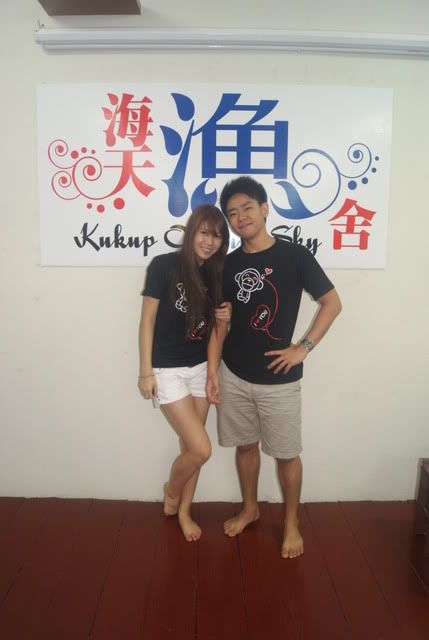 Raymond and I.
It was our 1st half anniversary so we wore our couple Tee-shirt as usual!

DAY 1

Our resort in kukup was really big, we had mahjong tables, table tennis, a karaoke living room, a big net to catch fishes outside. It resembles a chalet but an awesome one!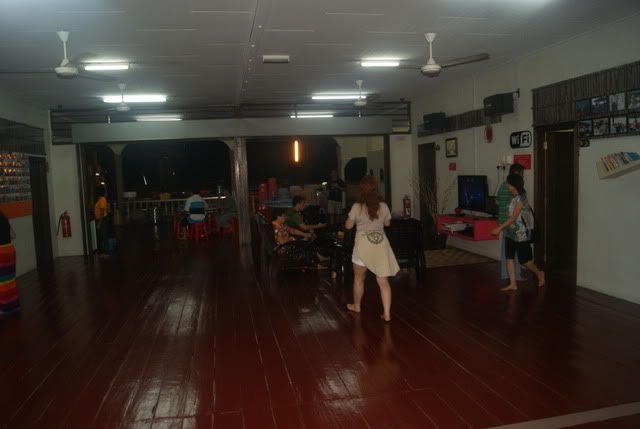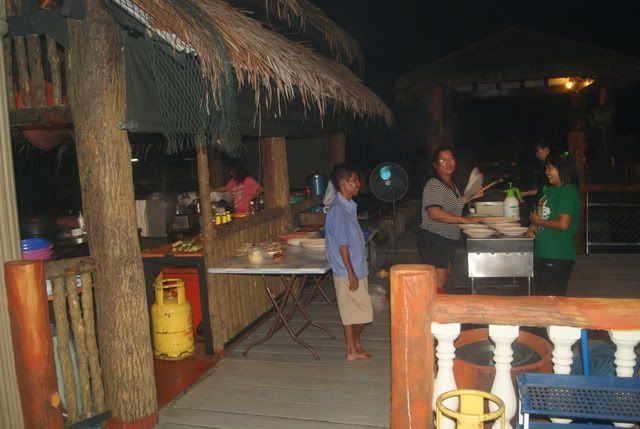 The kampong people preparing our supper.


The table tennis!


Karaoke set!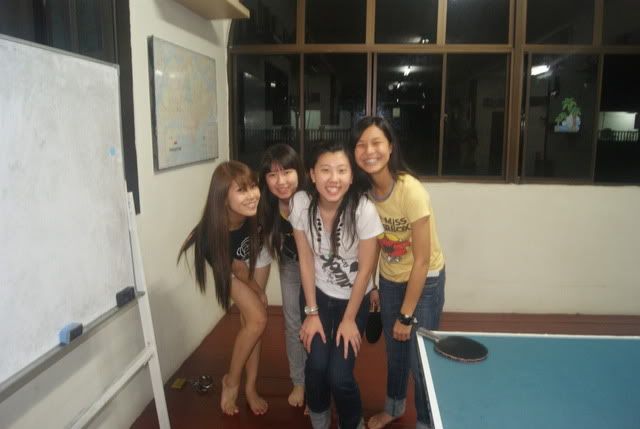 My cousins!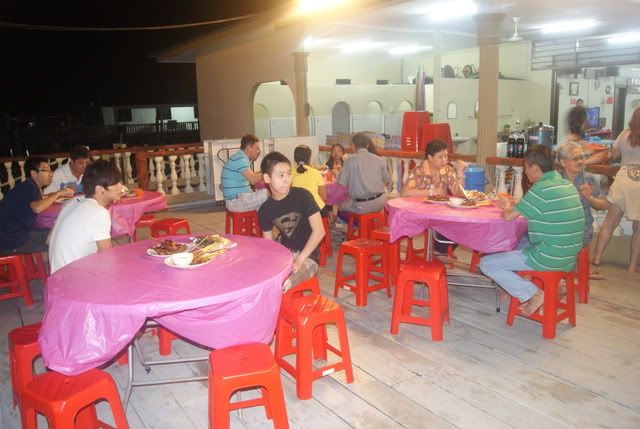 Awaiting for food! mhmmm!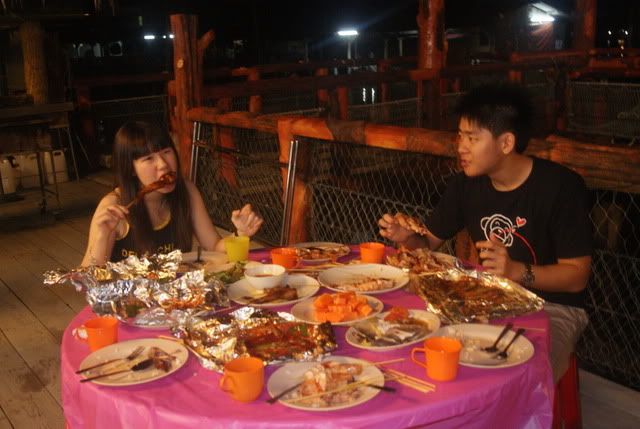 A sumptuous feast!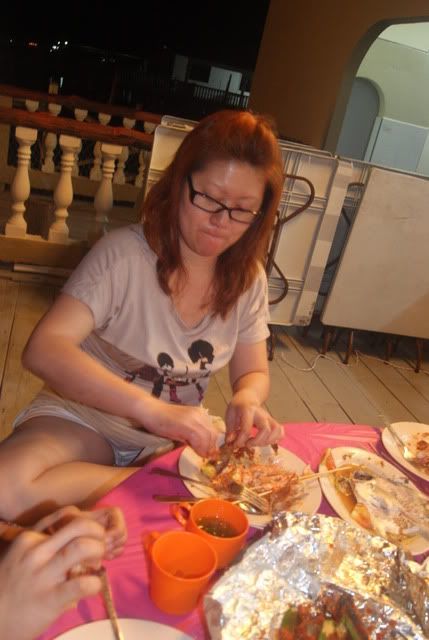 Mummy enjoying her food.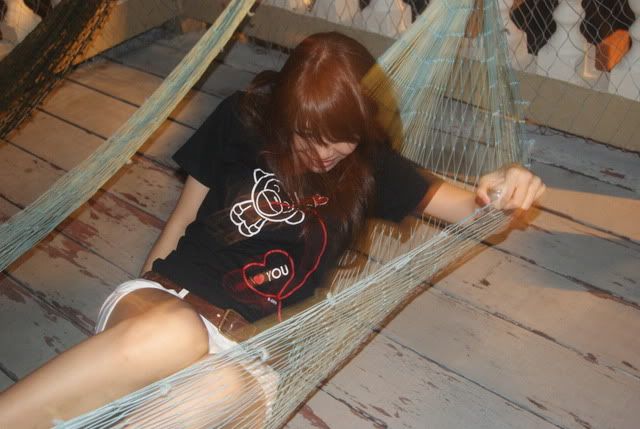 HAHAHA.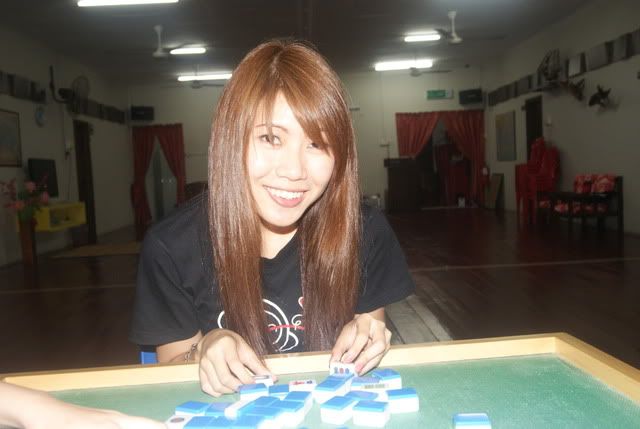 Spent our nights playing mahjong.

DAY 2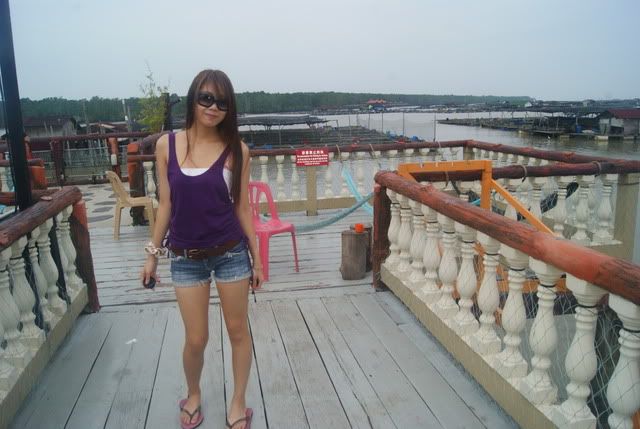 Myself!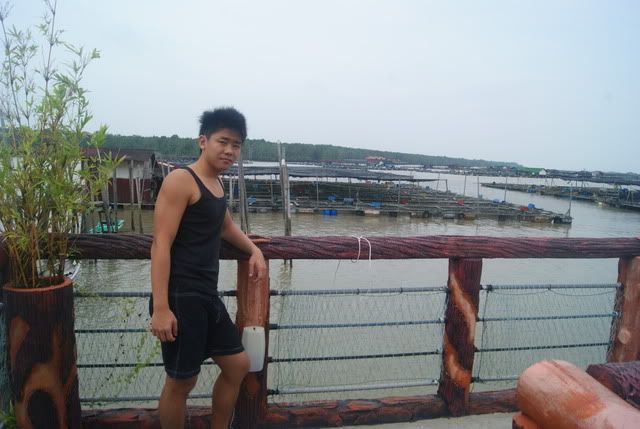 Raymond.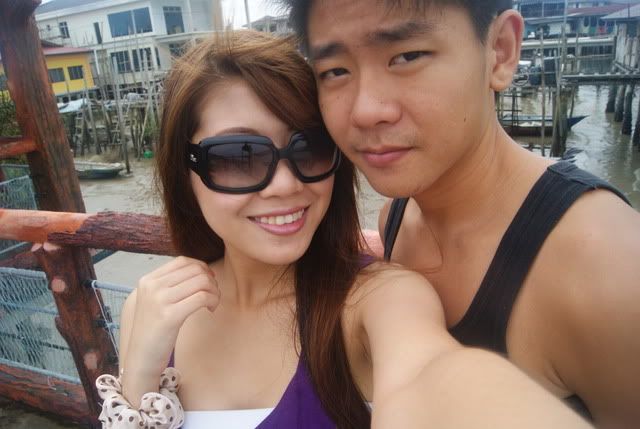 My love. His love!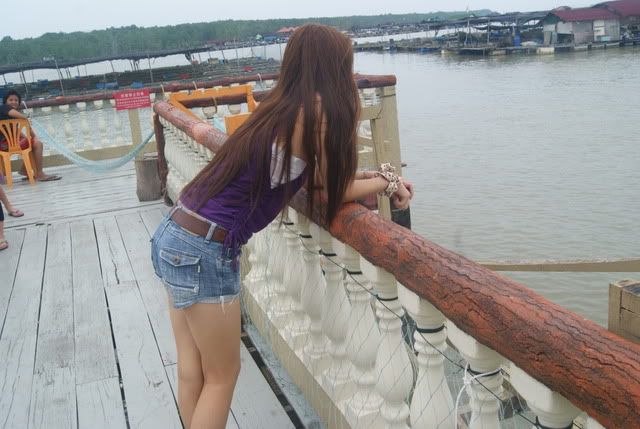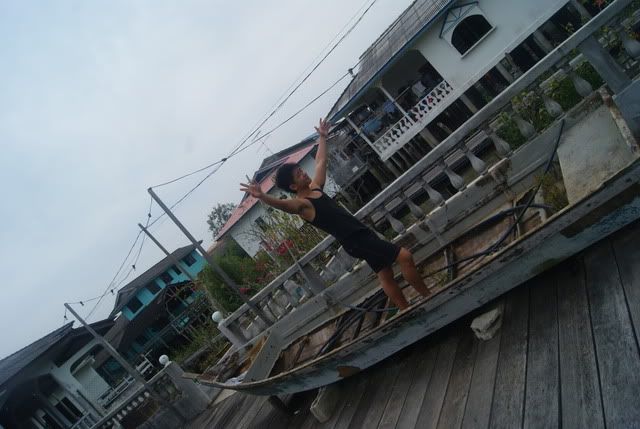 The next min after this photo was taken, I exclaimed,"WA, confirm will get sunburn." I immediately got up and went into the shelter. HAHAHA.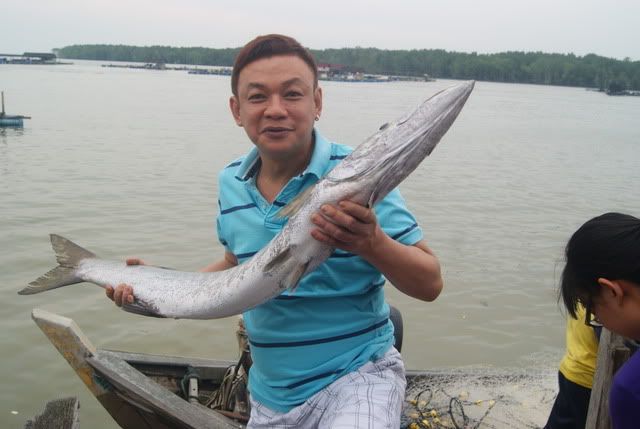 Daddy and this BIG FISH!


Raymond and this BIG FISH!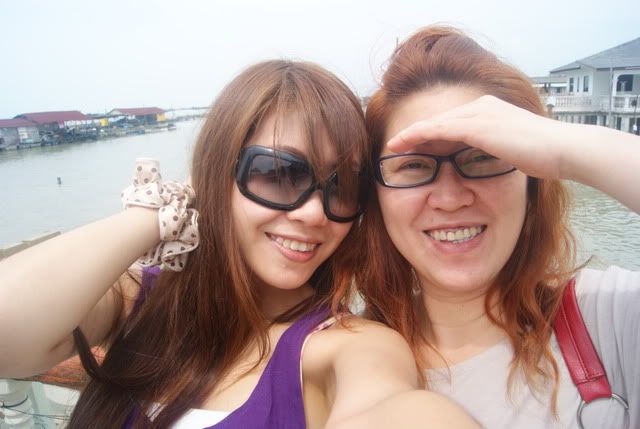 Mummy and I!

On the 2nd night, we played with firecrackers, it was really fun and the Kukup kampong introduce us this 'Wishing Lantern' in chinese is '许愿灯'.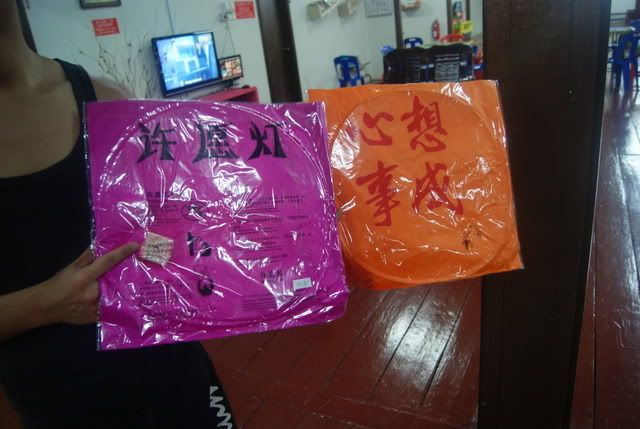 We had to write our wish on this 'Wishing Lantern' and lit it up and set it flying to the sky.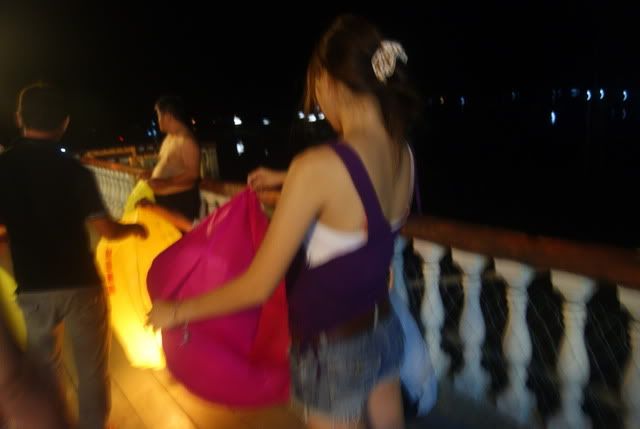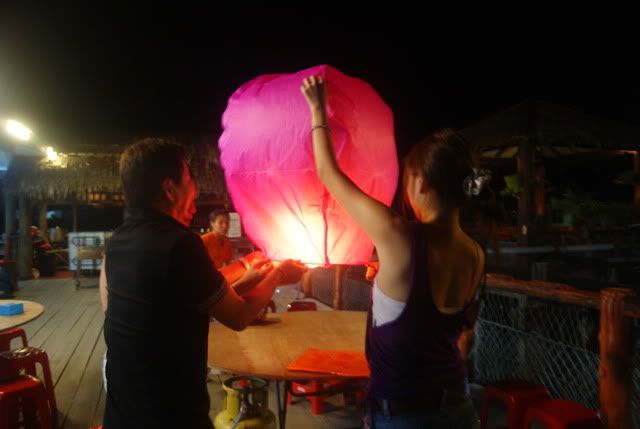 Getting ready to set my wish free. hehehe! It was a really great experience whether it will come true or not! hahah!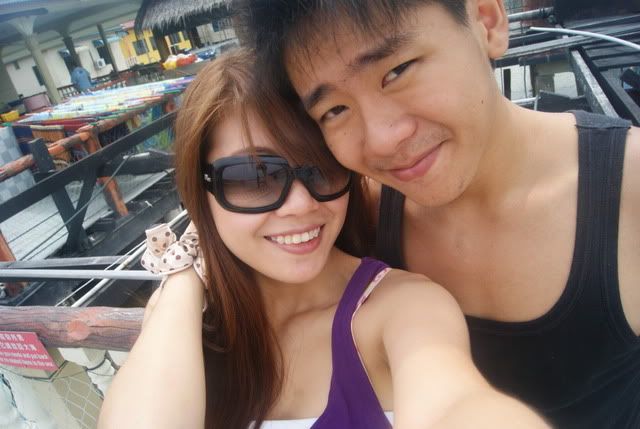 My boyfriend and I.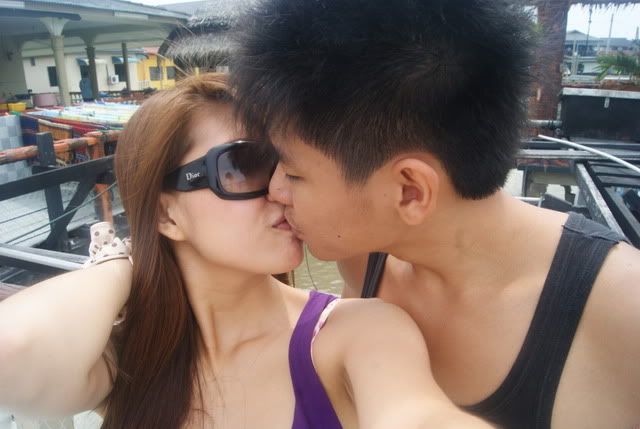 The kiss of love.

DAY 3



On our way back to Singapore, I had a great time with my family and boyfriend. It was a get away from Singapore busy life.

Outings with my beloved darlings!!

Was discussing where to have our dinner and Tiffany thought of 'Chicha' so we went to Yishun for our dinner.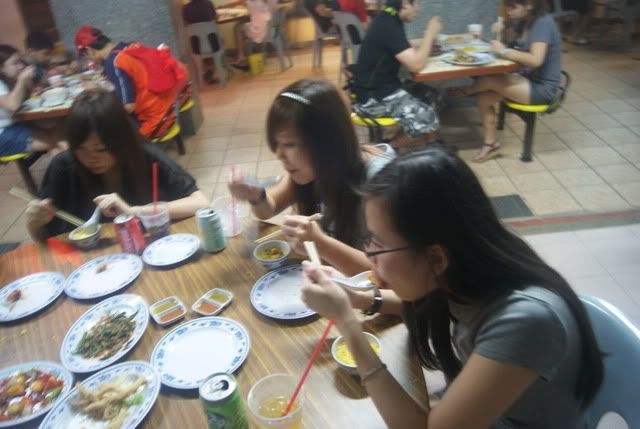 Never ending laughter with my girls.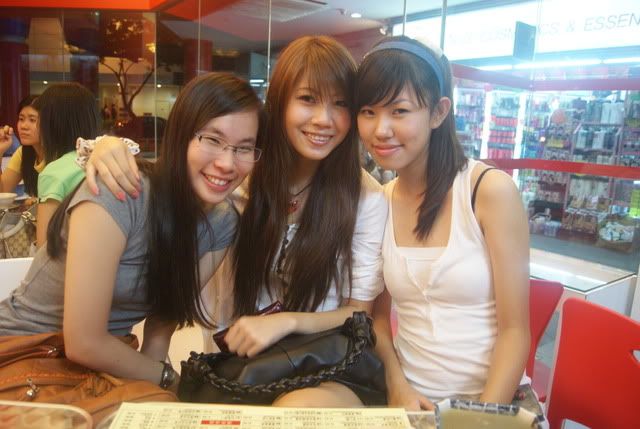 Sheryl, Myself and Yuwen!

Watched movie together, caught the film 'Gulliver's Travels'.
Ratings: 8 / 10
Really funny comedy!

Chilled at MacDonalds and we missed our last bus by 5 mins! HAHAH!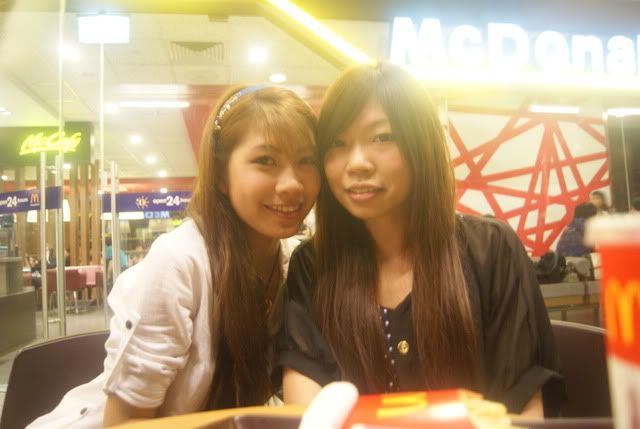 Lastly,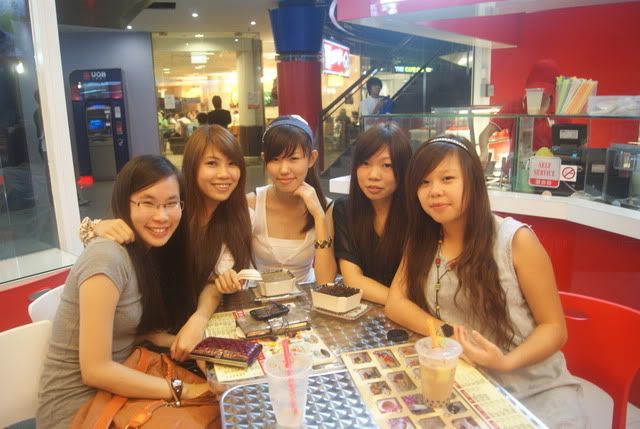 Love you girls so much!

Next post on 2011 New year countdown at Marina Barrage!

Stay tune (:

LOVES CAS ♥