22/01/11- HOUSE WARMING!

The joyous of house warming at Davina's house!

Raymond cab to my place to pick me and my bro up before we head down to Davina's place for house warming. Everyone was there, the kids were swimming in the pool at the basement and some were singing karaoke. Also, there was mahjong and free flow of wine at the mini bar.
SKJ ordered a buffet for 100 servings! So we had to eat non-stop HAHAH!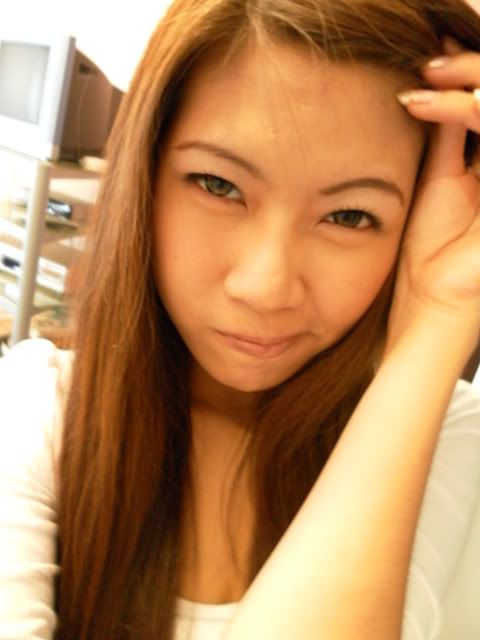 Camwhored at home with my new camera.
Now I have to decide which camera to bring out since i have 3 camera at home.. 1 is on repair though. Decided to bring my new one out to play.


Bro and me while walking out!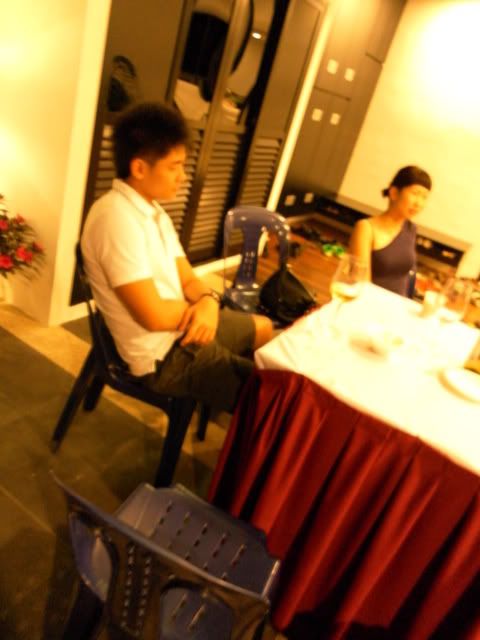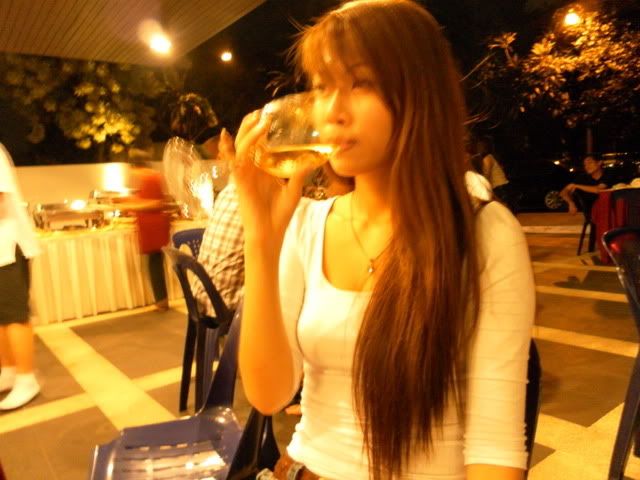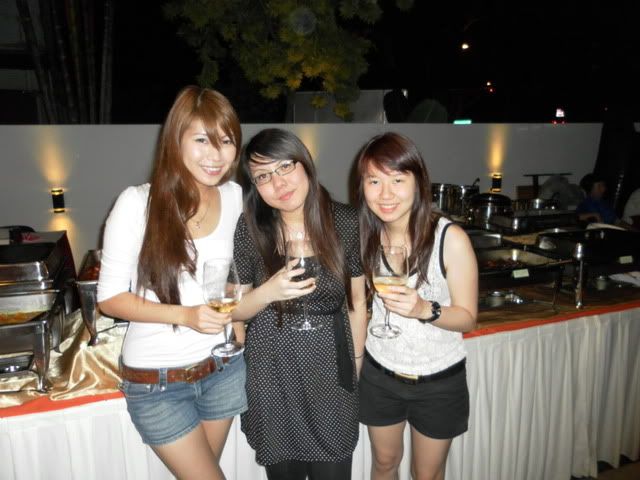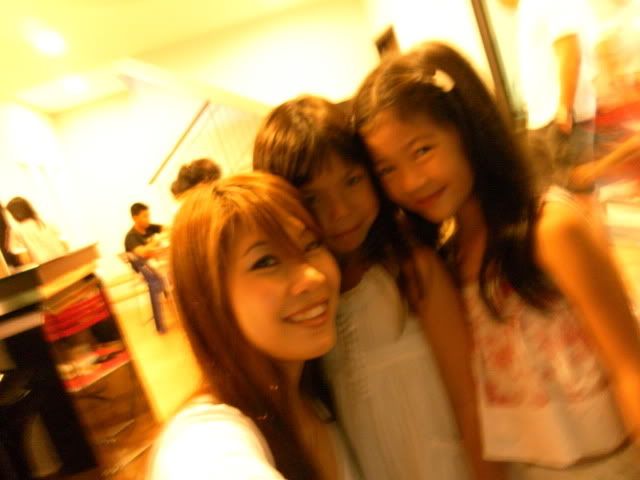 haha!


My grandma and myself!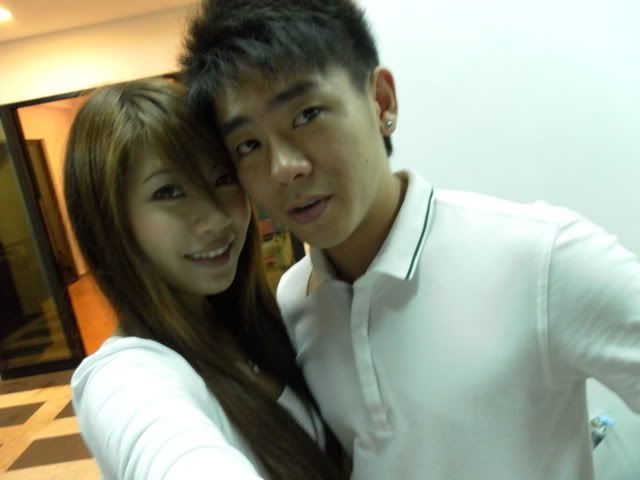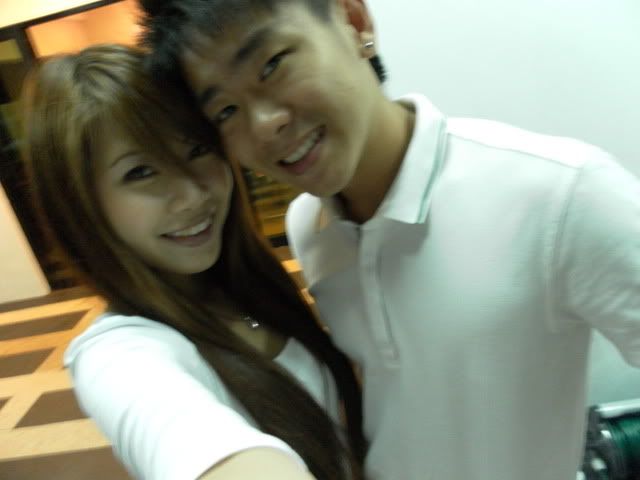 A photo of boyfriend and myself.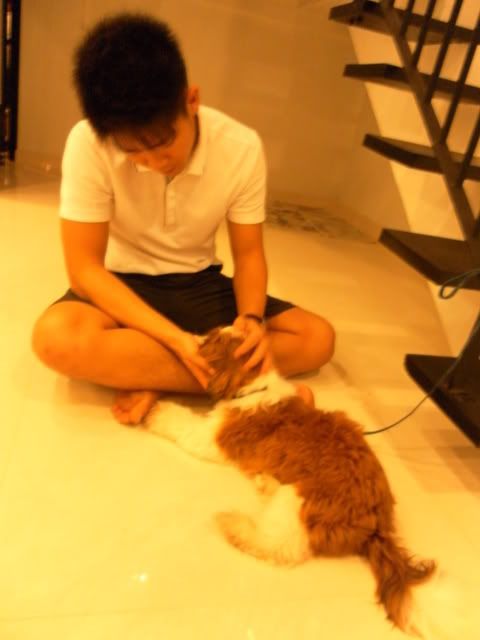 Boyfriend playing with Hugo!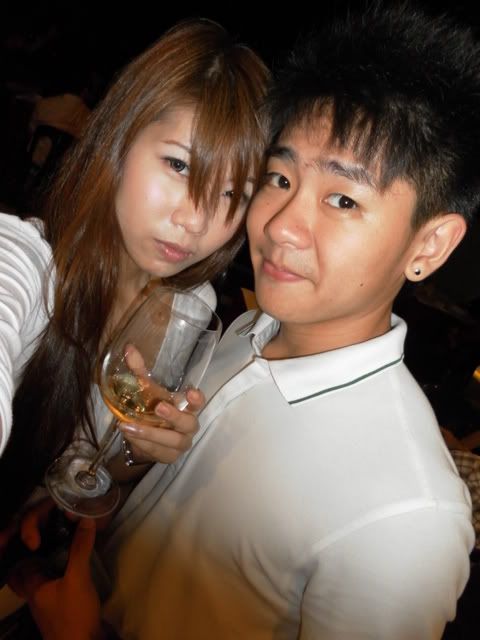 The kid's bathroom!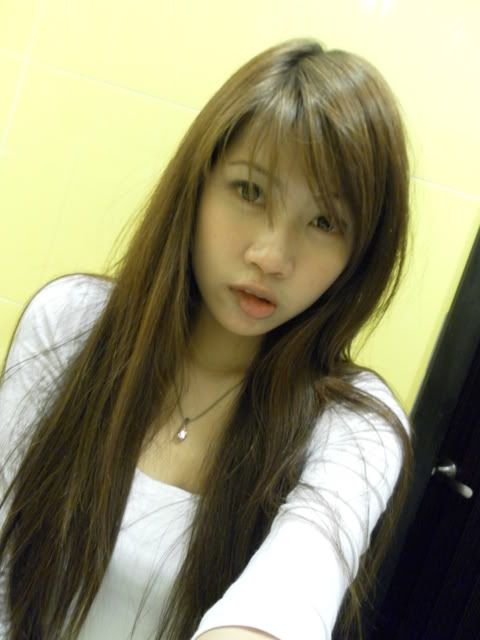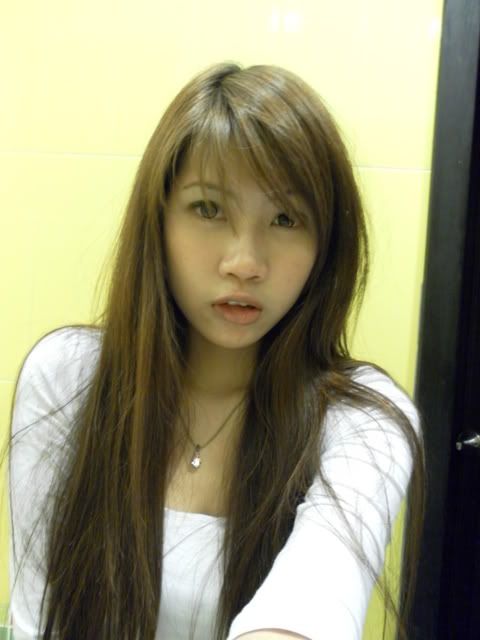 Camwhored inside, had only foundation and my lashes on yesterday.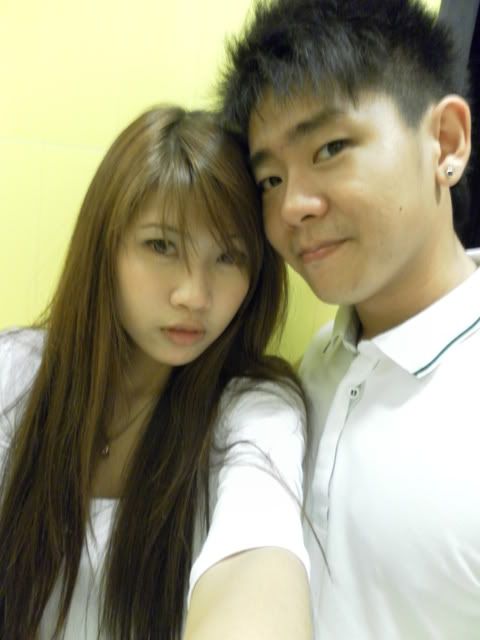 Drag Raymond to take a few snap with me!



On Jerymane's bed. Awww! I love Hugo!

Lastly,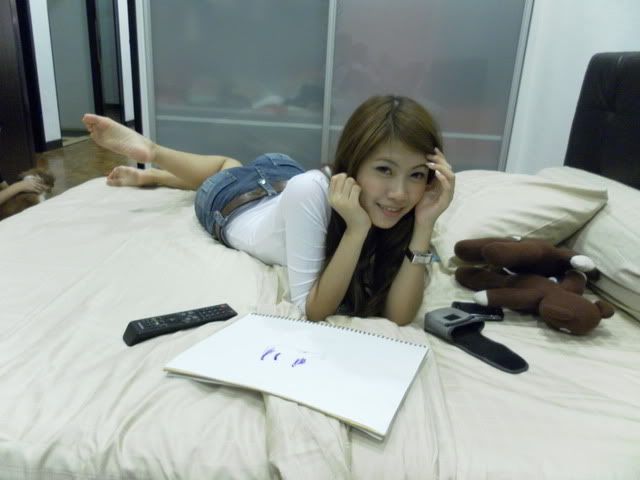 Stay tune (:

LOVES CAS ♥