Raymond 20th Birthday!!♥ (Part 1)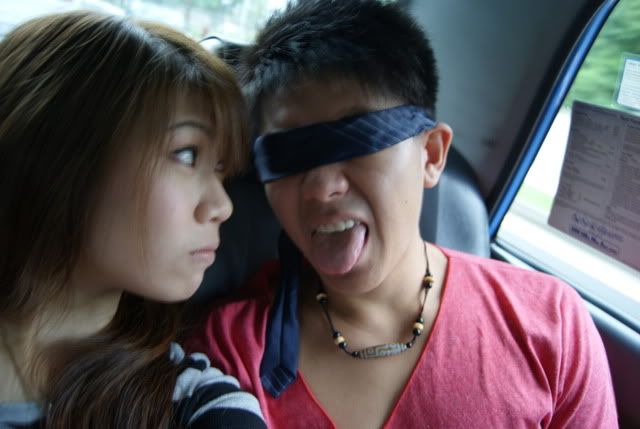 The start of 2011 was really happening, immediately after Countdown was baby's 20th birthday!
Everything had to be perfect on my boy's birthday!
His bro mates organised a chalet for him at HomeTeamNS, I was requested to blindfold him and bring him to the destination but so many shits happened. I drop my precious blackberry torch. The got into the cab and told the taxi driver to drive to Raymond's place to pick him up, he told me he had to change shift thus I was chased out of the cab and I paid $5 for nothing since he drive so slow. Jerk!

But everything went well in the end, the bbq pit was set up, everyone was happy and Raymond enjoyed himself. I'm happy too!
Well, that's just part 1 of his 20th birthday! Since he reached the number 2 digit, he ought to have 2 celebration for his birthday right?!
So his 2nd birthday celebration was with me, that will be posted later!

Back to the story!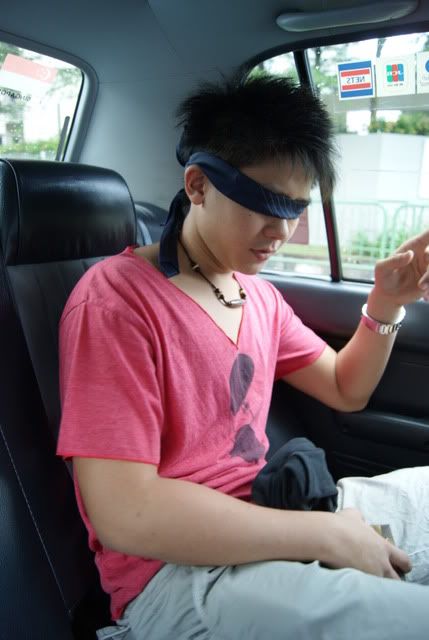 Raymond is being blindfold, he kept complaining how dizzy he is because he has motion sickness. Oh, and because blindfold was a last minute plan, I couldn't find any black cloth, so I used PHS school tie. Well, PHS is the place that bond him and his friends and also a place where I met him. Quite meaningful ♥.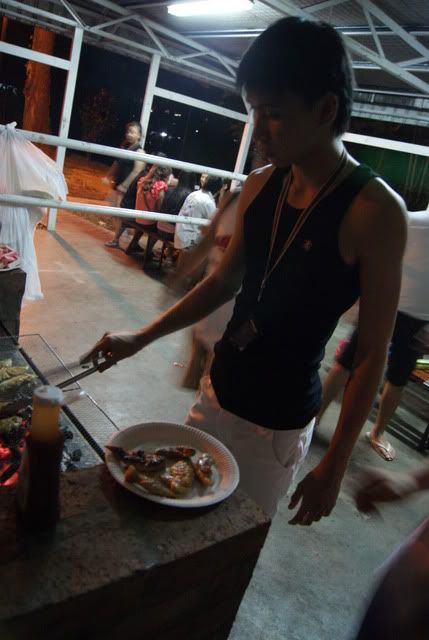 The chef, Steven!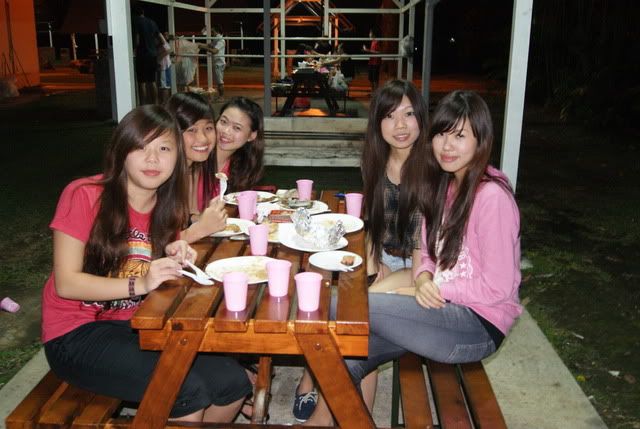 The ladies who was there that day, including me la!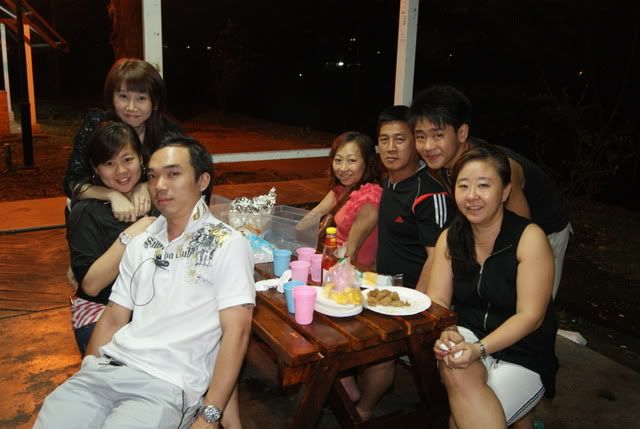 Raymond and his family!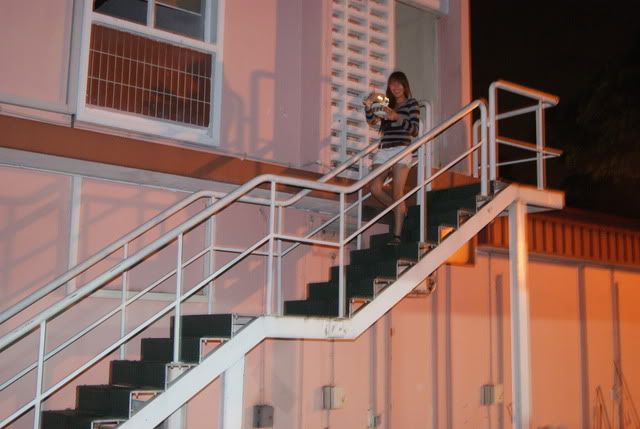 At 12am!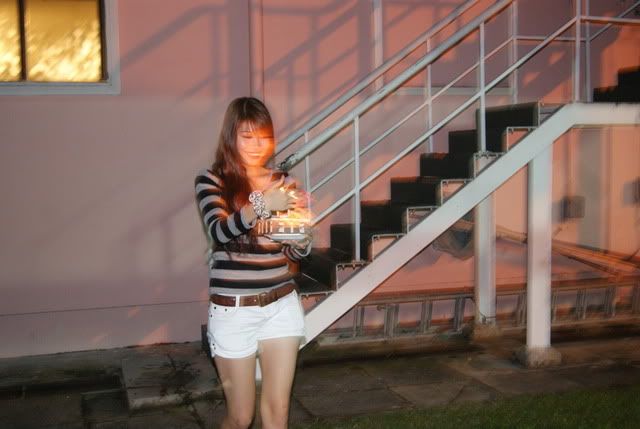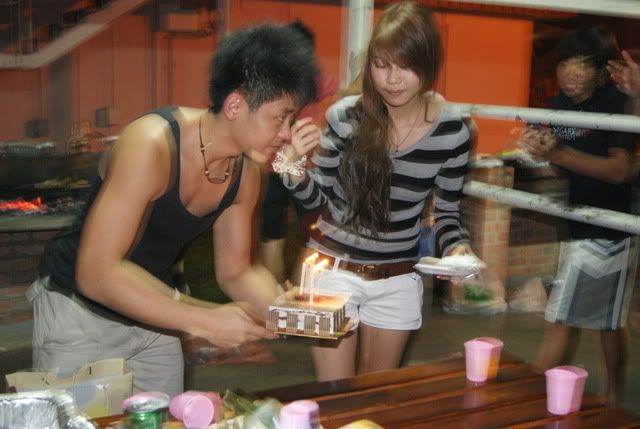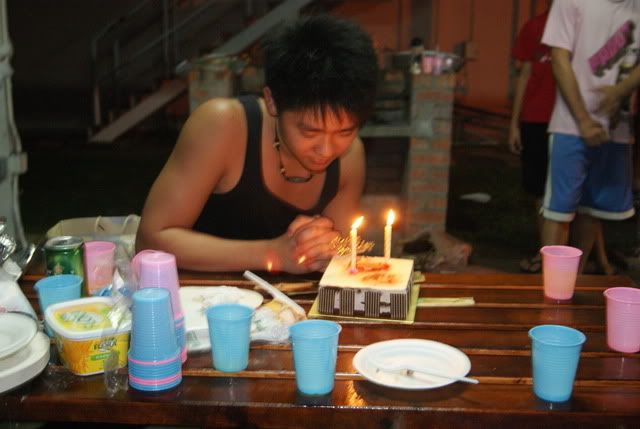 Make a wish!


May your wish come true, my love!

Photo taking time!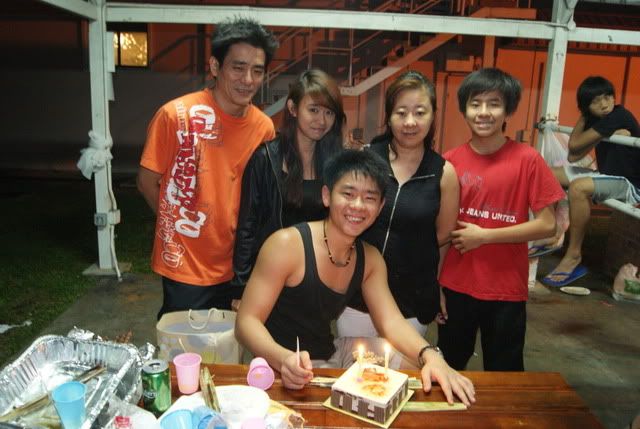 Raymond and his family!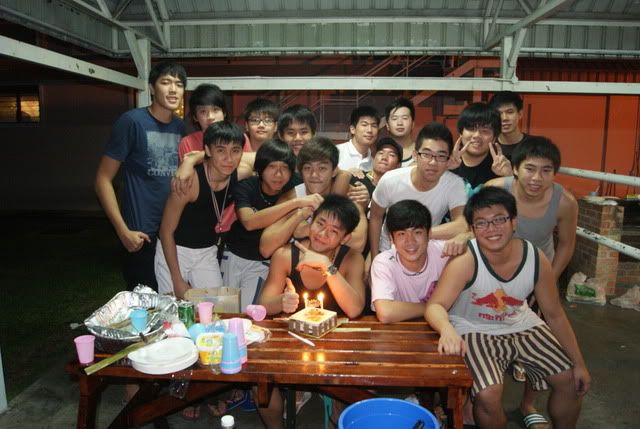 All of his mates!


The girls.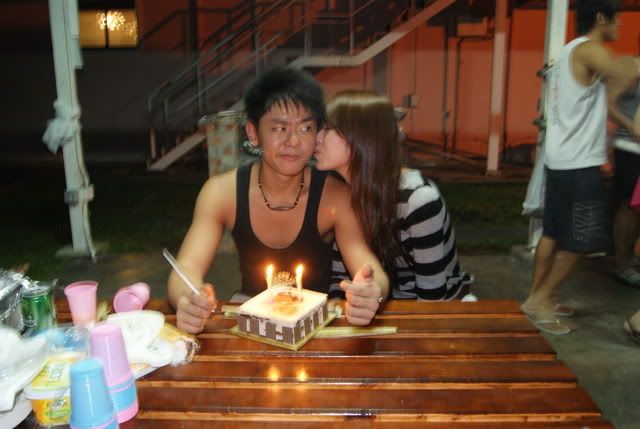 Birthday Kiss!

Next up, present time!
His friends prepare this huge bag full with newspaper and no presents, Raymond was asked to dig to hunt for presents! hahah, not a bad idea.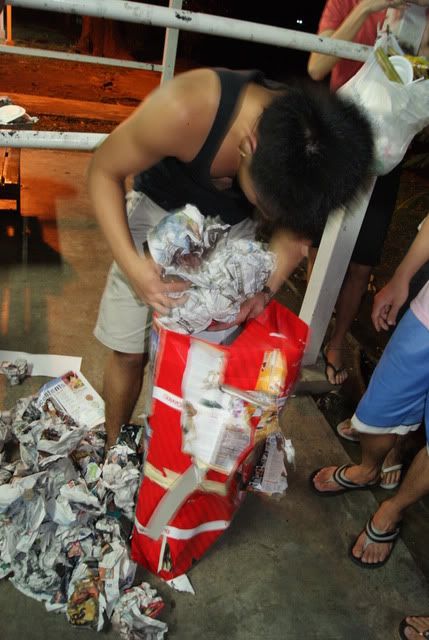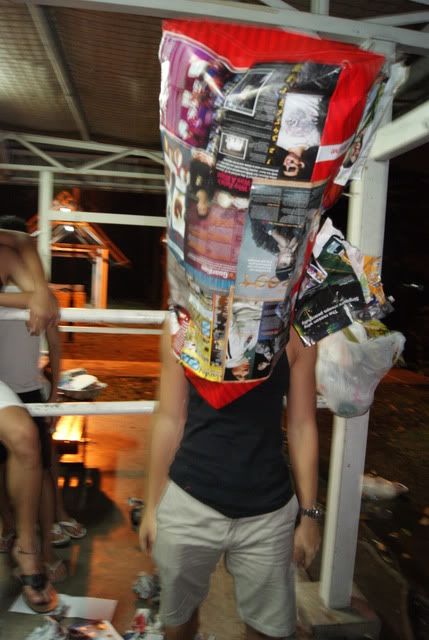 Disappointed?!
Then they brought him up to the room and this box filled with presents! well, a total of 20 present for his 20th birthday! :)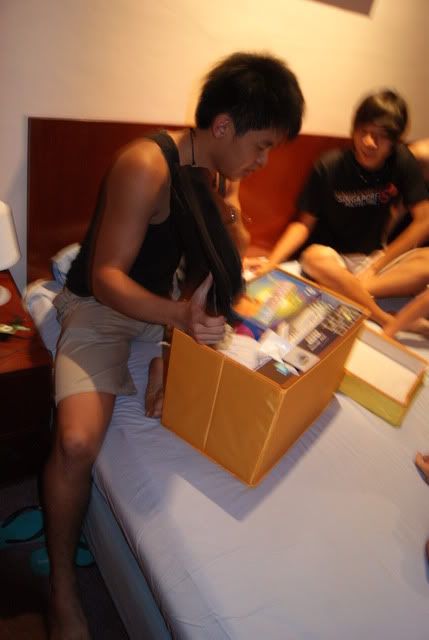 WOO!


One of the present I like most!
Then, Raymond was mentally raped by his mates, he was asked to wear one of the present bought by them, a CK pink underwear and to pose infront of us! hahahah.


He procrastinate for a super long time and finally a pose! HAHAH.
Loooking so hot baby, wear it for me soon, 1 on 1. *wink.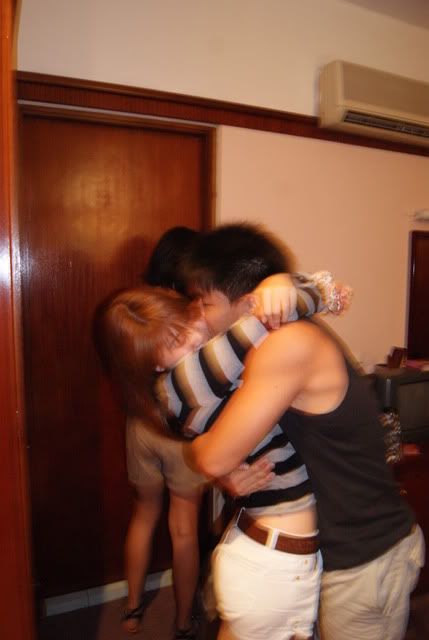 A kiss from him ♥!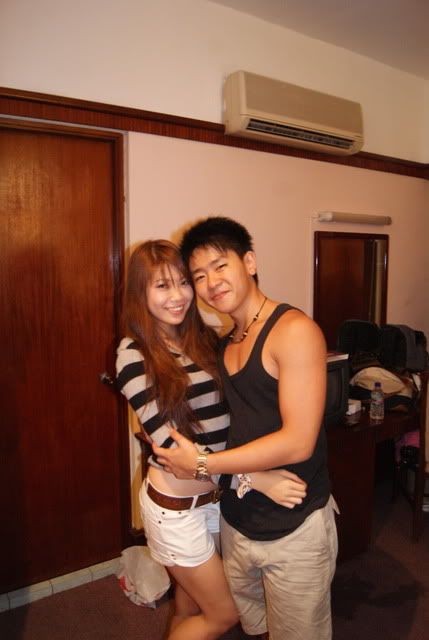 Love you, Raymond Chong!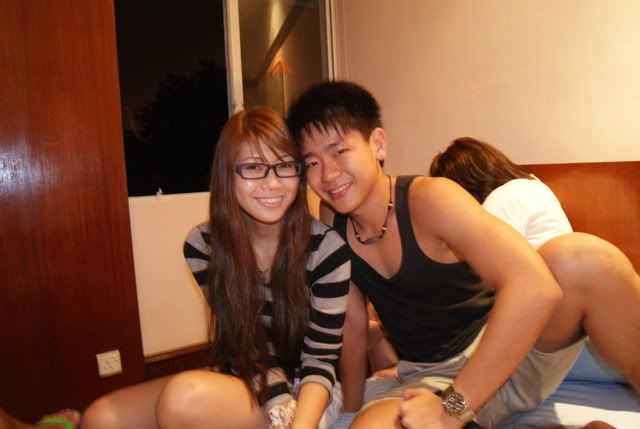 Last photo for his birthday celebration part 1.

Baby's birthday celebration part 2

Met Raymond at 8pm, for dinner which I already made a reservation since I don't know when!
I made like 5 reservation in total, my first choice was La Villa but they turn down because of some wedding event that would be held there on that night. Also made a reservation at Oosh, Emerald Lodge, La Forkette and PS CAFE.
I was glad I chose PS CAFE in the end after Georgina told me that PS CAFE is a super romantic place to dine at. hahaha!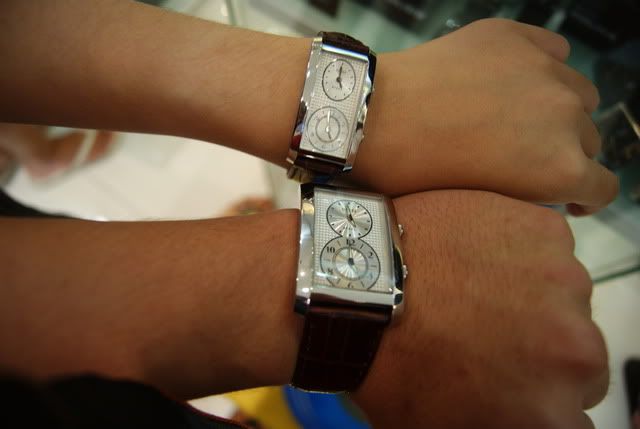 Our birthday gift! a couple watch from me and Raymond himself.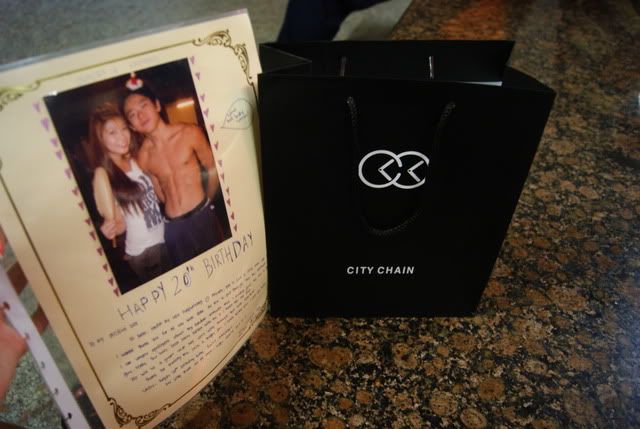 :)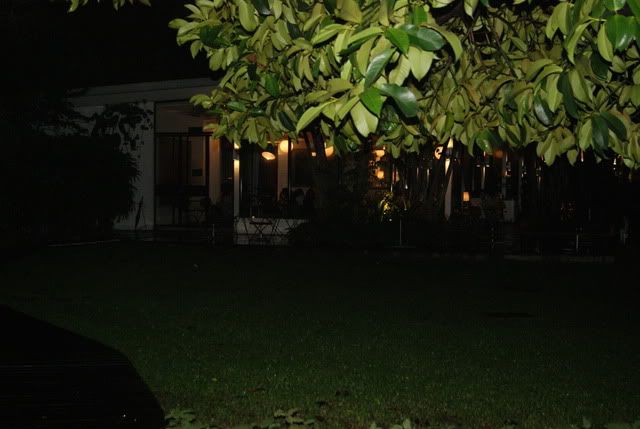 My first impression of PS CAFE was like, " WA. Romantic!" and it is. :)


PS CAFE at Harding Road.
Table for 2 at outdoor as it was more peaceful and romantic there!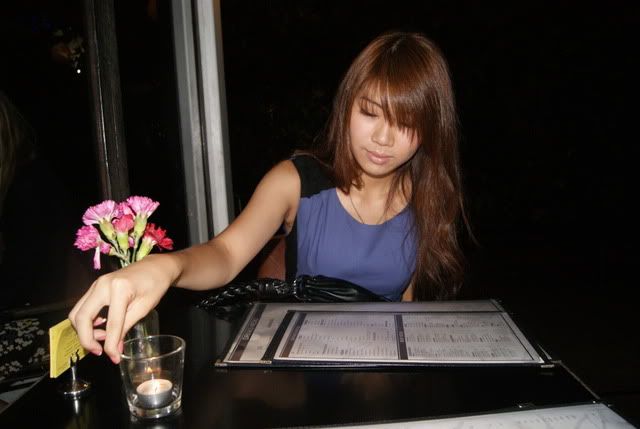 Adjusting the candlelight!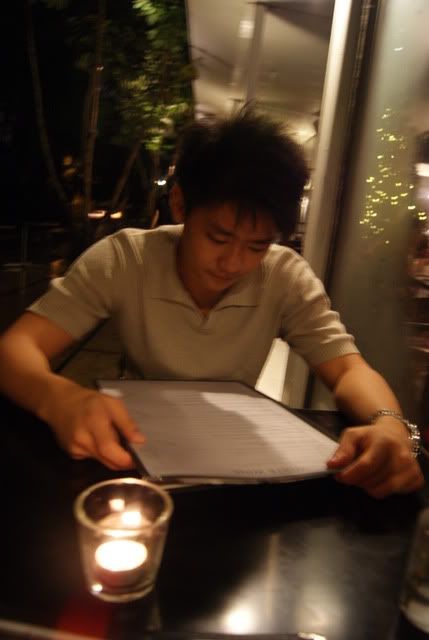 Raymond looking at the menu!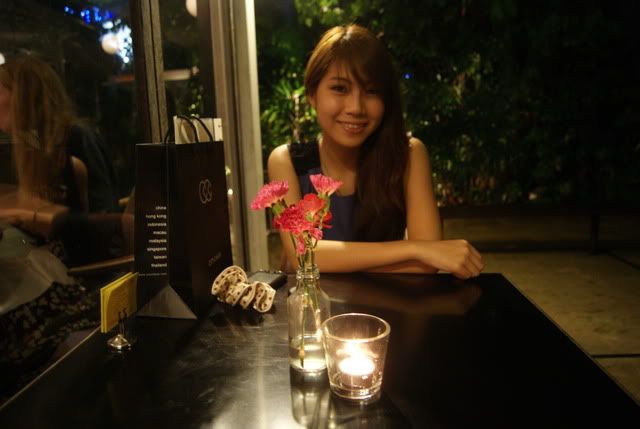 Myself!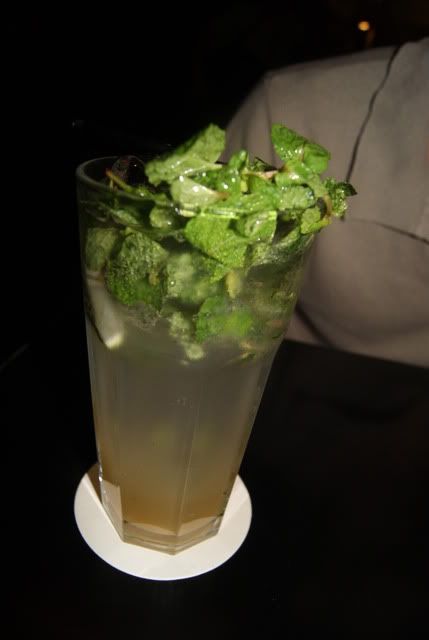 Raymond's drink, Crushed Mint and lime soda. Didn't take any photo of mine since I order a Shirley Temple.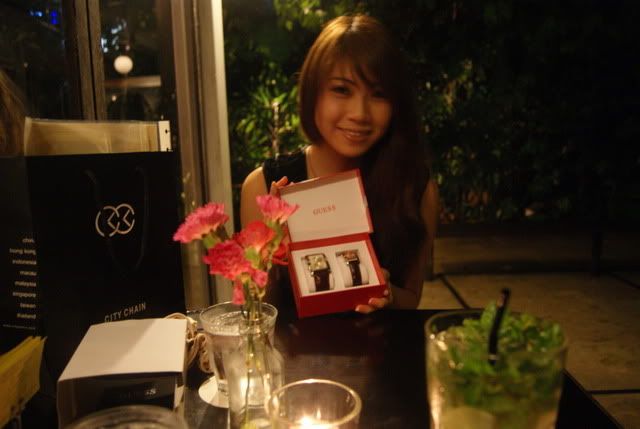 Love our watch!♥


woo! :)
Our side dish was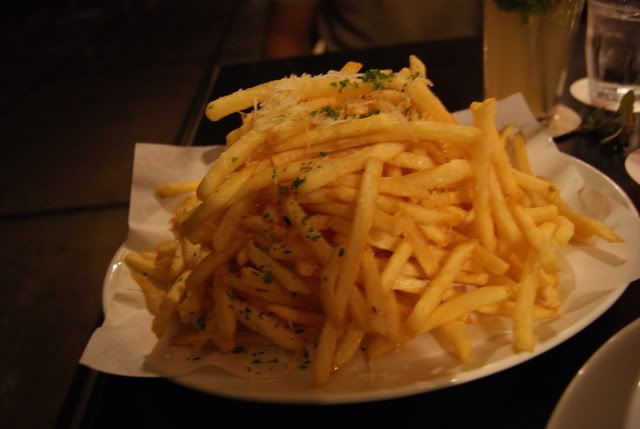 Truffle shoestring fries.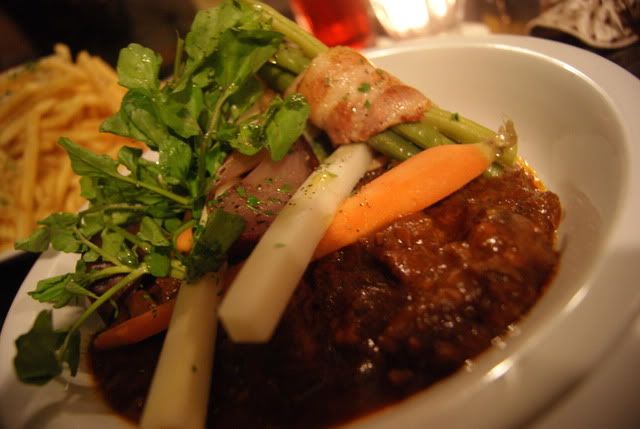 My main dish was Beef, mushroom & bacon Ragout.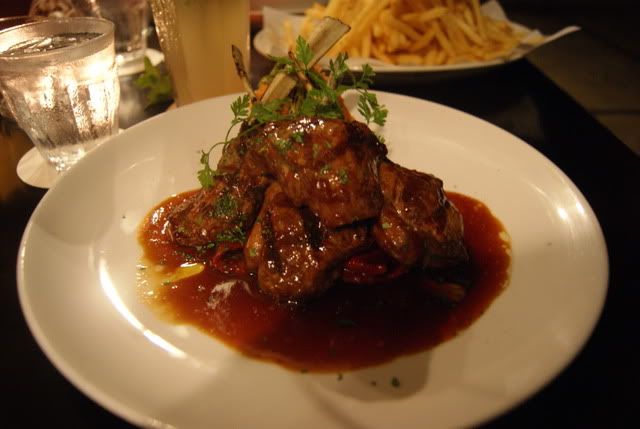 Raymond order their house specialist, Lamb something.. because it was not in the menu!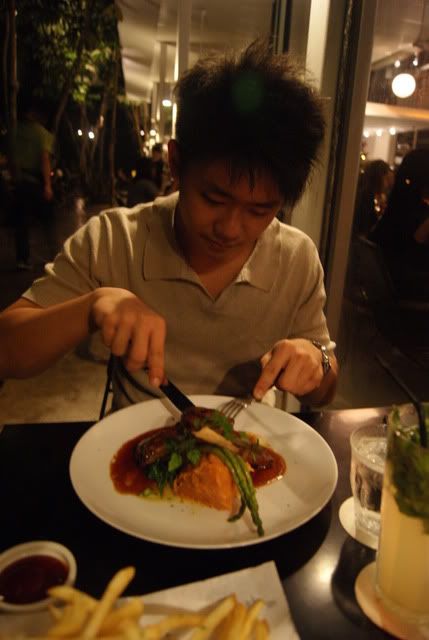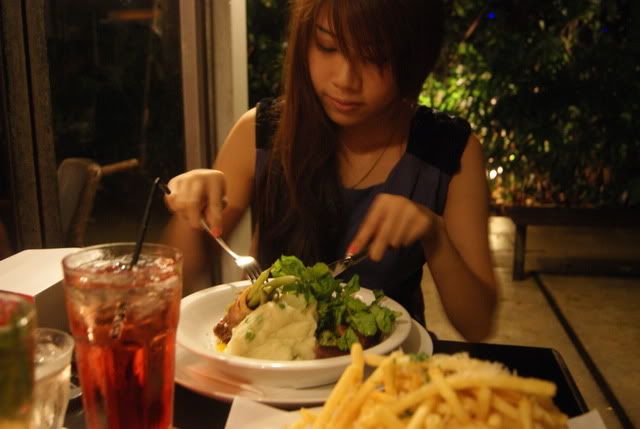 *slurp!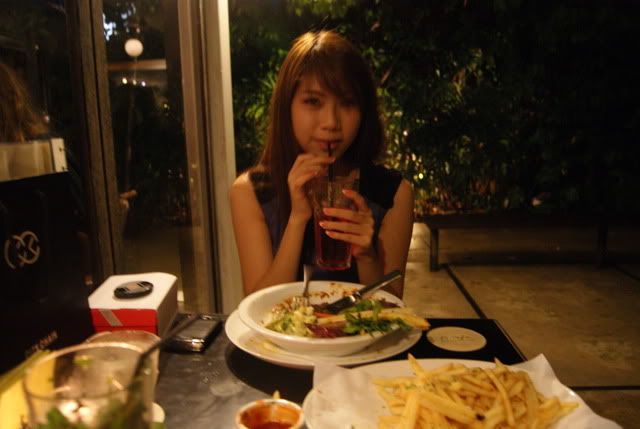 Casandra!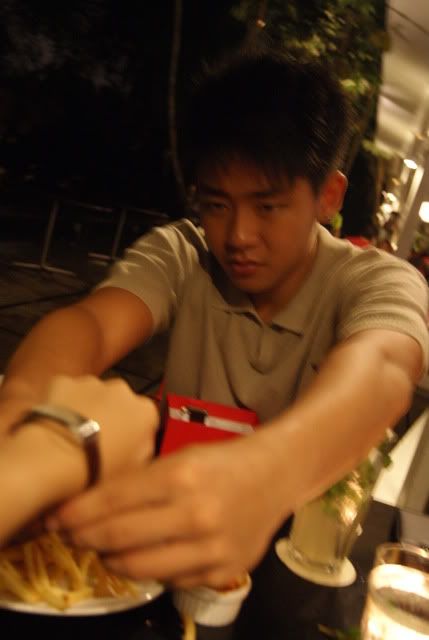 Raymond helping me to wear my watch,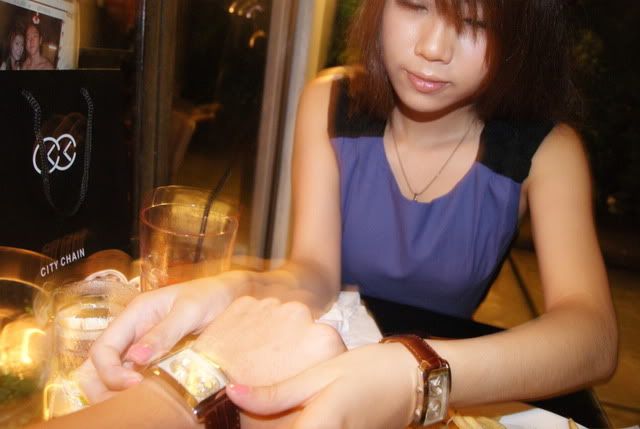 My turn to help Raymond wear his watch.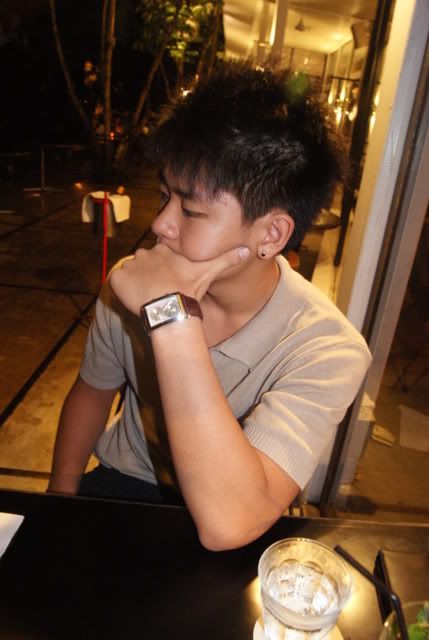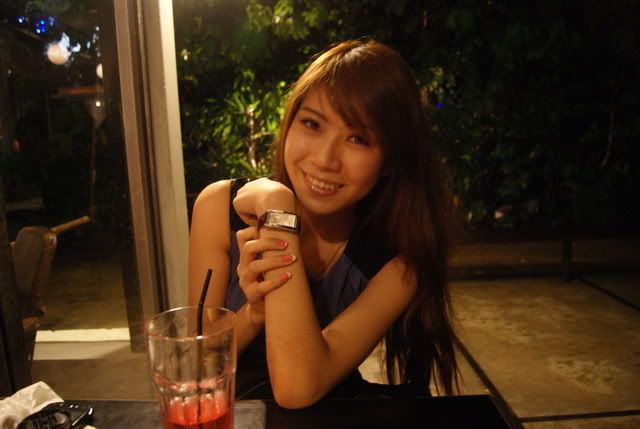 Our first couple watch! Hees!


Happy 20th Birthday baby, I hope you enjoy both days.
PS CAFE service is excellent! I am so satisfied with their service!

Lastly,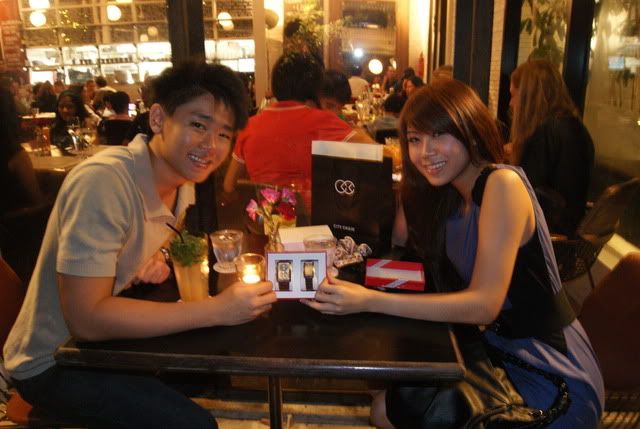 I love you Raymond chong, love you so much ♥!

Stay tune (:

LOVES CAS ♥