26 Feb 2011 - Happy 1st Year 8th Monthsary baby ♥
The Day When LoverBirds Fly To The Sky and MATE!! ♥♥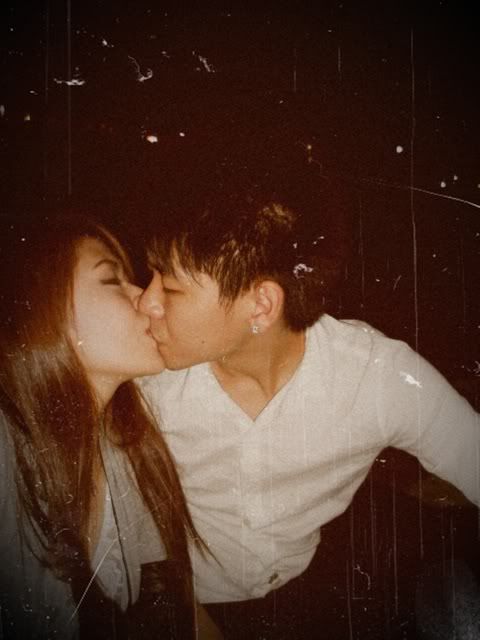 An overdue post of me saying: "Happy Valentine Day Everyone! Hope you all had fun with your boyfriends/girlfriends, friends, family and pets!"

Like I mentioned in my previous post on 16 Feb 2011, my Valentine's Day was awesome!
Corny but really sweet and memorable. Despite our busy schedule with school we both managed to dig some time out to spend our Valentine's Day together. We enjoyed stuffing ourselves with seafood at East Coast, Raymond ordered my favourite dishes! Yum!

Like what people says, "The best gift on Valentine's day is to spend time with someone who loves you and you loves back!"
So, Raymond was my best gift for Valentine 2011, I bet it'd be the same for Valentine's 2012! ♥

"I'm really lucky to have you as my boyfriend because you make me feel like I'm the luckiest girl in the world. Everyone envy me because I have you. You place me as your priority, you think of me before others, you would do almost anything as long as I'm happy. I love you so much baby, thanks for making me feel special, making me feel that I'm your one and only girl in your heart. ♥!" - Delicated to Raymond Chong ♥.


Today's our 1st Year 8th Monthsary aka 20th Months spent together ♥, thus I'm combining this post with our Valentine's Day post :D

12th Feb 2011 -Cookies time!
I met up with Sheryl at amk and we shop for the ingredients for my cookies. It's my very first time baking cookies so my cookies wasn't successful at all! I'm so touch that Raymond still finish up all my cookies. hees!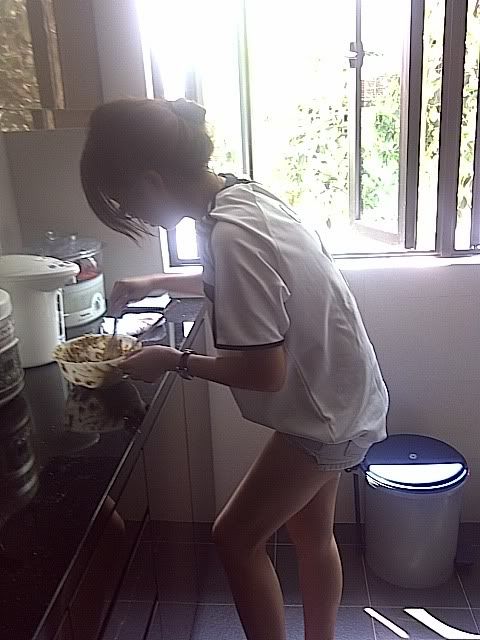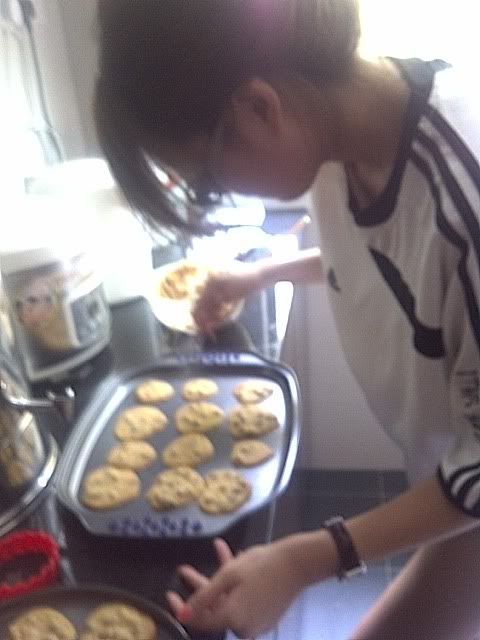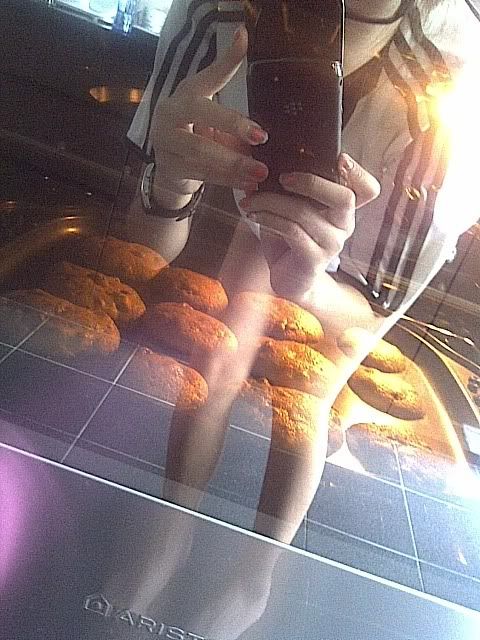 Waiting patiently!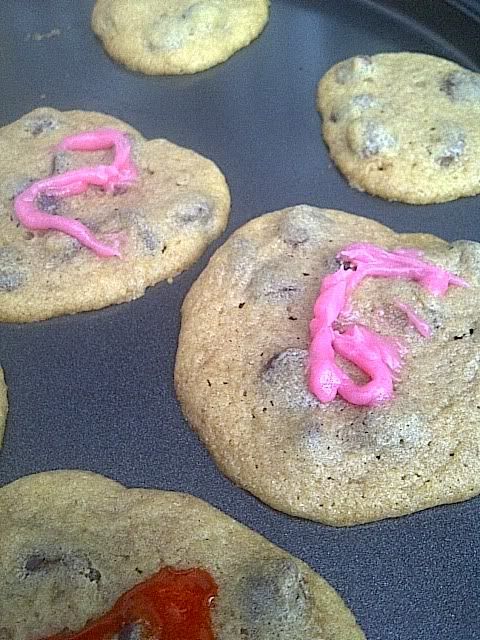 Happy Valentine day baby ♥!

Raymond stayed over my house the previous night so I woke in the morning to meet Sheryl. Baked the cookies from morning till 4pm+. Poor boy was alone at my house the entire afternoon! LOL.

14th Feb 2011 - Lovers Day ♥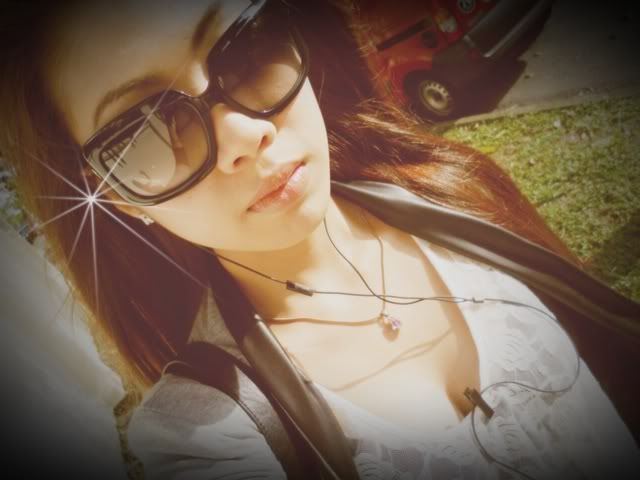 A photo to start of the day, I wore lace since I wanted to look more feminine that day!

East Coast ♥


Our dishes! :)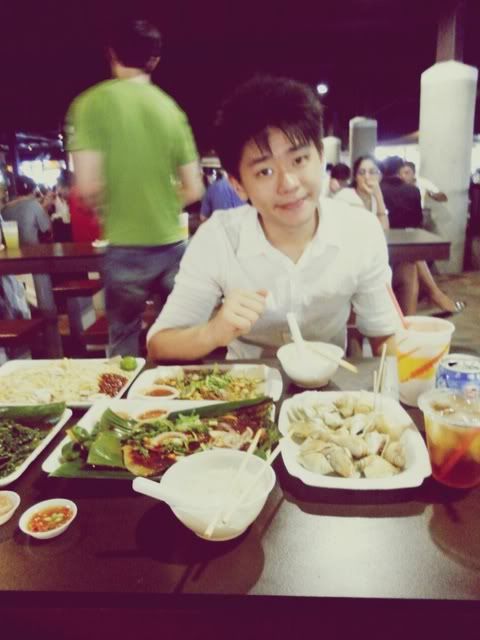 My charming boyfriend, he look incredibly hot that day!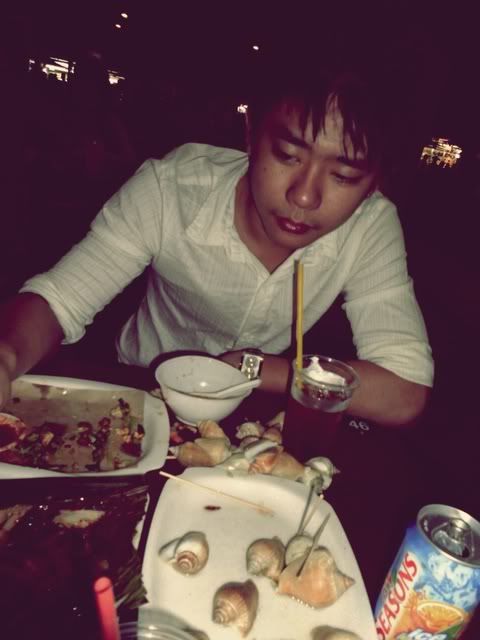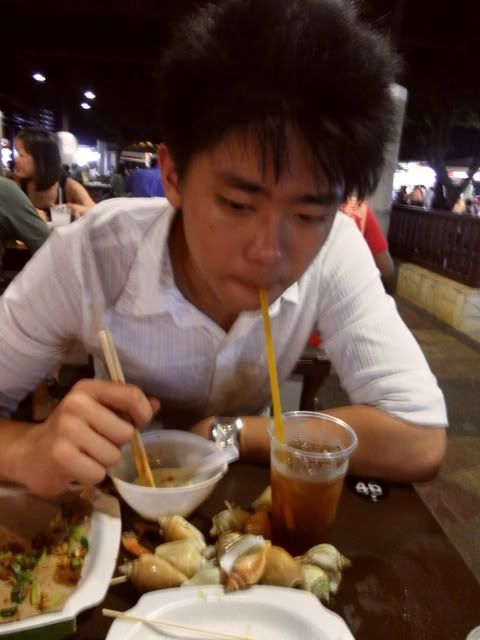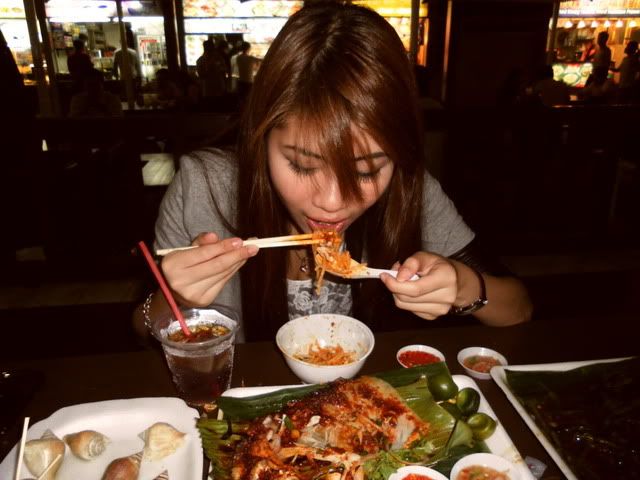 Enjoying our dinner!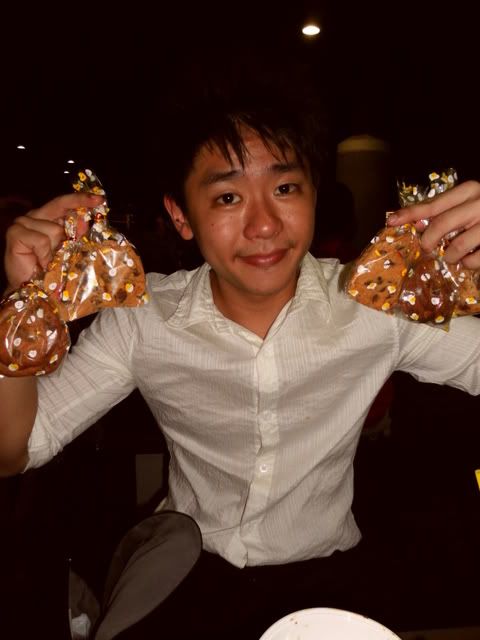 The cookies I baked for him ♥!

By the beach ♥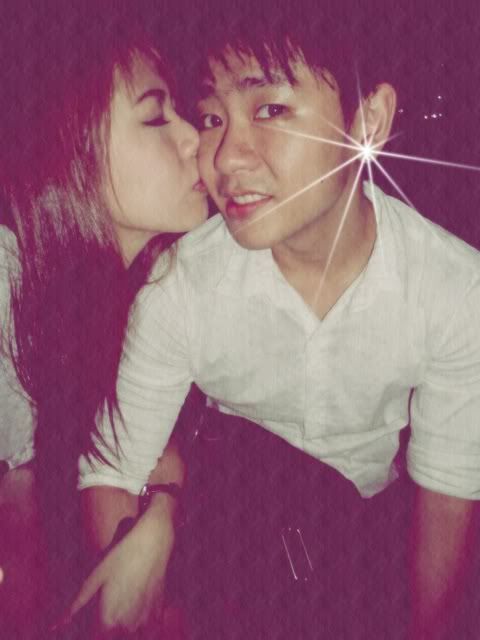 Love in the air ♥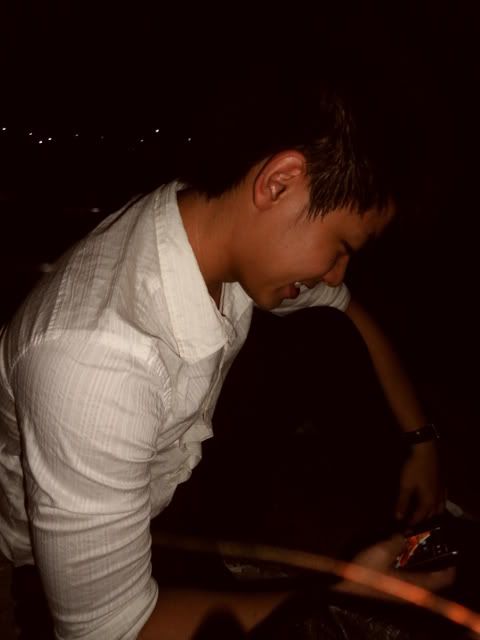 No idea why Raymond is grinning to himself!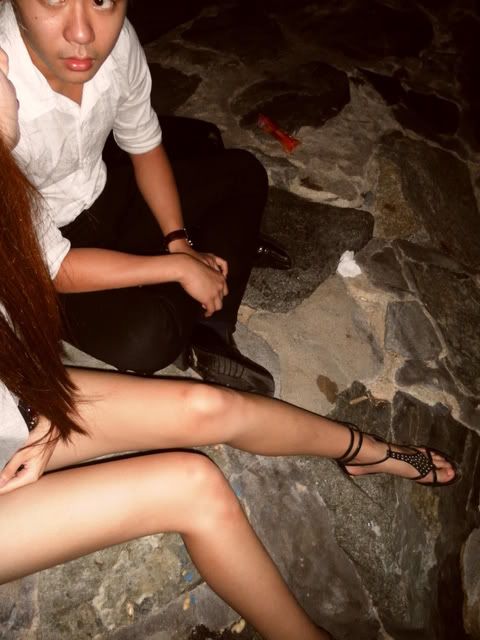 It was really relaxing just sitting on the big rock and enjoying the breeze!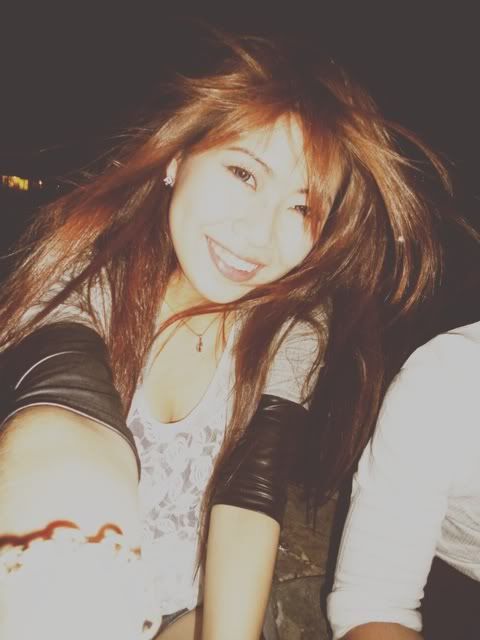 It was really windy!


Love my boyfriend ♥!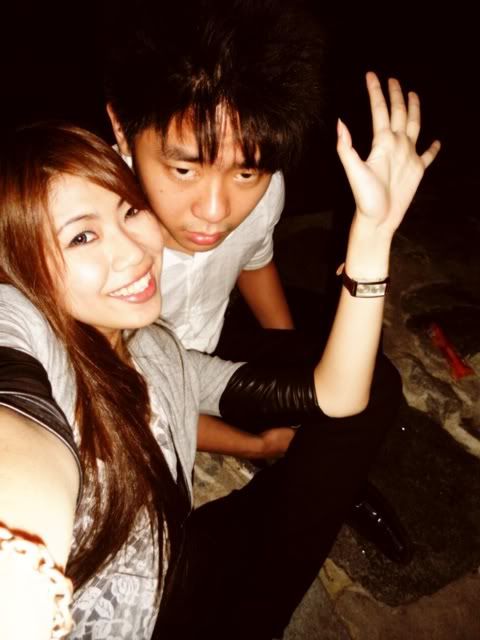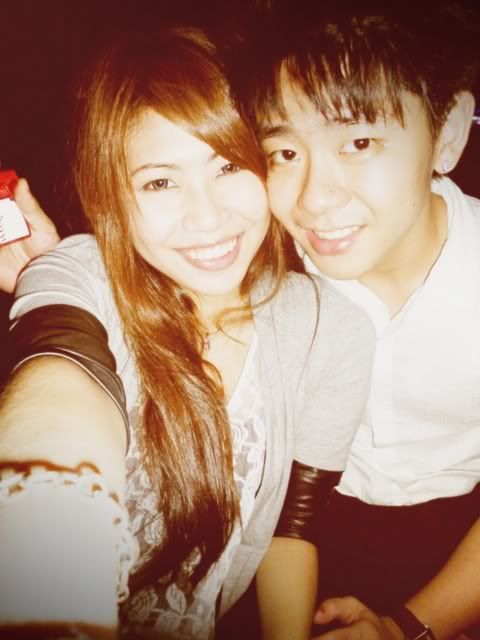 Raymond was really romantic ♥♥♥! This picture was taken and I had no idea Raymond was holding my present on his hand while we took this picture together. It was when I looked at our photo and I notice something on his hand! He then gave me this white gold necklace he bought for me! I didn't expect him to buy anything since I just wanted to spend Valentine's day with him ♥.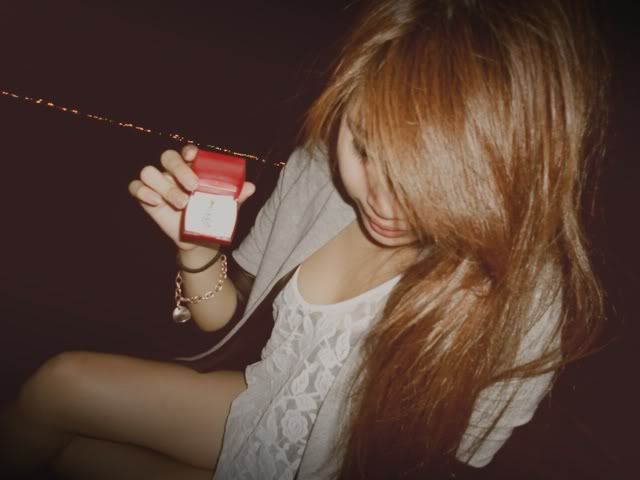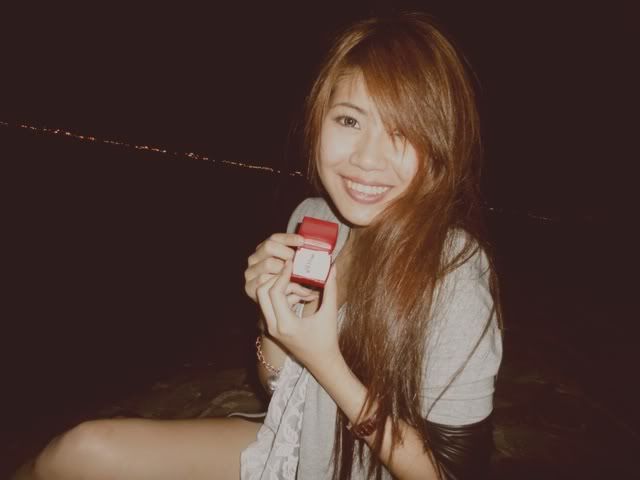 I was really happy :D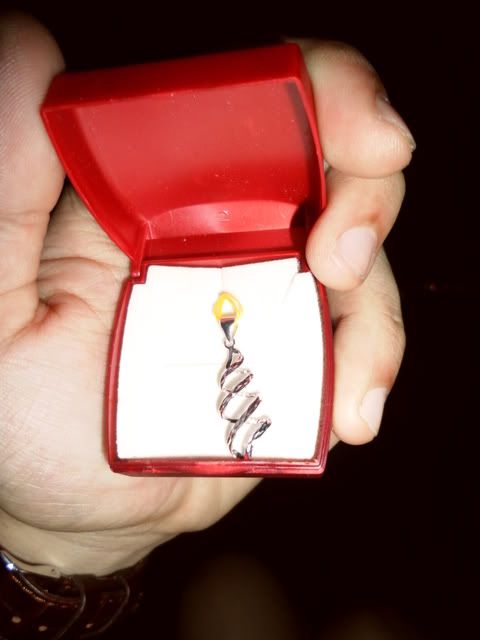 Thanks baby for your lovely white gold necklace, I love it so much! I love you too ♥♥♥♥!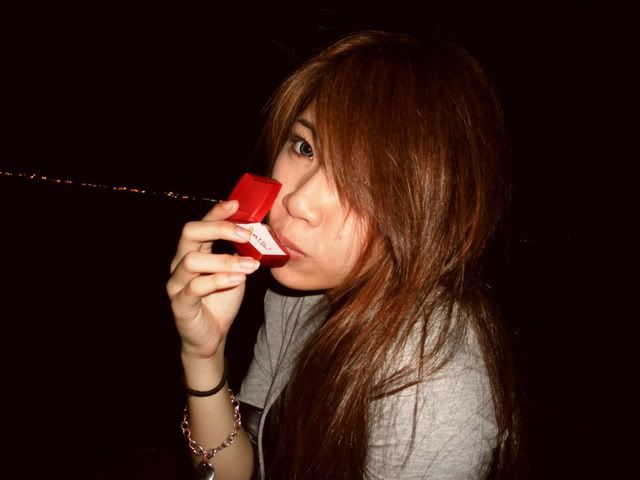 I'm such a lucky girl! :D



Thanks to this handsome dude. He made my day, brighten up my life and bring me such a wonderful love. Love you Raymond Chong ♥!

My valentine,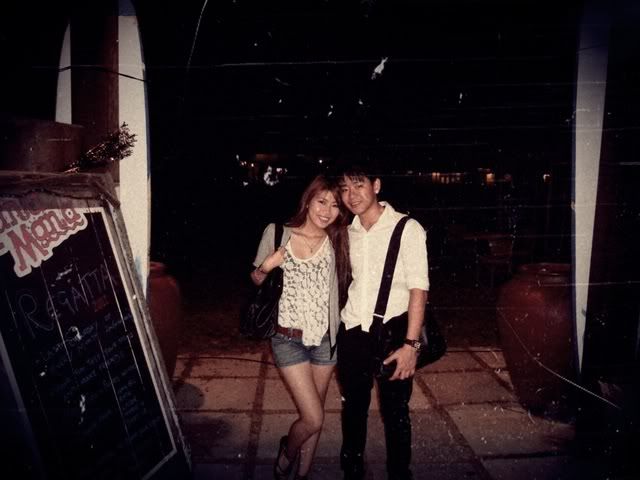 Your girl always ♥

LOVES CAS ♥