HAPPY CNY EVERYONE!!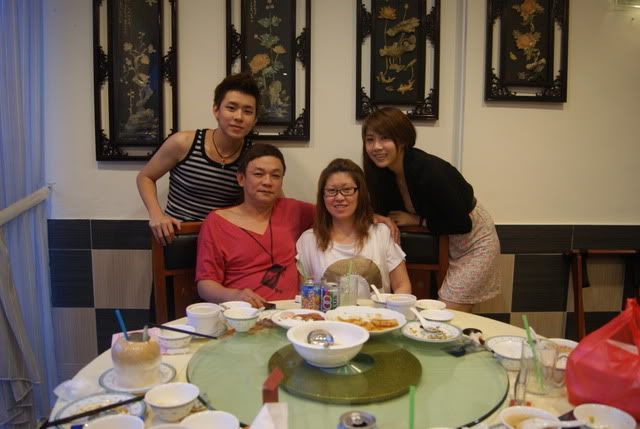 I know how overdue this post is, I had been really busy with studies, chinese new year, valentine day, etc. My brother had been so occupied with the desktop I hardly had the chance to use the desktop too!
So I grabbed this opportunity to blog since my brother is at a chalet with his friends!

Life's been great, chinese new year was awesome (I had a raise in my red packets). Valentine's Day was really sweet.. I didn't officially celebrated Valentine's Day before so this year was officially my first and it was great despite our heavy schedule with school, Raymond and myself manage to make time for each other. Had a simple dinner at East Coast as I was craving for Seafood! Then a stroll on a beach, sitting on a big rock, enjoying the breeze and receive my valentine's day present from my boy. (So corny, I know right?!) but the night was great ♥.

Okay, shall begin with the eve of chinese new year, I had Reunion dinner with my family at this restaurant (I forgot the name!) but the dishes was awesome!

Eve of CNY



1st dish served.


Lo Hei. Personally, I don't like this at all.. I'm always forced to eat it.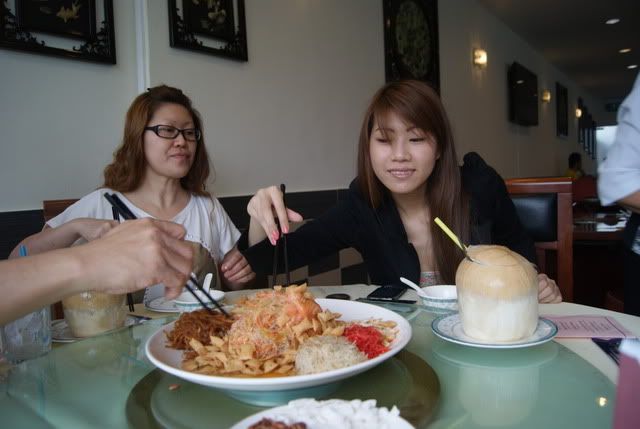 Candid shot of me being playful.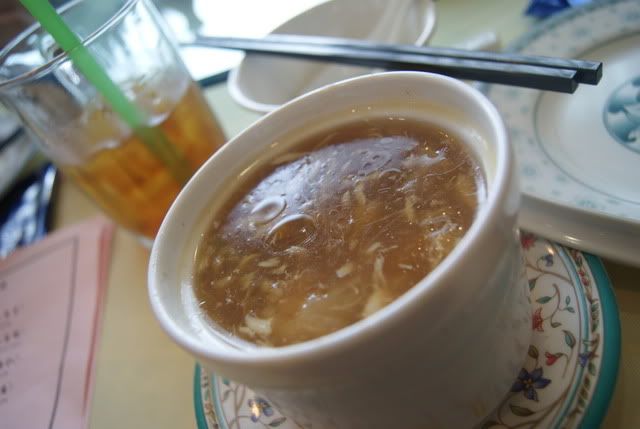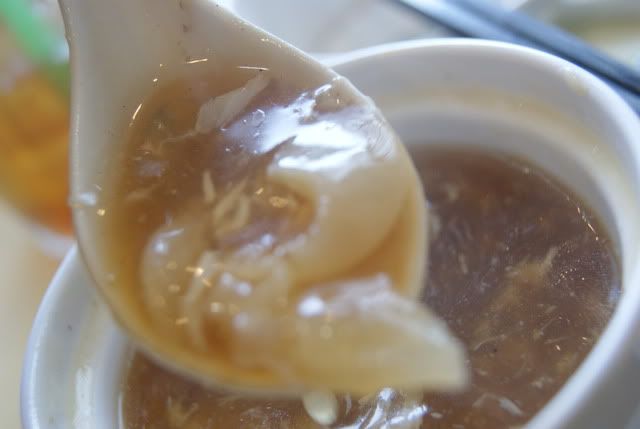 Shark fin was a kill! I was craving for shark fin and they served the best shark fin!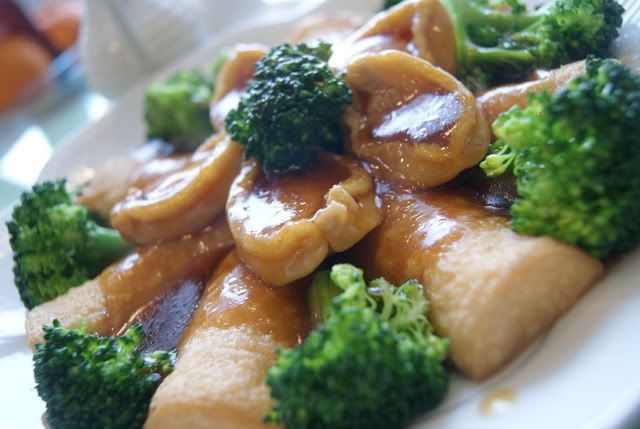 Entire piece of abalone for us!


Salted egg yolk crab!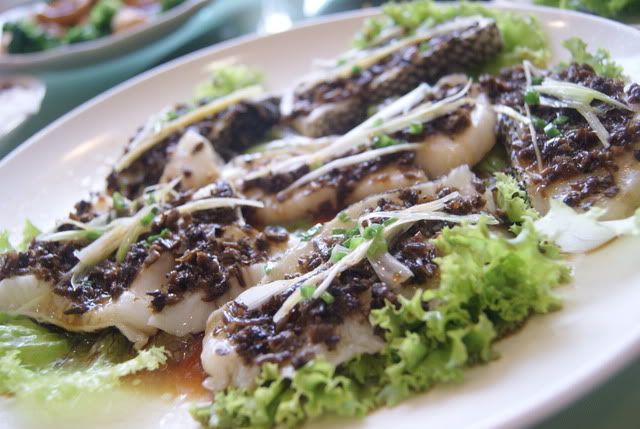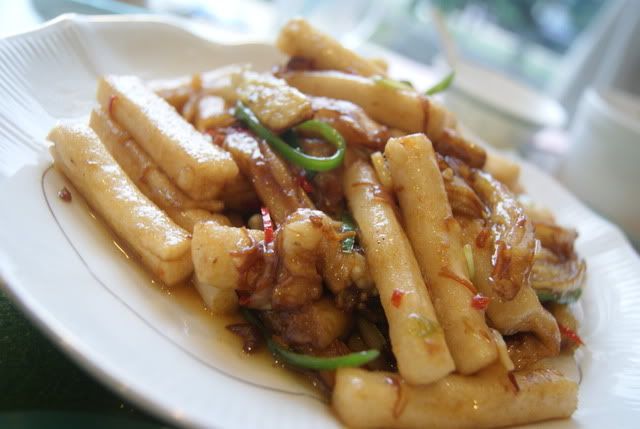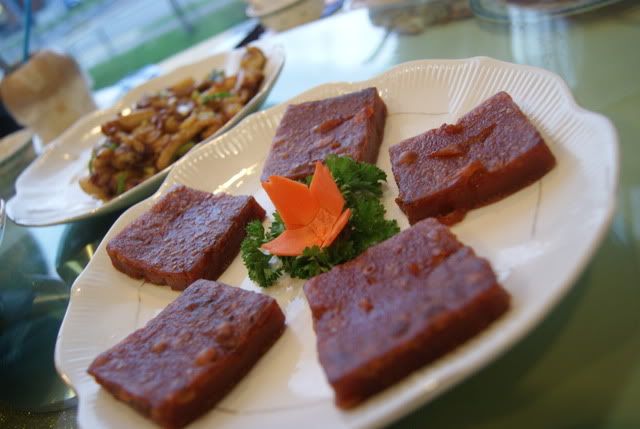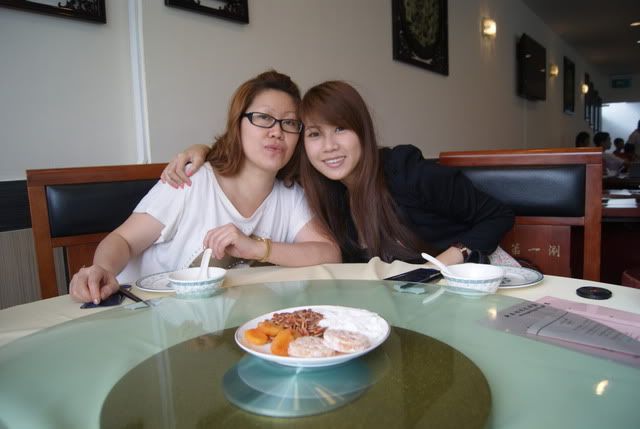 I went for a really light make up that day as I wanted to keep everything fresh and clean for Reunion Dinner!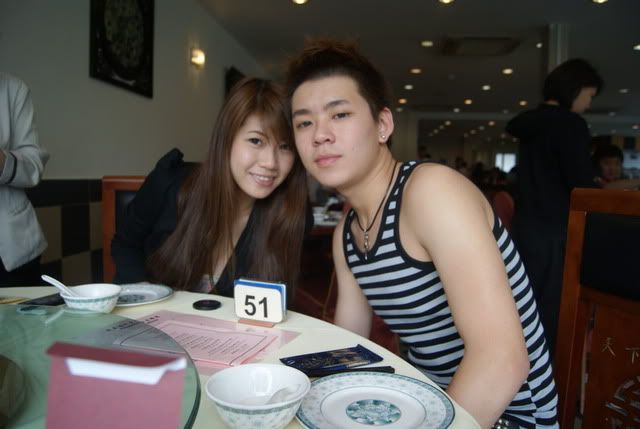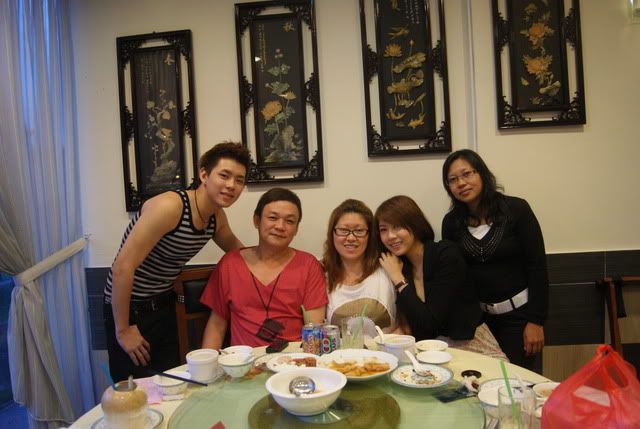 Family photo!

After that, my family left for Japan and I totally broke down in tears the moment they got in the cab to the airport. I swear that family-sick is worst than any heartbreaks in the world. Based on this experience, I doubt I will be able to survive overseas alone as I can't survive not seeing my family for a day already! Fancy thinking of going overseas to study, HAHAHAHA!

CNY #1 + #2.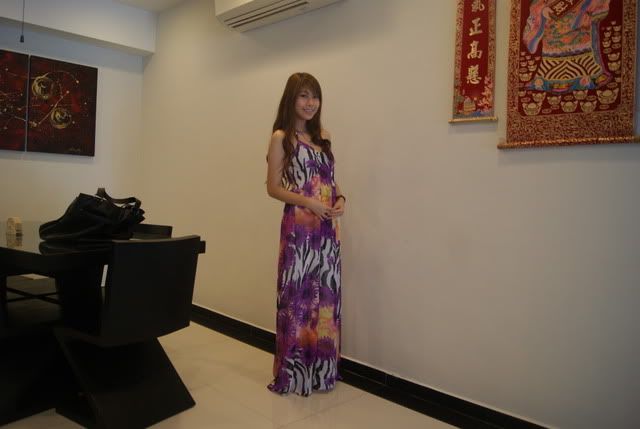 Wore maxi dress to Raymond's family side for visiting. I was suffering from heartache and I teared when Raymond talked about my family. How sentimental!
So after visiting his family, we proceed to Seb's place for some gambling moment, well.. I'm against gambling so I didn't gamble. I'm glad Raymond won that nice! He stayed over my place and left my place in the morning as he had more visitngs to do and I was just too exhausted to go so I stayed home instead and I visited Georgina's place in the night follow by Seb's house with Raymond.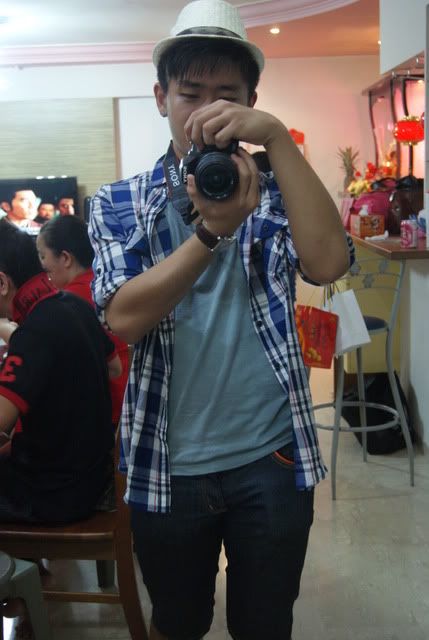 Raymond's dress code was really cute!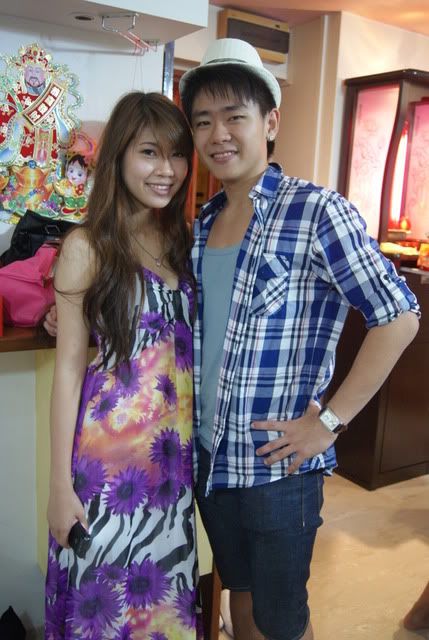 Raymond and me!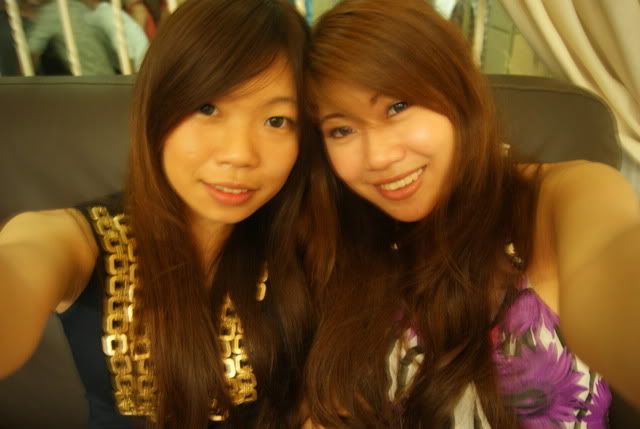 Myself and Tiffanychia!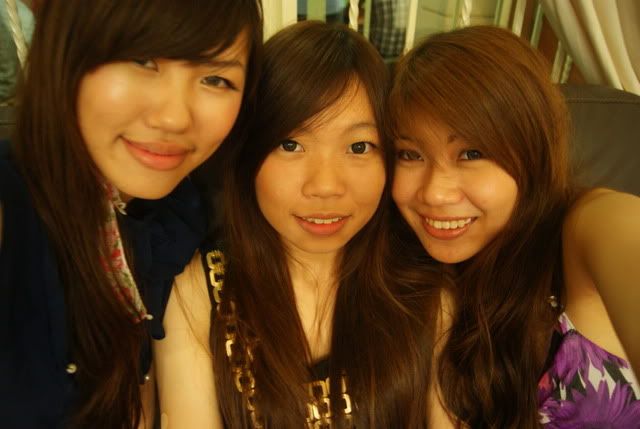 Yuwen, Tiffany and me!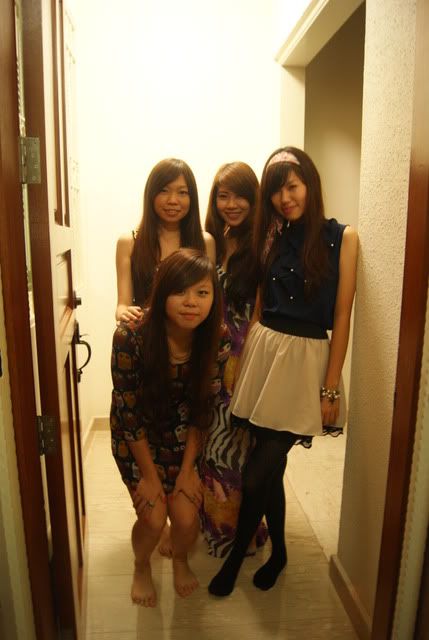 The ladies!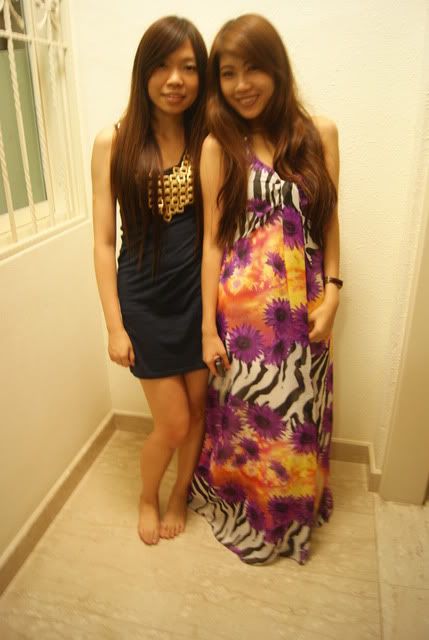 :)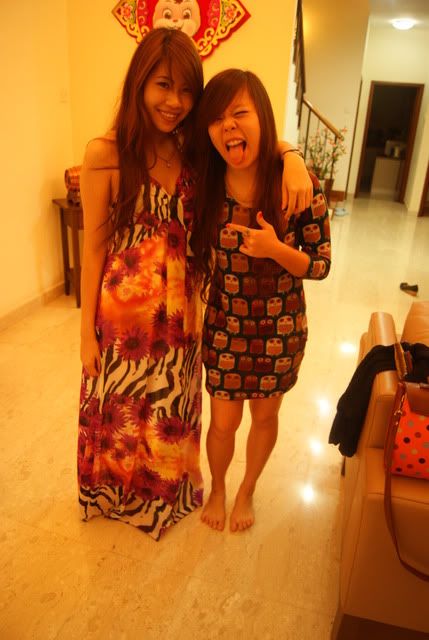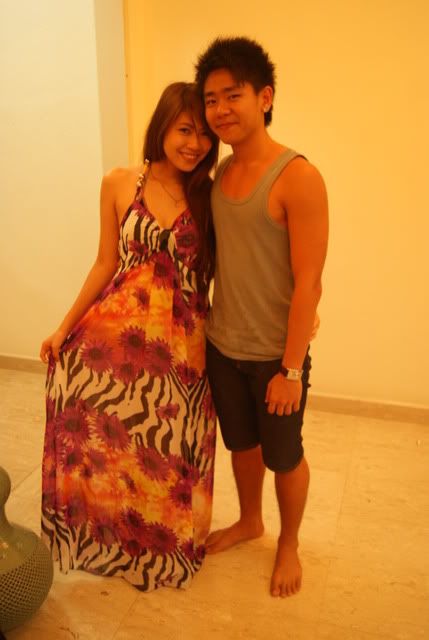 I love my dress so much! Two reasons why.
#1. If you're shorter than 167cm, you won't be able to wear this dress.
#2. If you're shorter than 167cm, you WON'T BE ABLE TO WEAR THIS DRESS. Duh?!
HAHAHA.

CNY #3.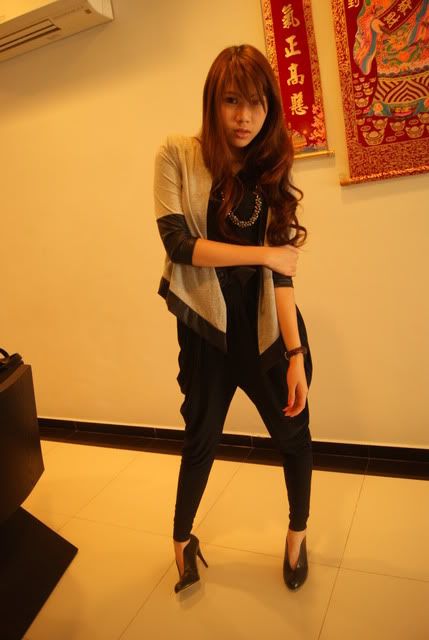 Dress code: A Jumper and a jacket. Totally different from day 1 :)
Well, chinese new year is all about dressing up this is why I love chinese new year!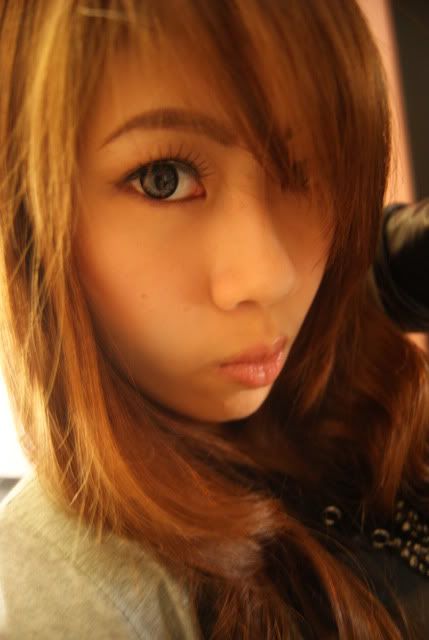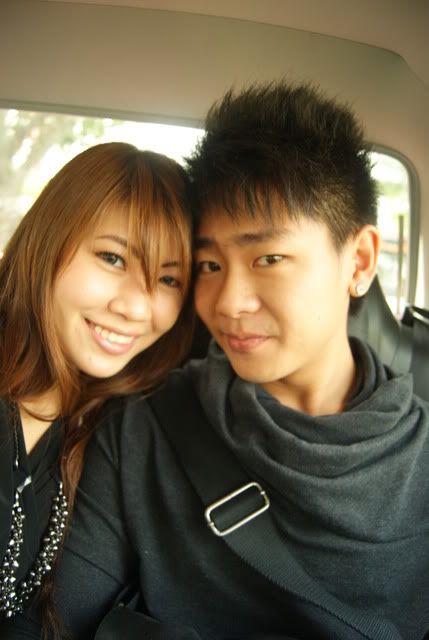 Raymond and myself!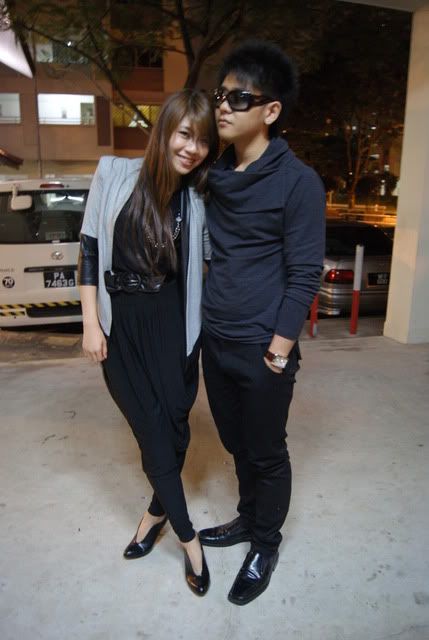 HAHA, Raymond was all dressed up also. We wore the same style that day :)


:)
Caught a movie with Raymond and friends later that night, after that had a little gathering at my place.

CNY #4.
It was a Sunday. I held a gathering at my place and it happened to be my bestfriend birthday!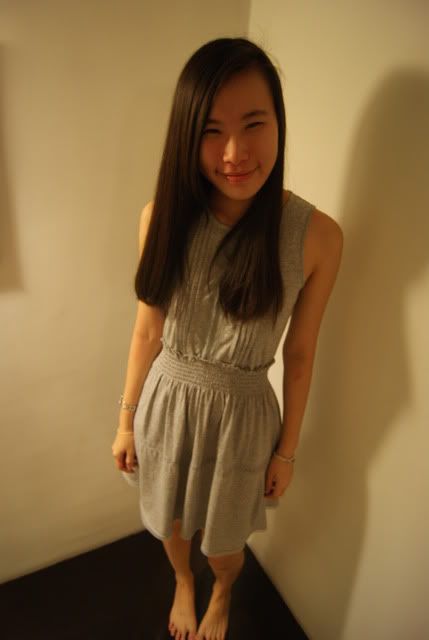 HAPPY BIRTDAY SHERYLSIOW, YOUR BRAND NEW LOOK WITHOUT SPECS.
So glad I get to celebrate her birthday this year, it's been years since I celebrated with her as she is always busy on her Birthday so I only get to give her the present I bought. This year, 2011 is different!! I GET TO CELEBRATE WITH HER. I was so happy!!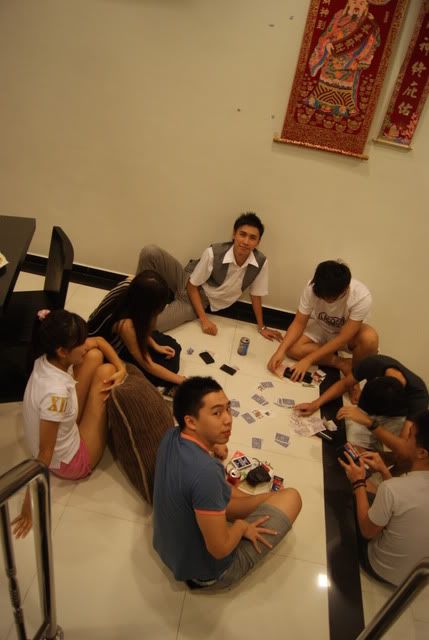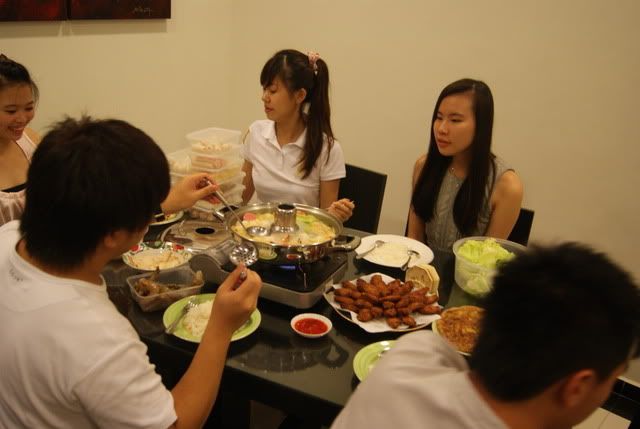 Steamboat for dinner!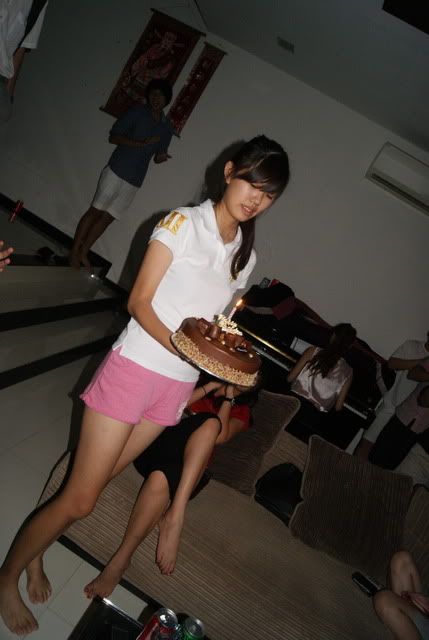 The birthday cake!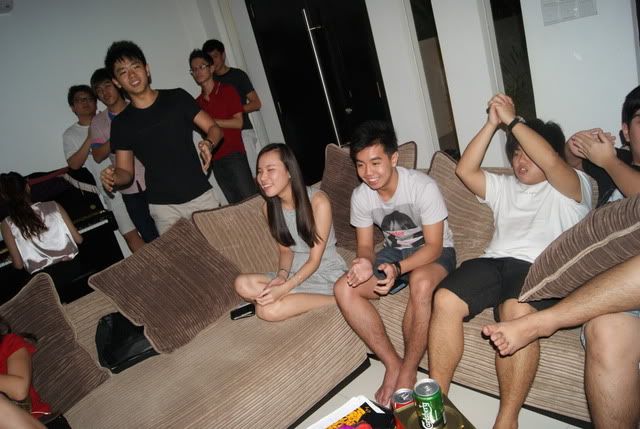 Sheryl was so surprise as I told her we ain't celebrating. Just a normal reunion dinner gathering at my place, she bought it and she fell for it! ;D ♥



Make a wish!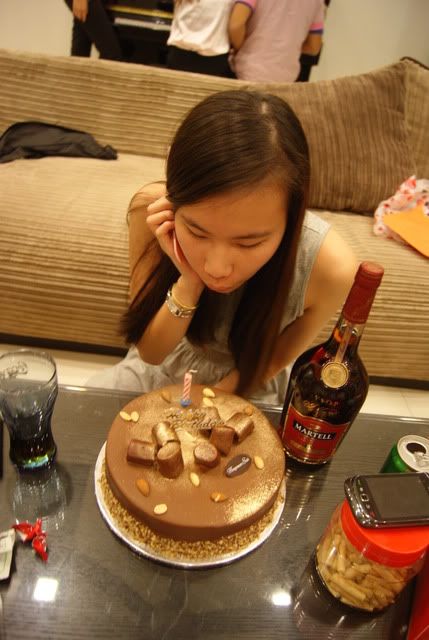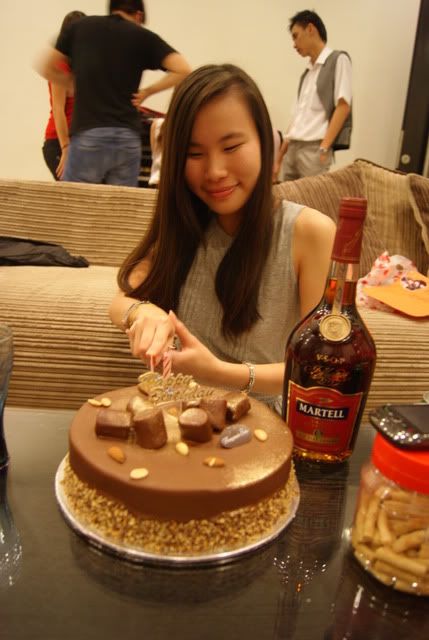 HAPPY 19th BFF♥!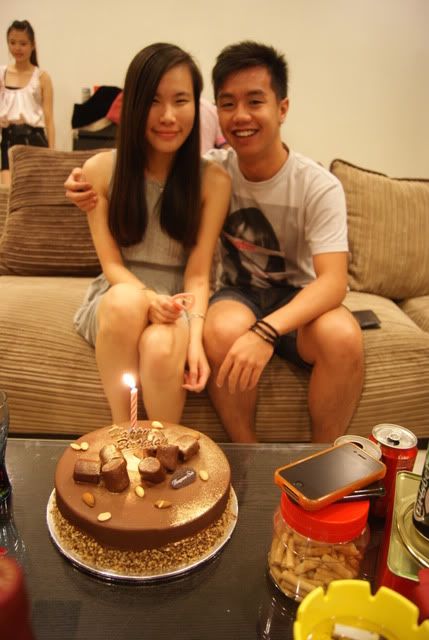 Gw and S!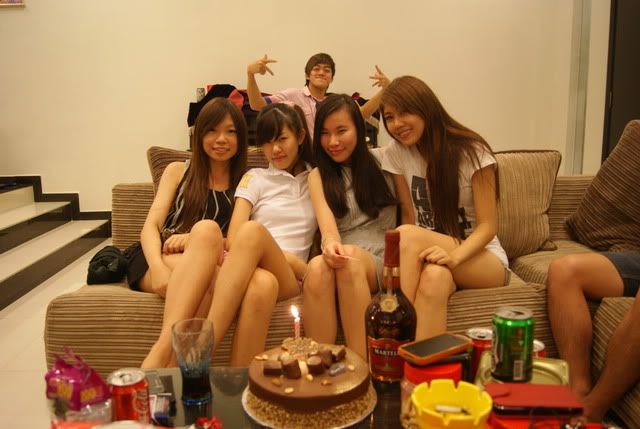 Us, the ladies!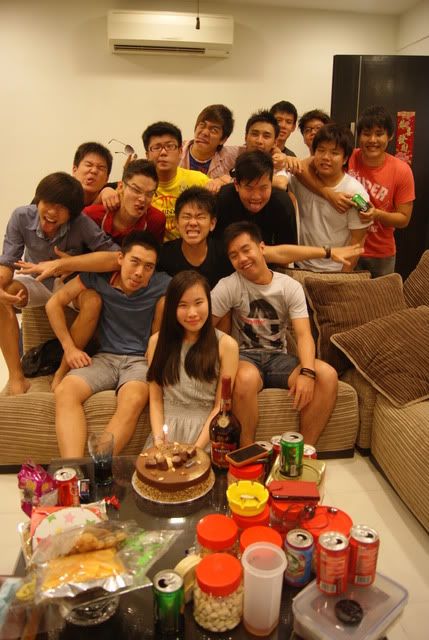 The guys! So adorable, I love this photo!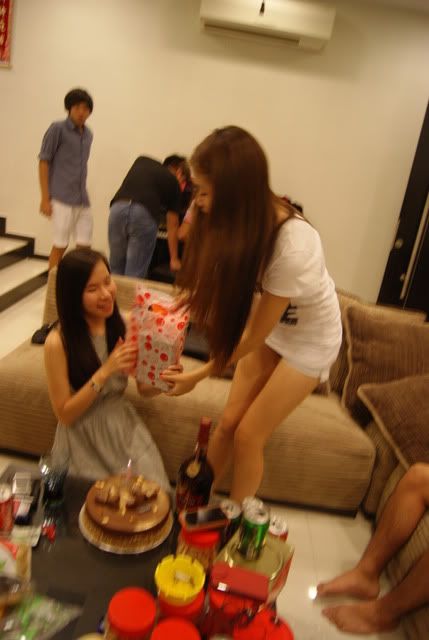 Giving sheryl her birthday present.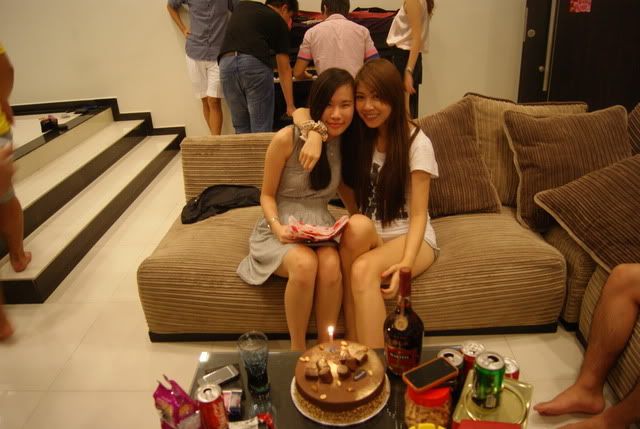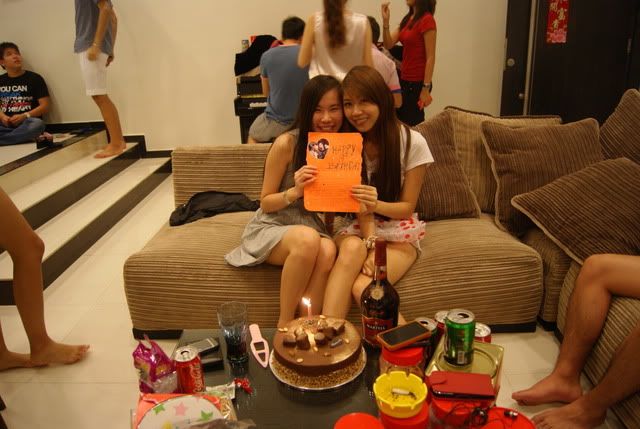 Love you so much doll!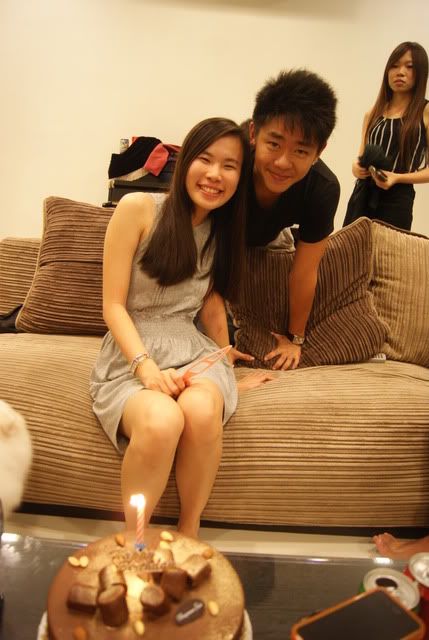 Raymond and sheryl!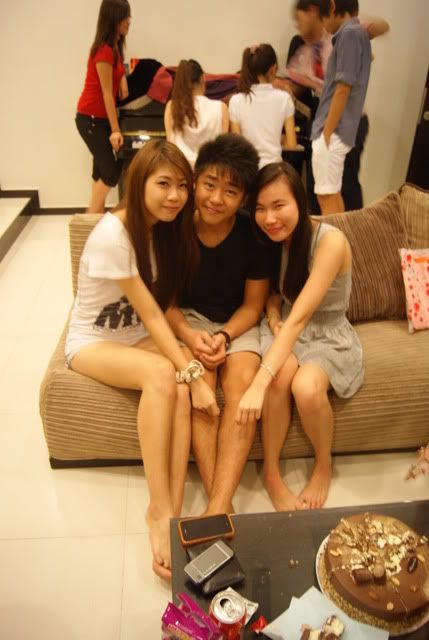 Lucky guy!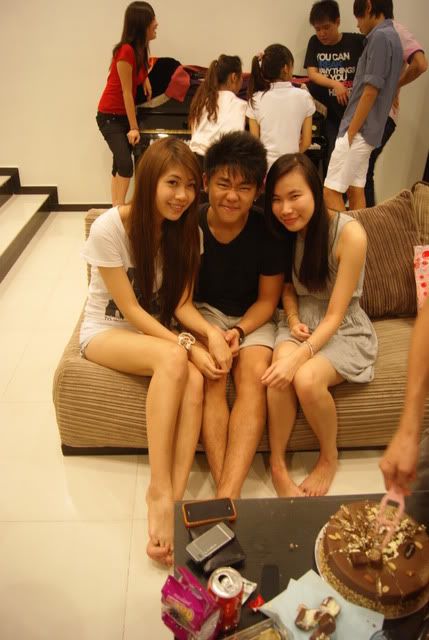 The 2 person I love. Who I love more? That's a secret I'd never tell! HAHAHAH.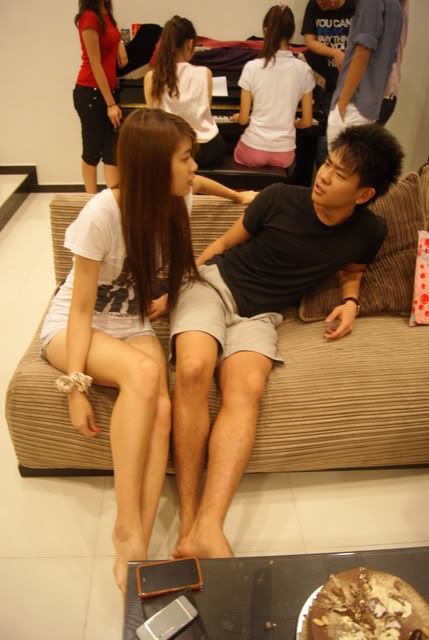 This photo was candid shot when Raymond and me were bickering. HAHAH!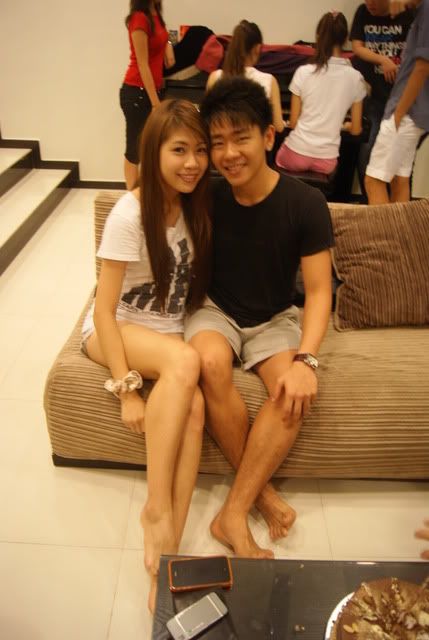 Love my boyfriend ♥!

CNY #8
My family are back from Japan! They brought so many goodies for me, a top and some tops for Raymond too!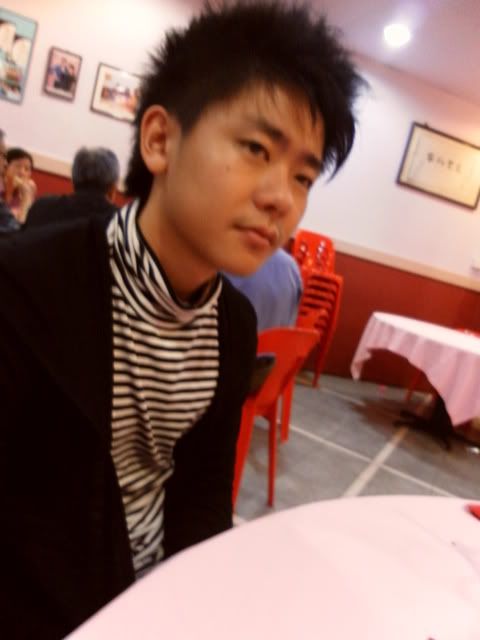 This top was bought by my parents!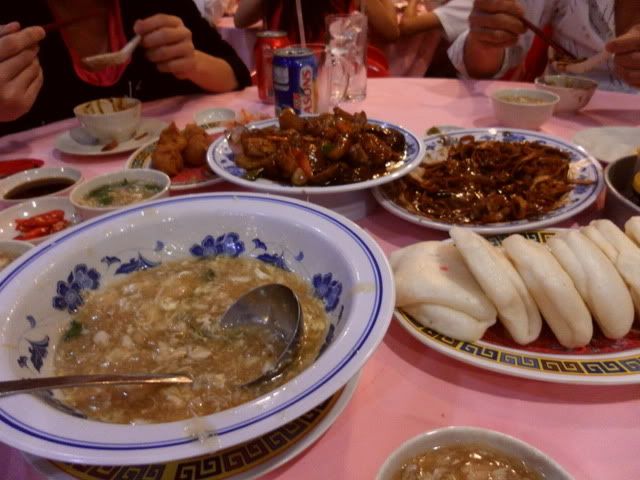 Our first officially dinner for CNY.

CNY #9
Went visitings with my family and Raymond to my family's side this time!


Frolick with my lil brother!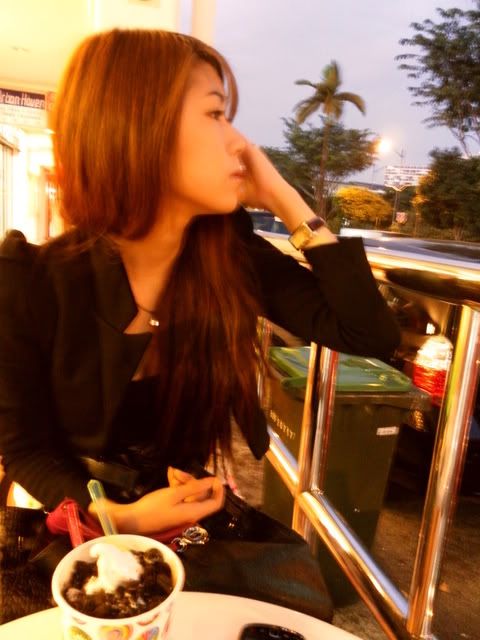 Candid shot by brother!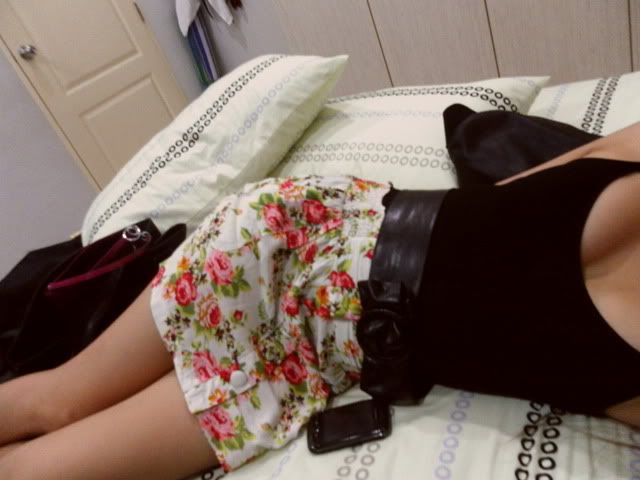 Dresscode. I know, kind fat but yeah!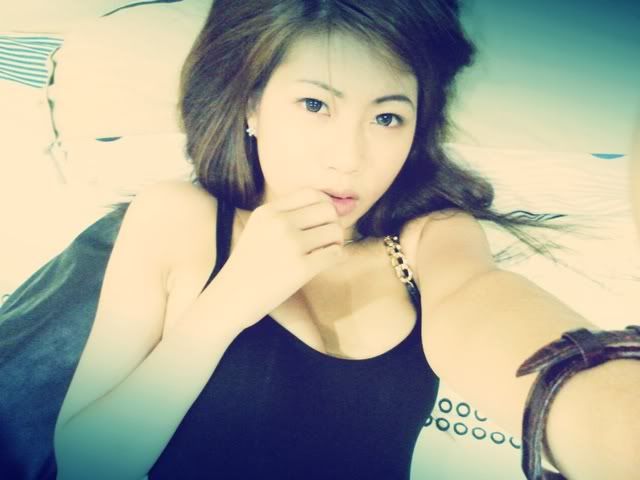 Camwhored!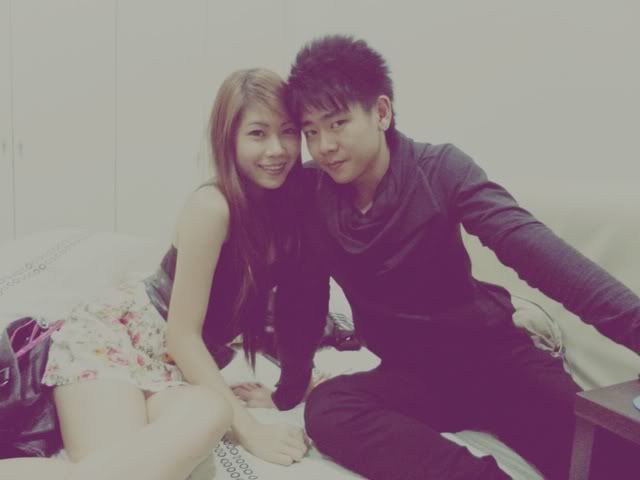 Raymond and myself ♥!

CNY #10
Reunion dinner with Raymond and friends at King's steamboat laksa!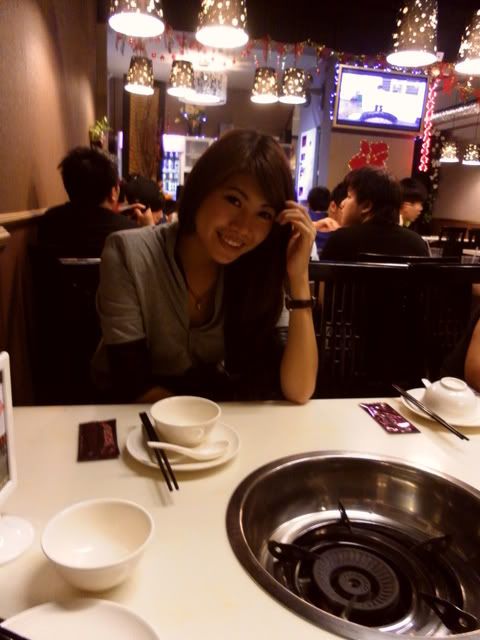 I swear that I need to go and an ultra heavy diet after CNY!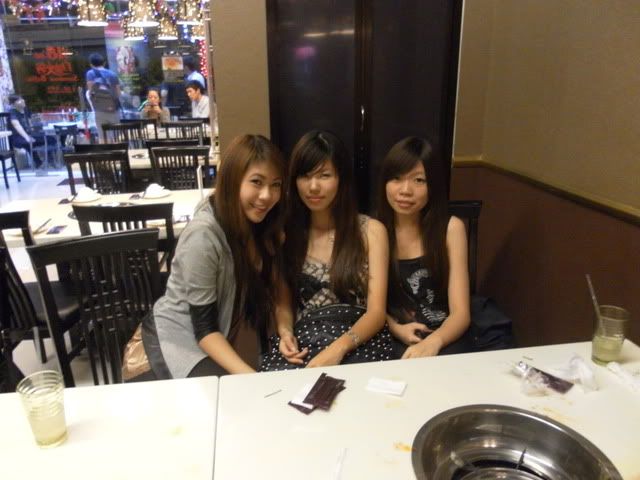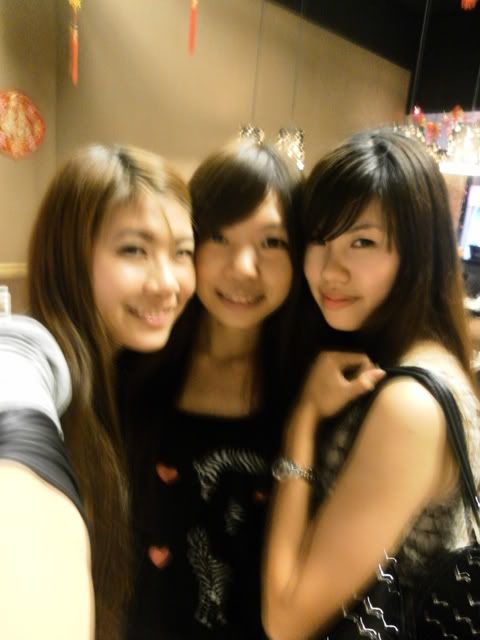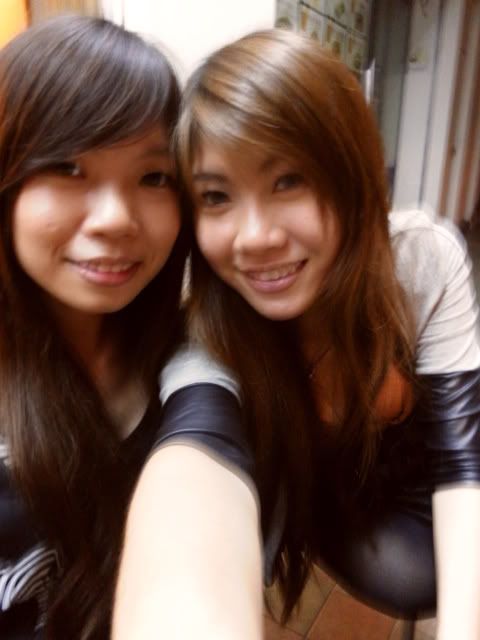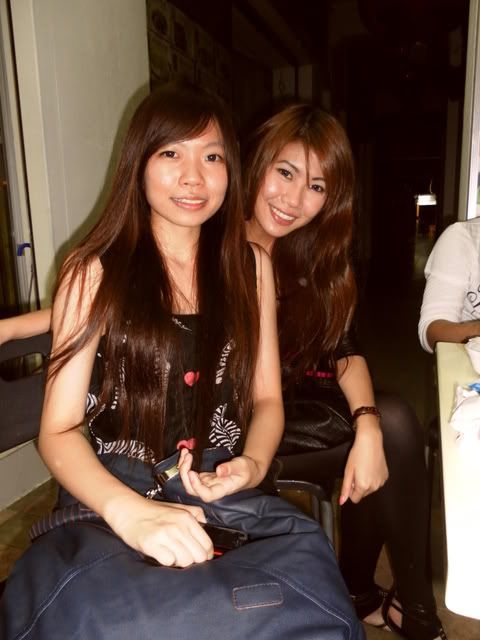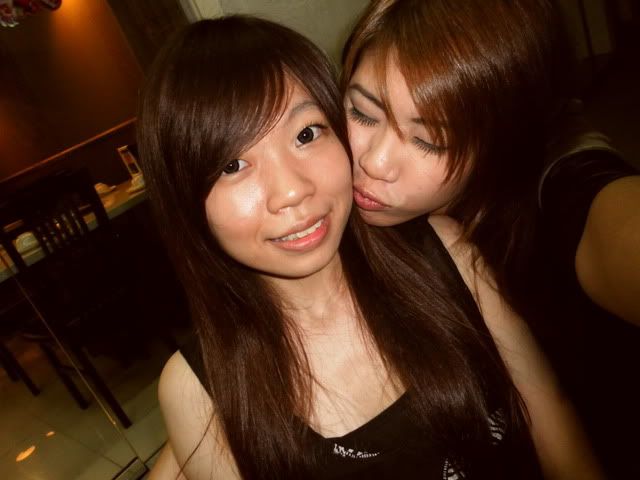 My girls!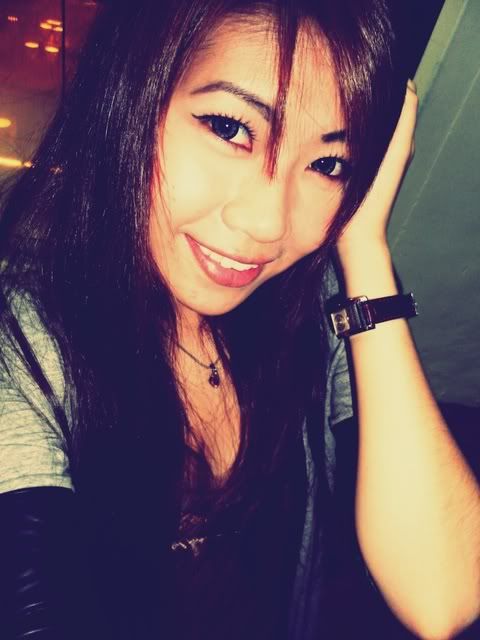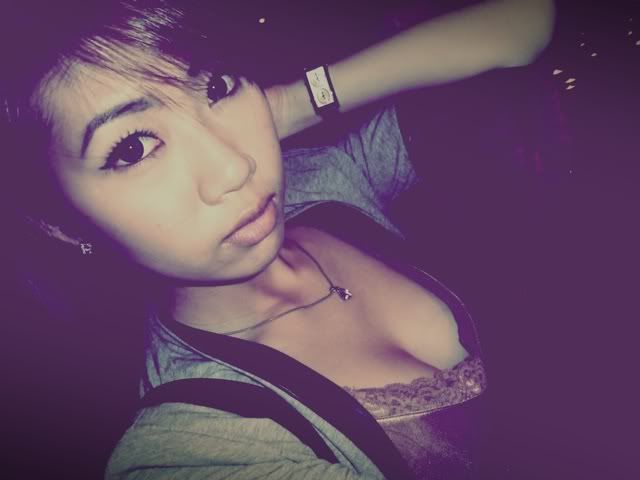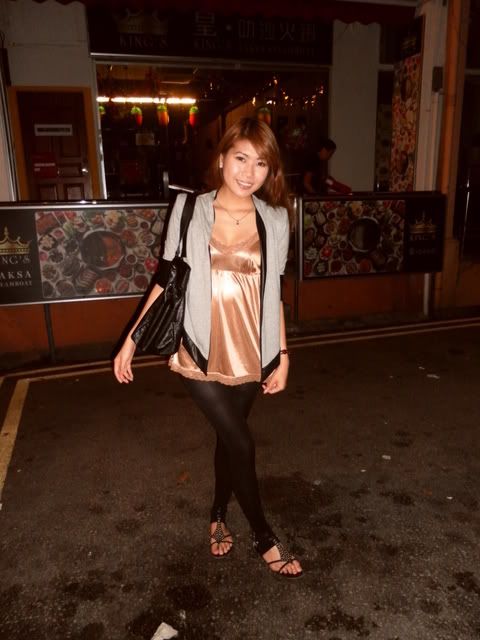 Myself!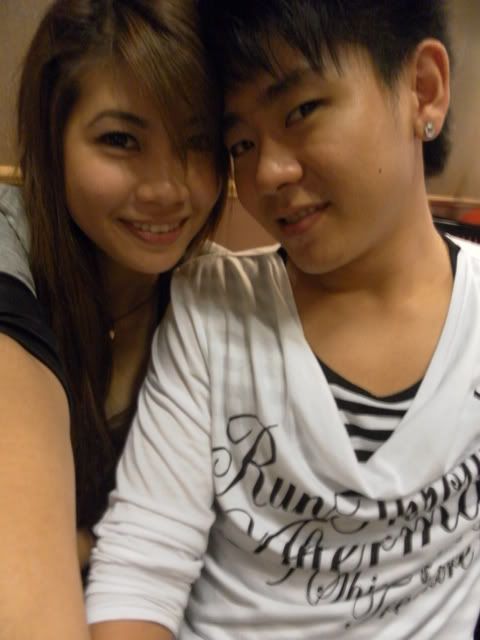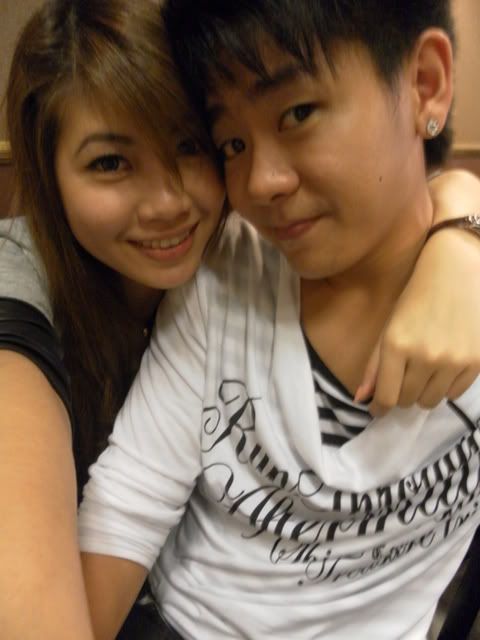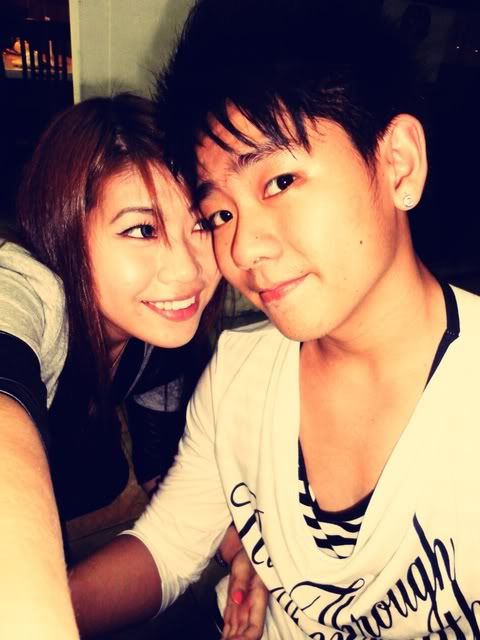 Raymond and me ♥!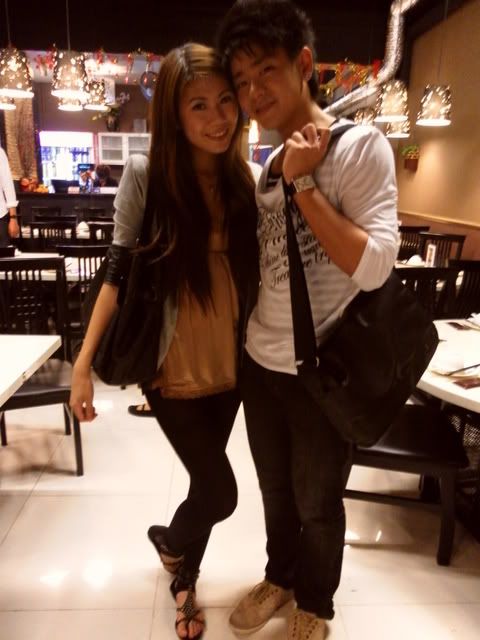 Our dresscode.

So my Chinese New Year pretty much ended here and everything was back to school! :)
I had an awesome chinese new year just that the first week of chinese new year without my family was a torture but I'm glad Raymond spent his time with me so I will feel less lonely!
Love you boyfriend♥.
Happy cny everyone :D

Stay tune (:

LOVES CAS ♥