RANDOM DAYS!

Heya everybody!! My holiday is finally here, sadly I'll be working on Monday so I have only 3 days of holiday?!
ANYWAY! Before I continue, I want to wish my precious girl..... SWEE YUWEN

♥ a happy happy 19th birthday. I will be meeting her tomorrow and we will be going to JB! :)
Gonna have so much fun!
Will post her real actual birthday celebration after tomorrow!

So recently, my life was filled with STUDIES. Studied day and night.. I hope I can get a good grade!

Here's some random pictures took on random days!

CAMWHORE ♥!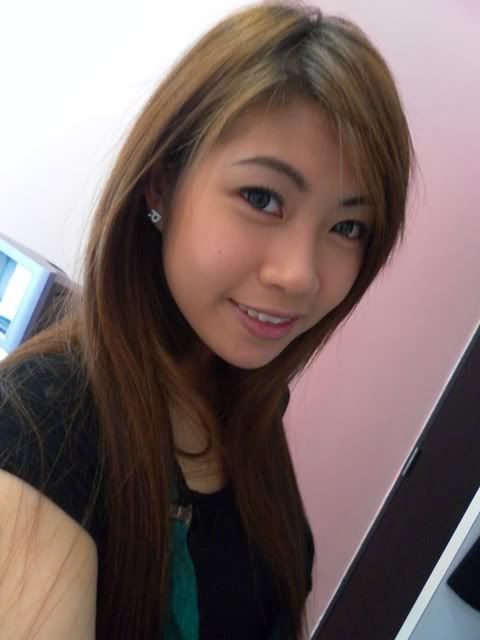 DON'T LIKE, DON'T LOOK!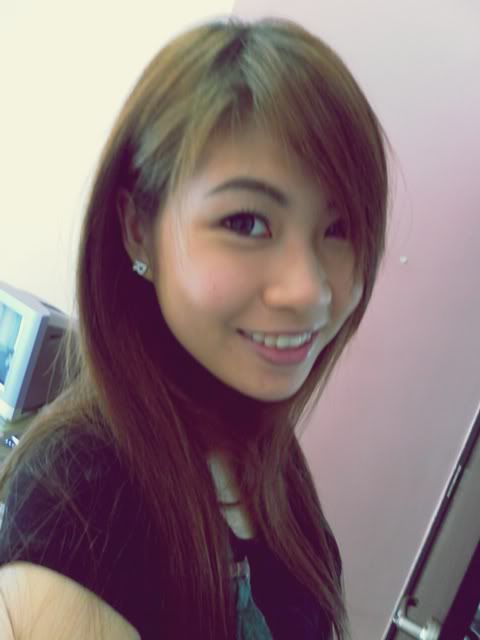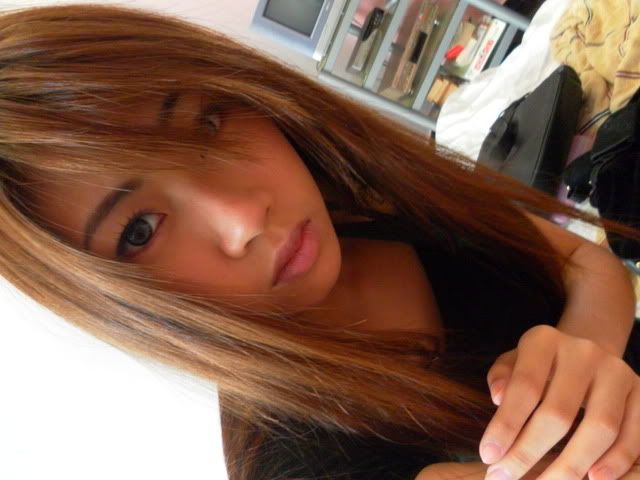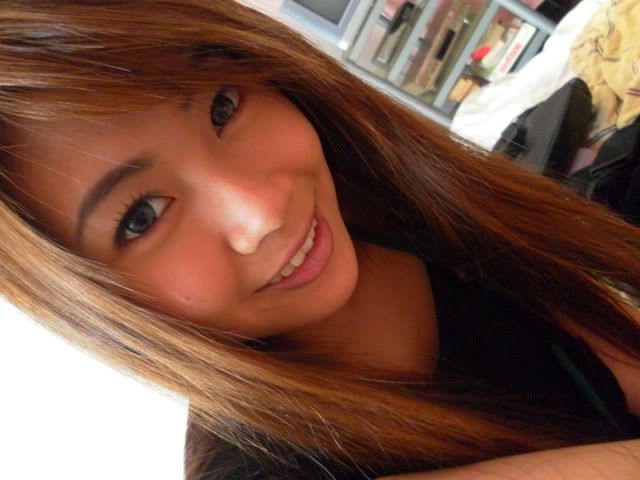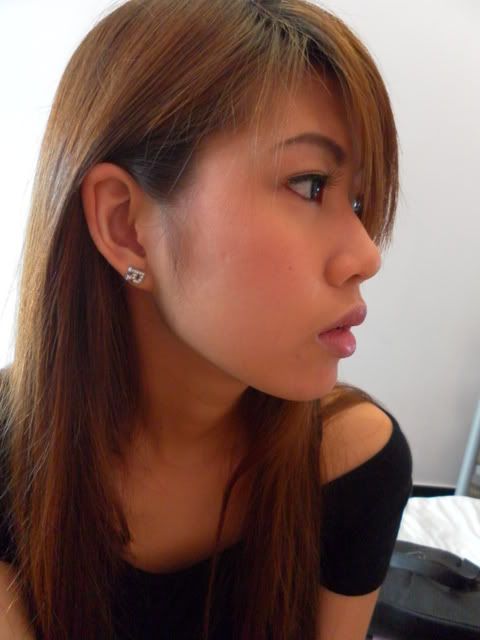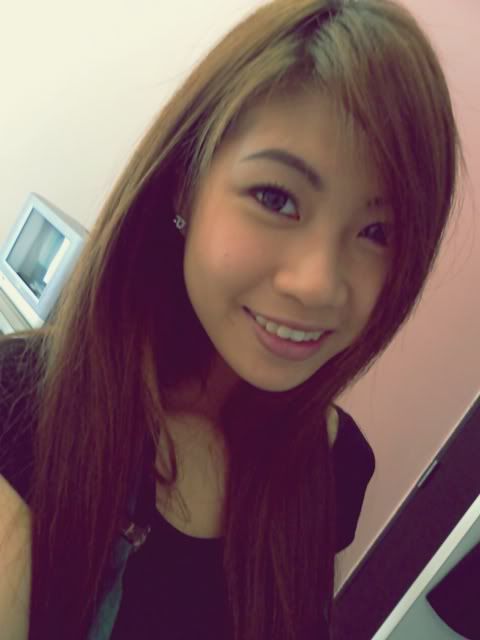 :)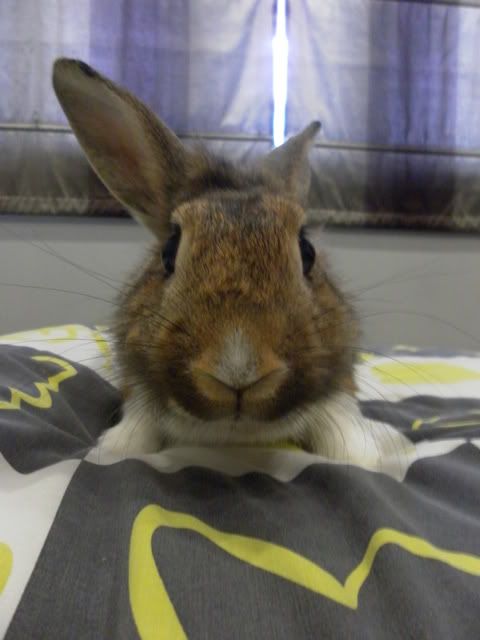 Berry the bunny! He will be given back to his owner soon.... sigh!
I am going to miss him so much!!!!!


He's like a little model cause he will stop and pose for the camera!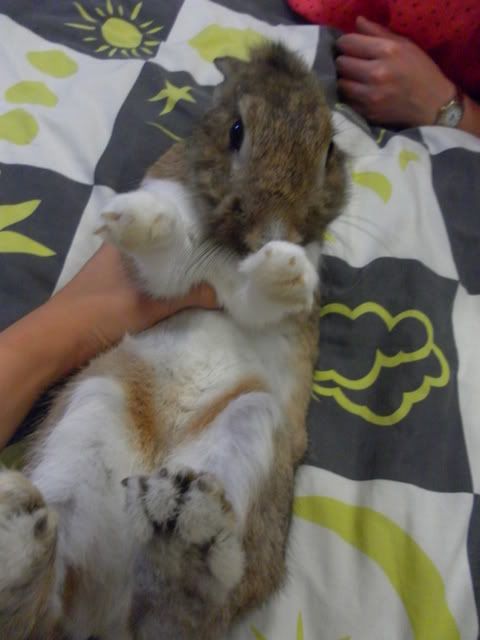 Awww! Adorable right?!

Study days with Yuwen ♥!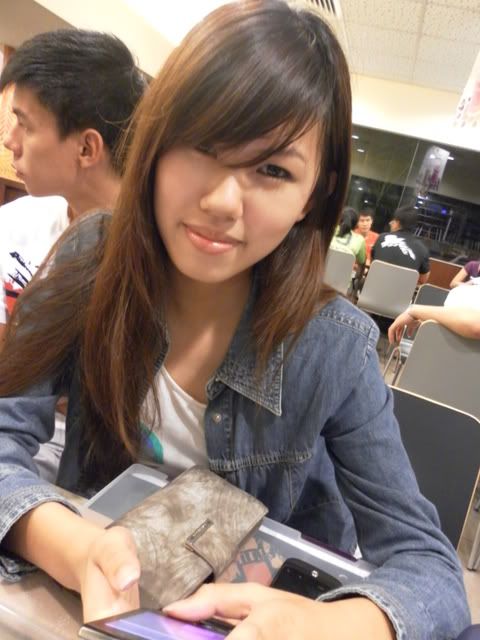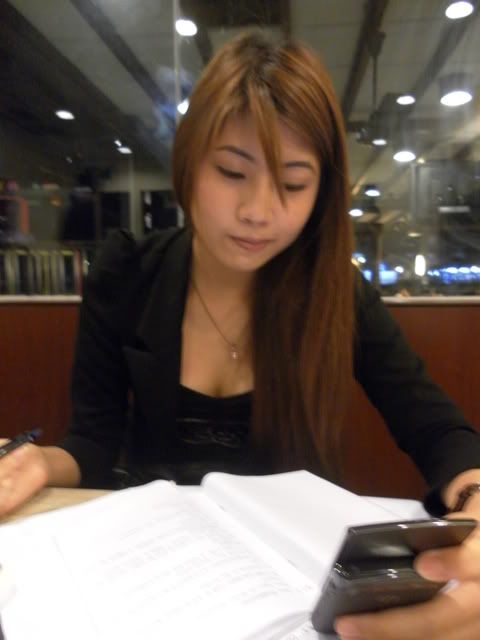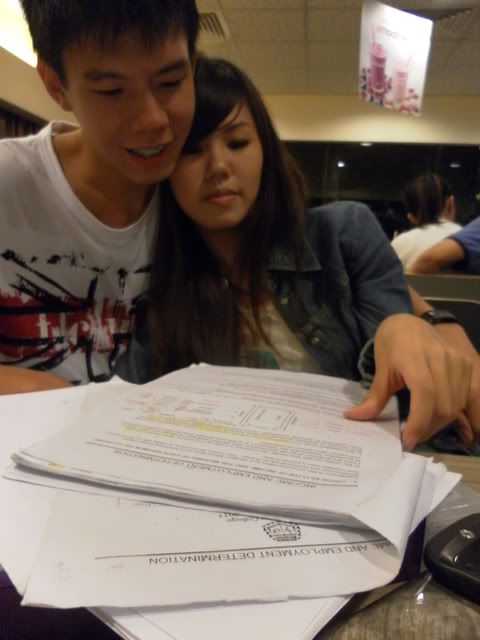 Her boyfriend and her!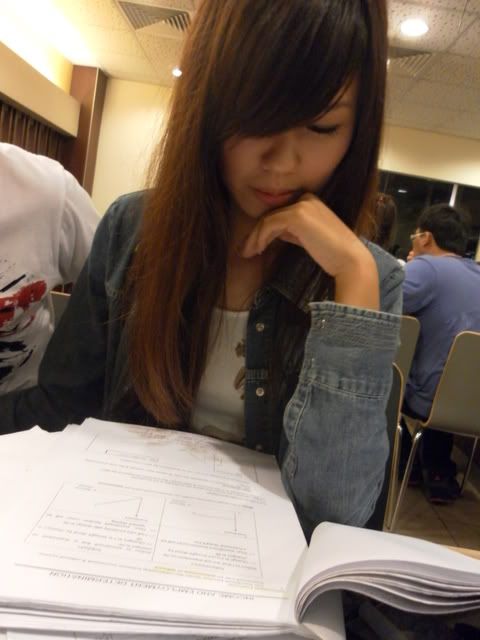 Love you!

Triumph Sexy Cushion Launch!

I was selected for the Triumph Sexy Cushion Launch, had a fun but tiring day!
Met up with Raymond after my job. I was exhausted!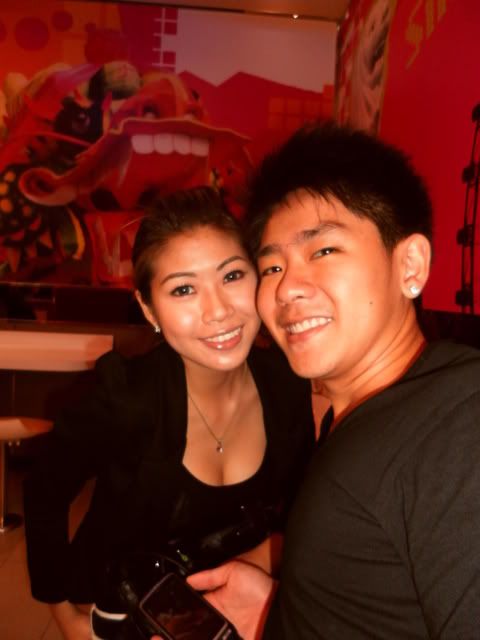 With flash (raw)!
A photo taken with boyfriend! My hair was done by the hairstylist. I love it so much!
Raymond love it too! hehe!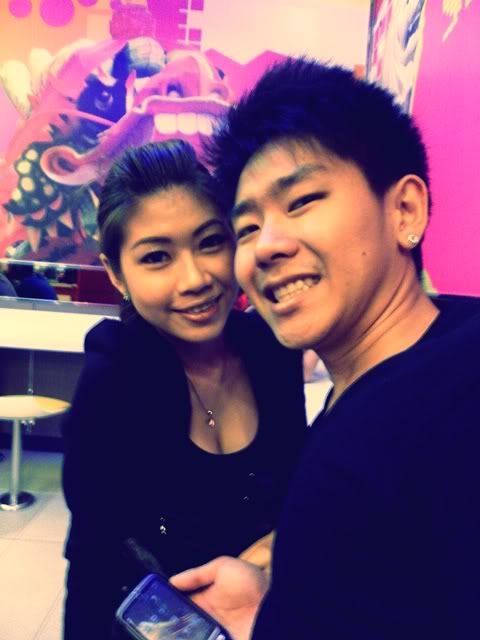 Without flash!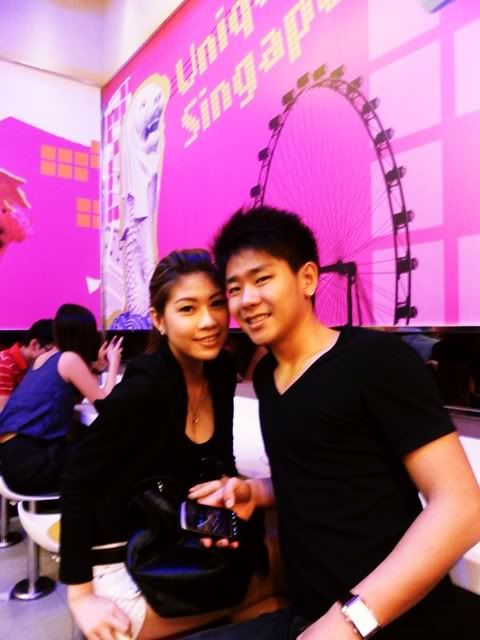 Raymond and me!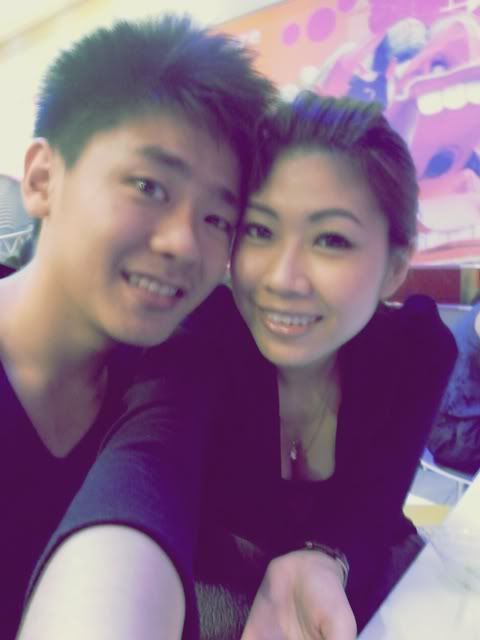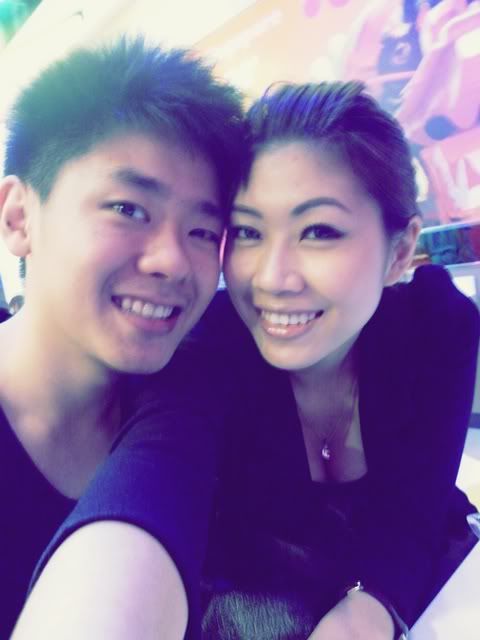 Followed by more camwhoring photos!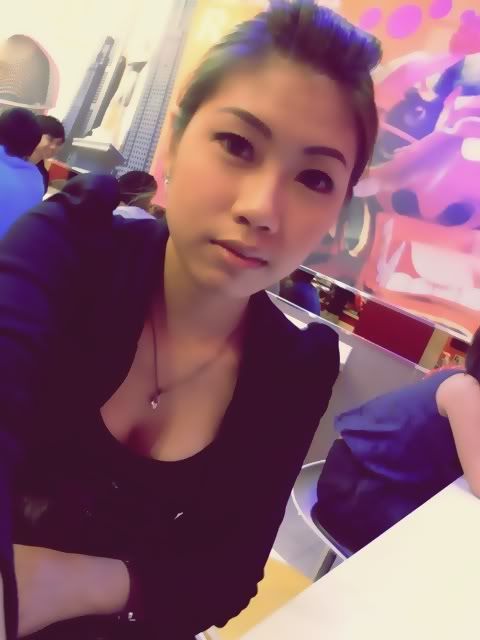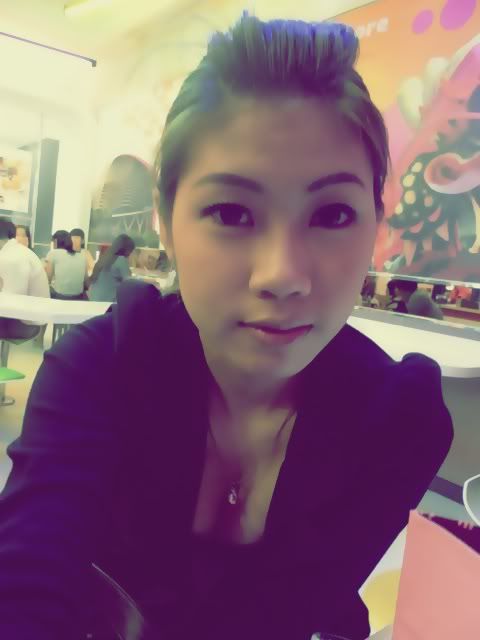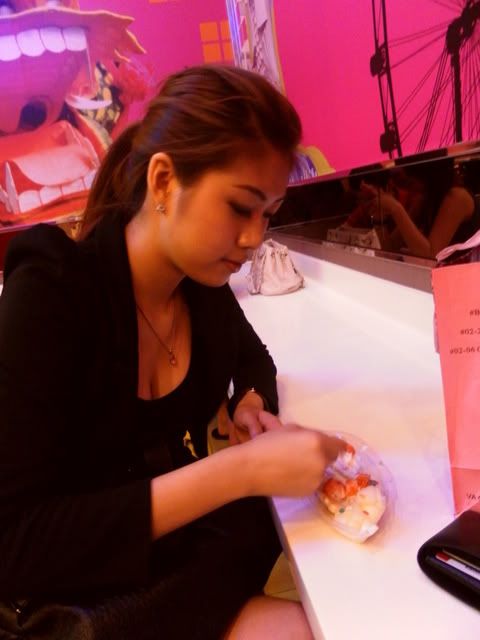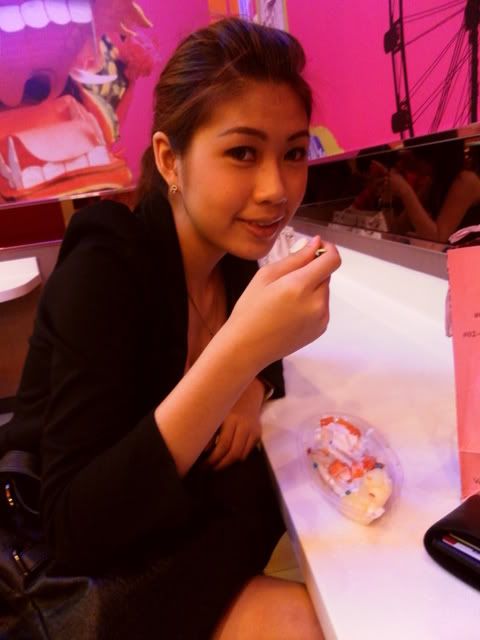 Not edited.
Enjoying my YAMI! :)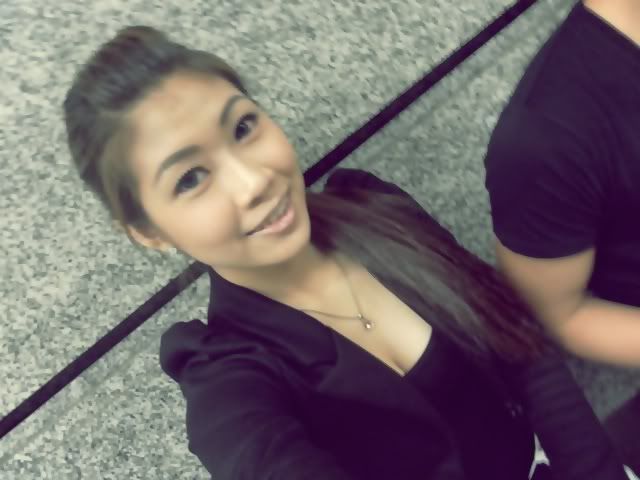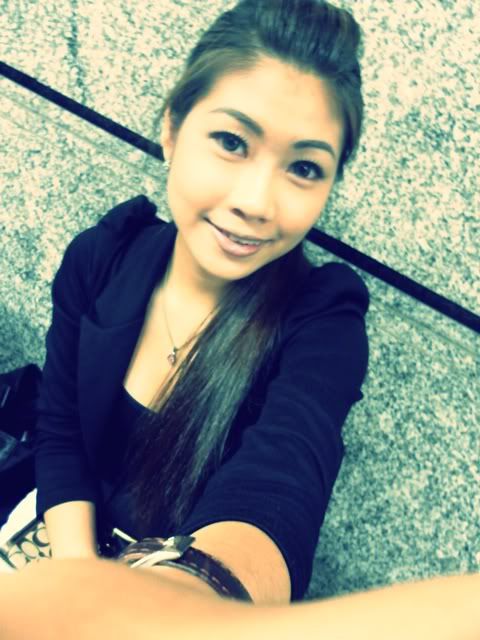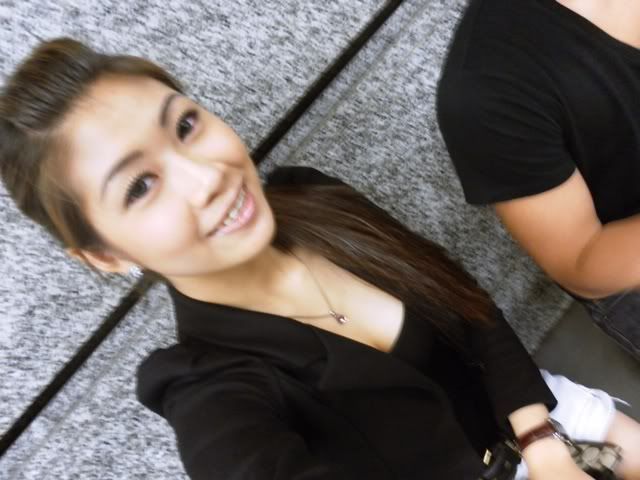 Some photos are edited, some are not. HAHAH!

Can't wait for JB with Yuwen and Tiffanychia tomorrow!

Stay tune (:

LOVES CAS ♥