Sometimes, I lay my head back down and lift my hands and pray.

Neglected my blog for such a long time, busy with work this holiday but I'm proud of myself. Instead of spending my holiday aimlessly while waiting for school to start, I managed to find a job (thanks to my bff, Sheryl Siow). I worked after the 3rd day of my holiday till present, I'm only left with 2 weeks of holiday and I'm contemplating about quitting one week before my school starts to enjoy my holiday.
Should I?

Many events happened but I'm pretty lazy to blog about them. For instance; Seb's birthday party, going out with TiffanyChia, Yuwen's birthday celebration at JB, etc.

I've been thinking so much about life and stuffs, I just don't have the direction to seek to. I feel like a log in a river, drifting with the flow of the river. I'm becoming so avaricious towards everything or anything, everything or anything is never enough for me. NEVER. Mum said that's part of life and it's scaring me. Things are going on so quickly, everything moving so fast I feel I'm in a bullet train trying to acclimate to the changes. I really hope I won't make anymore wrong moves in life.

Raymond and my 1 Year 9 Monthsary just passed, happy 21st monthsary baby♥!
It's amazing how fast time pass! We're reaching our 2nd Anniversary really soon... ♥♥♥♥!
I can't wait~

RANDOM SHOPPING DAY WITH NANA ♥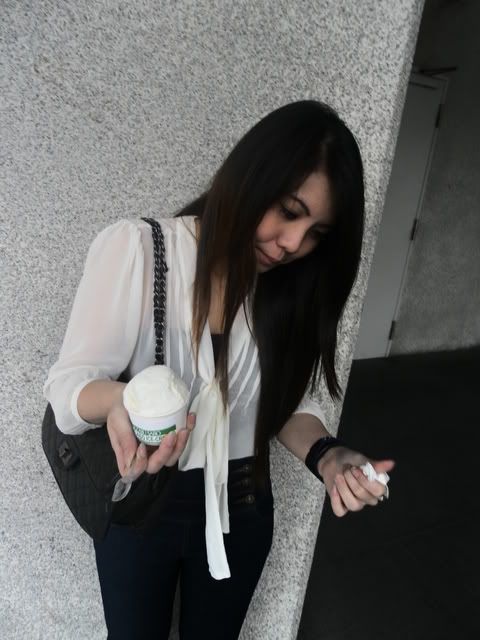 Love nana's fashion sense!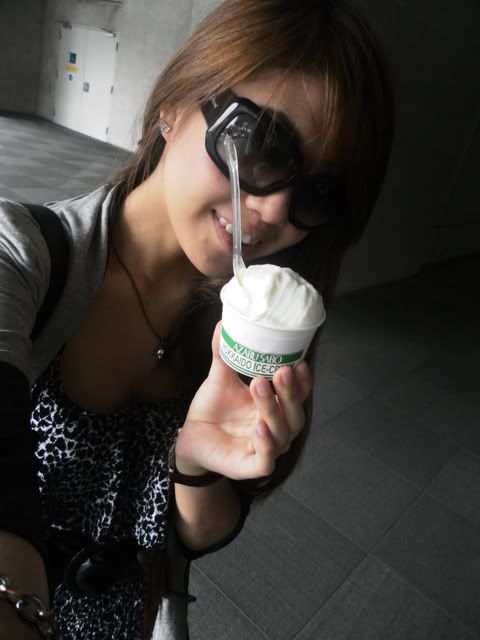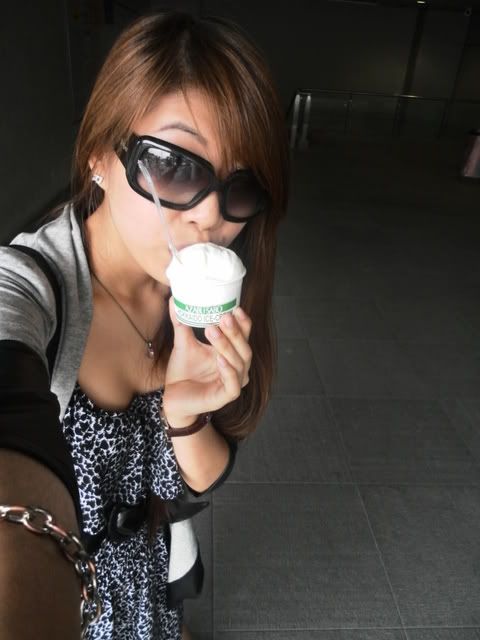 Hokkaido Ice cream ♥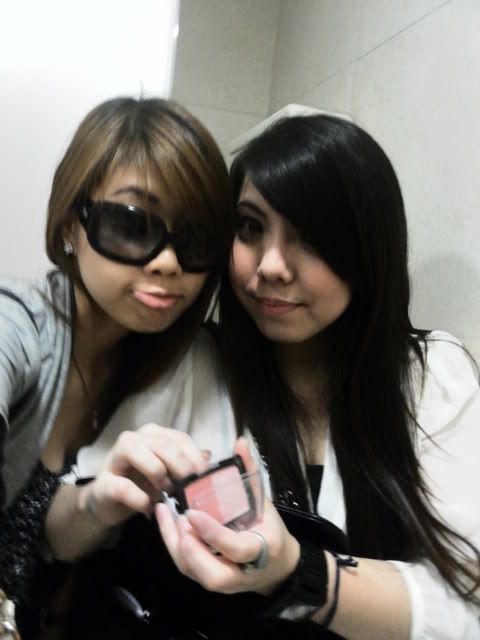 Love you my precious girl!

YUWEN'S 19th BIRTHDAY - JB!!!!!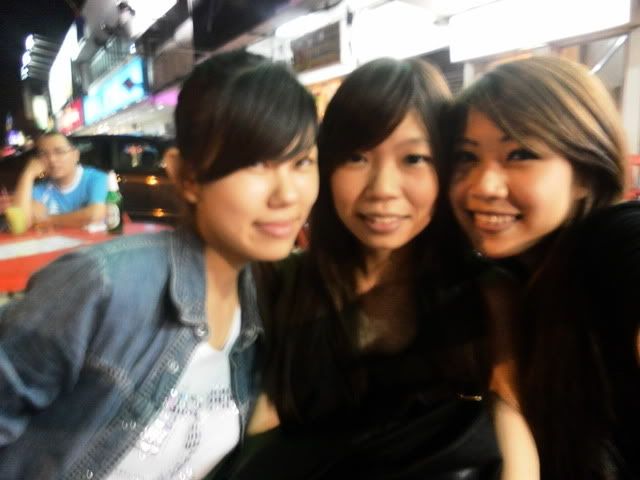 Had an awe-inspiring day with Yuwen and Tiffany Chia. We had so much fun shopping at City Square, eating at the seafood restaurant. Everything felt so awesome! I really wish we can go further in future! Like.... bkk or hongkong?? HEHEHEH!
So anyway, Tiffany and myself bought a watch for Yuwen since she doesn't wear a watch! I'm glad Yuwen loves the watch we got for her!
I remember asking Yuwen how we got to know each other and both of us could not remember exactly how we got to know each other in PHS. I mean, she was in express and I was in NA. I guess god works in a miracle way.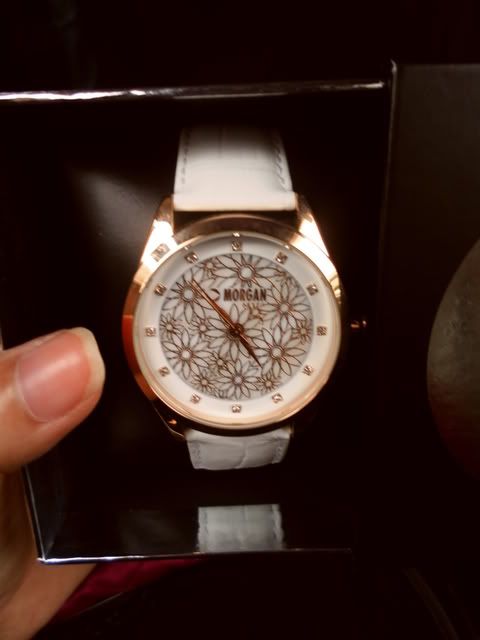 I love watches in rose gold, they have this dainty feel about it.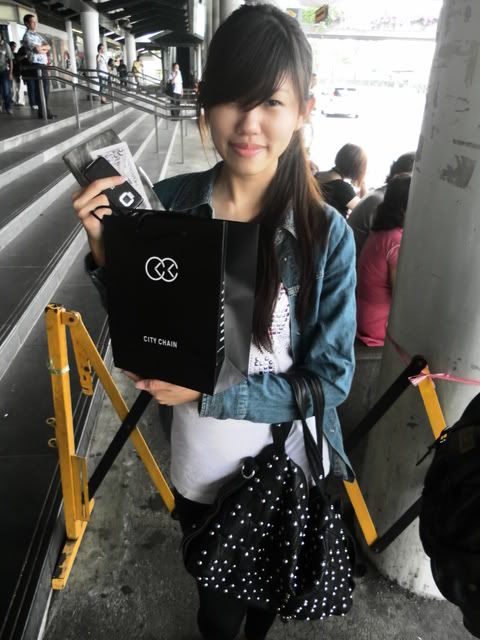 My dear doll ♥!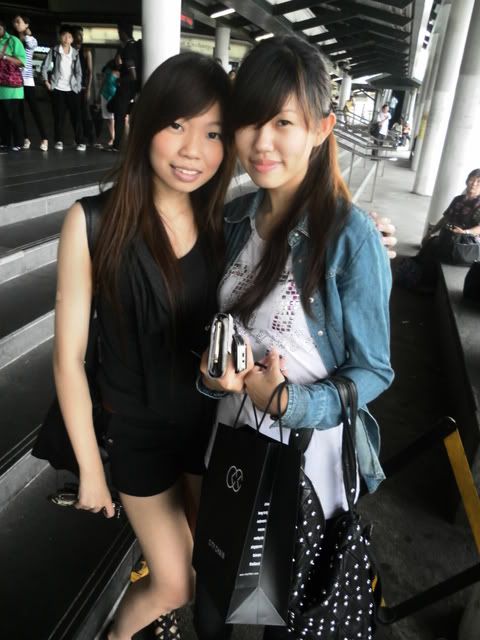 Tiffany and Yuwen ♥!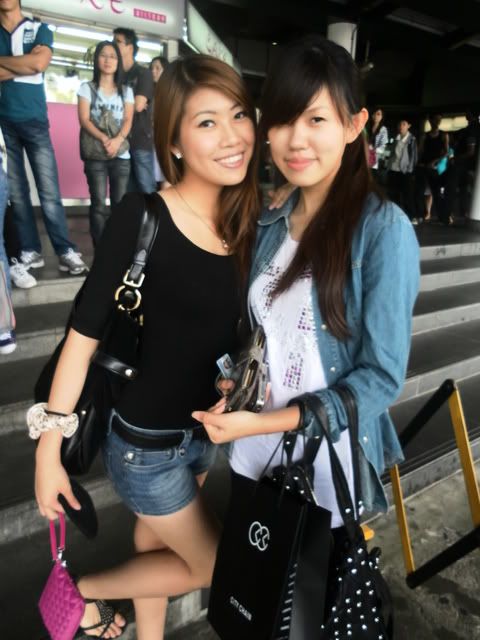 LOVEE!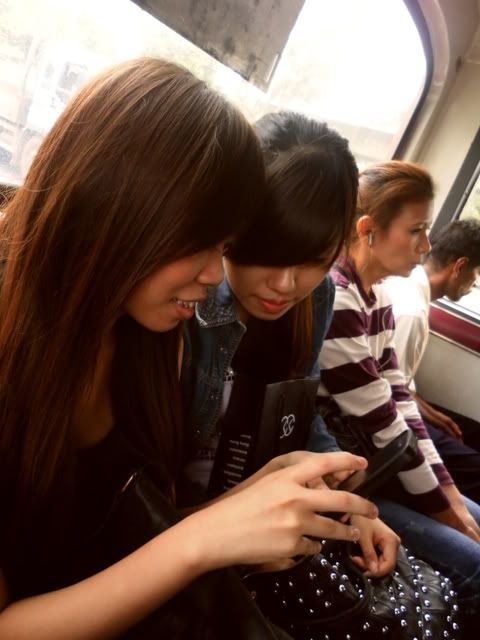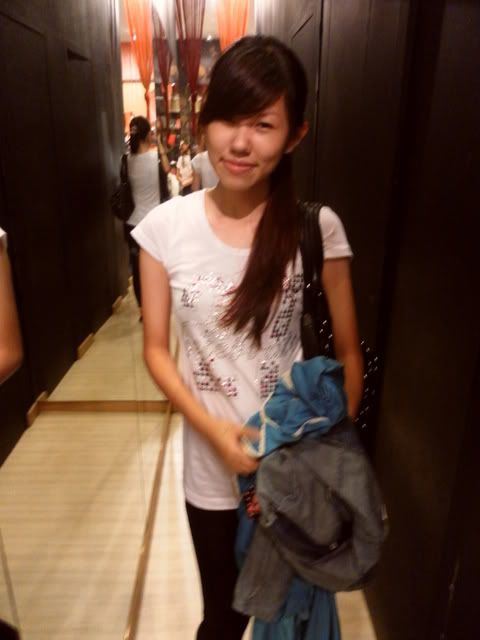 (Have plenty of pic in my Digital SLR but it's not working now... sending it for repair :L)

Anyway, I hope you enjoyed your birthday miss Swee Yuwen!
Sorry about the late blog post!

Shopping date with TiffanyChia ♥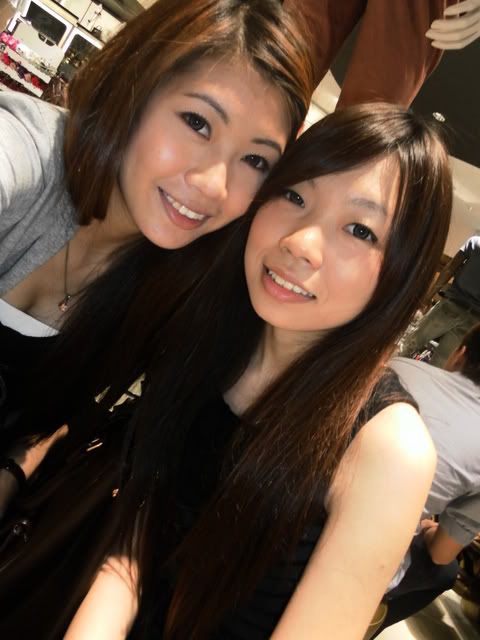 This babe talks non-stop! HAHAHHA!

Met up with Tiffany and head down to Far East to shop, was so happy that there was a food fair! Got my all times favourite Curry Fishball!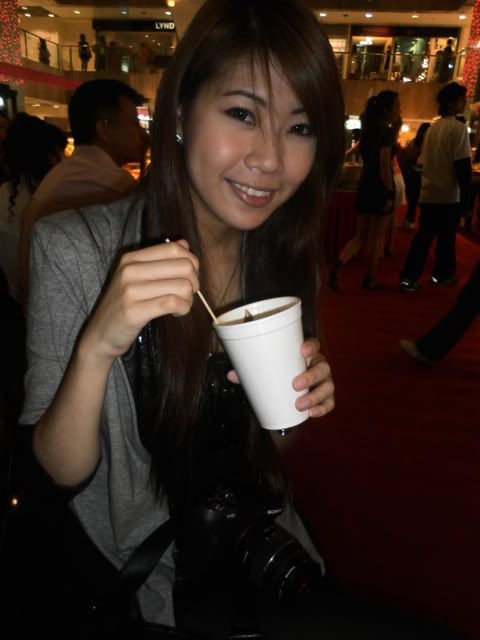 yummyy!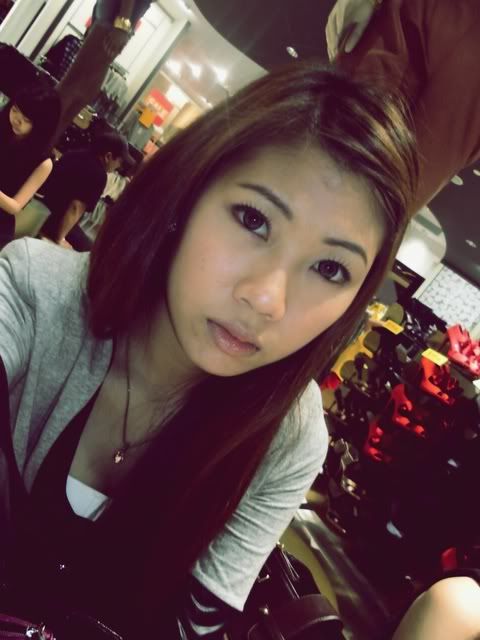 Edited!


Raw!


Raw!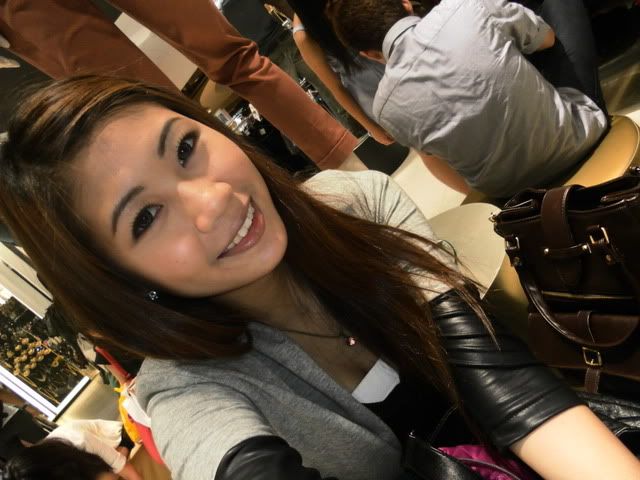 Raw!

I camwhored while Tiffany was busy shopping! HAHAHA!
I don't know if i should feel sad/happy that people commented I looked better without editing my photos.
I mean, that's an insult to my editing skills right?! Okay la, I only change the contrast and lighting.. Not much skills needed! HAHAHAH!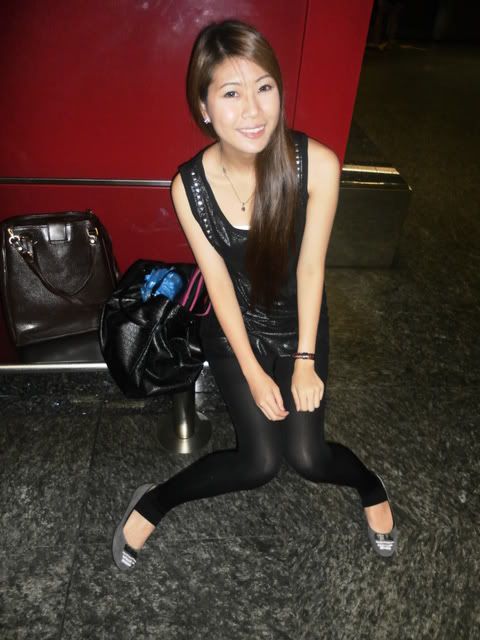 After a tiring day of shopping!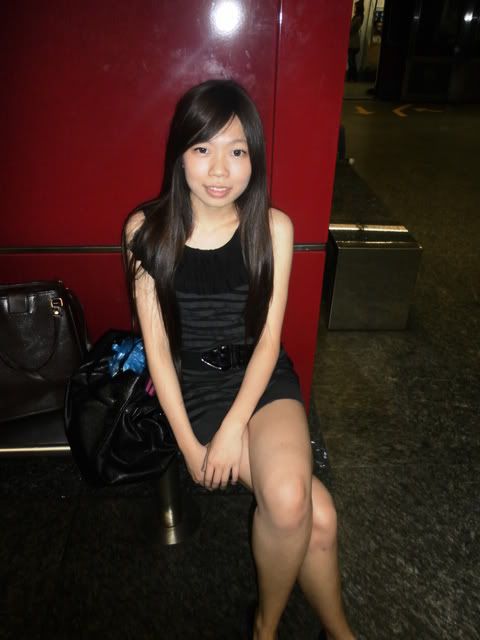 Tiffany chia ♥!!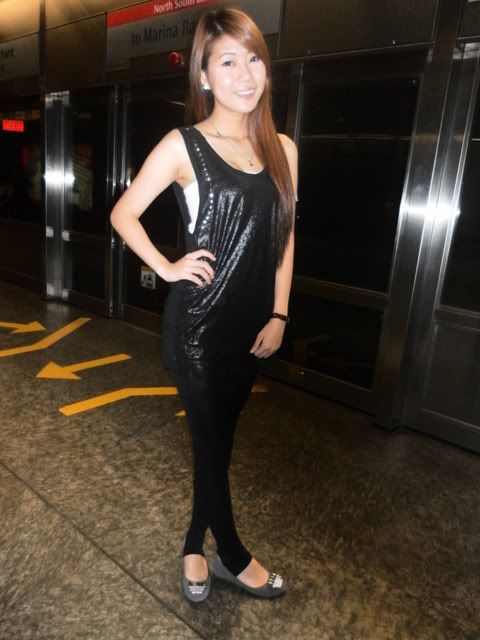 I know, I have to slim down moreeeeeeeeeeeeeeee!

WORK WORK WORK~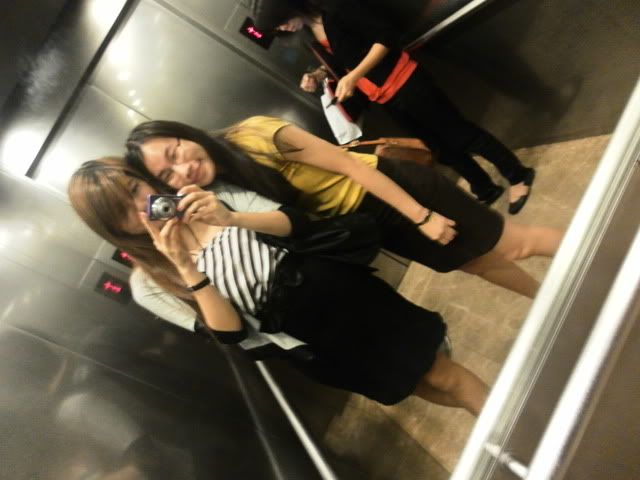 Working with Sheryl Siow is fun! Would spend our time Whatsapping each other. HAHAH!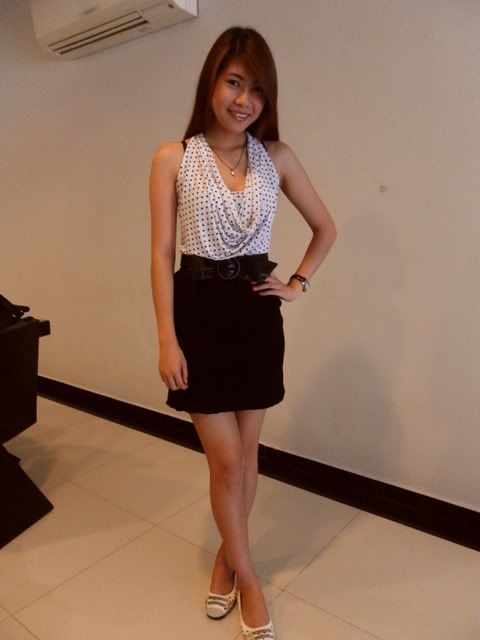 'Office' outfit.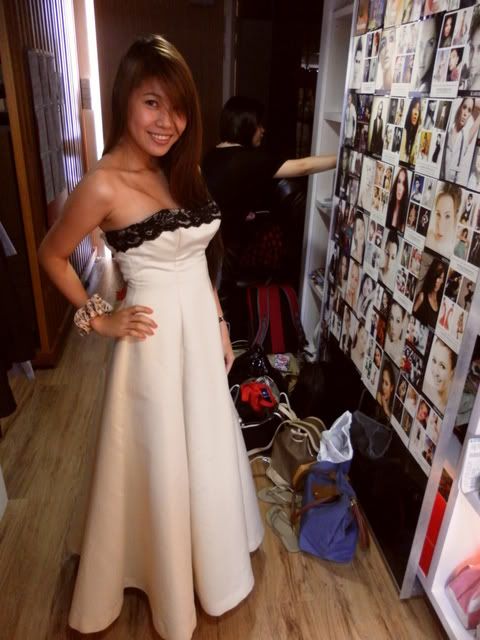 One of the days when I went for my modelling fashion show trainings.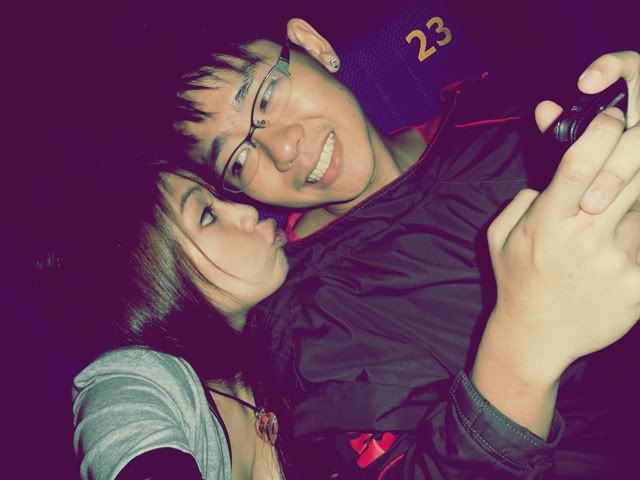 With my dearest boyfriend. Met up with him almost everyday after work for either dinner or movie together! hehehe! Love him ♥!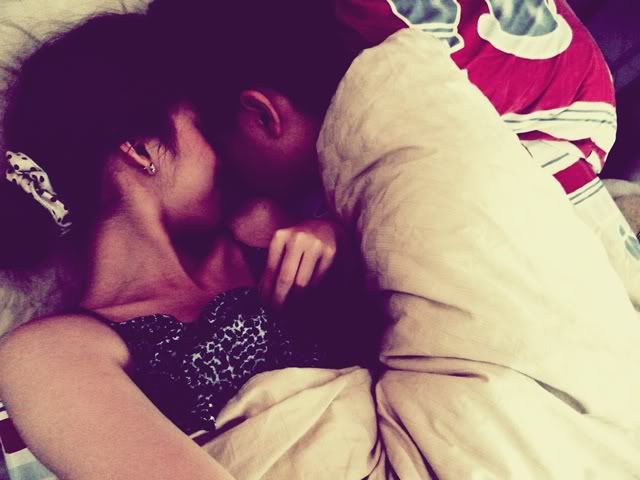 He stayed over my place. Baby, I love waking up in your arms. I love it when you hug me while we are just semi awake and falling asleep almost immediately after that. Heheheh ♥!

Seb's 20th Birthday!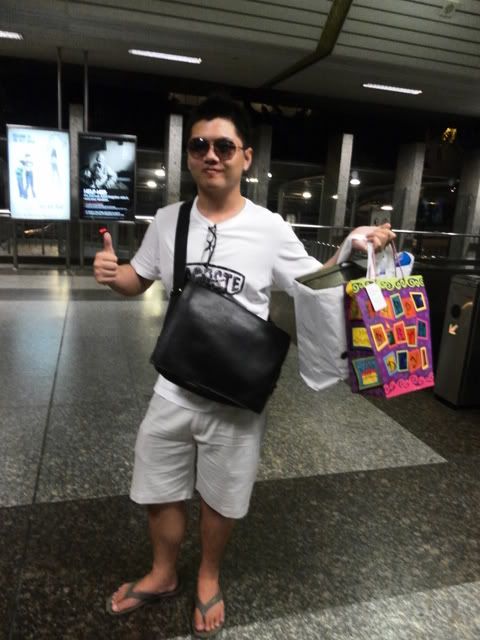 Happy Birthday seb! I hope you enjoyed your birthday!!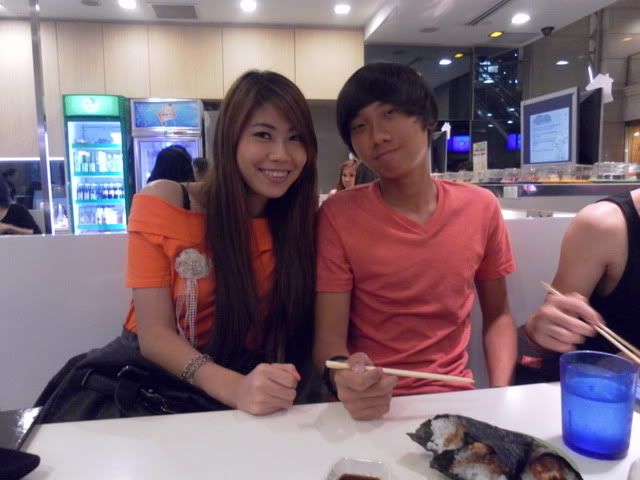 Qinghai and me!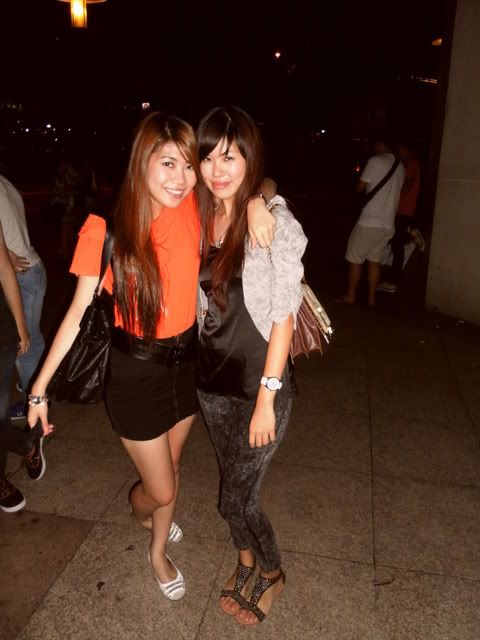 Yuwen and me!


Love this photo! Raymond and Steven! Both so handsome!


This photo looks awesome!
Bingyao and Yuwen!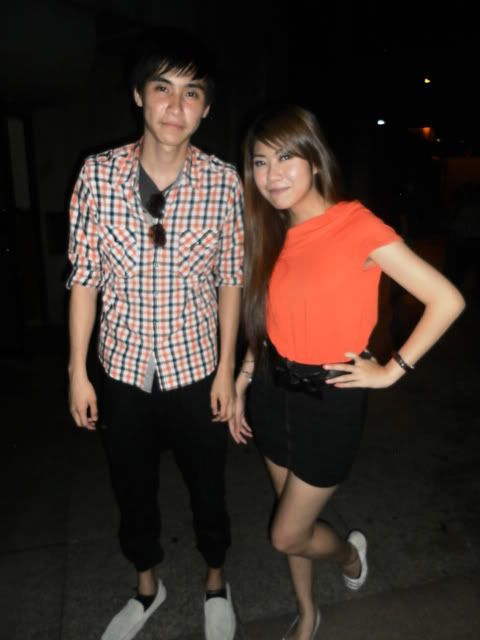 Steven and me!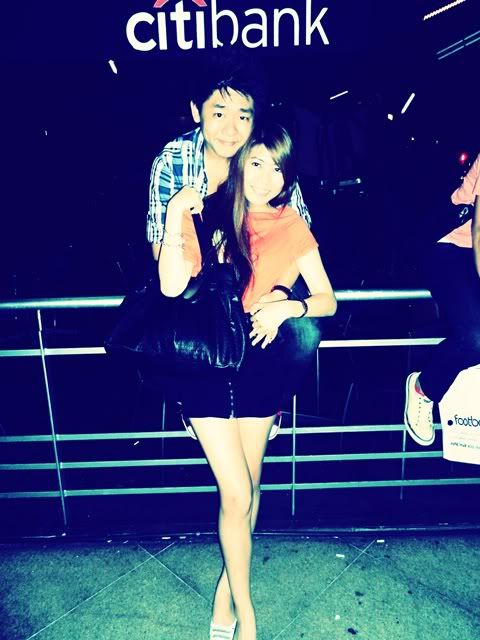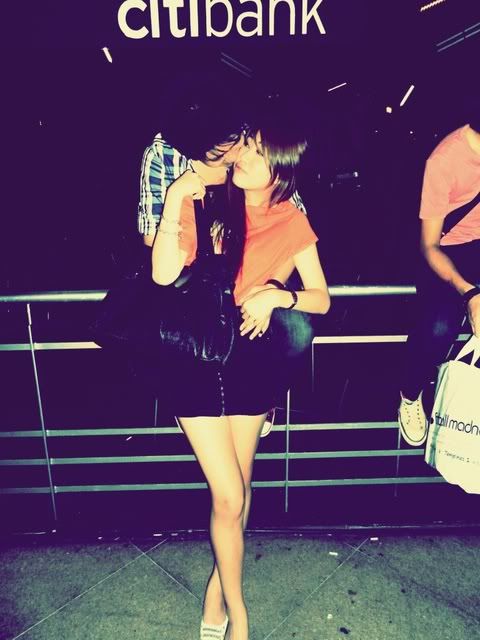 HAHAH, I just love my boyfriend so much. Sweetest guy on earth ♥!
Realise that editing my photos taken with my boyfriends makes the photo looks so sweet! HAHA!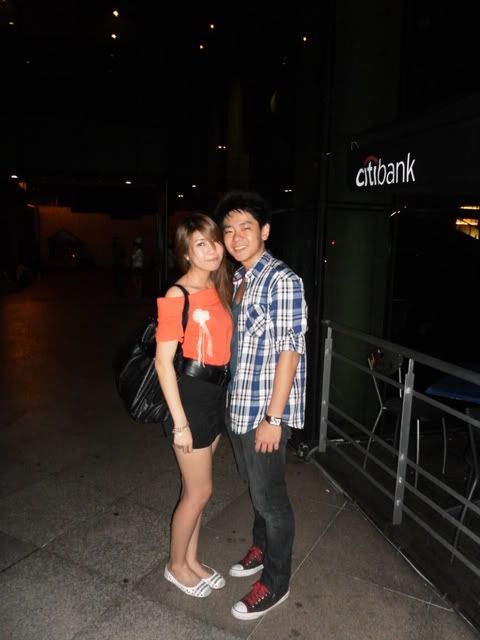 Here is a raw photo! :)

Alright, that's all! Whew~ I finally blog!

Stay tune (:

LOVES CAS ♥

p/s: New song updated!
p/s: Will upload photos from DSLR once it's repair!
p/s: CLICK AND ASK @ http://formspring.me/CASANDRAGAN