A date with Raymond ♥

Have not been blogging as I have been really busy with school projects and stuffs.
By the way, visit my formspring @ http://formspring.me/CASANDRAGAN. There are so much drama lately, my formspring may just be your entertainment tools when you're bored.
Remember to leave a comment too!

PICTURES!

A date with my boyfriend is always filled with unlimited love. Was discussing with Raymond where to go and what to do but we just couldn't think of anything. Wanted to go for a swim but it was pretty late by the time he woke up. So we decided to catch a movie and go for a simple dinner at Nebo!
I insisted on watching Scream 4 since I know Raymond doesn't like to watch horror movie. Demanding girlfriend WANTS to watch horror movie so loving boyfriend had no choice but to watch the movie. hehe!
Anyway, Scream 4 ended up more of a comedy than a horror film. Even Raymond laughed while watching. Not too bad, I would recommend it to my friends to watch!

A game of Jenga!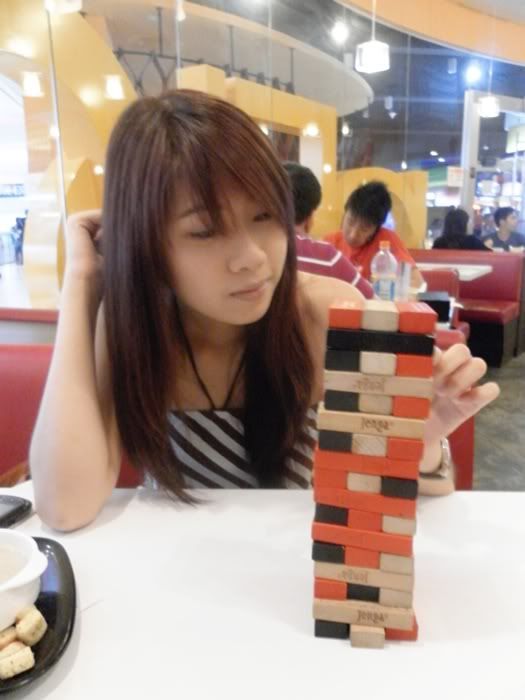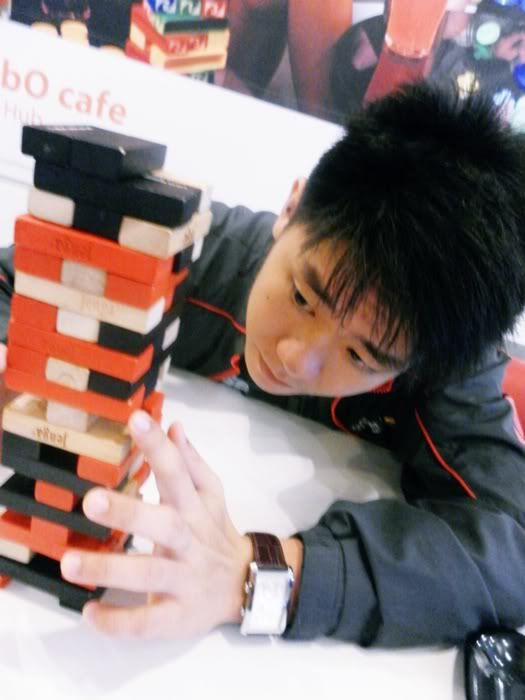 It was really fun, just playing and talking about anything and everything on earth ♥.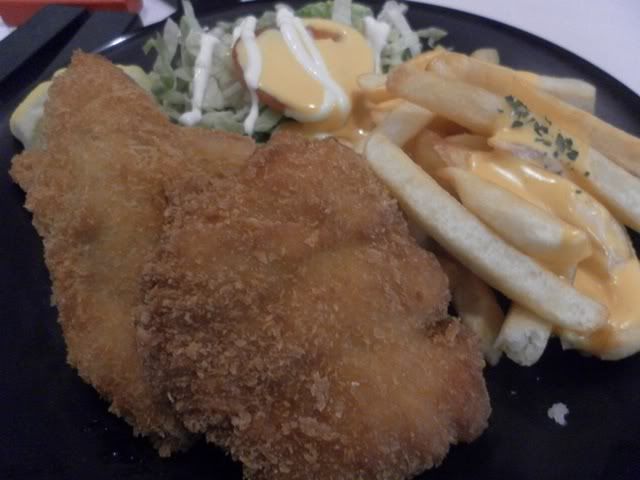 Mine!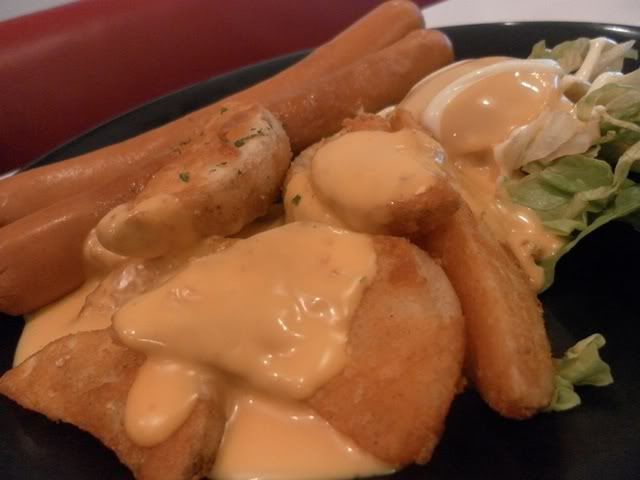 Bf's!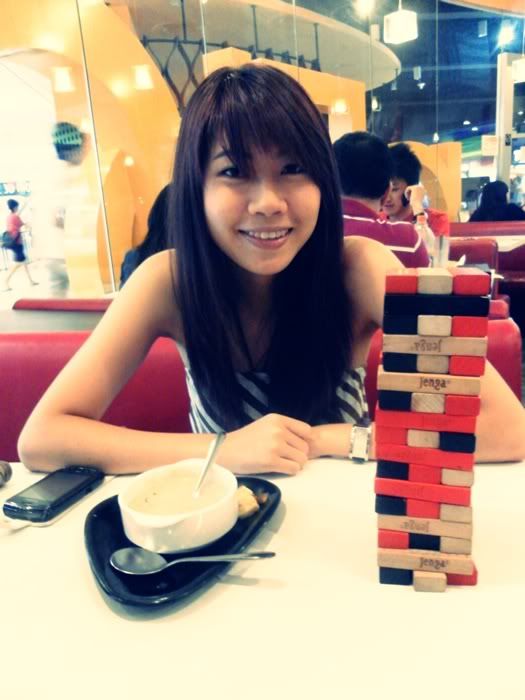 Didn't had any make up on except false lashes and concealer. So I looked really naked that day!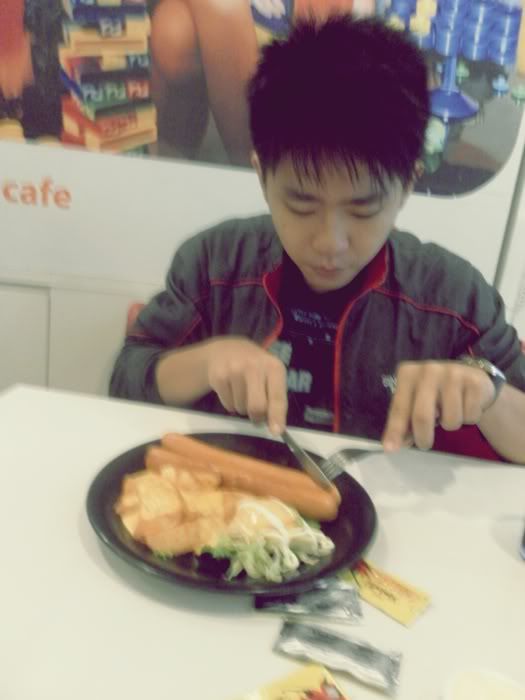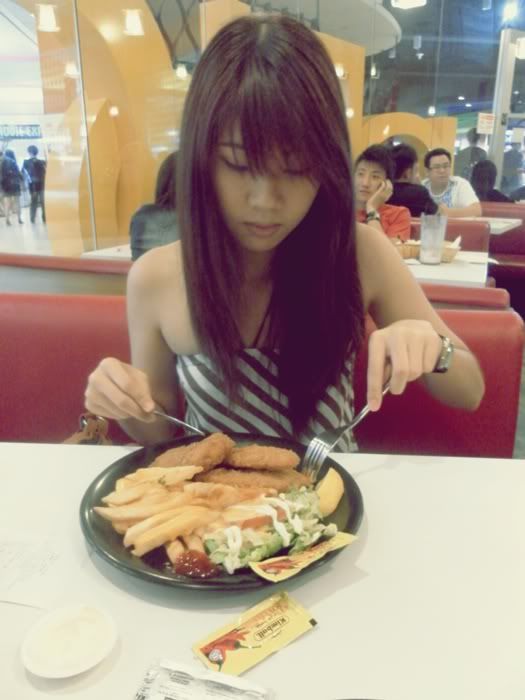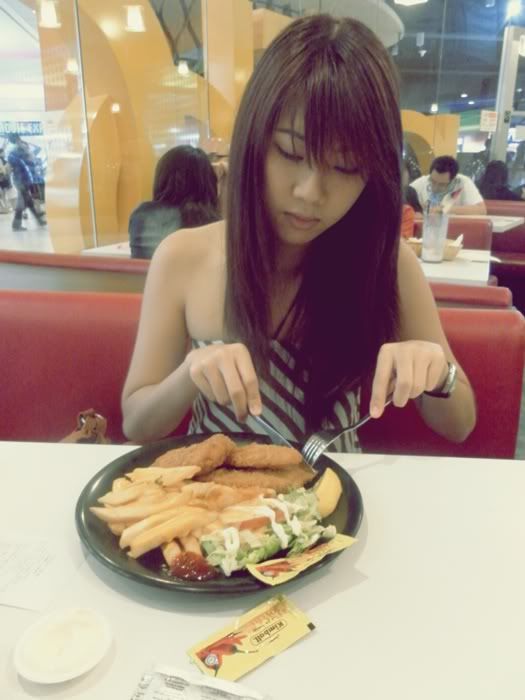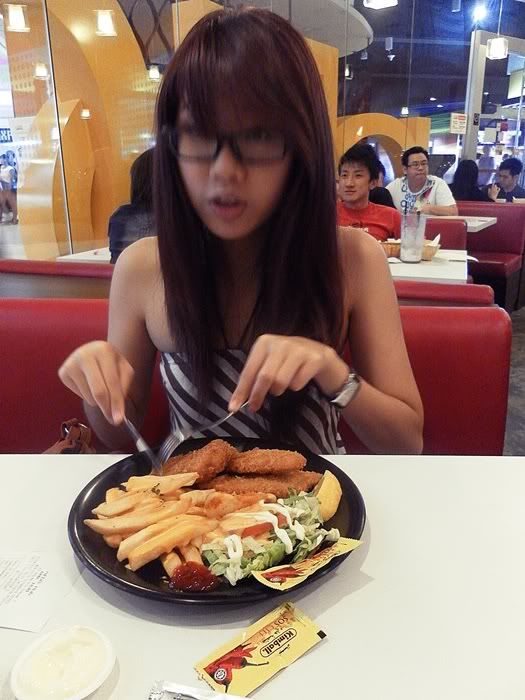 Raymond love to spam snap that's why I always have candid shots of me. HAHAHA.
I think I look damn cute here though!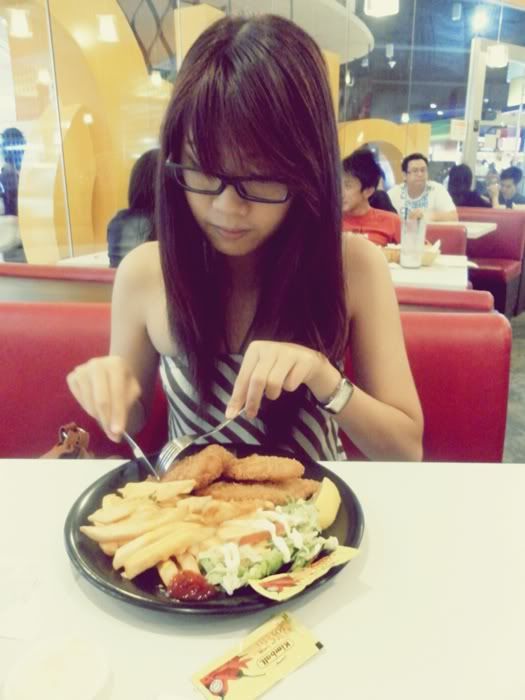 Digging in~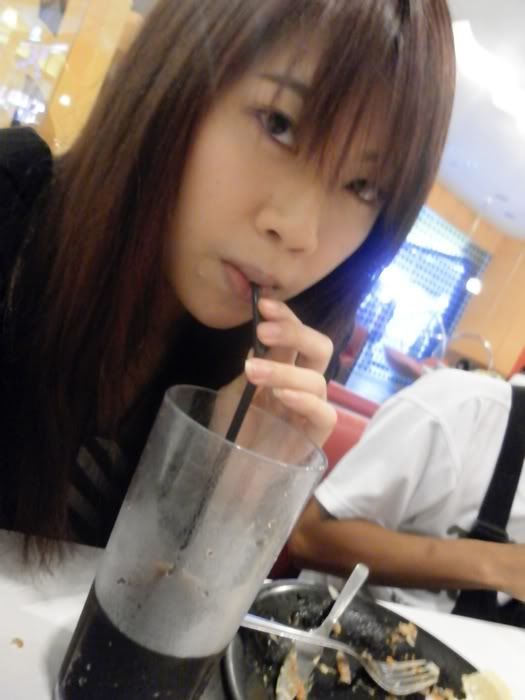 Yes, this is my face without make up if you're curious! (Not edited).


Camwhored!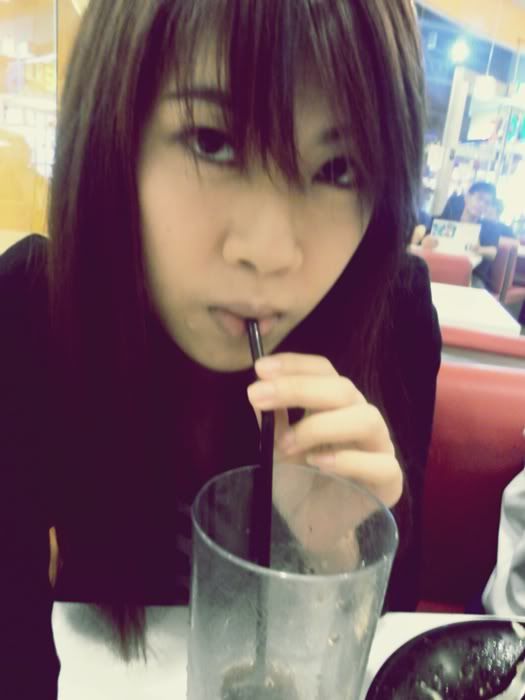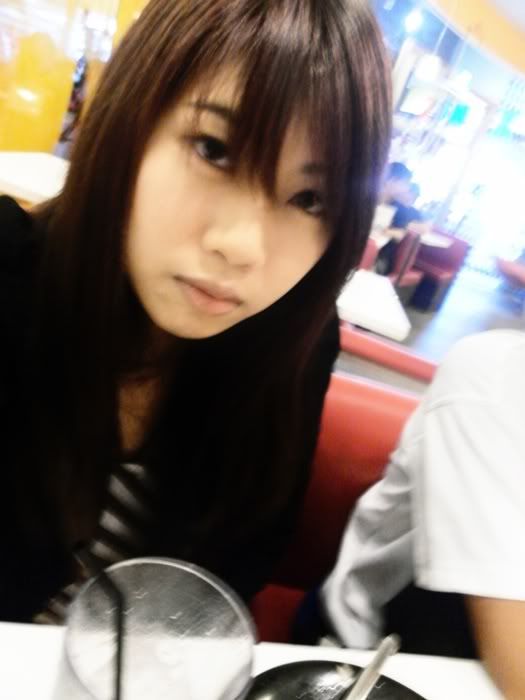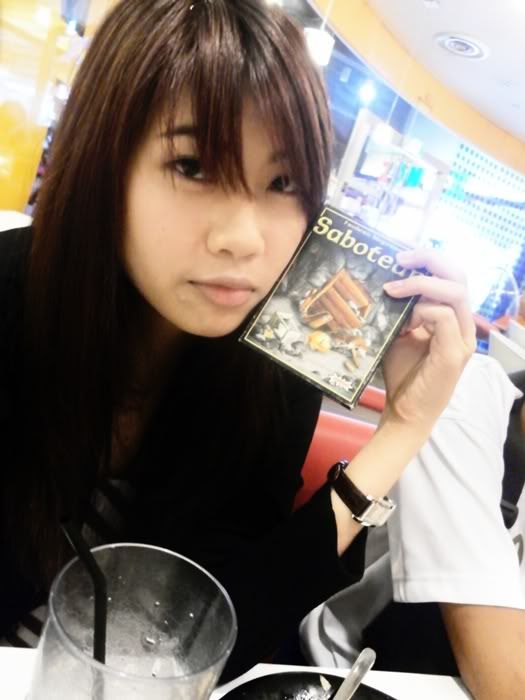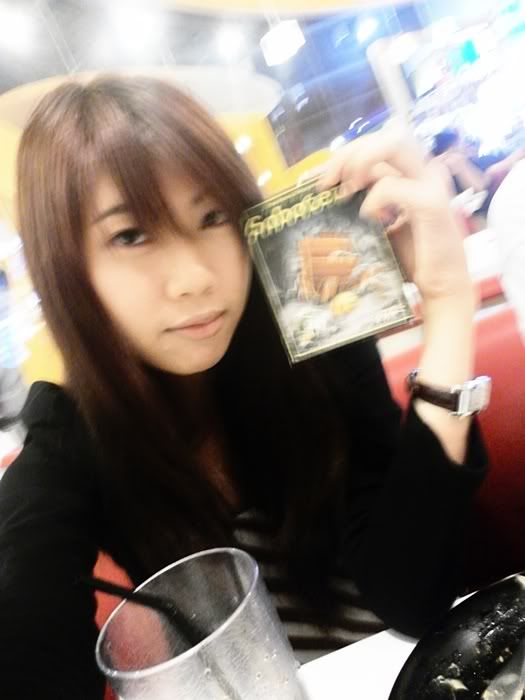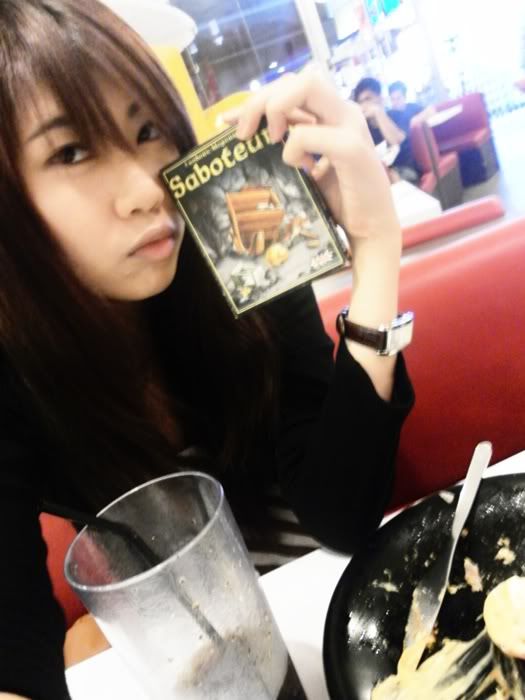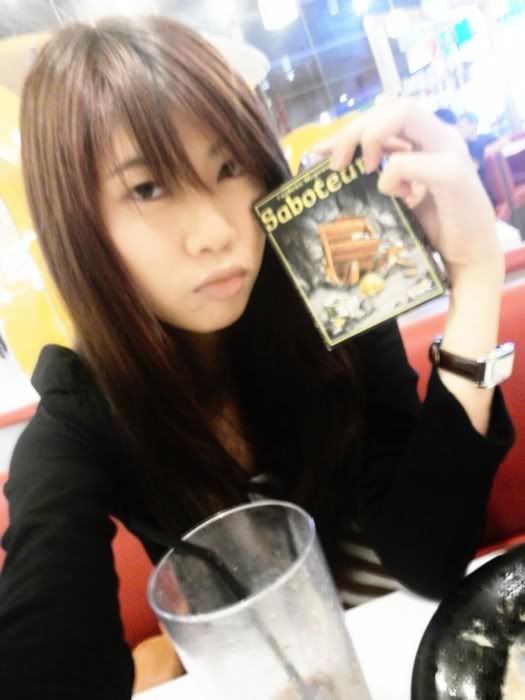 YES! I KNOW! I'm surprise I camwhored so much despite that I have almost no make up on! This photo isn't edited, it's just one of the effect I used in my camera. Love this effect a lot!

Lastly,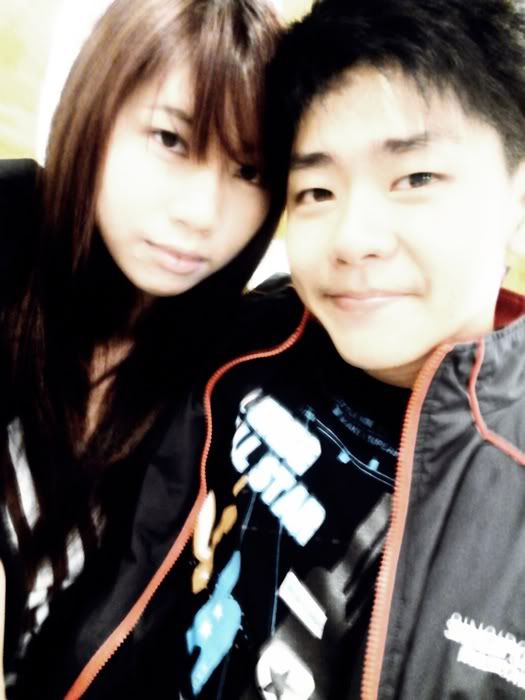 C & R = LOVE ♥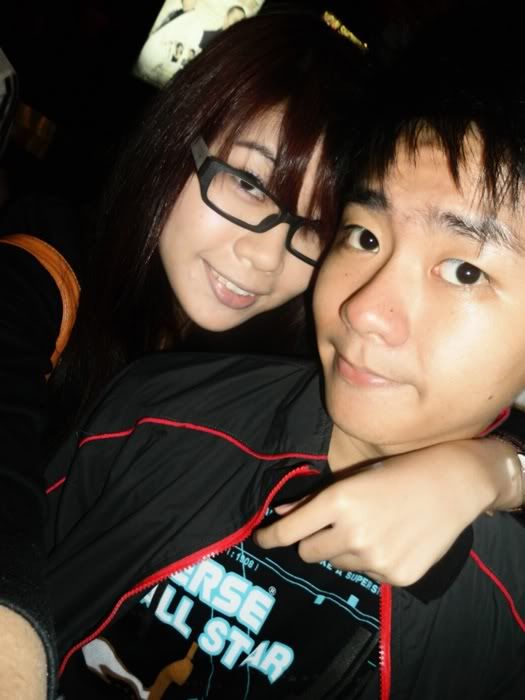 :)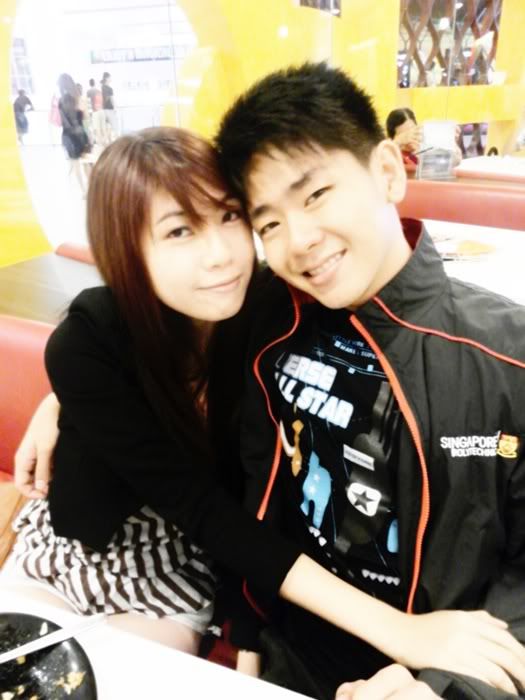 my boyfriend and myself ♥!

I love you so much baby boy!

Will be heading to JB tomorrow with Raymond and his cousins.
Happy Good Friday everyone, have an awesome friday!

Stay tune (:

LOVES CAS ♥