Happy 22th to Raymond and myself ♥

Today is Raymond and my 22th monthsary, that also means that we're hitting our big 2 in another 2 more months! Our 2nd Anniversary! I can't wait.
We both have already made plans for our 2nd year anniversary despite that it's another 2 months away, will be booking the tix soon!
Will announce where we're going once tickets are book!
Silly boy even make plans for our 3rd year anniversary. He is THAT confident in our relationship huh?! HAHAHA.
It is really sweet to see that your boyfriend is as anxious as you are for this special occasion!
Anyway, before the clock strike 12mn.
I wanna wish my boyfriend a happy 22th monthsary.♥

JB!!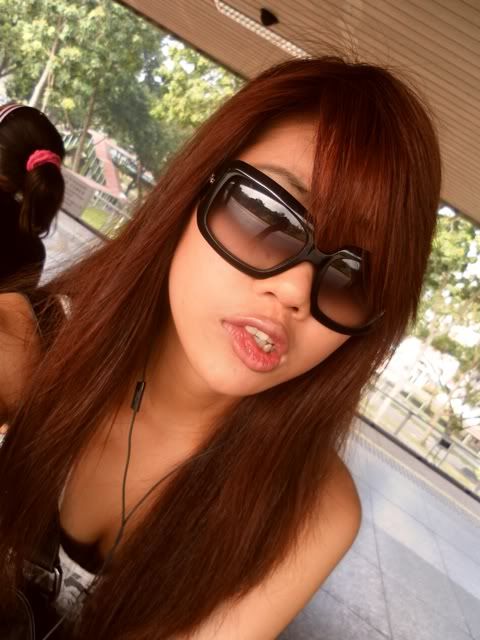 Went to JB with Raymond, his sister and his cousins. It was really fun!
The crowd at the custom was madness! It was so crowded and we queued for an hour PLUS before we can enter JB!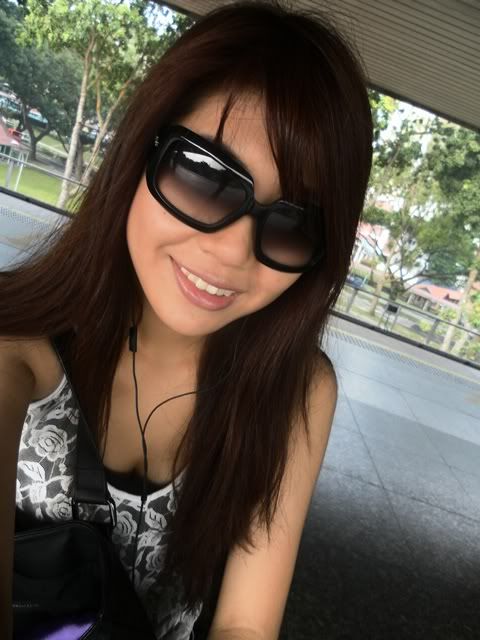 Waiting for baby and his sister to reach yck mrt!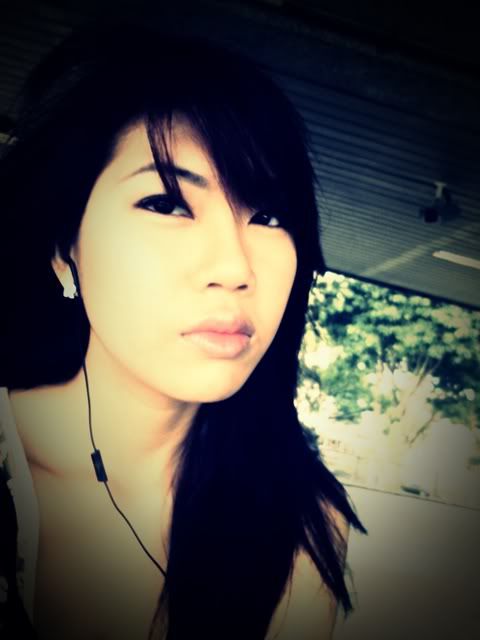 I camwhored a little :X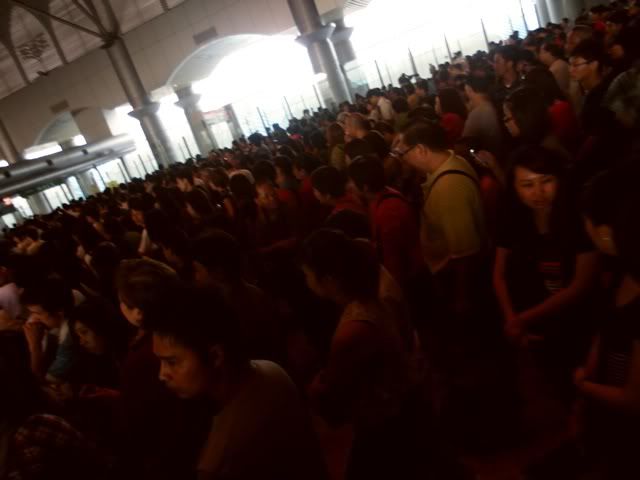 This was the crowd I'm talking about! Mad crazy!!

Once we got in JB, everyone was starving so we had our lunch at Old Town White Coffee!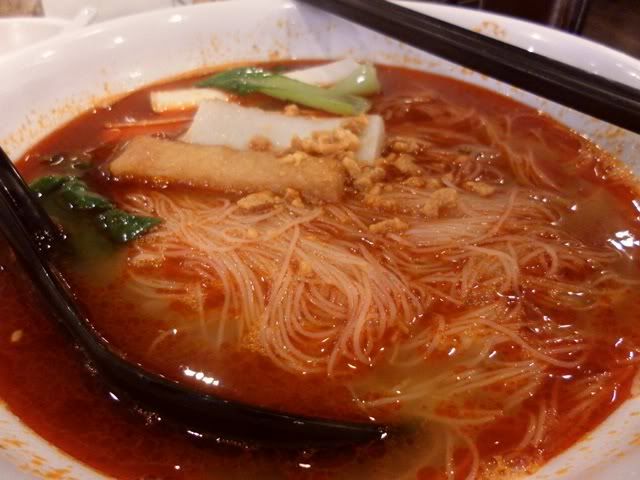 Tom Yam! Love it!



My handsome guy ♥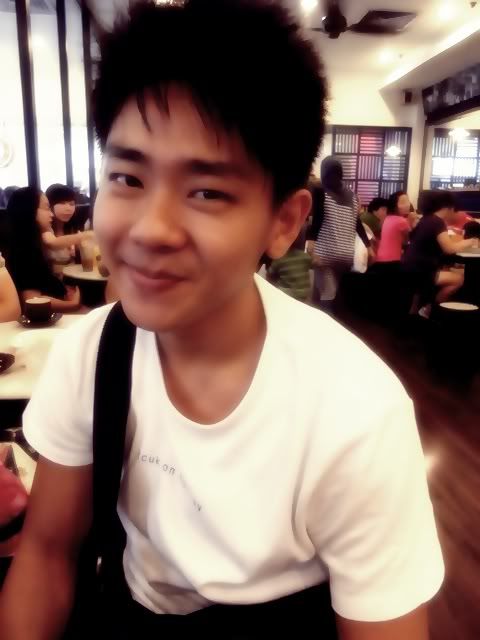 He is really so adorable sometimes!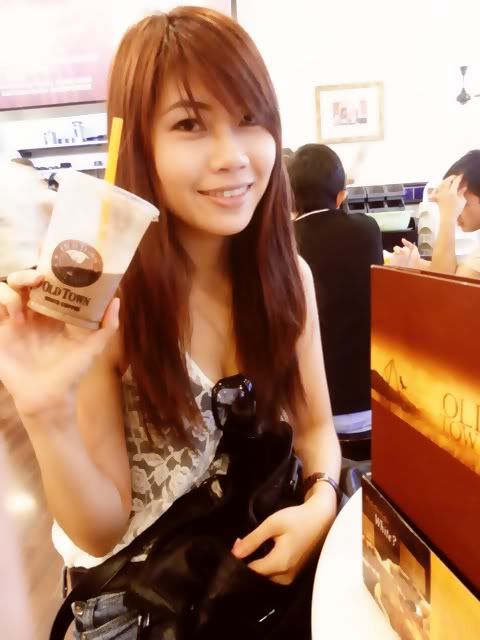 Baby and I totally love our ice mocha, we end up drinking 2 cups!

HOLIDAY PLAZA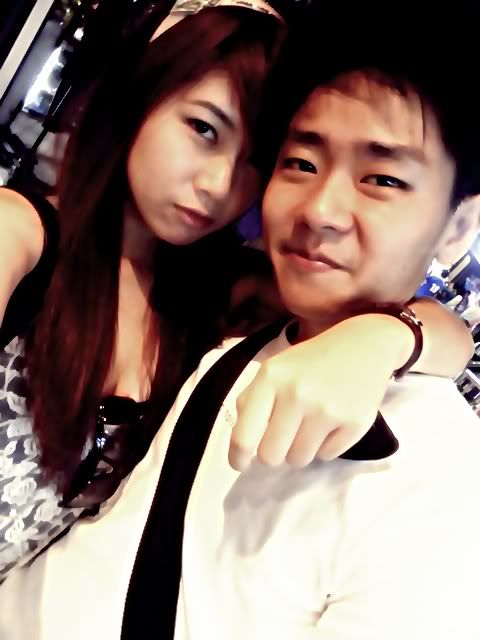 After eating, we shop around city square before heading to Holiday plaza.
I had a very bad diarrhoea that caused me to have a very unforgettable experience in JB but I won't be blogging about it.
To prevent you guys from making wild guess, I DID NOT SHIT ON MY SHORTS OKAY!! HAHAH!!
Holiday Plaza was very much alike to Far east plaza in Singapore. They have a lot of manicure and pedicure shops there!

Raymond and myself got our pedicure done! heheh!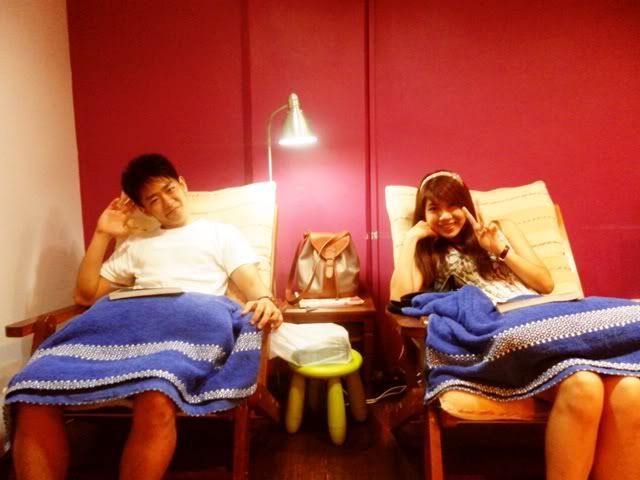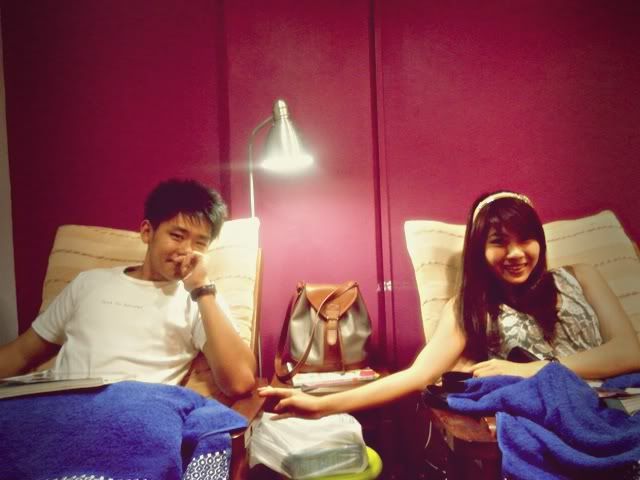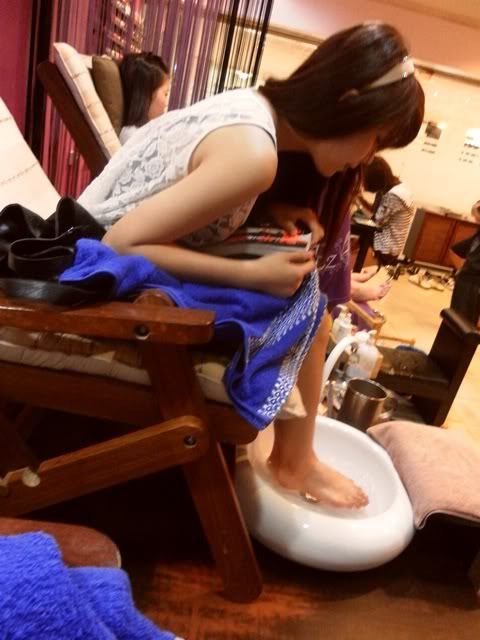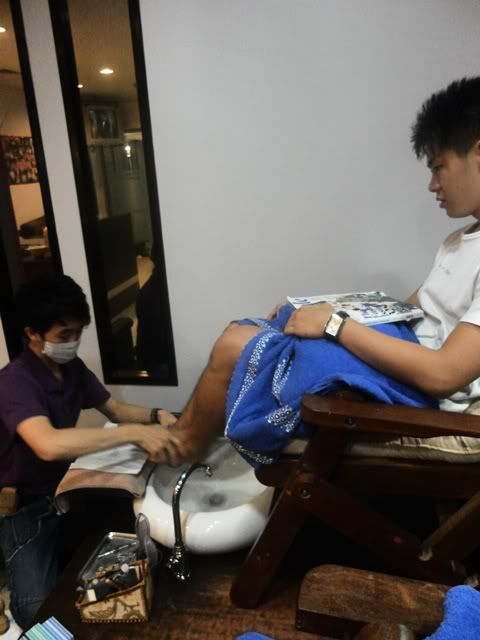 Relaxing while the salesman massage his leg!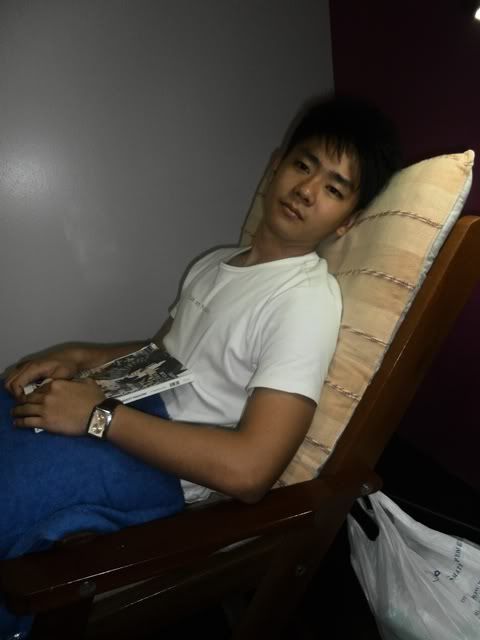 :)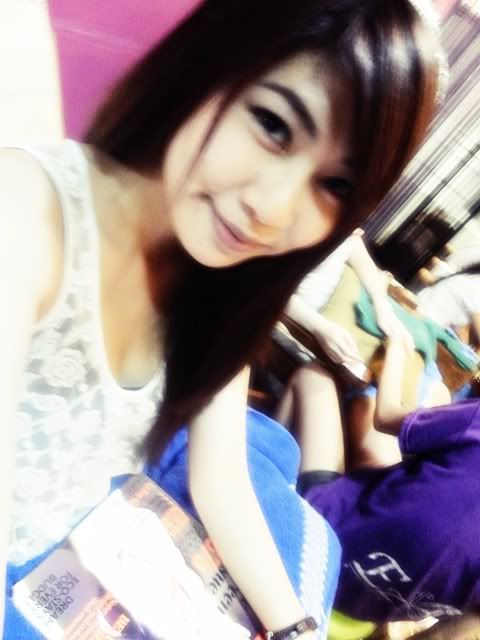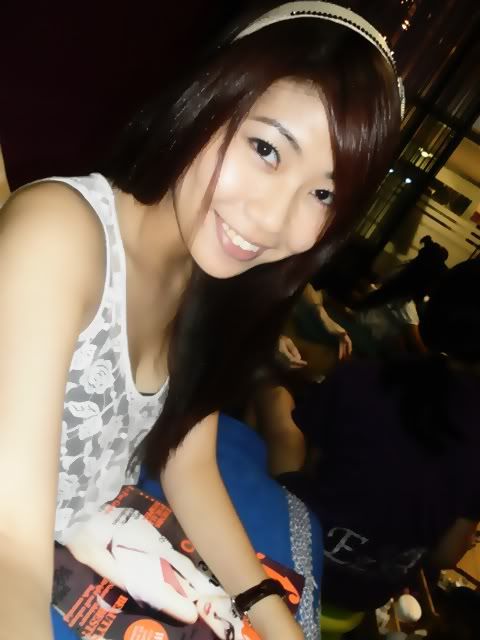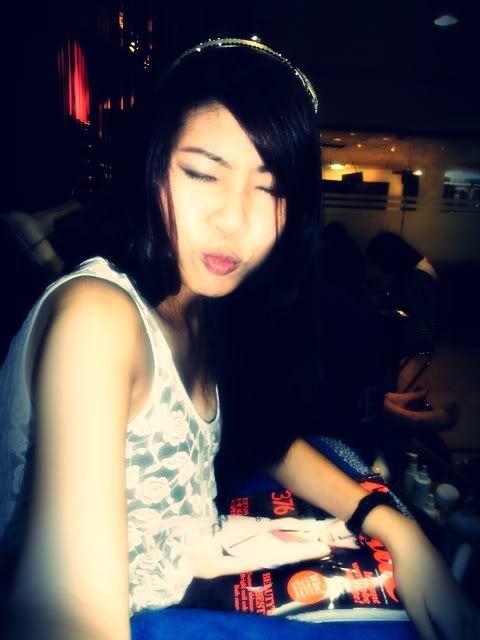 Some camwhore photos!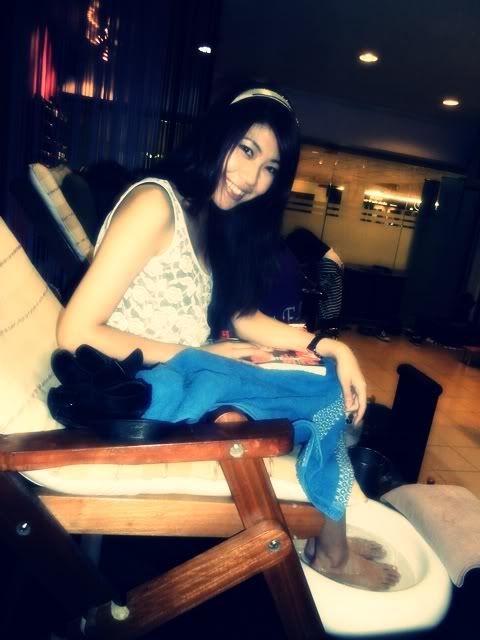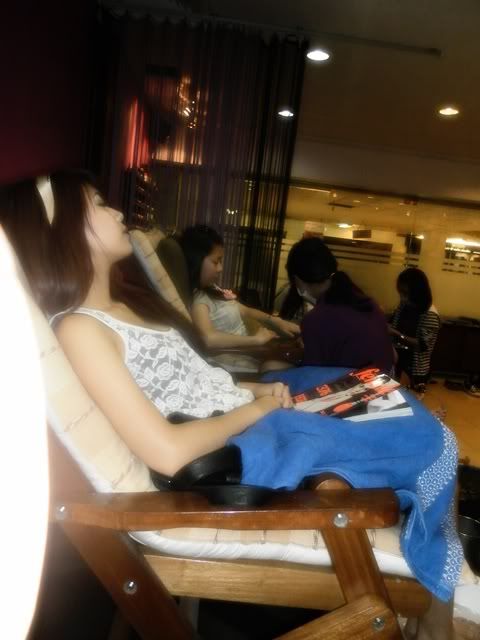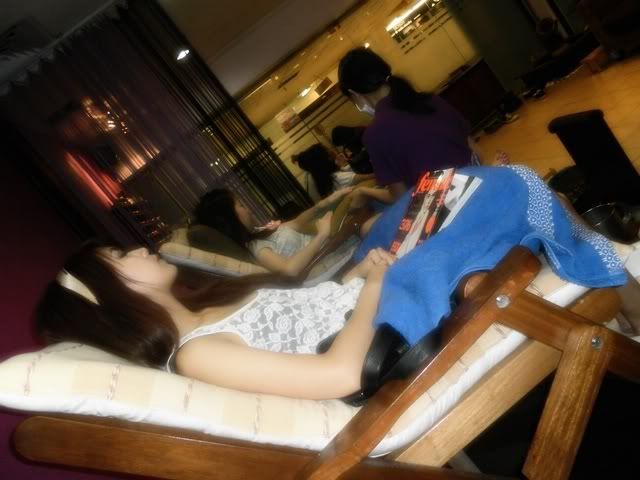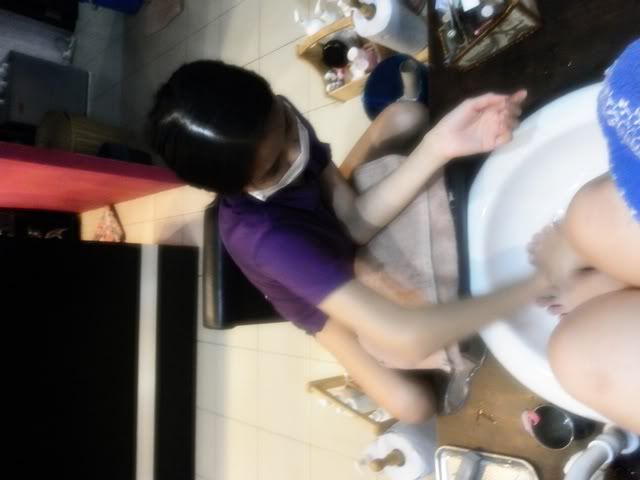 And it's only 35RM! Cheap or what!

By the time everyone was ready, TIME FOR DINNER! Off to some seafood restaurant for dinner!

BIG CRAP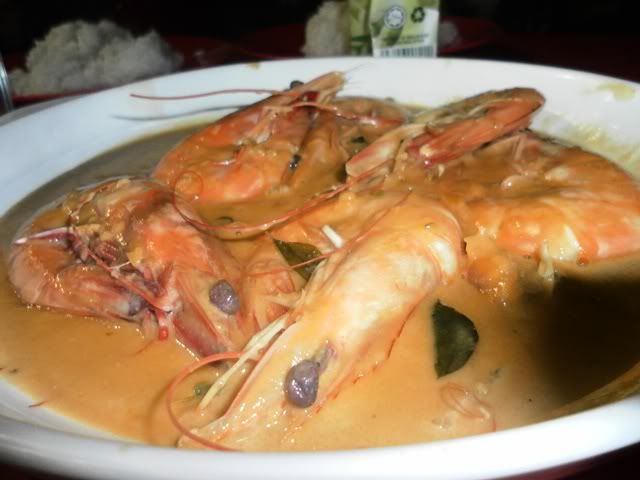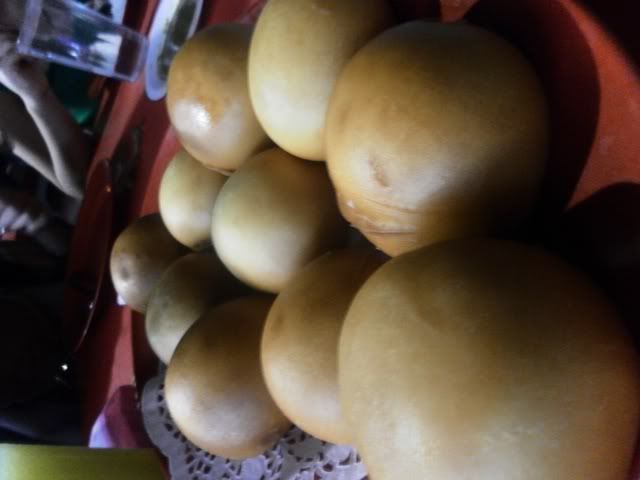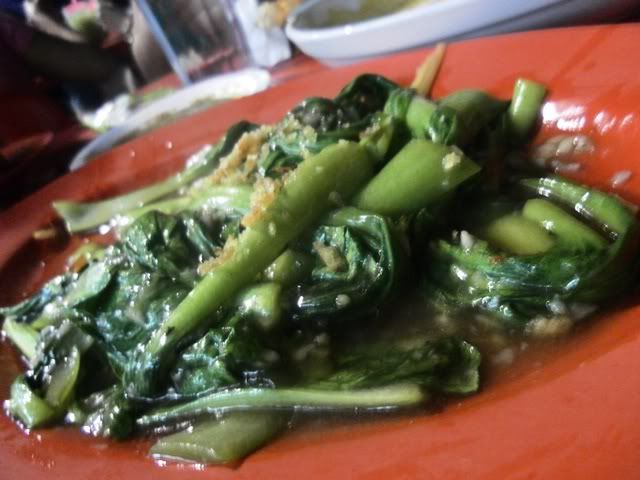 The few dishes I took!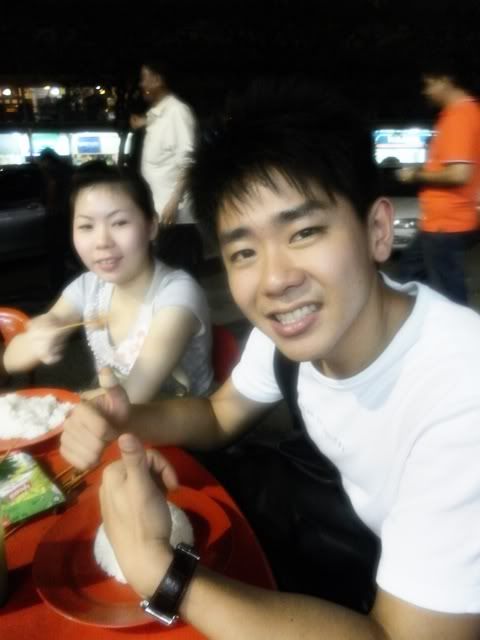 Baby and his cousin!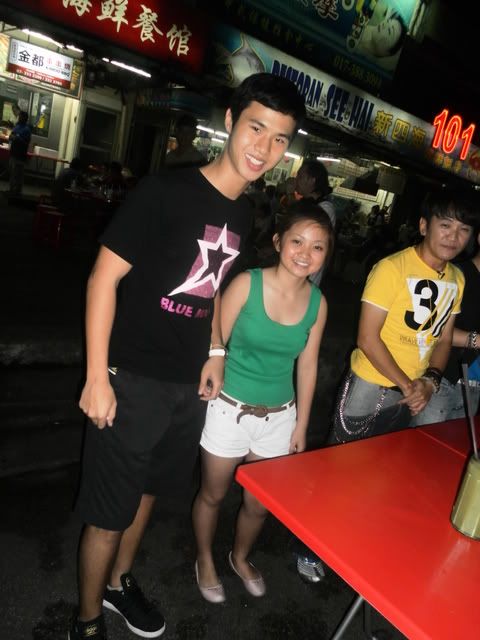 Jialing and one of his cousin's bf join a competition. A BaLONGLONG drinking competition! LOL!

After a scrumptious and filling dinner, we took a cab back to city square!
That's the end of our JB trip, I had so much fun :D


I believe baby had fun too yeah?!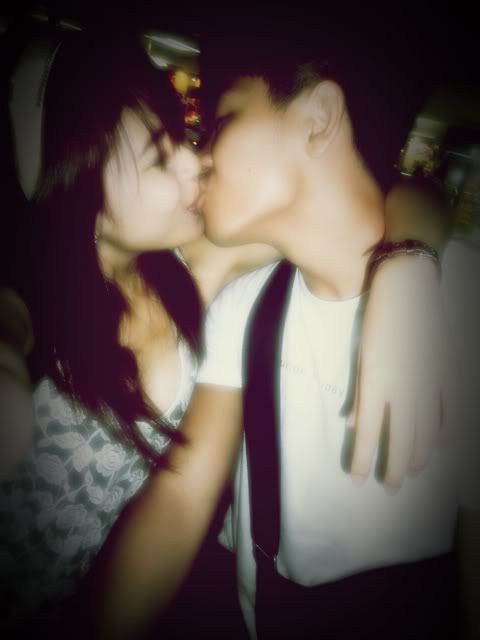 I love you, Raymond Chong Kok Wai ♥

Wonderful Saturday, Time for a SWIM!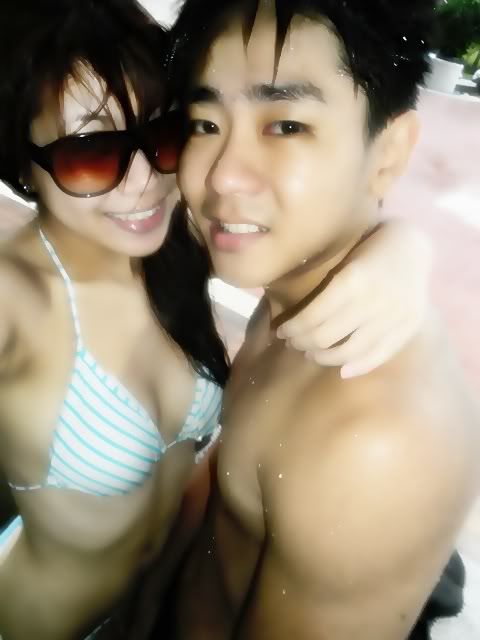 Raymond stayed over as he sent me home from JB!
We were so tired we fell asleep after taking our shower!
The next day, Raymond and myself were discussing what to do and I recalled Raymond telling me he got the urge to swim! So I suggested swimming and he agreed.
We packed our stuffs and head down to YCK Swimming complex!
Had a really fun time playing in the pool despite that it's just the 2 of us.
Raymond taught me diving.
We compete who can hold their breath longer (I suspect that Raymond gave in to me!),
we played Scissors, Paper, Stone in the pool and so many more! It was SO FUN!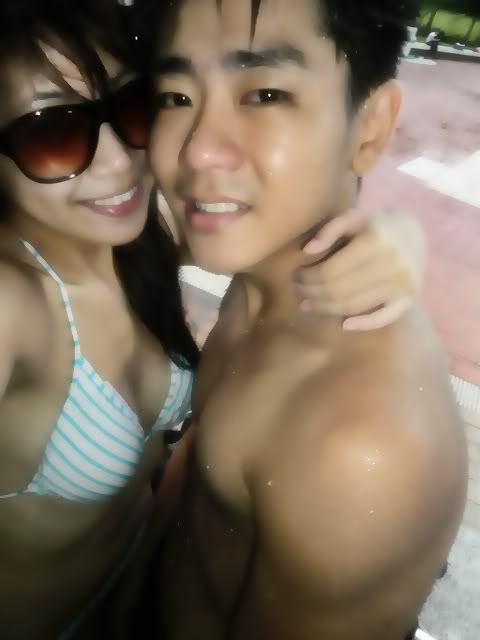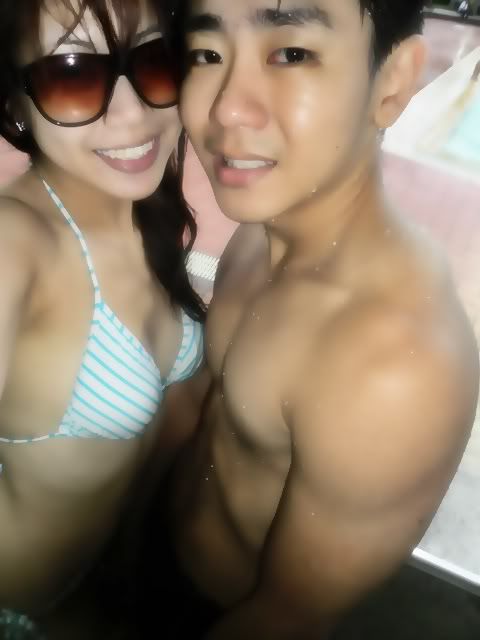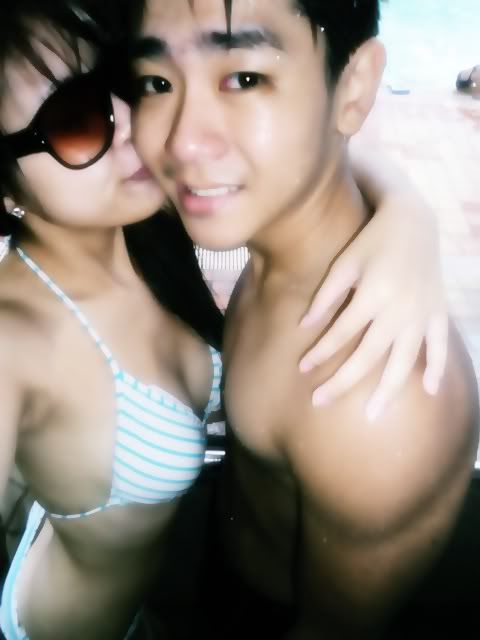 Raymond Chong, my days spent with you are always filled with colours.
Like you said before, I brighten up your life.
Baby, you have no idea how much colourful colours you have brought into my life.
I am so glad to have you ♥

Happy 22th monthsary to us. Counting down to our 2nd year anniversary ♥♥♥!

Stay tune (:

LOVE CAS ♥