Many of the great achievements of the world were accomplished by tired and discouraged men who kept on working.

NEWS UPDATE! I CHANGED A NEW HAIRSTYLE!!
It's not a drastic change but I really love my new hair and colour! It totally suits me!
Will post up the pictures later.

School started yesterday, I was pretty anxious for school because this means I have another 1 more year to strive and I'm determined to score well. I hope projects won't pull me down since projects actually takes up 40% of our score! My first year gpa was pulled down by 2nd sem's grade which consisted of projects. I really hope my classmate will focus and work hard till march 2012! Sigh.
I'm not really satisfied with my result as I believe if it weren't because of the failed projects, I would score so much better for my gpa. Oh wells, what's past is past.. I shall just strive harder this year!!

Life has been great with family, friends and boyfriend. I love everything about my life right now, with the love from my love ones, I guess I can't complain about my life ♥♥.

Our 2nd Anniversary is reaching soon! I'm so glad our anniversary falls on June because it's usually holiday period so we definitely get to spend it together. We're planning to either go on a 3 days 2 night trip to Malaysia for our anniversary or a dinner in Singapore at Black Opal. I definitely want our anniversary to be something memorable and truly for both of us to enjoy. Raymond said we will go to the travelling agencies to check out the price and rates before making a decision! :)
Whatever it is, be it in Singapore or Malaysia.. no doubt it will be an awesome day because it's just the both of us.
Raymond and Casandra ♥

APRIL FOOL'S DAY; GIRL DINE OUT.

April Fool this year was hell loadz of fun! My best friend and myself team up and pranked our friends. It started when I was doing my make up, I was thinking of an April Fool trick to prank and a big idea falls on my lap!
My initial plan was to trick Tiffany into believing that Sheryl and me quarrelled. We started rambling on twitter, pretending to be disappointed and angry for the entire day. We did not talk when we had our dinner with Yuwen and Tiffany. It was so fun! Sadly, Tiffany did not fall for the trick.. but Raymond and Gary did! Hahaha, it was fun. At 12mn, Sheryl and me remind ourselves to touch wood because WE WILL NEVER QUARREL! :D
Love that babe so much ♥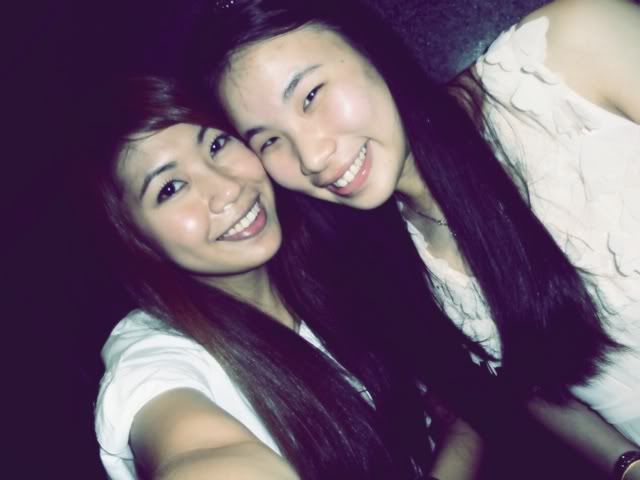 Hi bff ♥

Had our dinner at some japanese buffet restaurant in AMK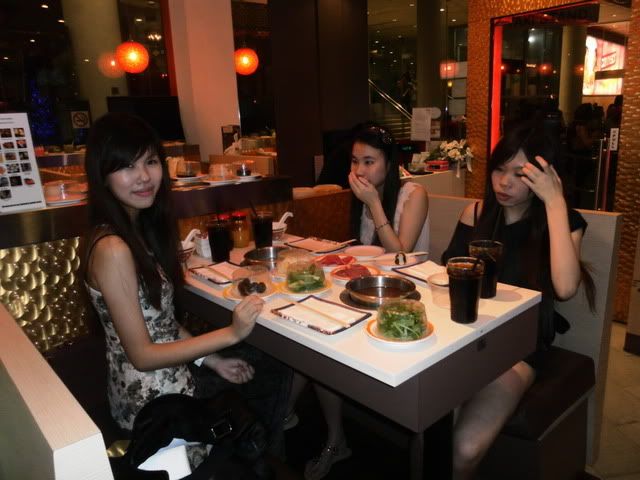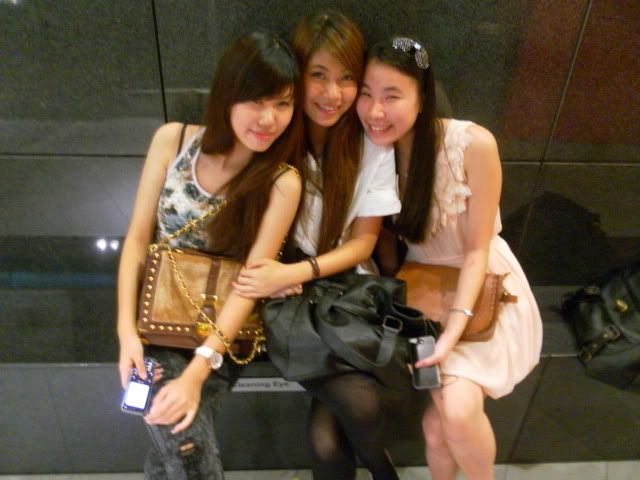 Never failed to have so much fun with my ladies.
Head to Yuwen cousin's condo with Tiffany for some chilling session by the pool side and we drank. I was tipsy at the end of the night (as usual), I can't hold my liquor at all! It was a fun night though!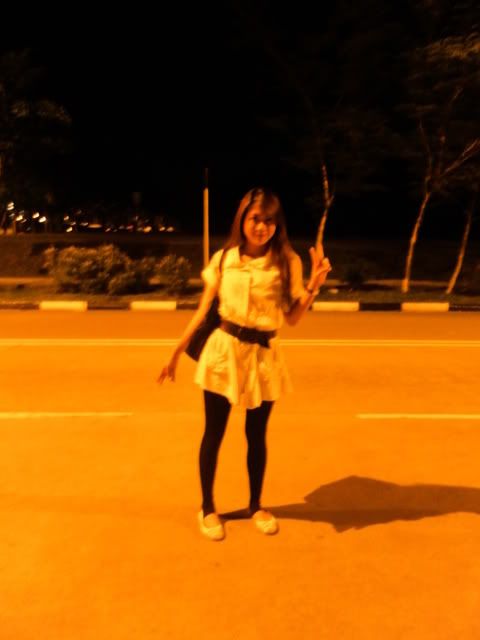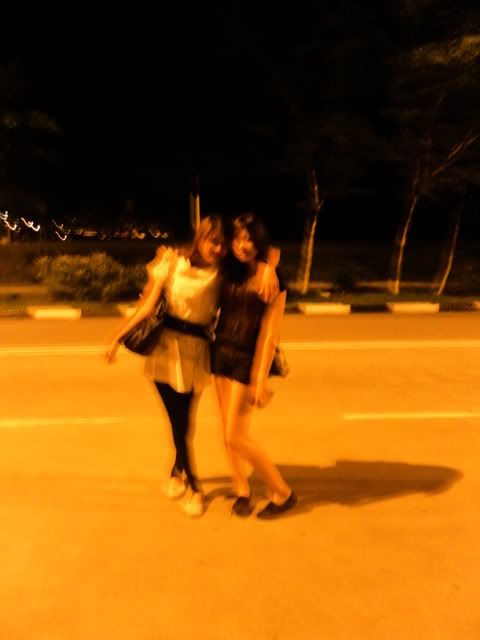 Myself and Tiffany!

ZOUK; Steven's 19th and Daniel's 20th Birthday Celebration
The next event was Zouk with my friends, I'm so glad Yuwen came along. Finally a friend to accompany me on the dancefloor. It was pretty fun!
Yuwen came to my place to doll up before we head to town to meet the rest! That doll couldn't find my place so I had to walk out of my house with my make up and hair half done/curl. Such a bizarre behavior!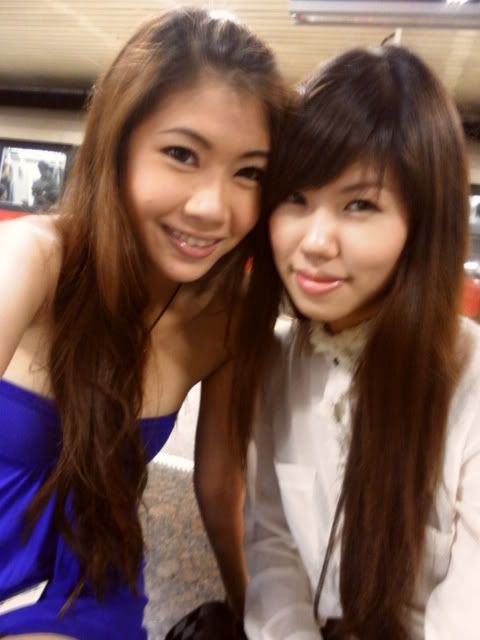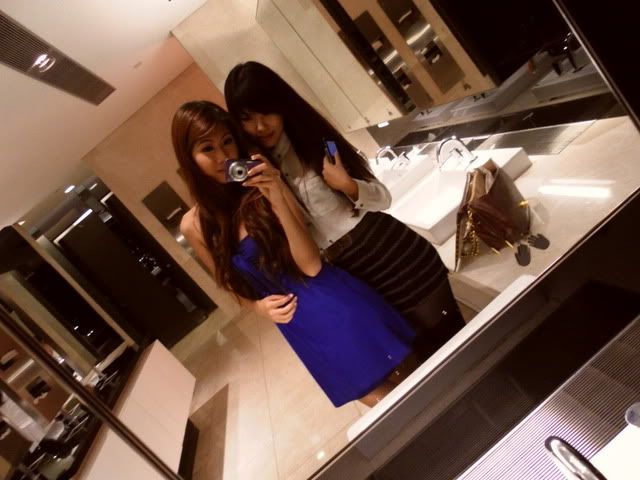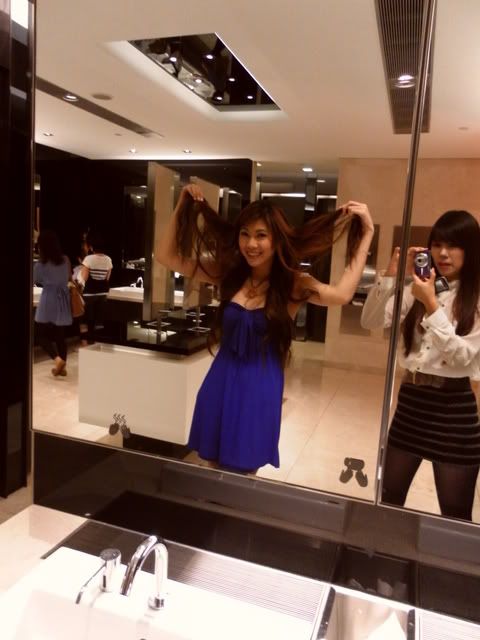 Yes, I know. WTF.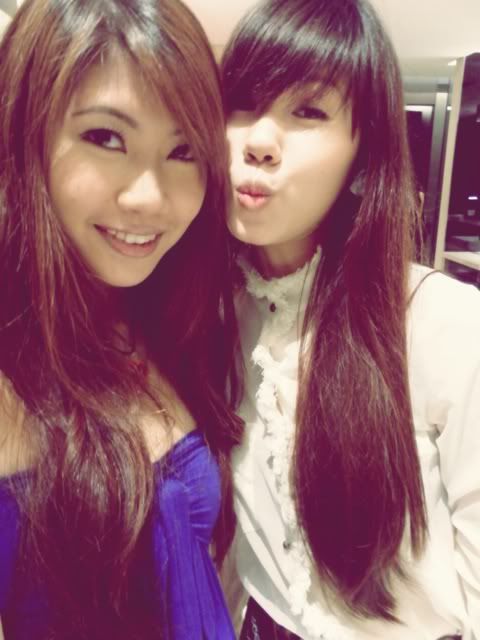 This hot doll and myself ♥♥!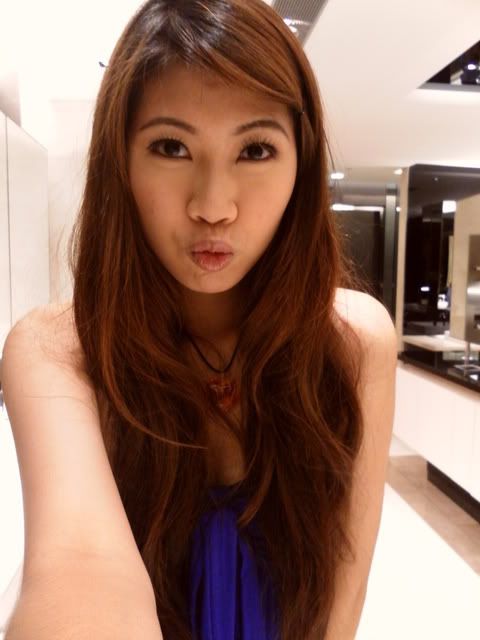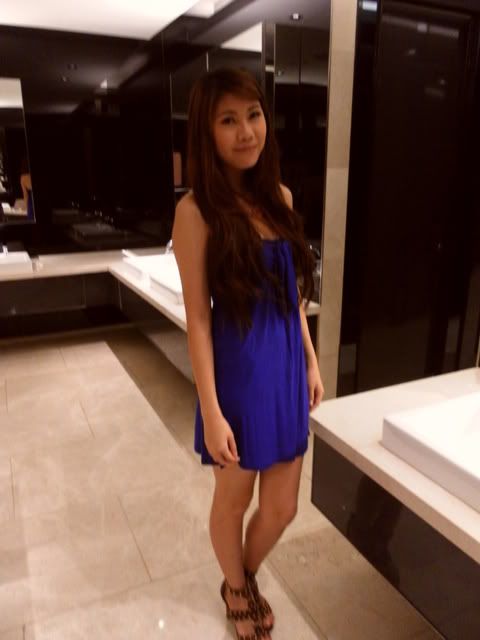 I was really lazy to dress up so I ended up in this blue tube dress. HAHA!

Raymond ended up being tipsy. I had to ensure he was home safely. This boy was mad adorable, he kept mumbling stuffs about me and him. *confidential!
I love him so much more ♥♥♥

Manhattan with Davina, Georgina and Karen ♥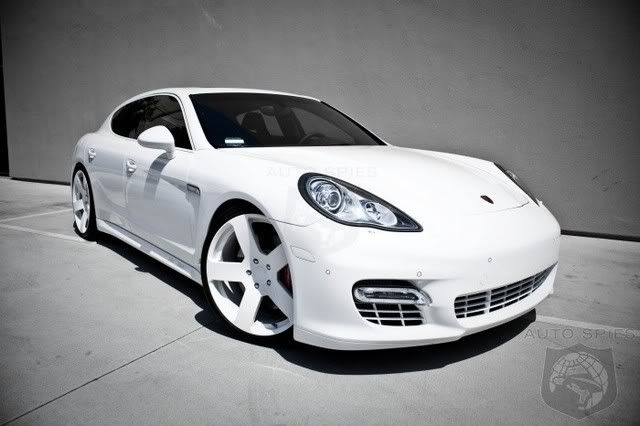 SKJ recent changed her red bmw to panamera porsche! A beauty!
So SKJ picked me up at home and Georgina up at SIM before heading to Bishan for Manhattan!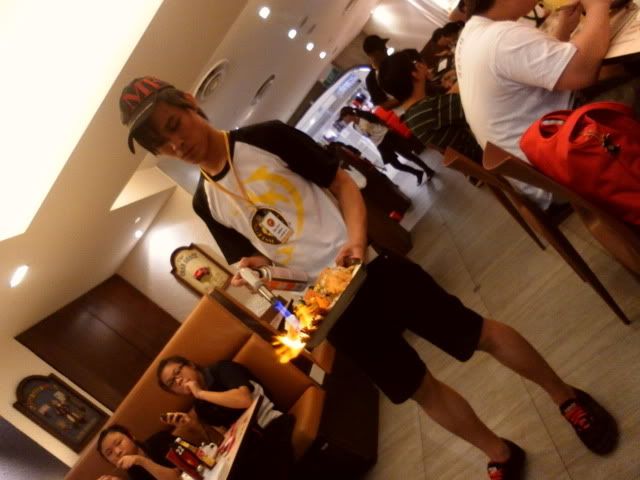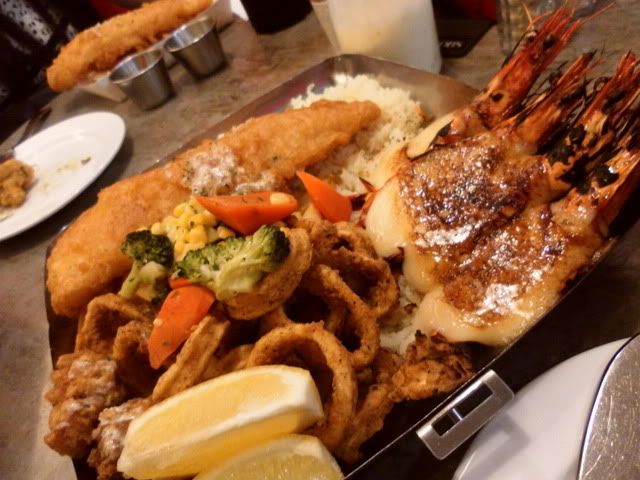 Our Seafood Platter for two!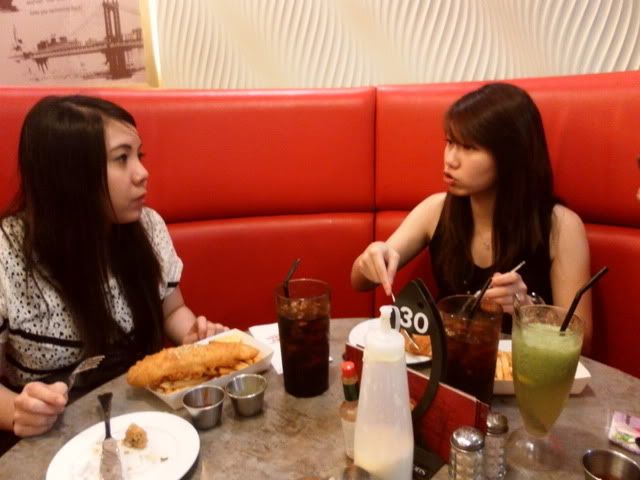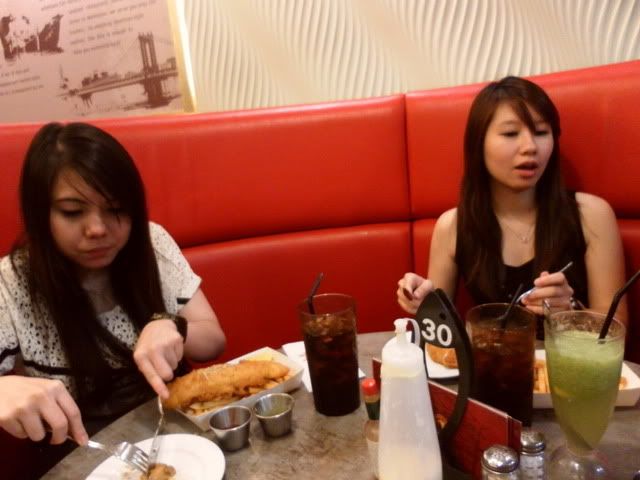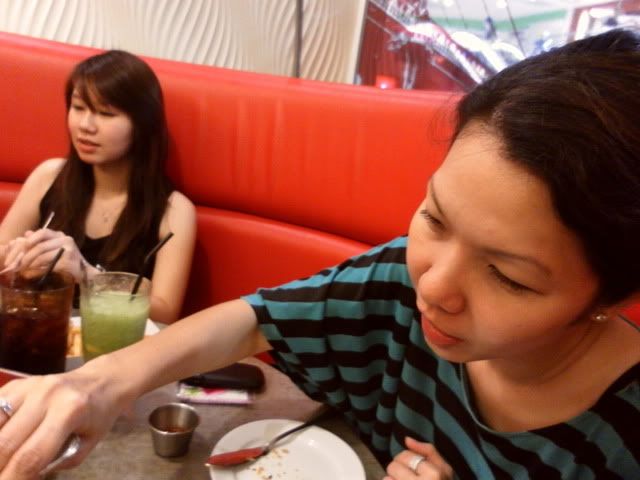 Had an awesome meal and we head to Davina's place for karaoke session!

Aijisen with Raymond

I went on a diet for 2 days because of a TV commercial I was selected for. I'm not sure when it will be broadcast on TV. Keep a look out yea! ;D
So after my commercial, I was craving for Aijisen and Raymond fulfill my cravings! hehe!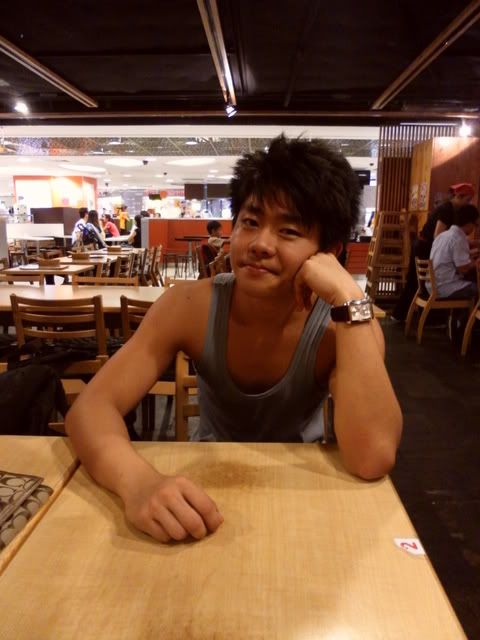 My boy ♥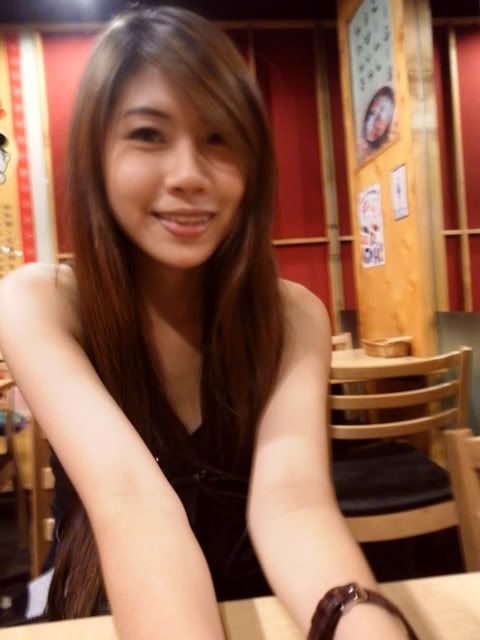 Candid shot because Raymond was snapping away... -.-


And finally!


Random~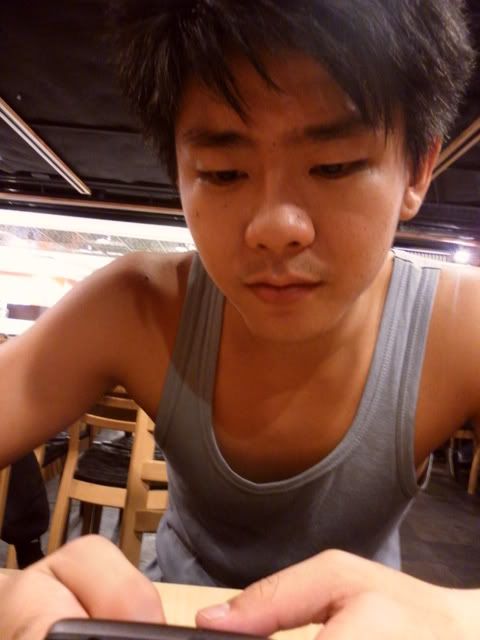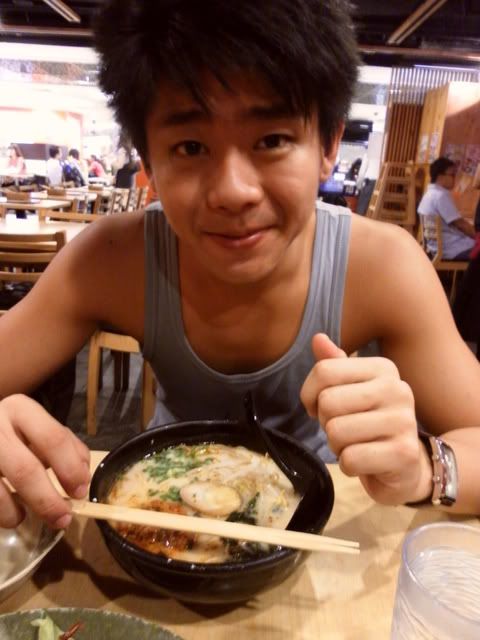 Raymond ♥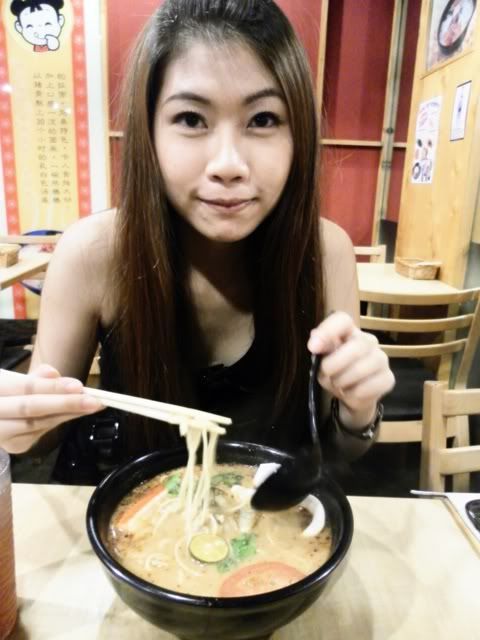 yummy!!

K SESSION; KALA KALA CARD!

Met Raymond, Qinghai, Jackson and Derek after my castings at the agency!
Decided to sing K so we went to cineleisure Kbox!
I wore my shade the entire day because my eyes were hurting so much!
Camwhore!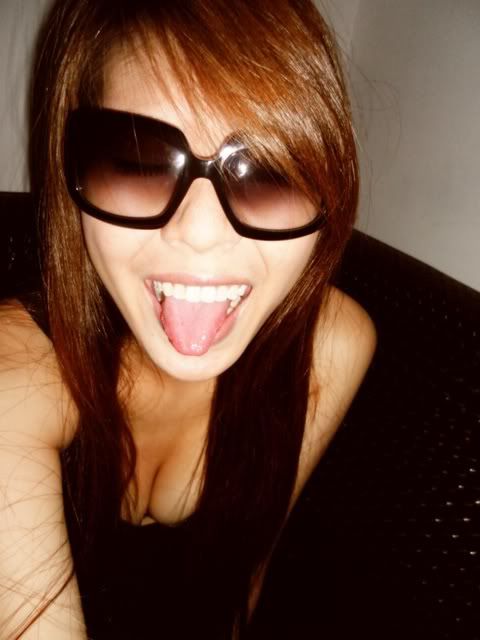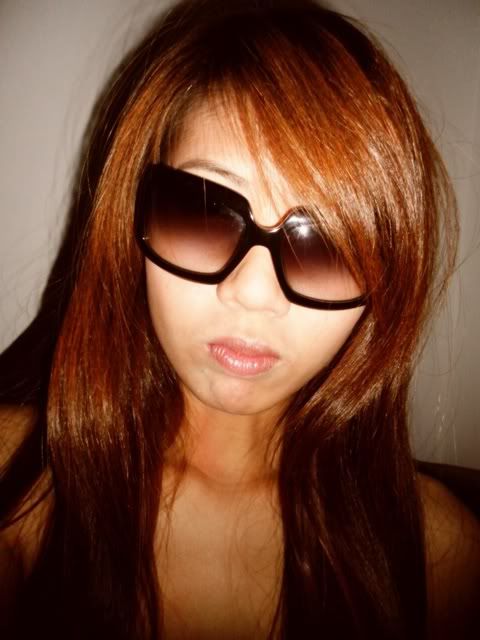 LOL!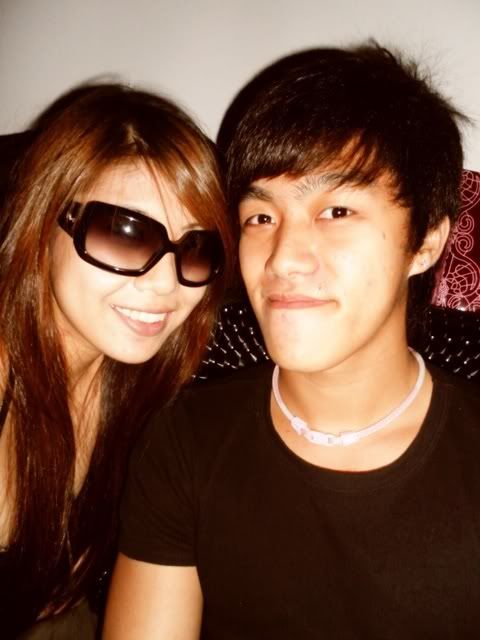 Jackson and myself!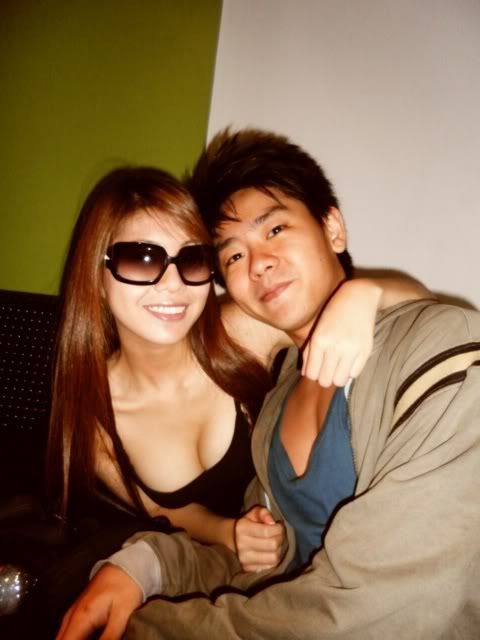 Raymond and me. Loveee this boy ♥!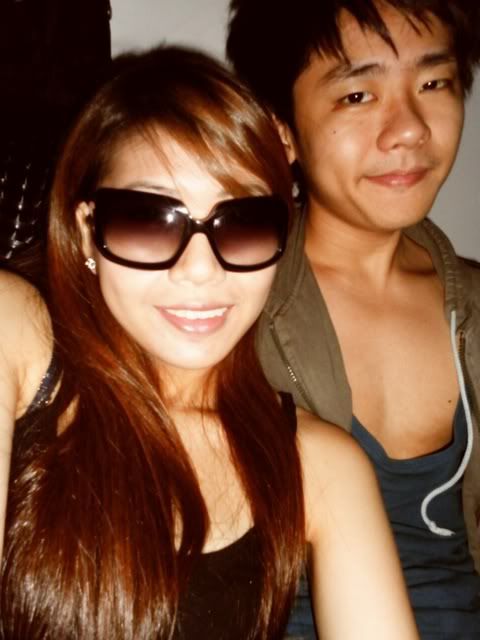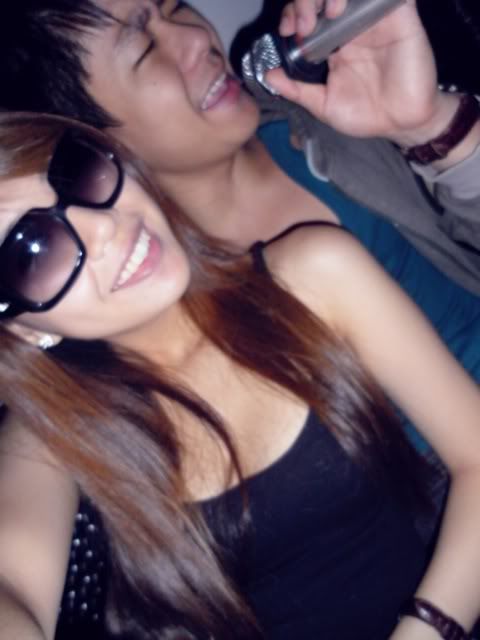 ♥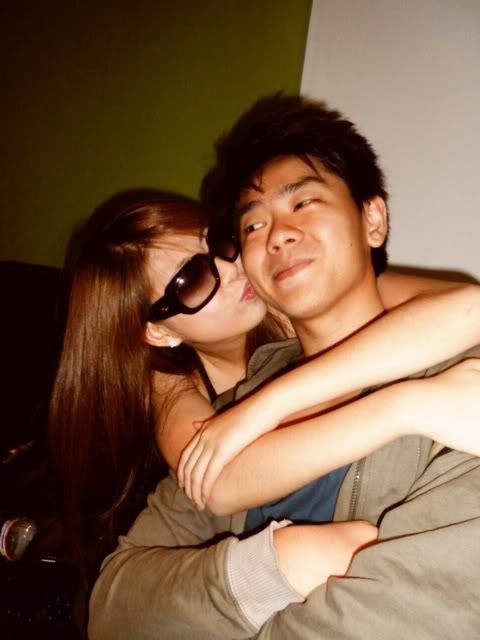 Mad sweet ♥

Head to half court with the guys after that!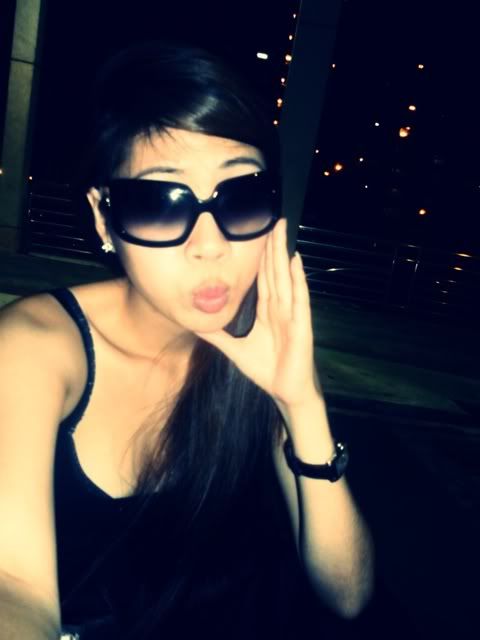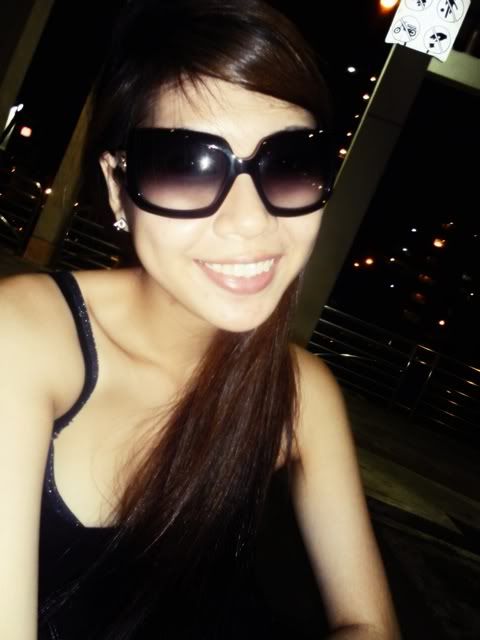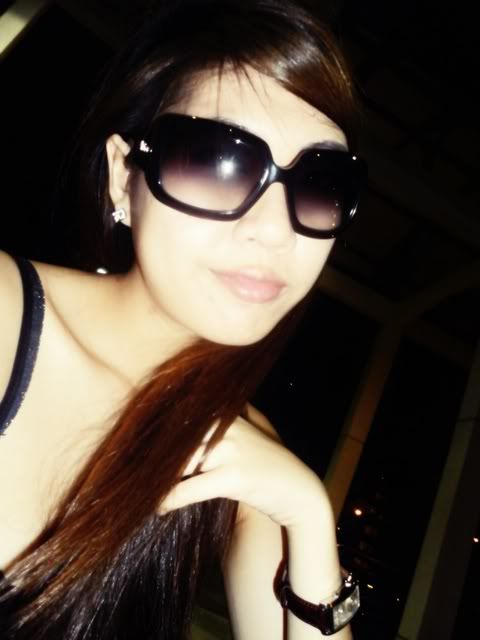 I like this picture a lot!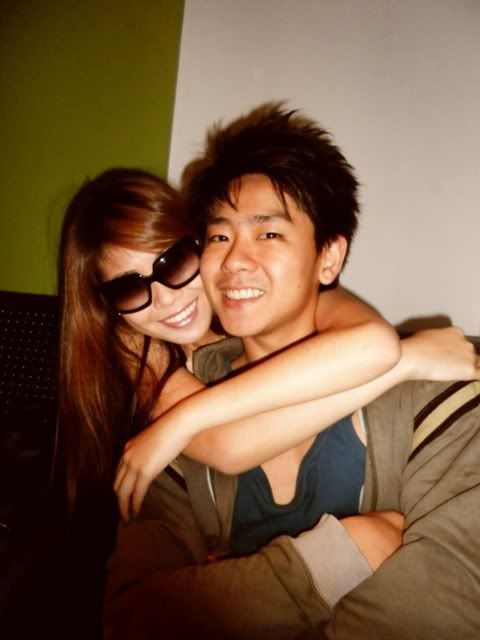 Best photo of the day! Not edited!

Goodbye brown, Hello violet!
Head to the salon with my parents!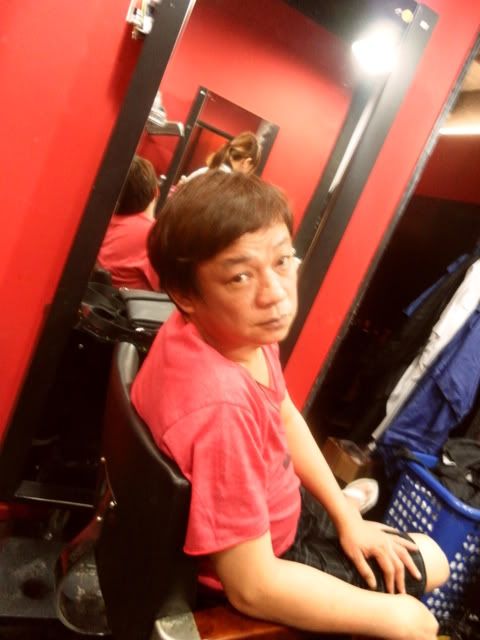 Daddy wanted a change too! This is his hair BEFORE!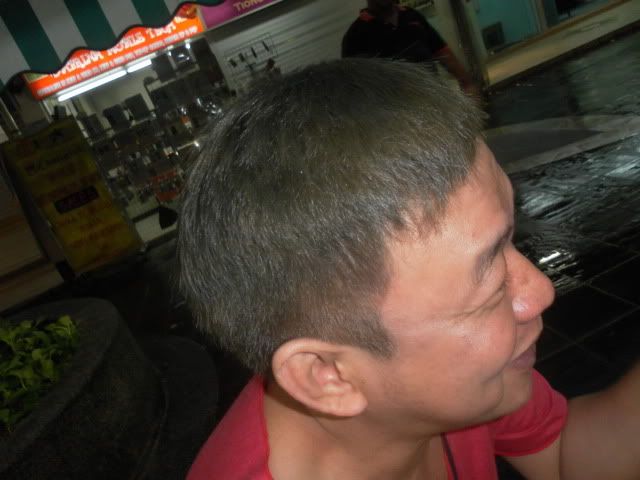 It don't look that nice here but it's nice in real life! A really unique colour.
I guess my parents are a daredevil huh!

My new hair was born! I love my hair now!!
Before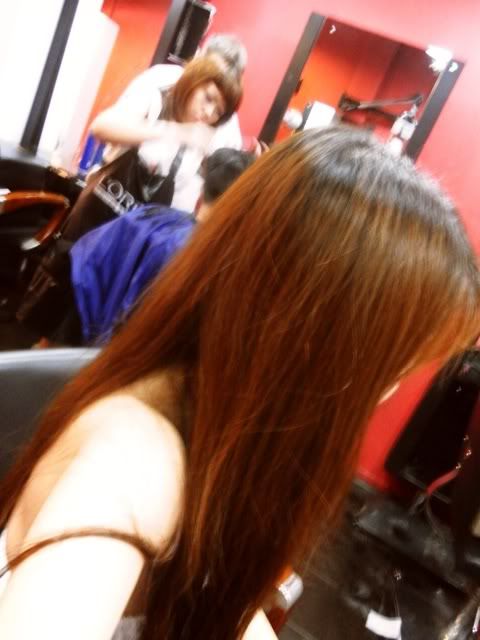 Bad hair day + ugly colour = TIME FOR A NEW CHANGE!

Process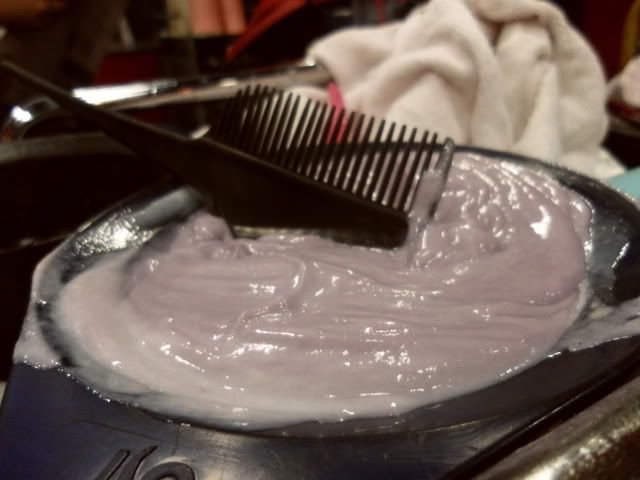 I was pretty nervous how my hair would turn out to be!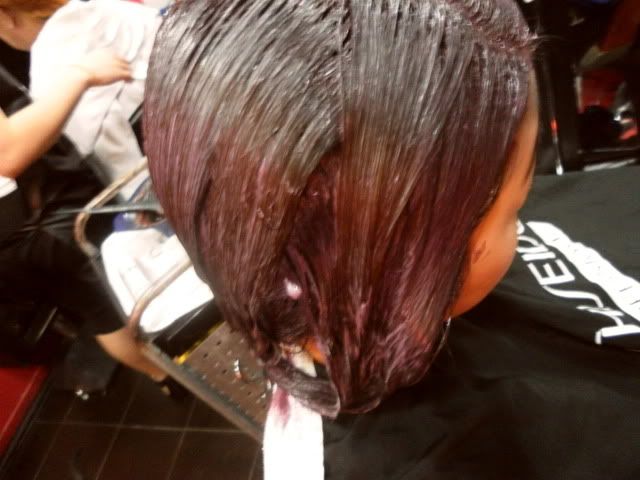 waiting!

After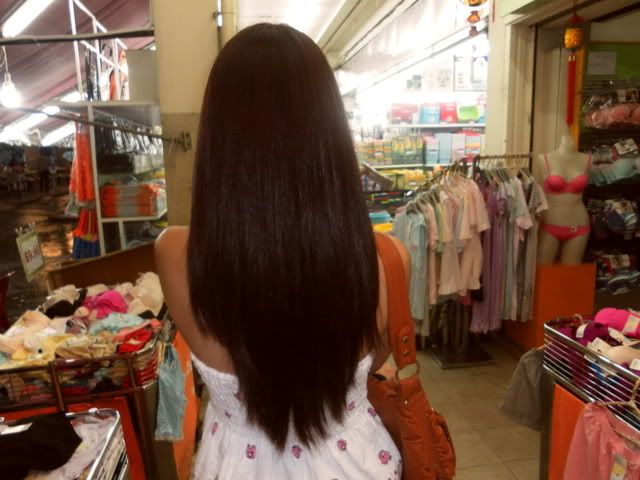 A darker shade!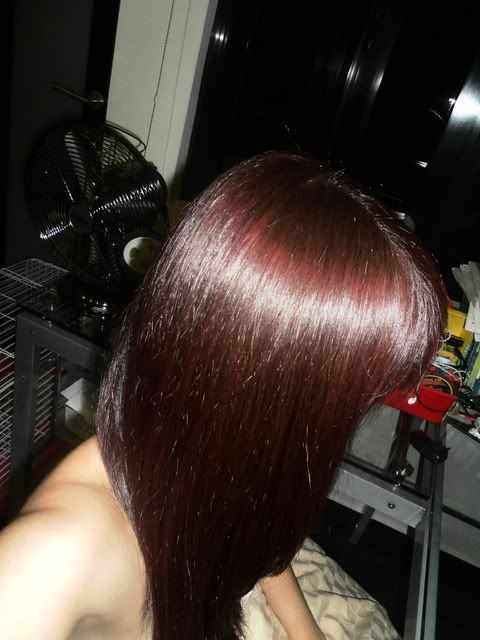 LOVE MY HAIR!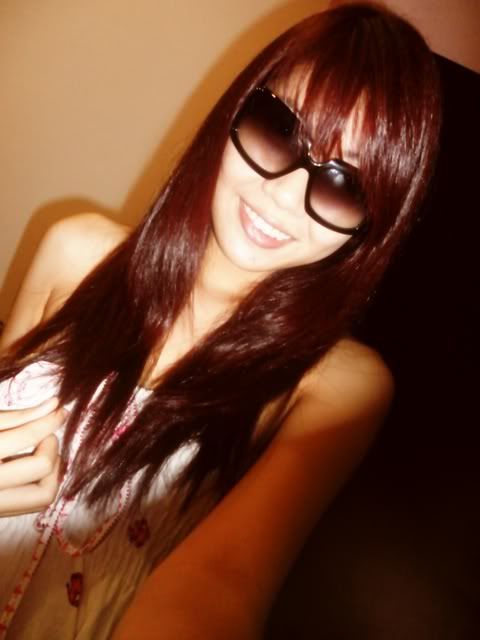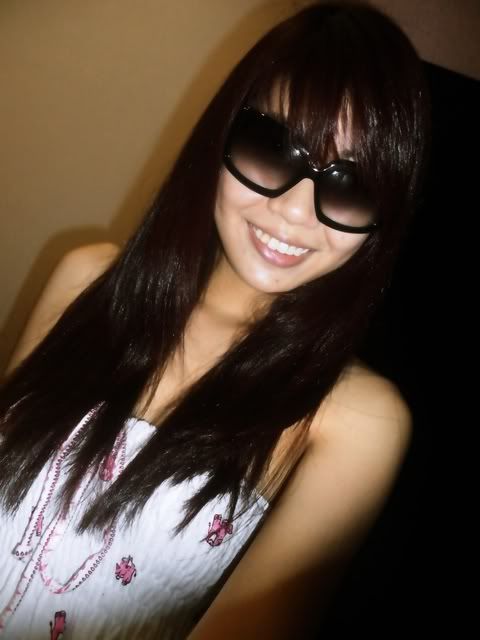 How you guys find it? Brown or violet?

Stay tune (:

LOVES CAS ♥


p/s: CLICK, TYPE AND ASK @ http://formspring.me/CASANDRAGAN