HAPPY MUMMY'S DAY ♥

If I really wanna send my mum a thank you note,
I bet it will take forever because what I am today, I must thank my wonderful parents.
My mum has been there for me since the day I was born.
She fed me well, taught me well and she gave me the best of everything.
How can a word 'Thank You' show my appreciation for her.
Still mummy, I love you and thanks for everything ♥♥♥♥♥♥♥♥♥♥

One week ago, we had our mother's day celebration at Davina's place! It was just a mini gathering with my family but we had so much fun. I enjoyed myself that night!

I have to apologise to everyone because despite that it's suppose to be a MOTHER'S DAY POST, I have quite handful of CAMWHORE picture to post up!
It was taken before heading to Davina's place!

HOME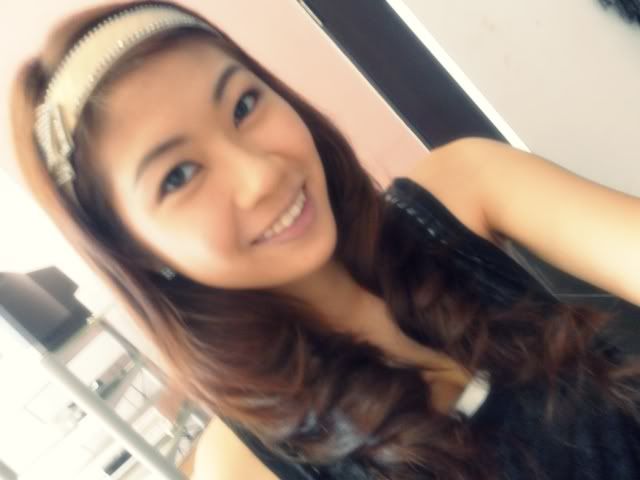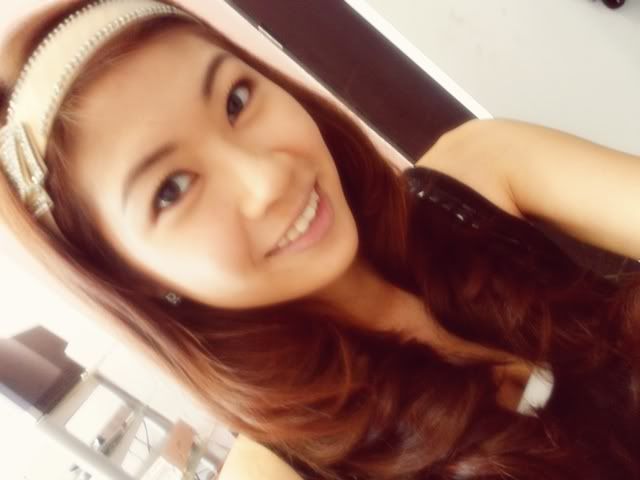 Fringe off my face!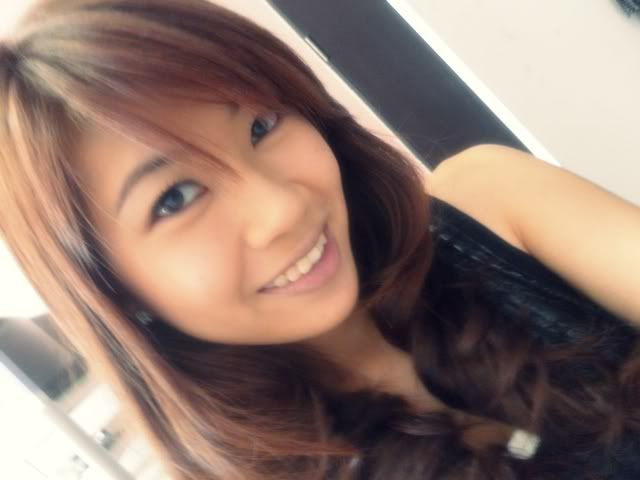 With fringe.
Which is nicer? Should I let down my fringe more or? HAHA!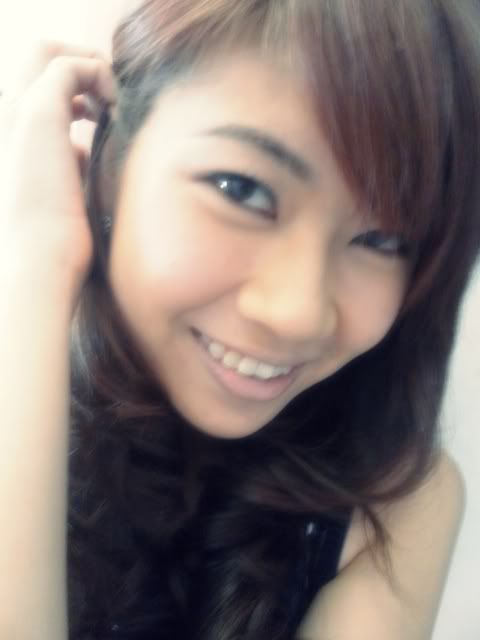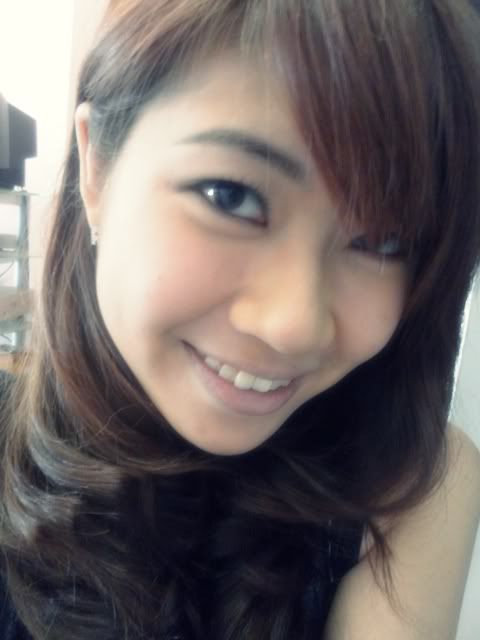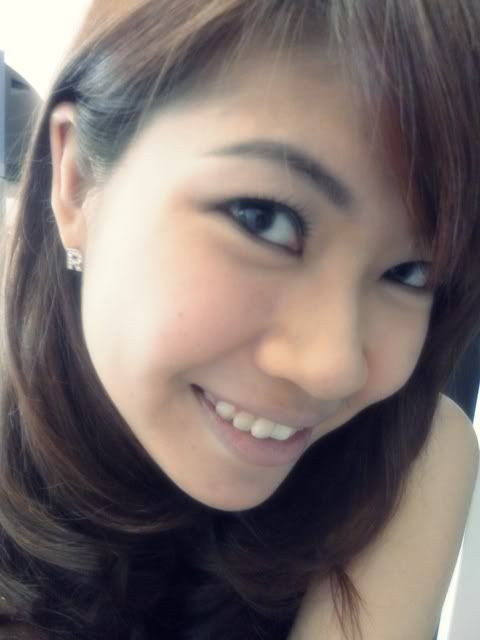 I love everything that day! My hair, my make up. EVERYTHING!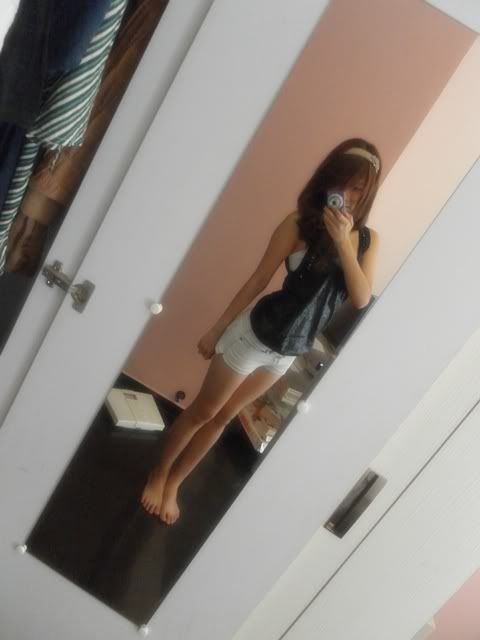 Dress code. Nothing special, just a random photo!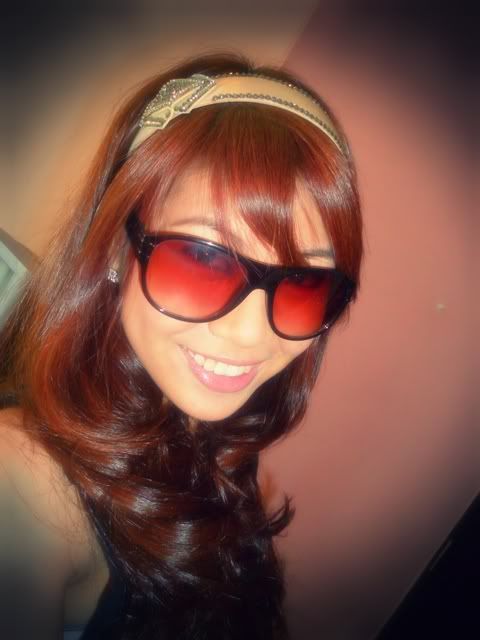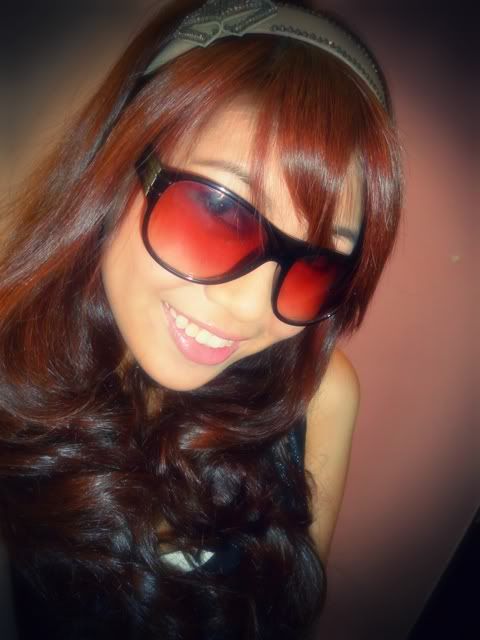 Love this!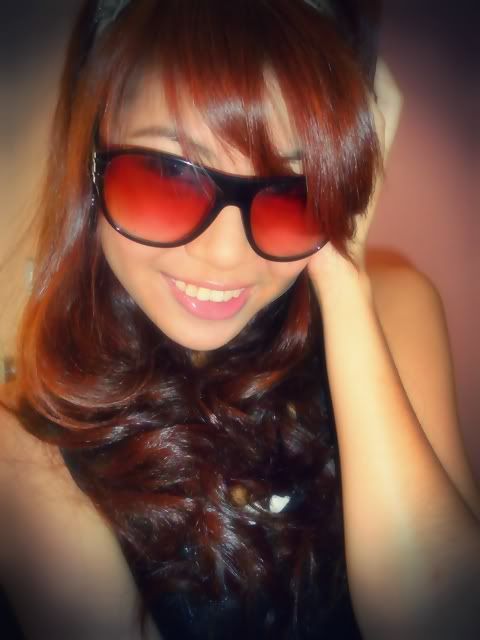 I love my curl so much! Did it all by myself!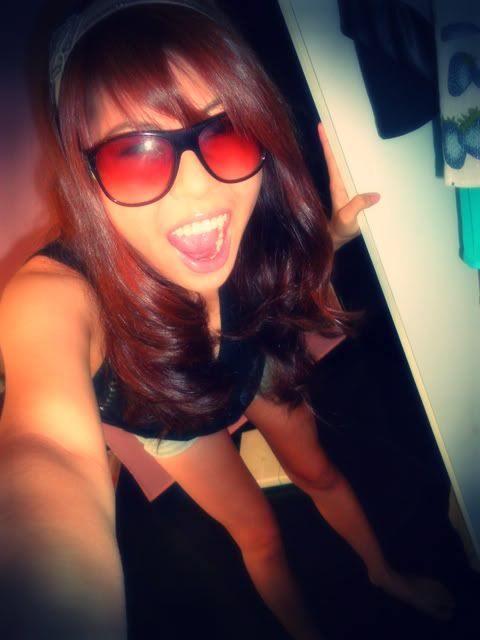 The crazy side of me!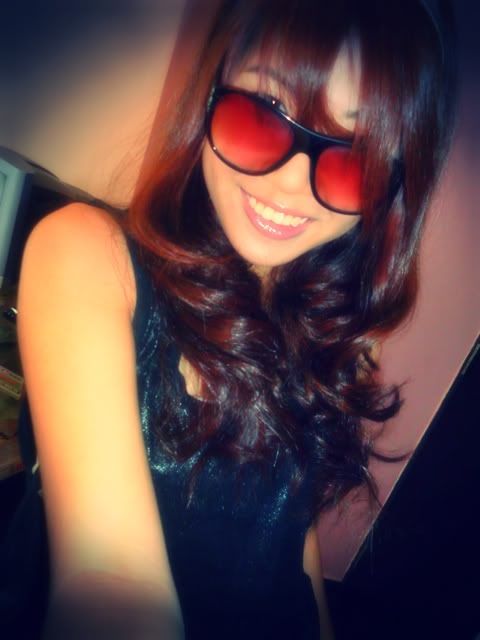 Like this!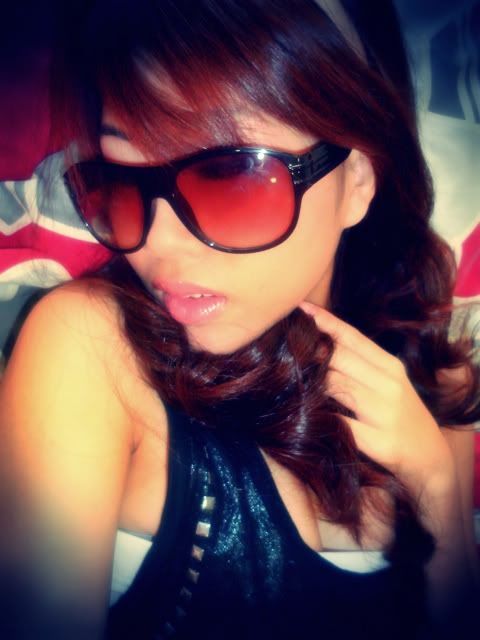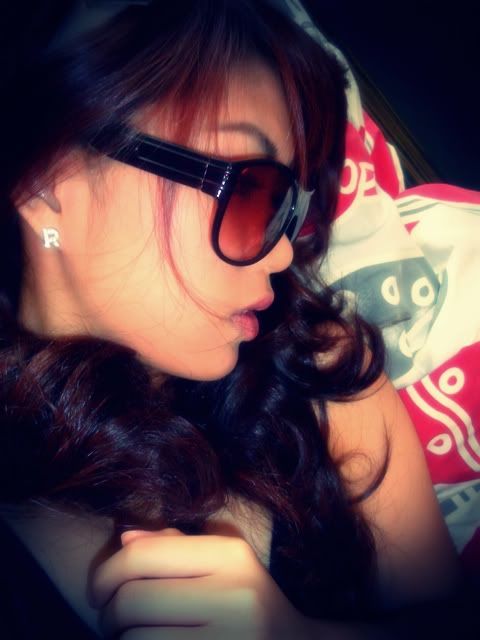 :)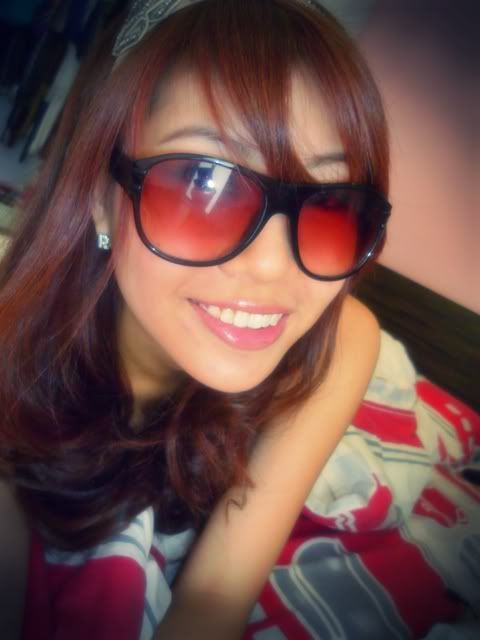 :)

Lastly, my favourite camwhore photo of the day!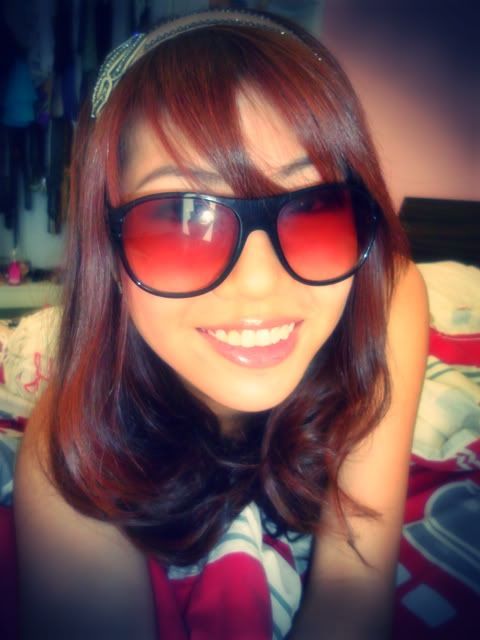 CASANDRA ♥

Journey to Davina's place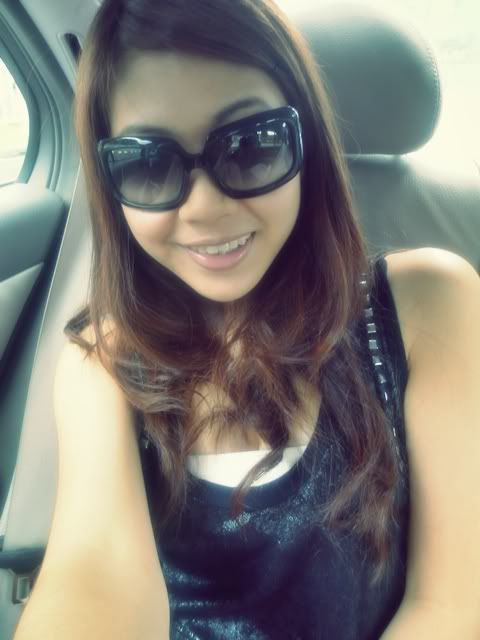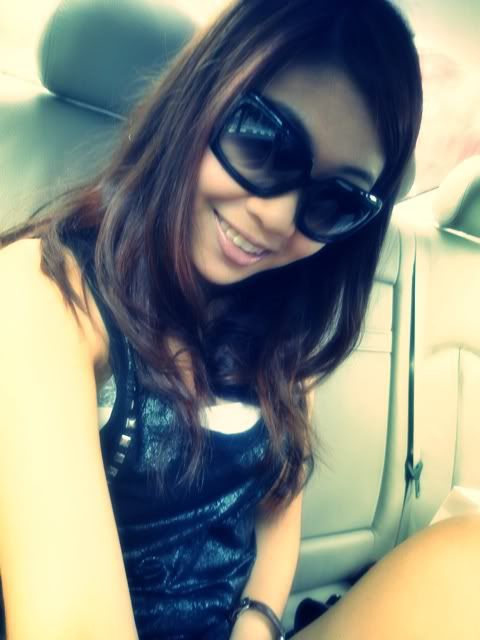 Yeah, I changed my shade. Prefer wearing Dior shade when I'm out.

Where the fun begins!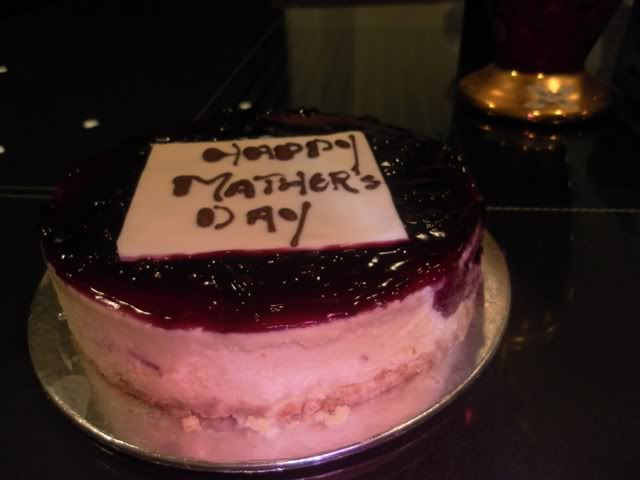 So hilarious! Our mother's day cake was spelled wrongly!! OMG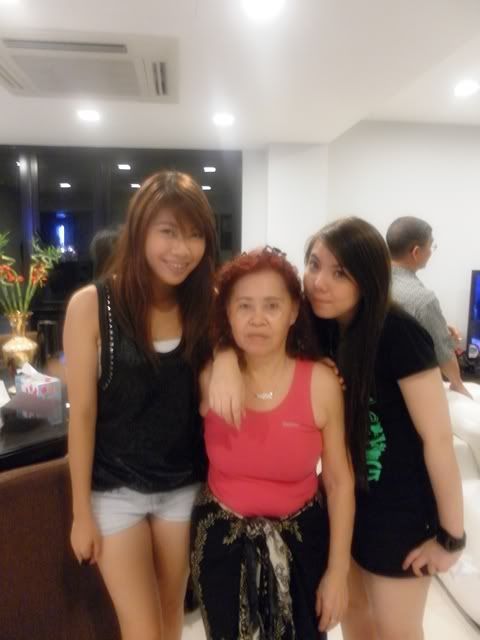 Me, Davina and my grandma!


Awww!!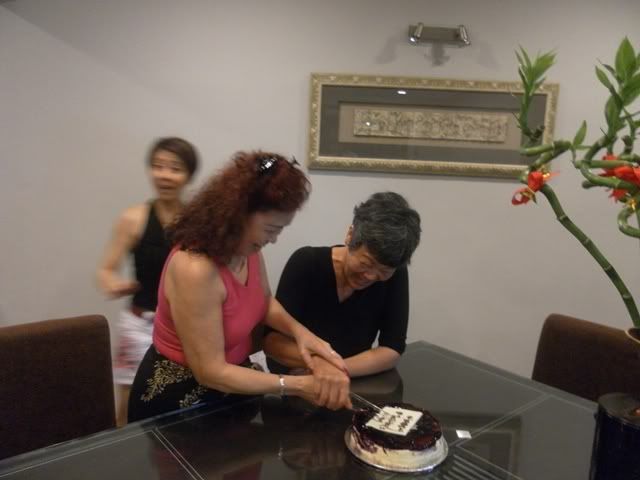 HAPPY MOTHER'S DAY MUMMIES!


CAMWHORED.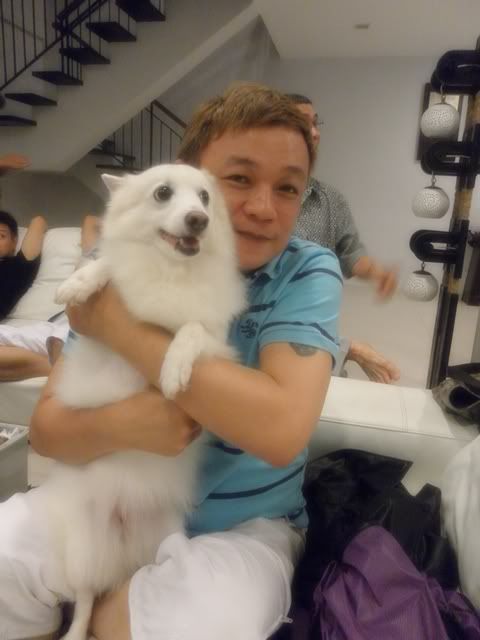 It was mayko birthday too!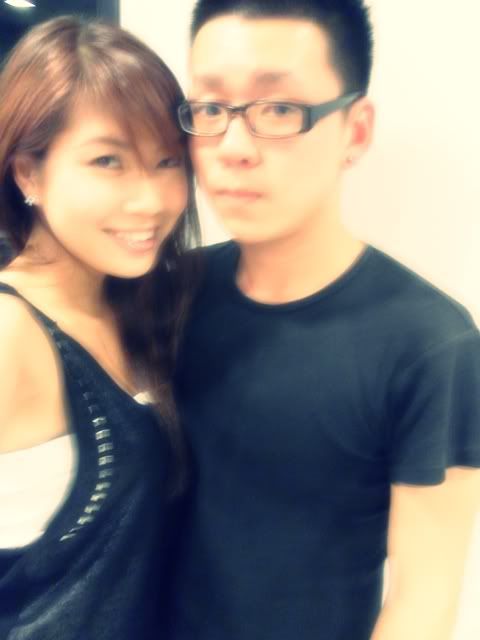 Bro and myself!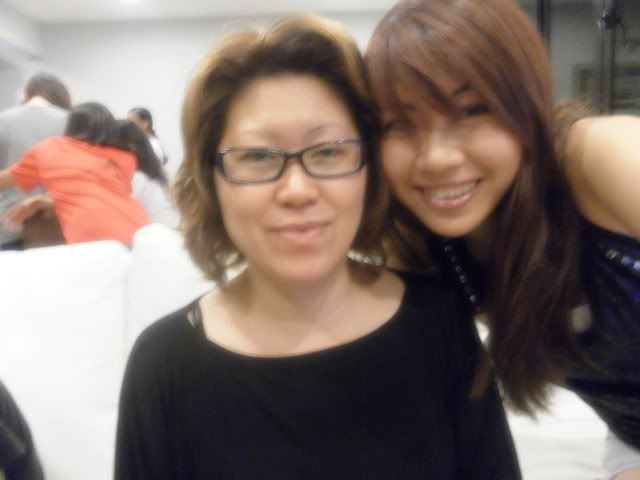 Mummy and Me ♥♥♥♥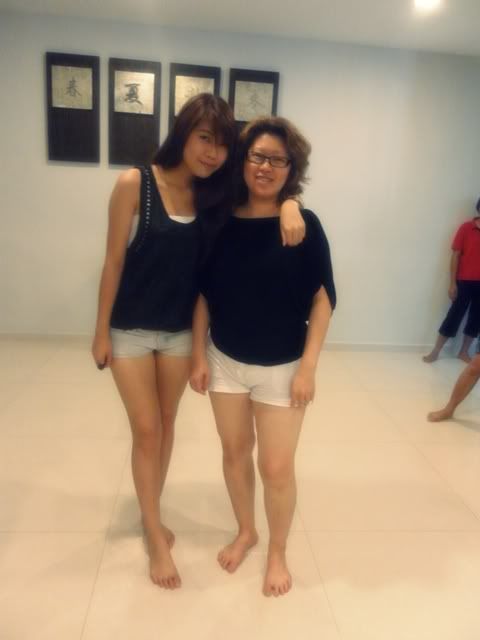 Daughter and Mother ♥♥♥♥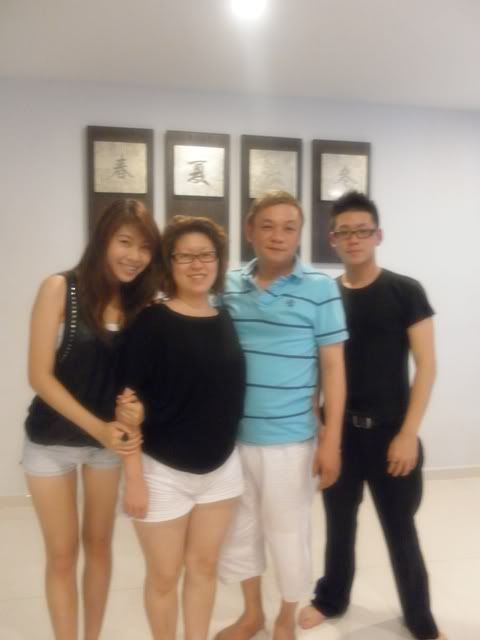 My family ♥♥♥♥


6/4/2011 - Shopping for mummy's day gift

I met Raymond and we head down to Plaza Sing to shop for mummy's gift!


Fooled around!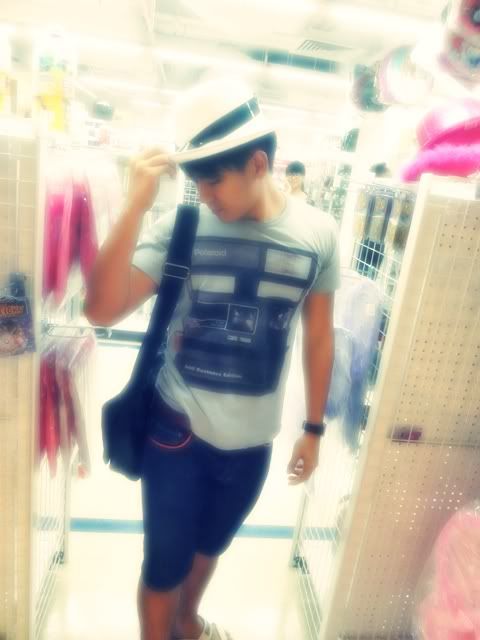 Hi Mr R!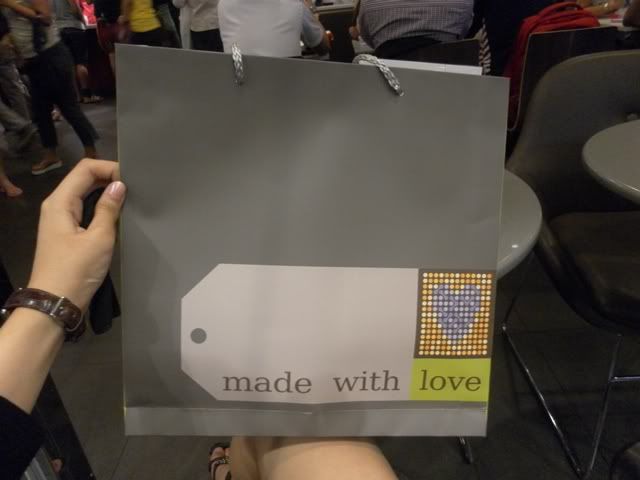 Visited this shop, bought so many stuff!

I was craving for MacDonalds' so baby fulfill my craving! Hehehe!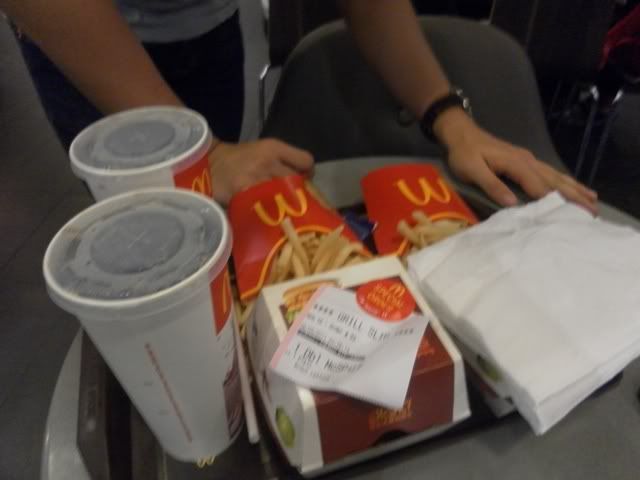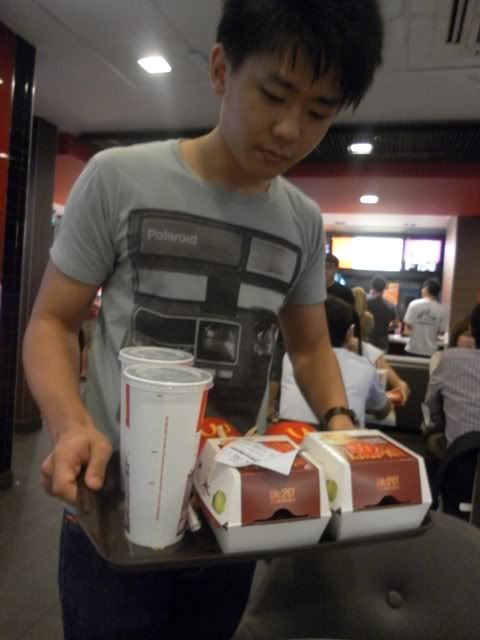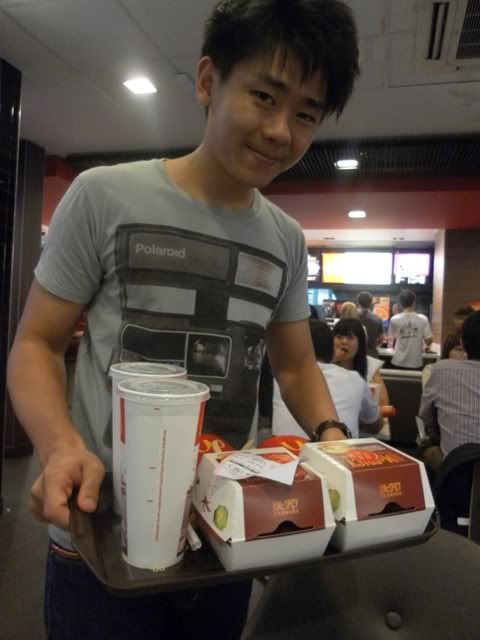 Why do I have such a handsome boyfriend?! OMG! Mad cute!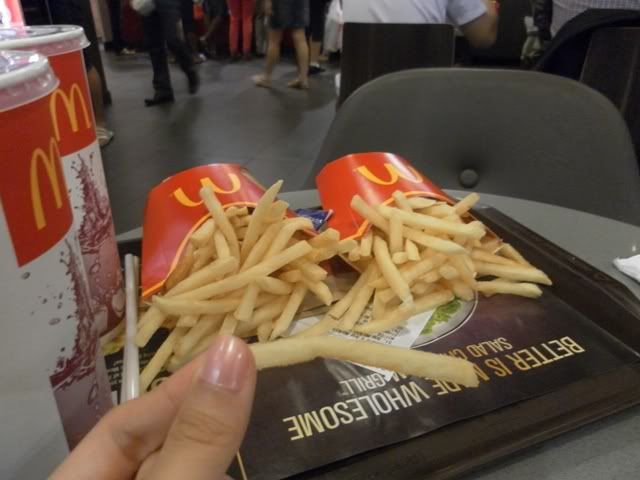 yummy!


Double McSpicy!!!!


Don't drool!

We decided to watch 'Fast and Furious 5' which was a very very very awesome show!! Raymond kept going on and on saying how awesome this show was... I had to shut him up while we're watching the movie! HAHAHA!
Back to the point, while waiting for the movie to start. I spotted this mad adorable rabbit!!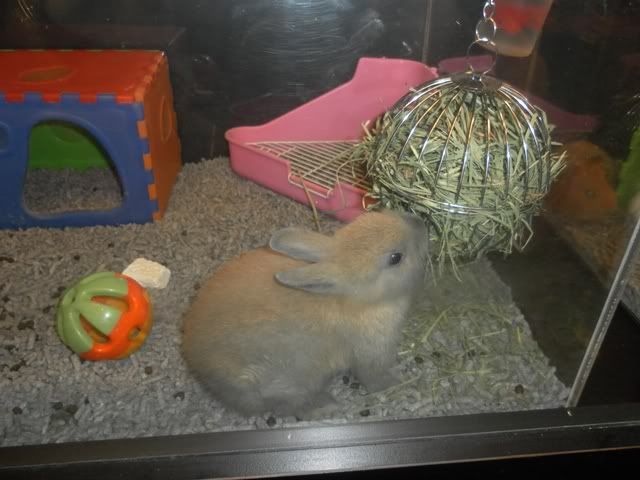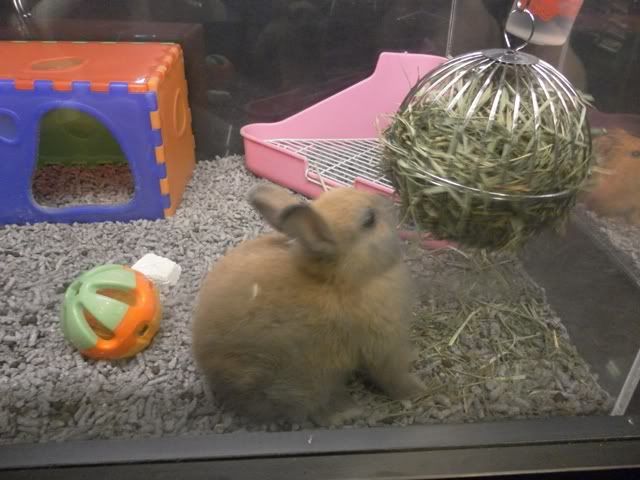 This rabbit was ultra ultra cute!!

Back home
Raymond stayed over last night! So once I reached home, I started working on my mummy's day gift!
Bro came home too and he helped me with the present as I really sucks at DIY stuff!
I have no creativity at all! Really!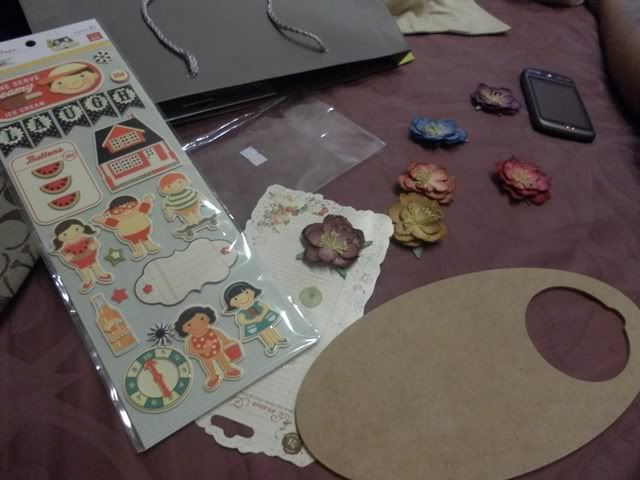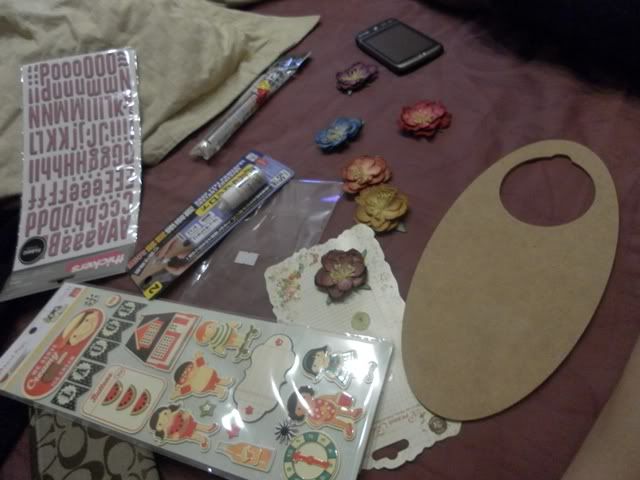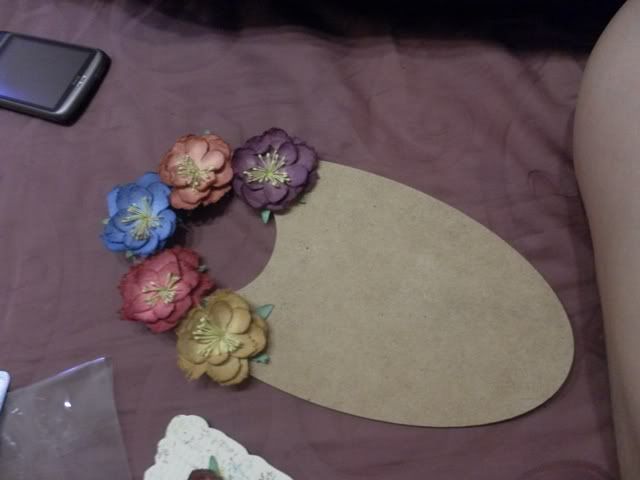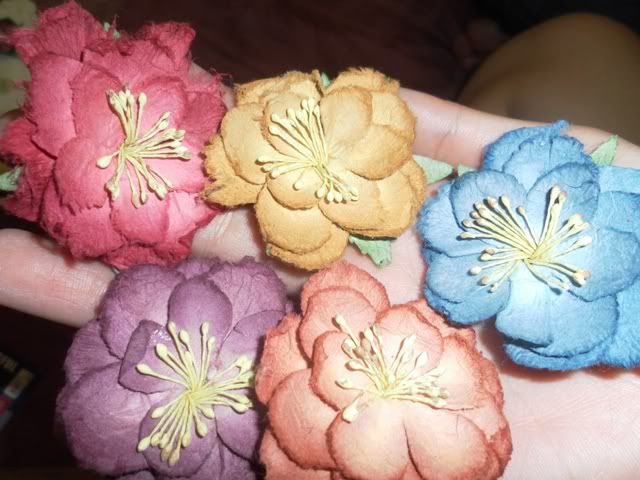 I am so glad I bought this flower! It made such a huge differences to my gift!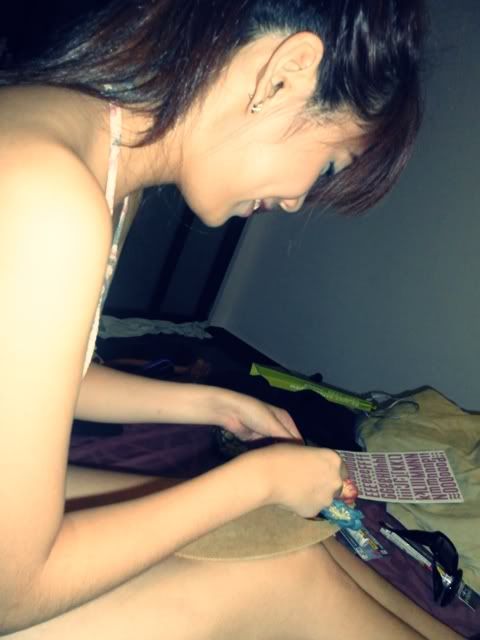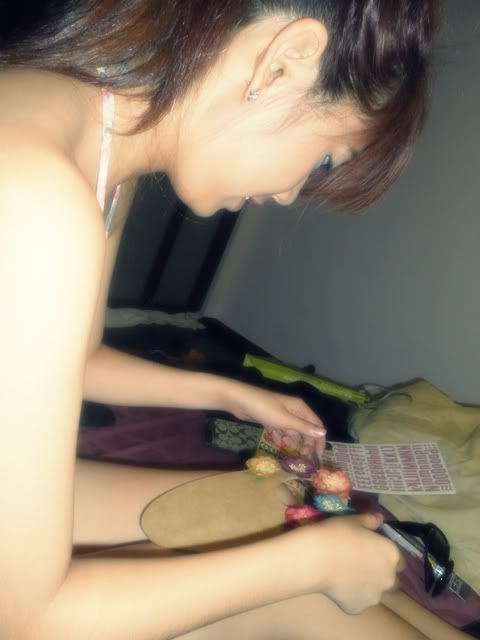 Working on it! haha!

FINALLY!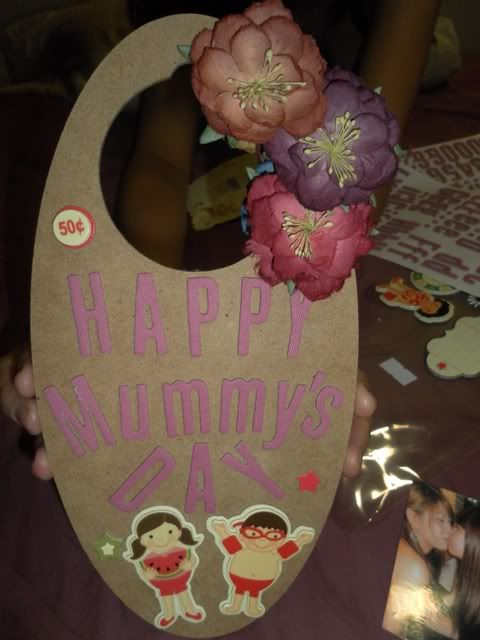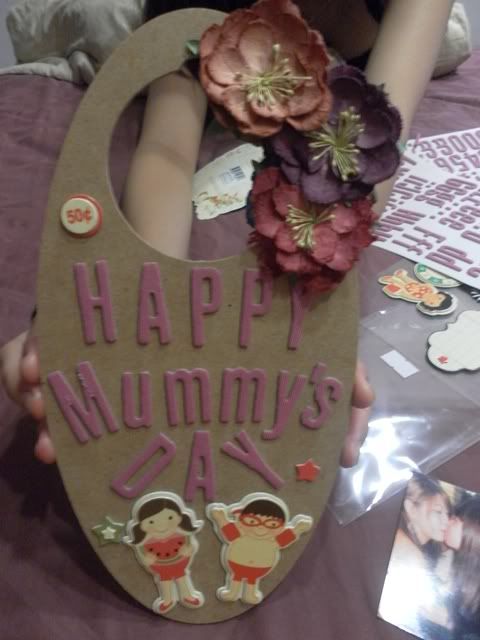 It's a DIY doorknob for my parent's room!
I was wandering around, cracking my head on what to get for my mum. Then I spotted this and all the idea came straight into my brain!
Raymond helped me to plan the layout of the doorknob. Hehe!
My boyfriend is so much more creative than me!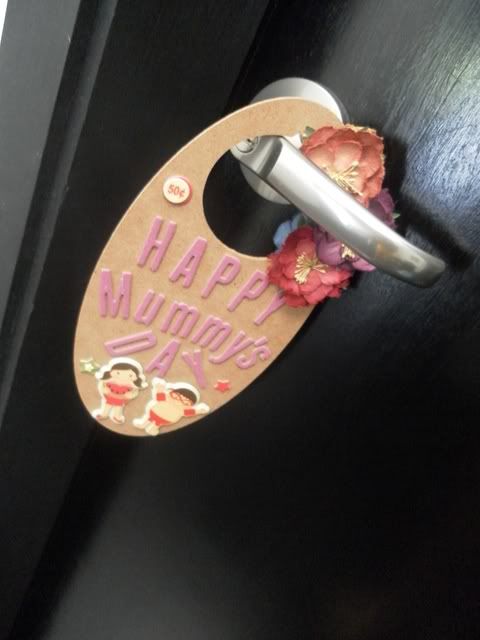 This is how it'll look like at the door. Back view!


Front view!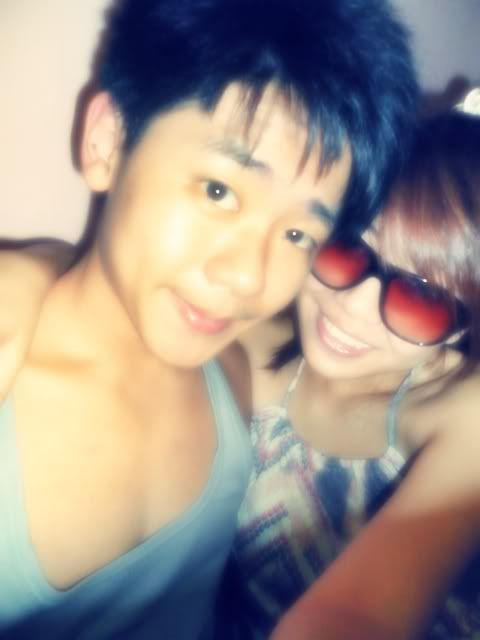 Raymond and myself ♥
Took a photo before we head to bed.

So I really really hope my mummy will love this little gift!
Happy mummy's day, thank you and I love you so much ♥♥♥♥♥♥♥♥♥♥♥

Stay tune (:

LOVES CAS ♥