Hello everyone! It's been 3 weeks since my last blog post.
Had been really busy with my projects and so many things are coming up since my first MTV shoot!
Projects, shoots, studies, work. So many things going on in my life right now!
I'm enjoying every single bit of it and I'm going to cherish them!

Steven has flew off to France about 2 weeks ago, he will be away for 4 months+. Everyone will miss him so much! It was my first time sending a friend off,
I was pretty upset at first but yet I was envy too.
I always wanted leave Singapore and try a life out of this country. I wonder when will it be my turn.
Raymond might have the chance to go to Australia for further study, I totally encourage him if he have this chance!

May 13 ; Changi Airport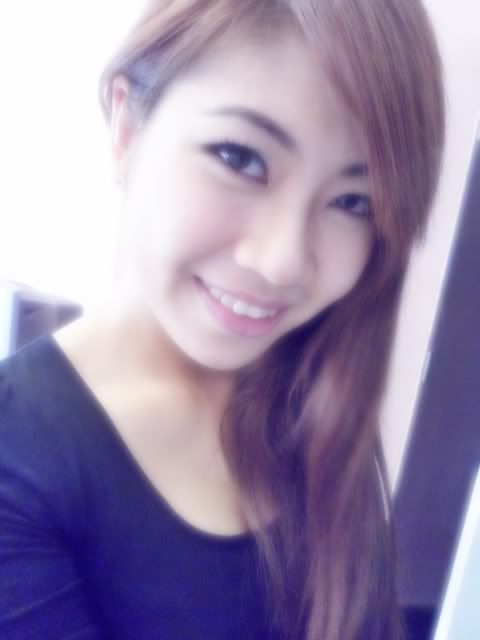 Photowhored. AGAIN.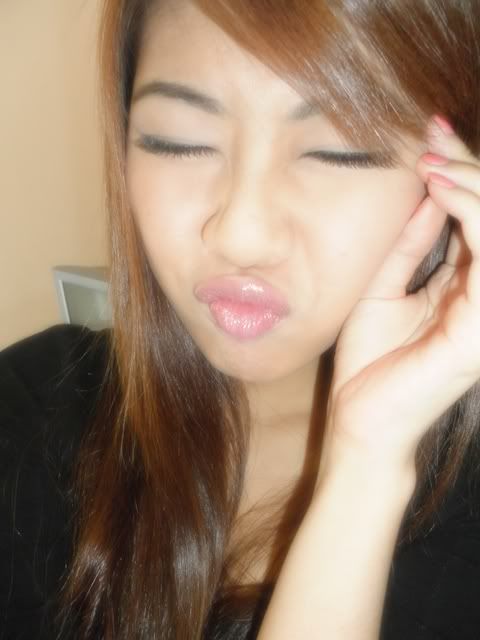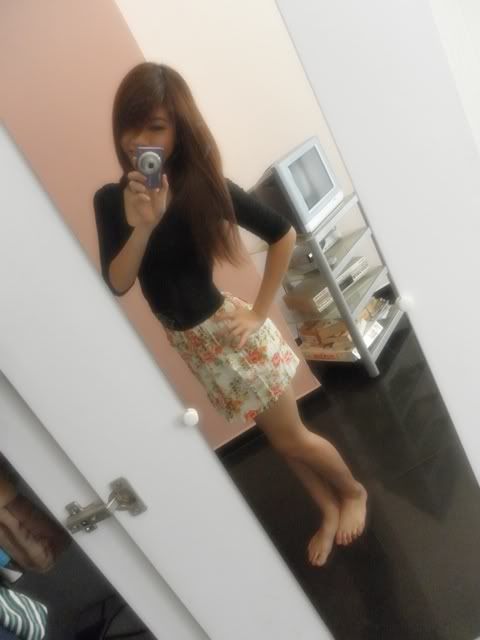 Dress code!


HAHAHA, a stupid photo of myself!

At the AIRPORT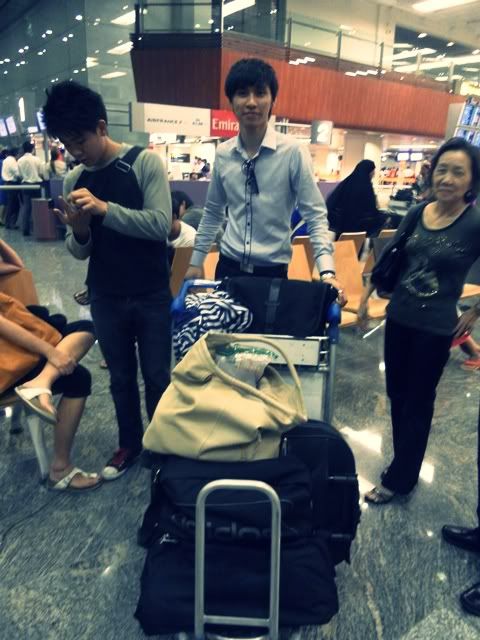 Steven! He looked really handsome that day!


Sheryl, Steven and myself!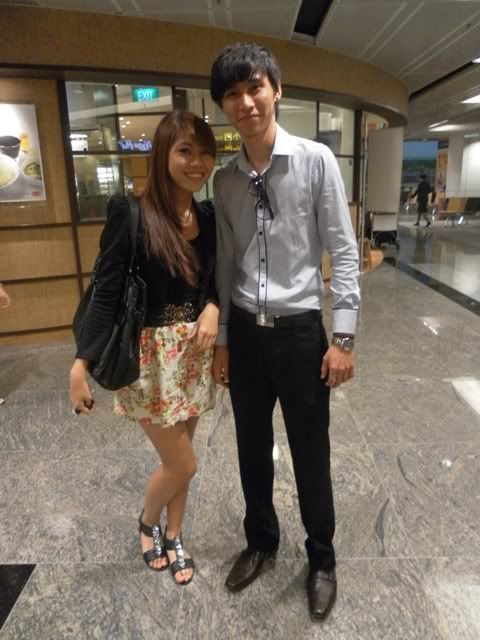 Steven and I.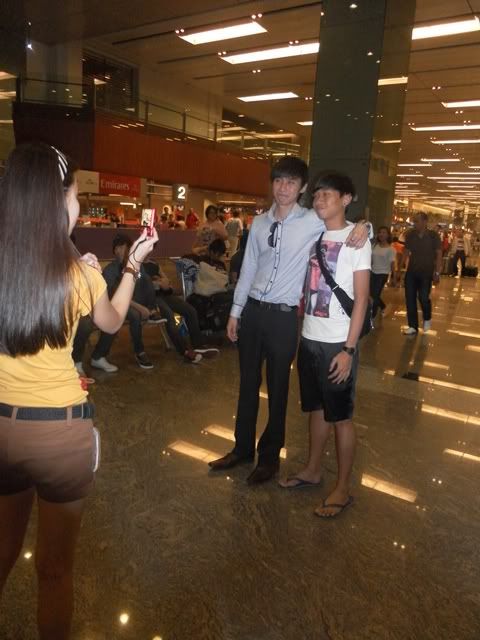 Everyone taking photo with Steven!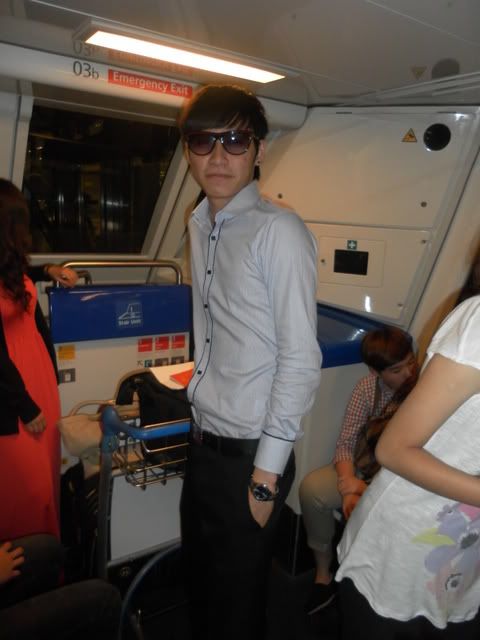 LOL, main star of the day!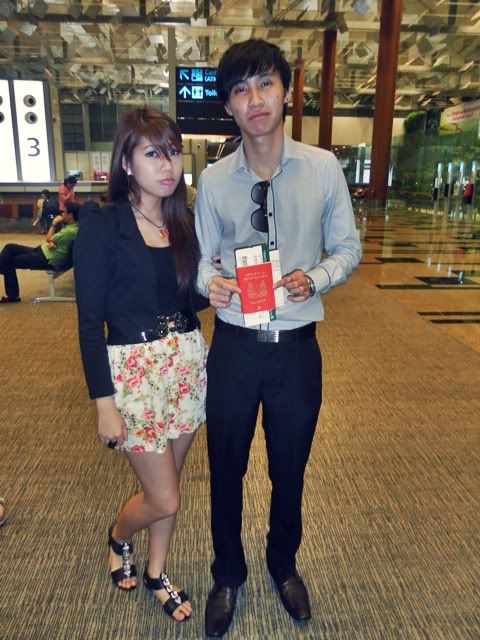 Gonna miss you during this 4 months my friend!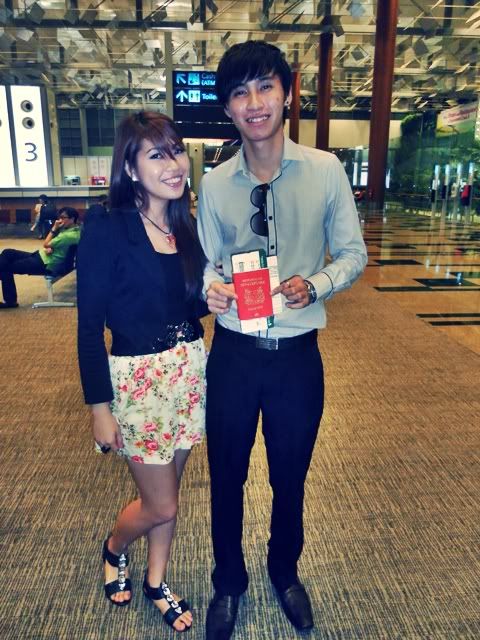 Come back with some hot american guy for me okay? That's what friends are for!
To be fair, intro me a hot guy. Intro Raymond a hot girl. HAHAHAHA!

We waited for a few hours as there was sudden change in Steven's flight so everyone started to take photo!
I have so many awesome photos with my friends!

Sheryl and Casandra ♥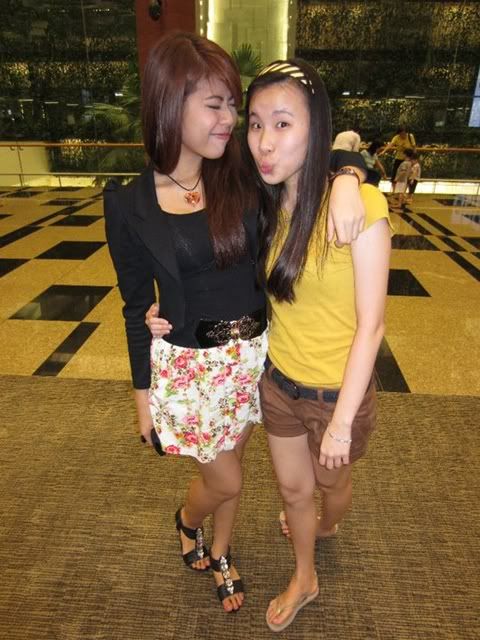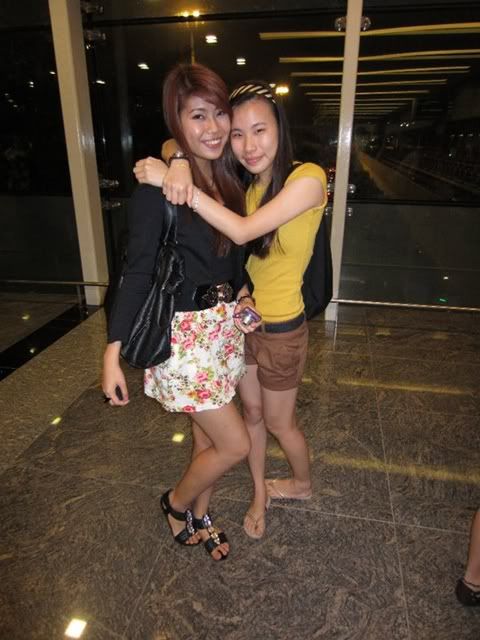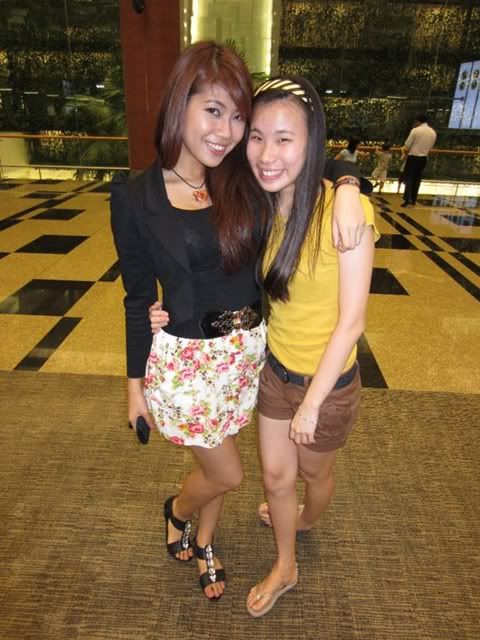 Tiffany and Casandra ♥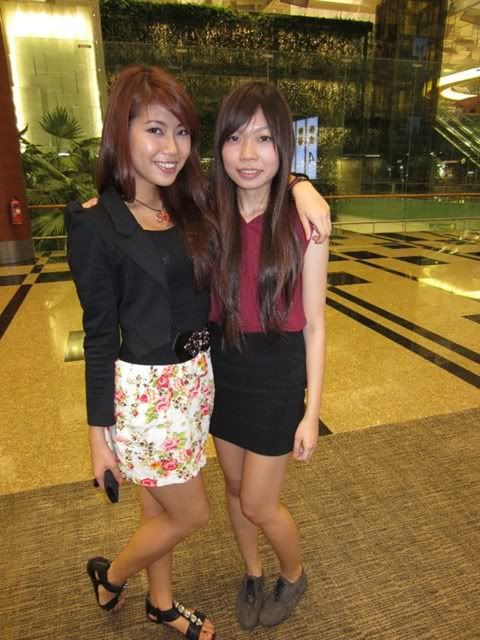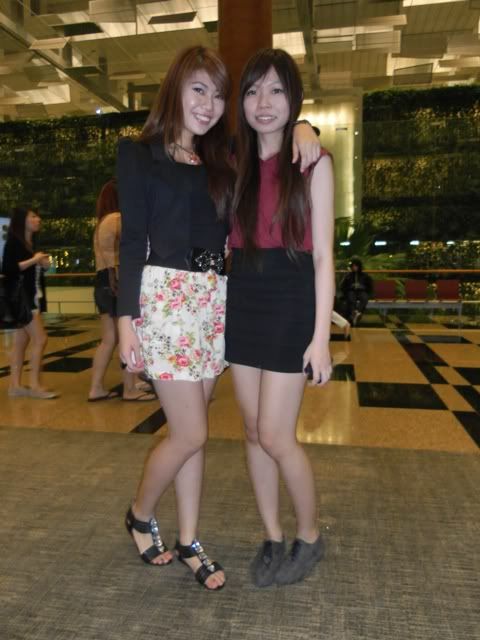 Yuwen and Casandra ♥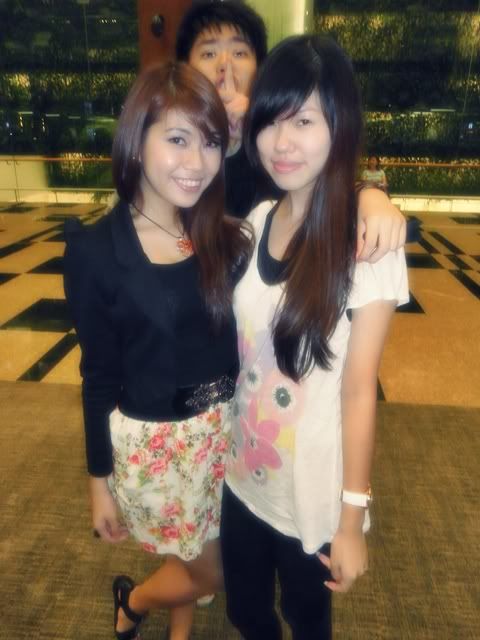 LOL! Raymond was fooling around at the back!



Shiling and Casandra ♥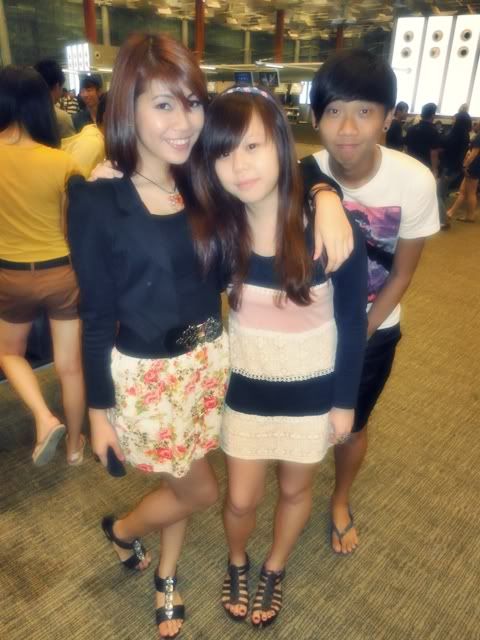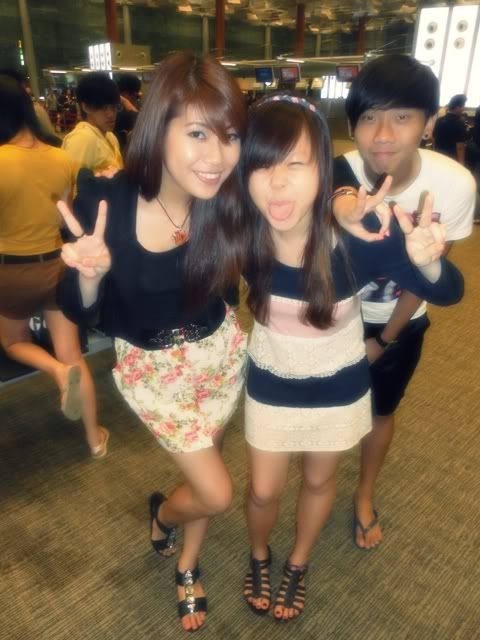 Qinghai fooling around!


Sheryl fooling around too! -.-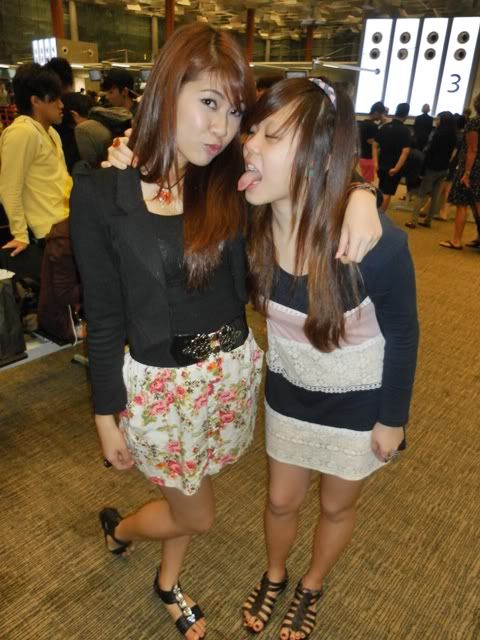 FINALLY, us. ALONE. HAHA!

The wonderful, awesome ladies ♥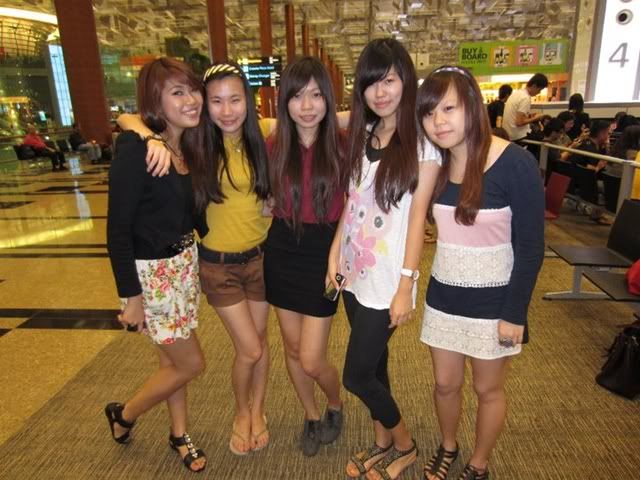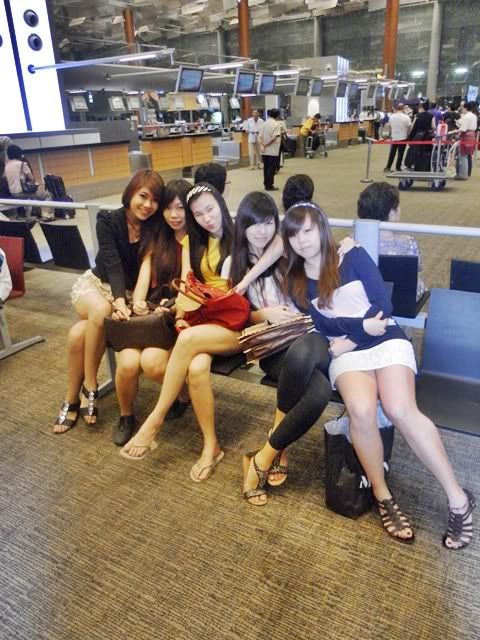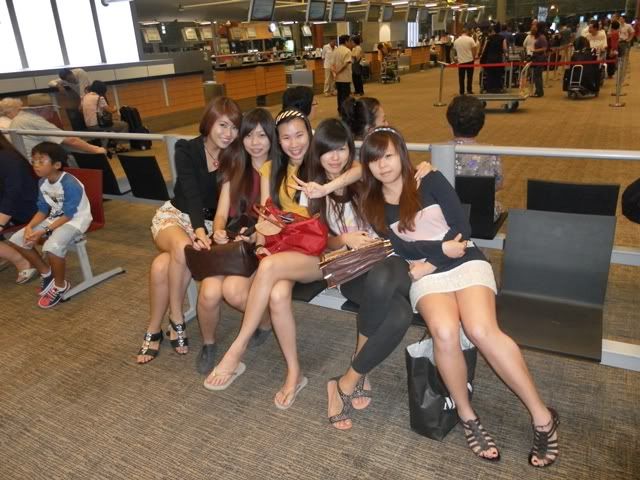 We are just SO awesome!

MORE photos!


I love this photo a lot!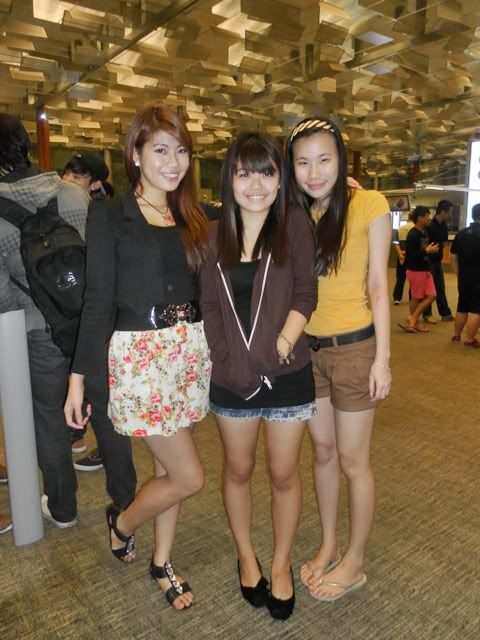 Us and Jackson's girl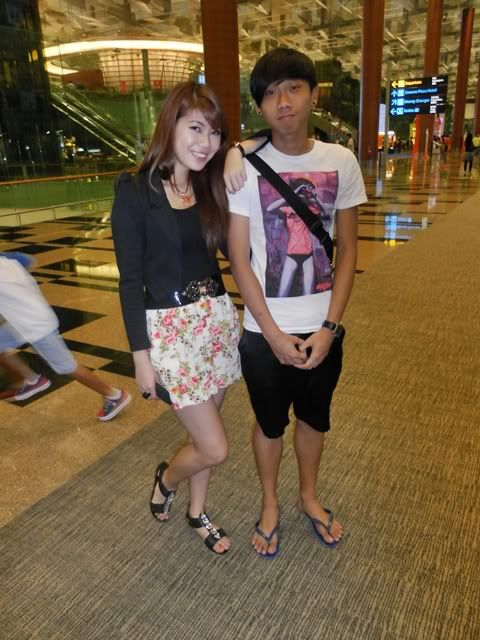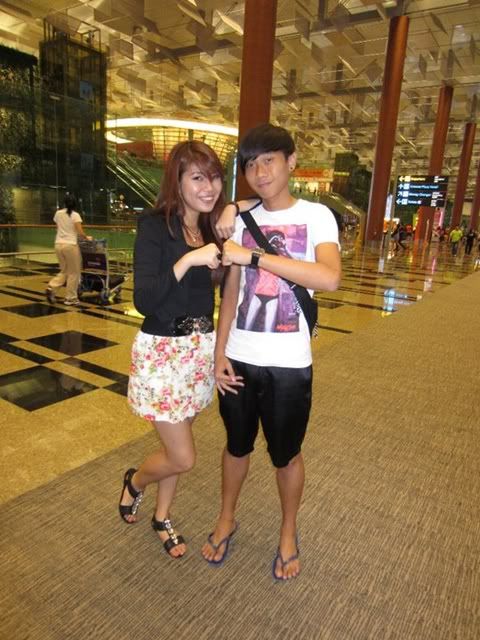 Boyfriend & myself ♥♥♥♥♥♥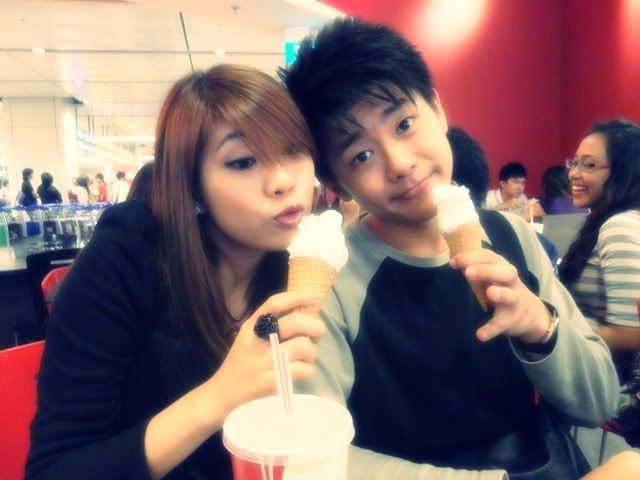 HAHAHA! Ice creeaaamm~~


Spell L-O-V-E ♥


This photo mad adorable uh ♥♥♥


Love you Raymond Chong ♥♥♥♥

Lastly,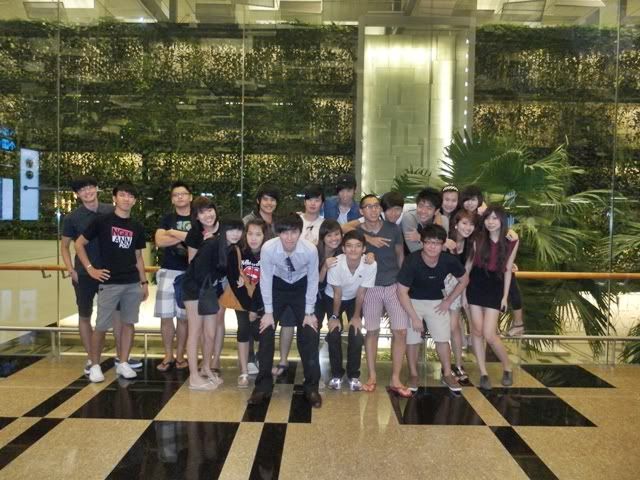 Enjoy your trip Steven, au revoir et prendre soin! See you in four months :D

Next blog post on MTV shoot and studio shoot!

P/S: Click, type and Ask! http://formspring.me/CASANDRAGAN

Stay tune (:

LOVES CAS ♥