What we think, we become.
All that we are arises with our thoughts.
With our thoughts, we make the world.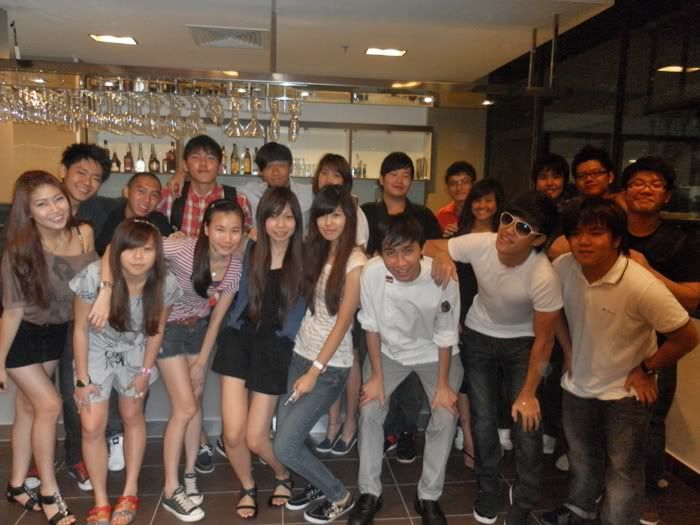 Finally found the urge to blog after I don't know how many centuries! Is it me or that time is passing by like a speed of lightning. Five months of 2011 has been strike off. WOW?!
I can't really remember what I have been doing for the past five months.
Going to school, projects, friends, boyfriend, family.

Not too long ago, we was so fortunate to have the chance to try Steven's cooking. He is flying off to France pretty soon to advance his education in Culinary! So, I was really curious to know how his food taste like. I must say, I was amazed!
It's even better than some other restaurants out there!
It was so fun that day because all my ladies turned up.
Had such a wonderful time catching up with them!
I also felt so bliss to enjoy such srumptious meal!

Pictures time!

Camwhore!!!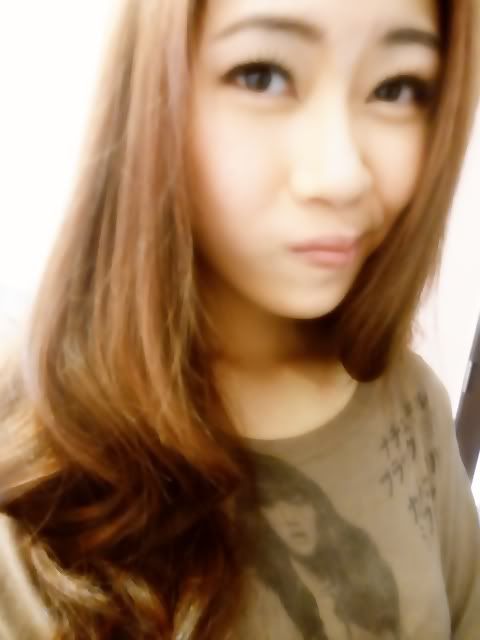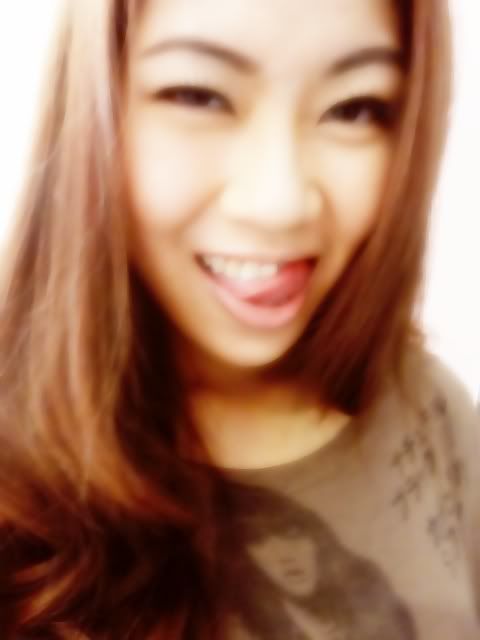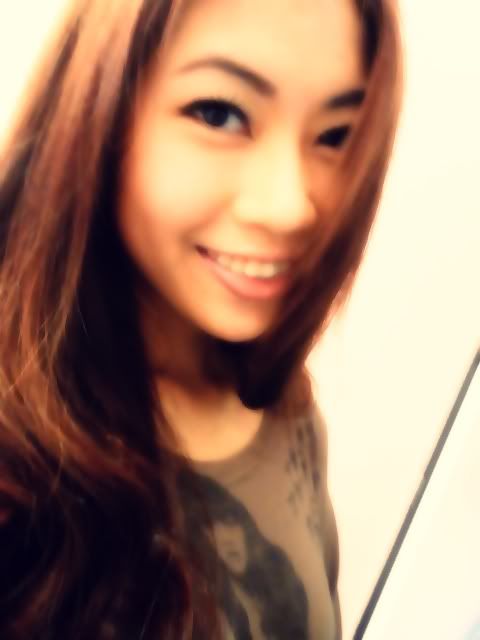 As you all should know by now, I am a huge fan of CAMWHORE.



Photo of me without any hair covering my face, I kinda love this photo here!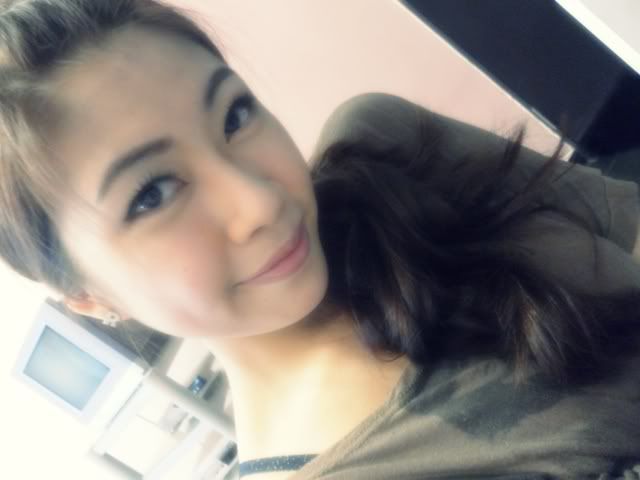 Sigh! I just can't smile without teeth.. My smile look so........ typical. HAHAH


All hairs up!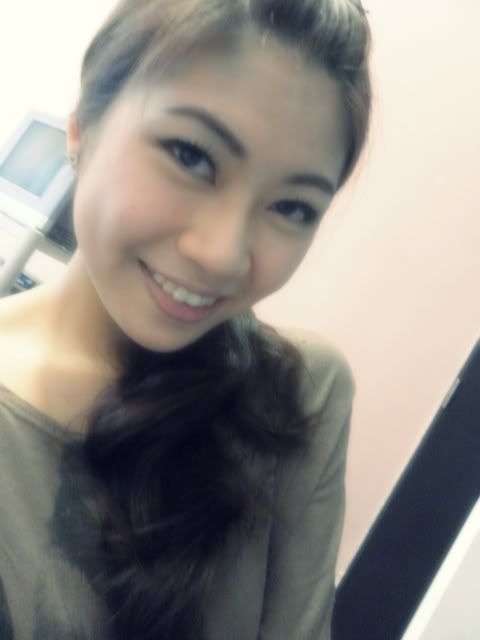 It's rare that I actually pin up all my hair before taking a photo as I have a scar on my forehead! It's not really visible though. Thank god!


Random~

CCK ITE; 29 April 2011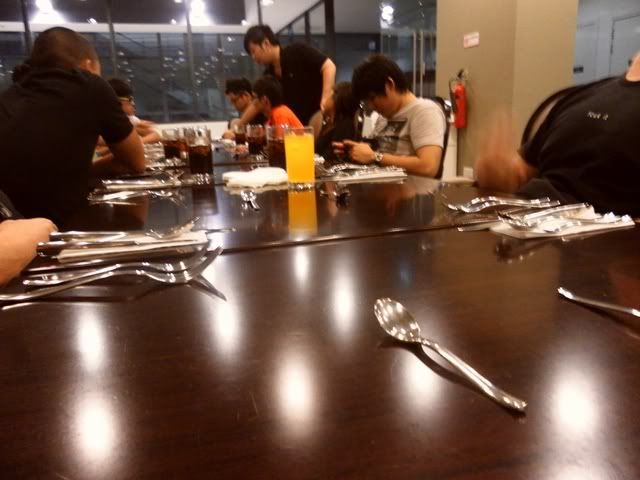 At CCK ITE, the school environment was really impressive. So much better than some polytechnic!


The guys!

Everyone started taking photo while waiting for ChefTeo (Steven) to cook!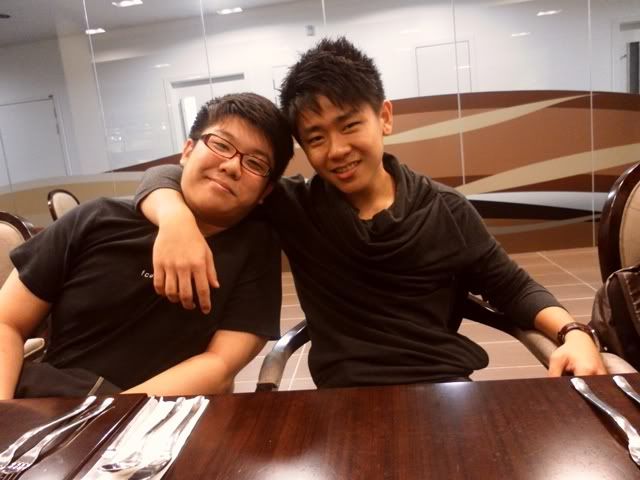 Raymond and Darryl!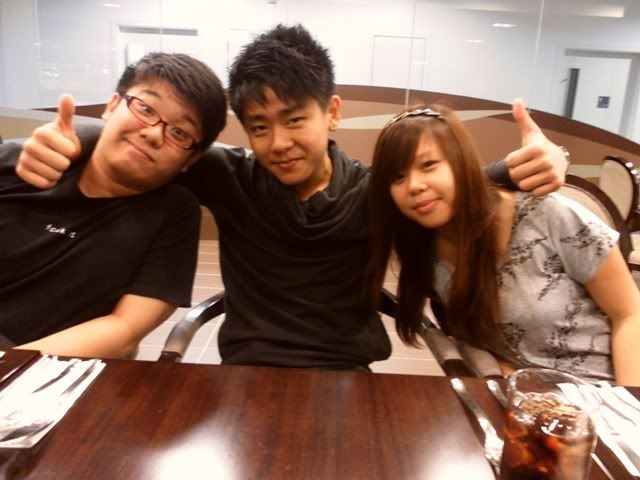 Raymond, Darryl and Shiling!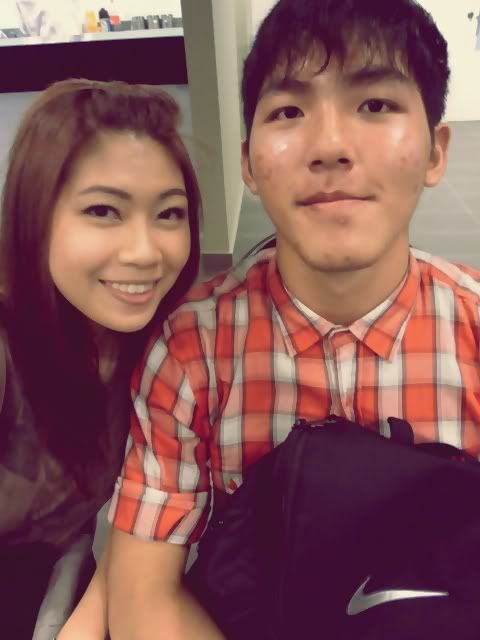 Bing Yao and I!


hehe! My bff - Sheryl Siow!


Love her ♥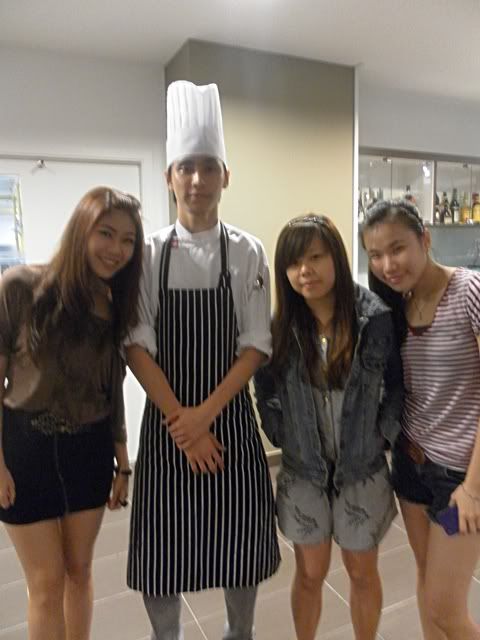 3 Girls, 1 Chef!


Sheryl, Shiling and myself!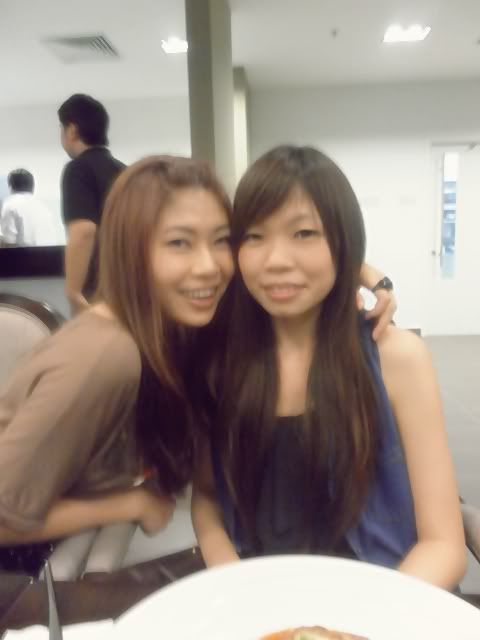 Tiffany and I!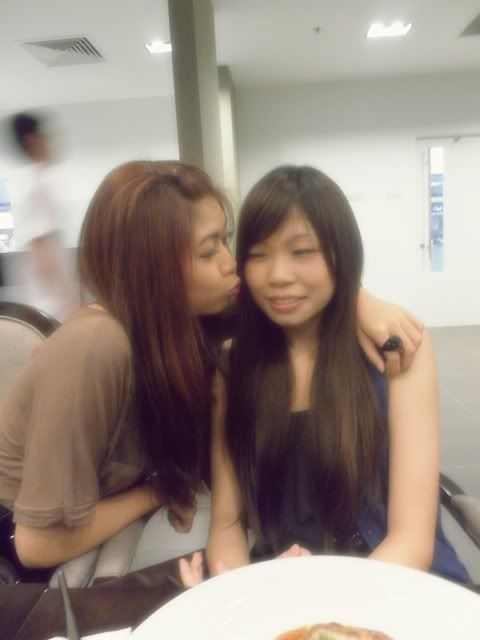 Mwaaah ♥

Finally, the dishes were ready!


Appetizer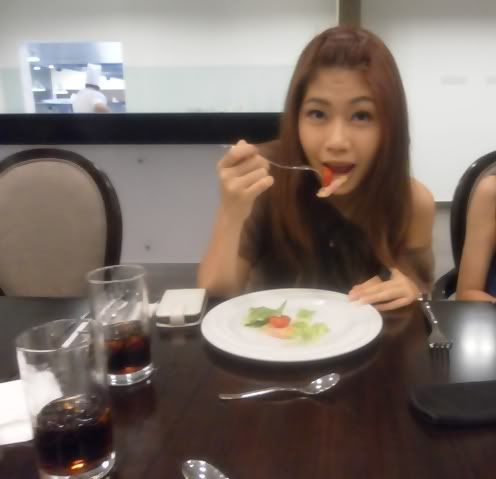 Yummy!


Cream of Mushroom soup. The best mushroom soup I have ever tasted! It was so good!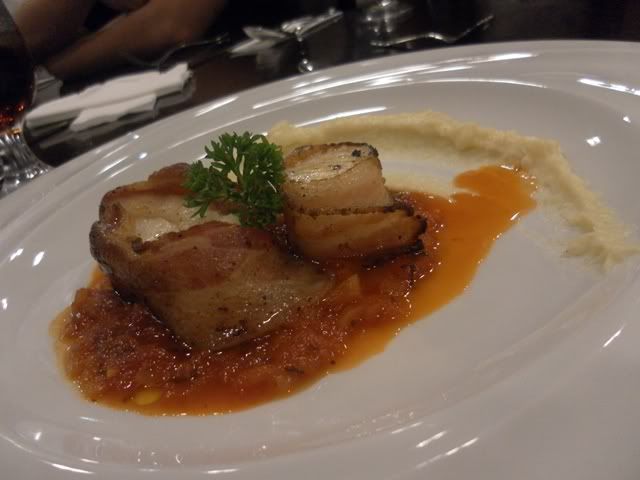 Boyfriend's fish meal!


I ordered beef!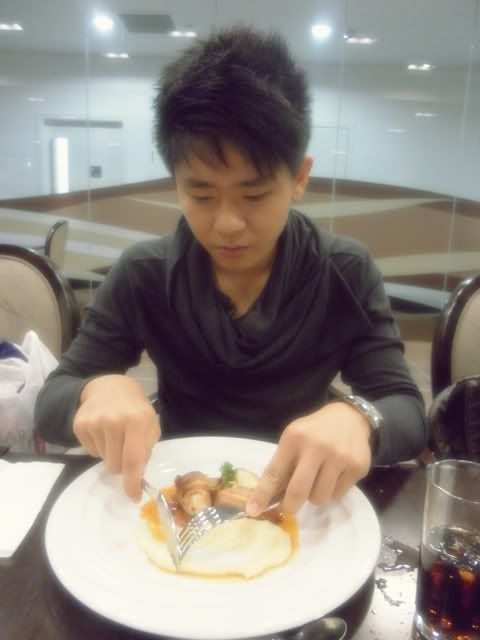 My boyfriend ♥ Look so stunning that night because he was going club after that so he dressed up!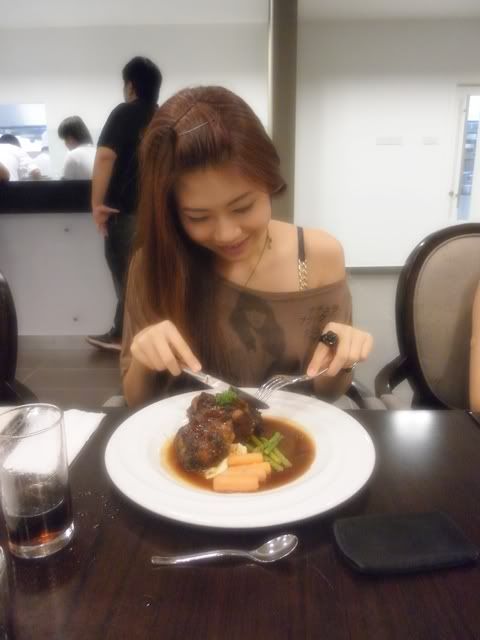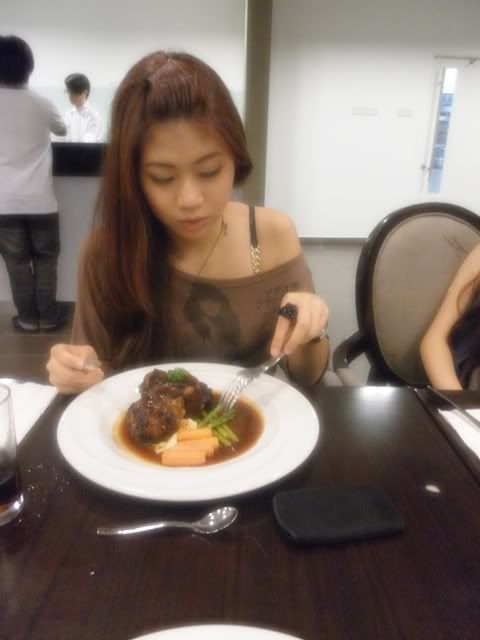 Enjoying my meal!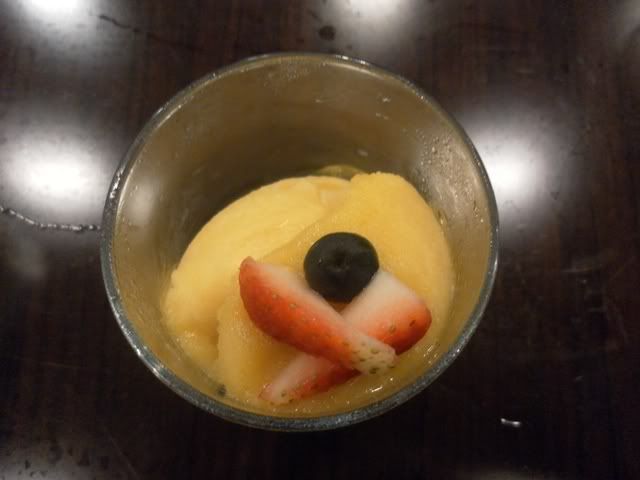 Passion Fruits sobert! Super awesome!

After such a lavish meal, we started taking photos! This time, with all our belly bulging out. HAHAH!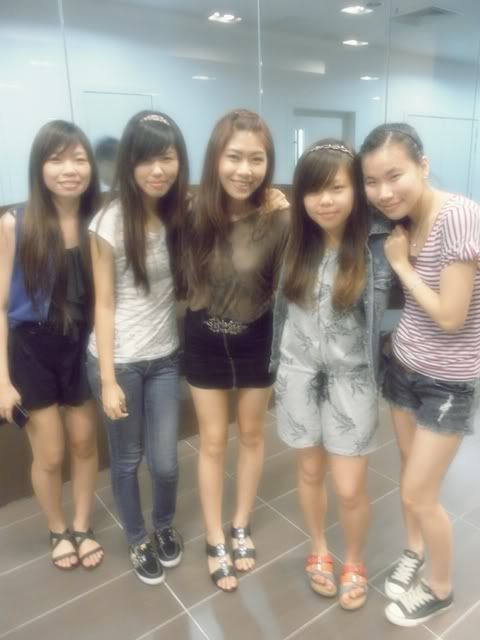 My darlings!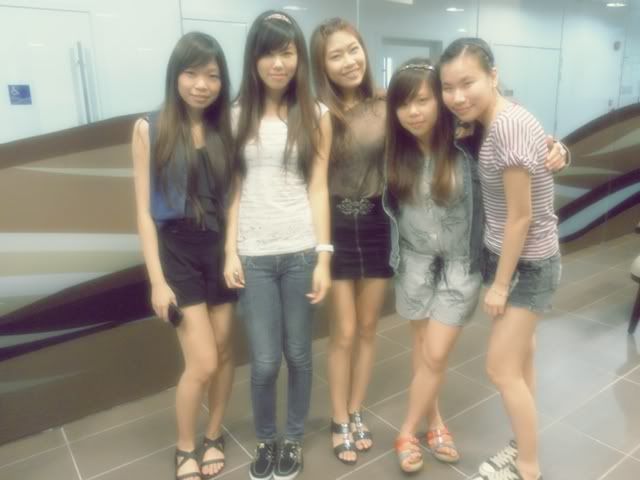 Love them all ♥

How could girls ever miss out the toilet?! HAHAHA!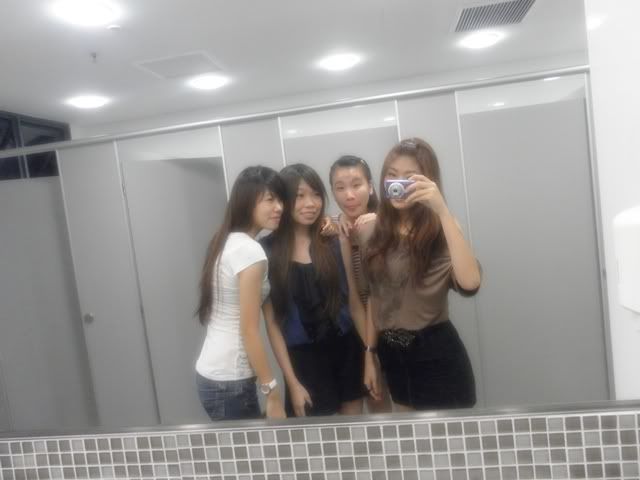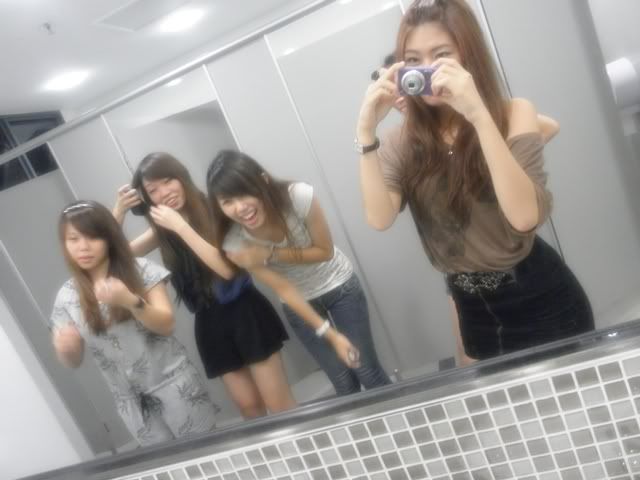 Fun times, look at Yuwen laughing with her mouth wide open! hehehe!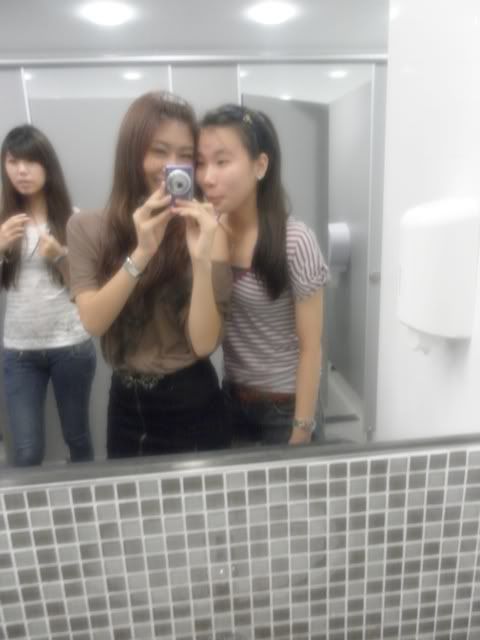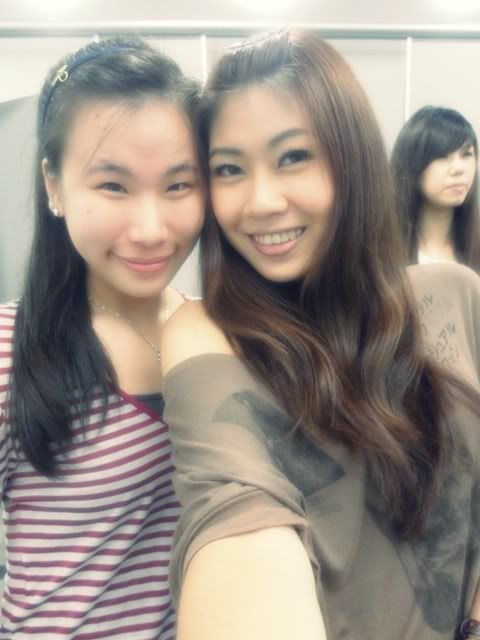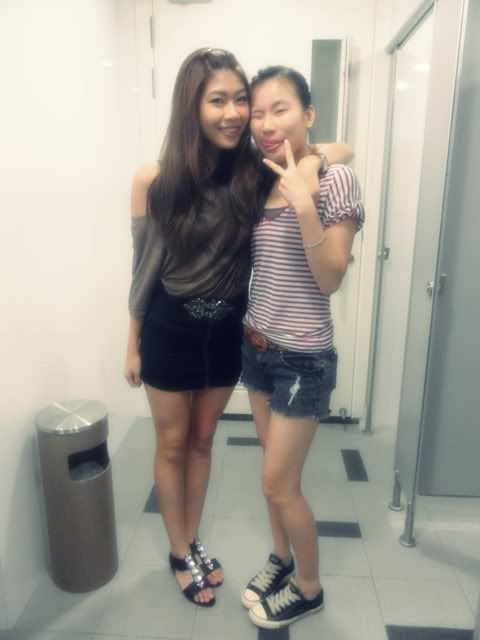 A few more photos of my bestfriend and myself!
The ladies is a MUST camwhore zone!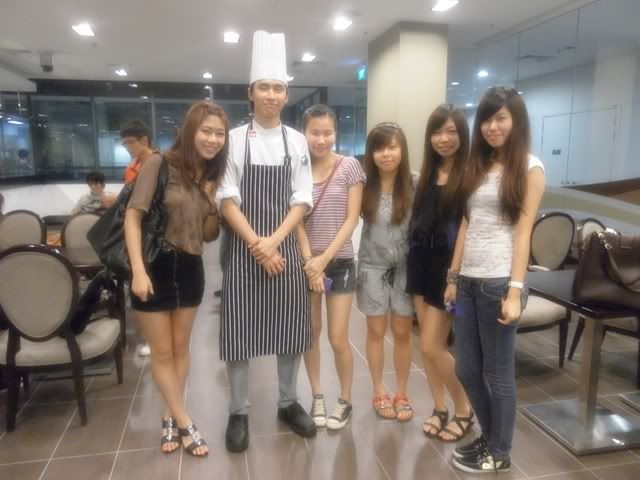 A photo with the chef!

I paid a visit to his kitchen!


So big right!

My boyfriend and I ♥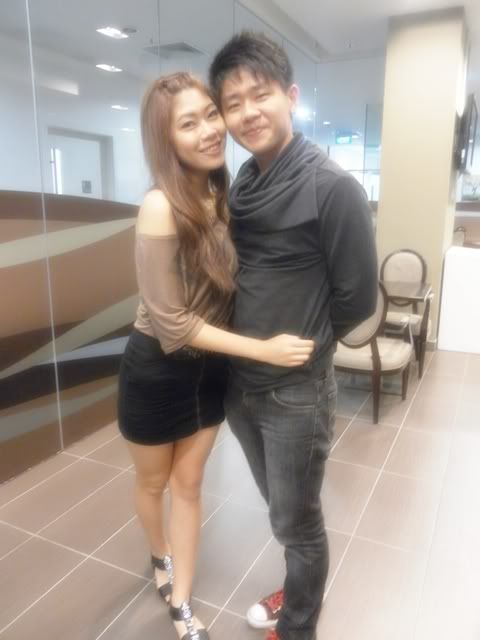 Aww! Lovelovelovelovelovelove!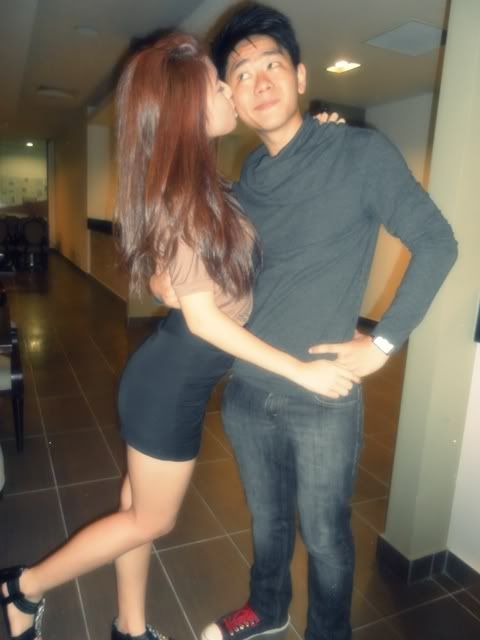 Raymond and Casandra ♥

Lastly,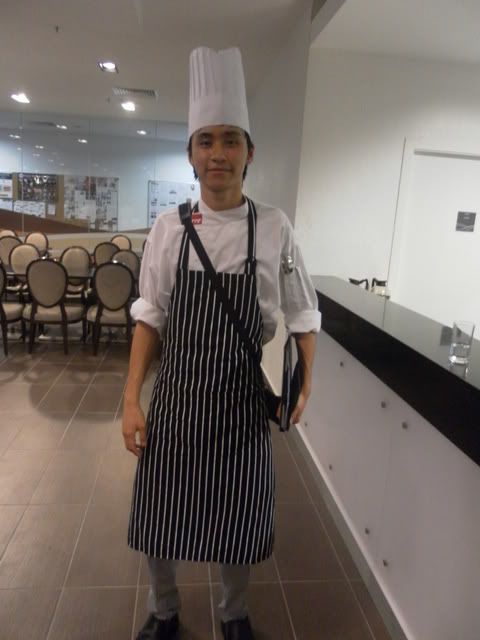 Thanks for the meal, Mr ChefTeo!
Will miss you when you fly to France!!

I have another post to blog on Mother's Day Advance Celebration but I shall post it next week on Mother's Day!

p/s: Click, Type and Ask! http://formspring.me/CASANDRAGAN

Stay tune!

LOVES CAS ♥