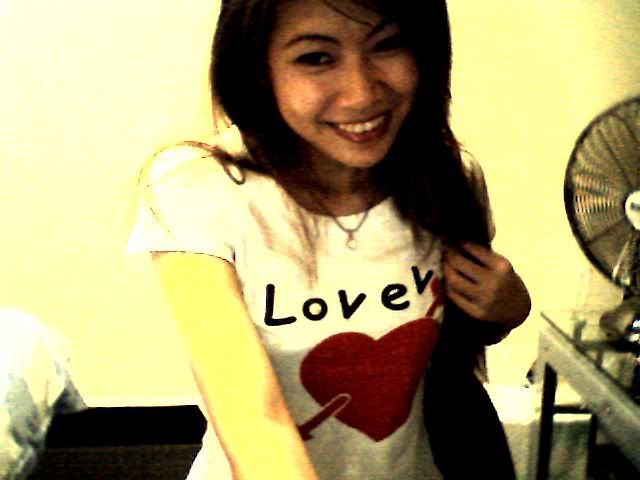 26/06/11 - Happy 2nd Anniversary, Raymond Chong ♥

Today, tonight, this very moment, I'm wishing my boyfriend a happy 2nd anniversary!
We've come to our big 2 now.

Baby, I'm so glad to have reached our 2nd Anniversary.
This is a drafted post as we're at Malaysia celebrating our 2nd Anniversary now.
I said this before and I'd say this again, thanks for making me feel so special boy.
Being with you makes me feel so fortunate and bliss, thanks for placing me as your priority.
Thanks for giving in to me so much, I know that I'm really unreasonable at times.
Baby, thanks for not giving up on me instead you continued to love me and dote on me.

Baby, I have known you for 6 years and 177 days. To be exact, its 2367 days.
This very day, we have been together for 731 days.
I sucks in mathematics, you know I do.
If I have to go on counting this, I'll gladly do.
Thanks for being such an awesome and wonderful boyfriend.
Baby, I love you!!

I may not speak the sweetest thing,
I may not be as caring as other girls out there.
I may not be the best girl you have met.
But, I KNOW for sure that I love you and I cherish this relationship a lot.

Lastly, I love you Raymond Chong Kok Wai
Happy 2nd Anniversary, I cannot wait for 260612. That will be our big three!

From strangers to friend,
From friend to lovers.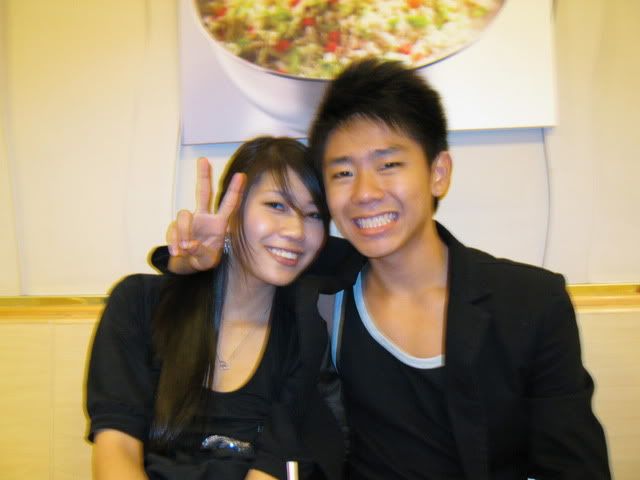 That's you and me.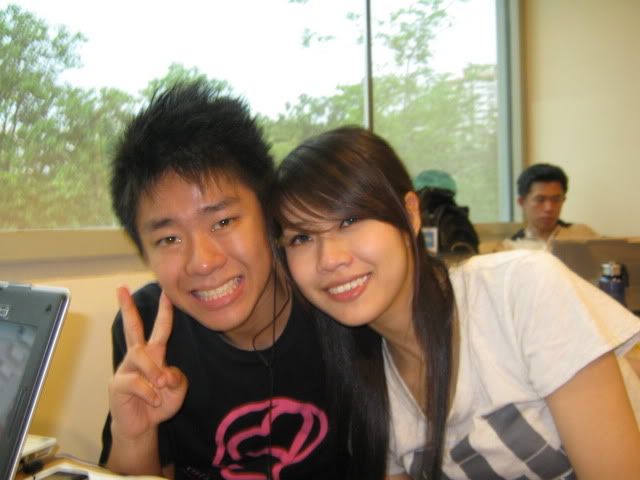 First week after we got together!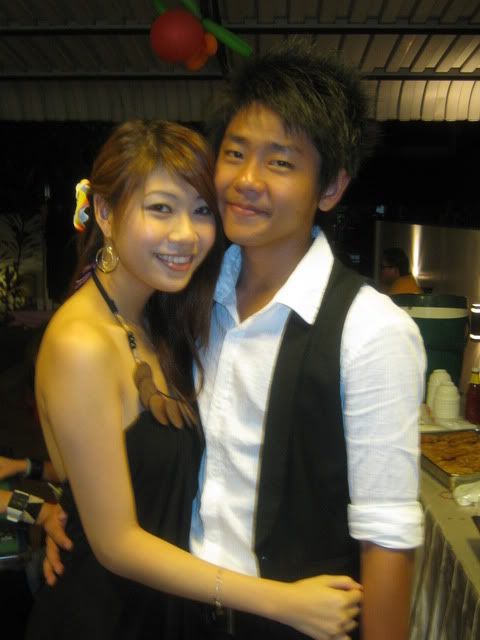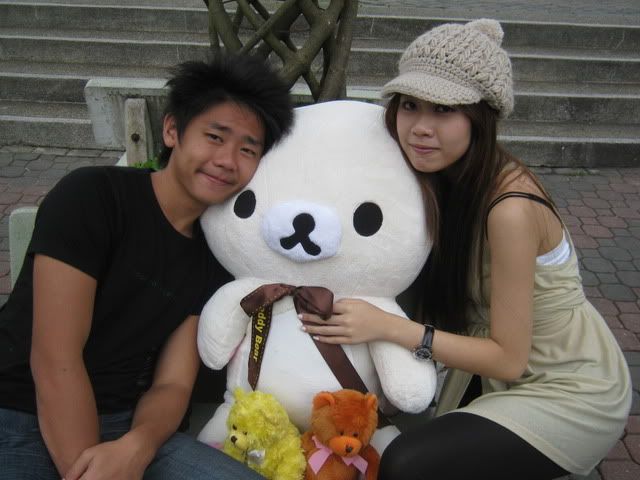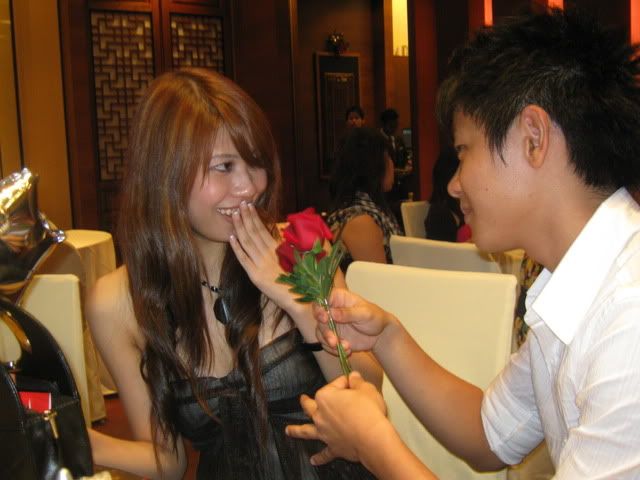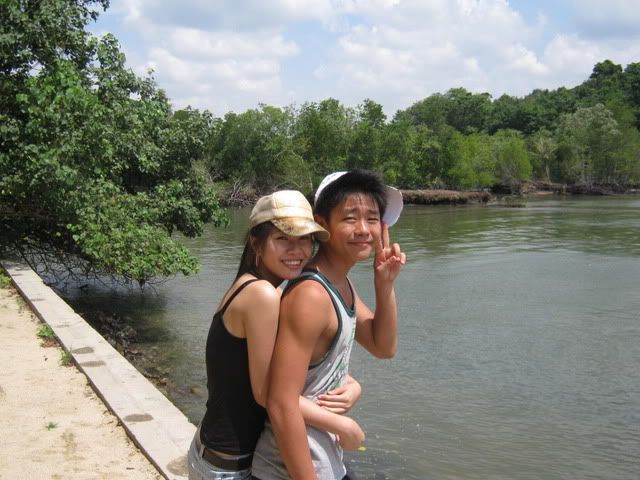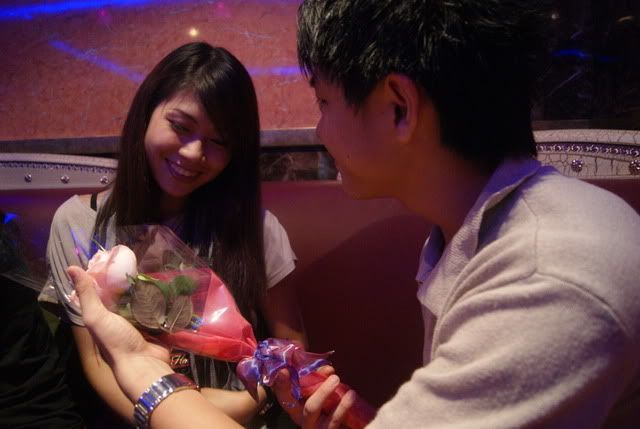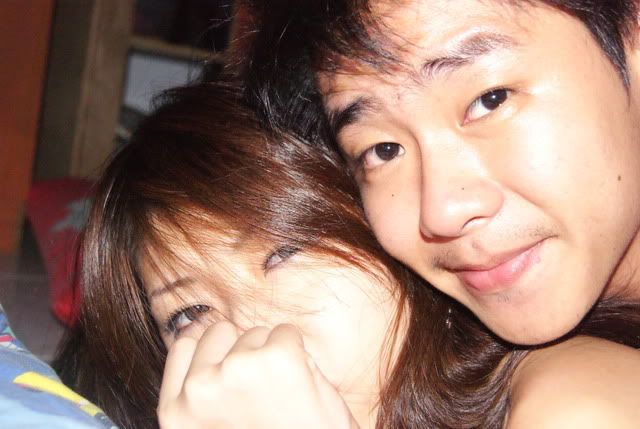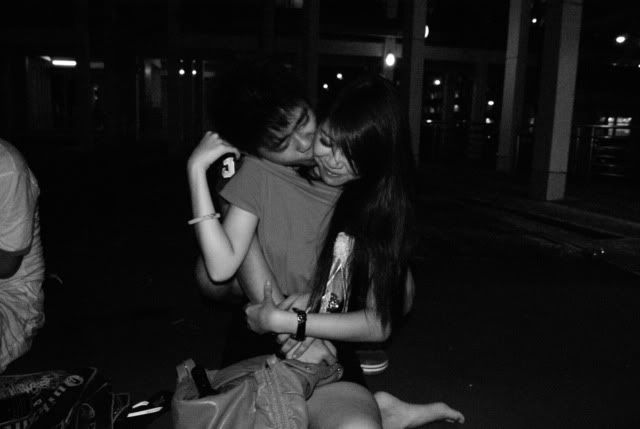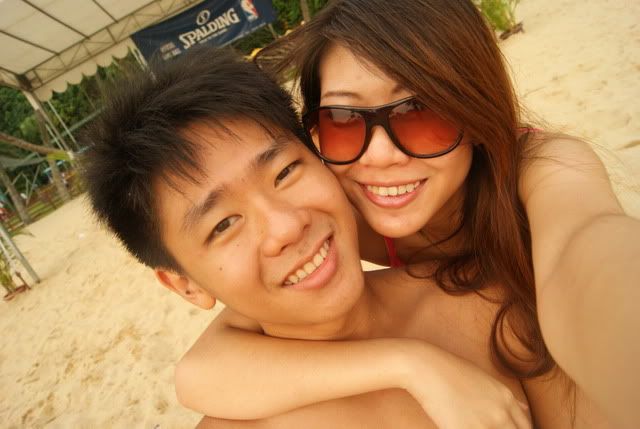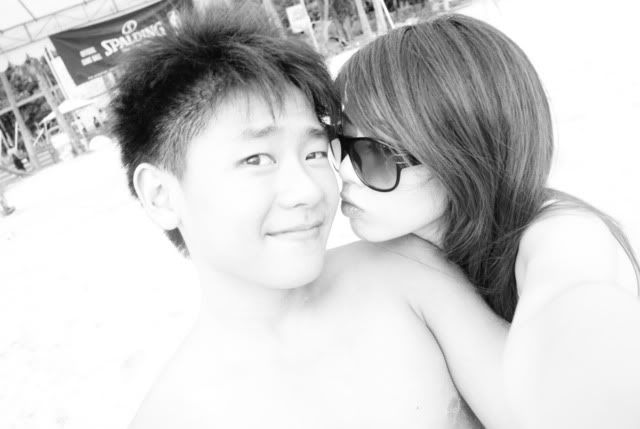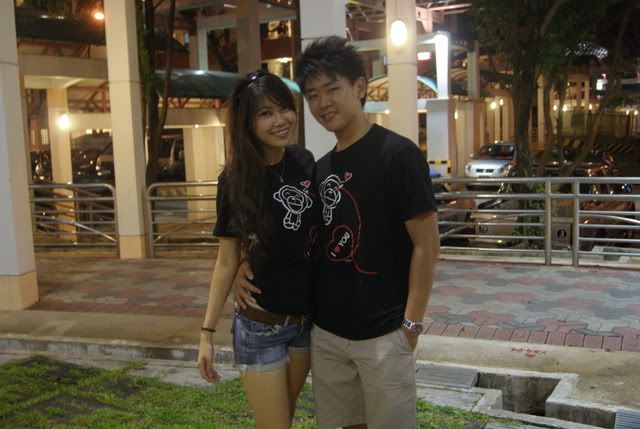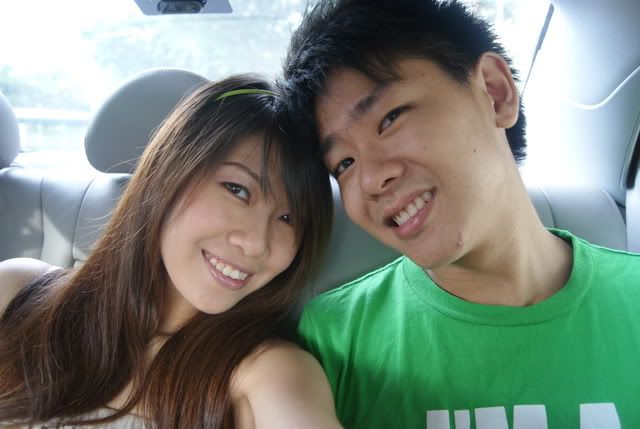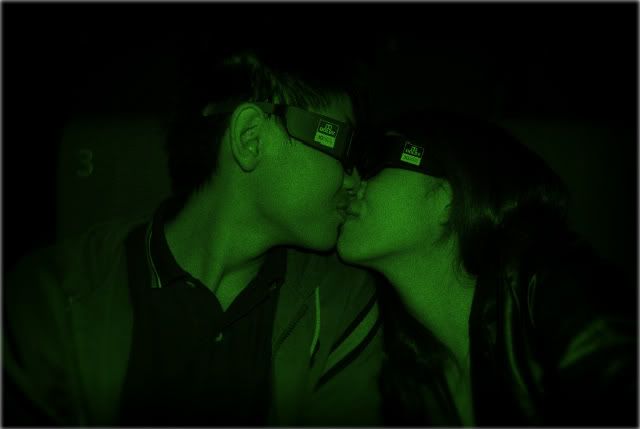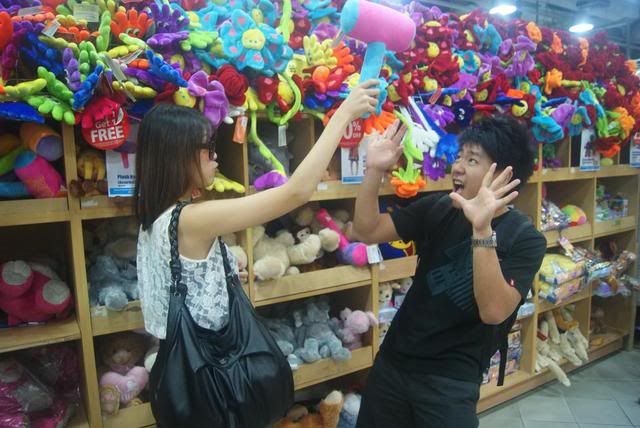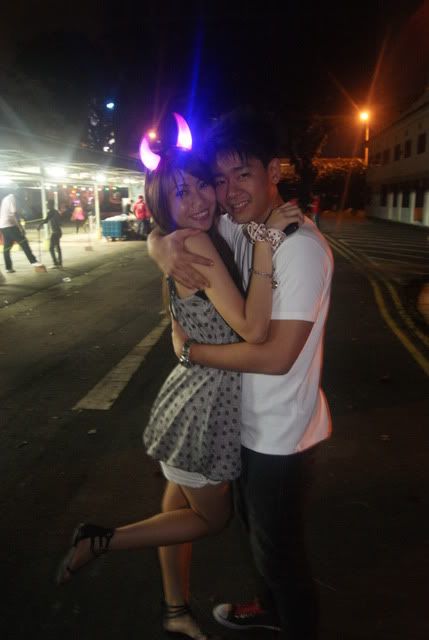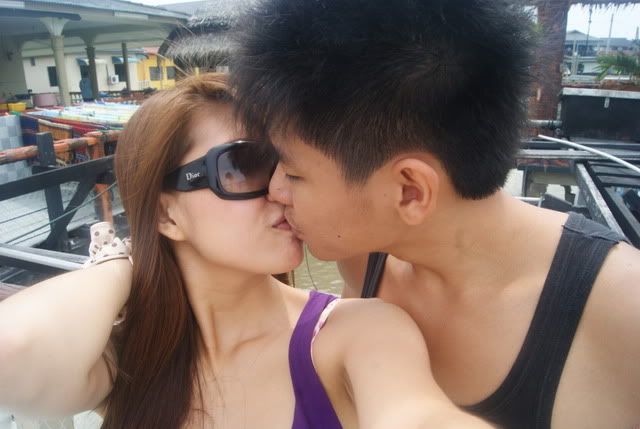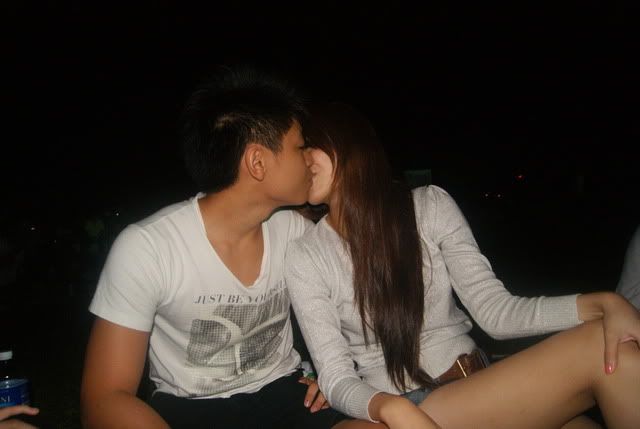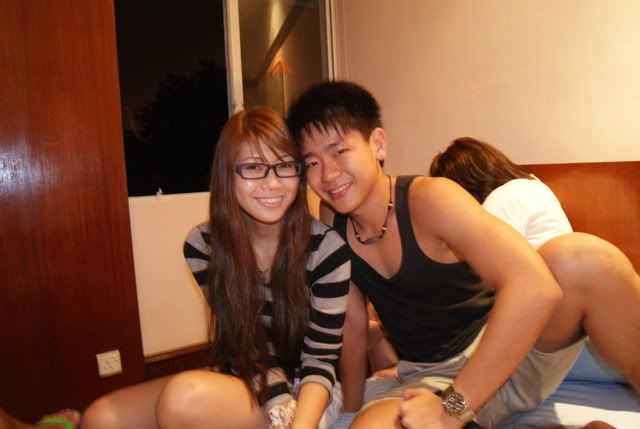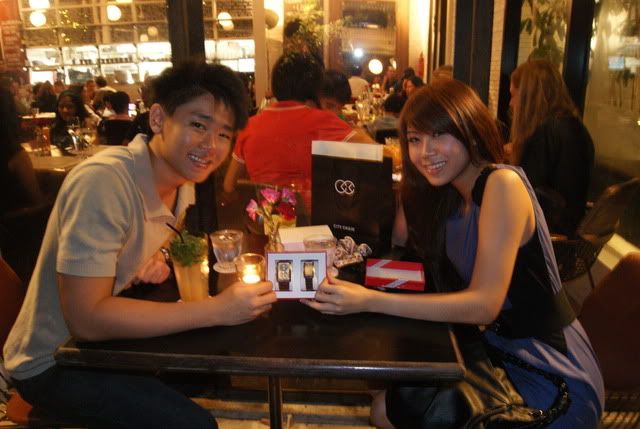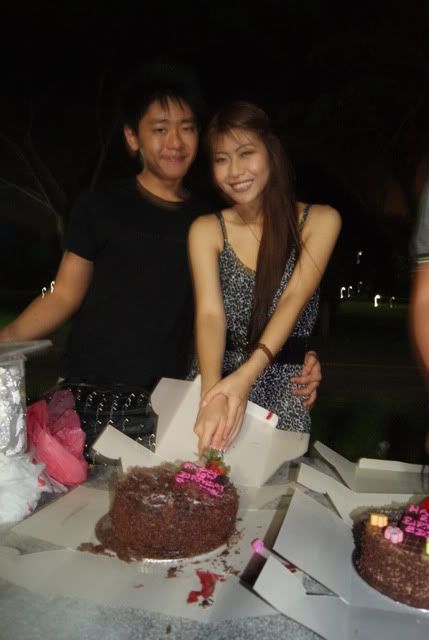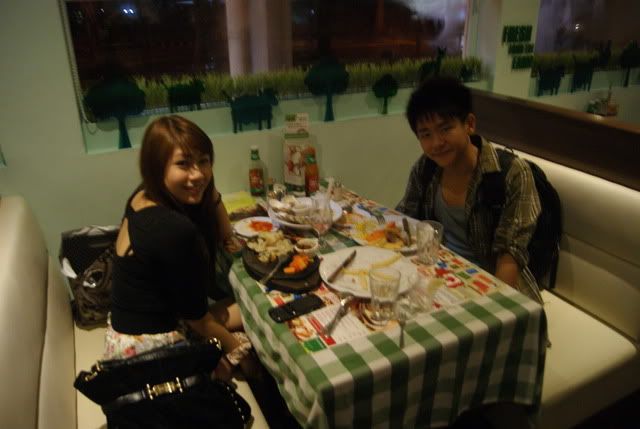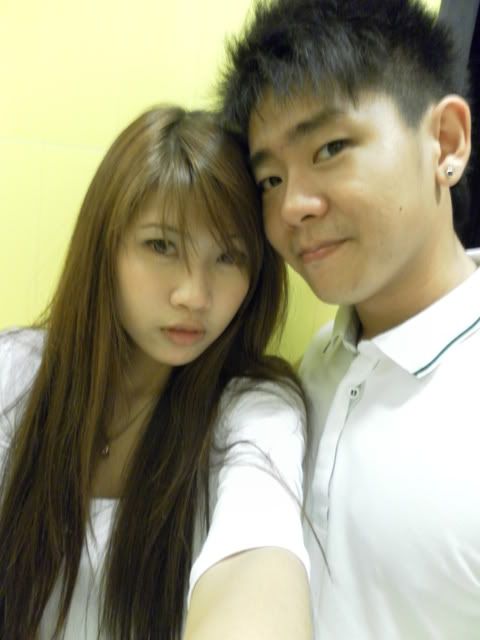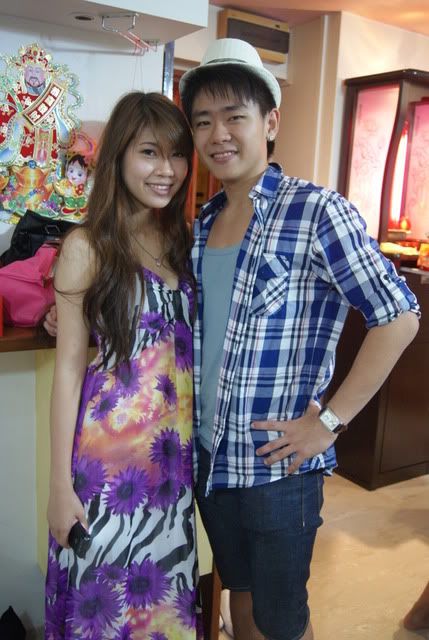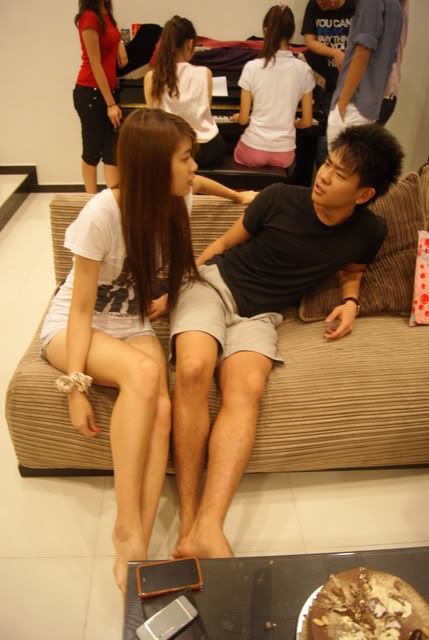 Minor setbacks won't ruin us, instead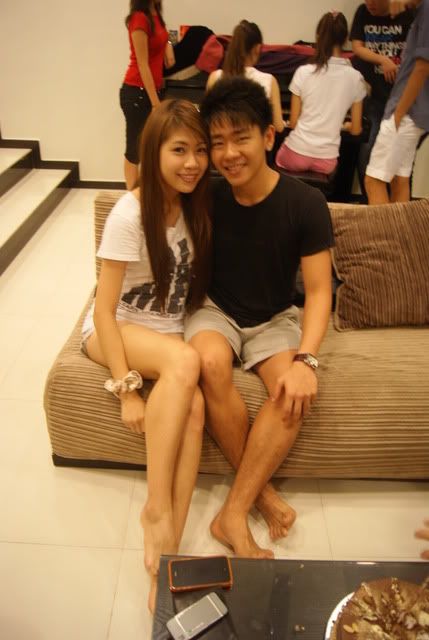 they bring us closer to each other!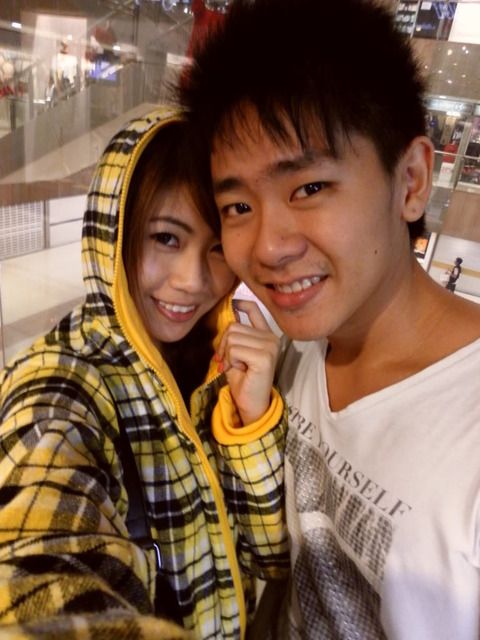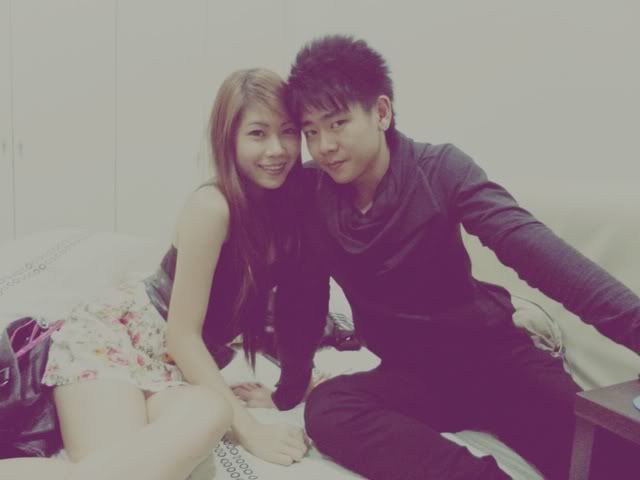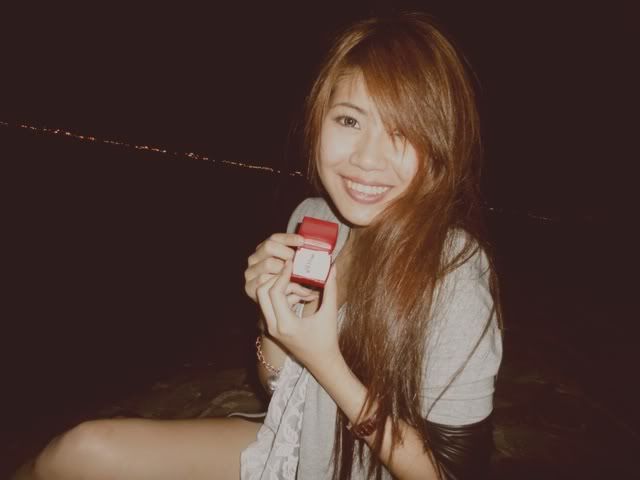 Making me feel like the luckiest girl on earth.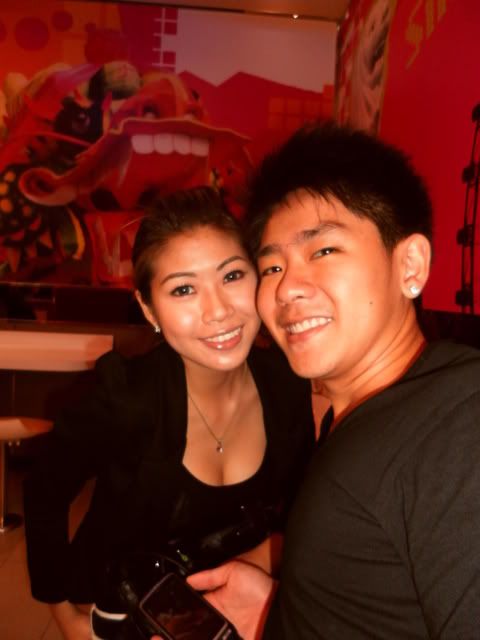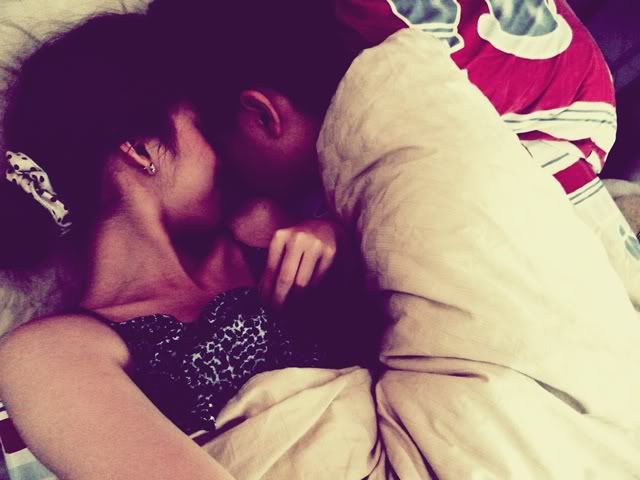 To wake up with you by my side is the best dream I could ever ask for!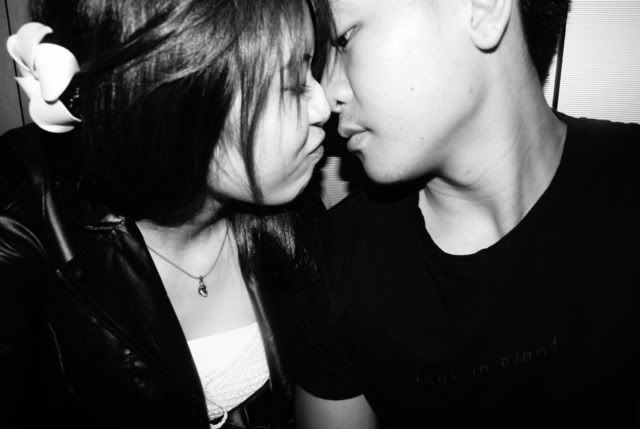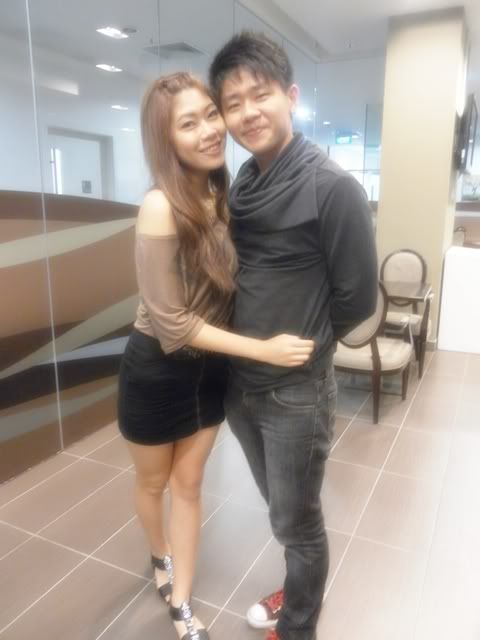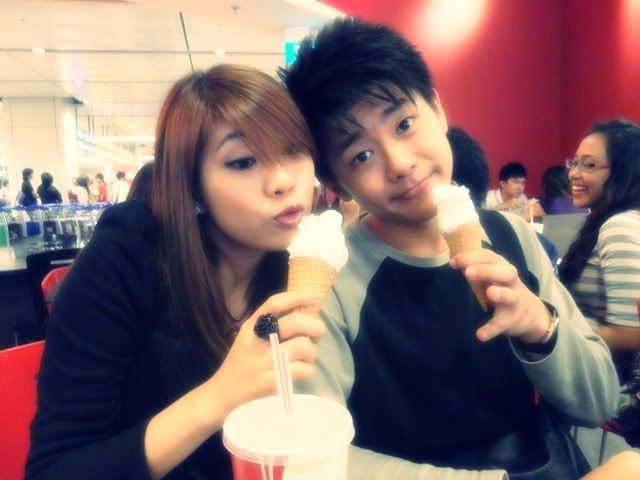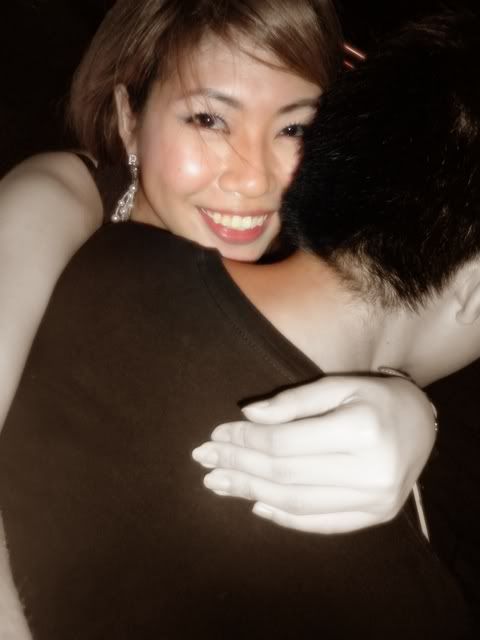 You're an angel from heaven,
I'm the lucky star you chose.
You are a sweetheart,
You melt my heart.
You're my boy,
I'm your girl.
That's all that matters.
I love you ♥

Here is a video delicated to you baby!


HAPPY 2ND YEAR ANNIVERSARY ♥♥♥♥♥♥♥♥♥♥♥♥♥♥