EXAMS ARE OVER!

Decided to blog at last! So happy that my team and I got into the finals of our project!
We worked so hard for it but now we have to work harder though!
My CA told me I scored full marks for my short essay questions, I was so shocked!
I will be pretty busy soon! Have a shoot on 15th with my Agency, then a few more shoots with Jurgen and follow by workshops
for the competition preparation.
Shall take the time I have to blog before my schedule gets tighter.
I guess a holiday isn't a holiday anymore!
Ah well, who needs a holiday?! I need my "A" grade more!

Went shopping with my parents recently, shopping with my parents
makes me feel like I'm the luckiest girl in the universe!
Should have took a photo of all my shopping bags!

Saturday and Sunday
Raymond stayed over my place on Friday and Saturday! :D
I woke up on 6.30am on Saturday morning to make breakfast for him,
I'm so glad he love it! Make breakfast for my parents too and they loved it too!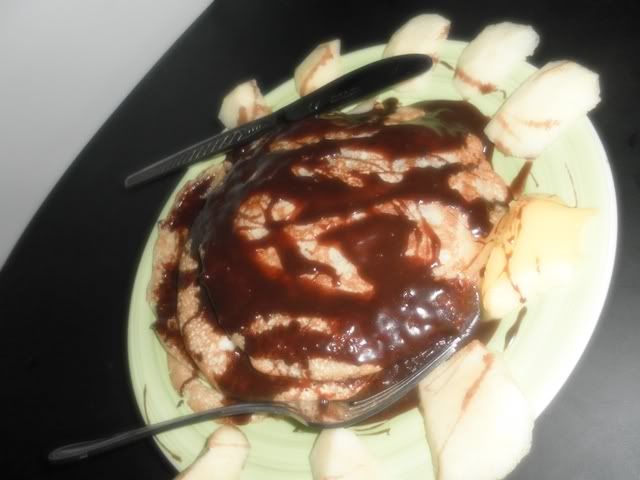 yumyumyum!


Raymond enjoying his breakfast on bed. Lucky guy or what!


A photo with him! I think we looked so cute here!


Ramen Play at 313 Shopping centre!

Casting at Aljunied
So I skipped school on Tuesday, first time skipping school since term started!
I better not make it a habit! haha!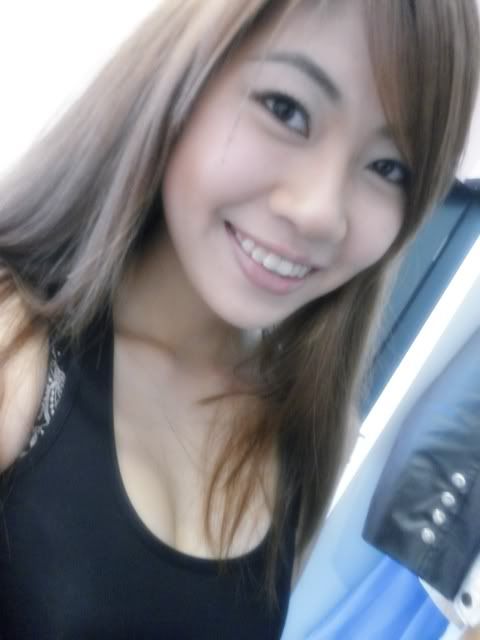 camwhored before heading out!


I wasn't wearing any lens! HAHAH!


Me in my specs! :D

and my favourite picture for Tuesday is.........


OMG! I LOVE THIS PHOTO A LOT (NOT EDITED).
Tell me what you guys think too? Click http://formspring.me/CASANDRAGAN

Will be meeting Yuwen tomorrow for some shopping & Phuture on Saturday!
YAY!
More pictures on Chia's 19th Birthday celebration ♥♥!

Stay tune (:

LOVES CAS ♥