Happy pappy's Day ♥♥!!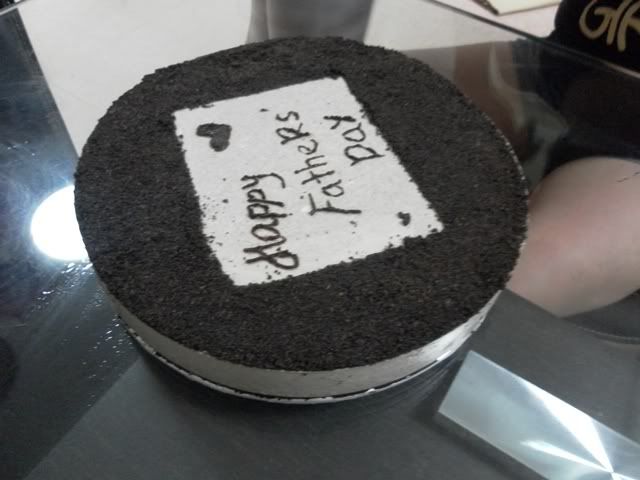 Happy pappy's day to all fathers and grandpa(s).
Had a small little celebration at my grandparent's place this year,
daddy loves the father's day gift from bro and I.
I'm so glad he love it! Was discussing with bro on what to get for my dad.
Initially, I wanted to get my dad a new Xbox or a new Xbox game since
he has been playing with only 1 game for years!
Bro suddenly texted me saying he thought of a new idea about getting daddy an apron!
An apron designed by us!
So bro bought the apron and materials, we burnt midnight oil while trying to decorate his apron!
Thank god for bro's girlfriend who is in designing course, she helped us so much! :D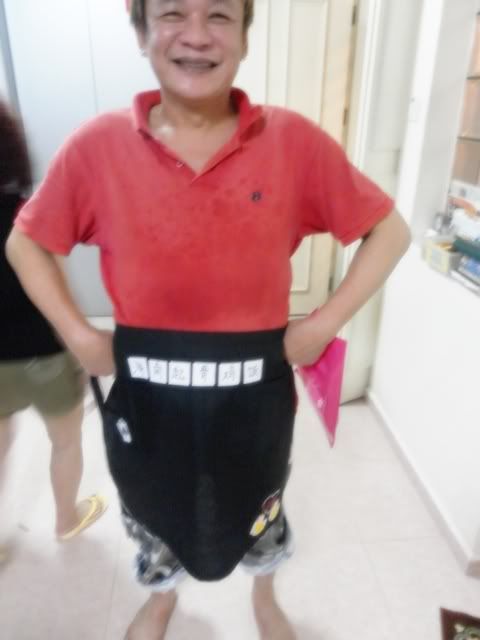 Daddy looked so happy!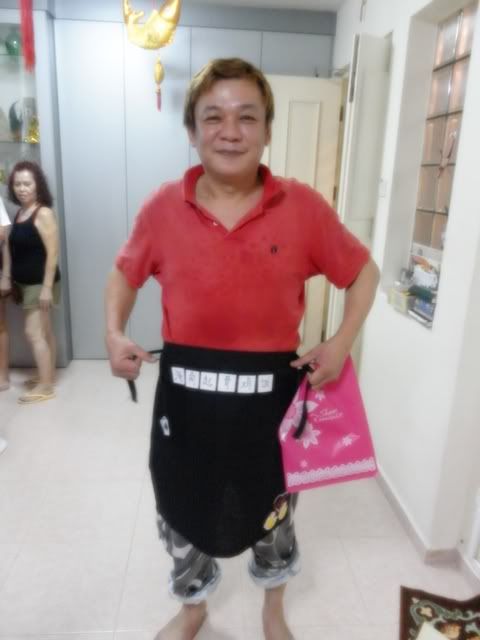 Aww! Mad cute la!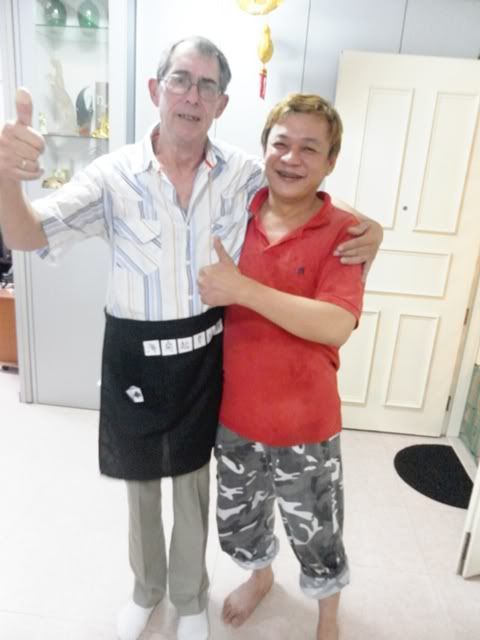 Uncle Tony and Daddy!

I ♥ pappy so much!
My pappy is such an awesome 24/7 pappy, I must have done some really really good deed in my previous life to deserve such an awesome pappy!
Pappy, thanks for waking up in the morning to send me to school on your off days.
I know how tired you are but you still set your alarm clock to send your little princess to school.
I'm really grateful to you. You're my wonderful daddy.
I ♥ youuuuuuu!
Happy Father's Day!

Life is good during holiday! Hahaha, I skipped school 4 days in a row and it feels GOOD.
It's been awhile since I missed school thus I kinda miss that feeling? Heh!
Had a shoot and interview with my Agency recently. I cannot wait for the photos and shoot to be out.
Quite nervous to see how it would turn out to be!
Will be having another shoot soon too! Excited!

Manhattan with Sherylsiowhuixin ♥♥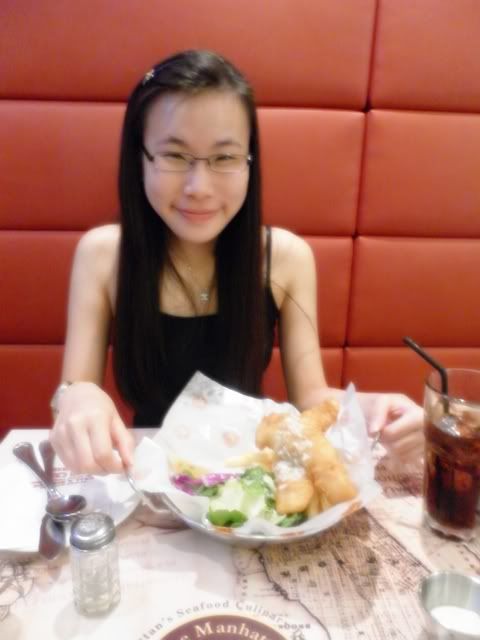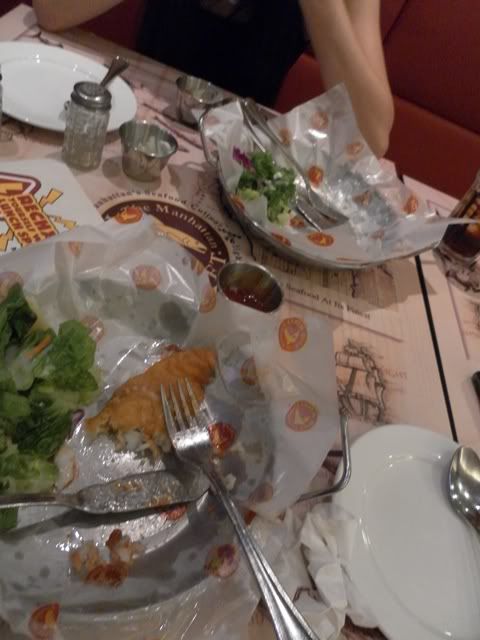 Brought Sheryl out for Manhattan! It was good~

Shopping with Yuwen! ♥♥
Head to town with Yuwen on last friday!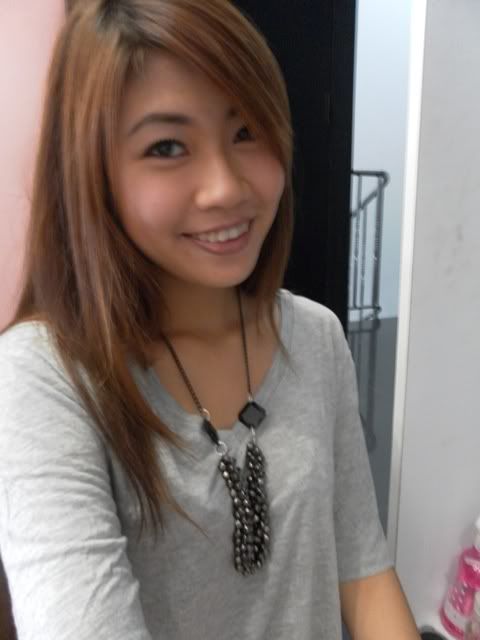 My everyday look!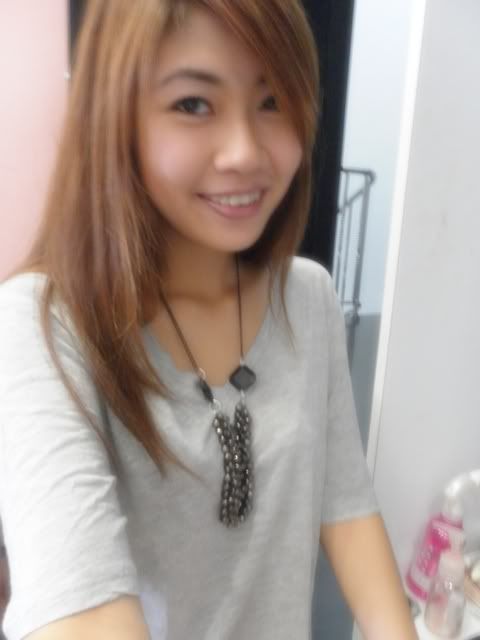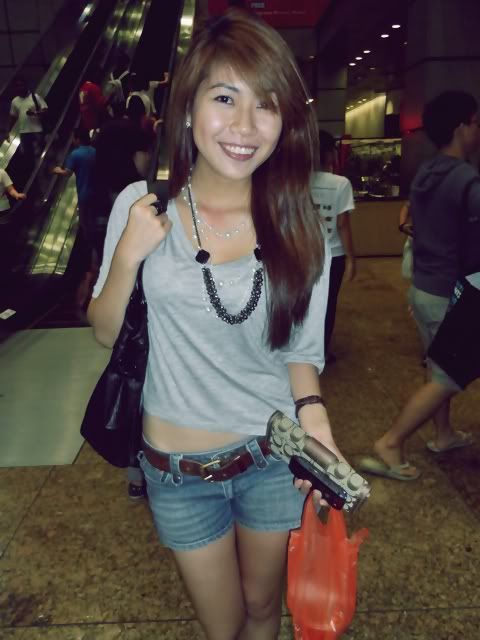 Decided to pick Raymond up from work! Bought him curry fishball too!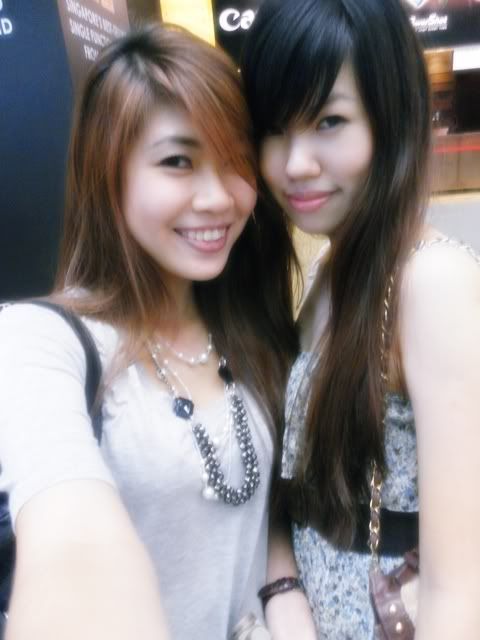 Yuwen and myself! My darl just gets prettier and prettier each day! Love her!

Tiffany's Chia 19th Birthday


Celebrated Tiffany's 19th birthday at Phuture this year!
She was so stubborn and refuses to drink, we had to hoax her for 10 mins for her to drink a shot!
In the end, we drank more than the birthday girl.
I managed to survive in the dance floor for an hour before the kick came!
Started vomiting from phuture to zouk, it was so unglam! This is why I hate drinking!
Thank god for baby, he took care of me, brought me to the bridge near Zouk till I felt better.
I complaint I was hungry and baby brought me to eat! Hehe!
Love him so much ♥

Here are the photos!

Camwhored leaving house AS USUAL!


My party look!

Now, tell me which do you prefer. Party look or Non-Party look?!
Leave your comments at www.formspring.me/CASANDRAGAN



More snaps!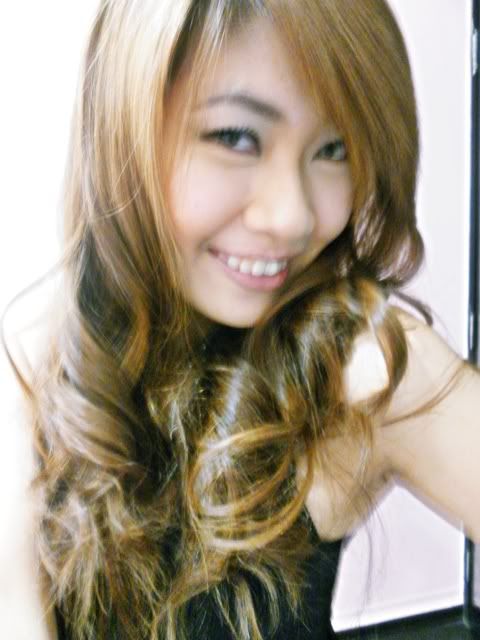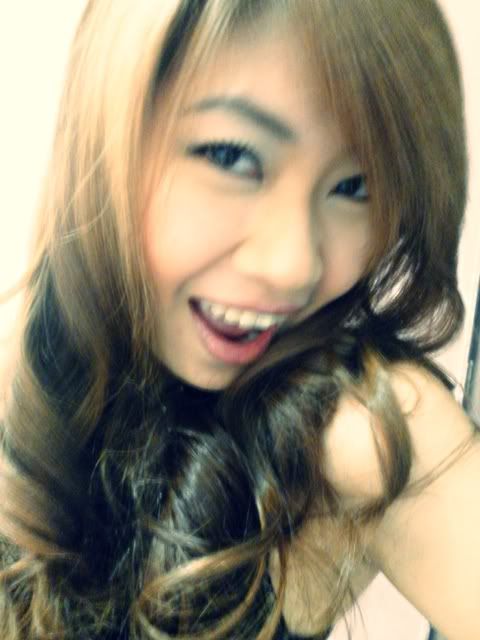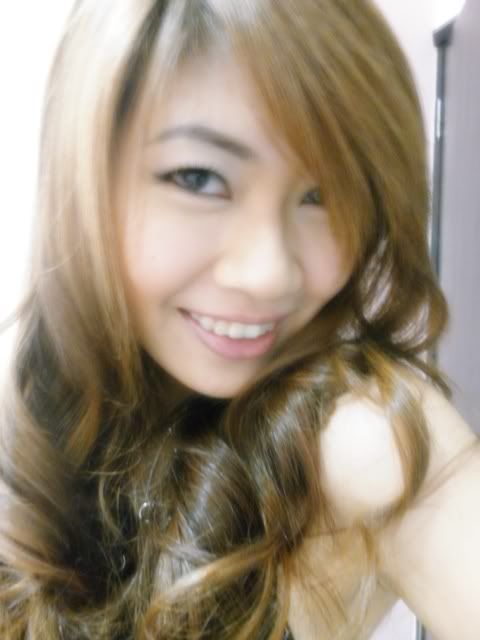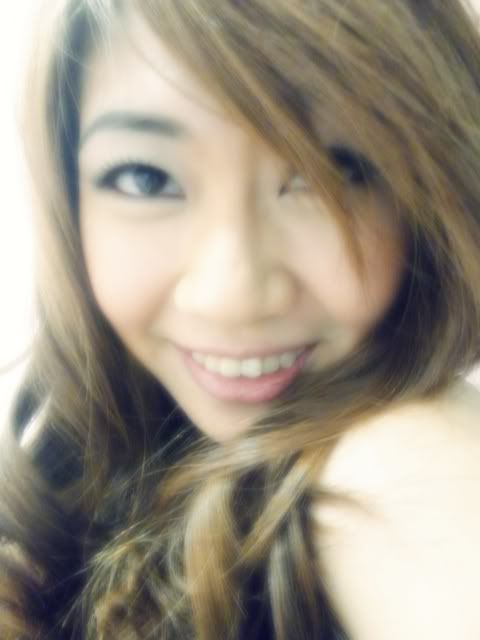 Let's party, get wild!

At Phuture!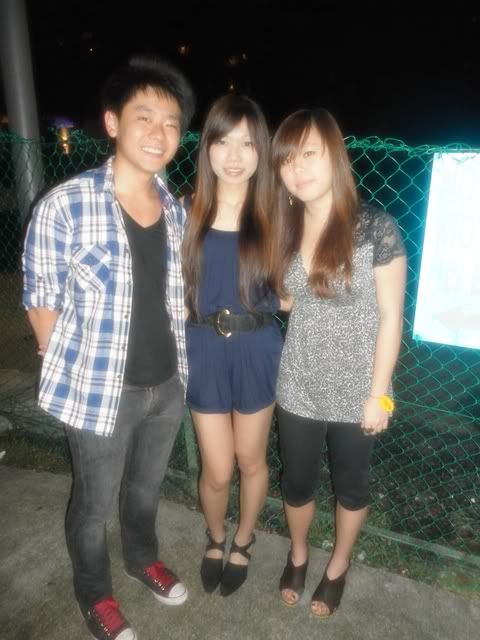 Raymond, birthday girl and Shiling!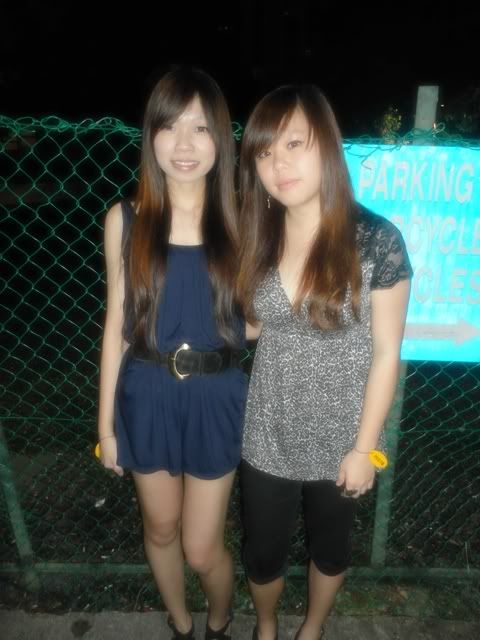 Birthday girl and Shiling!


Yuwen and Birthday girl!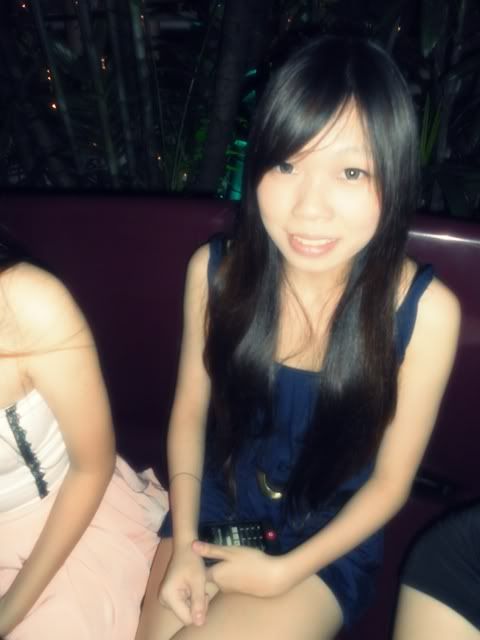 Happy birthday Tiffany Chia!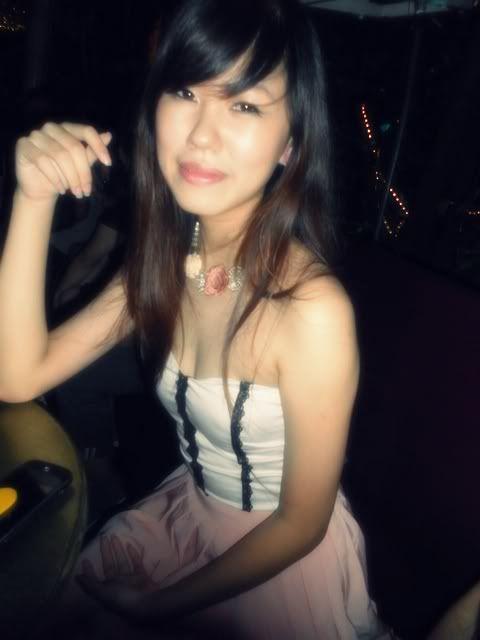 Yuwen! This photo of her is so pretty!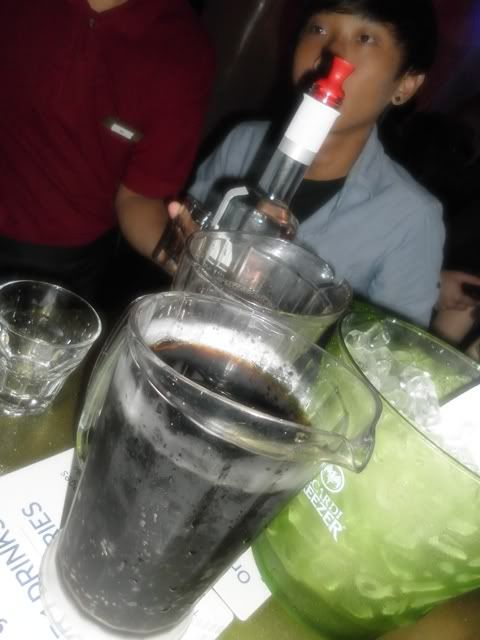 The drinking begin!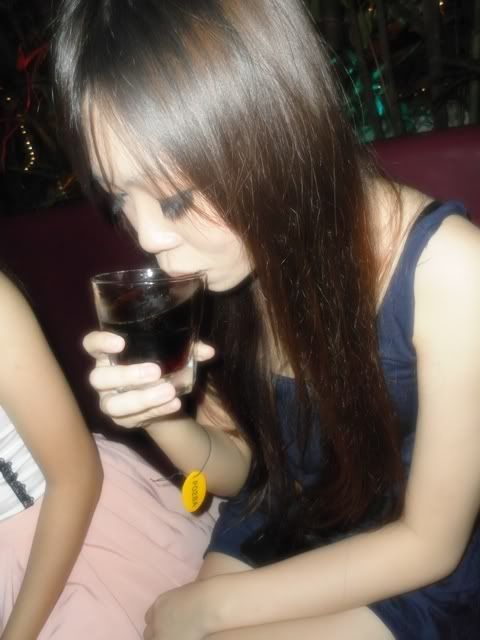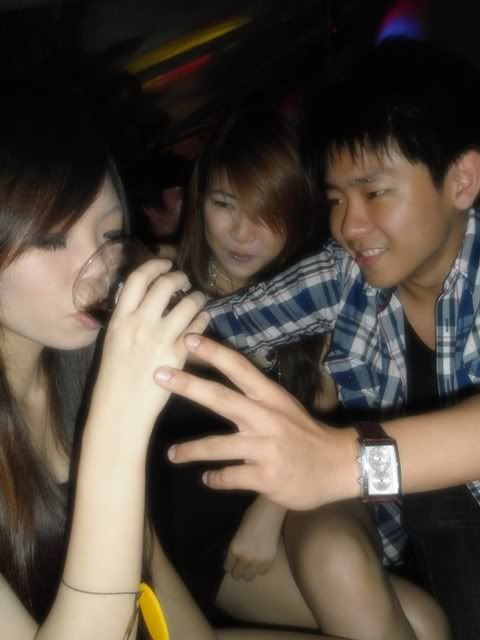 Baby was hoaxing her to drink!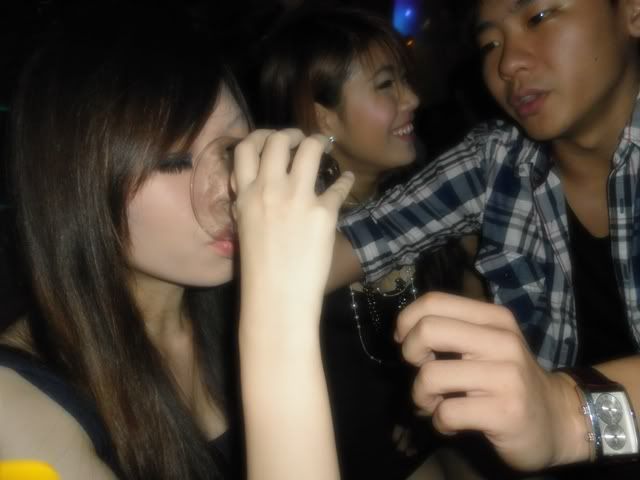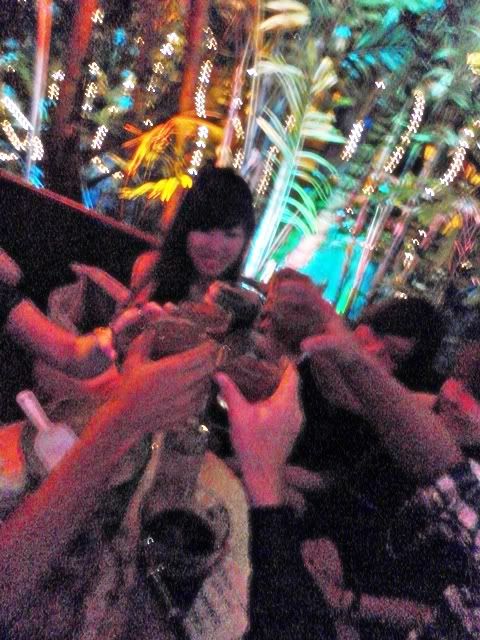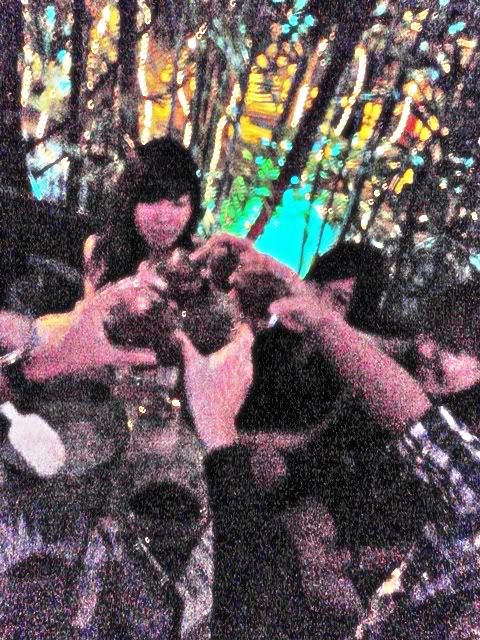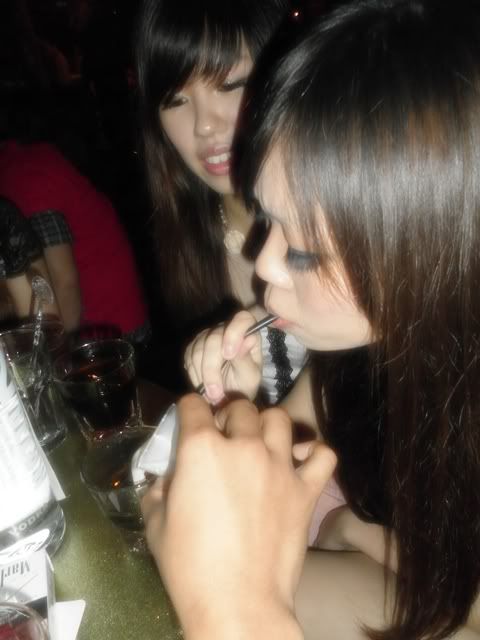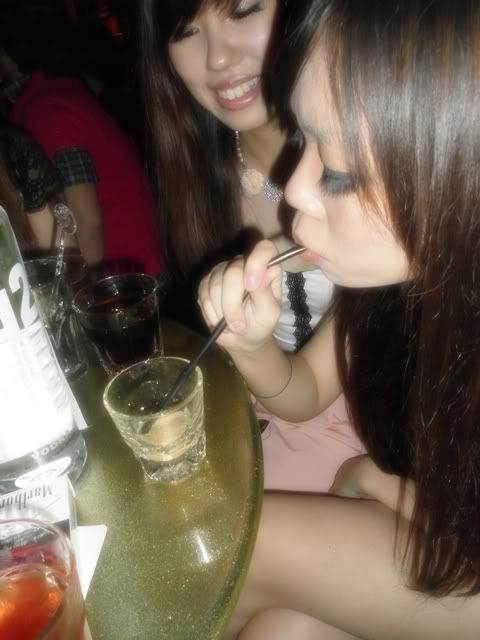 Tiffany's first shot!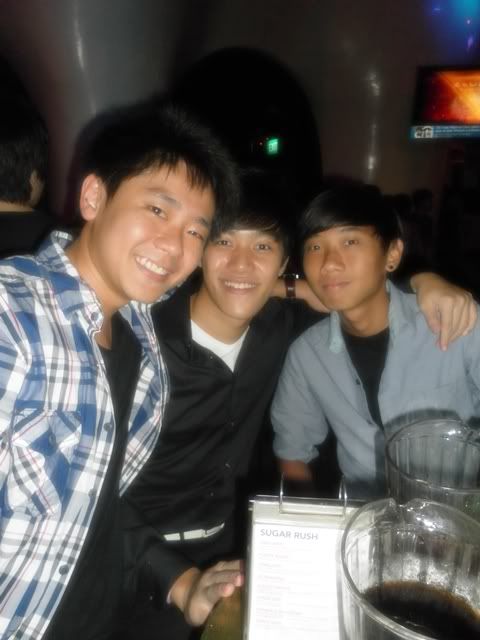 The guys!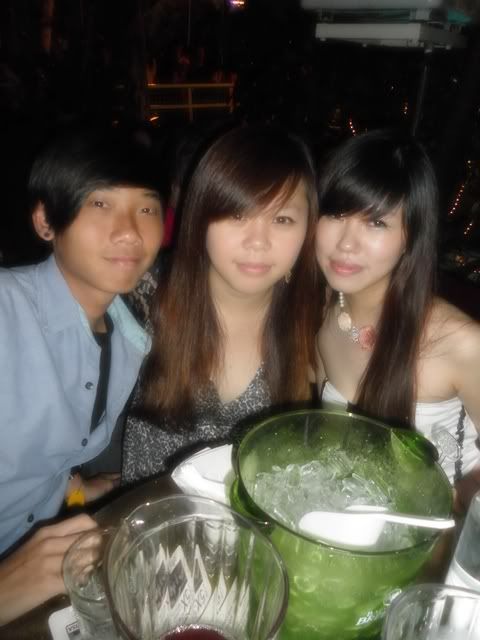 Qinghai, Shiling and Yuwen!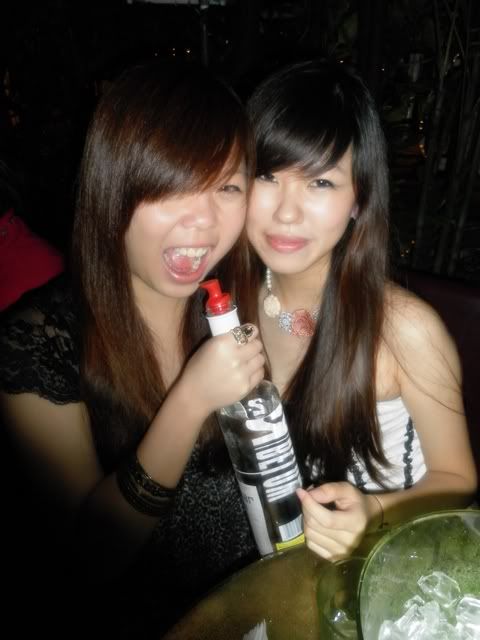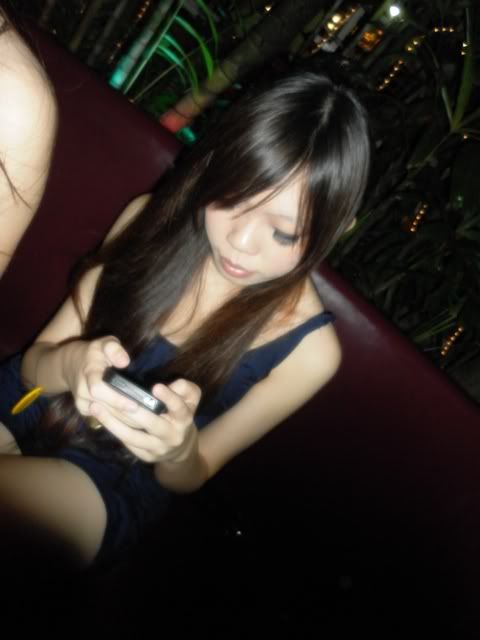 Emo!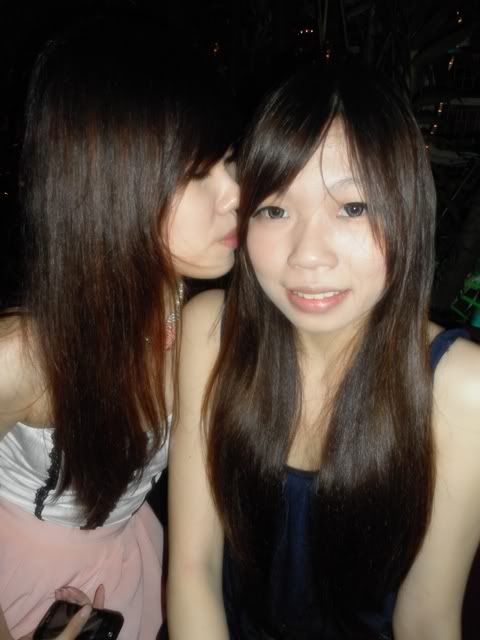 Birthday kiss for the birthday girl! Love you chiaachiaa!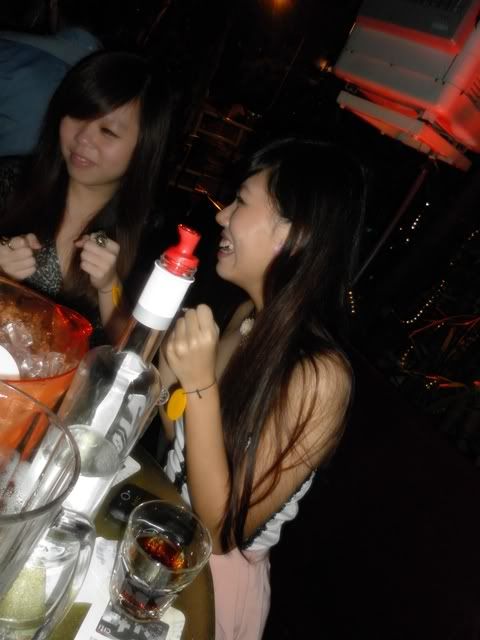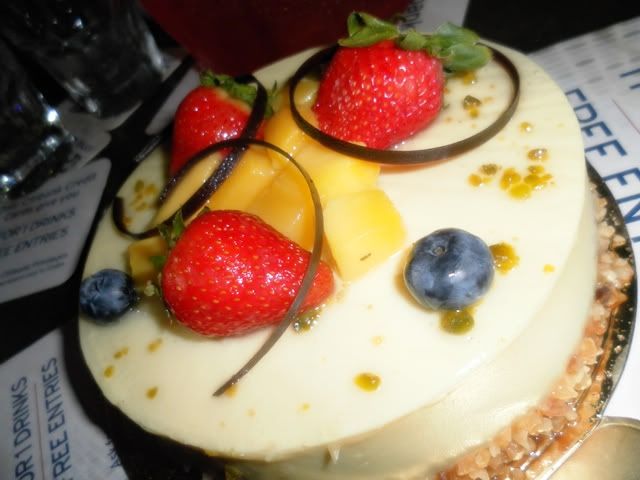 Birthday cake! Tiffany's favourite Mango cake!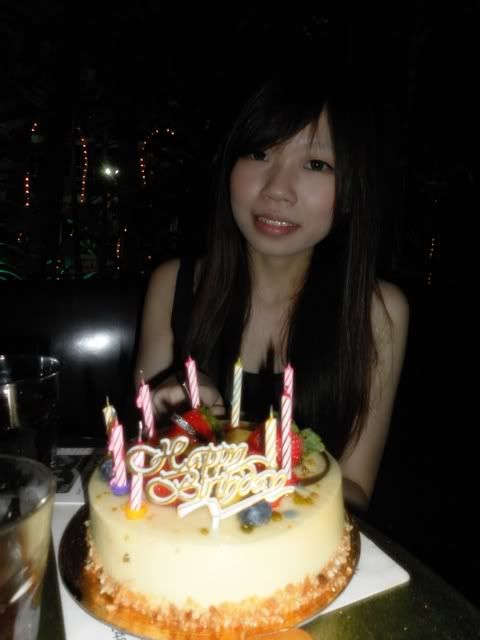 Happy birthday sweetie, you finally turned NINETEEN!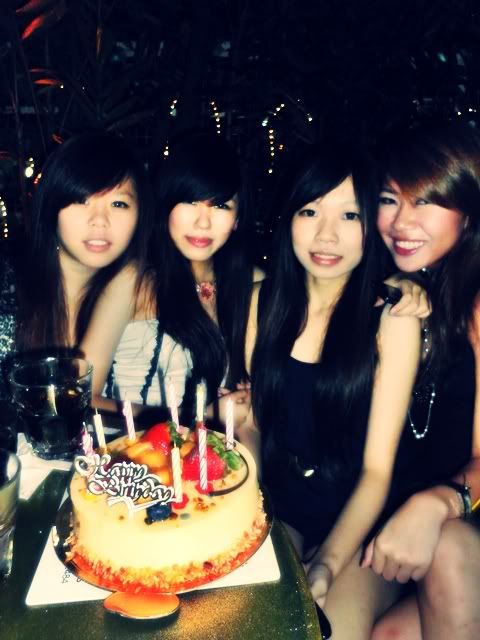 Another shot from Pinwen!!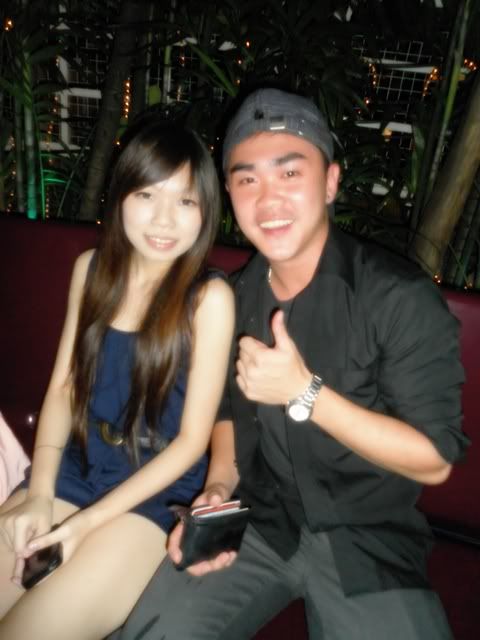 Pinwen and Tiffany!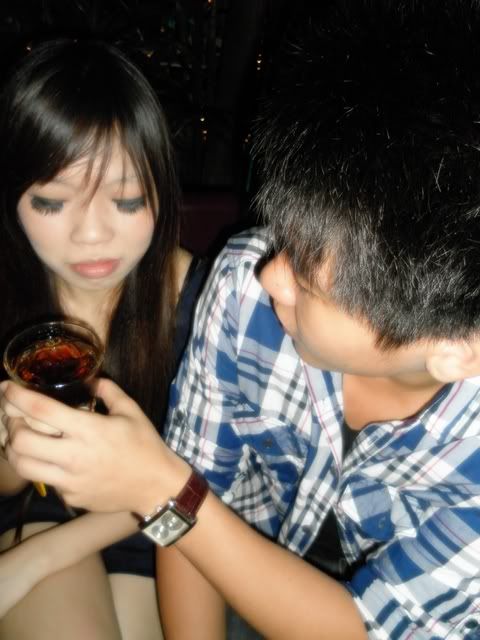 Raymond continued to hoax her to drink!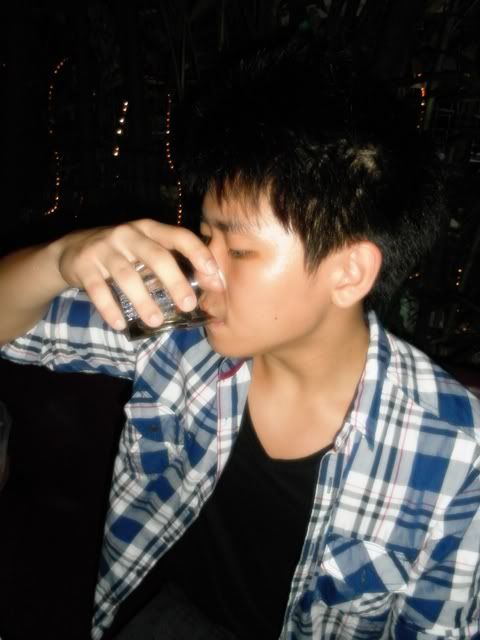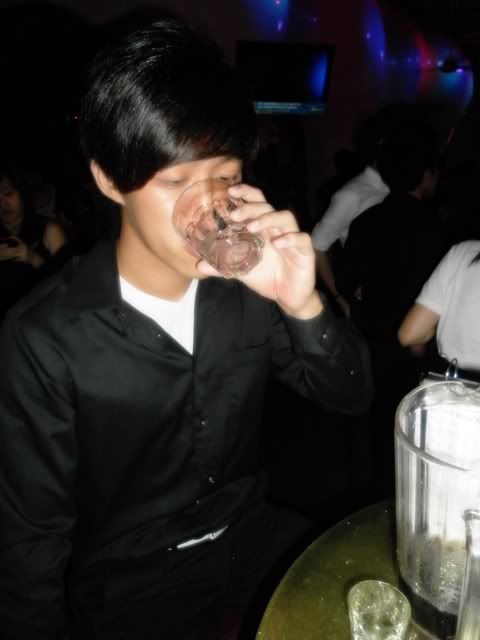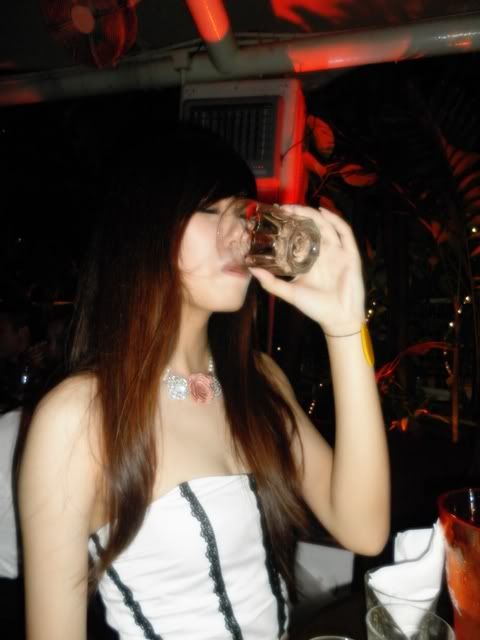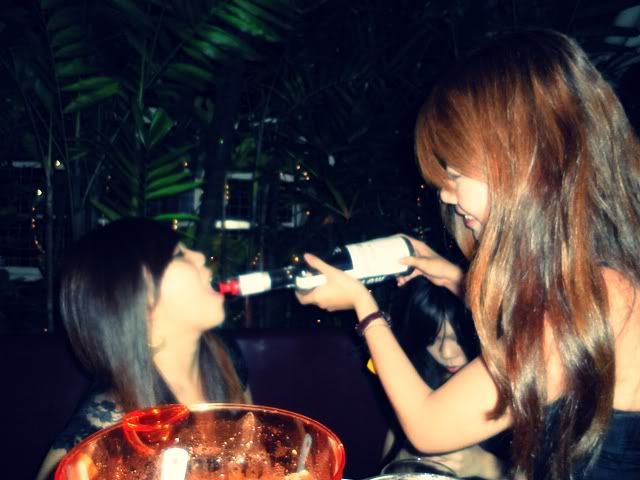 After drinking~

The dancefloor!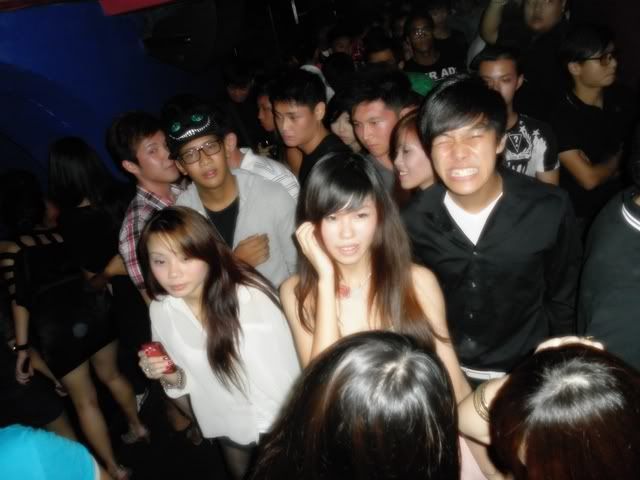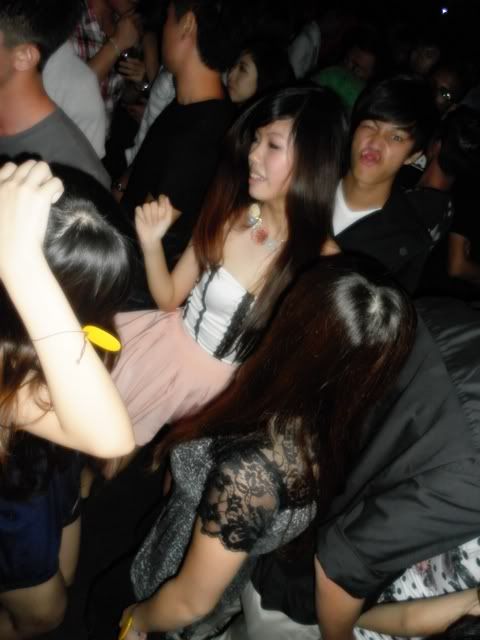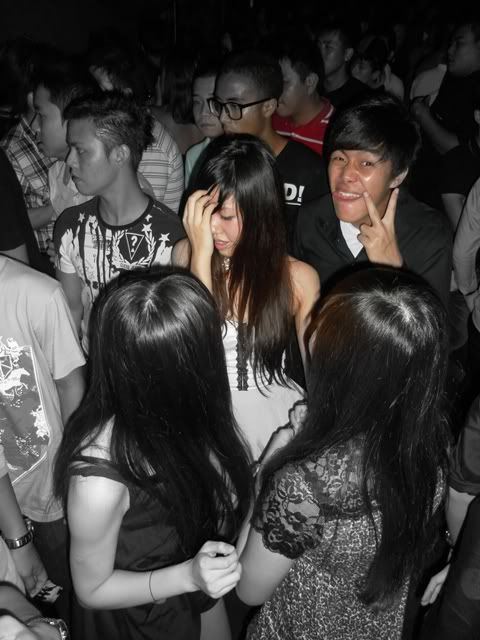 Yuwen super hot in this photo!! OMG ♥♥♥!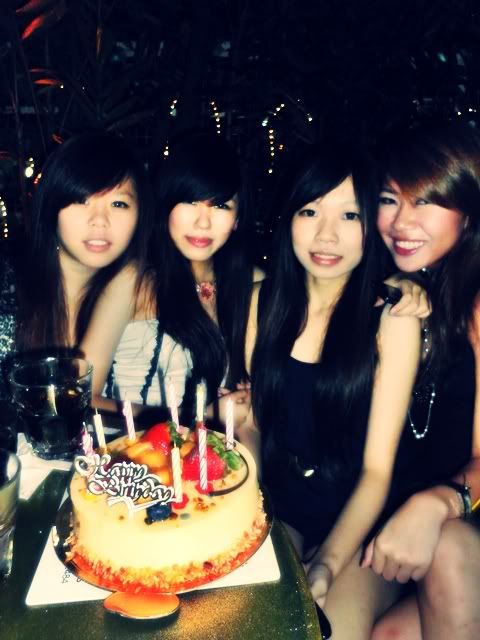 Look how red I was! LOL!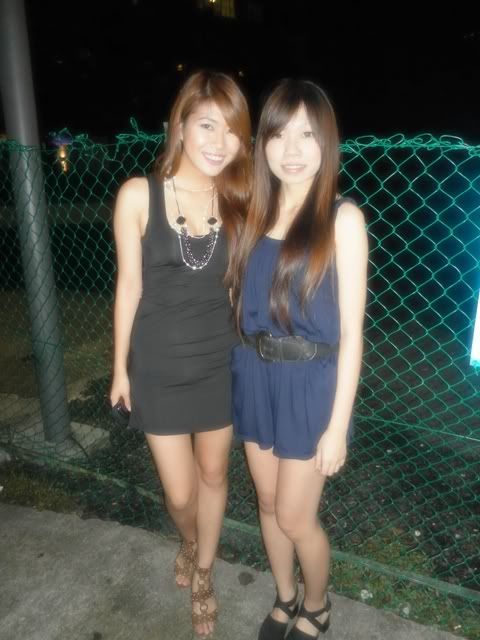 Myself and the birthday girl ♥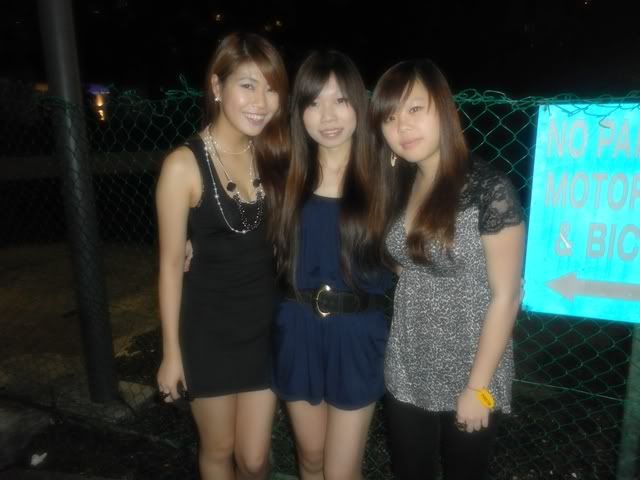 Myself, chia and shiling!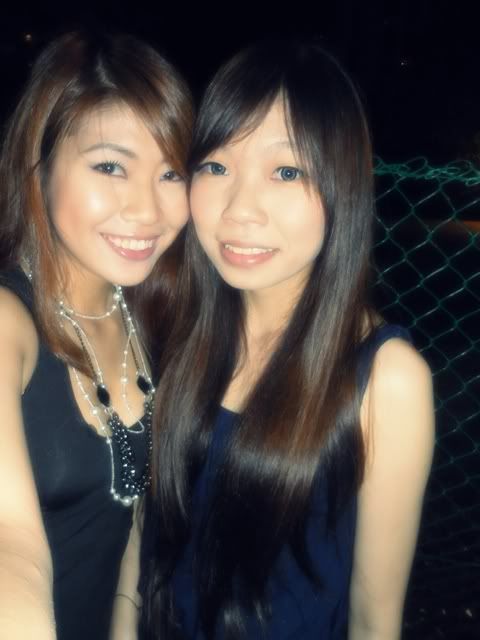 Birthday girl and me ♥!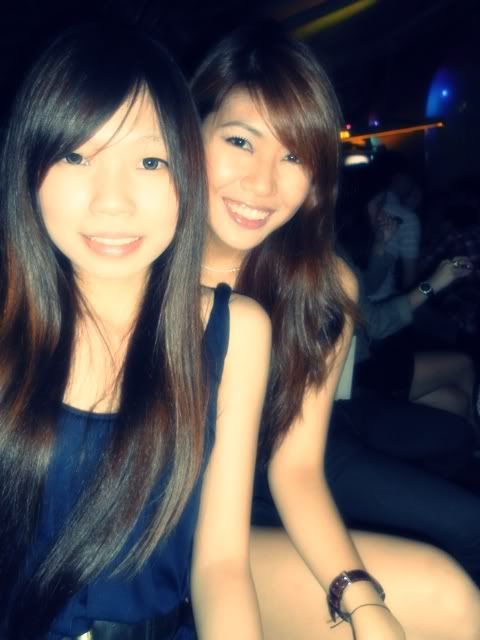 More photos of us!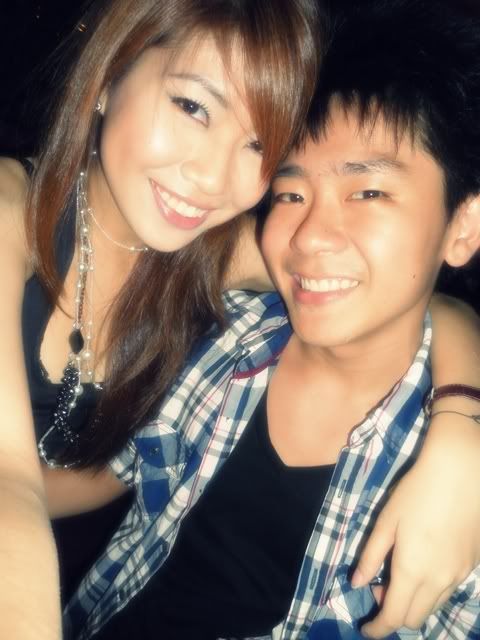 Baby and myself ♥!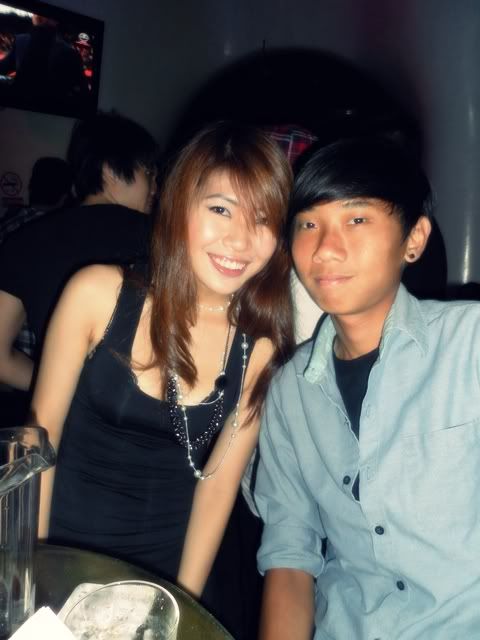 Qinghai and myself!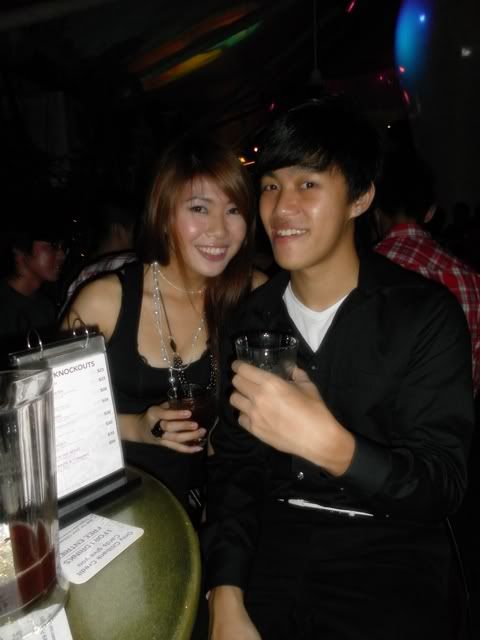 Jackson and me!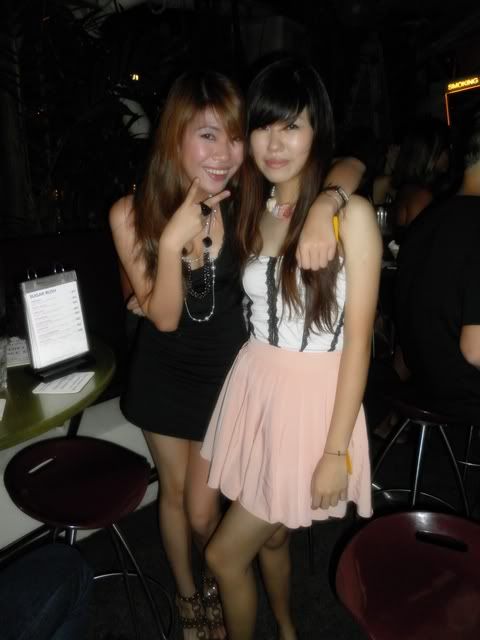 Yuwen and me! My face starting to turn red!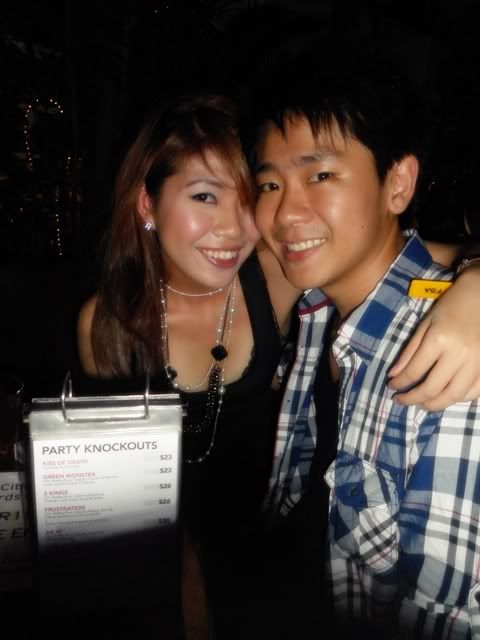 Baby and myself, my face very red already!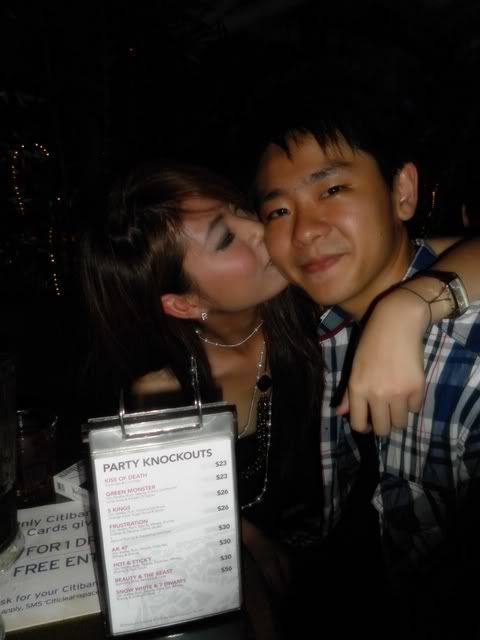 Love Raymond Chong ♥!

The Bridge of LOVE ♥♥♥
These photos are taken outside zouk after I finished vomiting!
I know righttt?! I still can take photo after I vomit. I'm amazed myself!


Baby and me!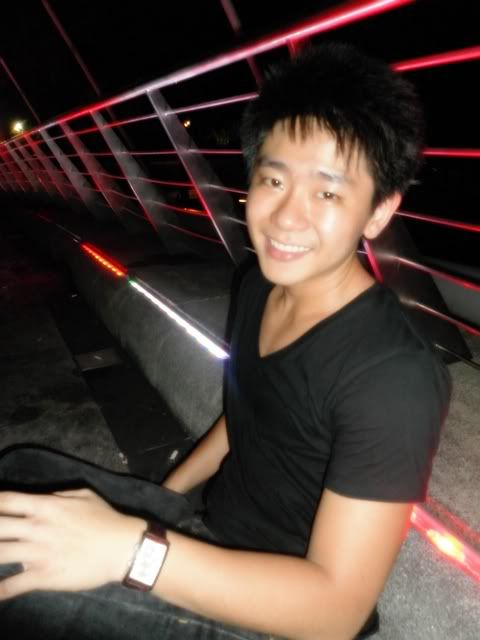 Raymond Chong Kok Wai is loved ♥!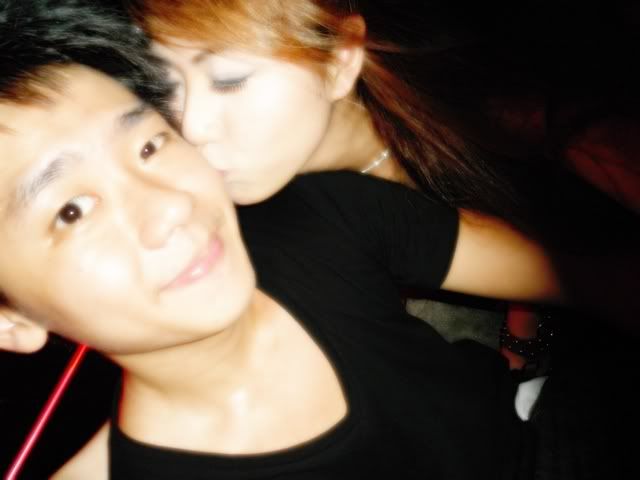 kisses~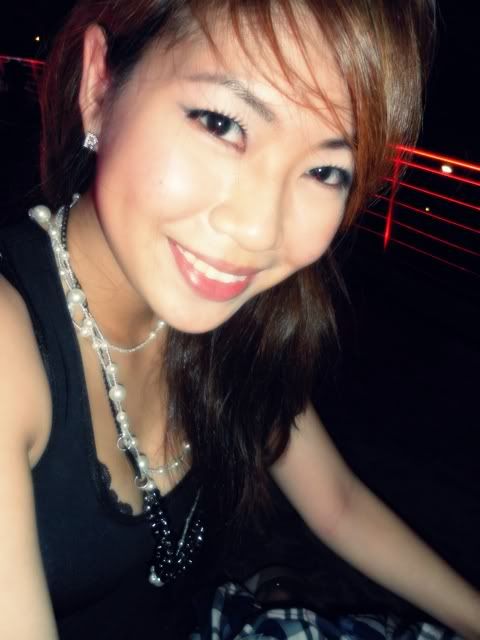 Thank god my redness faded!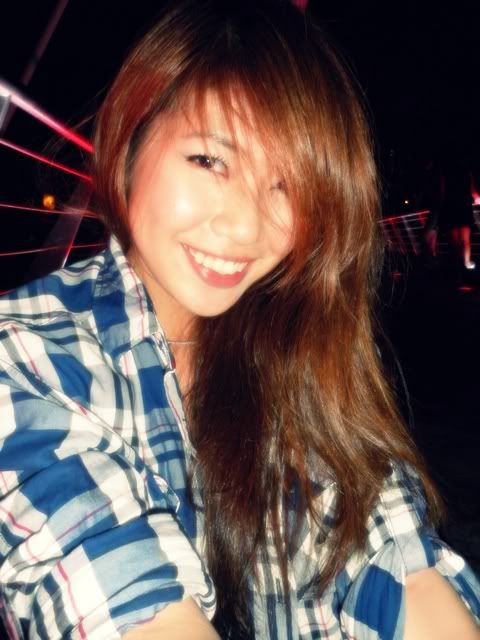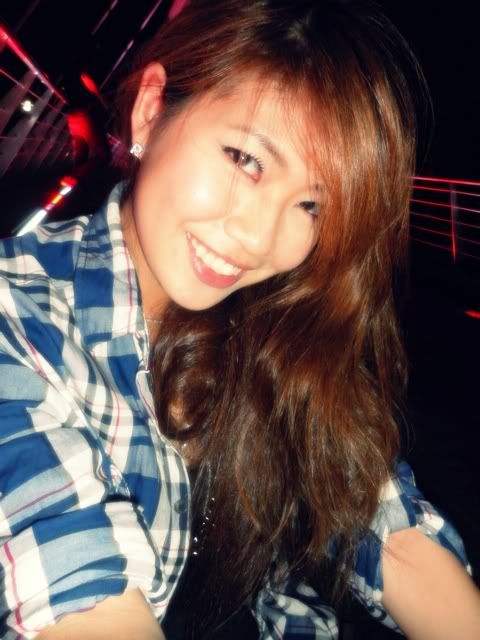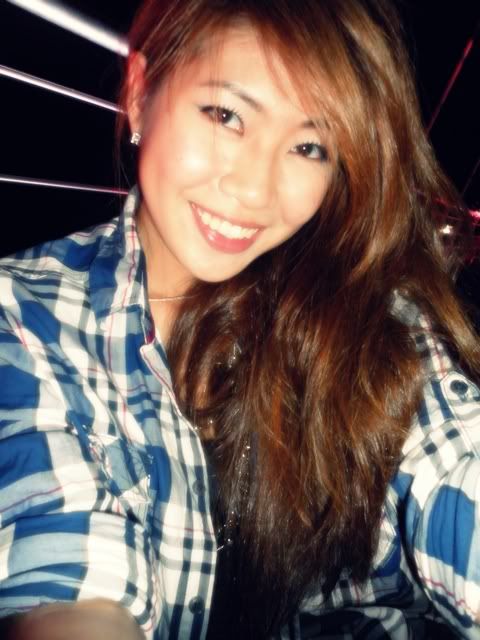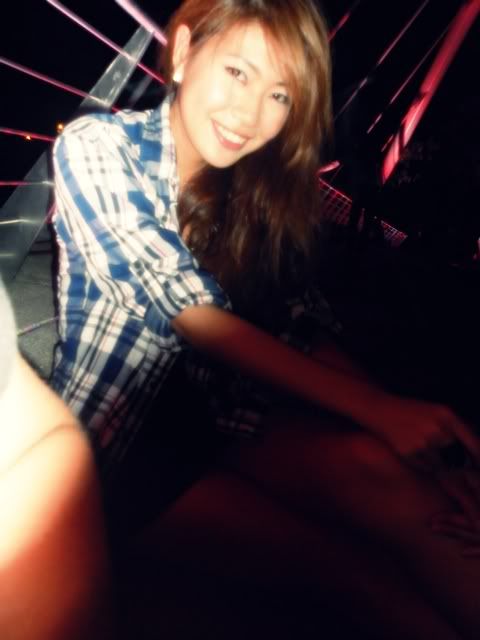 Look at my hair! It's so messy and my wonderful curl is gone!

Lastly,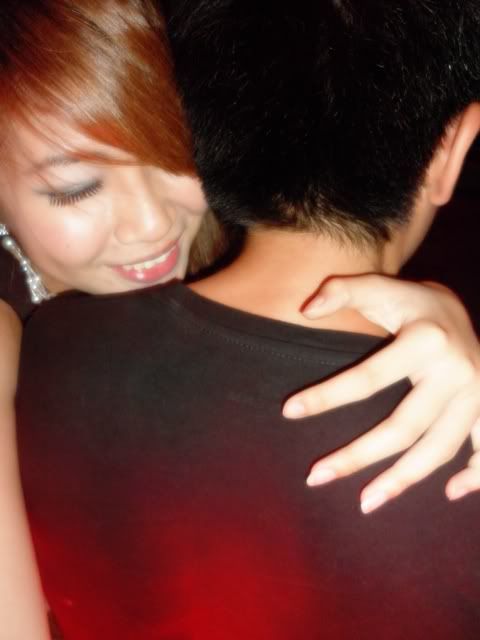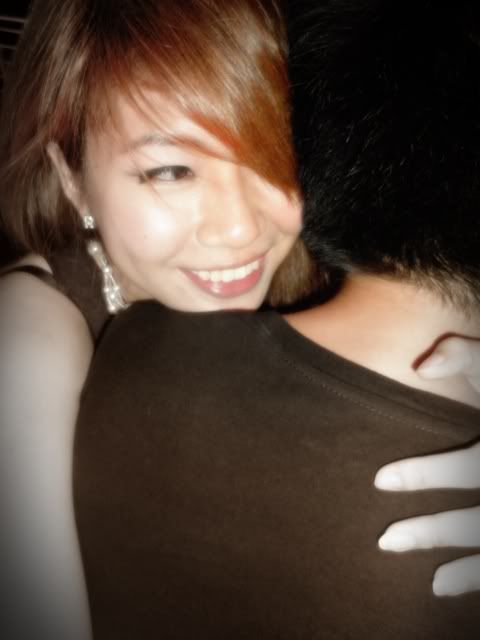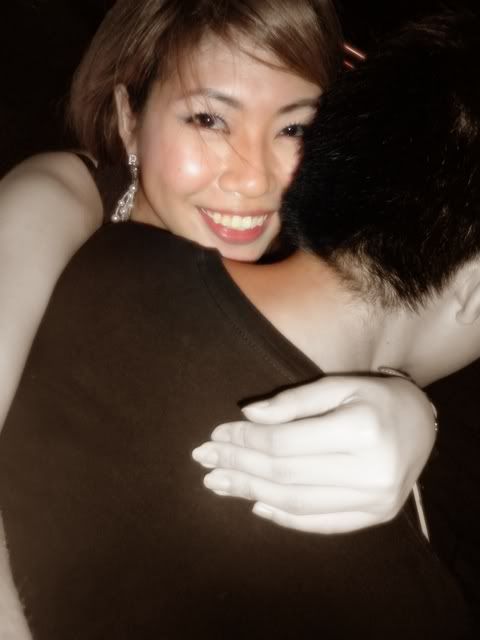 Thanks baby for taking care of me!
I love you so much ♥!

Stay tune (:

LOVES CAS ♥