I finally found a time to blog!

Had been so busy with my life that I just couldn't squeeze any time to blog.
The only time I use my desktop was when I'm busy with my projects and emails.
I'm finally done with 2 projects, all its left with is the report and I'm so proud of my team.
All I can say is that, we have put in all our efforts and hardwork! Our projects will definitely pay off.

Something happened during our projects though, I don't wish to blog here since that asshole won't be passing by anyway.. but if he ever EVER pass by my blog. I want him to know, I despise him and I finally know why he is single at the age of 27 because he is a motherfucker. :D

Back to the post, I promise a MTV post and here it is.. sorry for the overdue post though!
MTV shoot was really fun, from all the jobs i had.. tv commercial, photoshoots, showcases,
this had got to be the best! It was so fun I didn't felt like I was working at all!



Camwhored before leaving home..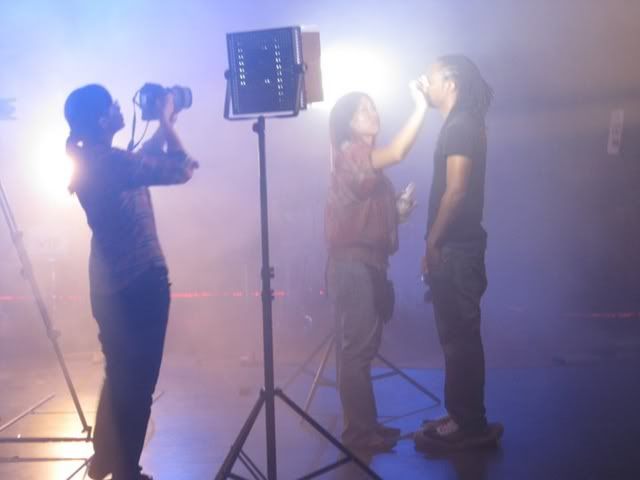 The artist on set!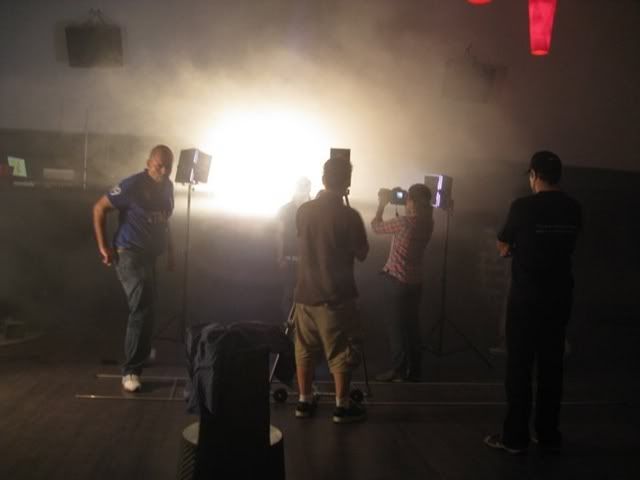 Nice shot!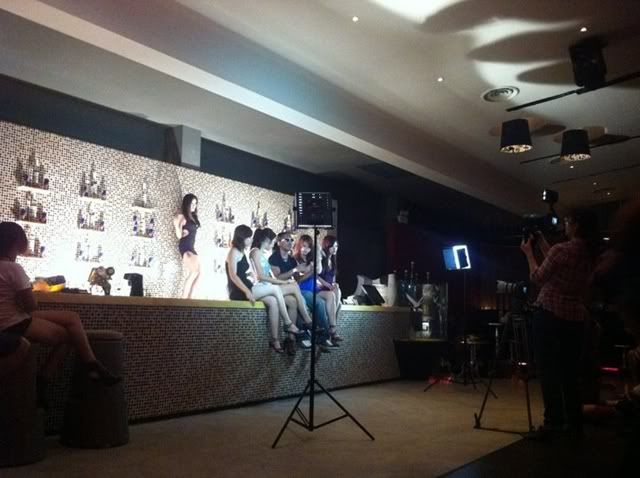 Spot me, I'm sitting beside the artist. HAHAH!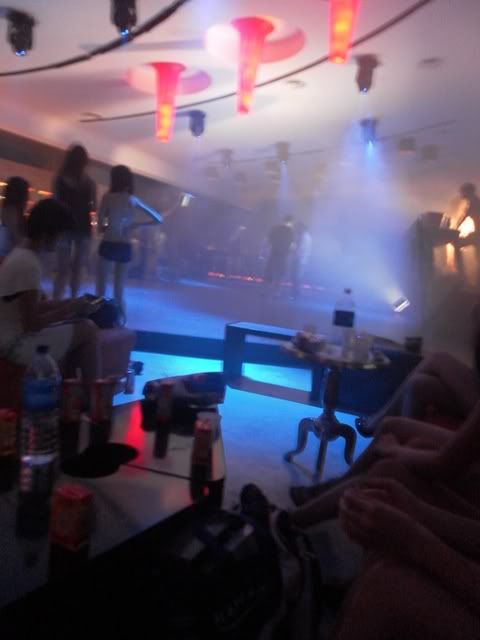 Azzura Beach Club!

Then follow by a photoshoot! I've yet to take my photos though.



Photo taken by the make up artist!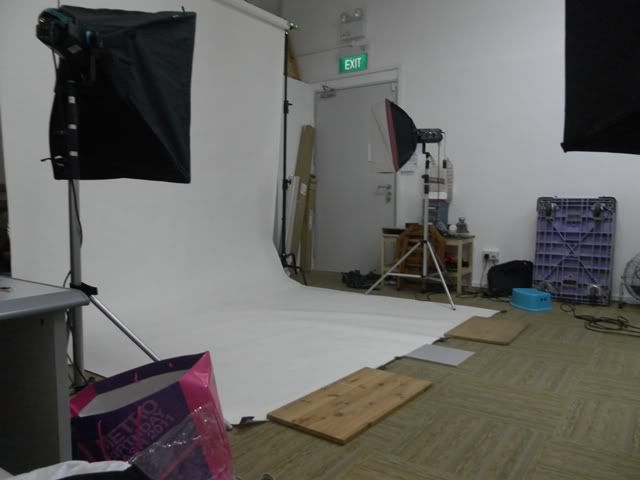 In the studio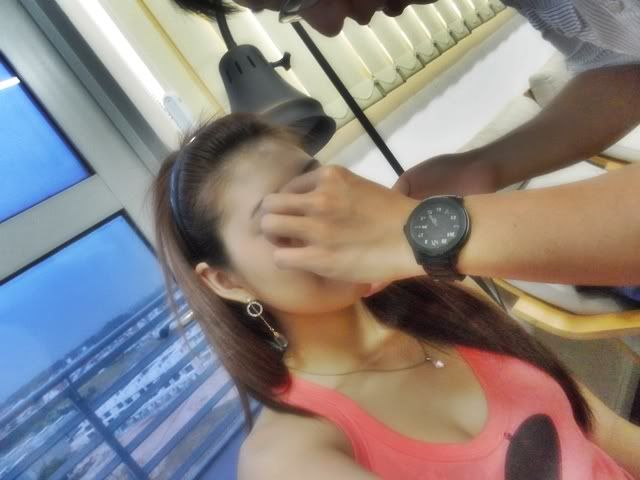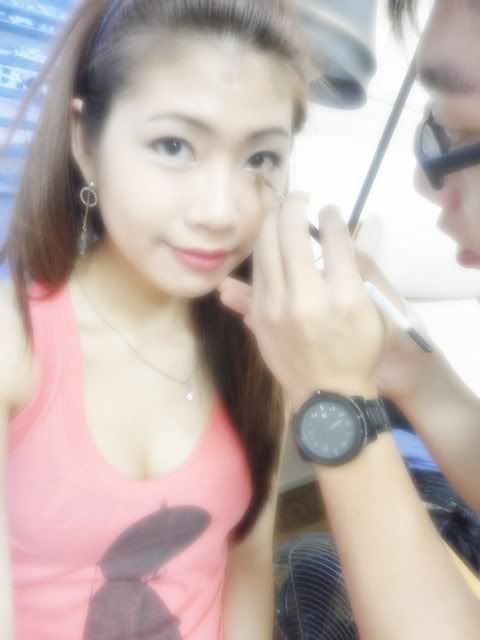 Don't really like red lipstick though!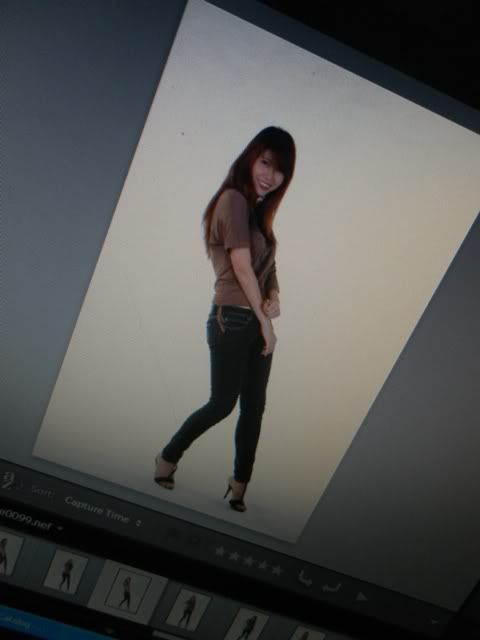 A shot taken!

I forgotten when Raymond stayed over my place then he had to leave in the noon before I woke up,
this sweeteart wrote me a love letter and stick it right at my waredrobe so that
I will see it the minute I open my eyes.
I can't deny that it made me smile ♥♥♥!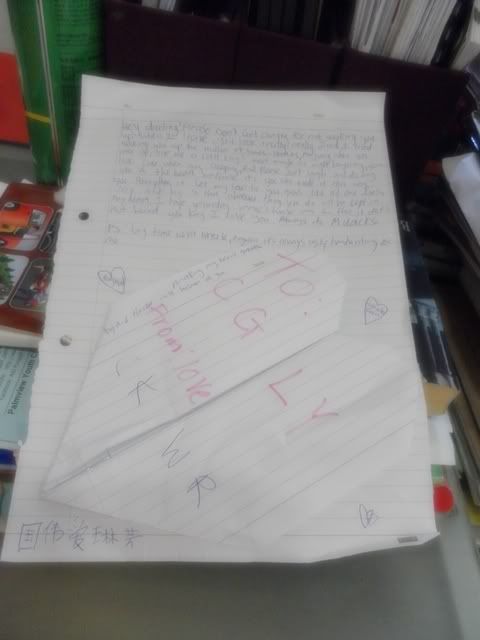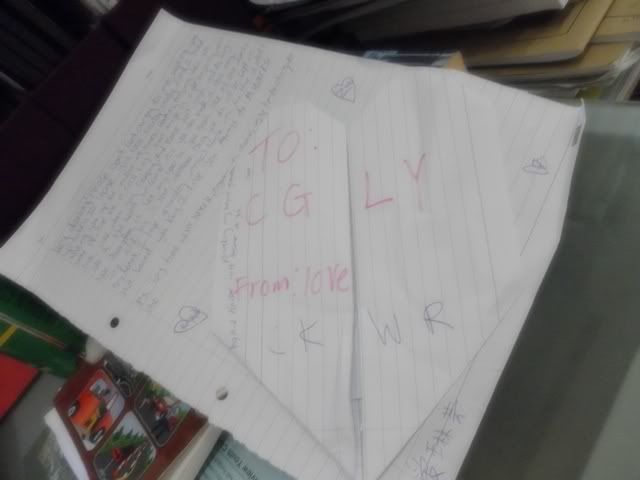 He told me that it's his first time writing a love letter to a girl.
HAHAH! Mad sweet, I swear ♥♥♥!

Random days of going out and studying with my dolls!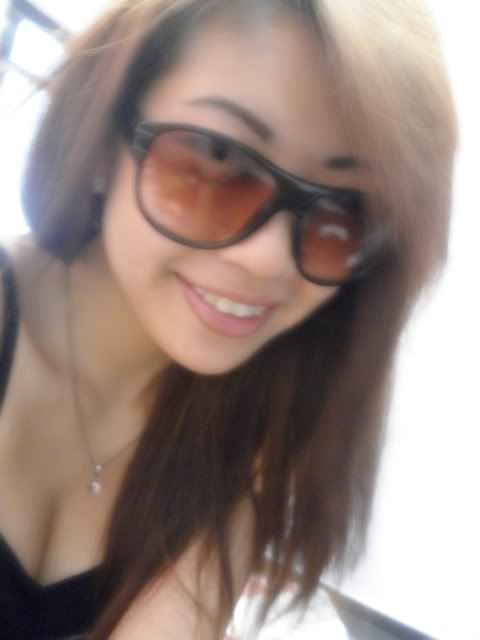 I can't remember when I took these photo anymore!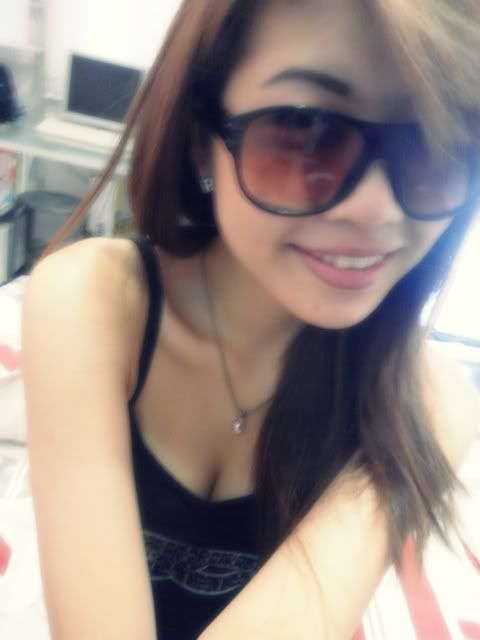 But I met up with chiachia whose 19th birthday just passed.
Happy birthday doll, you're the chatterbox in our group and with you around,
it's impossible to be bored because you'll just blahblahblahblah all the way.
Nonetheless, I love you so much and we will be celebrating your 19th soon! Be prepare ♥♥!

More days of Raymond staying over ♥♥!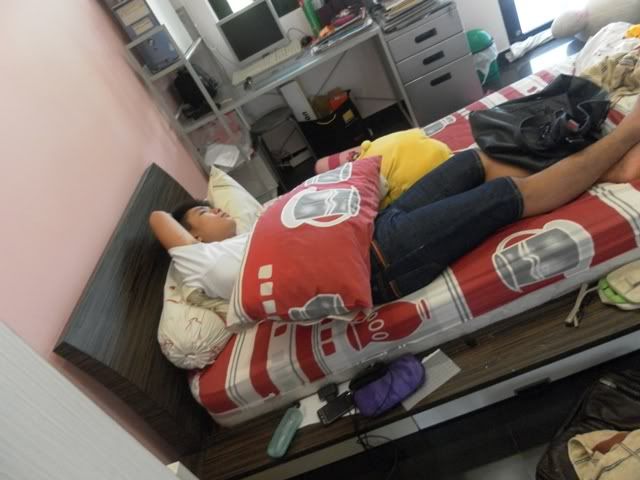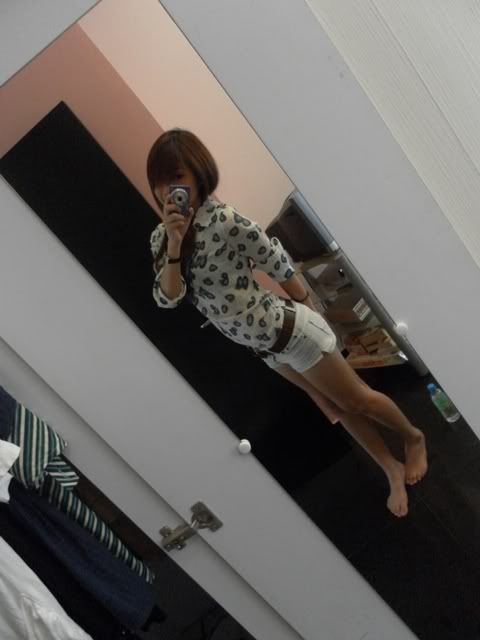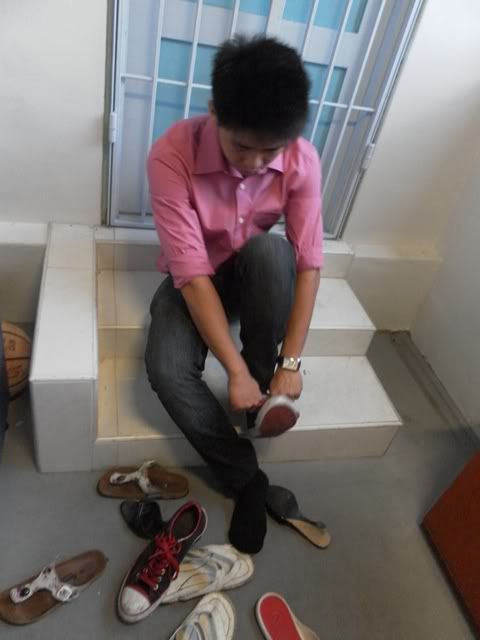 He was preparing to head out to Zouk, I gave it a pass though as I had to study!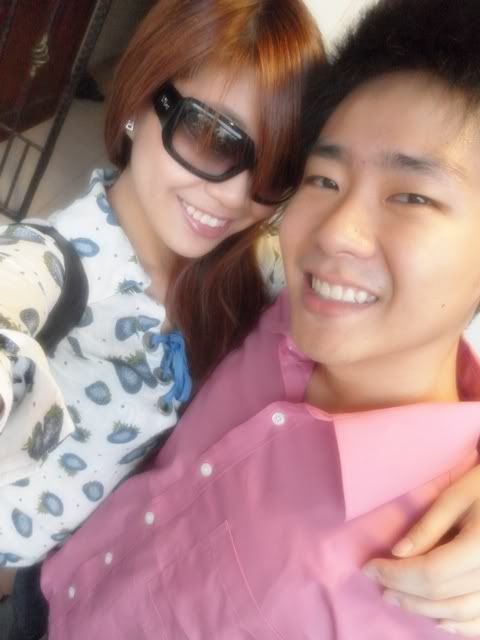 More photos of my handsome boyfriend ♥!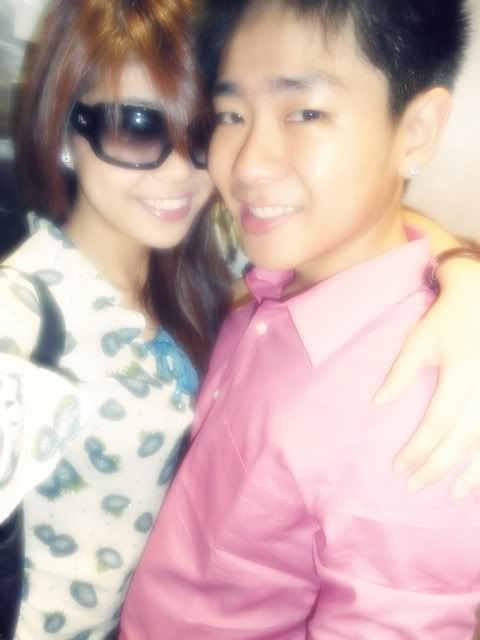 Mad handsome la ♥! heheh!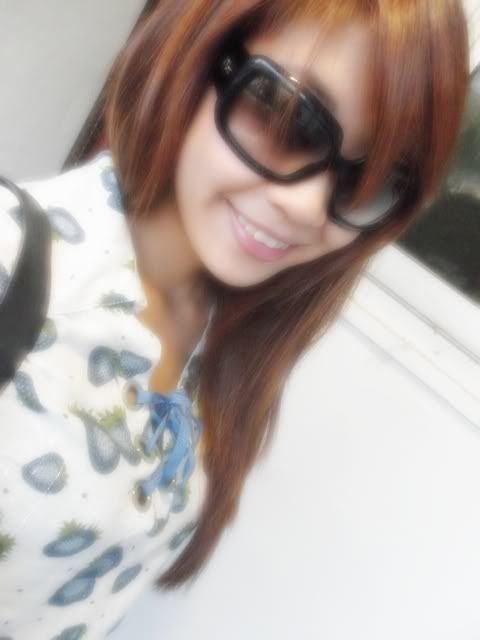 I met up with the ladies to study!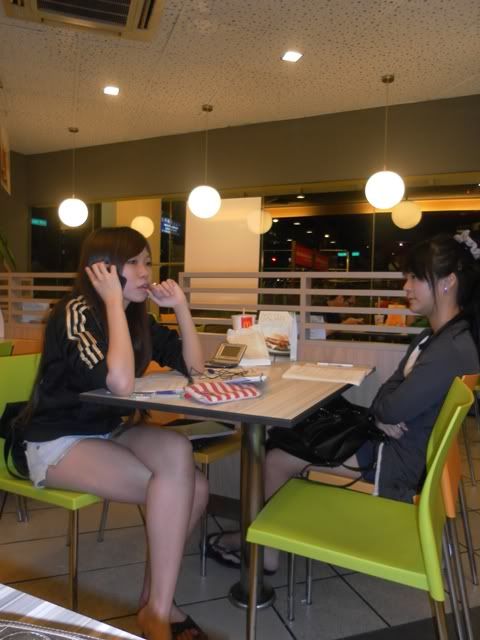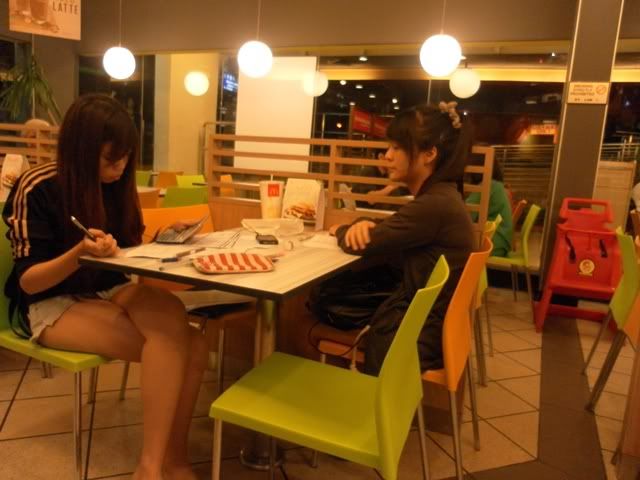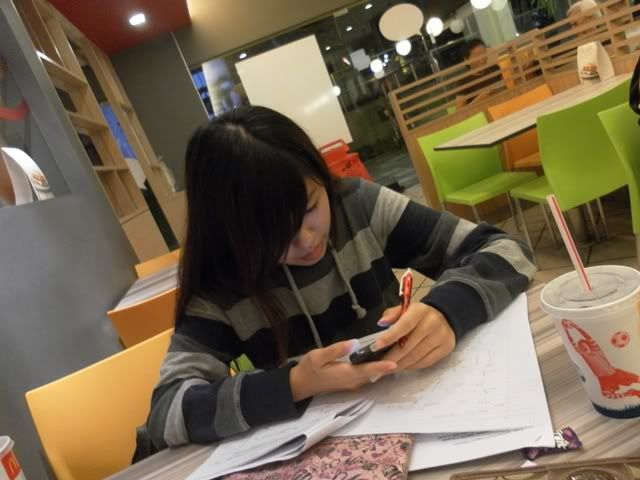 :)

MORE STUDY DAYS!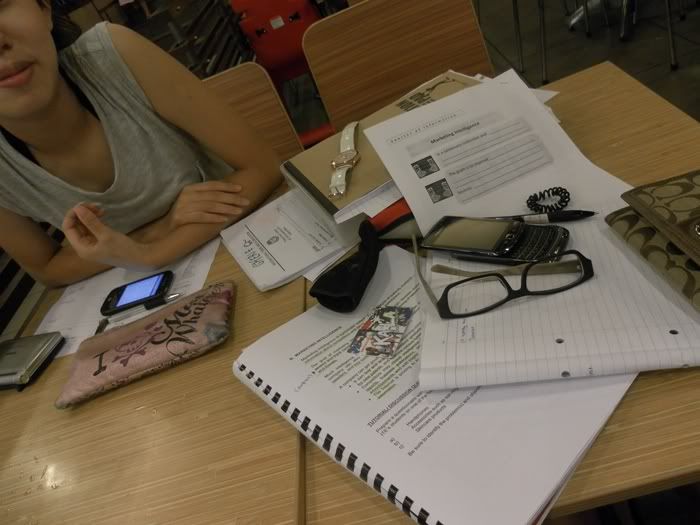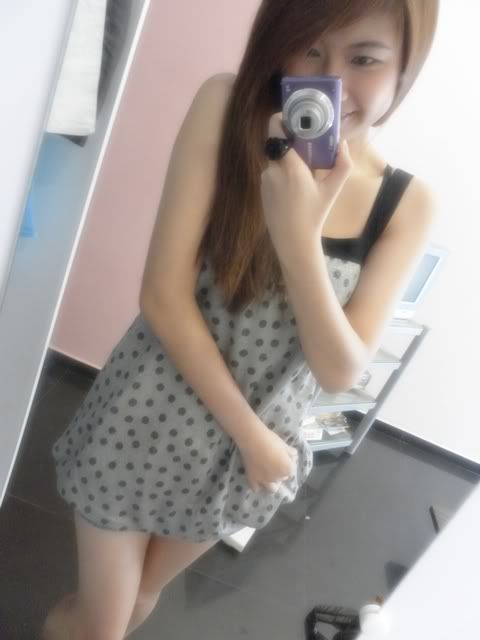 Camwhore before leaving house AGAIN.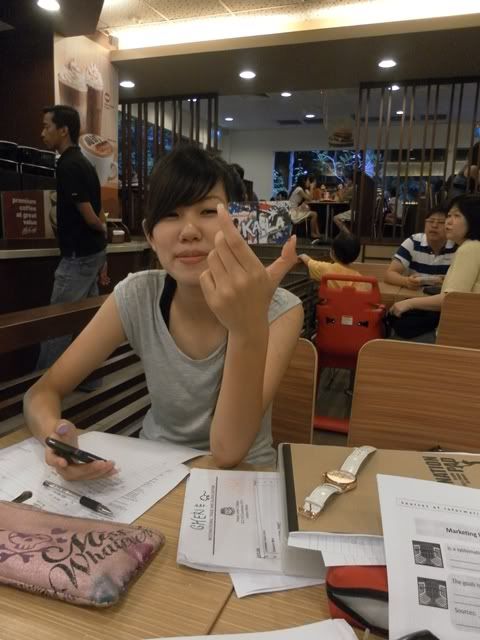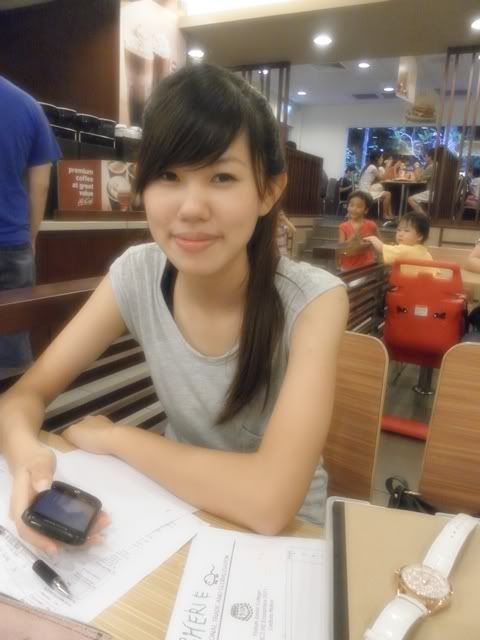 Lovely Yuwen ♥!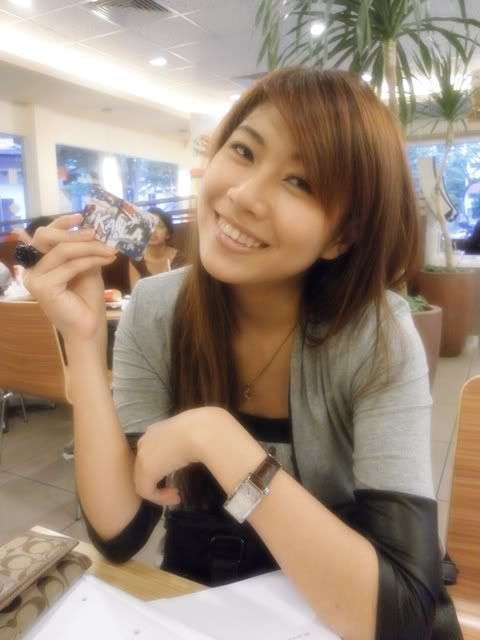 Me and my kala kala card.

Then I had another round of photoshoot with Jurgen!

I was really please with some photo but I've yet to receive my photos too!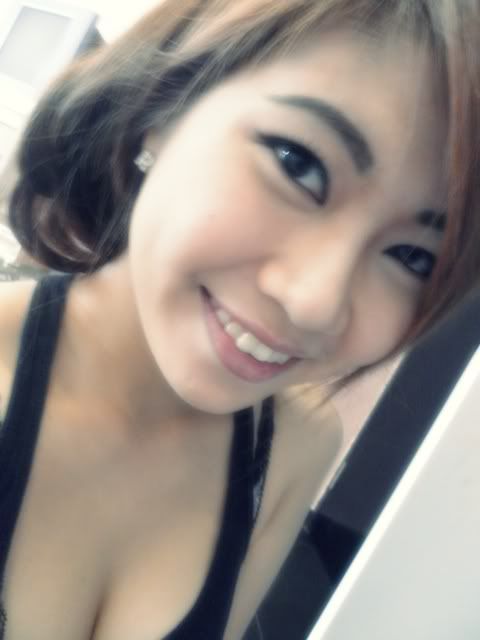 Camwhored before heading out!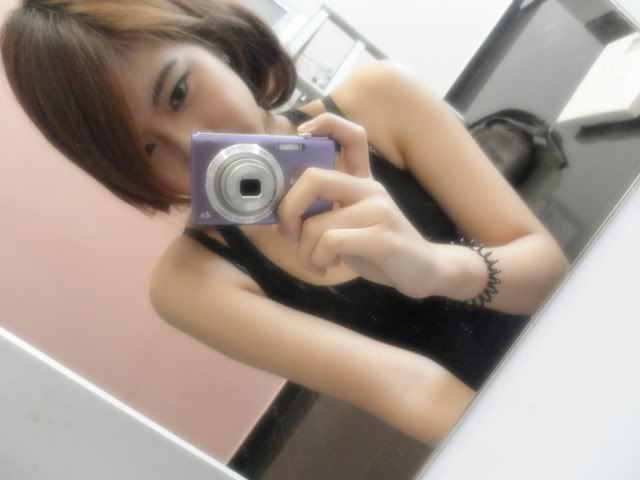 I really need to diet soon, I feel so fat in the mirror!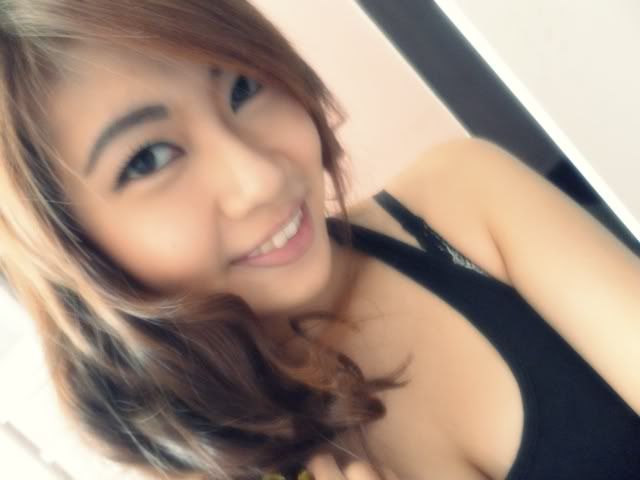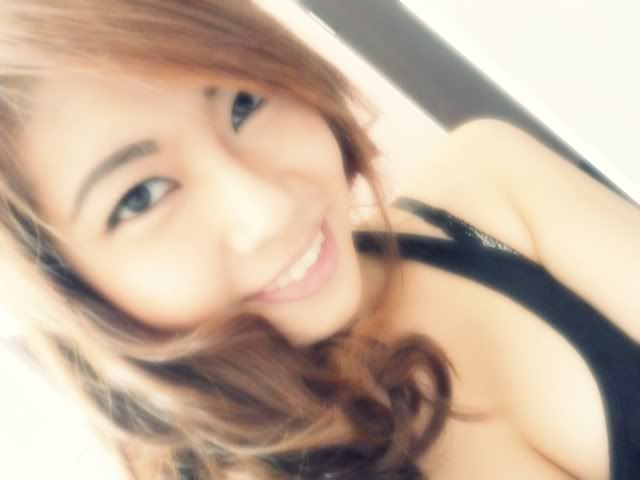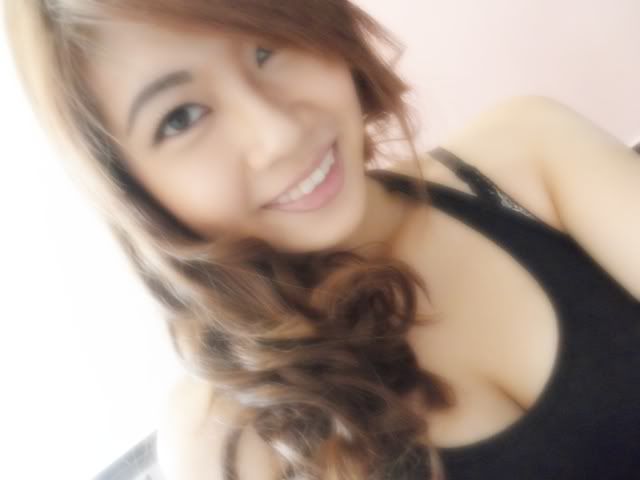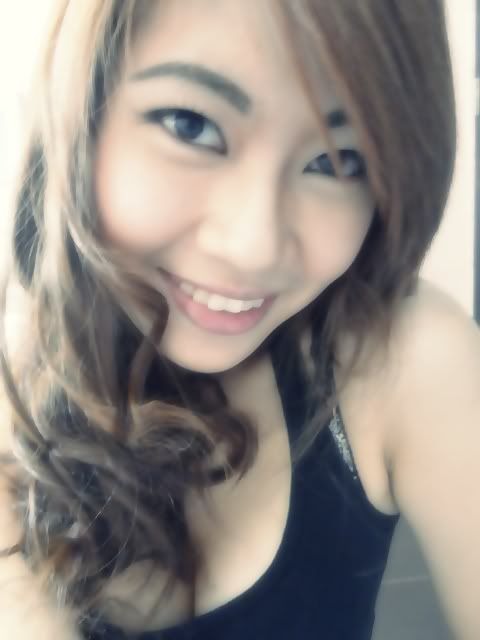 Did my own curl so I camwhore A LOT. Pardon me!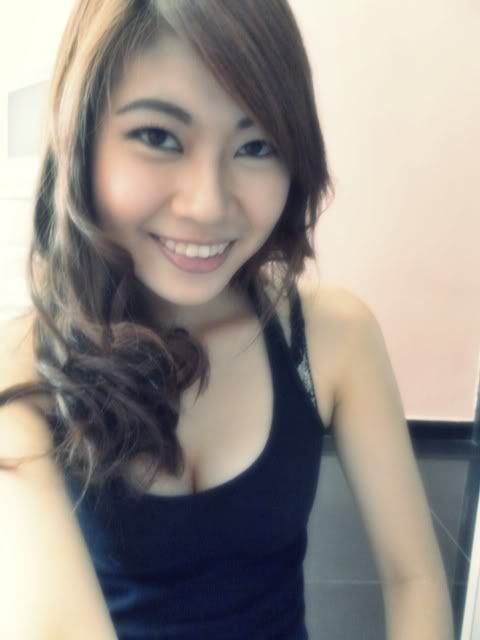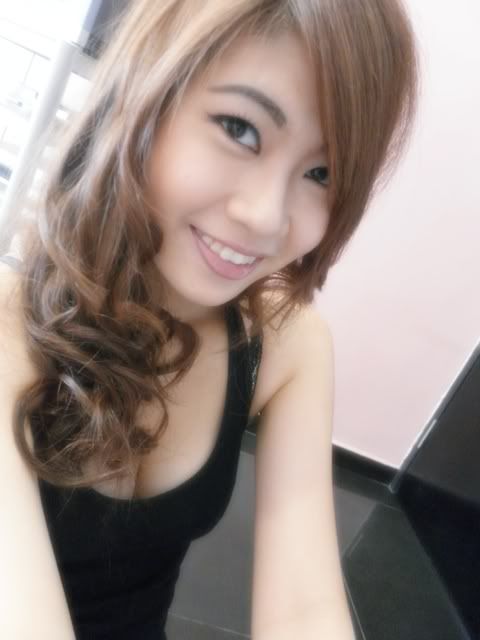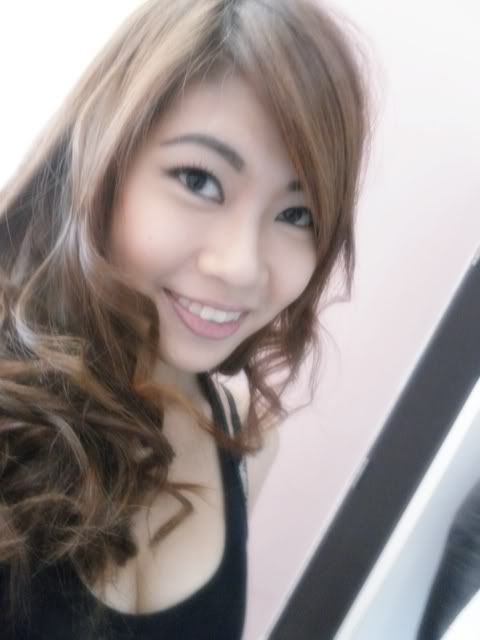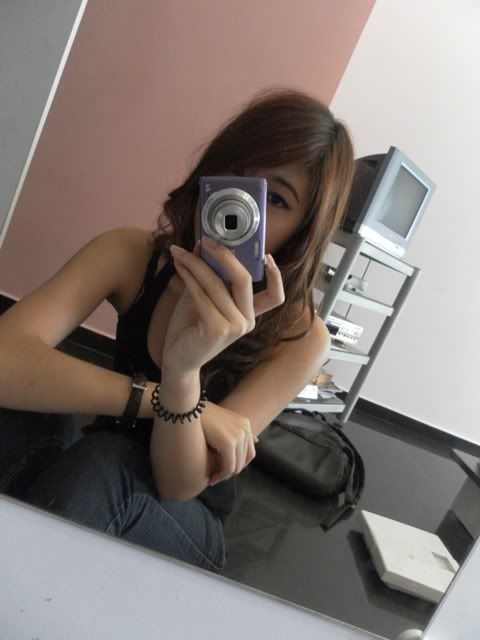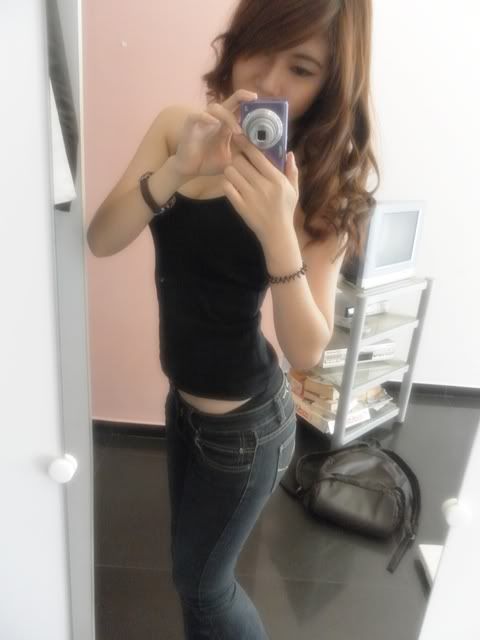 I really think my curl was super nice that day! HAHAHA!
Last photo!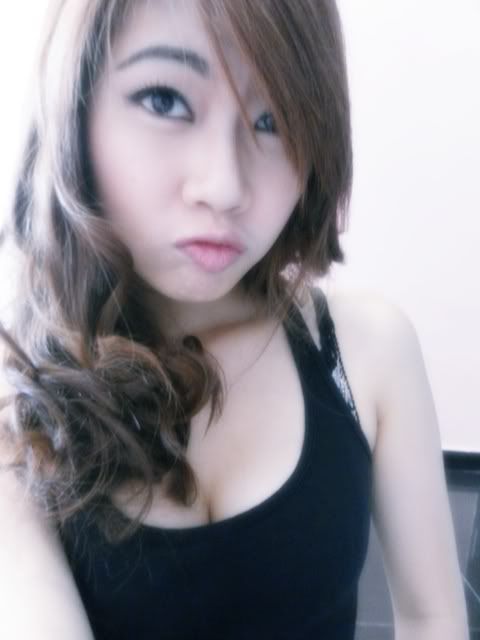 A rare photo of myself acting cute ♥.

Have more stuff to blog on but I've yet to upload the photos in my desktop!
Every post is so overdue now! tsk!

Anyway, I make breakfast for Raymond today ♥♥♥! Will post about it SOOOOOON.
Must start studying soon, CA is in 2 days!

Stay tune (:

P/S: CLICK,TYPE AND ASK @ http://formspring.me/CASANDRAGAN

LOVES CAS ♥