Photoshoots


I was suppose to blog way back about my photoshoots but I drag and drag and DRAG.
I've lost my memory and I totally don't remember when I took some shoots.
I shall just go straight to the point and post up my photos!

As you all know, I started modelling way back when I was 15 but I have been keep it real low since I ain't a full time model and modelling isn't my rice bowl. Anyhow! I decided to share with all of you some photoshoots I took that I really like!

I'm super fussy when it comes to photoshoot and I'm reluctant to accept any photo if it isnt well taken. I'm so glad I found some really awesome photographers who are really passionate about their job.
They helped me so much!

outdoors photoshoot

Did a bikini photoshoot at outdoors!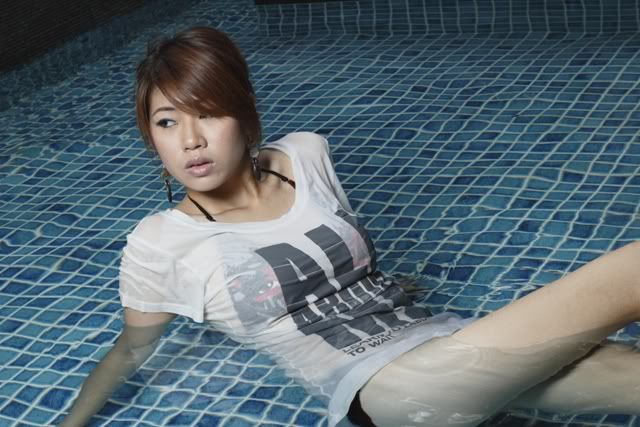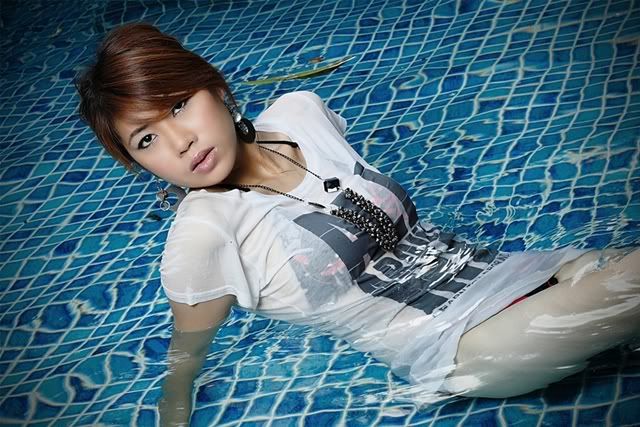 Here are a photo of myself in my bikini!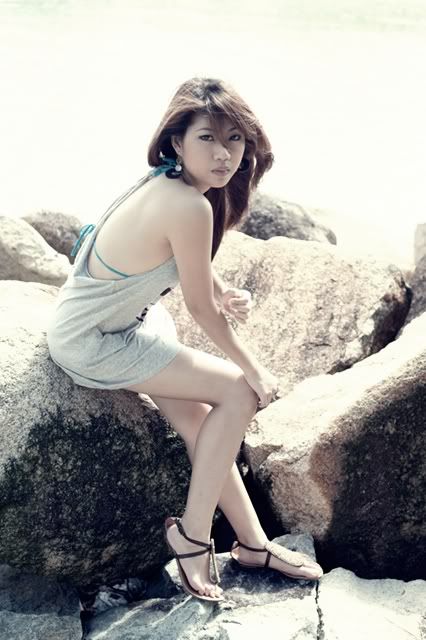 I kinda like this attitude in me!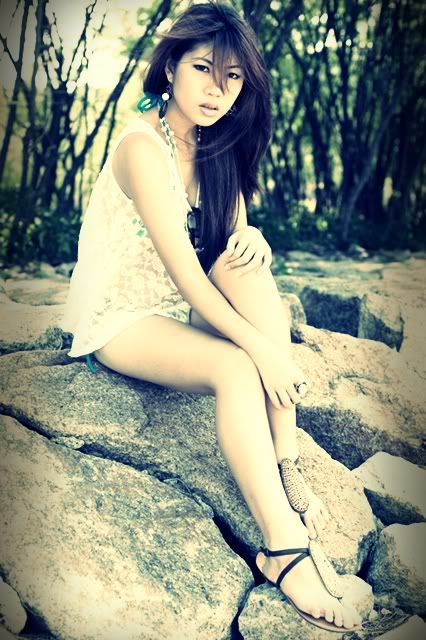 Many prefer this though! Hmm! what do you think?
Leave a comment on my formspring!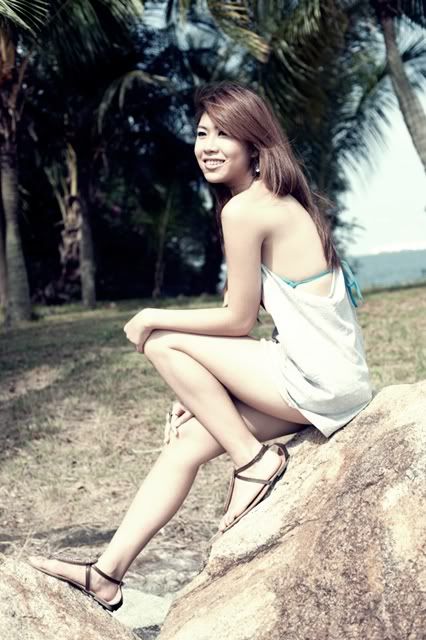 Candid shot of me smiling. I look really happy here! Wondering what was I thinking then? HAHA!



Another bikini me! I like this however because of the scorching sun, I can't help but frown.
It was so suffering!

Reasons why I hate outdoors shoot:
1. I hate sitting around insects!
2. I hate the sand poking into my skin and I still have to pose!
3. I hate perspiring while I'm doing a shoot!
4. I hate the stupid sun!

Then I had some studio shoot which I prefer more than outdoors.

Studio shoot



Thanks edgy! I know you read my blog. HAHAHAH!

Another photoshoot!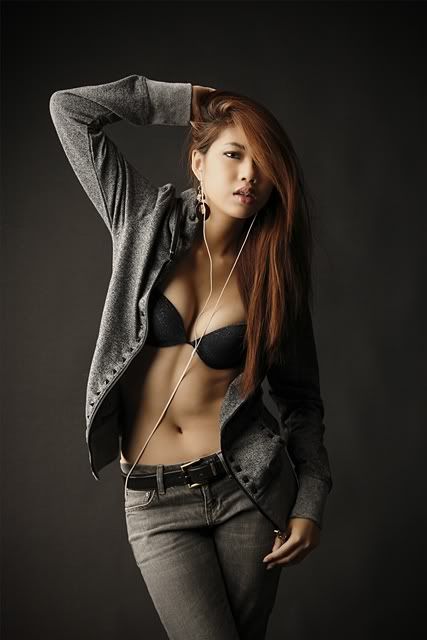 I love this a lot. Love the attitude, really edgy. I'm so in love with edgy look!


A little of softness in this look!


Having fun with my poses. Really prefer fun poses instead of those normal blogshop poses!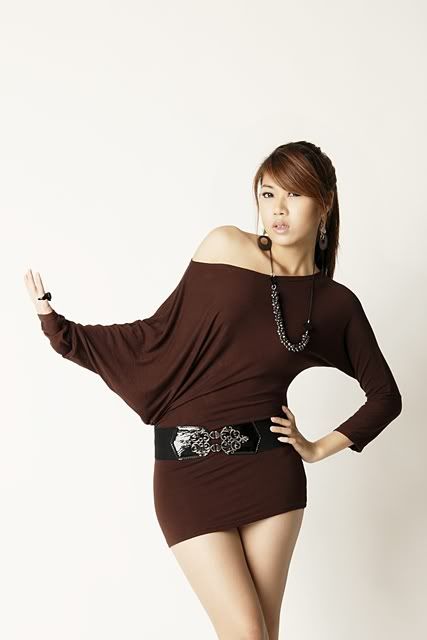 Love this too! Really brings out the curve!


Okay! Now you guys have seen some of my photoshoot!

Now Behind the scene with Casandra!


I look so exhausted after getting charred in the scorching sun!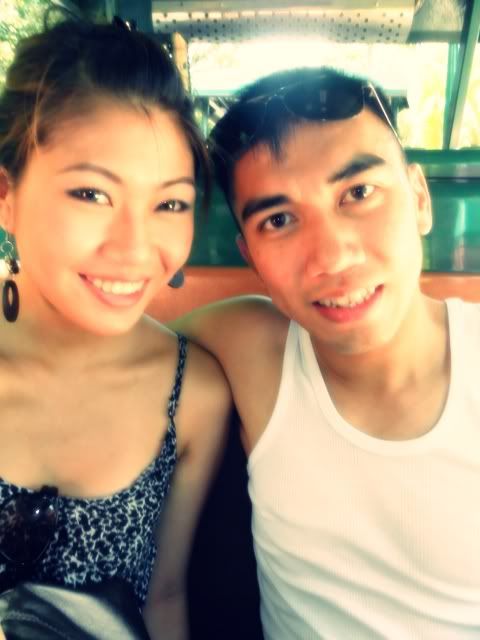 The photographer and myself!


My little tired face!

I met my boyfriend ♥♥♥


that makes me smile ♥♥♥!


Love him ♥!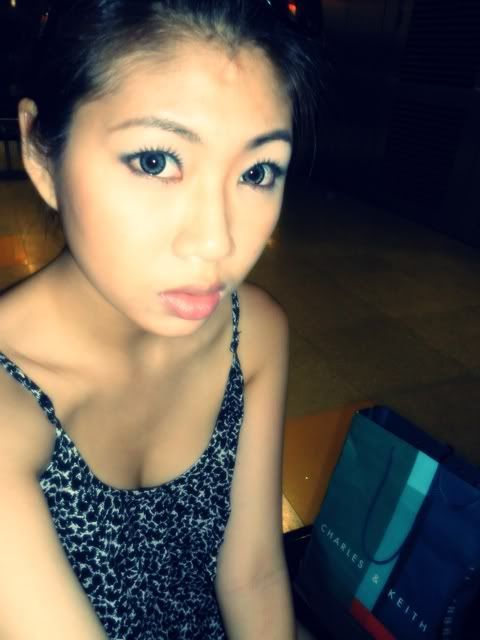 HAHA!



Studio shoot! So much better!


The make up area is so pretty!


Waiting for my shoot!

I have some other photos with the photographer and some in my folder but I'm really lazy to upload them! Just do with these for now!
Shall upload again when I'm free.

So so so busy with life and projects!
I guess life's great when you live it to the fullest :D

P/S: LEAVE A COMMENT IN MY FORMSPRING OKAY!!

Stay tune (:

LOVES CAS ♥