Holiday was a blast!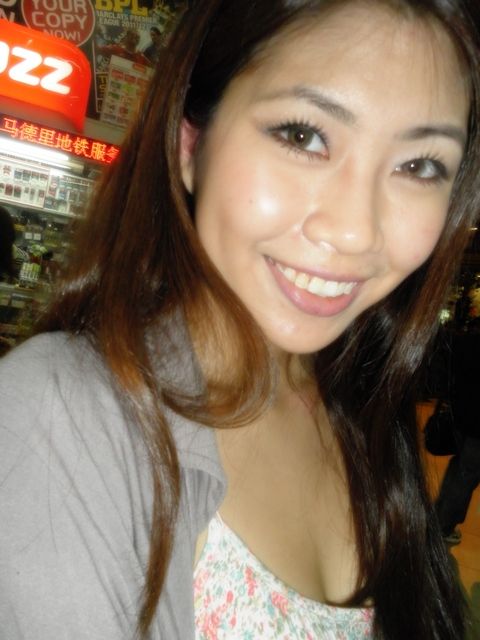 Had been so busy with work, fashion show, photoshoots, F1 Race date, etc... I love it when my life is so hectic. I feel like I'm living them to the fullest and that makes me happy!
Well, my holiday is about to end so here's a blog post before my hectic school life starts!

Sorella Lingerie Fashion Show for FashionTV Diamond Party
Did a fashion show for FashionTV recently hosted by FashionTV President/Founder Michel Adam.
The show was a blast and I was shock to see only 2 Asian girls was selected for the show..
The rest of the models were eurasian so that was pretty fun. The fashion show was held at Attica and I was given unlimited guestlist so I invited my parents, cousin and Raymond along to watch my show. I'm still waiting for the photos taken by 9 photographer and a video taken by FashionTV. Hopefully they look good. For a start here are some photo taken using my own camera: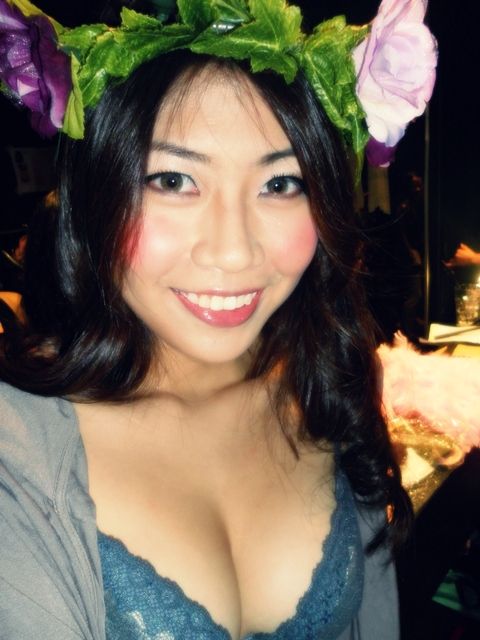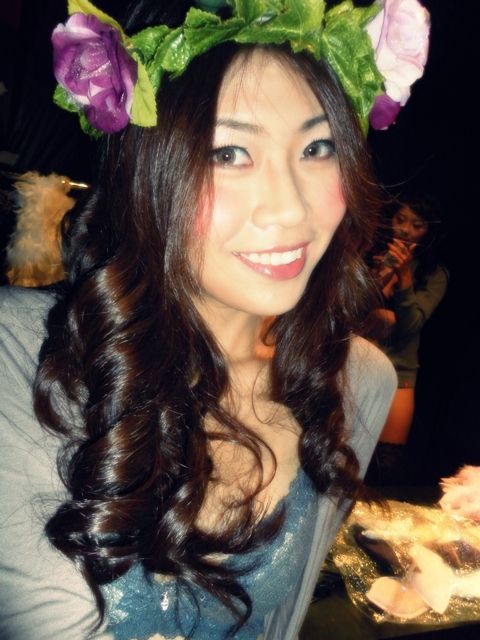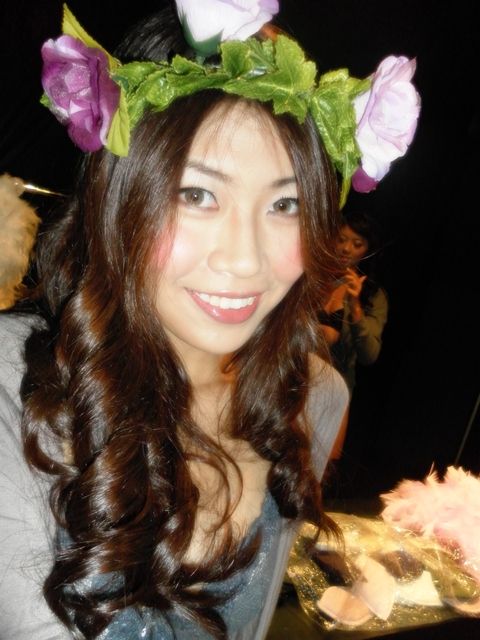 Behind the scene! Their make up was really thick as you can see from the photos.
I'm not really used to seeing myself in such thick makeup! I think I looked weird!

I have to thank my parents, Georgina, Geraldine, Raymond and everyone else who came down!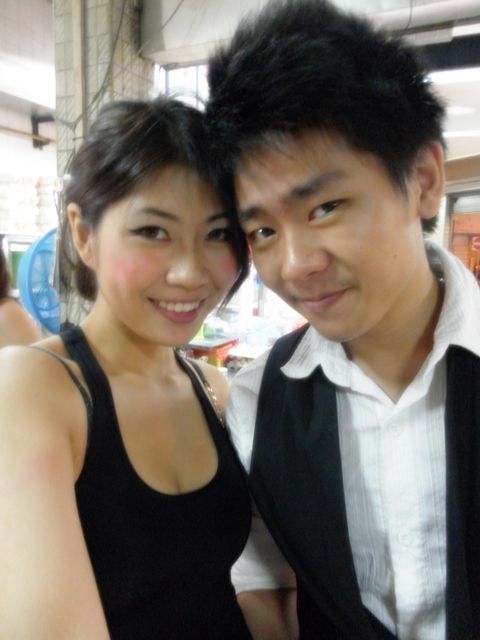 Raymond and myself!
He looked so handsome that night. I was so glad to see him when I was on stage!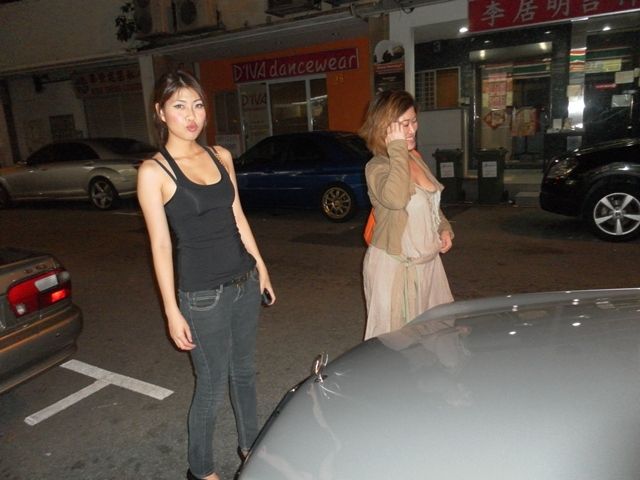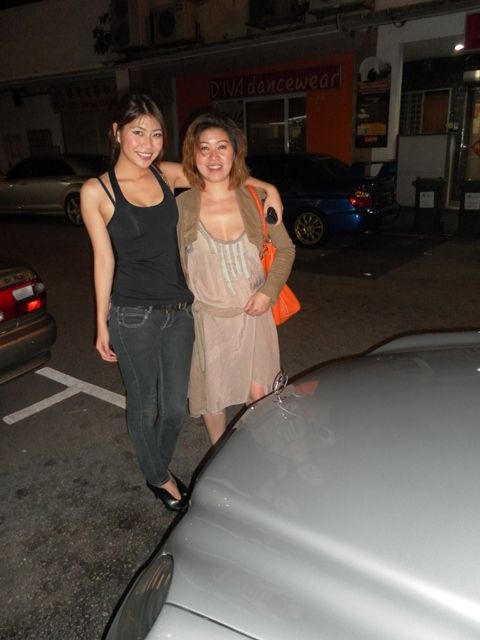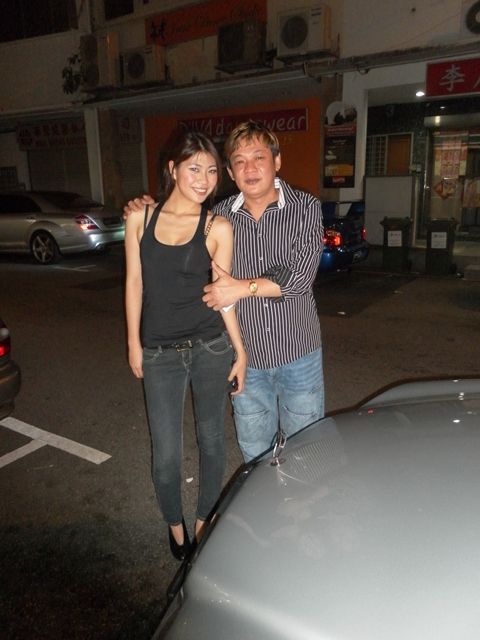 I can tell that my parents was really happy and proud of me that night!

Blackladystore photoshoot
The very next day, I had a photoshoot with Tiffany and Lynn. I won't be blogging about it now.
This is one of the behind the scene shoot.
There will be an official blog post about the photoshoot soon!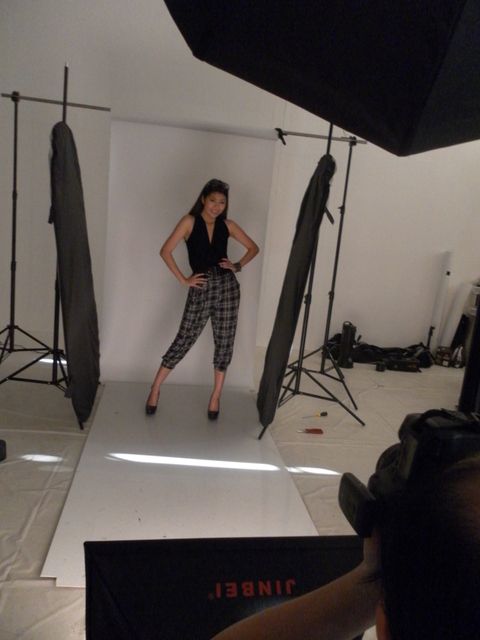 One of their outfit! It will be launch in their first collection! Stay tune!

On that very day, it was the 2nd week since Samuel was enlisted and he finally book out! I was so excited to see him and indeed he became so tan! I prefer him to be fair though. Everyone said NS guy are not allow to hug/kiss/etc, but when I saw my bro, we hugged :) Hahah, I missed him so much! After he booked out, our family seems to have a new topic to talk about, that's the army life.
I'm proud to say my brother isn't a whiner. He talked about the trainings they went through with such enthusiasm in his tone and I prefer guys like that.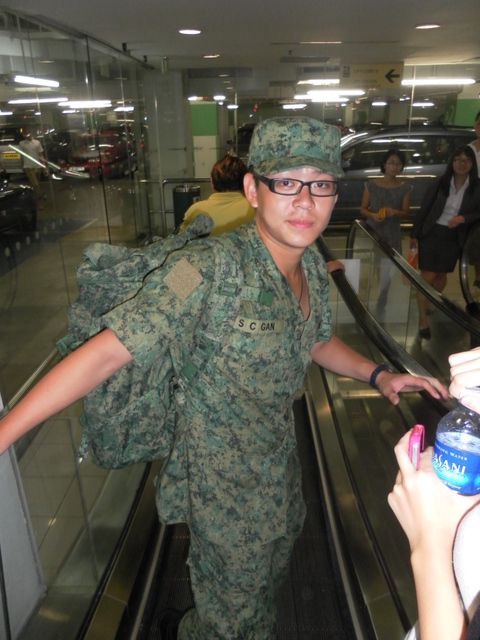 Look how tan he became in just 2 weeks!

Daddy drove us to East coast for seafood!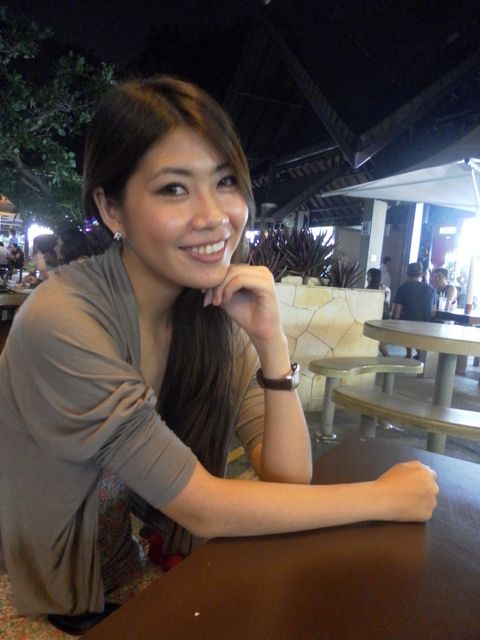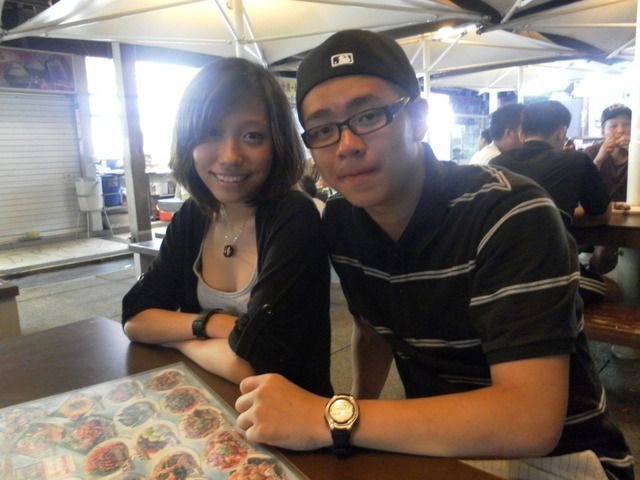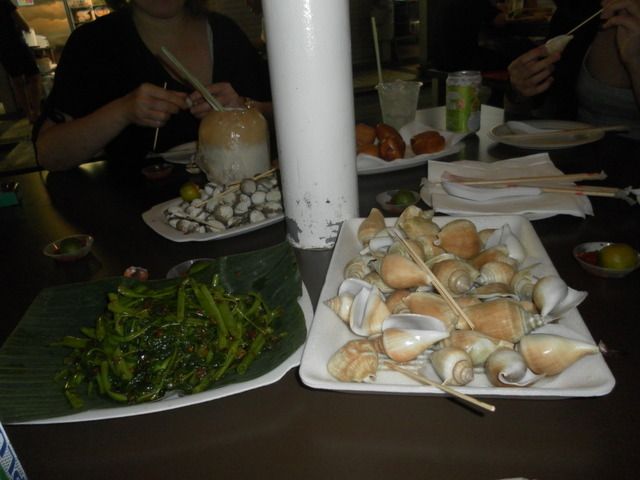 Awesome food, awesome dinner, awesome family moment!

p/s: EVERY guy have to serve the NS, so suck it up and live your NS life to the fullest, you can whine everyday but guess what, you still have to serve the NS for 2 years unless you commit suicide! So guys, quit whinning. It's not attractive at all.

Vrooooom date with my bff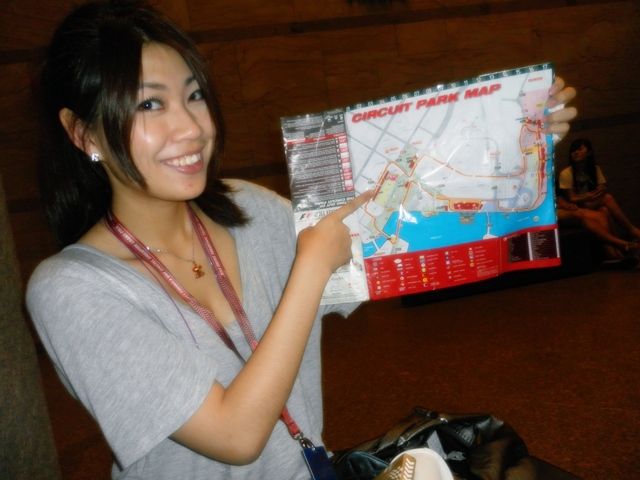 I spent my Saturday with my bff, Sheryl Siow. I got 2 tickets for F1 and me and Sheryl ended up going for the F1 event. Personally, I wasn't a fan of cars and definitely not a fan of F1. It's a meaningless event to me, its all bout watching cars speed pass your eyesight. If you happened to blink, you will probably miss the car. However, since Sheryl and I have never watch the F1 race, we decided to give it a go! It was a fun, noisy and humid day.
Managed to catch Shakira's concert but I wasn't a big fan of her though...
To me, the fun part of the entire day was to be able to have fun with my bff.
Here are the photos taken that day: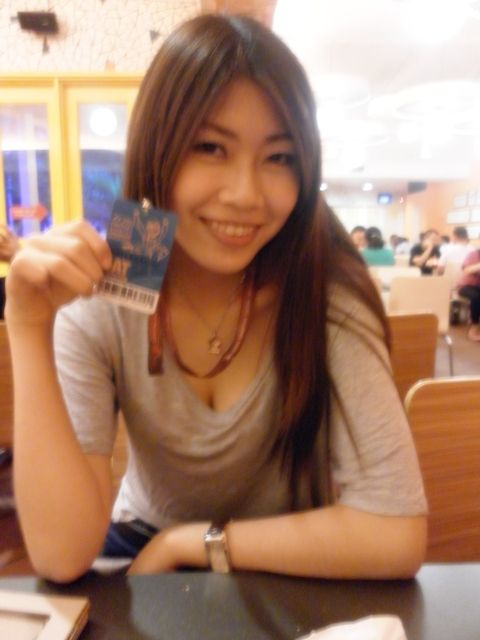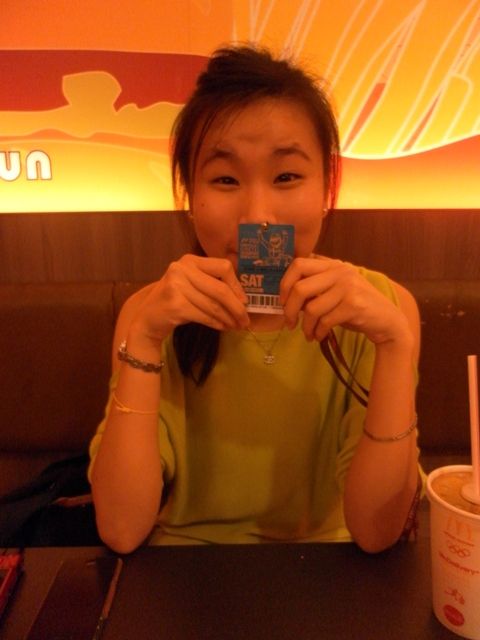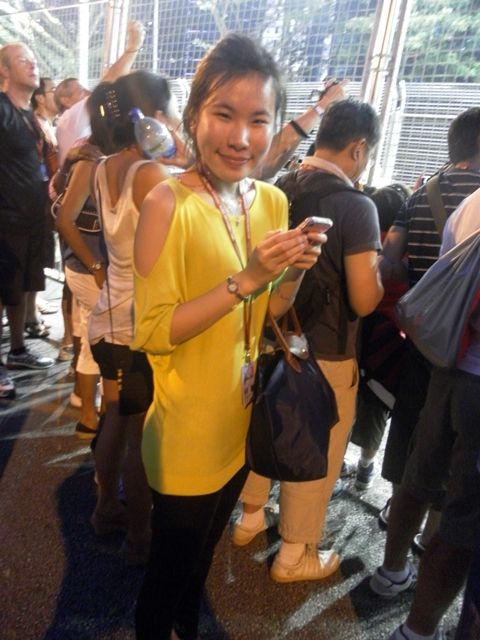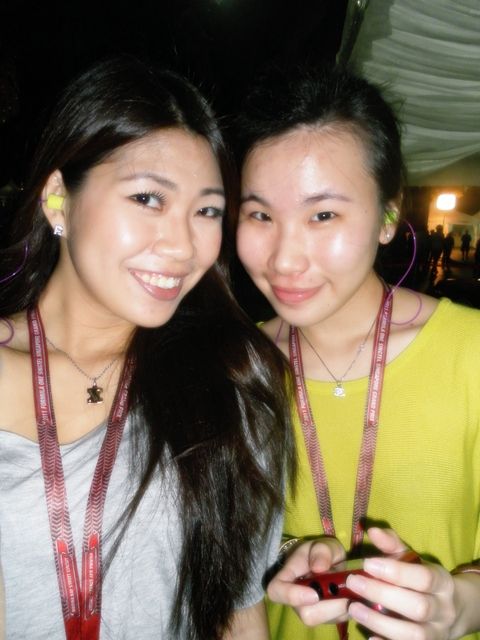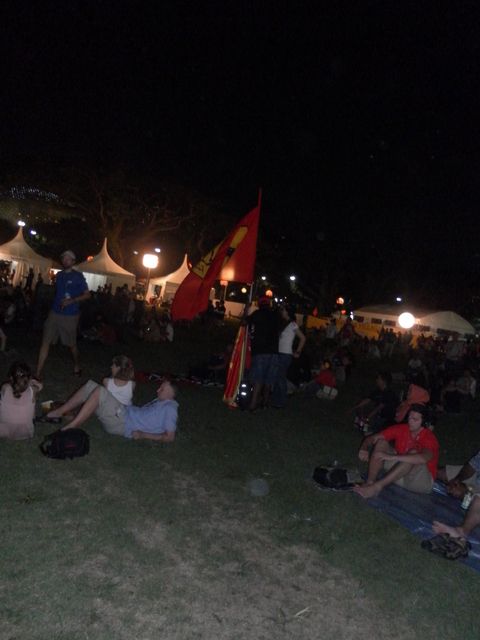 It was a very very noisy date!

All the camwhore photos with Sheryl ♥♥♥!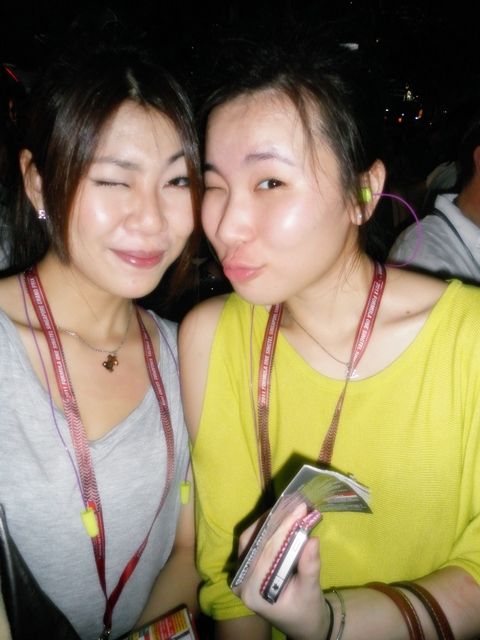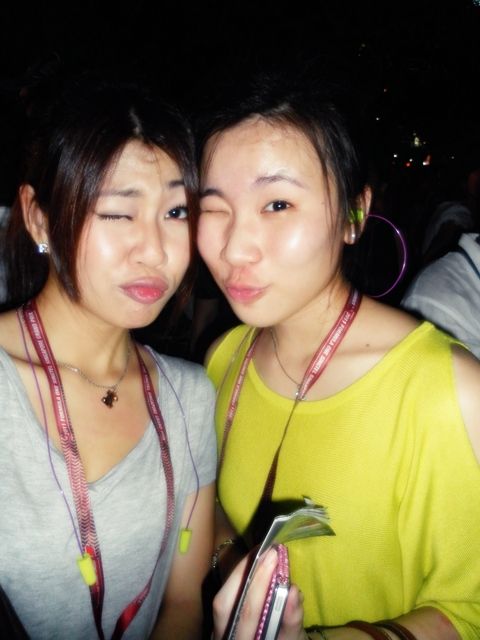 I was trying so hard to wink!!!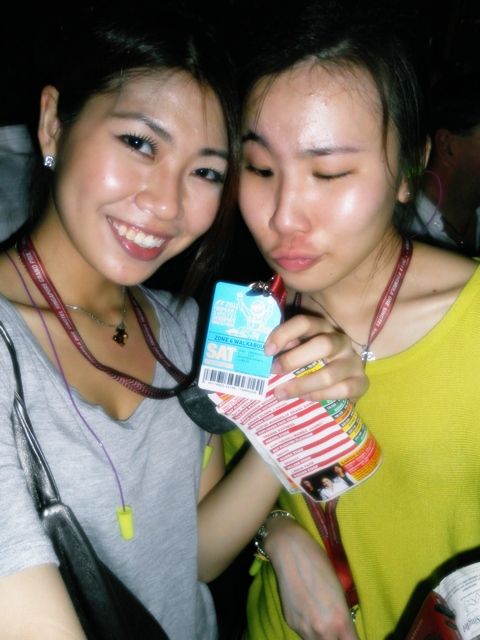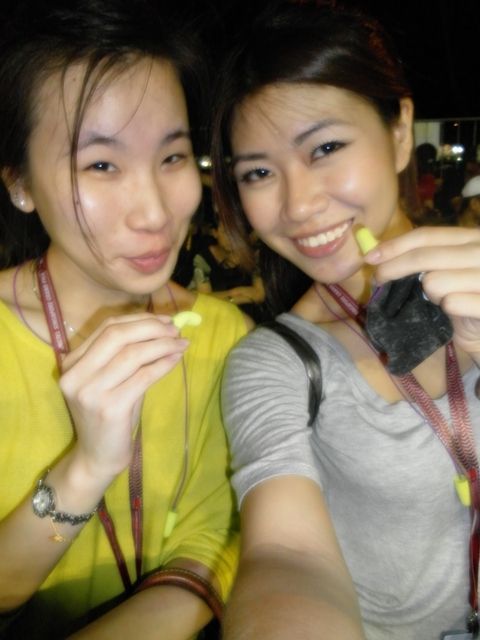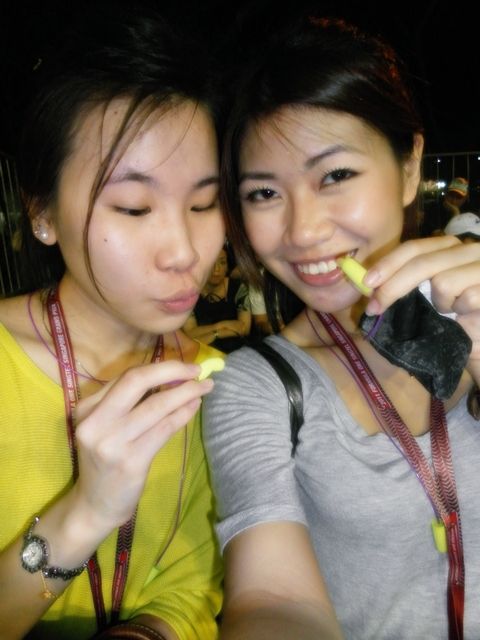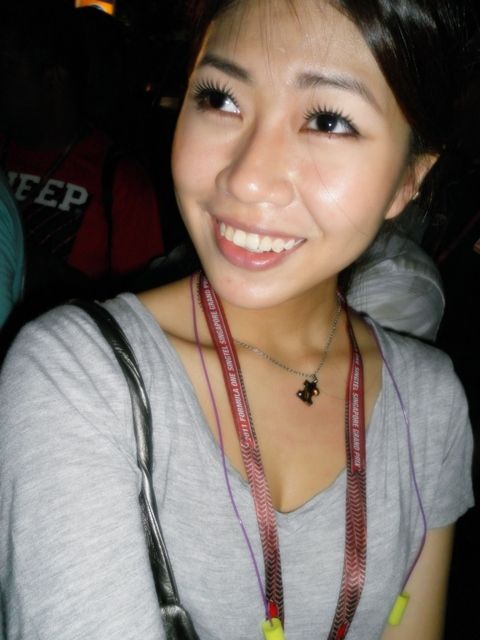 The weather was really humid as you can see I was perspiring so much!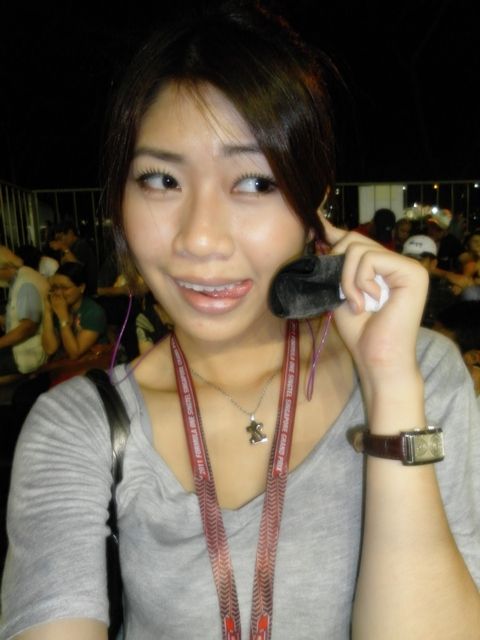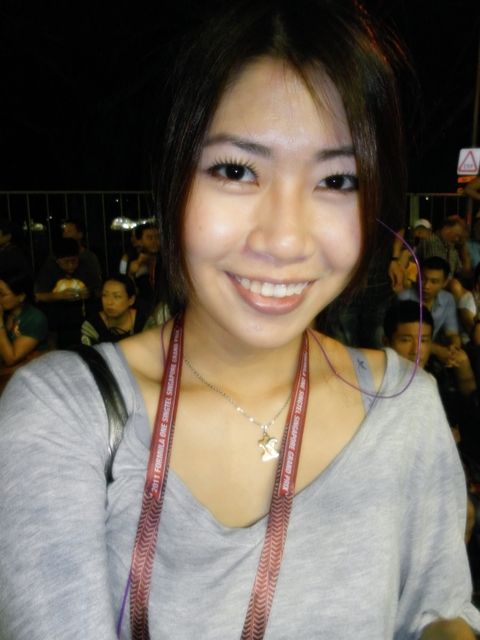 Thank god I kept my make up light because I was so lazy to apply make up on that day! HAHA!


Had an awesome date with Sheryl, it's always so fun with her around! Love her so much ♥!

PizzaHut / Family bonding
It was such a bliss to have Samuel along with us on a Sunday. I miss having him around!
So when bro booked out, I was instructed to treat my baby bro like a king. He gets to choose what he feel like doing or eating. So Samuel told mum he was craving for pizza and so we head over to Thomson Plaza for Pizza Hut!!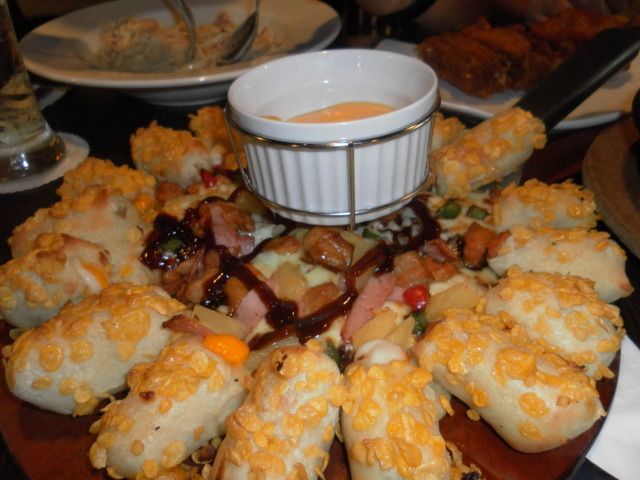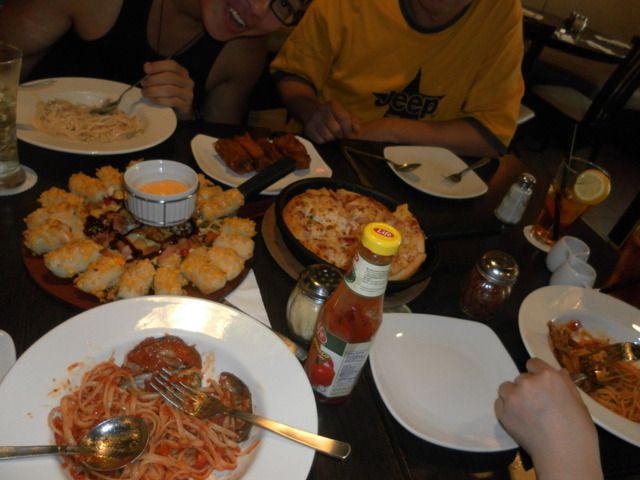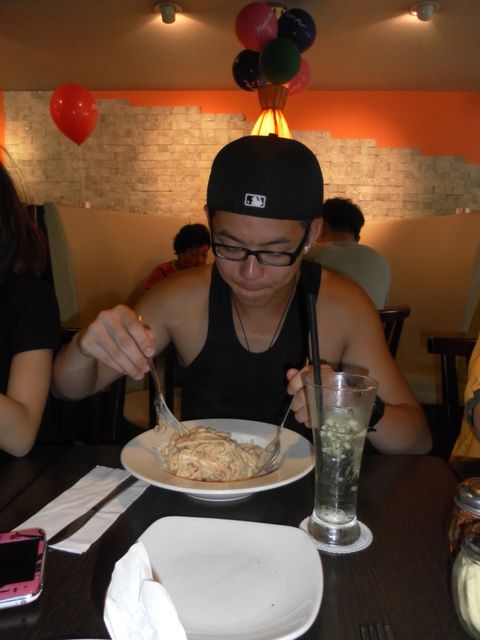 See you again this weekend bro. Love and miss you so much ♥!

p/s: Raymond and my 27th Monthversary just passed. Love this boyfriend of mine ♥

Stay tune (:
LOVES CAS ♥