WWW.BLACKLADYSTORE.COM
12:58:00 AM



I'm sure everyone are very familiar with online blogshops nowadays.
Every site you go, you will see blogshops advertorial somewhere. Right now, I would like to introduce to you guys this new blogshop, it's called "Blackladystore" and the best thing about this blogshop is that their apparels are UNIQUE and COMFORTABLE!

I admit I was never a fan of blogshop but after trying on the apparels from "Blackladystore", I took back every word I said about blogshops because "Blackladystore" has the latest fashion trend and their apparels are so unique that I couldn't stop thinking about it. BEST OF ALL!
THEY ARE GIVING EVERYONE A 10% DISCOUNT OFF ALL ITEMS!

It's their first collection and I can't wait for their 2nd collection already!
This are some apparels they have:

TOPS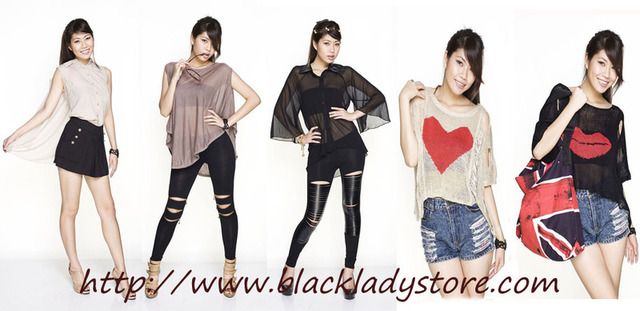 Their tops are so easy to match with, you can wear it for school, town or even formal occassions!
PLEASE NOTE: The owners are giving out a 10% Discount for all items!


ROMPERS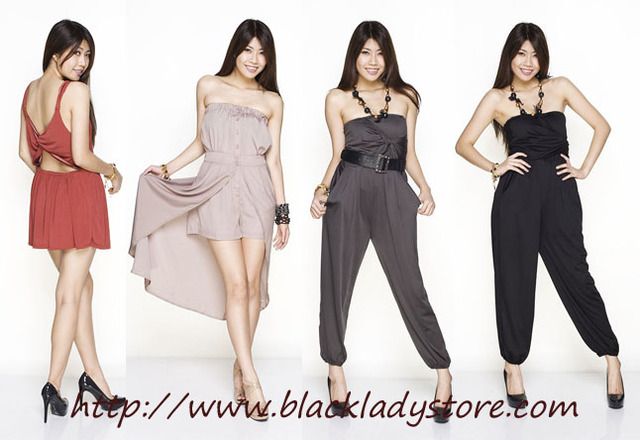 What I love about rompers is that you can wear them on your lazy day. Just slip it on and you are all ready to head out.
You get to LOOK BEAUTIFUL and BE LAZY!


DRESSES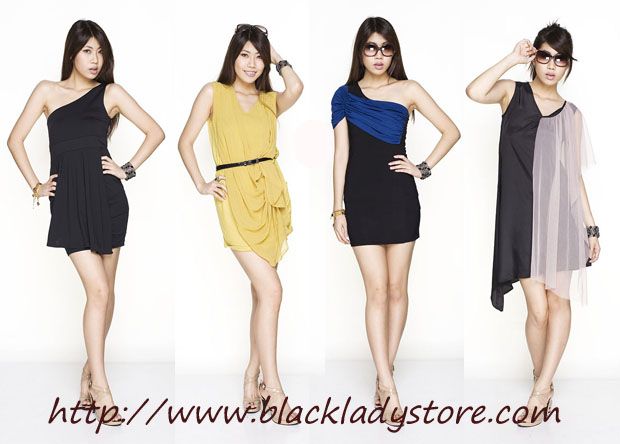 Likewise, you can wear their dresses for casual as well as formal occassion! They look so good!
I love that "Blackladystore" plays with colours so well!
Why wear black all the time when colours can be so beautiful!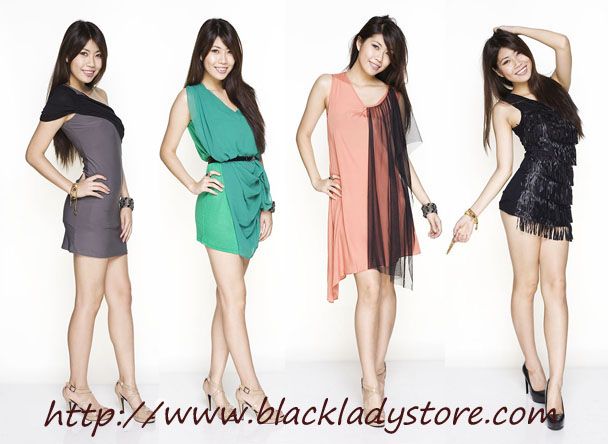 All I can say is, it's a pity if you guys dont grab whatever you can now!


BOTTOMS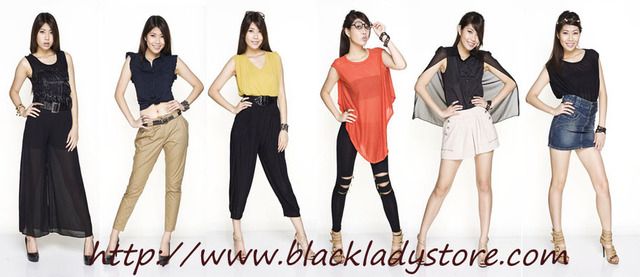 Know what guys, if you have the most beautiful top ever but you don't get a bottom that matches your top! Your outfit would be ruined! This is why "Blackladystore" brings you all these different style of bottoms. You can now mix and match with your top to make a complete look for the day!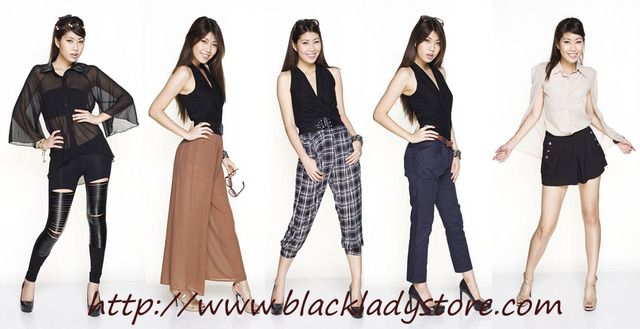 From the range of shorts --> leggings --> pants,
"Blackladystore" comes in different designs and style.

At the end of the day! I think the most important point is COMFORT and trust me! "Blackladystore" apparels are so comfortable... I just can't describe them in words!
They have many many other colours as well.........
.
.
.
.
So what are you waiting for???????????

GO VISIT http://www.blackladystore.com NOW!!!!!!!

Get glam and beautiful people!!

Stay tune (:

LOVES CAS ♥