Life has been a rollercoaster!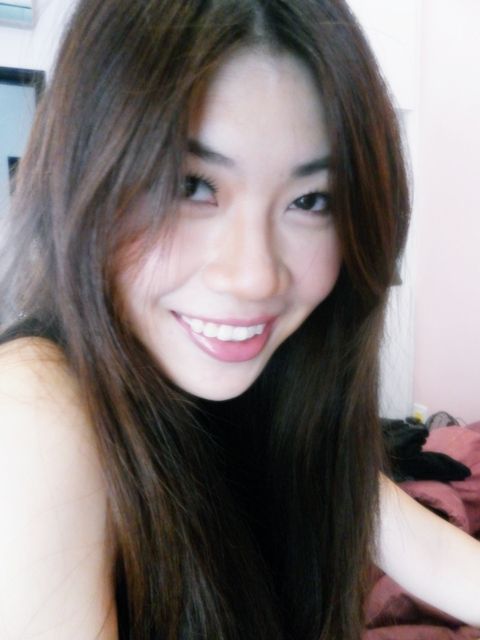 I've been neglecting my blog so much lately! I have forgotten whatever that has happened
and I have no idea what to blog about!
Shall let the photos do the story telling then,
'Picture speaks a thousand words'.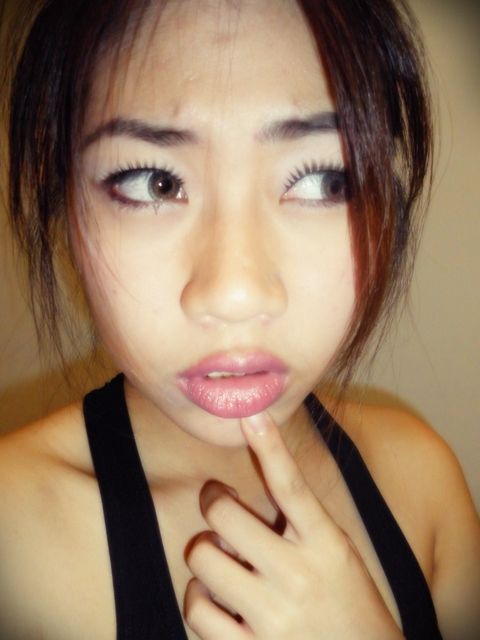 I love this photo, I don't know why but I guess because I seldom take photos like that makes this really special to me!
And of course followed by my usual pose.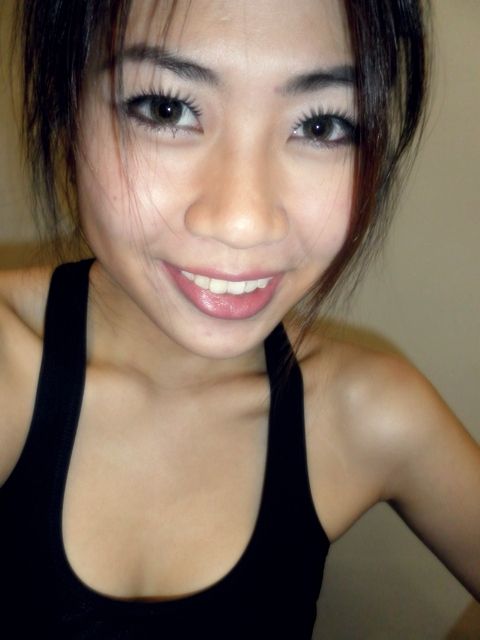 I call it the smiley me. HAH!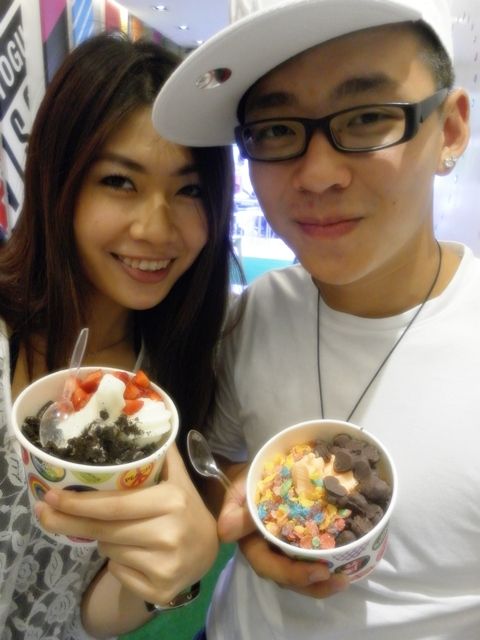 Enjoyed the days when Samuel booked out from his camp.
Glad he is losing weight and becoming more buff as day passes!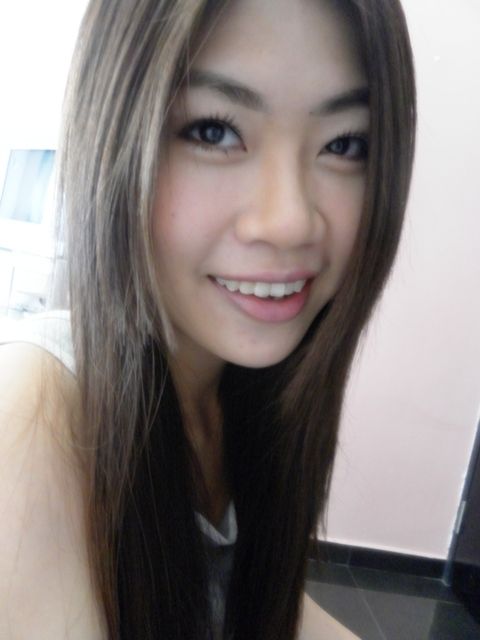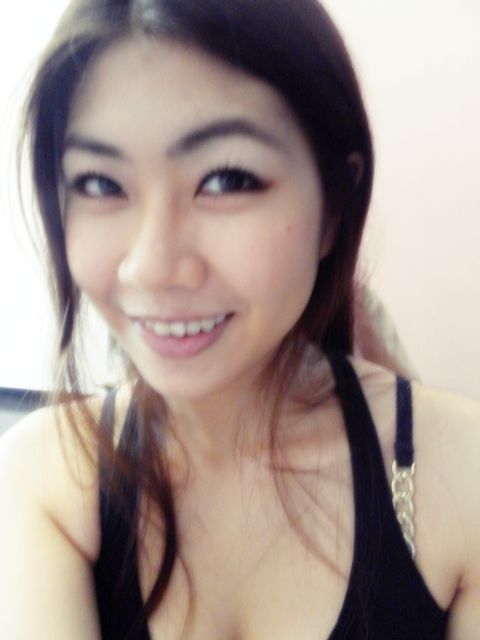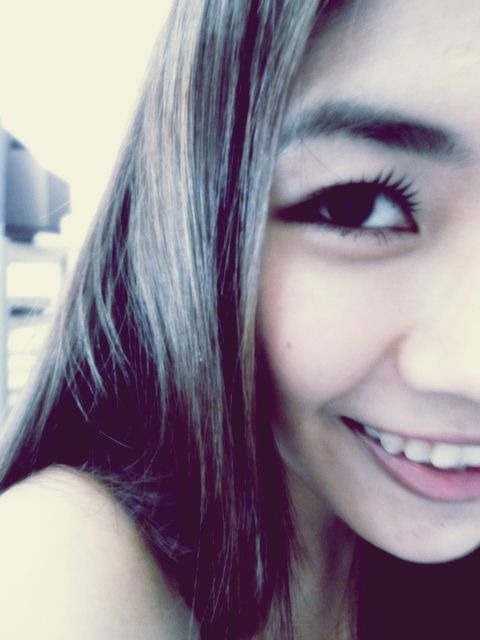 Yes, I am such a snapwhore!

Days with Raymond! Picked him up from the airport as he went Cambodia for an educational school trip for a week and we headed down to Timbre to celebrate his cousin's birthday!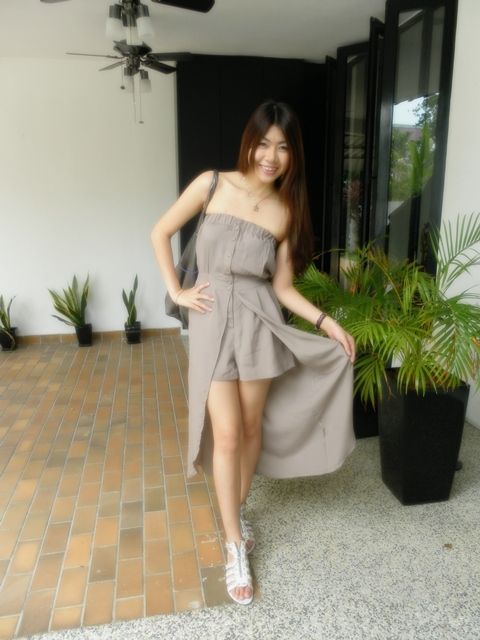 I wore a romper I got from blackladystore and I love it so much!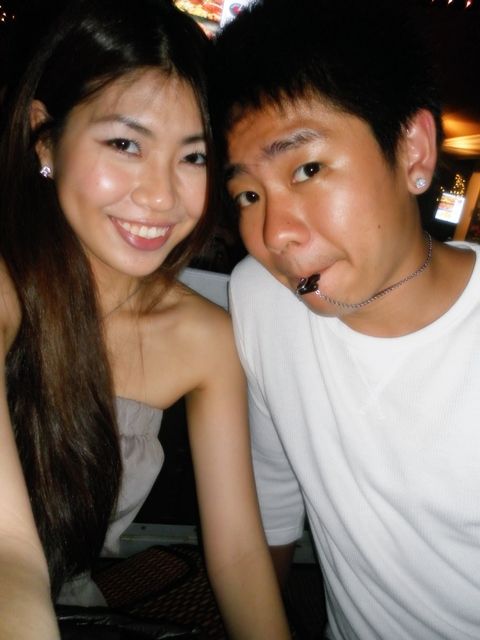 Photos of Raymond and myself ♥♥♥!

Did some shopping for my make up as well! I am loving
MAC make up!
FYI: I am a Lancôme user thus I never trusted any other brands other than Lancôme as I always believe that it is important to use a good brand for your skin! As you know, girls put on make up almost everyday and we wear it for HOURS!
It is so important that you spend that money on well known brands like Lancôme, Dior, Chanel, etc.
I started with Lancôme when I first start putting on make up so I stick to it till now!

However, just last Sunday I was shopping at ION Orchard with my mum and I was looking for Lancôme at lvl 4, we could not find the outlet
and we had to rush off so my mum suggested we try other brands then.
I wasn't really sure because I have no experience with other brands at all.
I had no idea what I want since Lancôme has all my data stored so all I need to do
is to approach the salesperson and tell them my NIRC nuber and poof! whatever I need would be on the table.. so I was pretty disinclined!
Thankfully, the salesperson at MAC was really sweet and started introducing their make up to me!
So, I ended up buying EVERYTHING!
From the basic primer to the lipstick!


I've been using MAC for a few days now and I do think it is pretty good as compared to Lancôme.
Best of all, it's only $400+ for 12 items!!
If I were to buy that many items in Lancôme, the foundation and make up base
itself would have costed me almost $200 already!
Definitely a good buy! HAHA!

Ah well, I would still return back to Lancôme after I finish my MAC make up though.
Still their loyal user no matter what!
Just wanna share with you guys who are looking for good make ups that are affordable what options you have. Definitely recommend MAC make up!

Lastly! Here are some shots taken by the photographers at the Sorella Fashion Show.
ENJOY!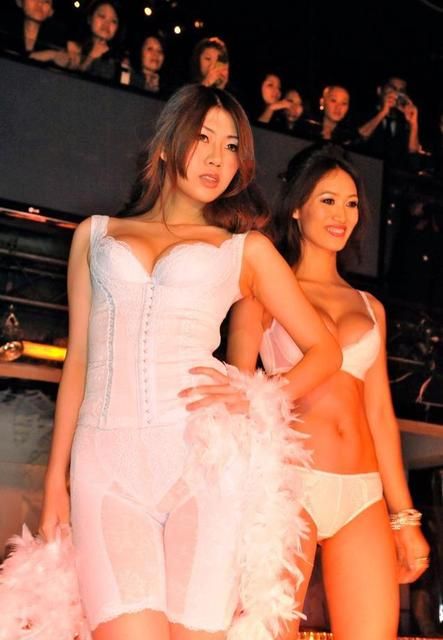 Love this shot with DJ Angie behind me!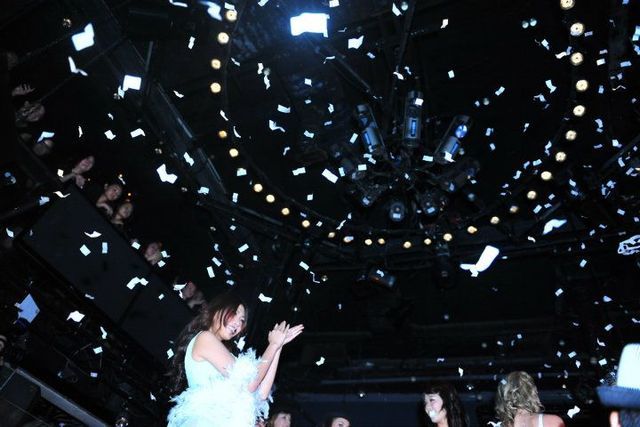 The closing! Had such an awesome time!

Just a short entry! I promise I will blog more in future!

Stay tune (:

LOVES CAS ♥