FRUITFUL WEEKENDS SPENT!
6:46:00 PM
Lovely weekend!



How was your weekends? Mine was fantastic!
Had a gathering with my girlfriends on friday,
JunHuei's 21st on Sat and my grandma's birthday on Sun.
Indeed a very busy and fruitful weekends. I love fruitful days like this!

Definitely, I took plenty of photos as well and I'm loving every one of them!

Girlfriends gathering ♥♥♥
Met up with Sheryl, Tiffany and Yuwen at Northpoint for our dinner
before Yuwen head back to YJC to study for her upcoming A level!

Ate at a Ramen place and their Ramen was really delicious!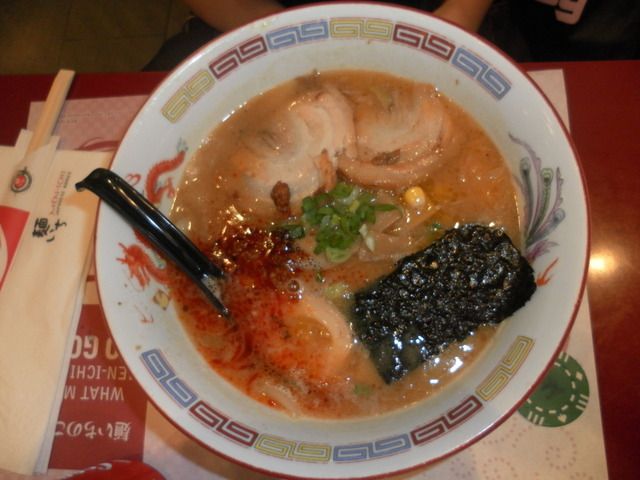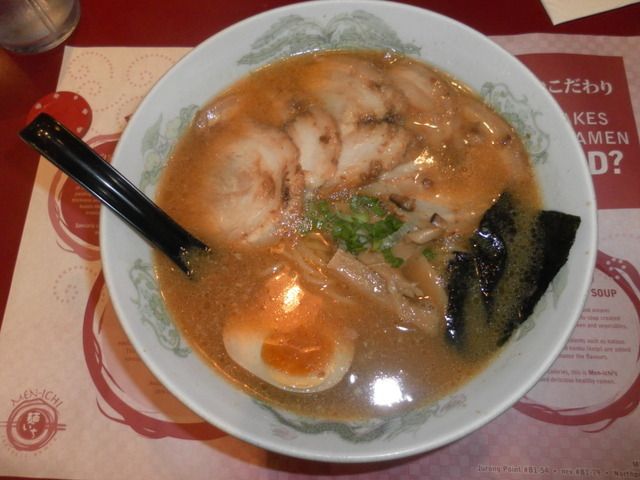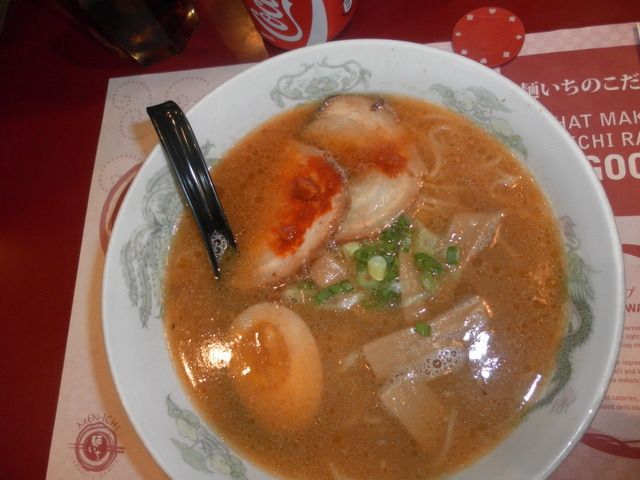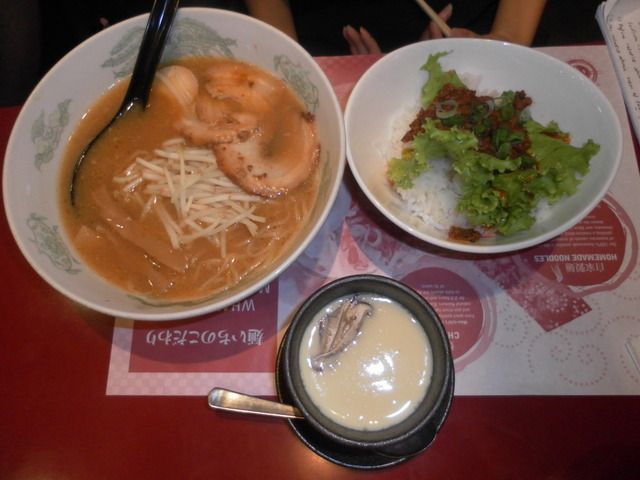 Their soup are to die for! It was so mouthwatering!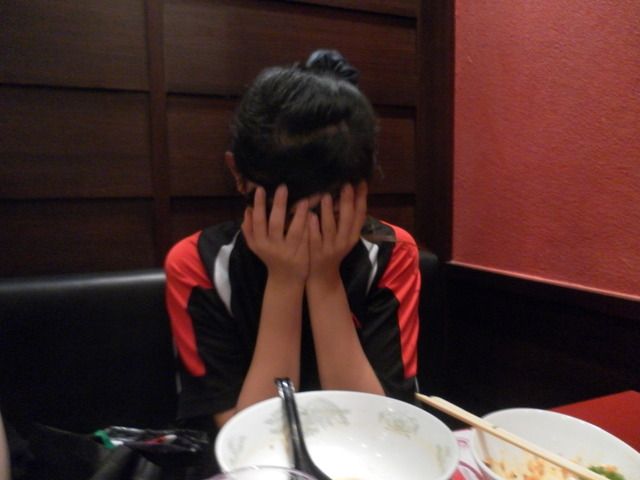 Yuwen being camera shy. sadly this is the only photo I have for that day!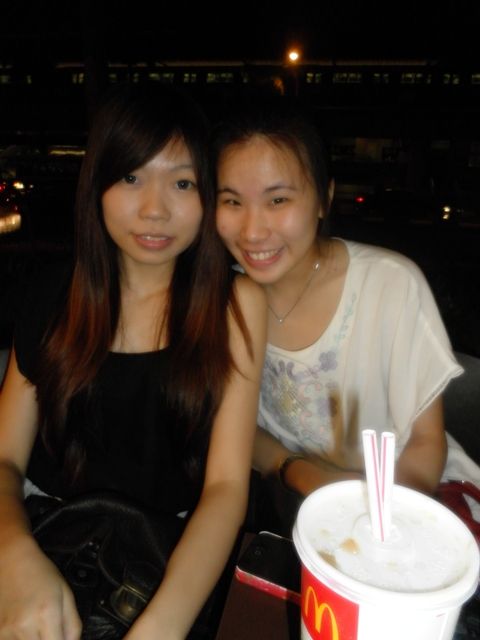 Sheryl and Tiffany ♥♥!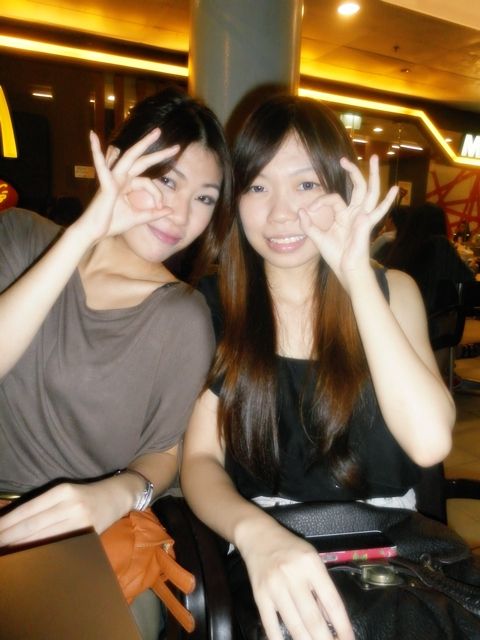 Tiffany and me ♥♥! This means, don't be upset about cheekbones!
They are the greatest features of a girl!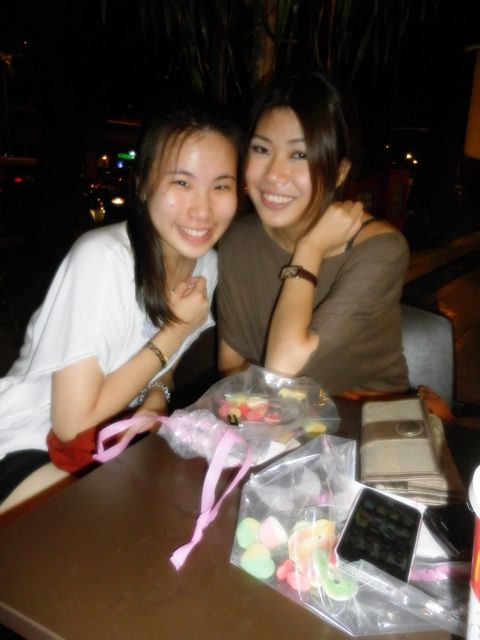 Sheryl and myself ♥♥!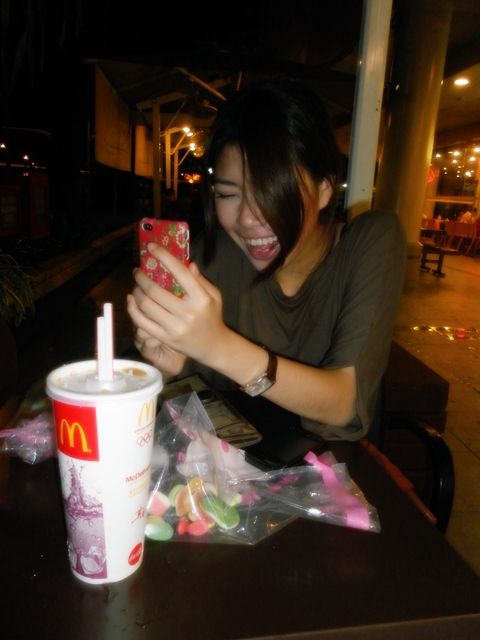 I was fooling around.
How can anyone say I look very arrogant when I am LIKE THAT in real life.
I mean seriously?!!!


If you keep up with my twitter you'll know I lost my specs recently.
This is my new specs! What do you think?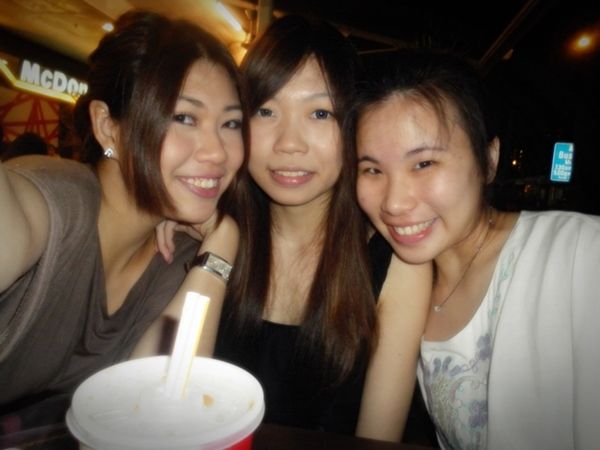 Me and my girlfriends ♥!

Saturday, at Sara's pub
I met Tiffany at 10pm and we cab to Thomson!
So, while I was preparing... I actually changed 3 outfits because I had no idea what to wear!
I didn't want to look too overdress but I wanted to dress up!
After changing for 30 mins, I settled myself with this!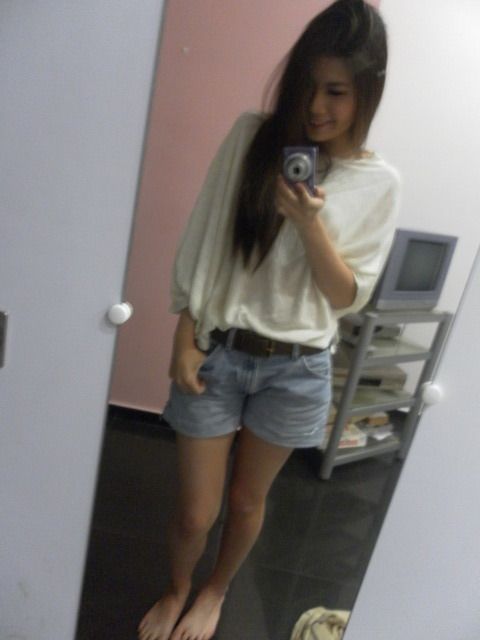 Nothing too fanciful or overdress but suitable for a night event at a pub!

For make up, I kept it to the everyday make up look.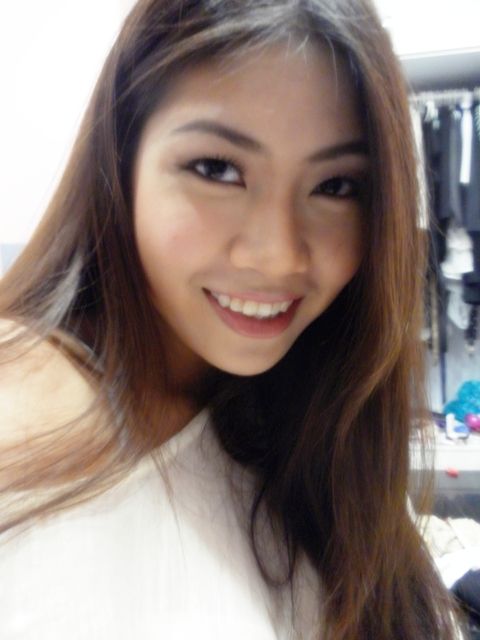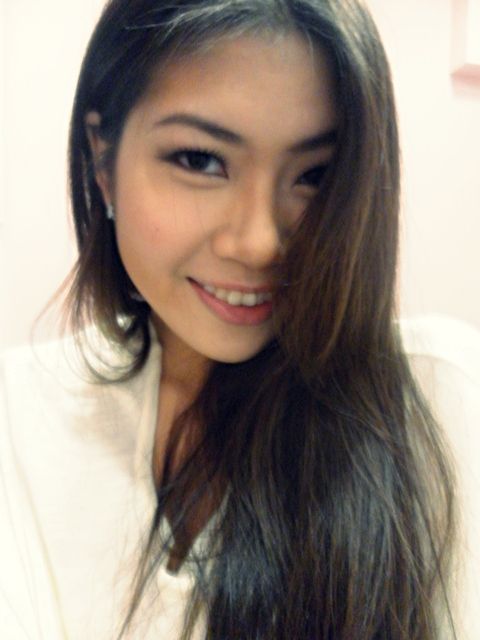 As you know, Simple is Key.

Accompanied Tiffany while she eat her dinner and we headed to
Rochor Beancurd along the street for dessert!


I don't eat beancurd but I love their soya drinks there!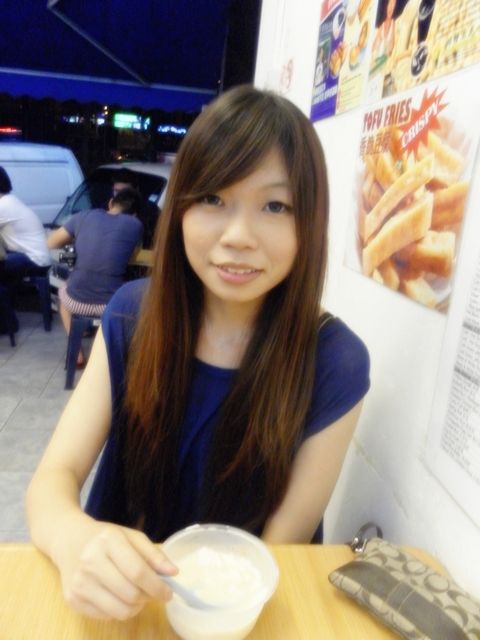 Tiffany and her beancurd!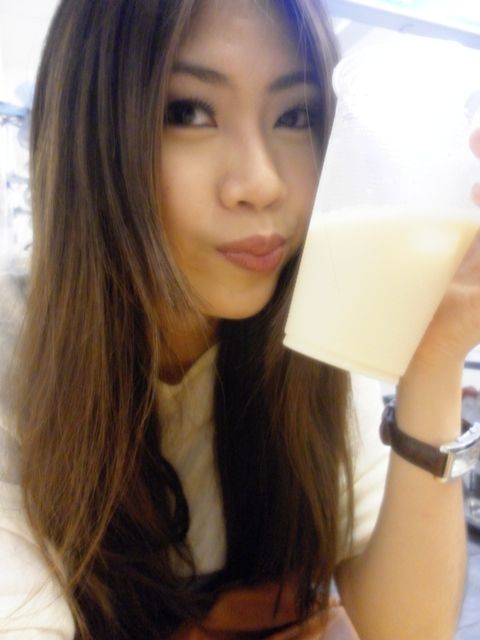 I intended to pose with a pearl in my mouth. Fail though. HAHAHA!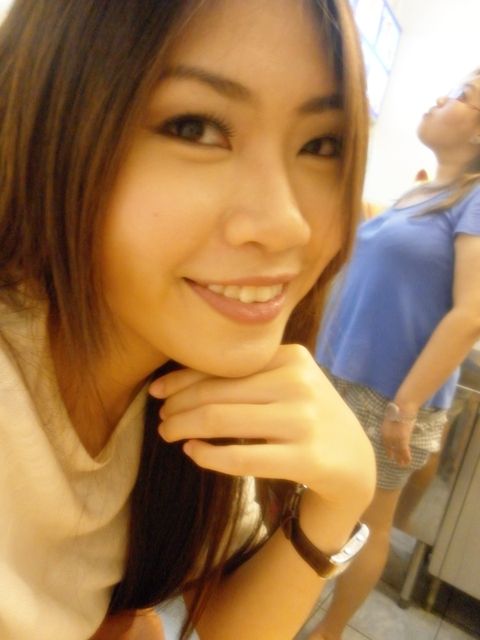 Then we head back to Sara's Pub which is just opposite!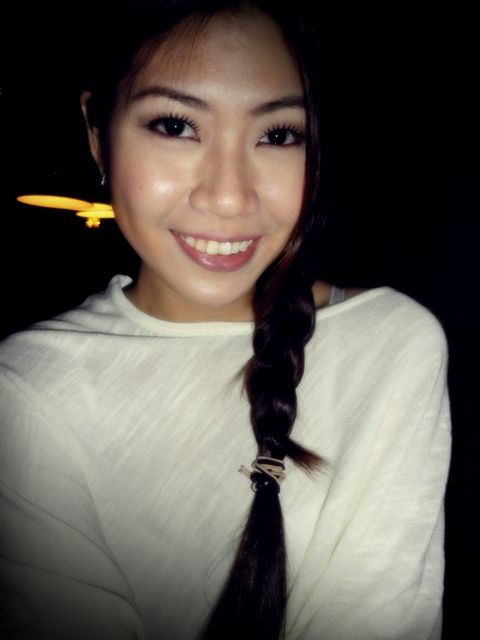 Myself in the pub!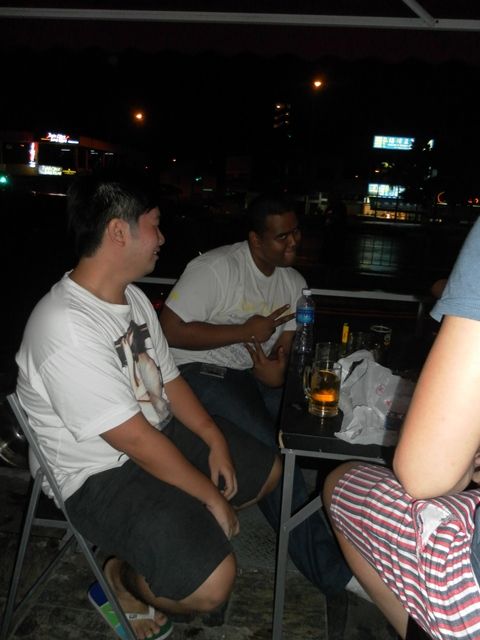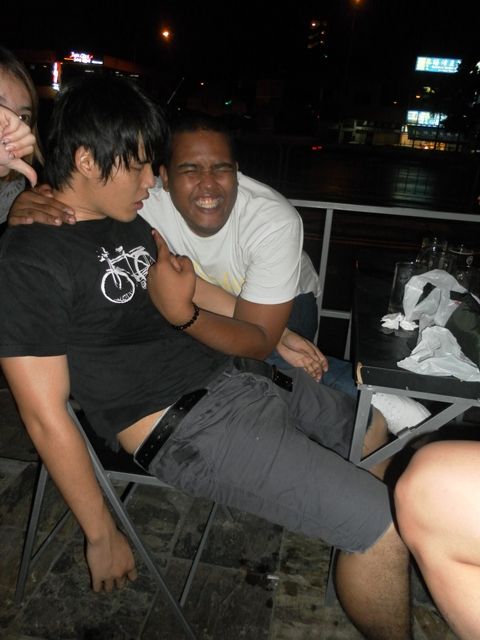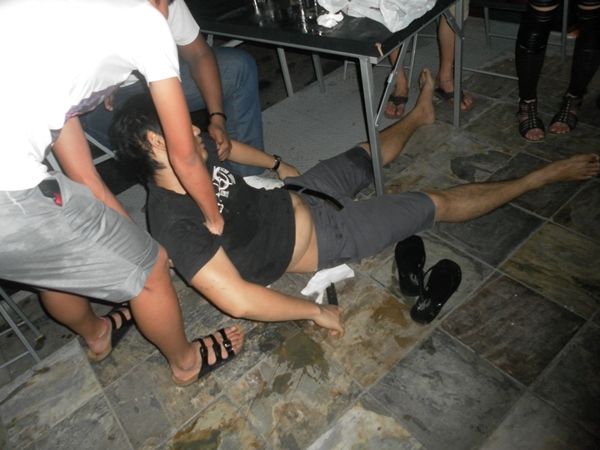 Jun Huei was dead drunk! HAHAH.
The boys had their fun drinking while Tiffany and I gossip.
I'm not a drinker so I hardly drink as I don't wish to make a fool outta myself!



One of my favourite photo of the day ♥!
Jackson and I.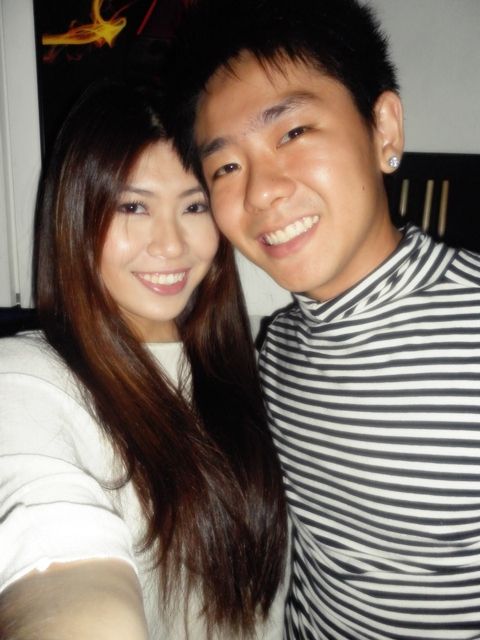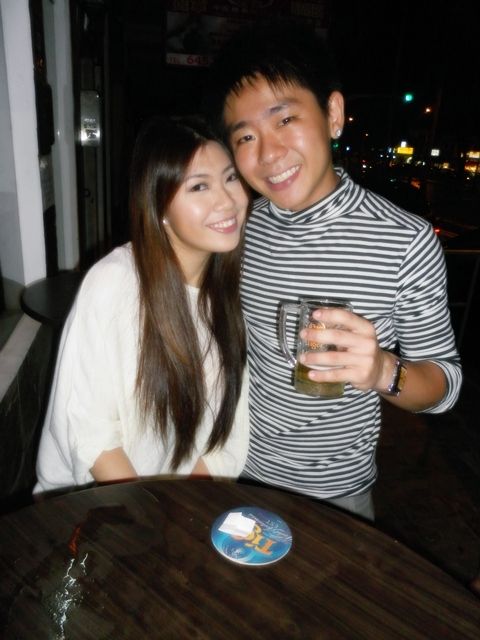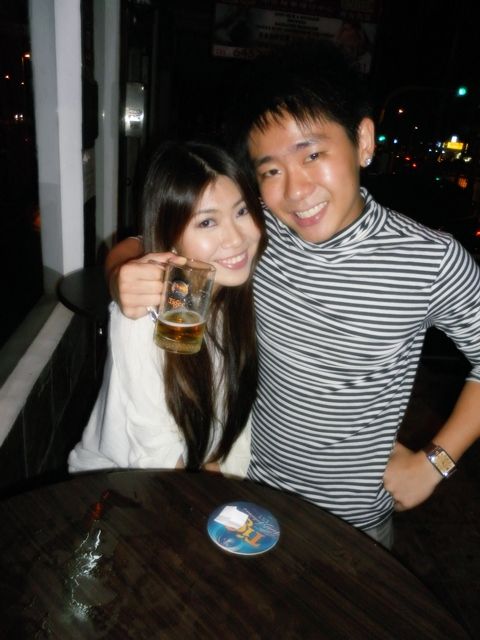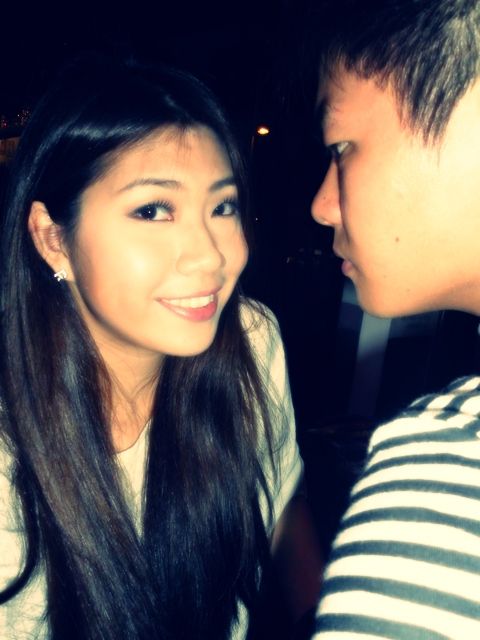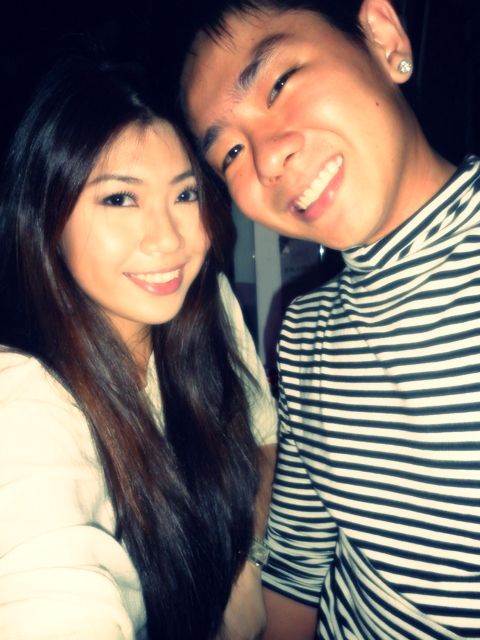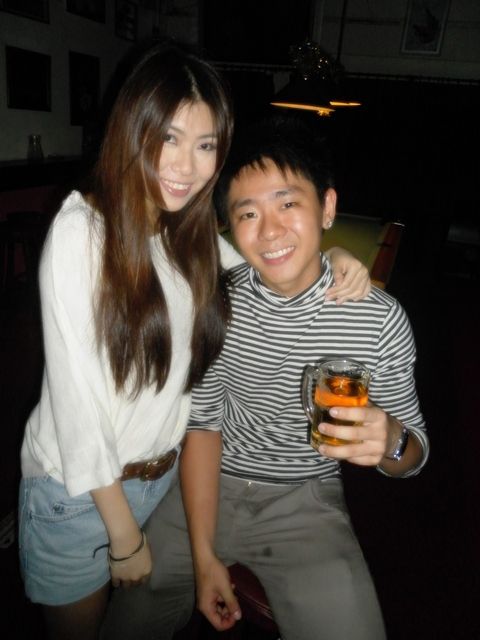 My boyfriend and I ♥♥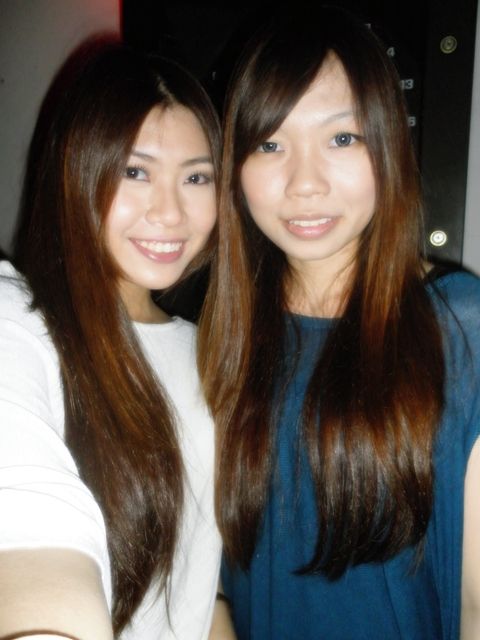 Tiffany and I ♥♥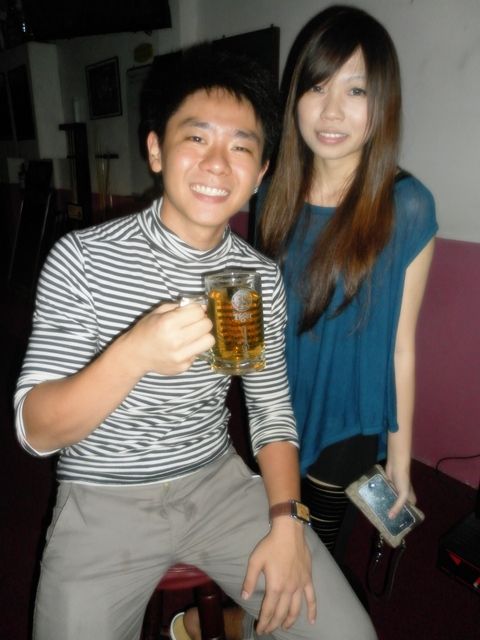 Tiffany and Raymond


Steven and I


Jikun and I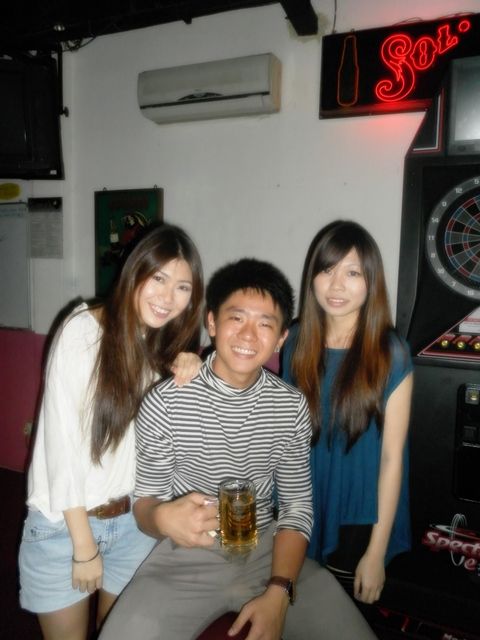 Myself, Raymond and Tiffany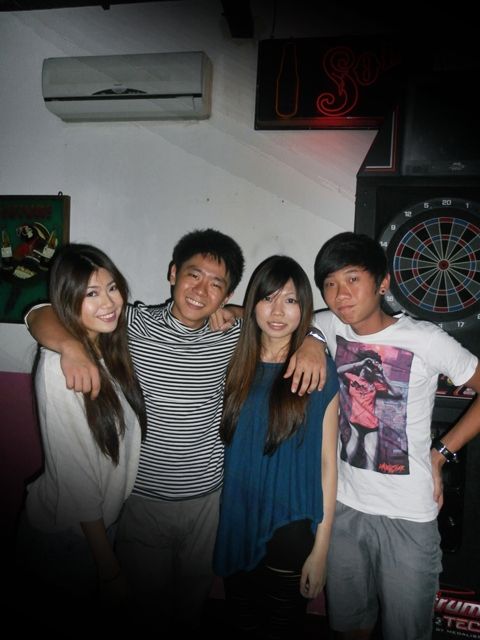 Me, Raymond, Tiffany and Qinghai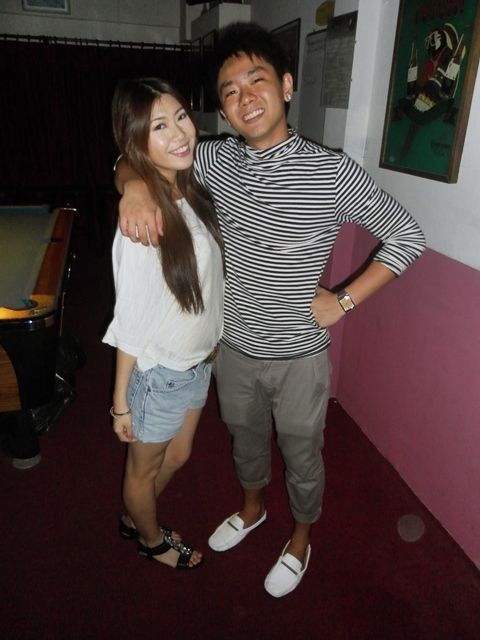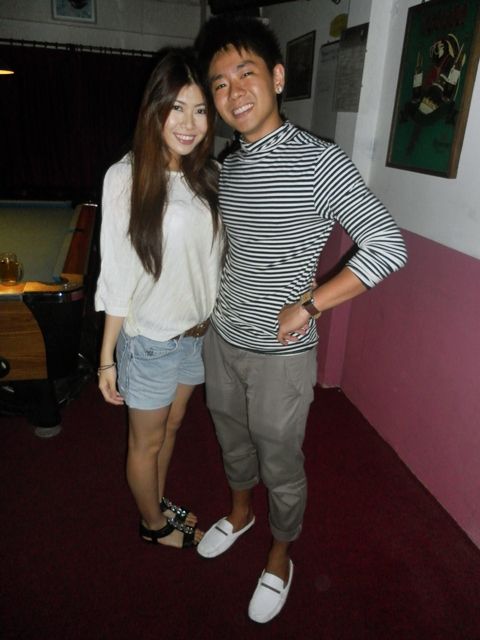 Raymond and I ♥♥

That depicts the enitre fun night I had, my parents came to pick me up aftermath
and we drove around Singapore!

This is all I have for now.
Stay tune (:

LOVES CAS ♥