LONG LONG LONG TIME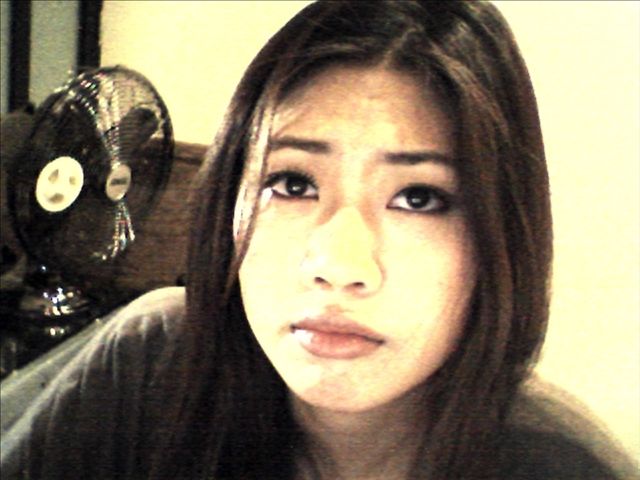 Have not been updating this space for a really really long time
and finally its the start of my 1 month holiday! *beamingggg*
It's not quite a holiday though, I have projects to do and
the submission dates are right after my holiday. Still, this calls for a celebration!

The celebration of no more waking up early. The celebration of the holiday!

So some little updates on what I've done from November - December.

I did a photoshoot with Blackladystore again, had a really really fun time with them!
Camwhored quite abit.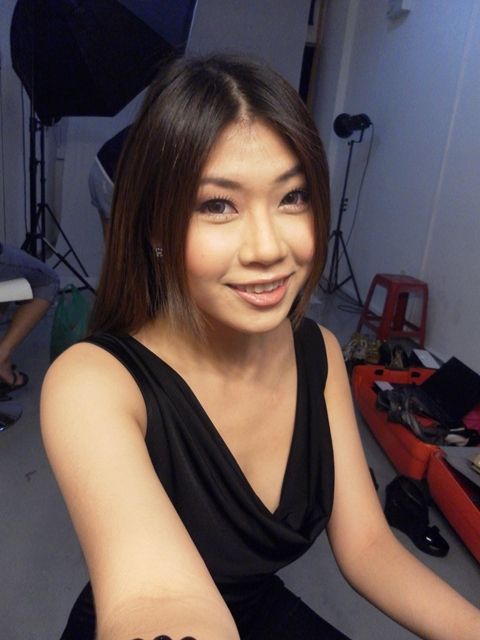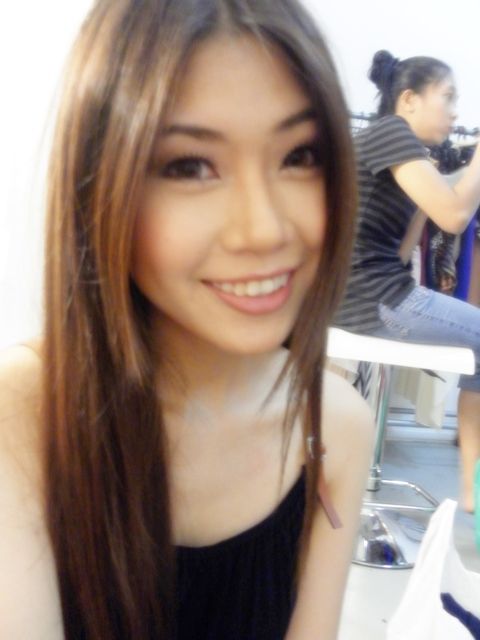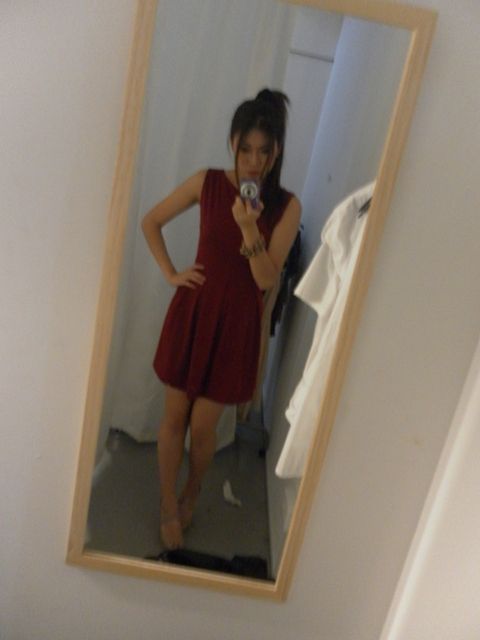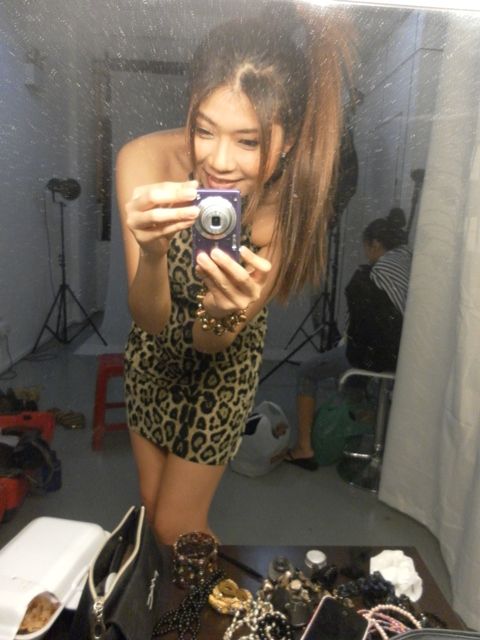 They have so many awesome outfits that I love so much!


Tiffany and myself!
I have so many photos but I just gonna post the rest in another post.

Then, I had some awesome gathering with my boyfriend and friends!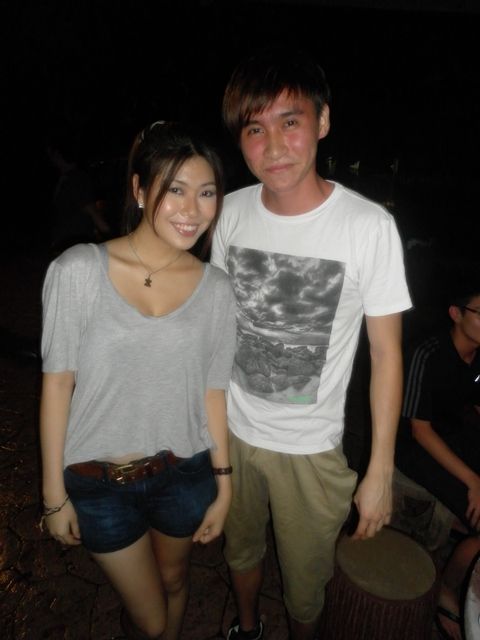 Love all my friends, always good to see them! They are just so wonderful to have ♥.

Also, one of my cousin finally settled down after dating his girlfriend for 10 years.
Attended their wedding at Raffles Hotel. That girl is definitely one of the luckiest girl in Singapore!
She get her dream wedding in Raffles Hotel, they stayed in Raffles Hotel suit room for 3 days before flying to Europe for their honeymoon!
That's every girls' fairytale dream!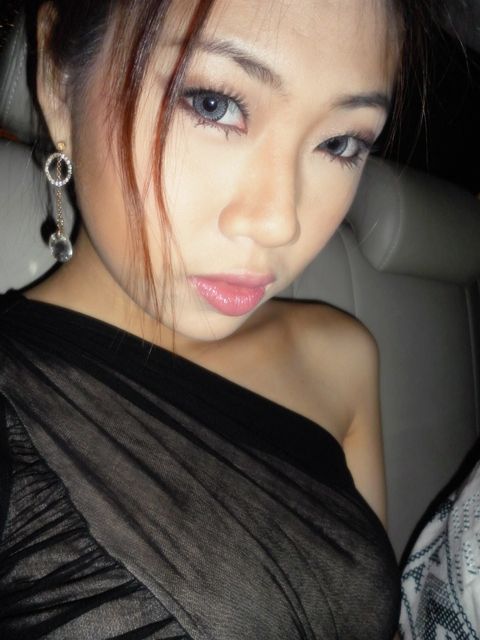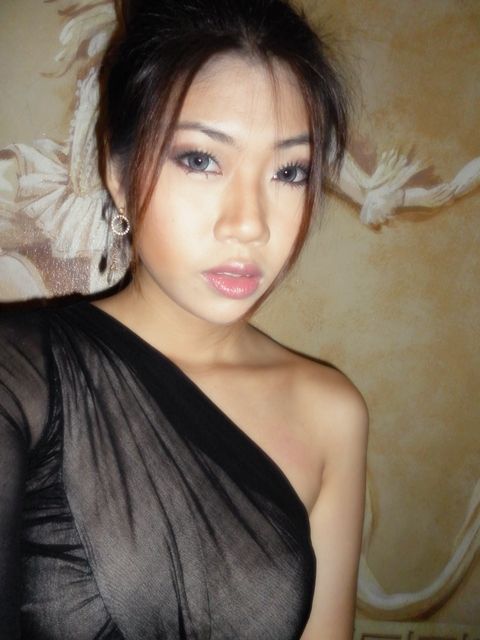 That's me all dolled up!
I love my make up so much that night!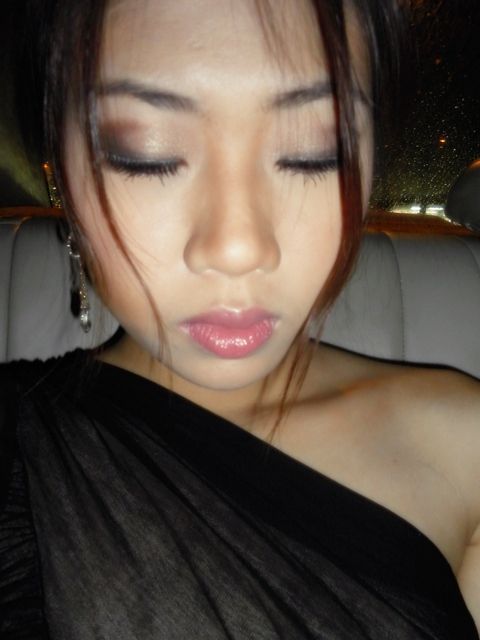 :)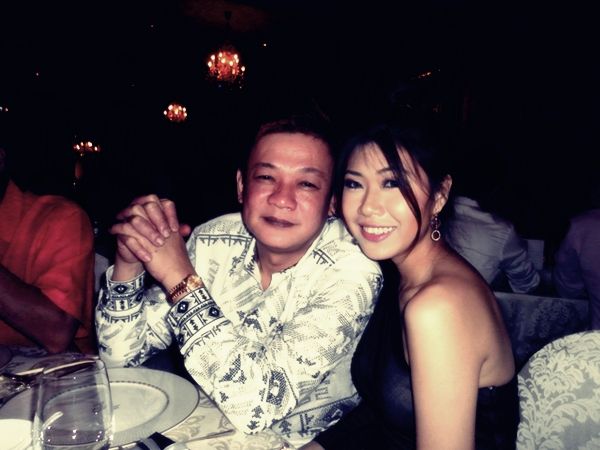 Daddy looking so handsome in his top he bought from BritishIndia which costed almost $1000.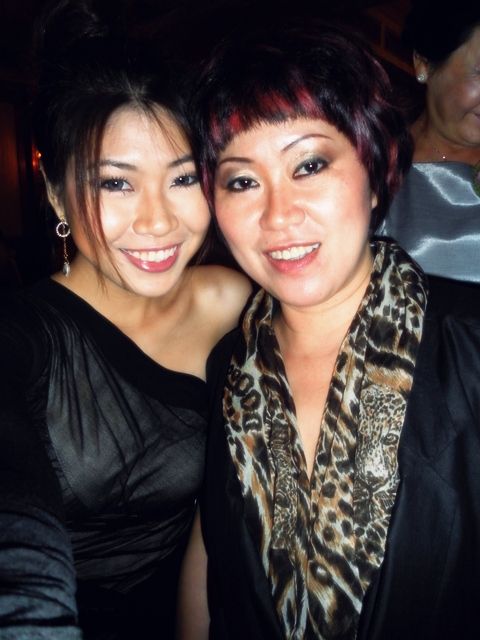 My mum looking so so gorgeous that night!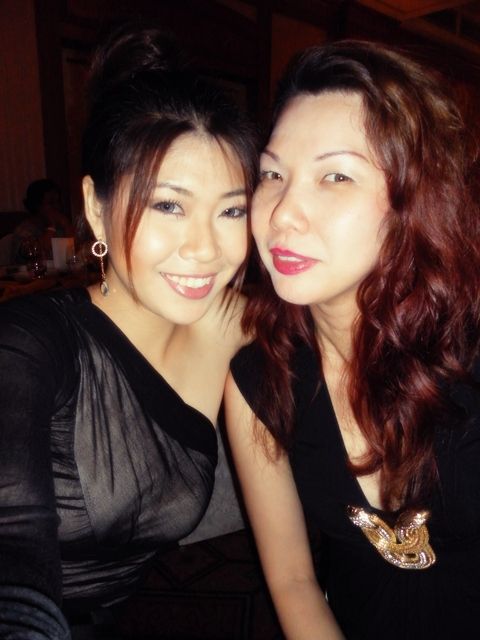 Karen Auntie and myself!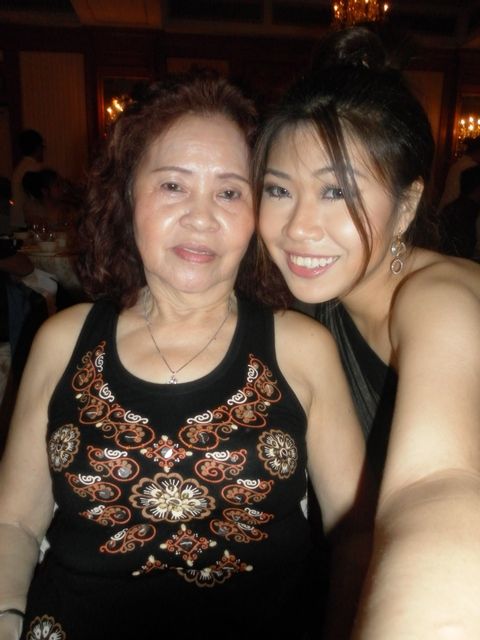 My grandma and me. She is the sweetest!


Awesome photograph shot by my mummy herself.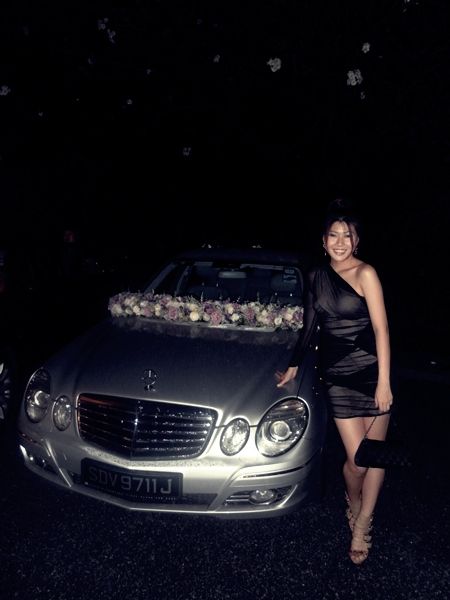 The night ended so well! That's my dad's car. He borrowed it to my cousin for his wedding day!

Also some dates I had with Raymond.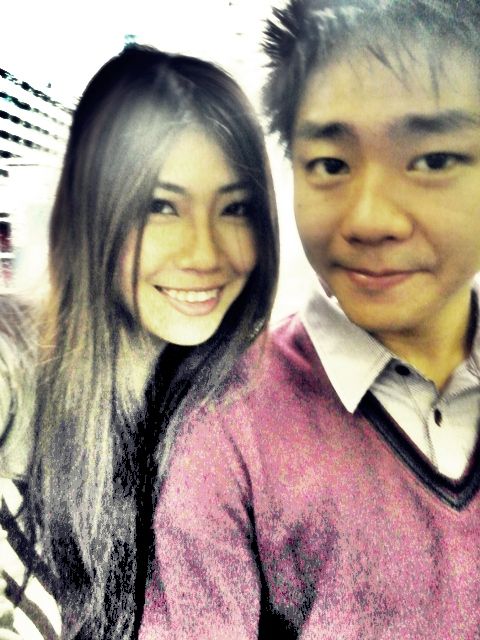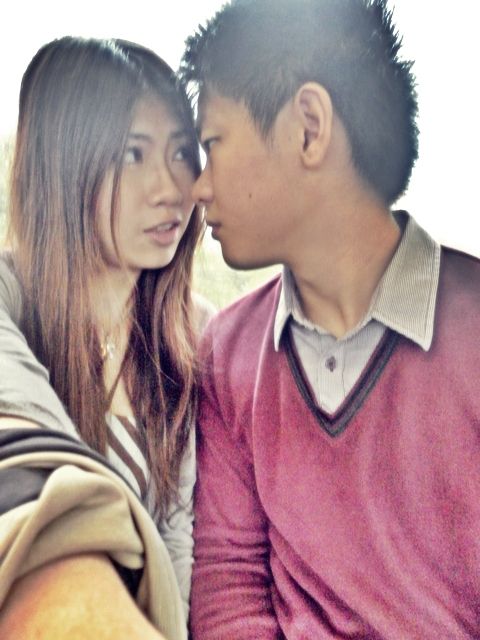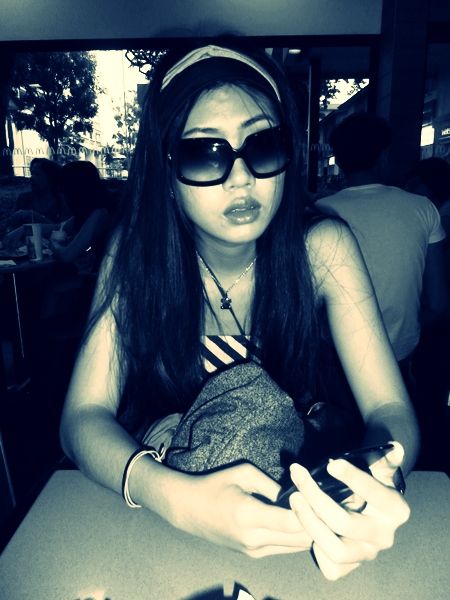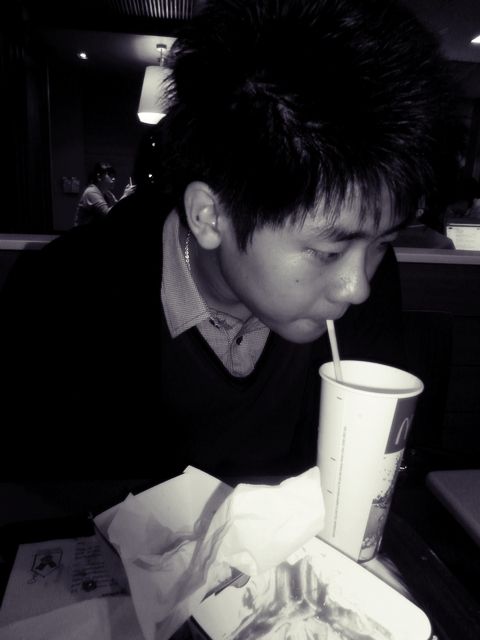 Had so much fun with this boy. He is my current love of my life. Hahaha!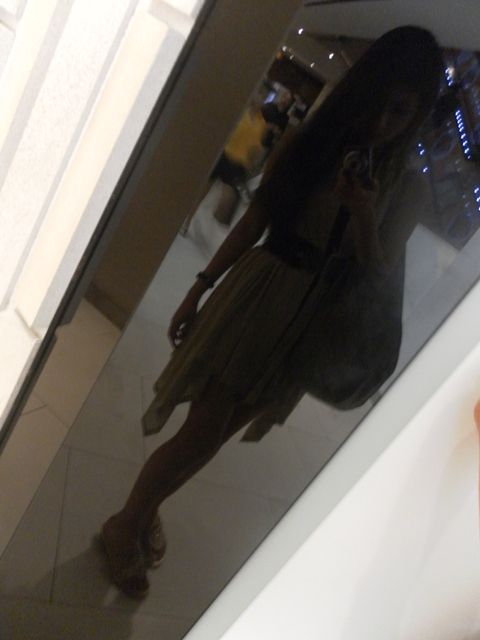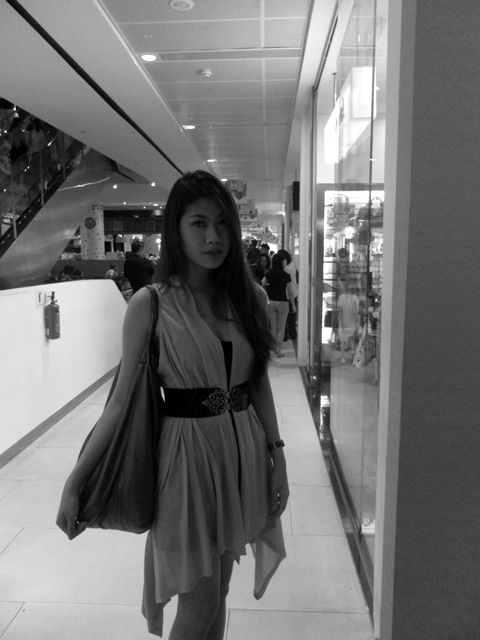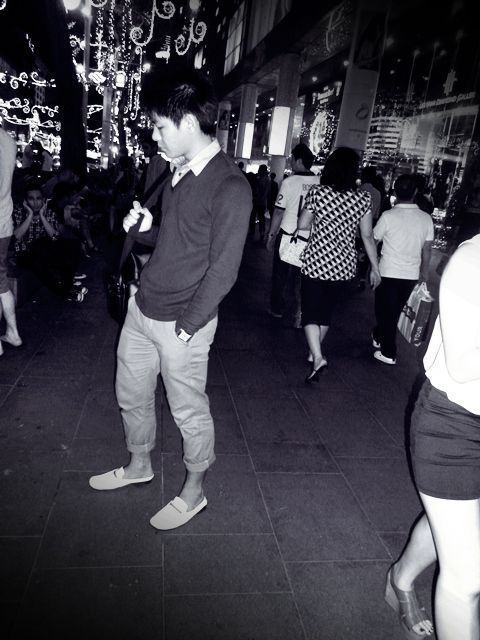 Always happy to see him. My sunshine ♥.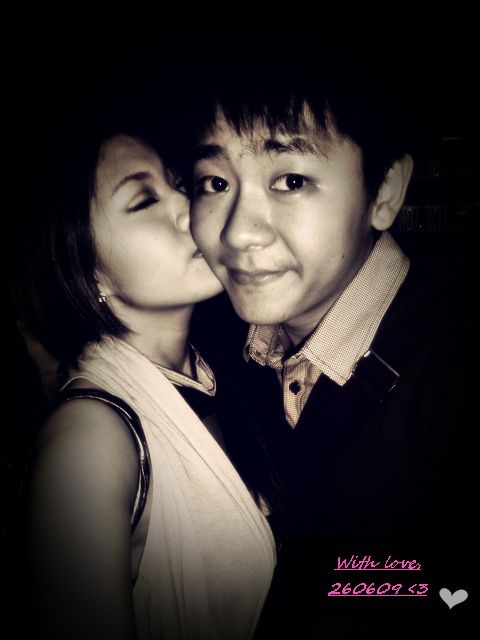 And yes, I love you baby ♥.

The biggest event was my precious's mum 43th birthday on 291111 ♥♥♥♥.
I reserved a table for 6 at the Swissotel merchant court - Ellenborough Market Café.
I must say! Their buffet are really really good. Love it so much and I'm so happy my mum enjoyed the food that day.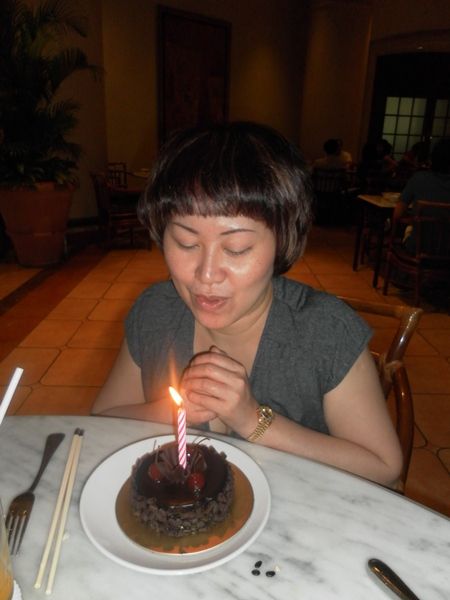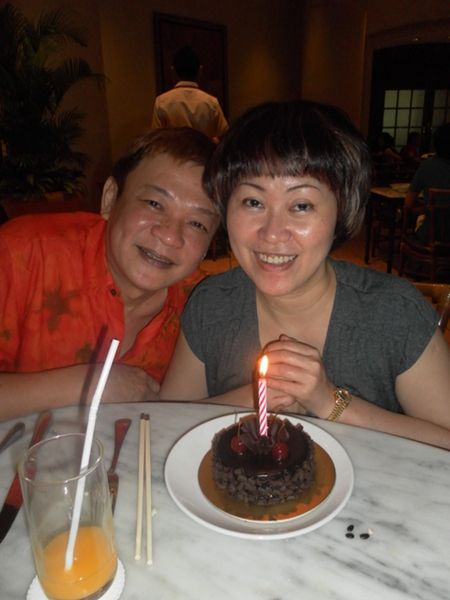 My wonderful parents. They are the most amazing people on earth and I love them with all my heart!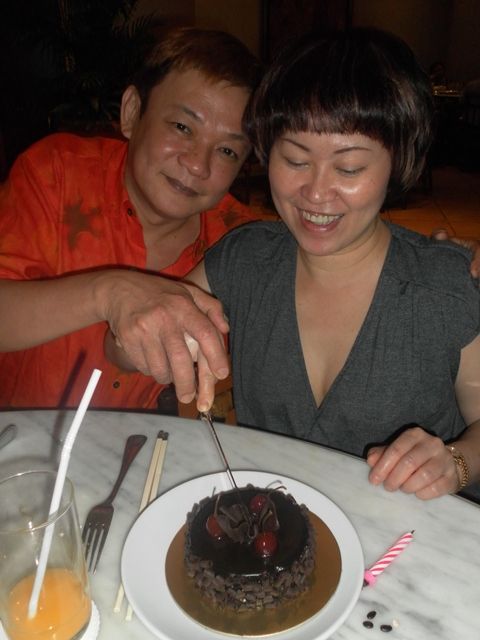 Love you daddy and mummy. You guys are the best ♥♥.


Thanks so much to Raymond and Jasmine for joining us that day!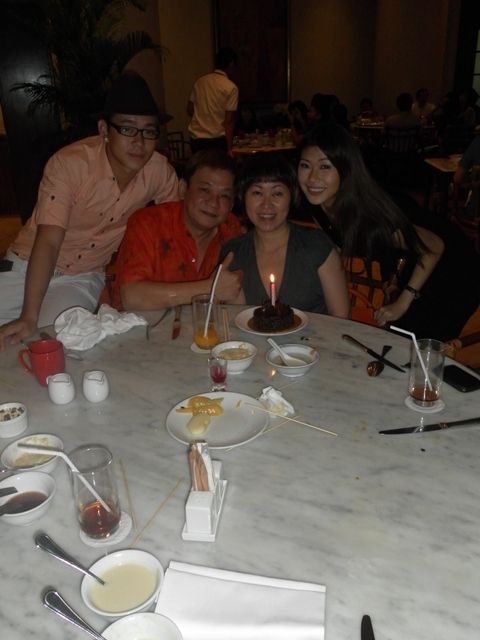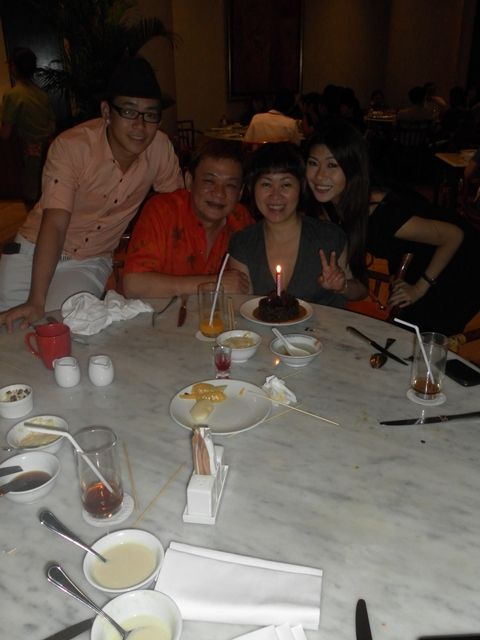 The GAN family. It's my biggest blessing to be born in this family.
Amazing parents who taught me right and wrong.
Wonderful brother who dotes on me so much.
I'm just lucky to have them all. Love you guys!
Happy birthday mummy ♥

Lastly, here is a video I made today because I was so bored.
That's the crazy stuff people do when they are bored!

Enjoy it!