The 32th month since we got together, I love you, R ♥ xoxo.


Its another day of 26, an addition of the months since we got together on the 26 June 2009.
Thanks for all the commitments, time and effort you have put in for this relationship.


Met up with Raymond at town after school. Had sushi since I was craving for it.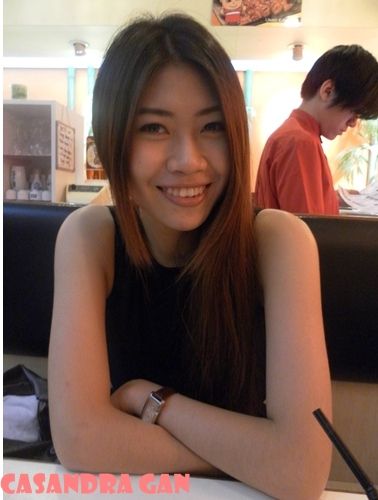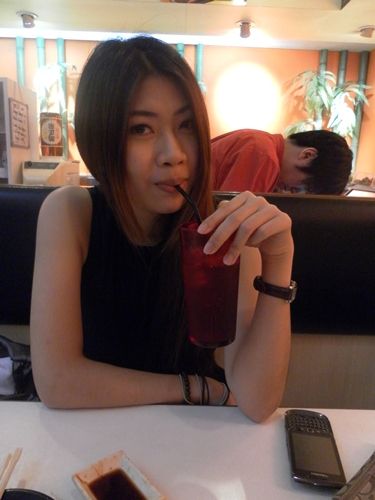 The top I bought for him!

Caught 'Romance in the thin air' starring Sammi Cheung and Louis Koo.
Not a bad film!
After movie, we decided to do something we both have never done before in our relationship.
We head down to Sembawang Shopping centre for karaoke session!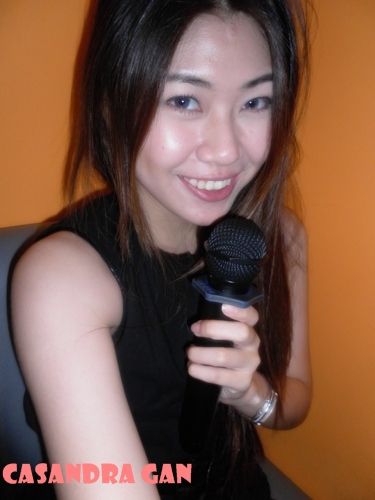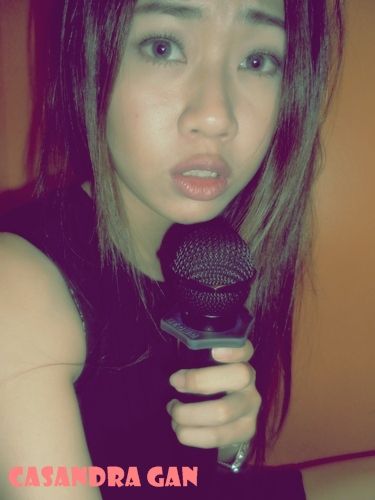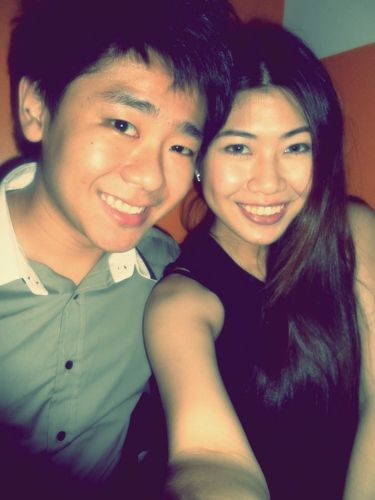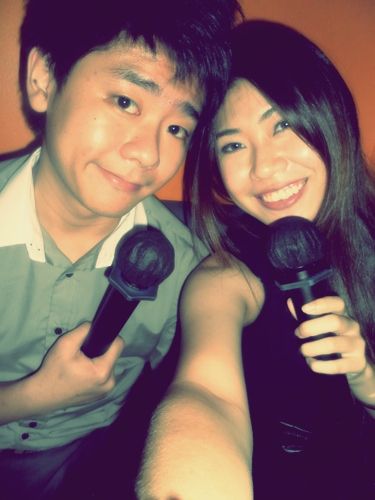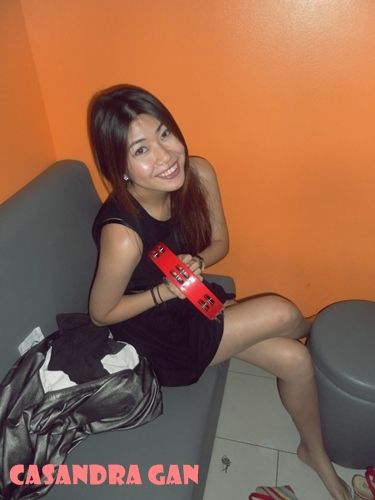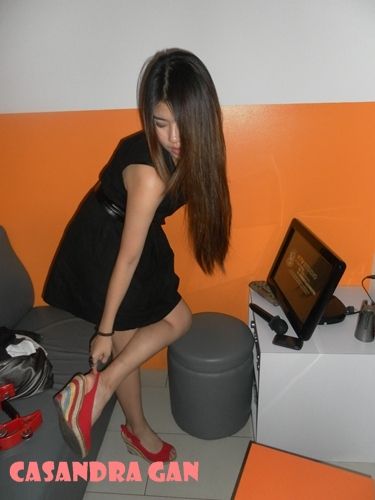 Candid shot of me wearing my heels after our karaoke session was over.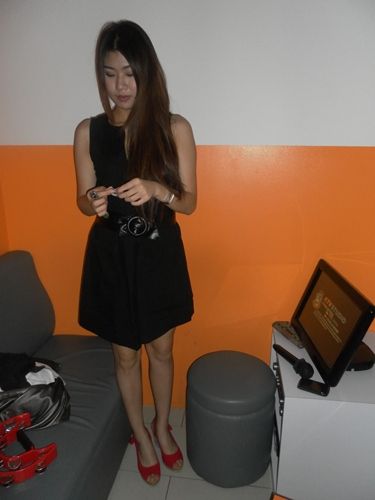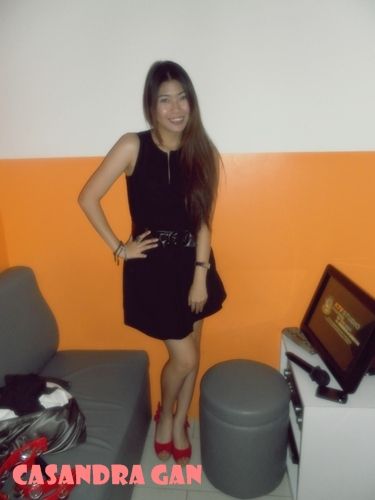 Had a little camwhore session in the ladies.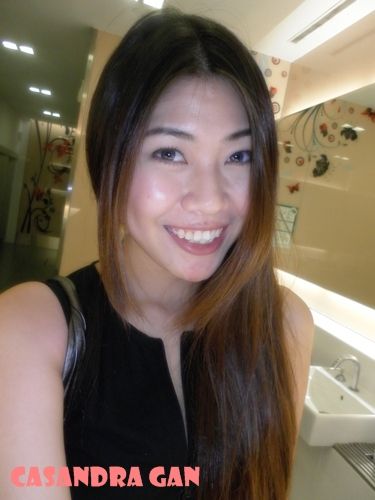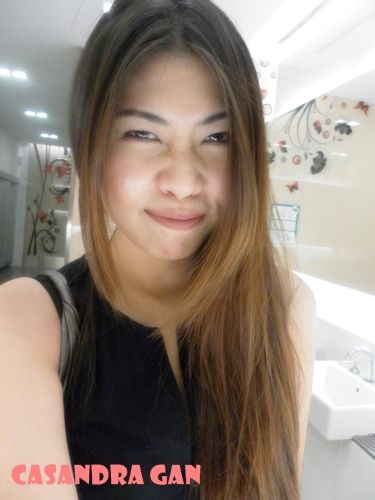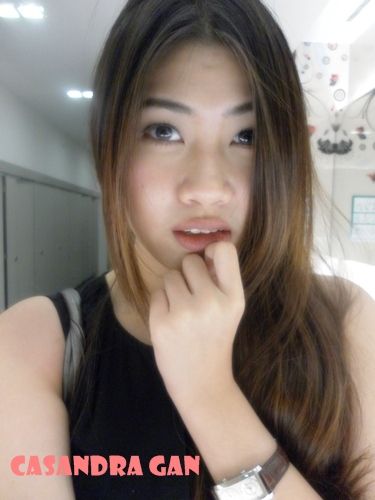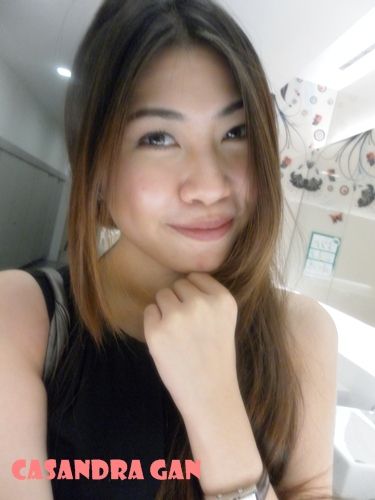 Raymond stayed over. Its a pleasure to wake up and see someone you love sleeping by your side.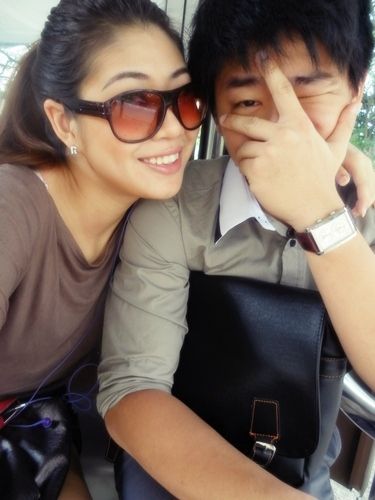 This is a schedule post, I'd probably be out right now...
So at 12m.n, I wanna wish us a HAPPY 2Y8M. ILY,R ♥♥


Stay tune (:
LOVES CAS ♥