FINALLY THE HOLIDAY!



At long last! I can finally ease my mind and not worry about any project, report or presentation!
Sadly, I'm down with a bad cough and a slight fever. I hope I recover soon!

As usual, the singles love Chinese New Year! Why? That's because you have money flowing into your purse during visiting.

Reunion Dinner
Had an early Reunion Dinner with the family as my parents were leaving for Shanghai at night.
Dine in a restuarant at Thomson.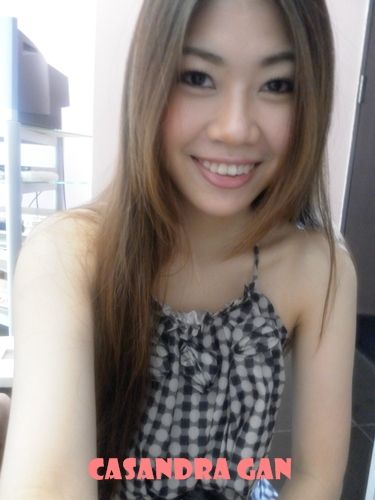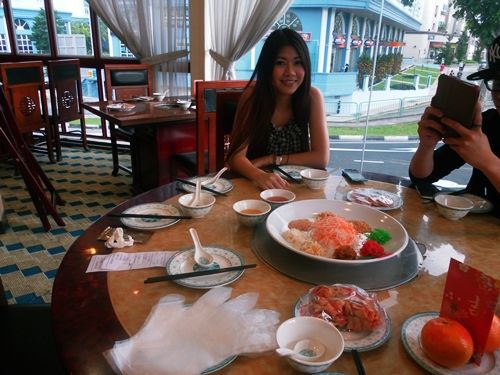 ALL THE DELICIOUS DISHES!


The chinese tradition, Lou Hei.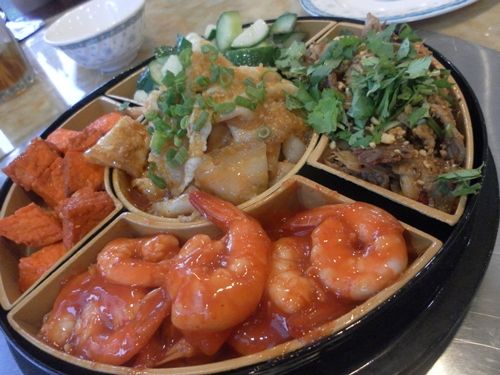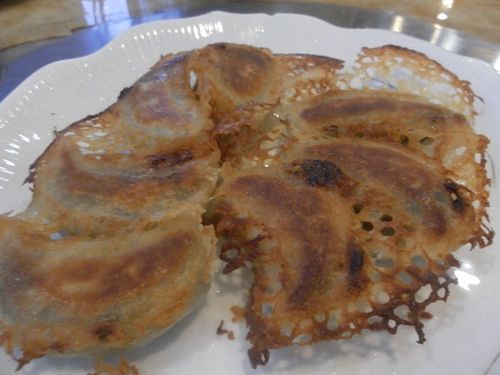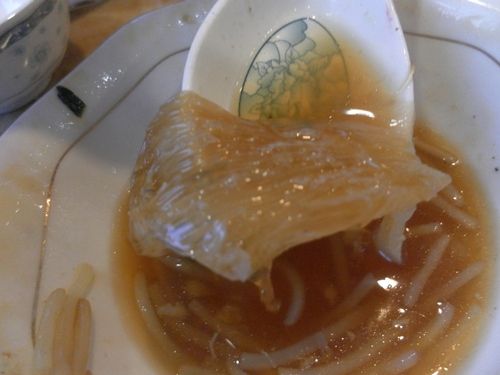 Shark fin, though it's not environmentally friendly but I LOVE shark fin!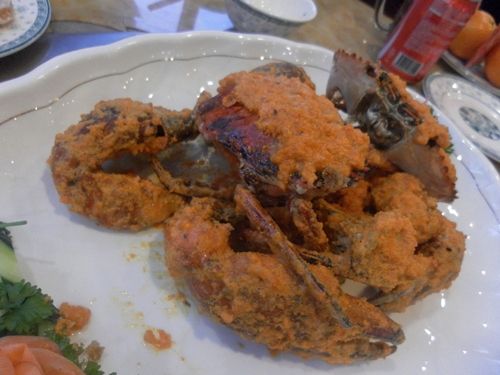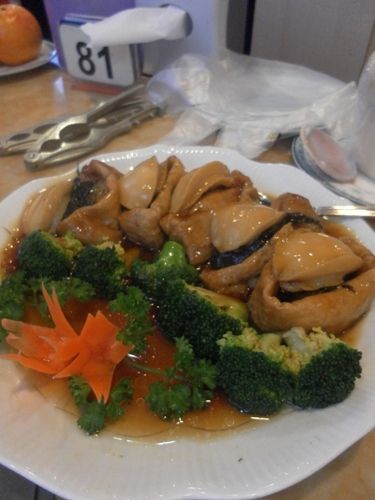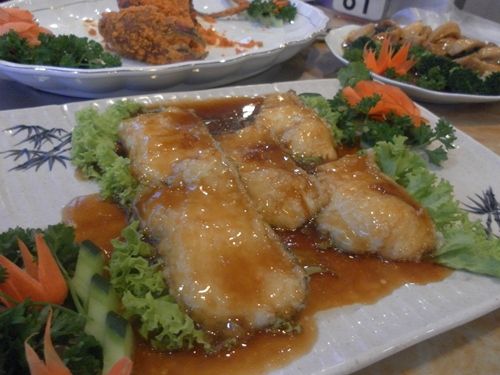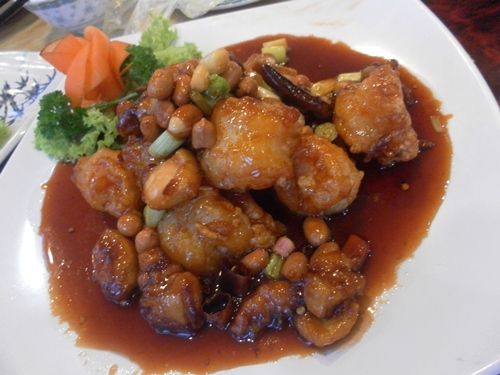 All the dishes have their meaning.

My dad is born in the year of a Dragon, thus house decoration was really overrated this year.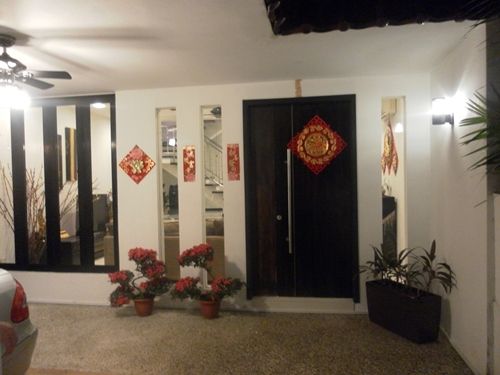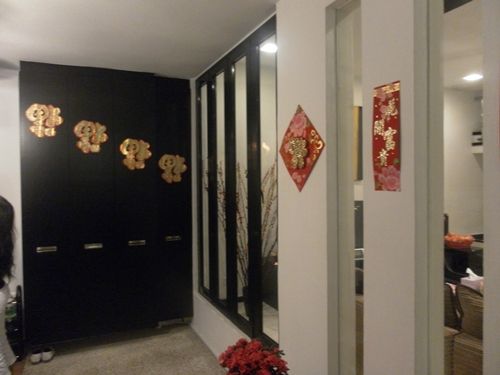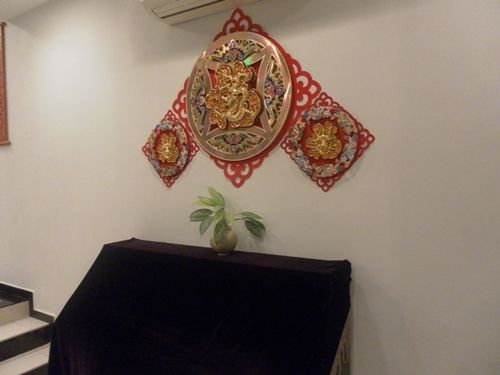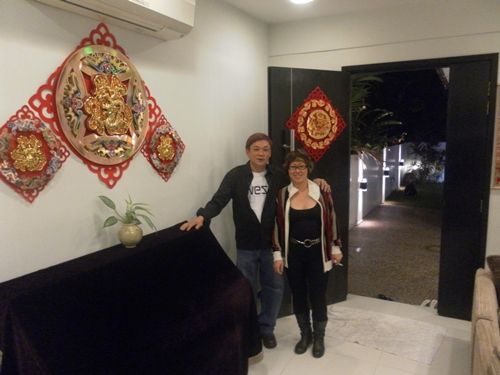 Crazy Dragon chinese new year spirit. That's my parents before I drove them to Changi Airport.

VISITING DAYS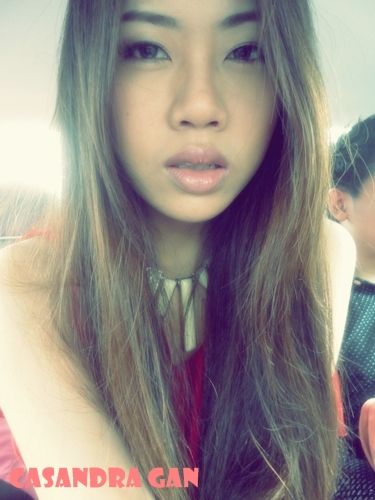 Camwhored ALOT!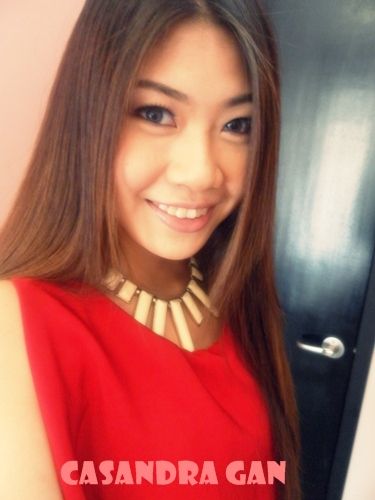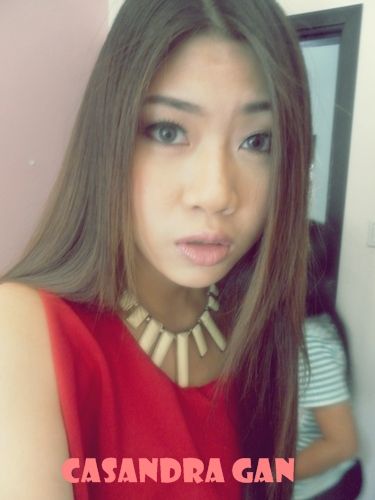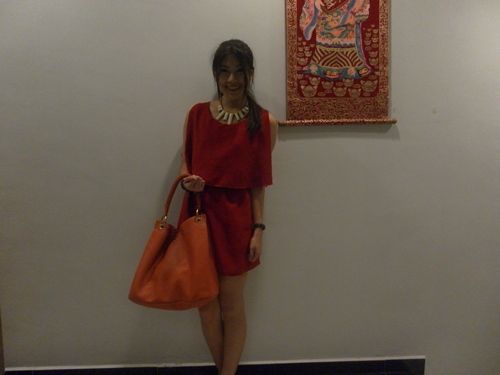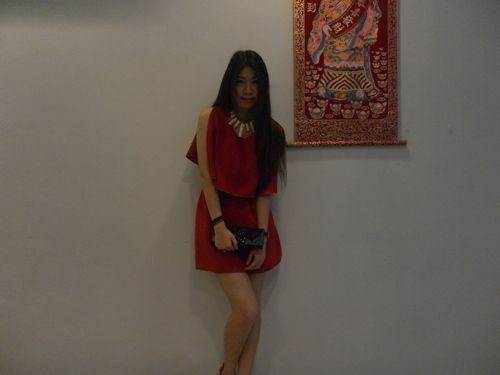 Decided to stay within the Chinese new year mood. HAHAH.
Went visiting with Raymond and his family.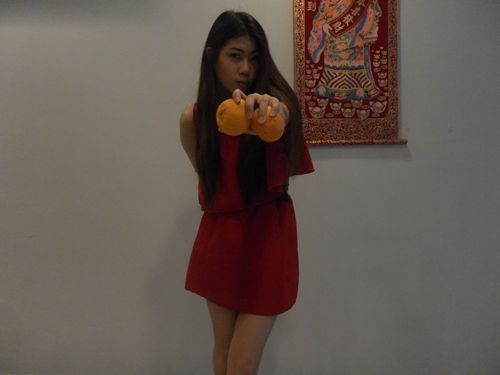 Oranges! So important!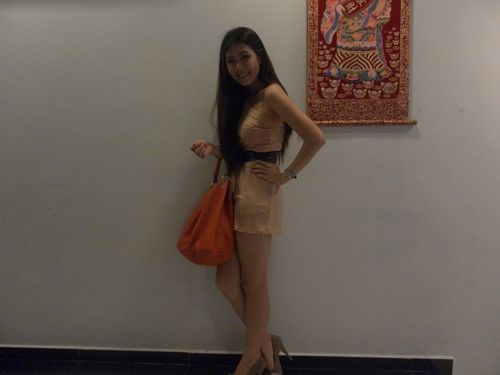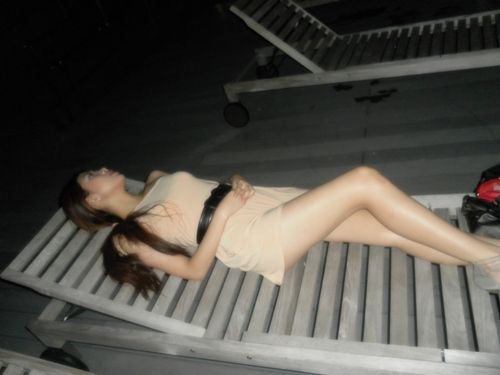 Visited my aunt's place.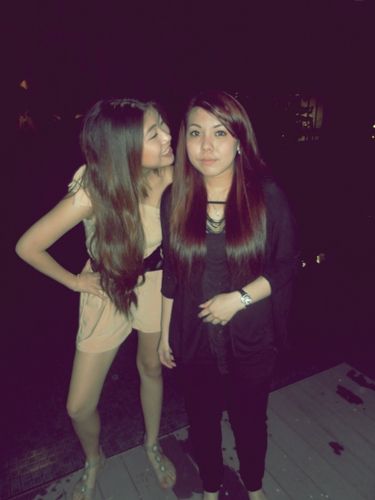 Moving on to Nana's 21st, sadly Nana couldn't take leave on her 21st so we had a belated celebration!
Had steamboat at Holland V, Crystal Jade.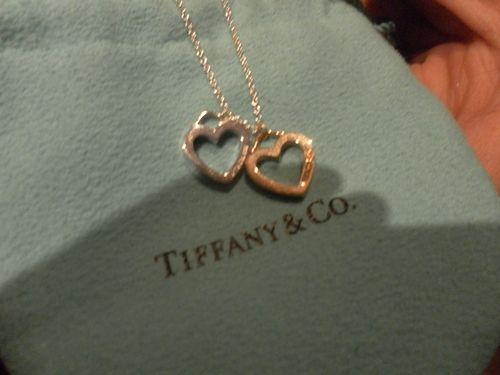 Happy birthday my dear!
I love you always ♥♥♥!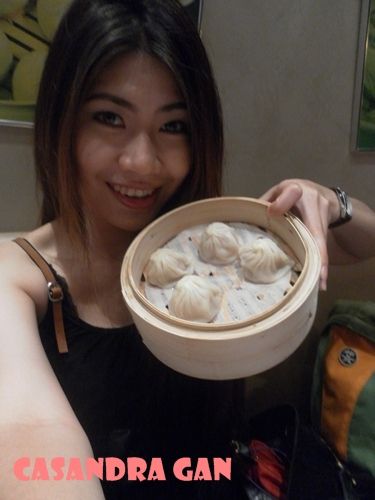 We consumed about 60 XLB!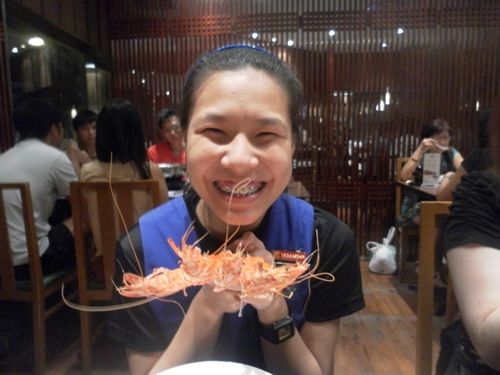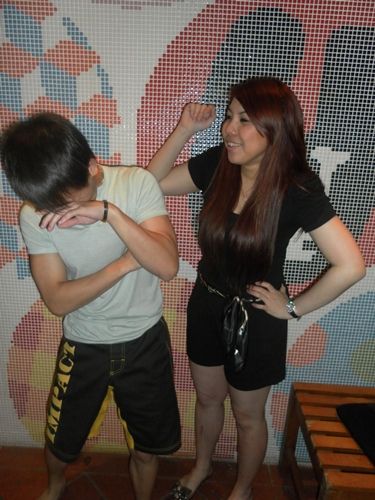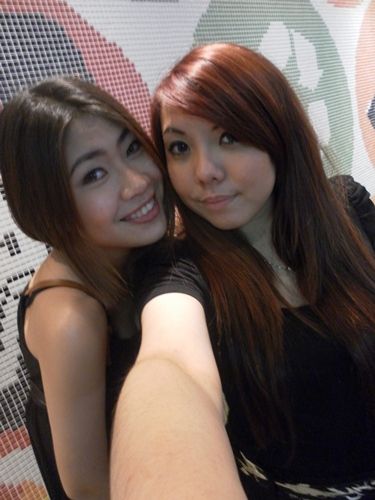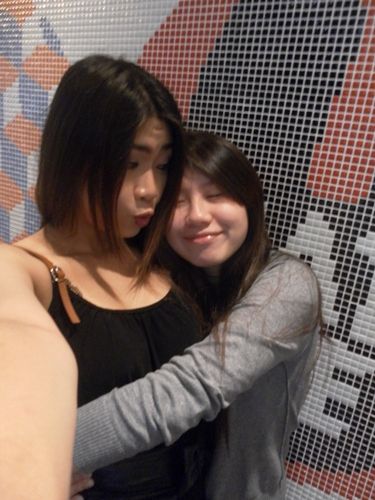 I love you, Georgina ♥!

THE DAY SHERYL DECIDED TO BE A TRANSFORMER!
Celebrated Sheryl's 20th on10 Feb. Before meeting the girls, Sheryl told me she wanted to go for a hair cut so I decided to accompany her!


Before her hair cut.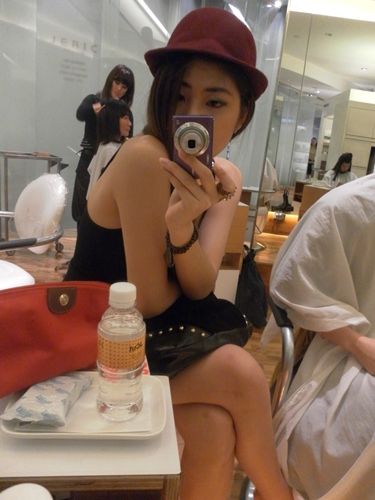 Play with the camera alittle.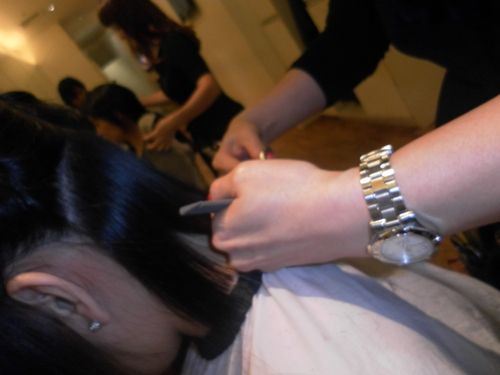 My heart was beating for fast at this point. It felt like I was watching her while she goes through a surgery.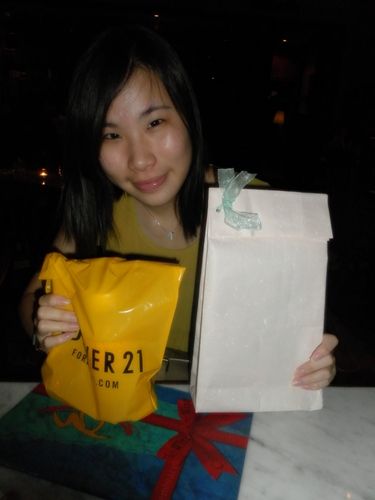 Her end product! I must say, Sheryl look good in short hair as well!

After her haircut, we went to The Wine Company for dinner with the girls.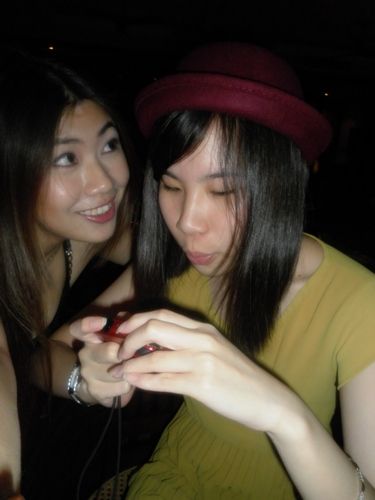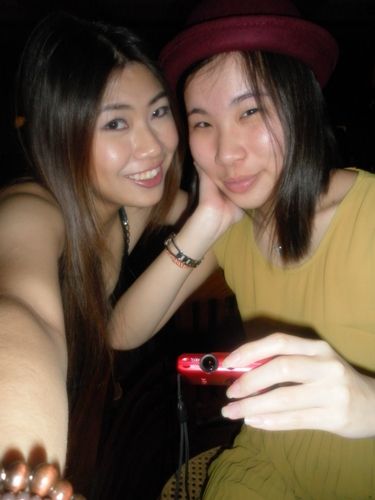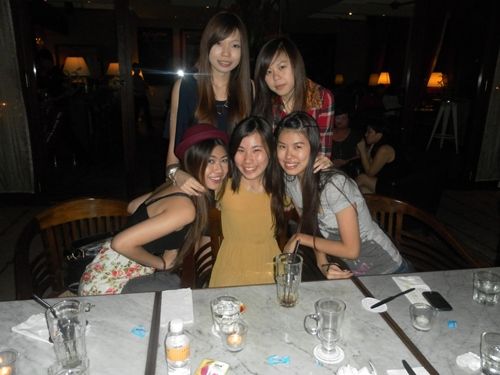 I love sisterly time together ♥. Happy birthday bff, I hope you enjoyed your 20th.

Wanted to blog about Valentine's Day but I am a little lazy now.
Stay tune (:

LOVES CAS ♥