I have to stop saying "I have been neglecting my blog" but I really am!

Valentine's Day just passed, I hope everyone had an enjoyable day with your love ones.
To me, Valentine's Day isn't just about your boyfriend/girlfriend, we should not forget about our parents who brought us up and our friends who stood by us during our downfall.
Anyhow! Happy Valentine's Day to all the beautiful soul out there.

Raymond's 21st
It's an overdue post, I know!

I hope Raymond had a fun 21st birthday!
P/S: Hope you love the Louis Vuitton wallet and hope that increases your wealth!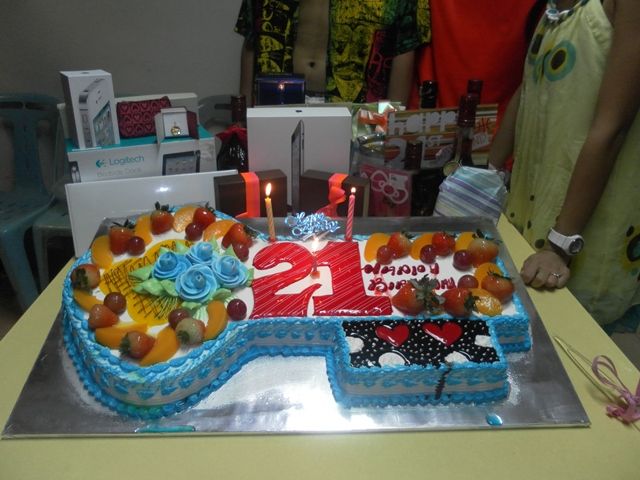 21st Birthday Cake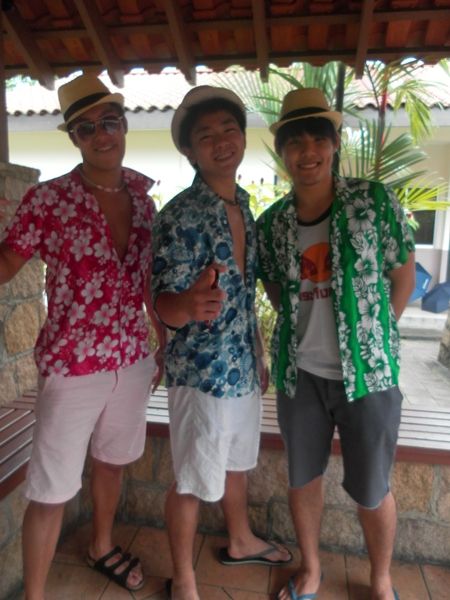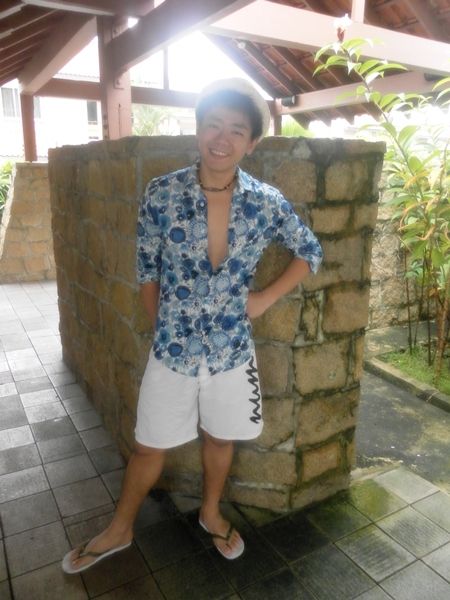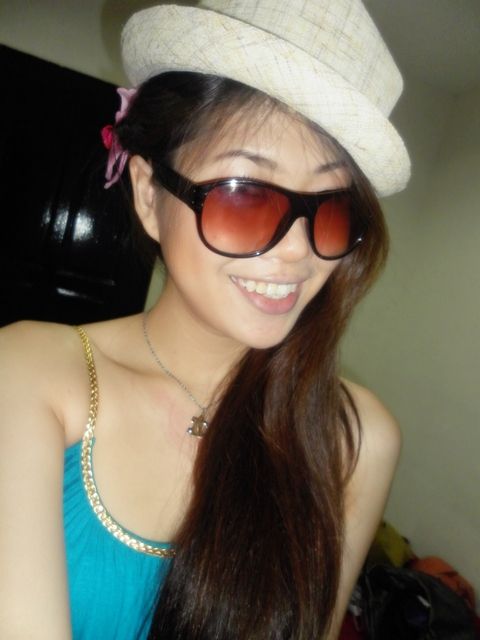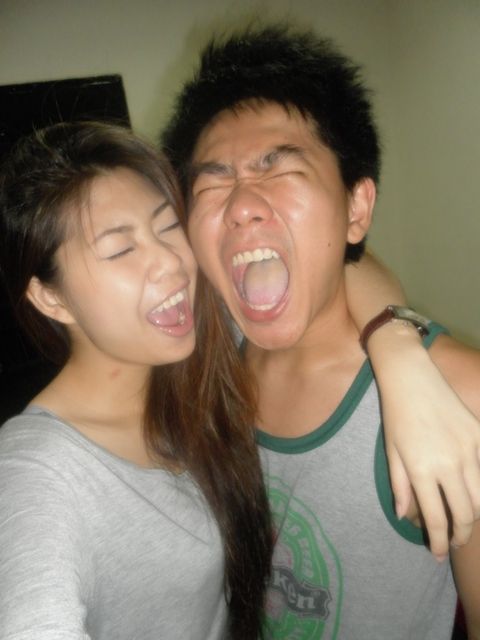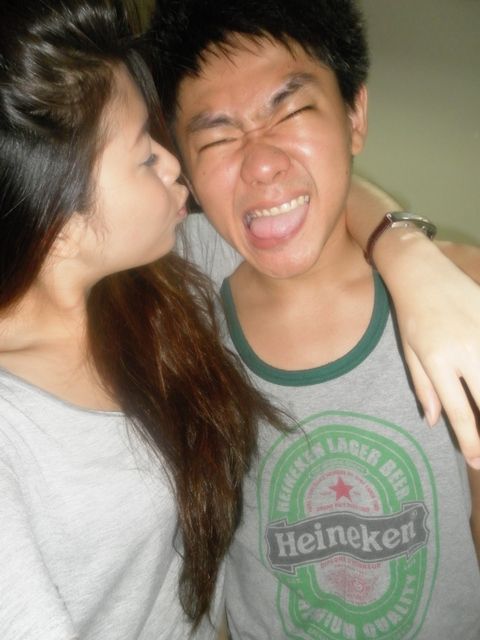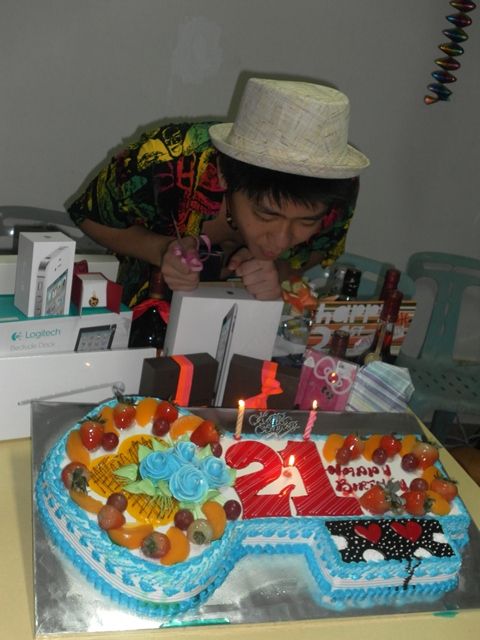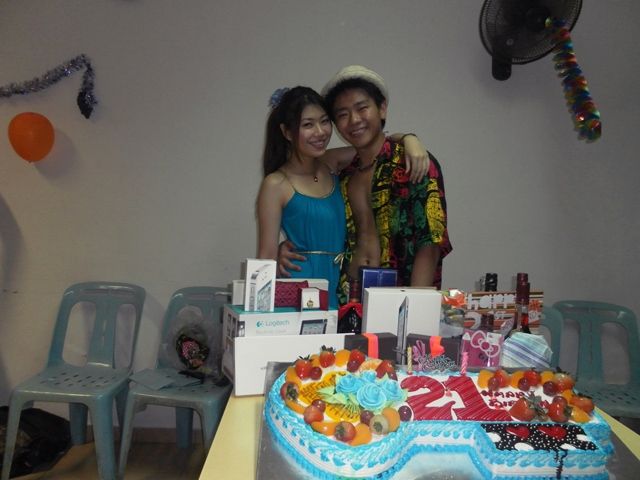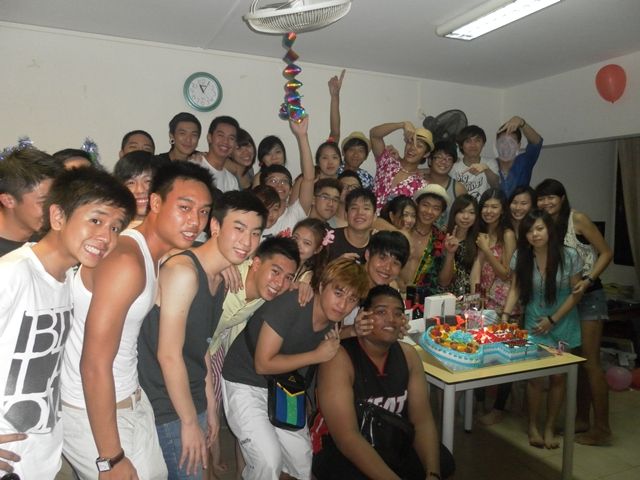 Everyone is turning twenty one this year!
My first cousin just hit her 21st birthday on 4th Feb!
I love you nana!
I believe I need not be mushy here, whatever I have to say are all in the whatsapp/text.

Blackladystore Photoshoot
Then I had another awesome photoshoot with Blackladystore.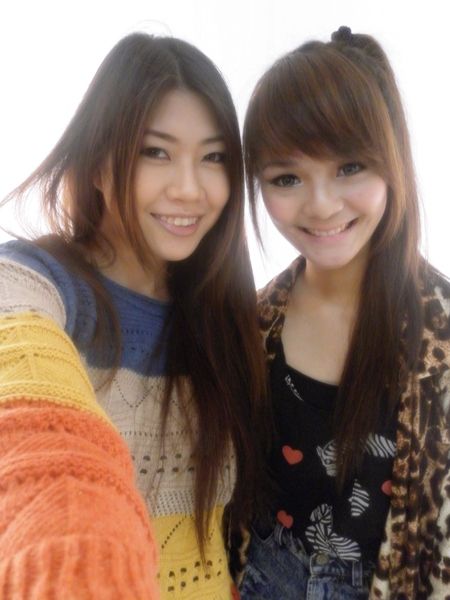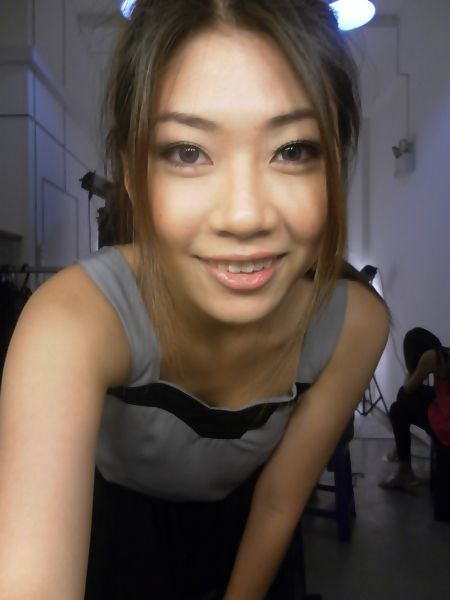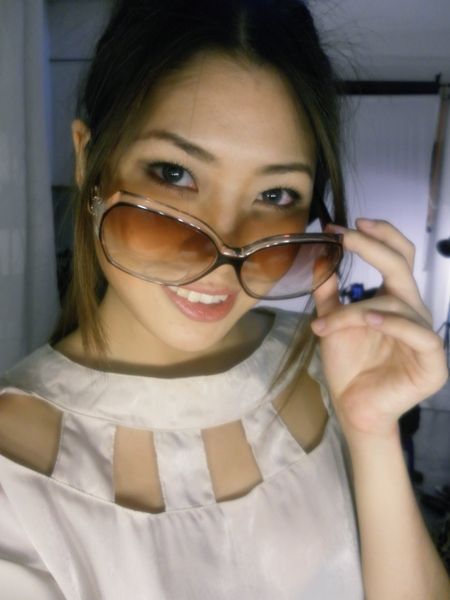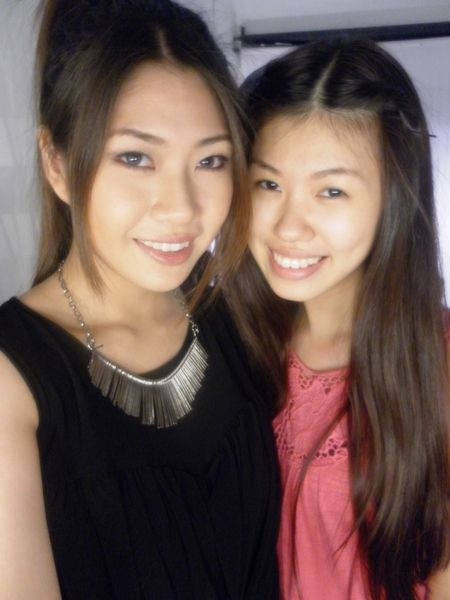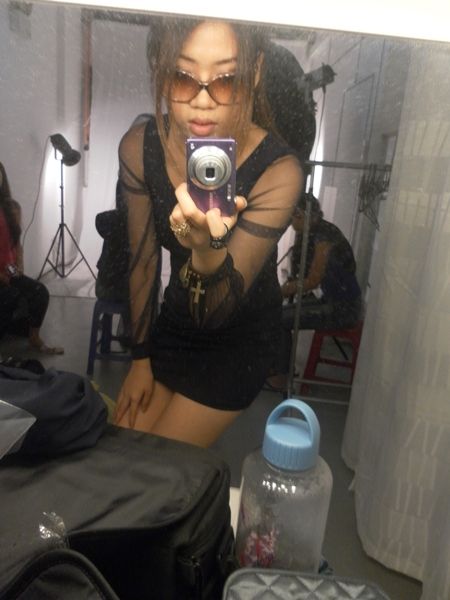 Super elegant and sexy dress!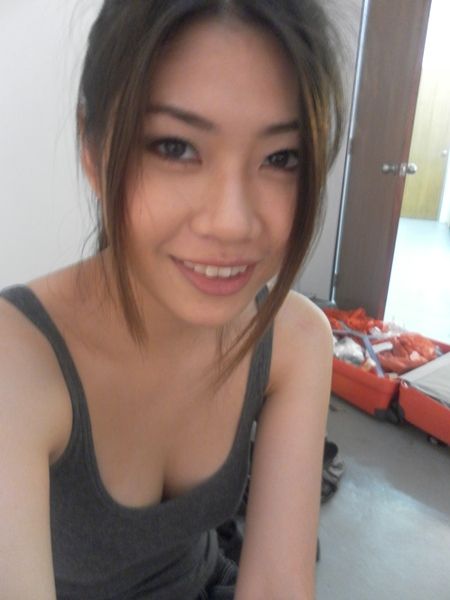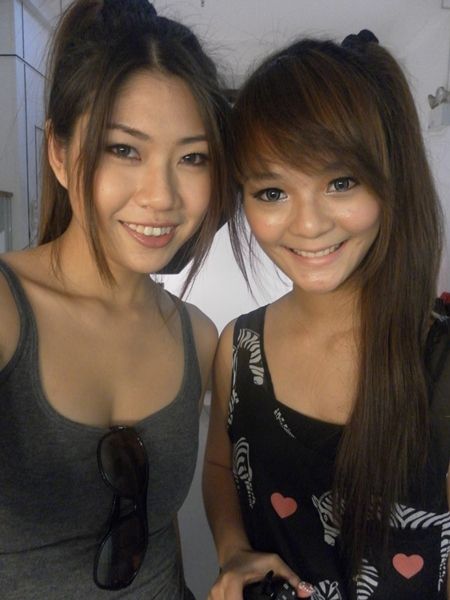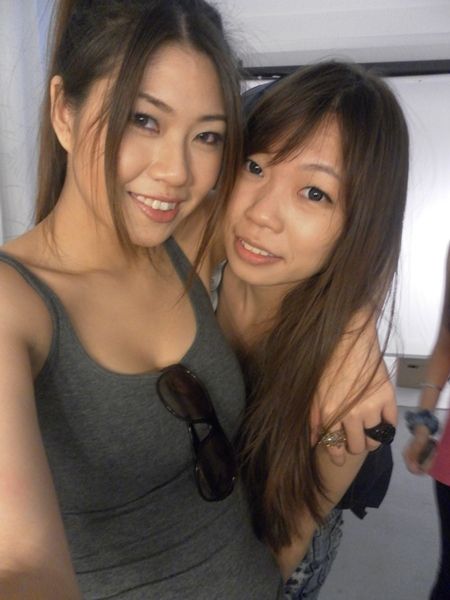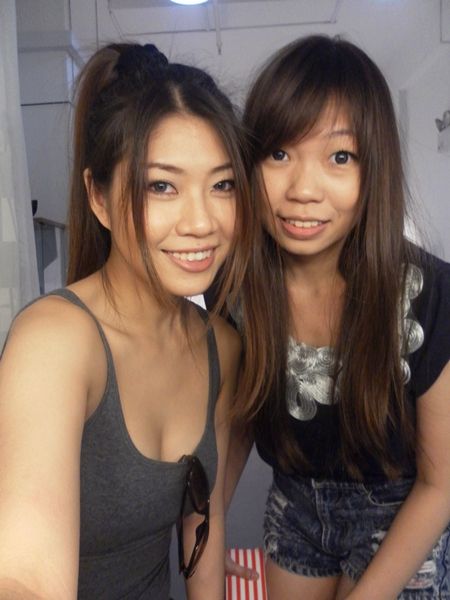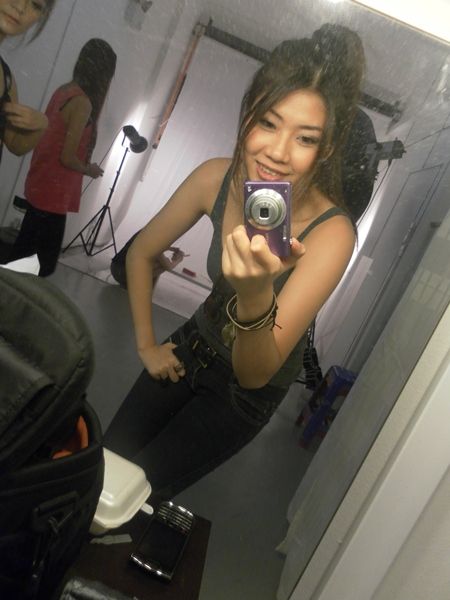 For those who have yet to visit Blackladystore, you guys are missing out so much!
Blackladystore apparels are to die for!
GRAB THEM NOW!

POP DAY
Another joyous occasion was my bro's POP day! I'm so proud to see my brother and Baron pulled through their 4 months of hard work and trainings. You go boys!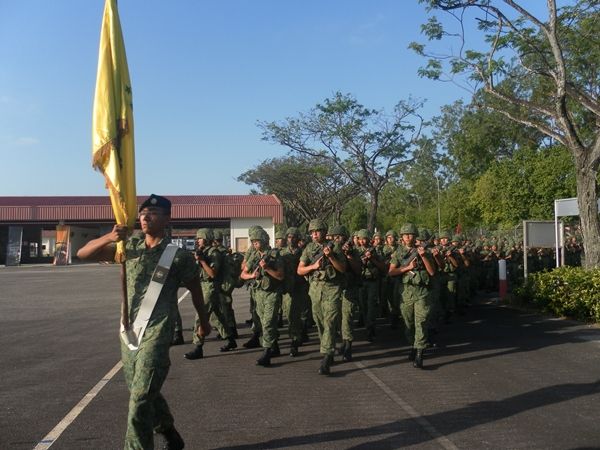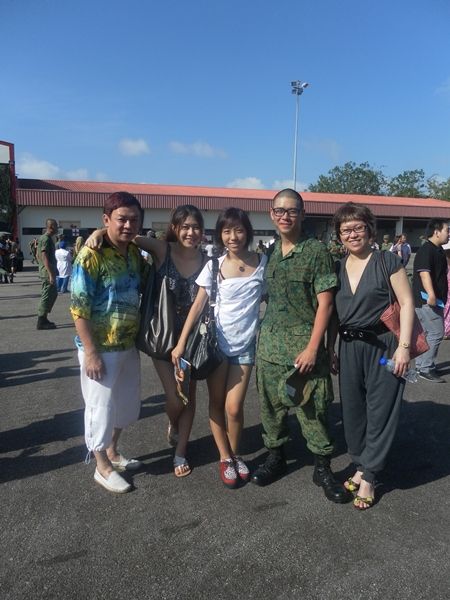 My sweet 20th
Right after brother's POP, we headed off to KL in the night to celebrate my 20th.
Stayed in Park Royal Hotel with my family.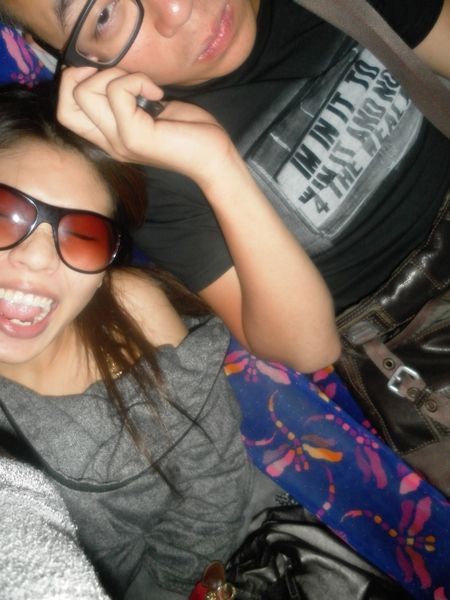 In the bus with Samuel.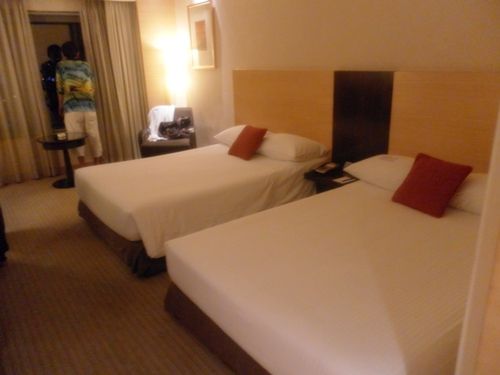 The room!


The delicious crab.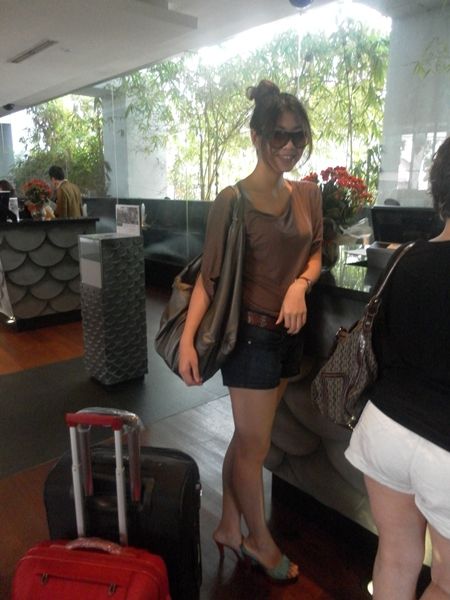 I found this on my bed. Thanks bro & his girlfriend, Jasmine.


It's a really thoughtful gift as my bro knew I'm scare of dark so he got me this lava lamp.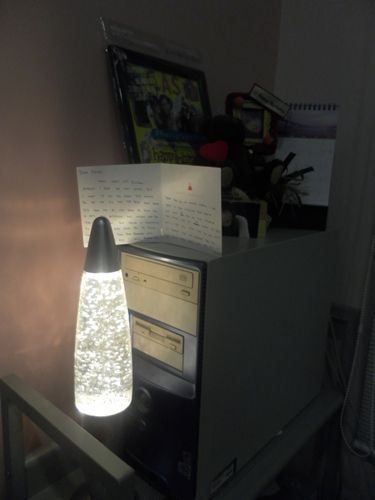 I love it so much ♥♥!

Then I had a splendid day with my girls at Hatched.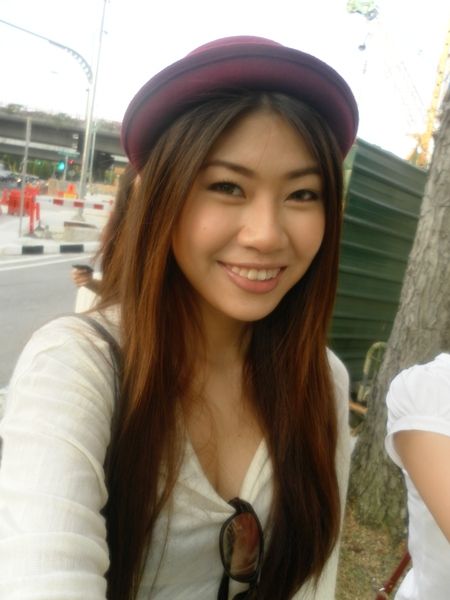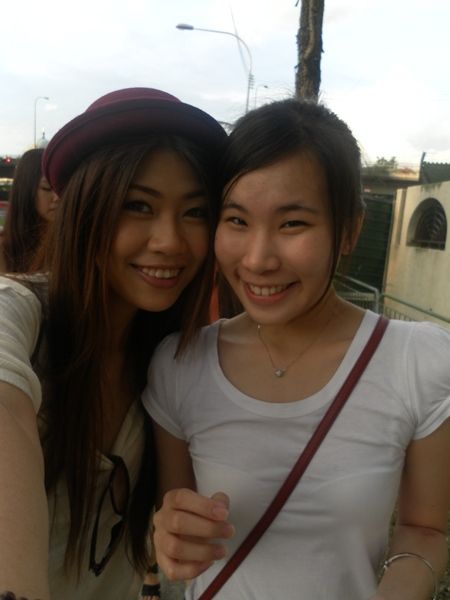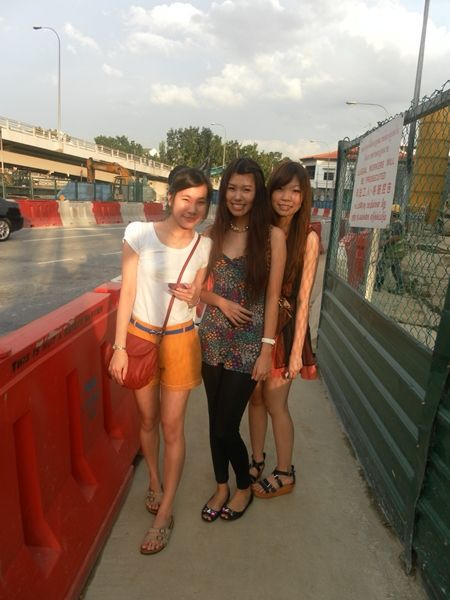 We got lost while searching for Evans Road. Fun and memorable journey though!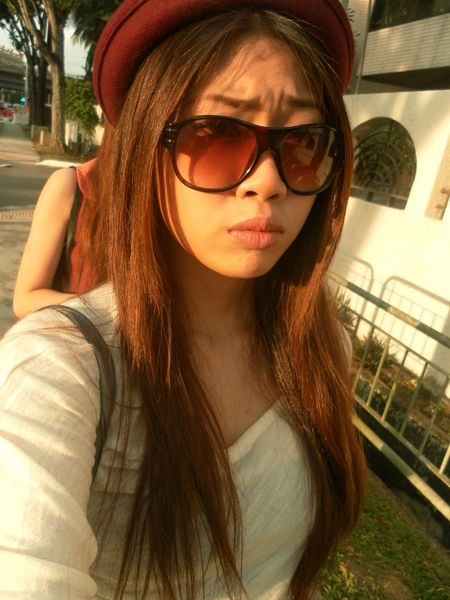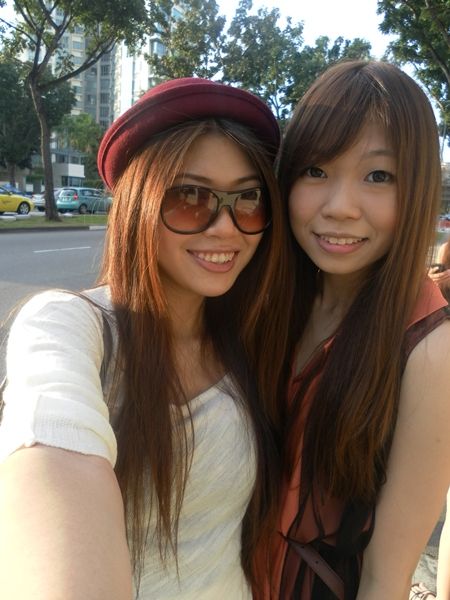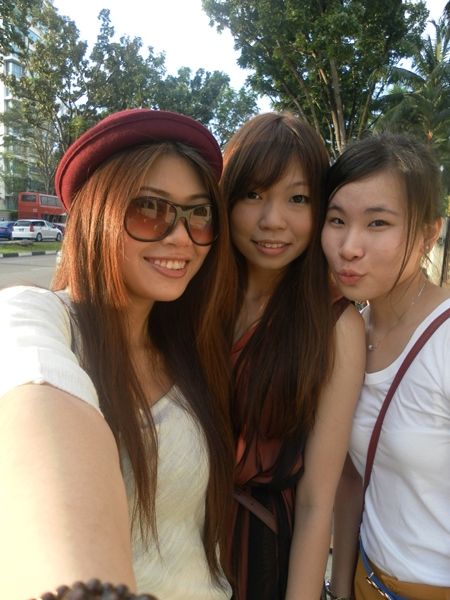 Can never miss out on camwhoring!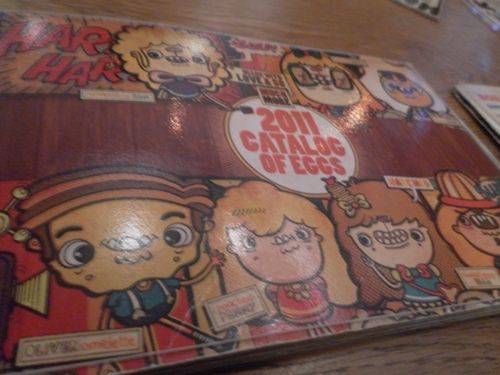 Finally we arrived!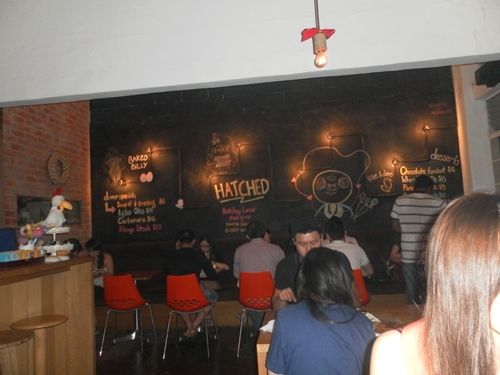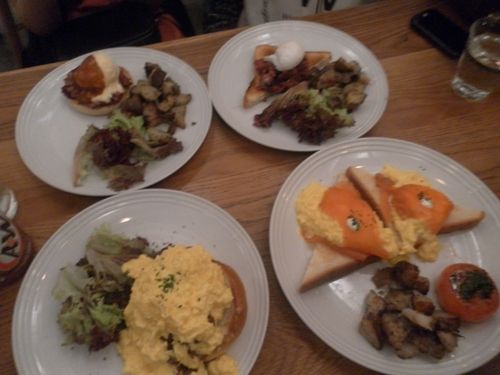 :)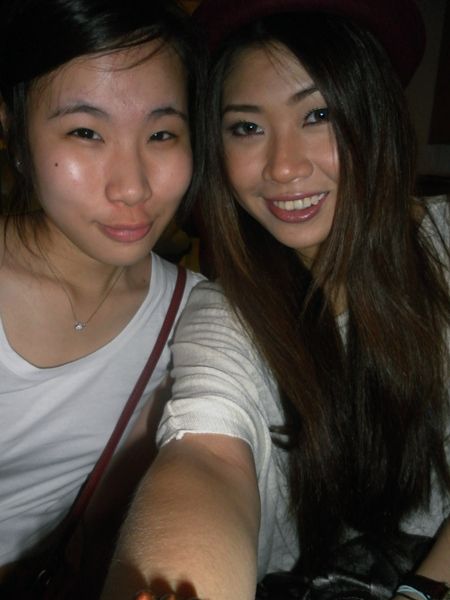 With the bestfriend!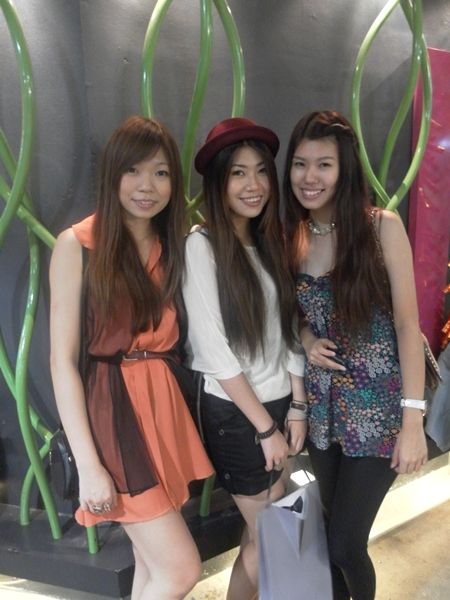 With the darlings!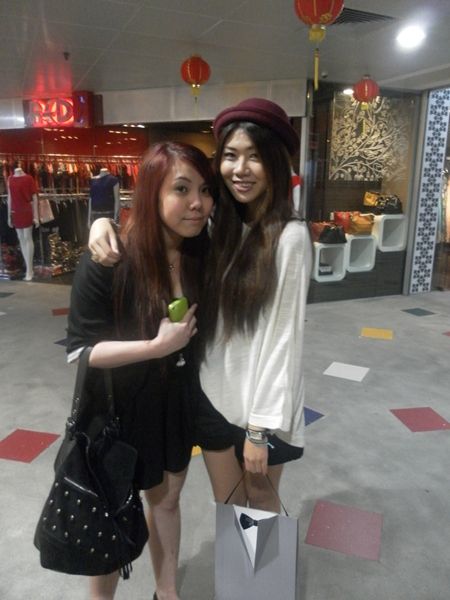 I bumped into Nana as well! haha!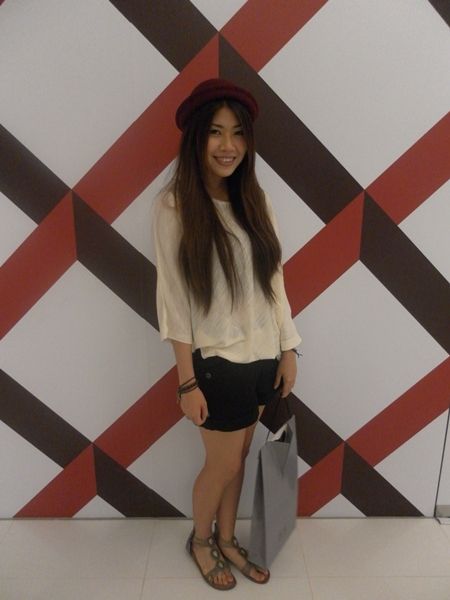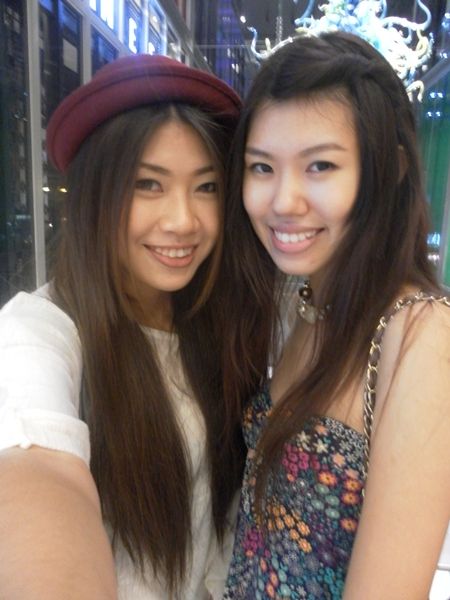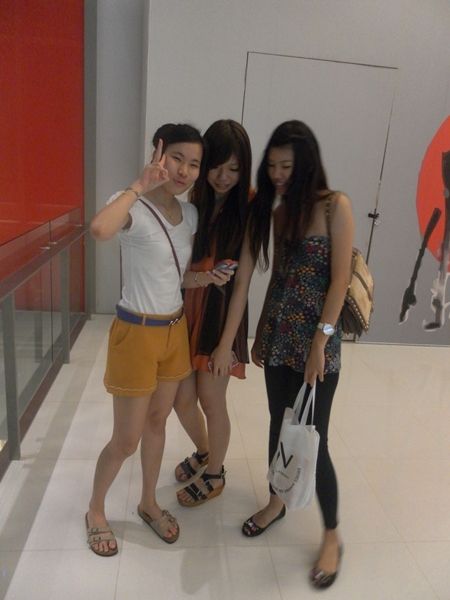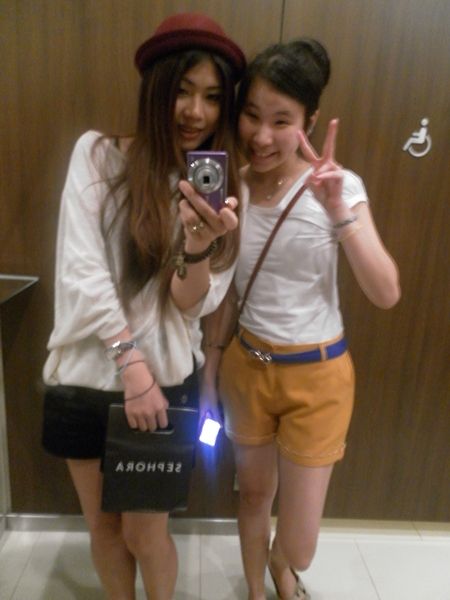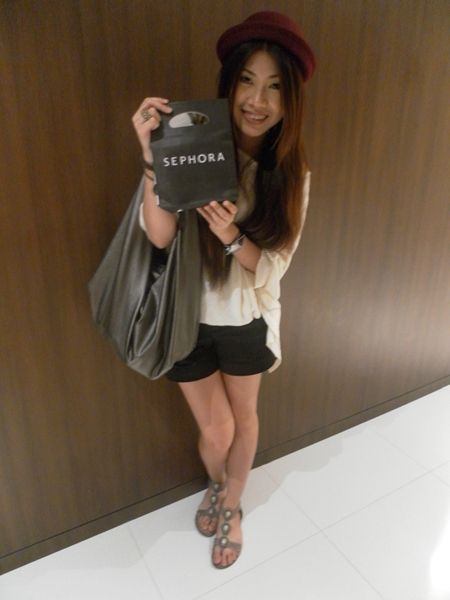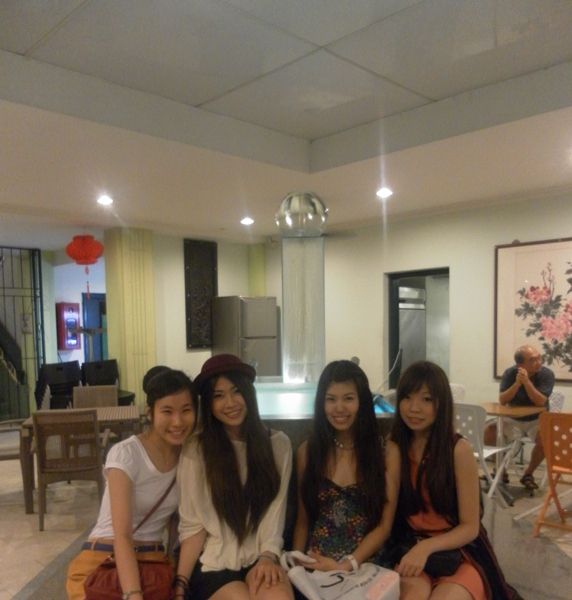 Thanks for the gift and awesome day girls, I can never imagine my life without them ♥♥!

Will blog about Davina's 21st, Valentine's Day, Sheryl's 20th and any other relevant days!
Stay tune (:

LOVES CAS ♥