CURRENT LIFE: WORK, WORK & WORK

Decided to blog for the month of March! Its amazing how fast time flies but then ironically, it's scary too!

If you have keep up with my twitter, you would have read tweets about my recent addict to 娱乐百分百 hosted by Show Luo and Allen Huang. Call me slow orwhatsoever but I have been listening to Allen Huang's 不屑and I really enjoy his music. I'm not a fan of chinese music, not even Jay Chou's so I was amazed when I actually see myself replaying 不屑 again and again!


黄鸿升-不屑

超好听的! 赞!!

Anyway, here is an overdue event of my cousin's wedding at Raffles Town Club!
Nice ambiance, well planned wedding and happy couple.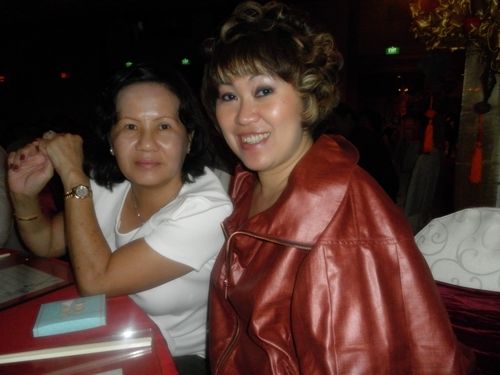 My mum and I all dolled up!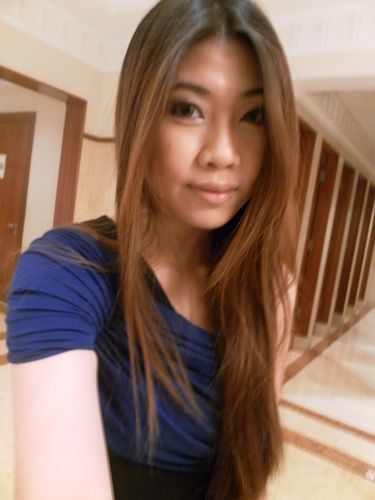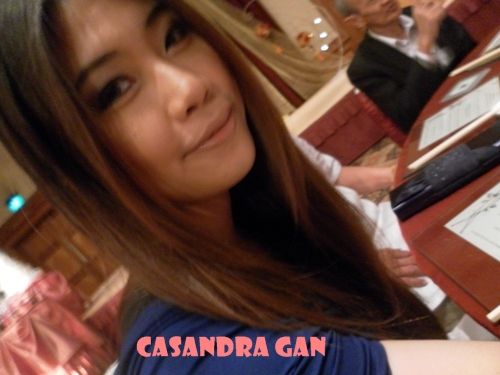 It's a pity my brother had to book in! Had no chance to take a nice photo with him!
Life is pretty boring without my brother, especially during events like that!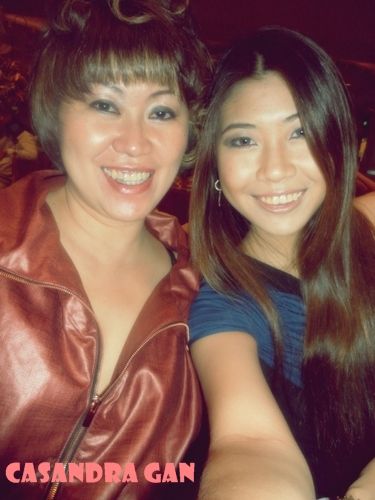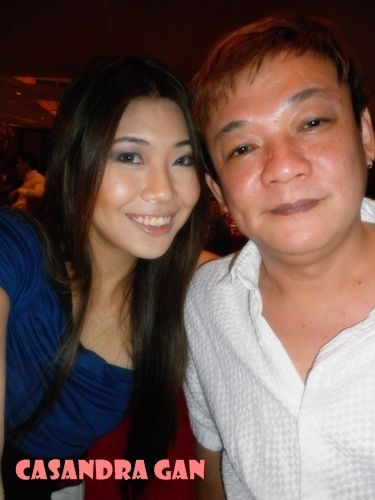 Thankfully, I have my parents who tried their best not to neglect me at the wedding dinner!
Love them so much! They are the best ♥♥!

Doubt my cousins would read this blog however, I still want to wish them the best not only in their marriage life but every single day of their life ♥.

Then, I had a date with Sheryl again!
Town --> Monopoly Deal --> My parents' chicken rice --> Home!
Just like that makes a perfect day ♥!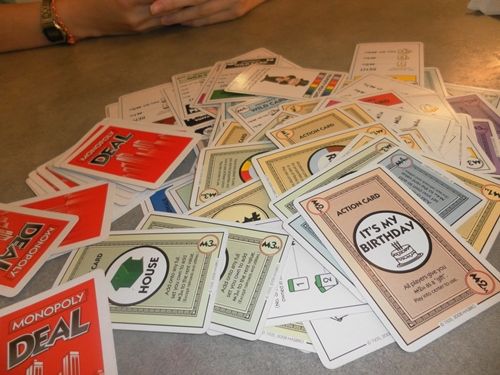 Our favourite game!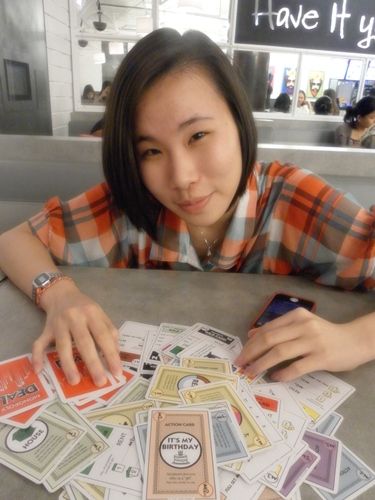 Sheryl always has the luck with her when she plays with me!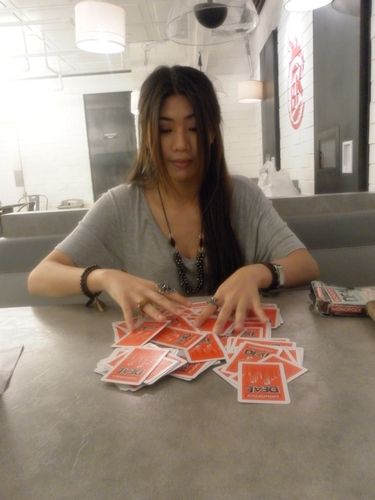 That's me trying my means to destroy her luck!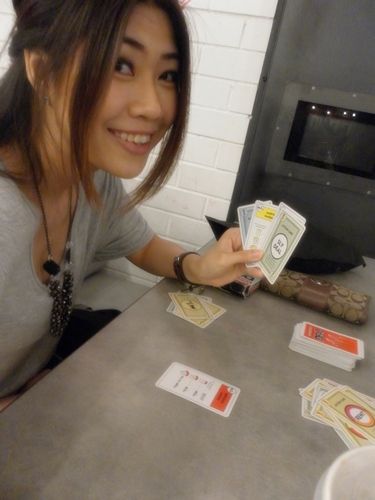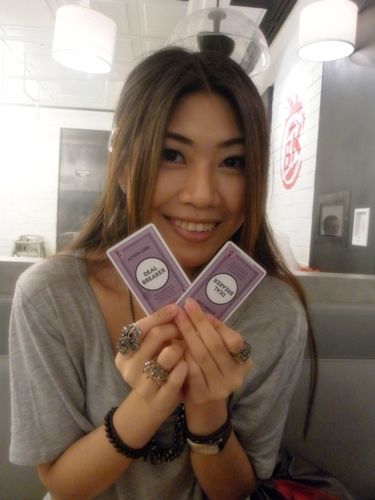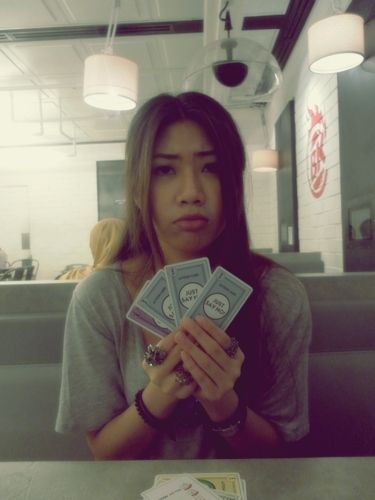 I had all the good cards in my hand yet I still lost. Good game though!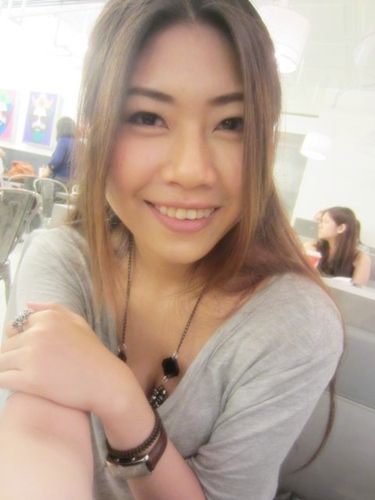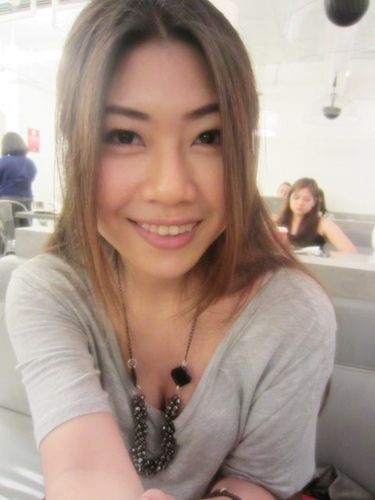 Ending the post with 2 photos of myself! Snapped this with Sheryl's cam.

Stay tune (:

LOVES CAS ♥