"Look like a girl, act like a lady.
Think like a man and work like a boss.."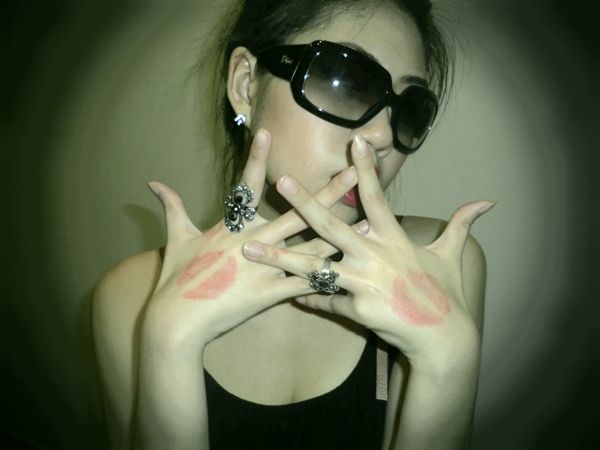 Did I shock anyone with my previous blog post in Chinese? Hah! Back to english now.
Almost three quarter of March flew pass! My days are occupied with work, work and work.
The good news is, I am flying off to Bangkok on Sunday with my parents and Georgina!
It was such an impromptu decision, my mum came into my room and asked if I was keen to go to Thailand and the very next day, the air tix and hotel were booked!

Did another photoshoot for Blackladystore latest collection on Wednesday!
Their outfits are all so pretty!
I strongly urge all of you to visit Blackladystore to get their stuffs!
Don't forget to follow them at their twitter for their latest updates as well!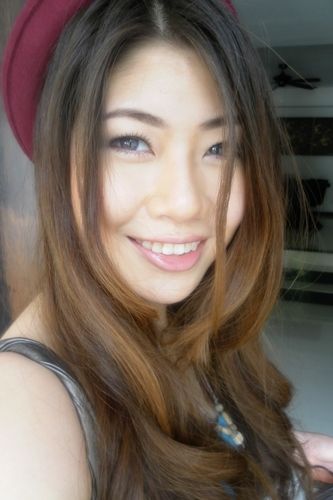 The weather was perfect that day!
Behind The Scene @

Blackladystore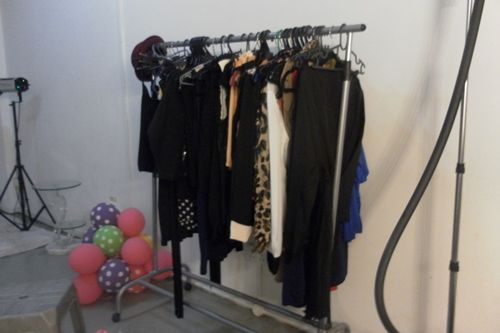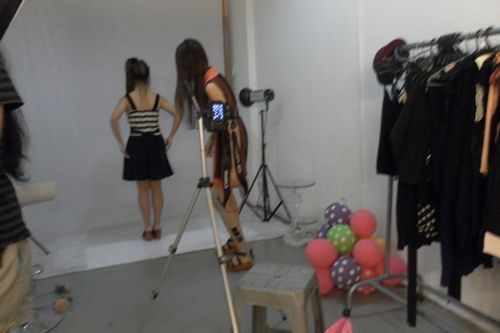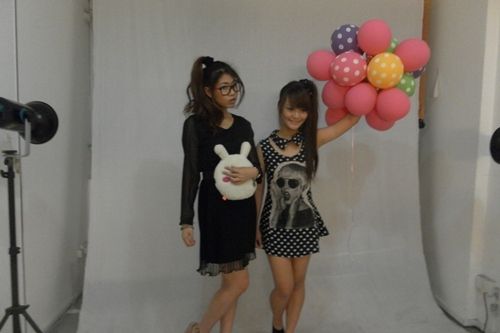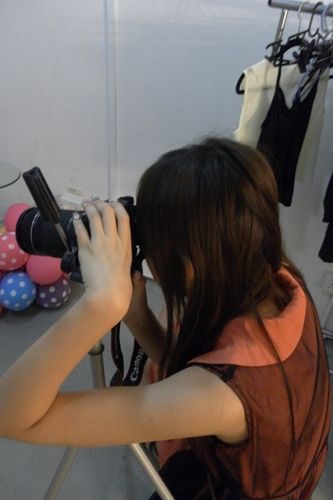 For anyone who know me in real life, they know I am not a fan for soft toys but the toys at
the studio are so adorable I had to snap some photos with it!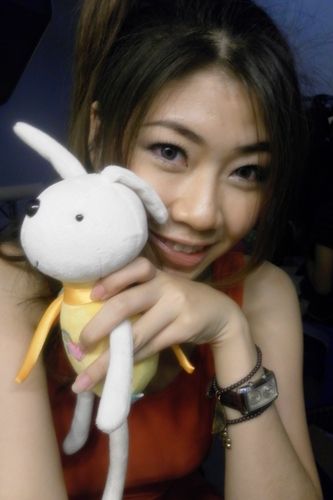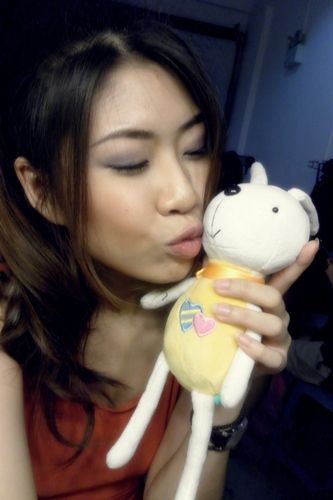 I was thinking

"YOU ARE SO CUTE I WANNA STEAL YOU HOME! BAHHH!"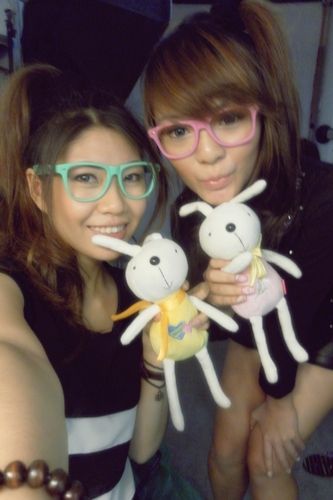 That's lynn and me!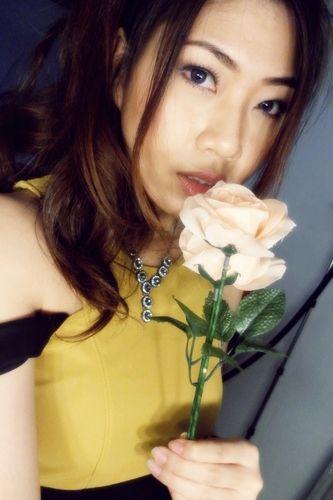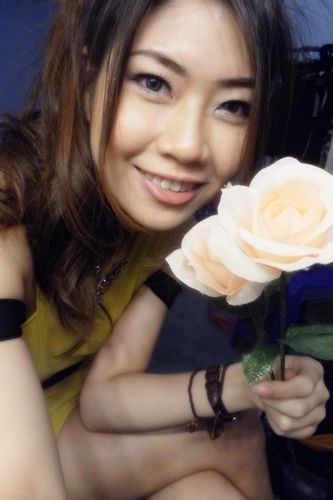 I love the colour of this rose! Matches my skin tone so well.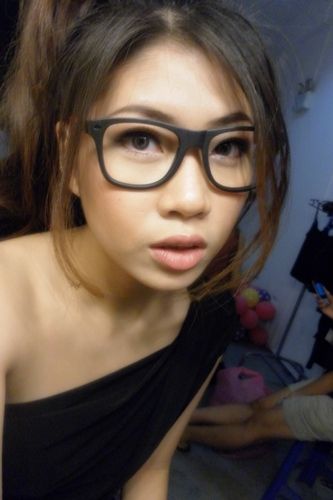 Should I get a specs like that for my daily look?

Yay or nay??
More post on BKK soon!
Stay tune (:
LOVES CAS

♥