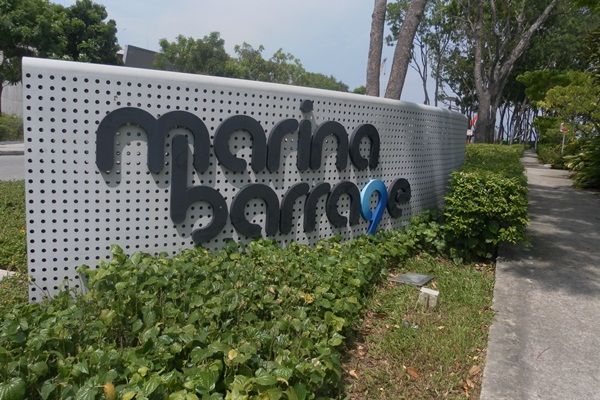 Awesome picnic day at Marina Barrage
I missed school for 2 days because I sprain my ankle while working out 2 days ago, the swell on my foot was pretty bad when I woke up the next day and every step I took hurts. Ended up in Khoo Teck Puat Hospital with Samuel as he was running a high fever as well.
It was really sweet when my bro took care of me despite that he was in a much worse situation than me, he was running a fever at 39 degrees yet he was busy pushing me in my wheelchair and buying me soya bean and sushi. That's what I call,

TRUE LOVE

.
So back to my main purpose for this post, will be blogging about my awesome picnic outing with the girls at Marina Barrage. I have to say this is by far the best outing ever and I believe all the girls will agree with me.
Not to mention, the weather was perfect.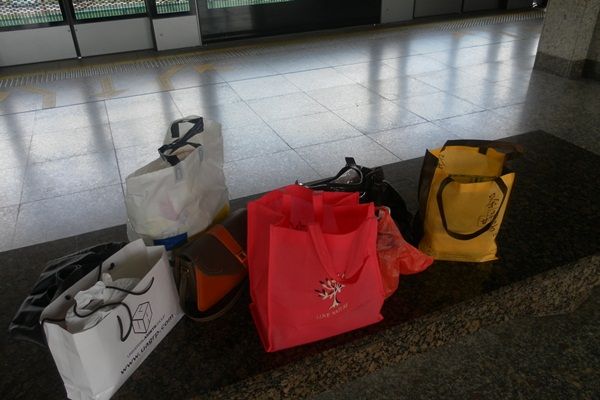 All the delicious food we prepared. We kinda overdid it because the amount of stuff we prepared could serve at least 10 people not 5!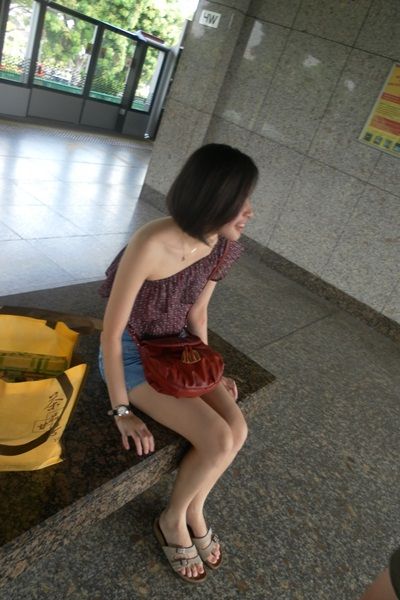 My bestfriend

♥

!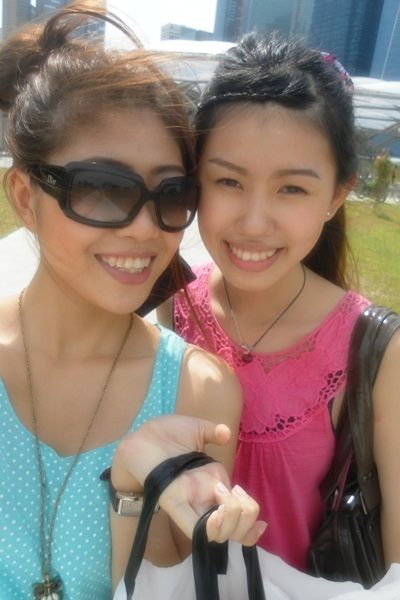 My darling girl and myself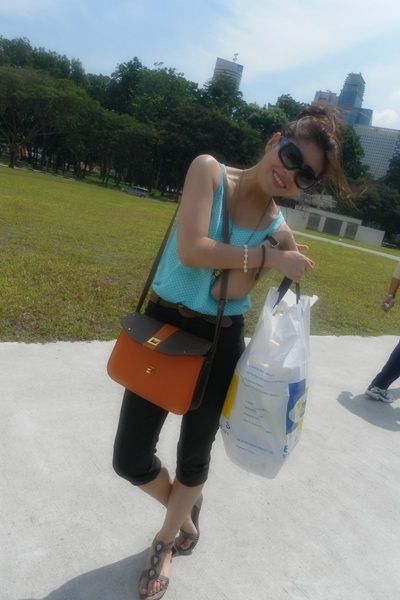 My stuff was so so heavy!!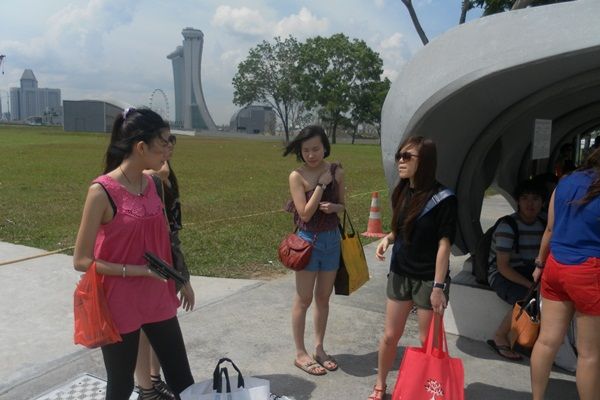 Just beautiful

♥

♥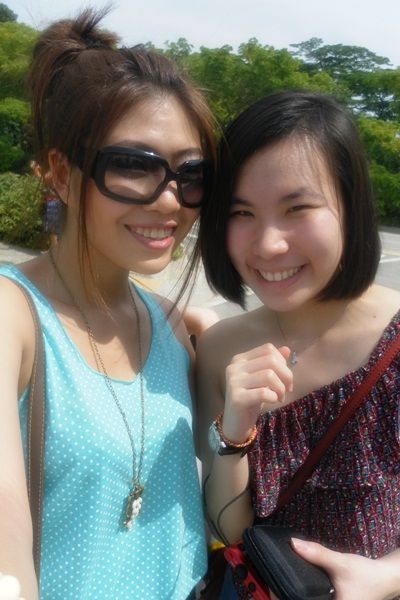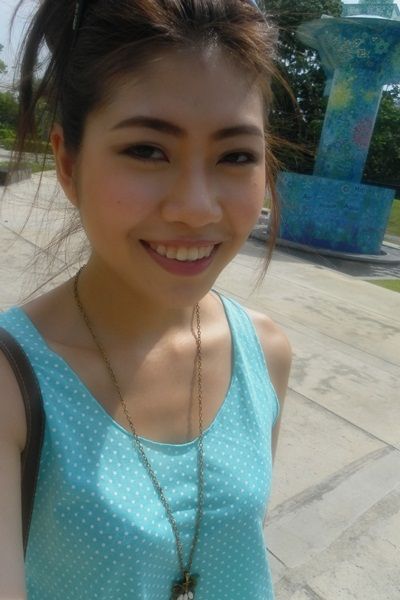 We spent the entire day camwhoring and chatting about ANYTHING.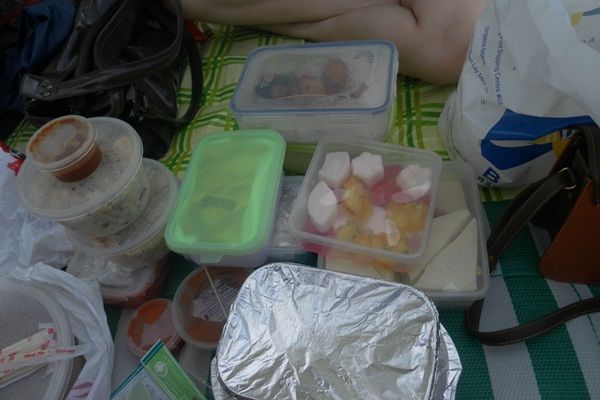 The food!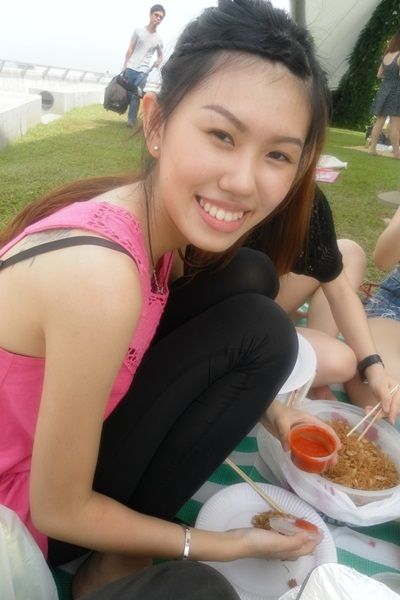 Yuwen

♥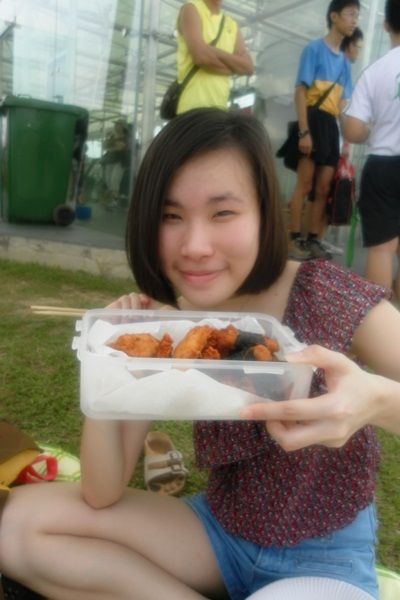 Sheryl

♥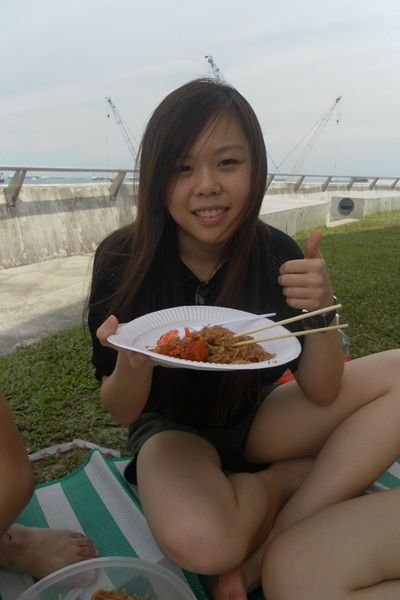 Shiling

♥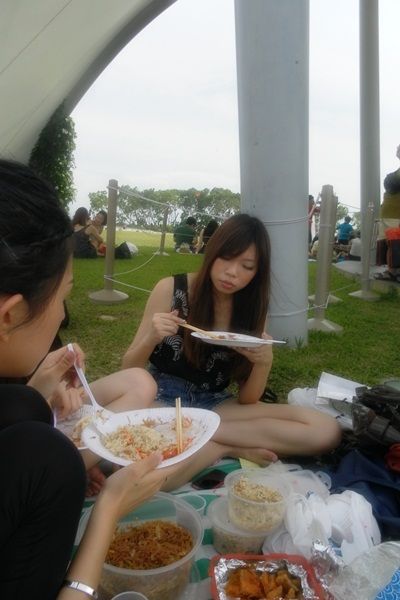 Tiffany

♥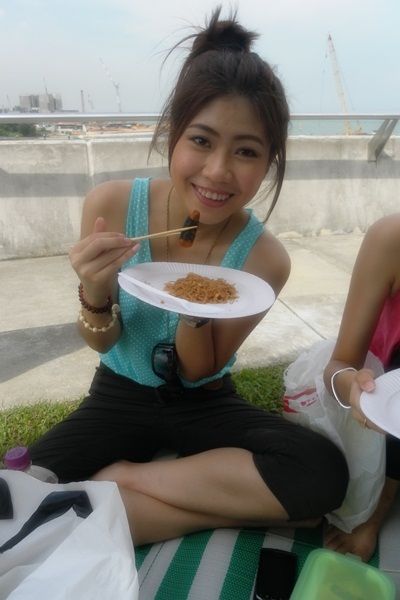 Myself
My girlfriends are all so pretty!!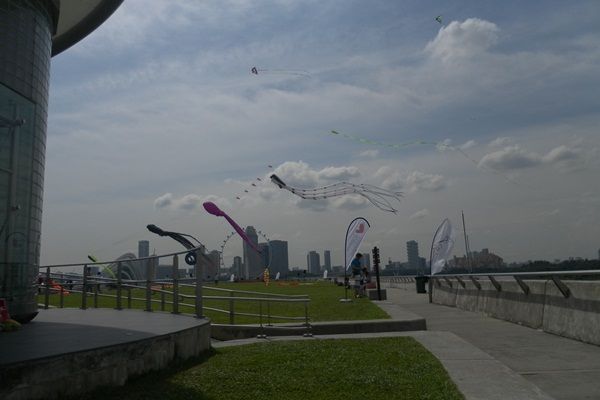 Marina Barrage had some event going on so there was free concert, which was a plus point to our outing.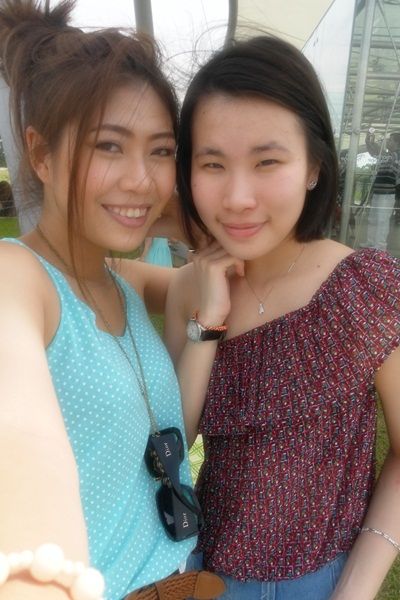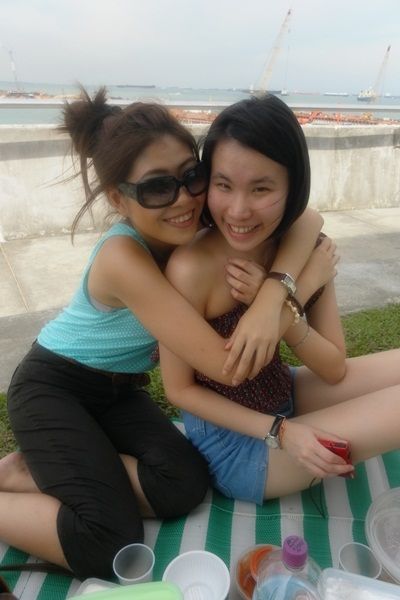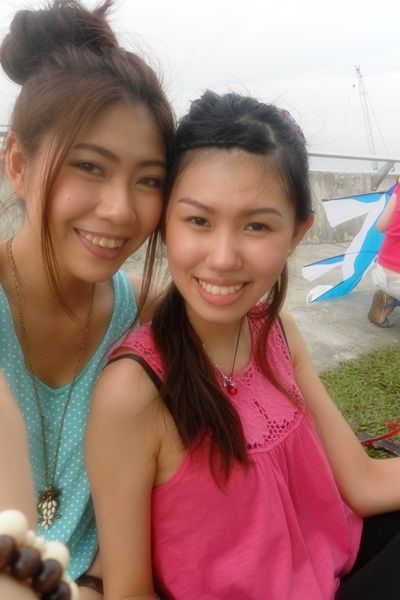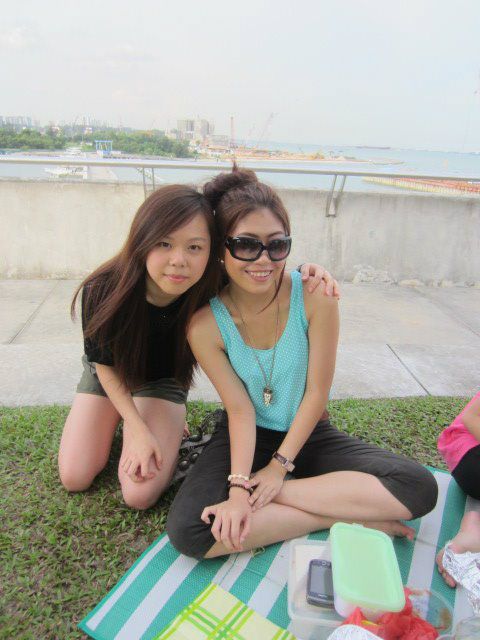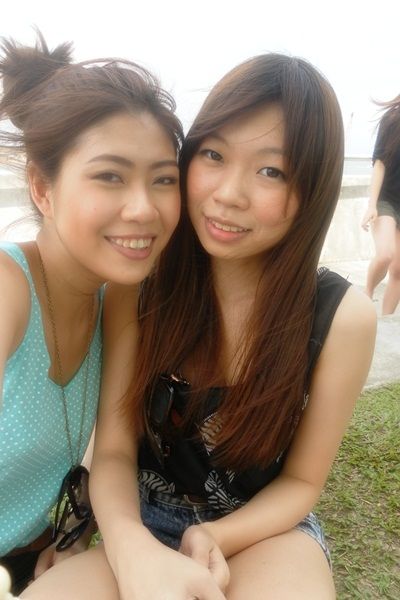 Love them so much

♥

!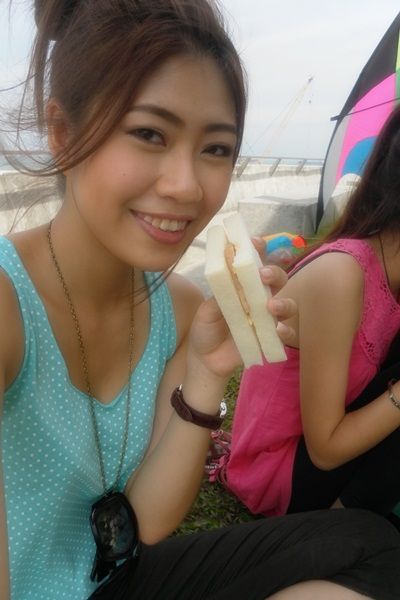 Sheryl made amazing sandwiches!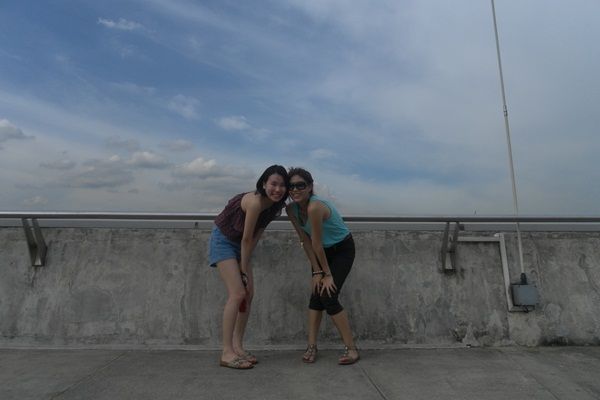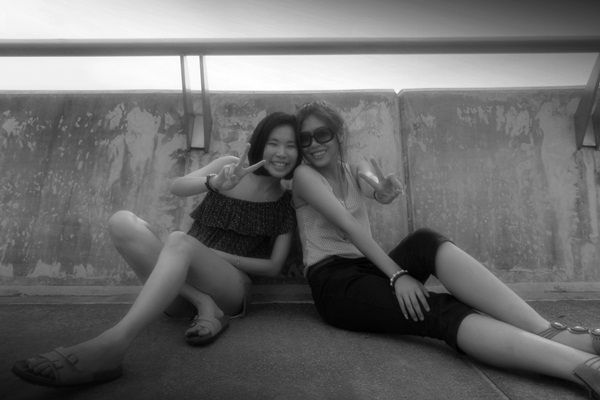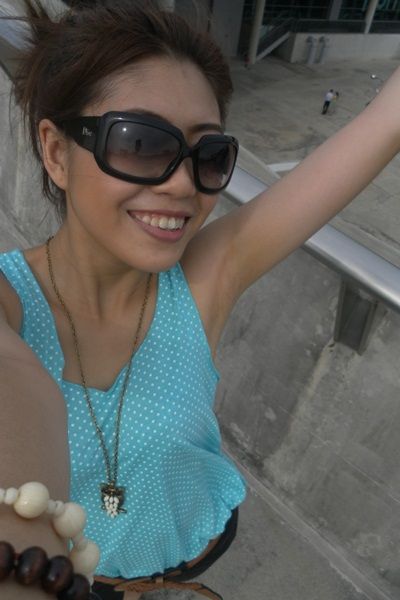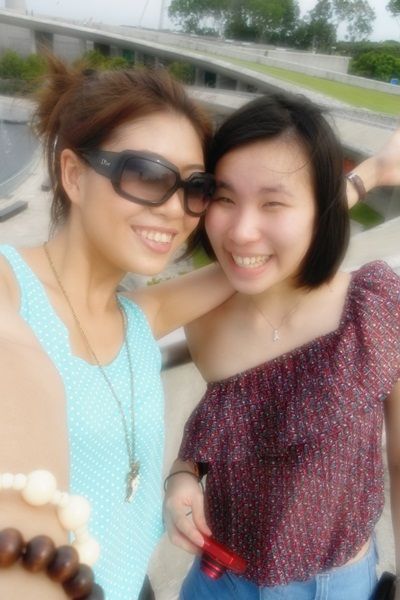 You will always be part of me babe. I love you so so so so much

♥

♥

♥

!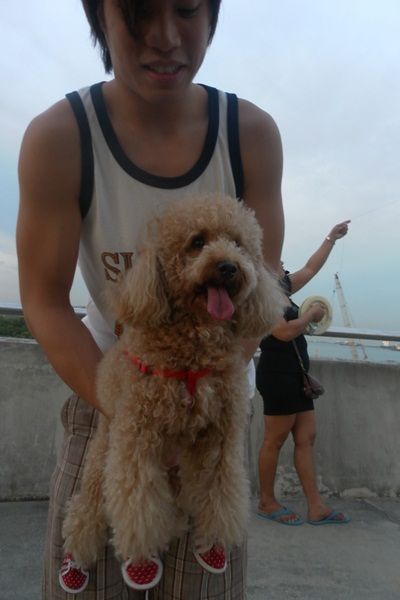 We met this cute guy walking his dog. Picked up a few conversation with him. Hahah!
In the evening, Sheryl and Shiling left. So it was down to Yuwen, Tiffany and me, as usual, we chat about everything under the stars. I'm never bored with them

♥

♥

.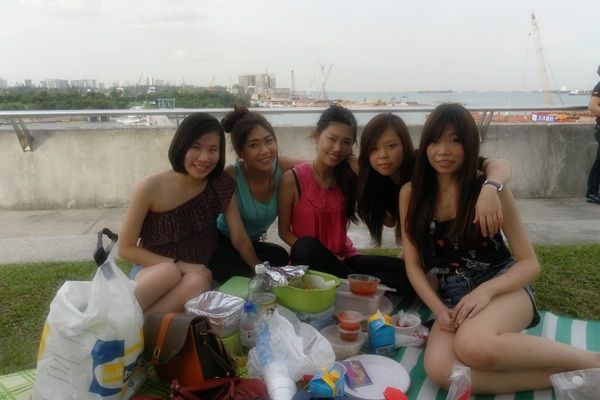 Everything were just perfect, awesome food, nice ambiance and perfect company. Its like you know you have reach the peak of perfectness and there's nothing more I can ask for

♥

.
Stay tune (:
LOVES CAS

♥