Journey of Miss Earth Singapore 2012 Pageant
I participated in the
Miss Earth Singapore 2012
pageant a few months back and got into the top 12 finalist. Coronation Dinner will be on the 23rd June at Avalon. Excited!
The journey of Miss Earth Singapore has been a really pleasant experience. The people are really nice unlike stories you have heard where girls are really competitive. The girls in my pageant are sunshines!
When I first joined the pageant I had no idea what to expect and I was really afraid I couldn't give my fullest commitment to it but my manager was really nice and she helped me with my school arrangement, etc.
Here are the pictures to tell the story of my latest journey.
Miss Earth Singapore 2012
My first workshop and meeting with the finalist.
Then we had our first photoshoot.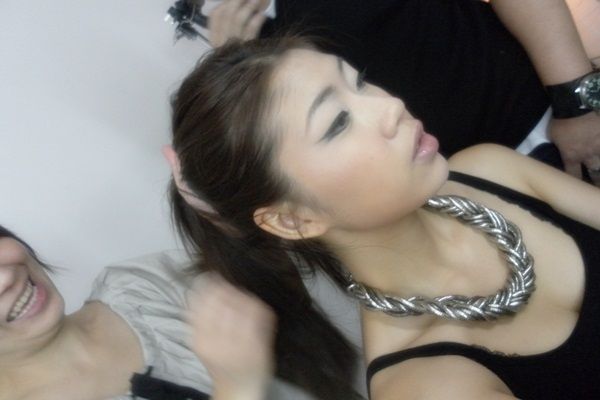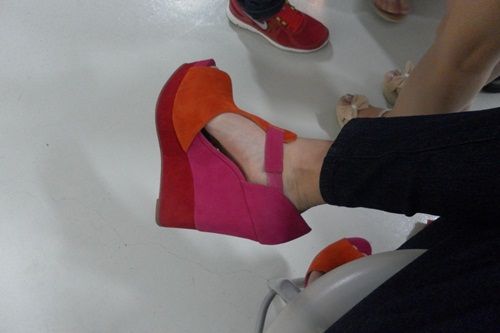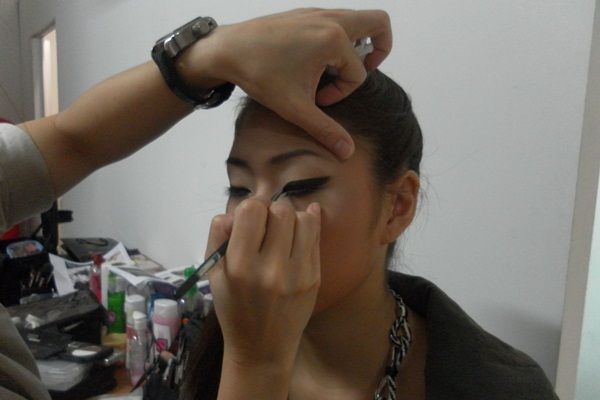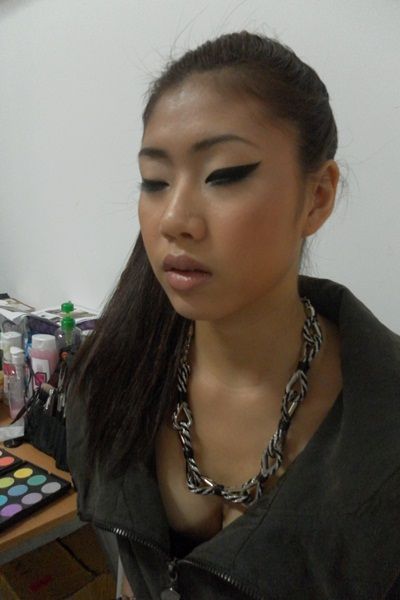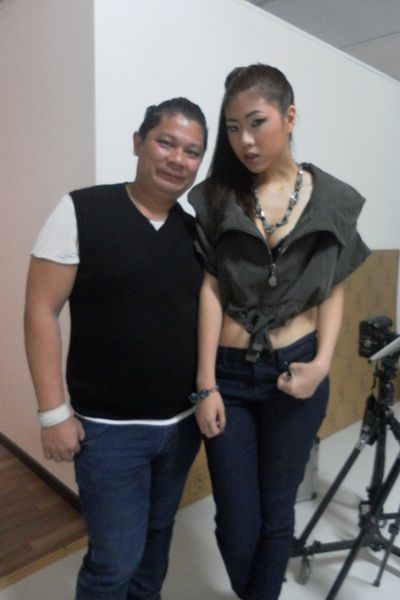 Eddie and myself!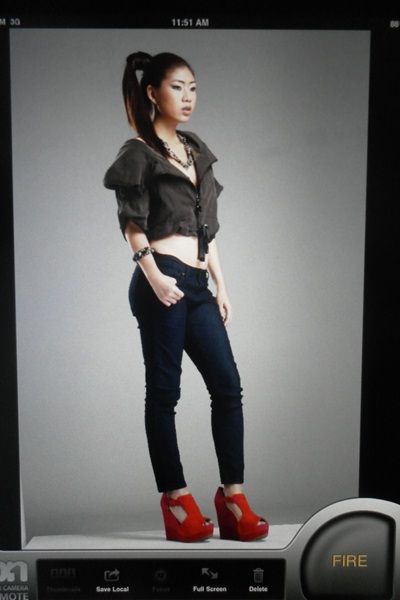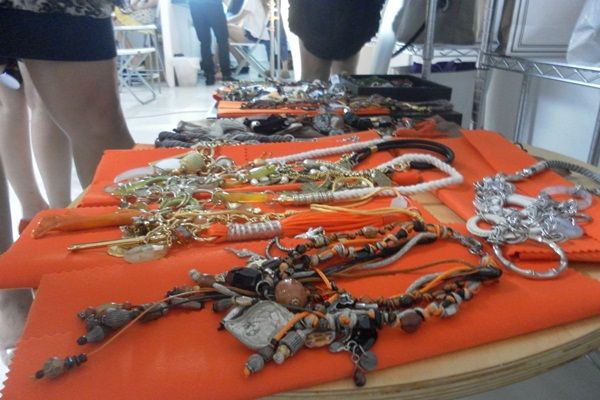 Sponsors
Then we had our 2nd photoshoot at Bricks and Brews and a private estate around Serangoon Garden.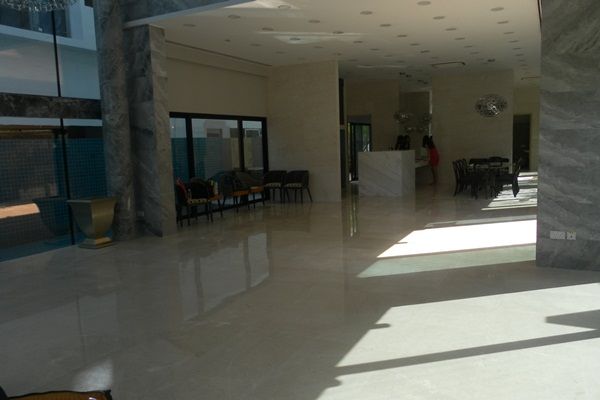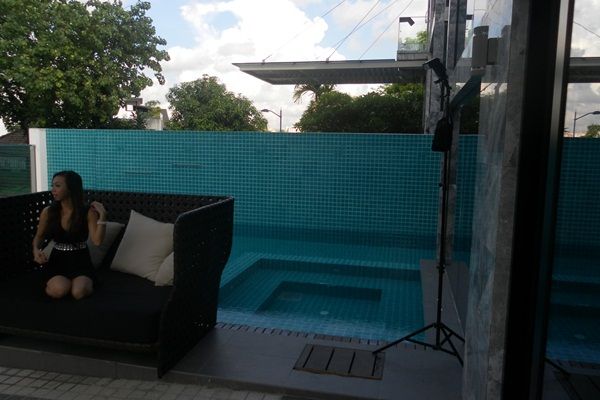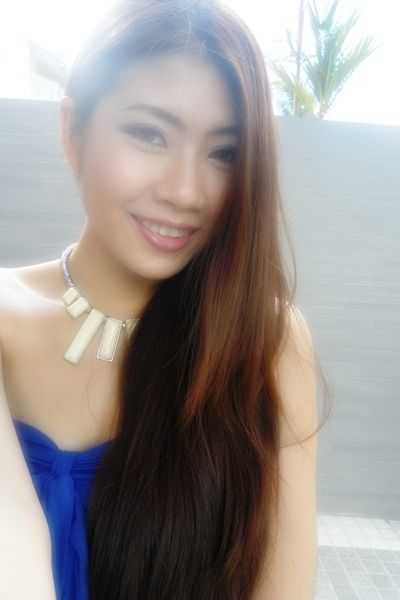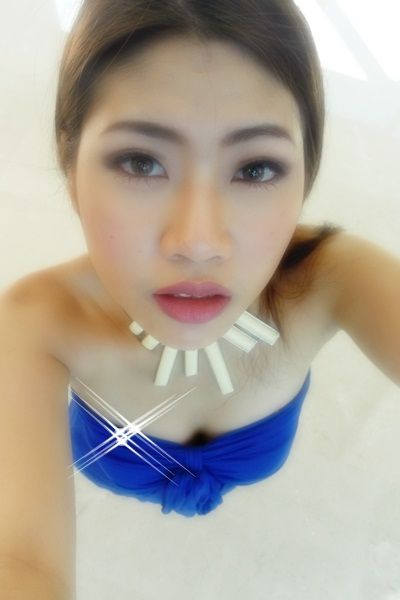 My make up for that day
♥
♥
Richelle and I.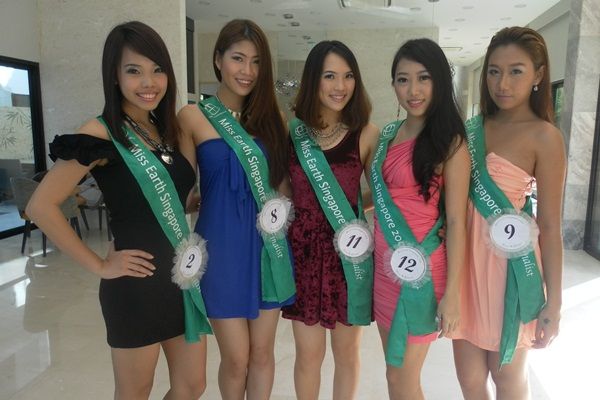 Some of the finalist.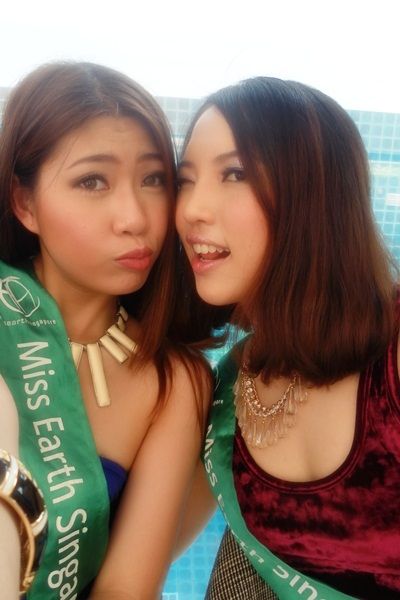 Stacy and I.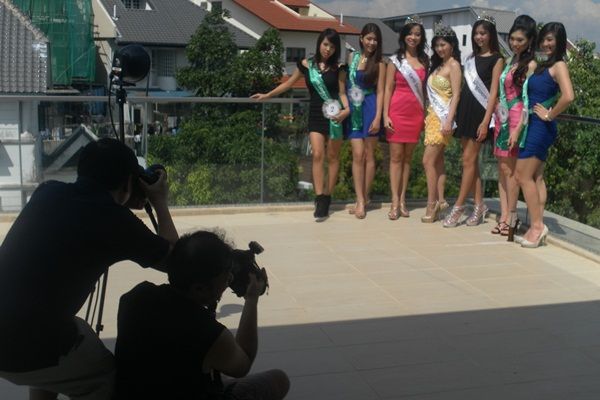 BTS shoot at the rooftop.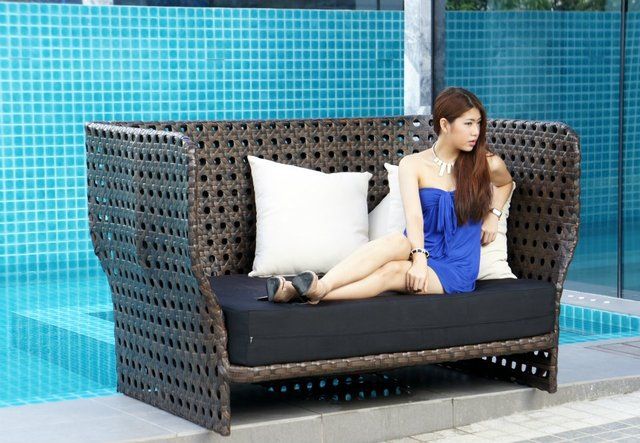 My turn to shoot.
We then had to change into the bikini for the shoot at the swimming pool.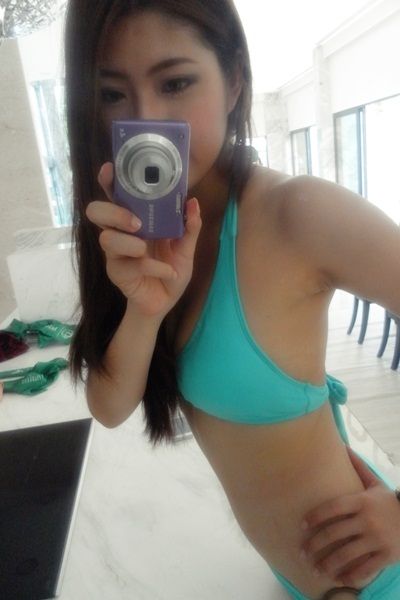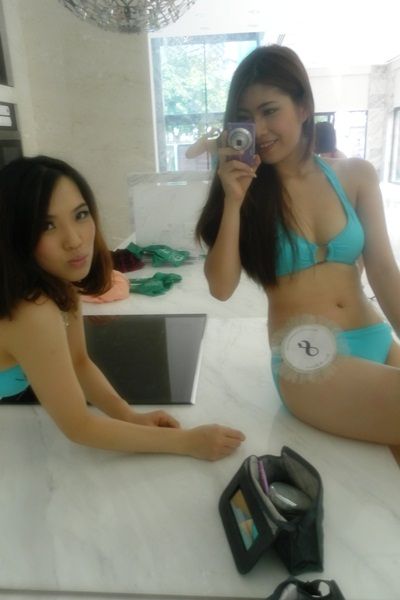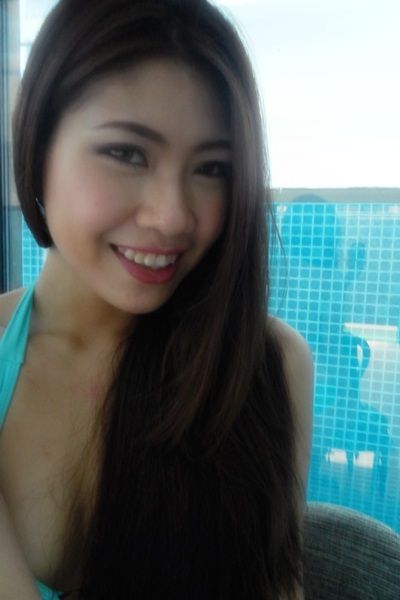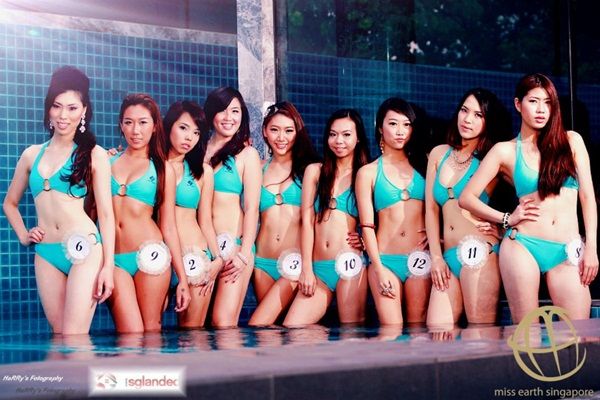 In the car on our way to Brick and Brew for our lunch. Everything was on the house and we ordered SO MUCH despite that we are in a pageant.... we definitely had no issue eating. HAHAH!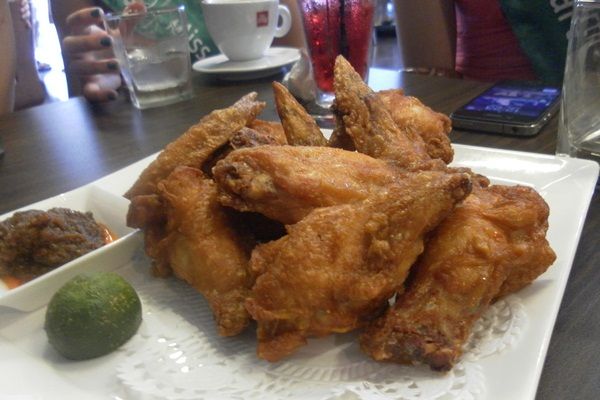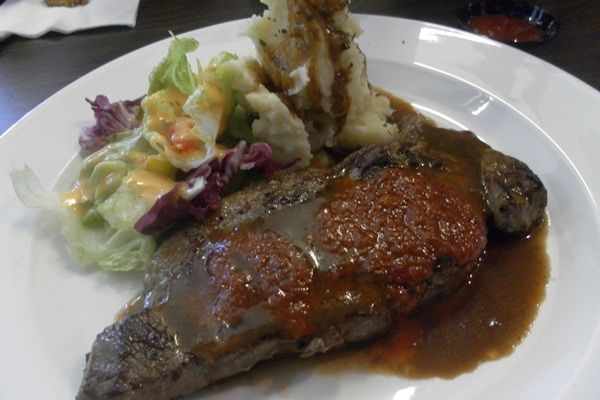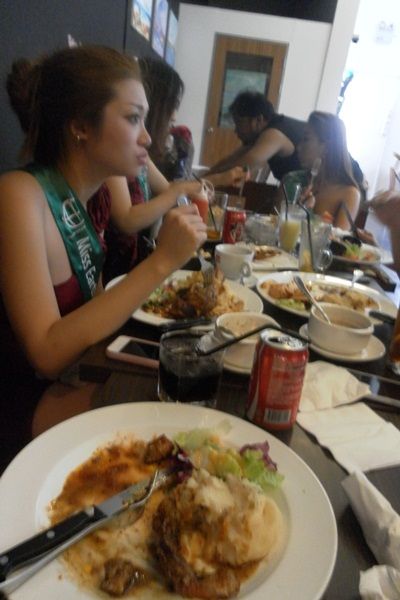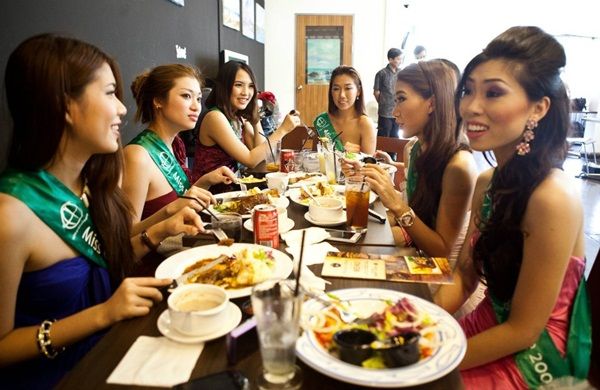 Us enjoying our meal while the photographers are busy taking photos of us.
We are surrounded by camera and our every moves are caught on screen so I have learnt to behave myself no matter what I do because you will never know what the camera may capture if you are not careful.
The shoot outside Bricks and Brew. Their food are amazingly delicious!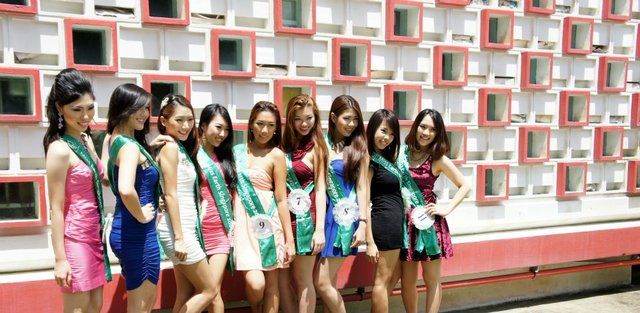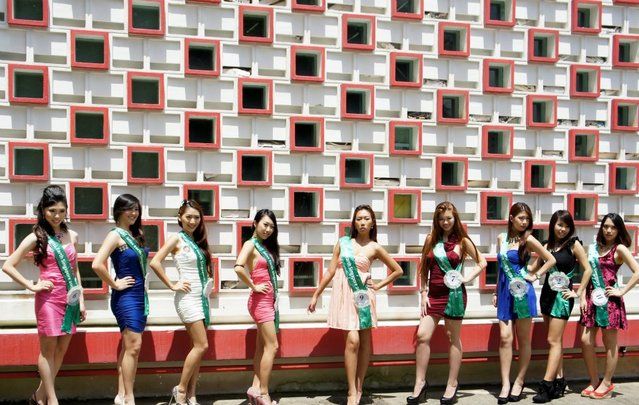 Another workshop sponsored by Miss Earth Singapore.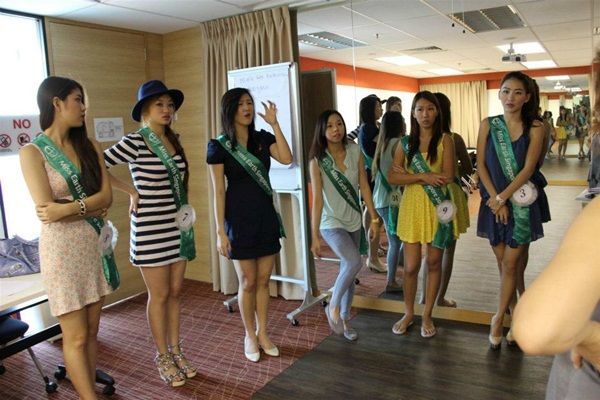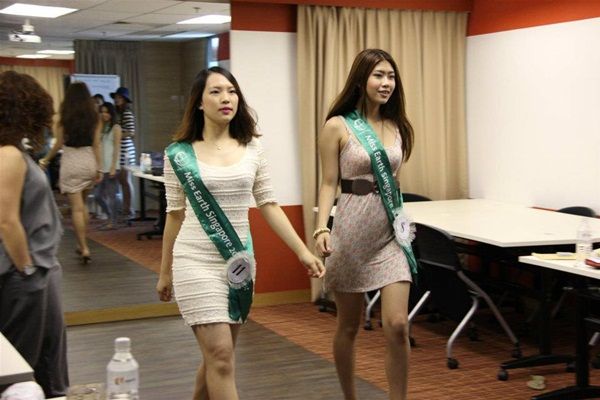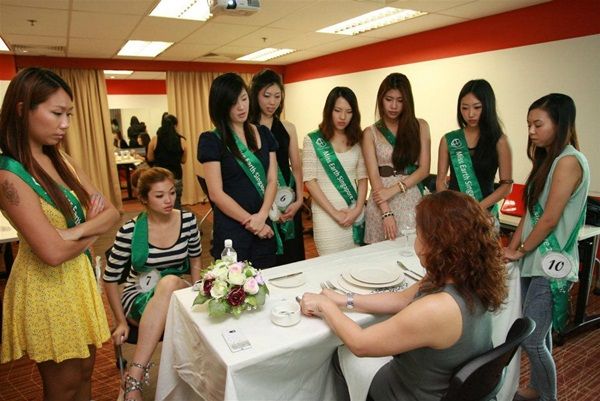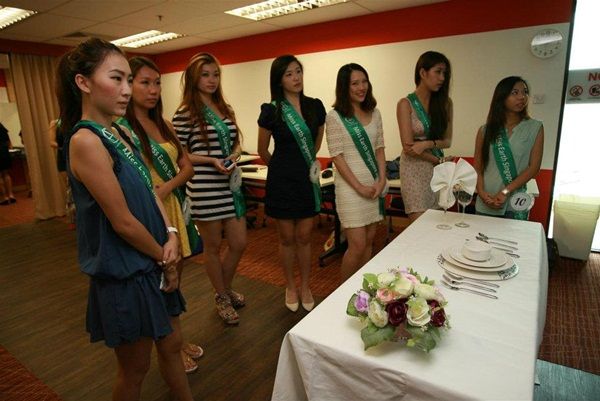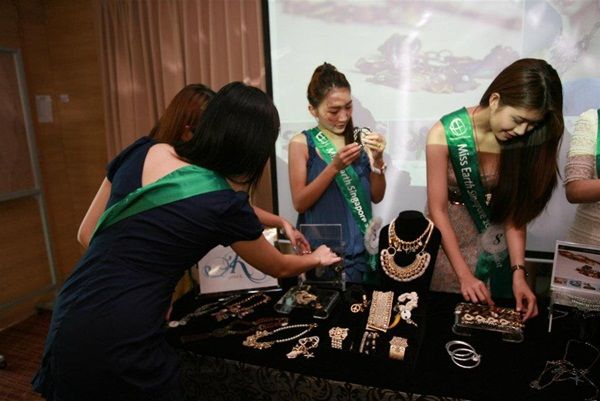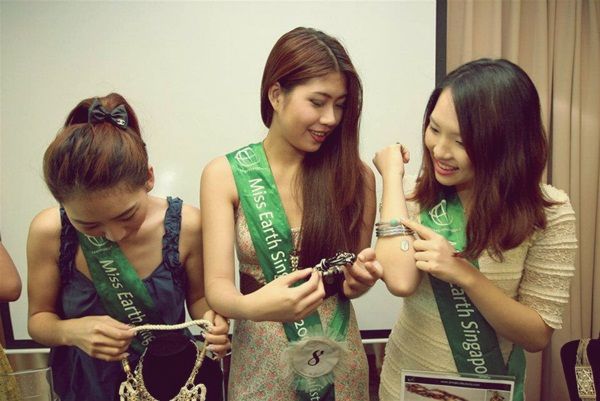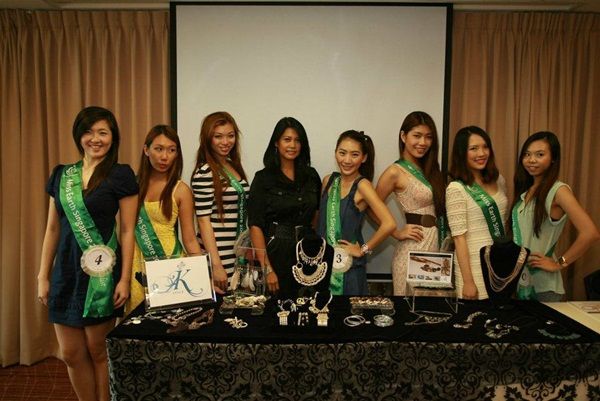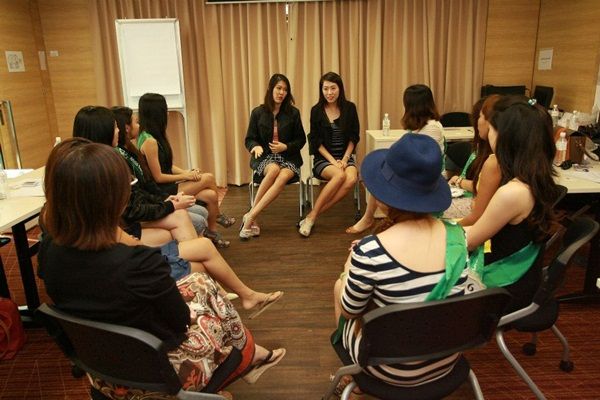 We get to have a chat with our current Miss Singapore 2011 and our ex winner of Miss Earth Singapore 2007.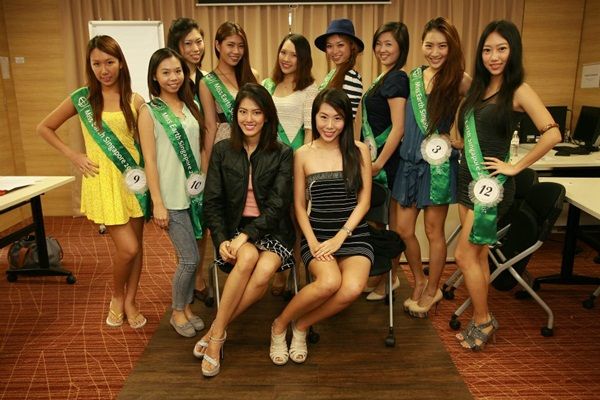 Group photo!
That's all I have for now. Had my gown fitting at J&C Bridal collection recently.
I can't wait for the coronation night!
More upcoming event this week, will be taking as many photo as I can!
p/s: Wanna attend the coronation night on 23rd June at avalon?
Price range for the ticket is at $60, $100 and $200.
I am selling the tix now! You can contact me @ my formspring.
Stay tune (:
LOVES CAS
♥