Miss Earth Singapore 2012
9:12:00 PM
Miss Earth Singapore 2012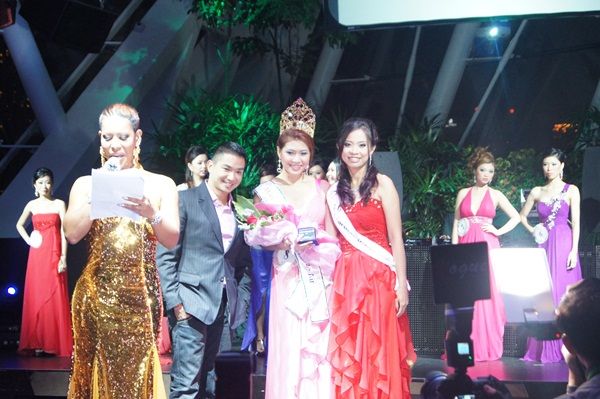 I blogged recently about the latest story in my life which is the Miss Earth Singapore 2012 pageant.
Honestly, Miss Earth Singapore 2012 taught me so much about life, I learnt so much through this 3 month journey with all the 13 beautiful ladies. I got to know different people with different personality... some girls are really nice too. In the beginning, I expect the girls to be really mean because we are in a competition fighting for the 4 titles and crowns so I wasn't expecting any friendship but experiences.
I was wrong! The girls are the sweetest and we bonded pretty well, sure there's clique here and there but I guess I wasn't in any clique so I got to mix with everyone.
One of the girl who surprised me was Richelle, she was one of the quiet one there (like me) however during the period when I had my Shingles, I received an whatsapp text from her concerning about my sickness. The smallest action speaks the loudest words. I doubt she'd ever read this but if you do babe, I wanna say... thank you!
Next up, we got sponsored by brands like Riccino, 7 for all Mankind, Anna K Collection, Baby by Eddie Ho, Vendure, Lumiere, etc. I get to learn so much about self grooming, catwalk training and so many other things. Despite that I had to struggle between studies and Miss Earth Singapore 2012 which at some point got me really exhausted that I just wanna drop everything but at the end of the day, I'm glad I pulled through because what I have learnt in this 3 months is worthwhile.
On the day of our Coronation Night at Avalon, our call time was 10am, we had our rehearsal and got our make up and hair done at 5pm... fyi: our make up artists and hairstylist were amazing and professional! Love their make up and hair so much! The girls hurried to put on facial mask before doing our make up, everything was so fun. Avalon became our mini home that night, most of the girls brought luggage and some even cooked. We are like a big family of girls living together.
I wasn't really nervous during the show, we had 4 walks in total. The opening, the casual outfit, the swim wear and lastly, our gown. I felt really good about myself that night, the atmosphere was right, the crowds was overwhelming, the lighting on stage and best of all, my family and friends who supported me that night. Everything was right which makes me feel really confident and I enjoy every moment I had on stage.
However, I got really nervous when they were announcing the top 8 finalist.... I was praying that my name would be call out but when they called out the 4th name, I thought I didn't make it into the 8 finalist... and the 5th name was called out "Casandra Gan". I was so happy! My only wish for that night was to make it into the final 8. The eight finalist then had our Q&A, I was pretty worried about this segment. My question was "If you win the title, what would you do to promote the eco-environment?" I blanked out for 1 second before replying "If I win the title, I would ensure that our younger generation are educated about the importance of eco-environment because I believe that our younger generation can then pass on their learning to our future generation." I was satisfy with my answer but I stuttered when I was replying.... if I could rewind the time, I would have sounded more confident with my answer.
Finally, it was the moment we have all been waiting for since we first join Miss Earth Singapore 2012... the results which would determine the 4 winners of Miss Earth Singapore 2012.
The host announced Miss Earth- Fire Singapore 2012, Stacy Wong followed by Miss Earth- Water 2012, Daphaine Lee...
Once again, I did not expect my name to be called out because I had 5 beautiful ladies along as well... but then the host announced "Miss Earth- Air Singapore 2012 goes to Casandra Gan." I was speechless and shocked. My first reaction was to look at where my family and friends were standing and smile... and last but not least our Miss Earth Singapore 2012 goes to Phoebe Tan who will be representing Singapore to compete for Miss Earth World 2012. Good luck girl!
Yes, I believe it is every girls' dream to stand on stage and wear a tiara. I can't describe what my exact feelings are but it was a dream come true. However, my best reward was to see my parents smile so wide I could see all their teeth. I know I made them proud, I know that this is one of those times I did the right thing. Their smile was my biggest reward.
I was to thank CT Hensen, Miss Earth Singapore 2012, Sabrina Ang (manager), Eddie Ho and everyone who was involved in making all these happened... THANK YOU!
PICTURES TIME!
Pictures taken at Backstage
Backstage with Stacy.
Richelle, Genevie, Stacy and Jesslin.
Make up and hair done!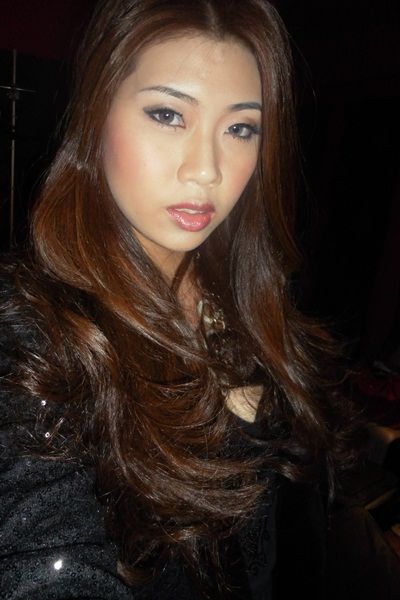 In my opening outfit from 7 for all Mankind.
2nd outfit from Baby by Eddie Ho.
Richelle and I.
The girls all glammed up!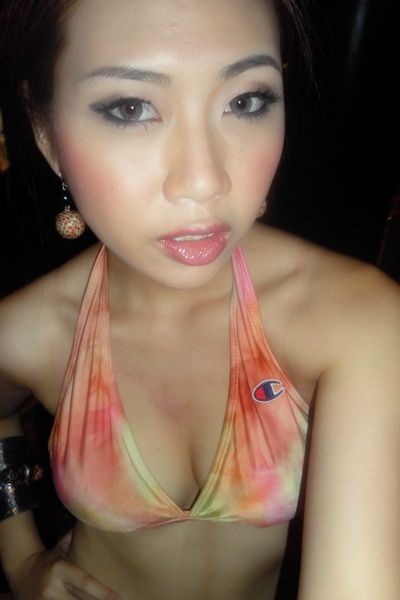 3rd outfit in Swim wear!
Naomi and I.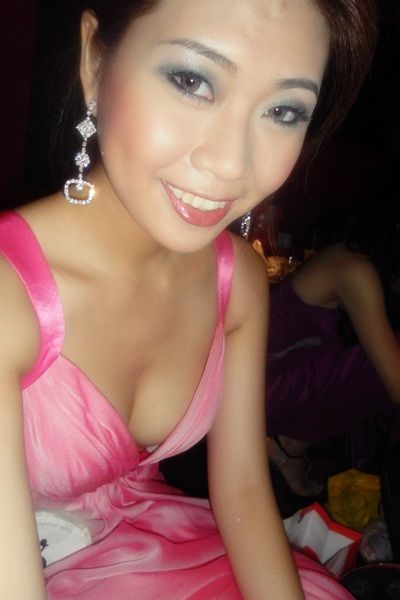 Last outfit, evening gown.
Phoebe and I.
Photos taken ON STAGE
In Baby's outfit by Eddie Ho.
Never ending cheer from my family! So much love from this photo.....
♥
♥
♥
♥
♥
♥
♥
In swimwear!
Richelle in green and me in pink.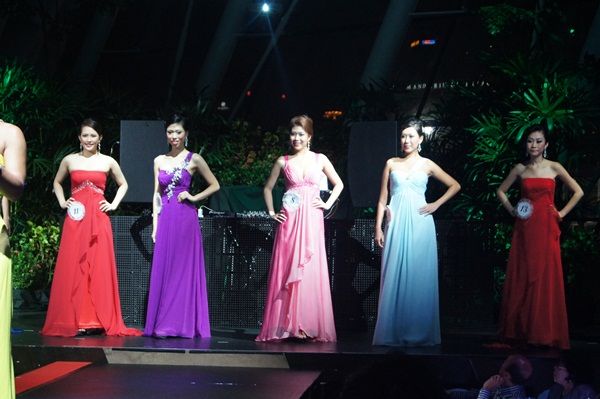 The top 8 finalist of Miss Earth Singapore 2012.
Answering Q&A!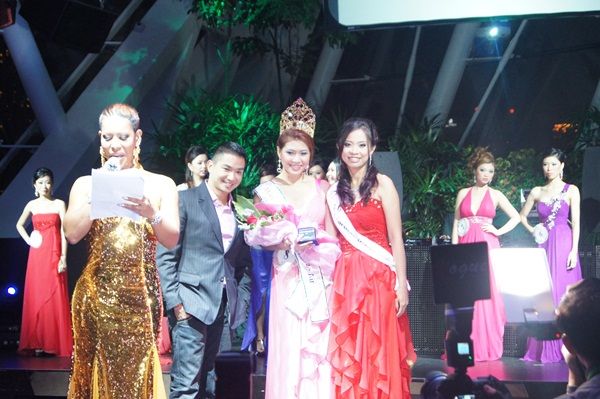 Happiest moment on the night was..... winning the title
Miss Earth- Air Singapore 2012.
Photos with entire family of Miss Earth Singapore and Judges.
The four winners for Miss Earth Singapore 2012 -
Phoebe Tan, Miss Earth- Earth Singapore 2012
Casandra Gan, Miss Earth- Air Singapore 2012
Daphaine Lee, Miss Earth-Water Singapore 2012
Stacy Wong, Miss Earth- Fire Singapore 2012
Photos after the Coronation Night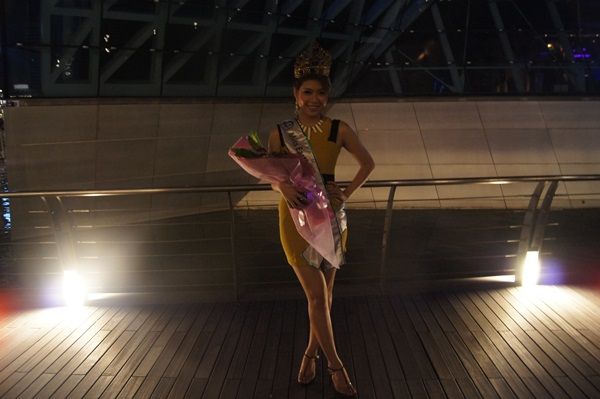 My beautiful darlings and I
♥
♥
.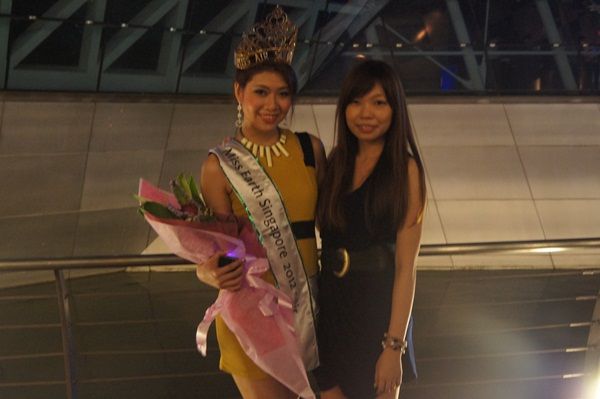 Tiffany and I, its a pity some of my other friends like Yuwen had to leave...
♥
Mum and I
♥
♥
My beloved family and I. Thank for supporting me in everything I do
♥
♥
.
I love you all so much
♥
♥
!!
So girls out there who shares the same dream as me, my message to you is.
"Don't be afraid to admit your dreams, don't be afraid to take a step towards your dream. Dare to dream and it will come true."
♥