Best girlfriends in the world!
Decided to update this dusty little blog of mine. My days are filled with studies because of my upcoming exams which I have yet to memories anything. I have so many photos to post and I don't know where to start.
Celebrated a girlfriend's 20th birthday on the 28th July.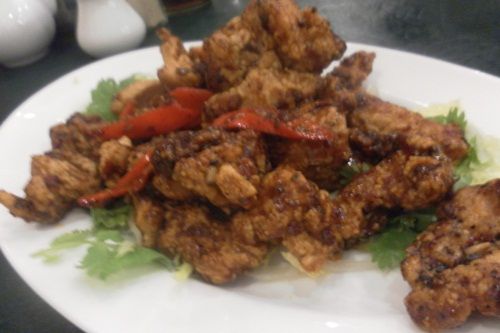 Our meet up are always filled with sumptuous dishes!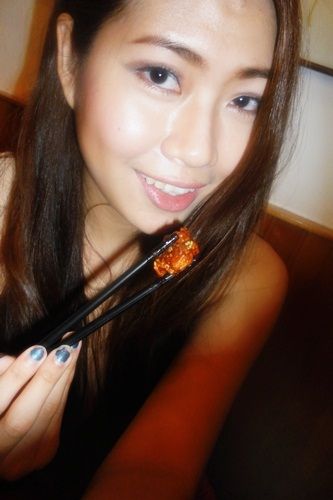 Yumz!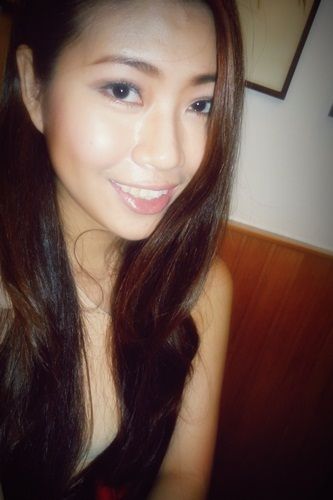 Myself
.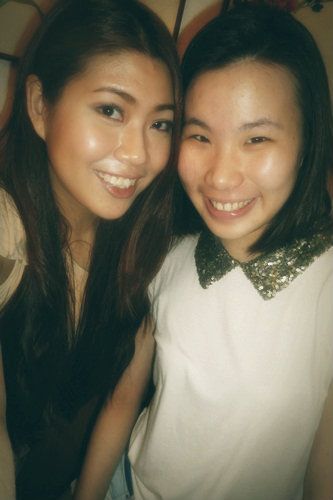 Sheryl and I ♥
Yuwen and I ♥
Tiffany and I ♥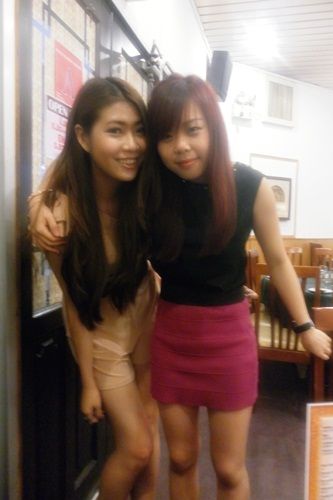 The birthday girl and I ♥.
Group shot. Love these girls, they are one of the beautiful people in my life ♥!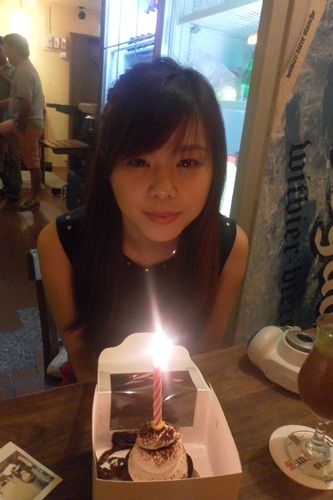 Happy birthday Shiling!
Next up, my brother's 19th birthday.
My parents bought him a laptop!
Happy Birthday lil bro! I love you so much and you are the most amazing brother I know ♥♥.
Celebrated bro's birthday at Porridge King, I fell in love with their dishes after tasting it. It was SO GOOD!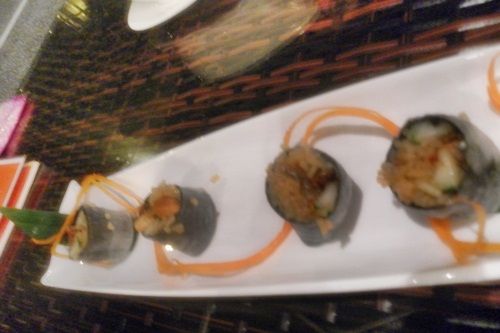 Nasi Lemak Sushi!
Their soup!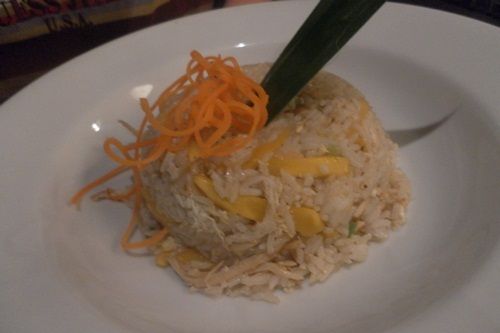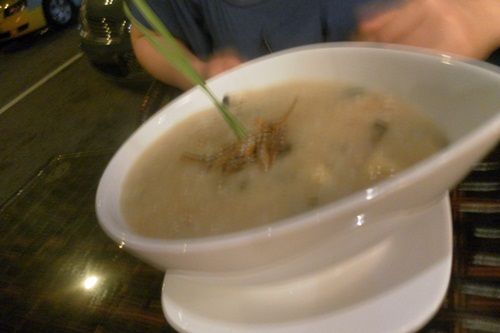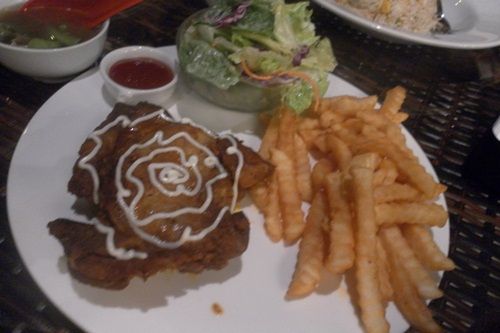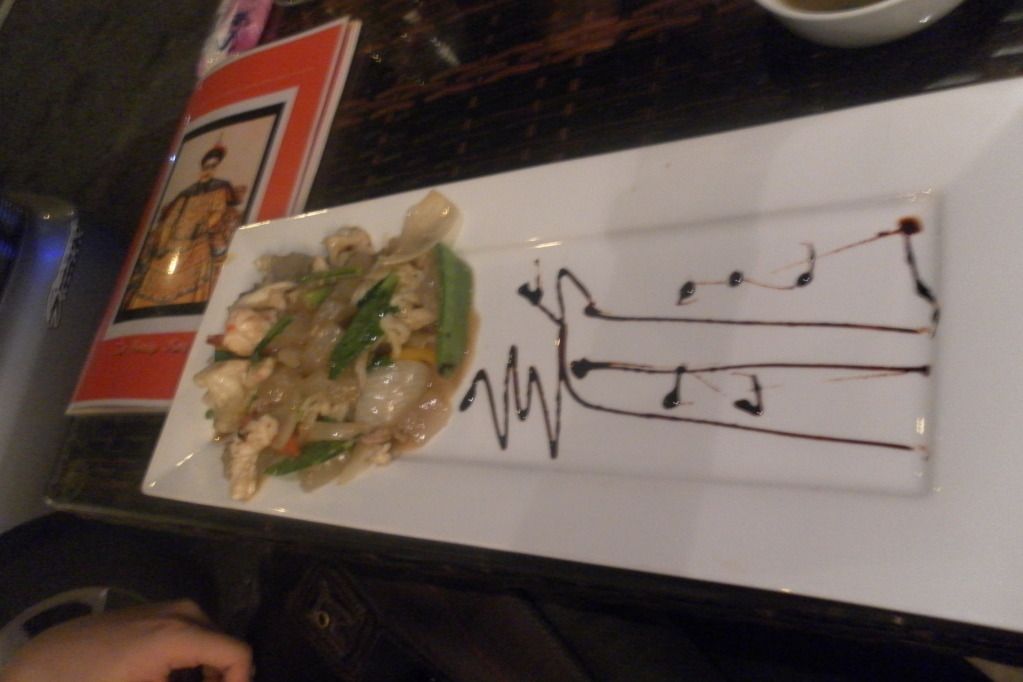 Every dishes was so good! I love it!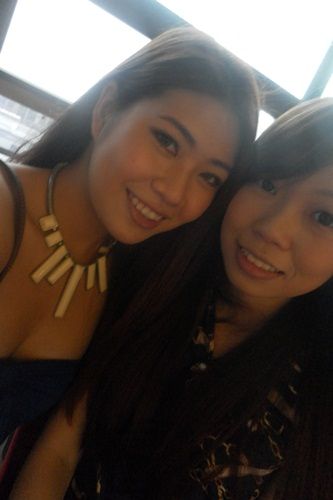 Went out on a date with Tiffany ♥.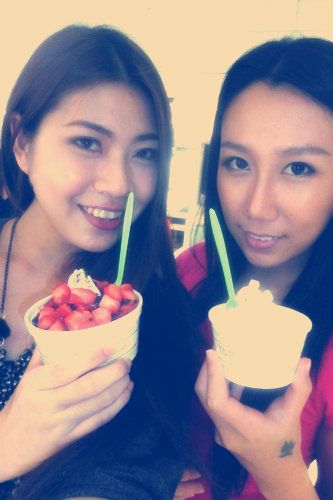 And Richelle!
I have also been working out recently! Working towards a healthy lifestyle with my brother!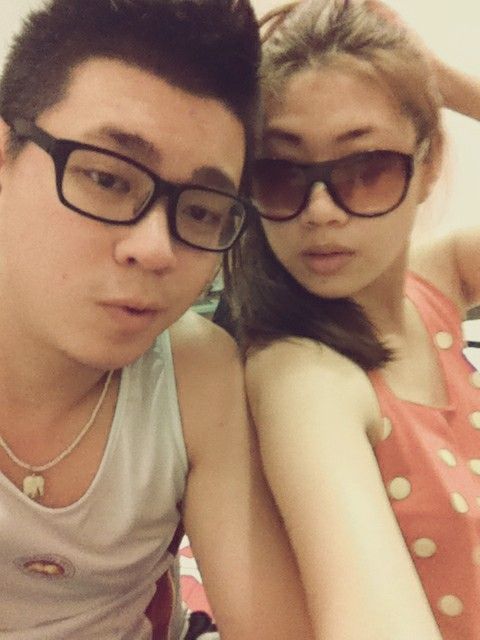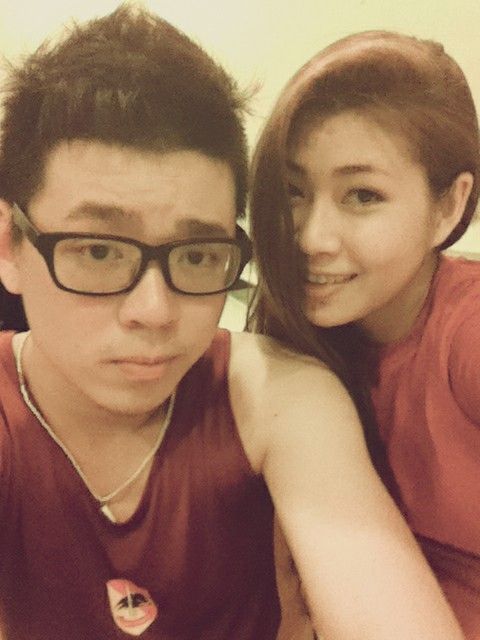 "You will never need to complain if you just move." Stay healthy!
Stay tune :)
LOVES CAS ♥