F.A.M.I.L.Y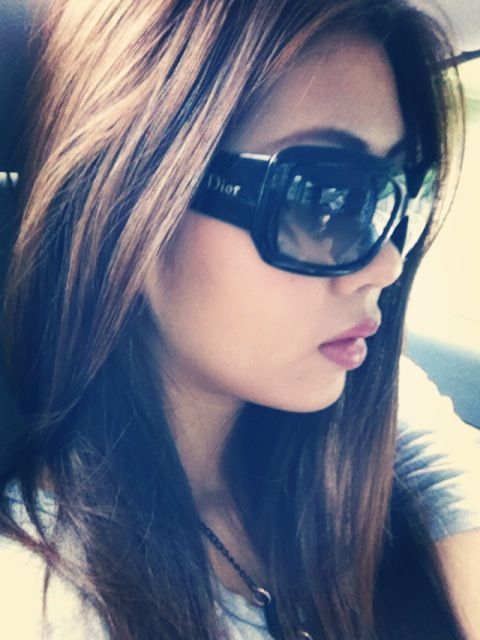 I have learnt so much about life. Everything you possess now come and go.
Even friends may come and go. Lovers may come and go.
Only family stays, despite how much you may have neglected your family members,
or how much you hurt them, they will be the only ones who stands firm by your side regardless.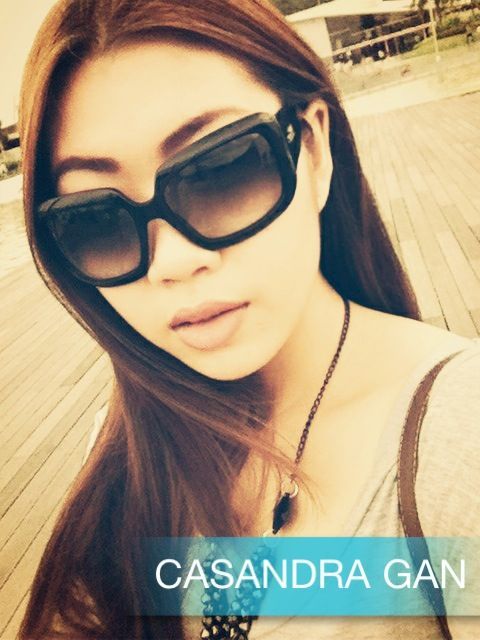 I am someone who cherish my family more than anything else in the world.
I have never in my 20 years of life get bored of spending a day with my family because
being with them brings me so much smile and joy.
It is my family's tradition to sit in the living room every night and share our story of the day.
I share my deepest and darkest secret with them and I enjoy every minute with them.
I hope anyone who reads my blog will pause and think about their family.
When is the last time you spend a day just sitting at the living room around with your parents
and siblings, talking about anything under the sky, sharing one another stories?
When is the last time you sat down and have a decent meal with your family,
enjoying the smile on your parents face?
Because I know that a parent biggest happiness is to be able to spend their time with their children.
We should too, because we are nothing without our parents.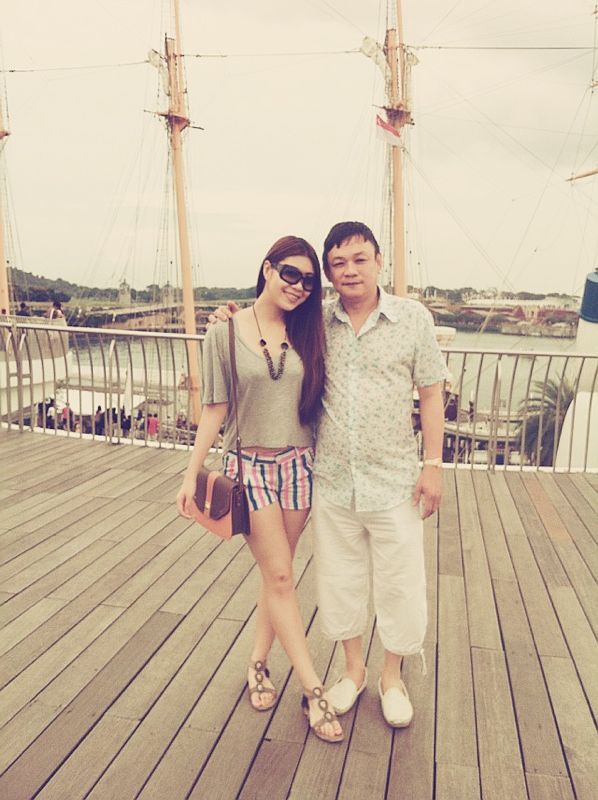 My dad and I

♥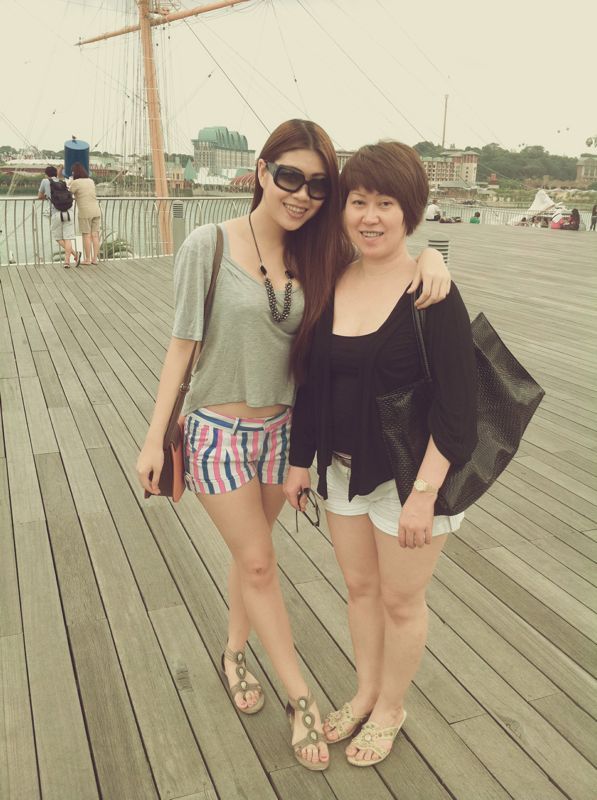 My mum and I

♥
My bro and I

♥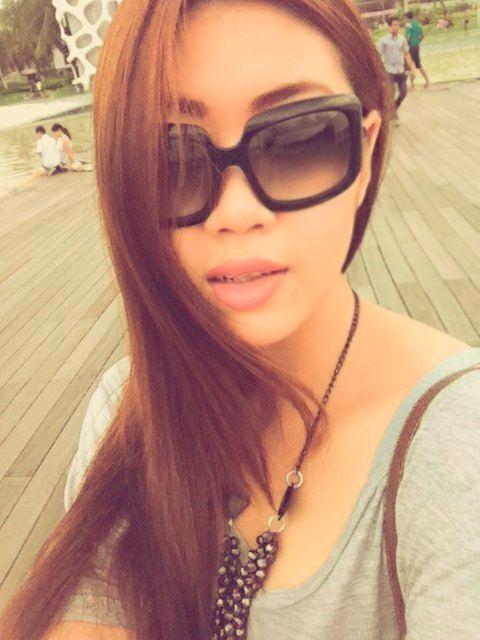 One of my goals in life is to do whatever it takes to make my parents proud.
They are the dearest and closest people to me.
My wonderful parents who brought me up, watched me grow, taught me about life
and giving me the most blissful life I can never ask for.
A happy family

♥

♥

.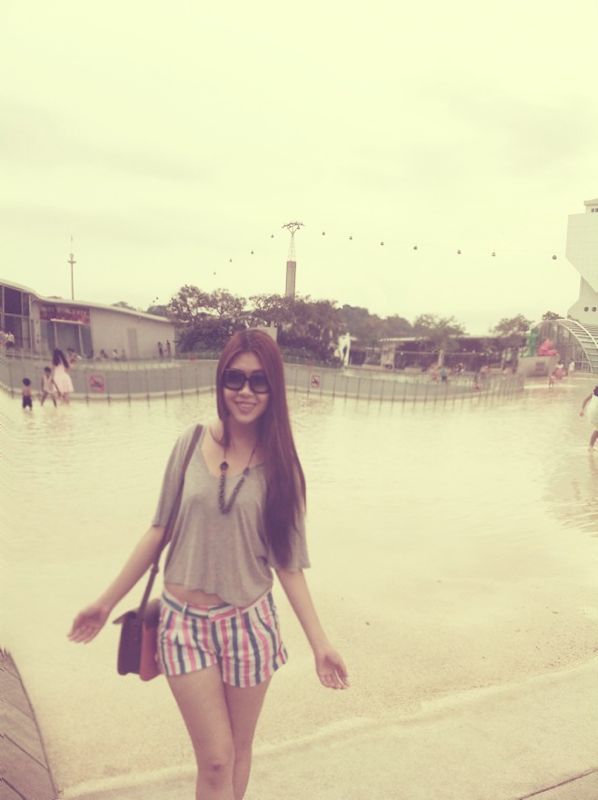 With that, I'd like to encourage all my readers to spend more time with your family.
They will be the only standing by your side when the world comes crashing down on you.
Stay tune (:
LOVES CAS
♥