What have I been up to?!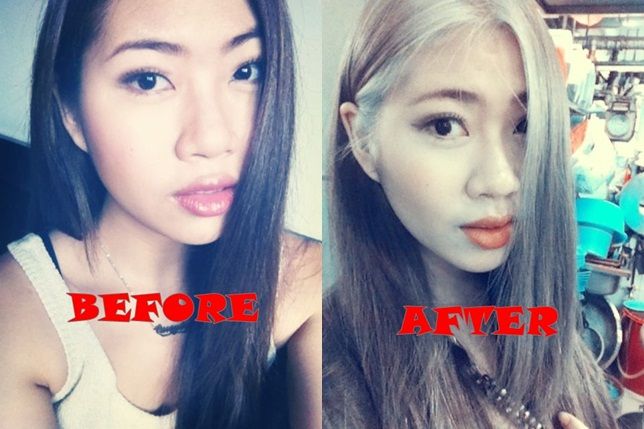 Nothing much.... Just this.
This took up all my courage. Despite the compliments on how cool this hairstyle is.
I'm back to my original colour after 3 days.
I guess I prefer a darker colour compared to such a wild colour.
I couldn't handle the attention I was getting while walking in town.
Everyone was staring at me even when I had my cap on.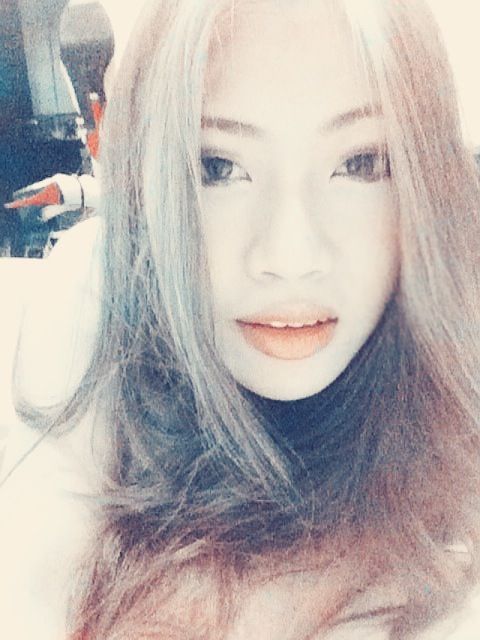 Yes, it was that bizarre.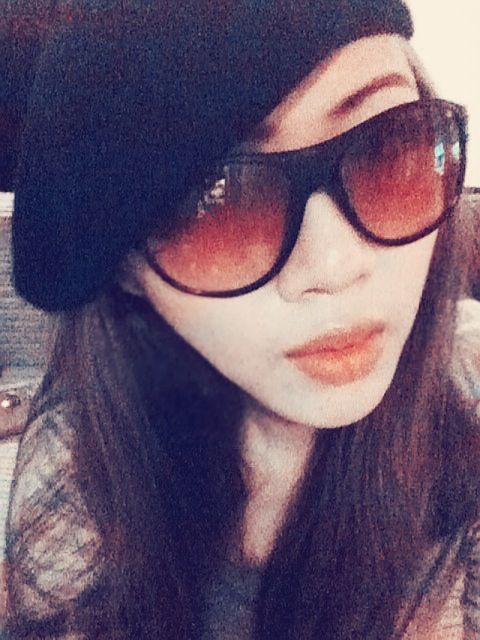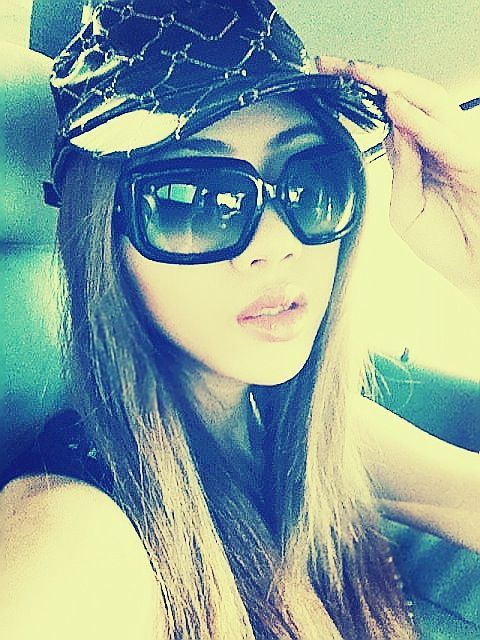 Out with my cap on for most of the days!
Well, these 3 days was a wild ride.
I love the colour but not as much as I love chestnut hair dye.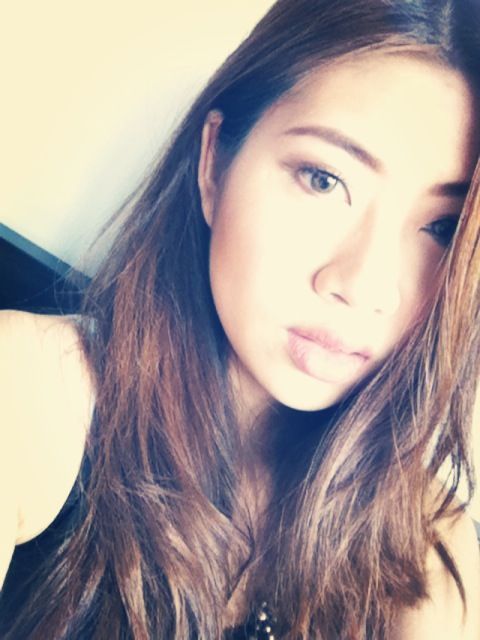 I'm back in my usual self and I love the way I am now.
Probably the last time I'd try any colour lighter than chestnut colour.
Will update again soon!
Stay tune (:
LOVES CAS
♥